Many people take it for granted that wine gets better as it ages. Lafite '82, Romanee-Conti '90... Only those that have been preserved in a cellar for ten, twenty years or more can be regarded as fine wine, showing the real flavors.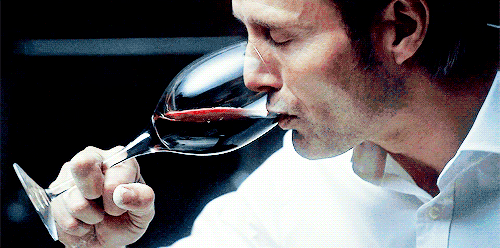 But is it true? Are all wines meant to be aged? Well, the answer might be a little bit complicated… Keep reading!
Do all wines need to be aged?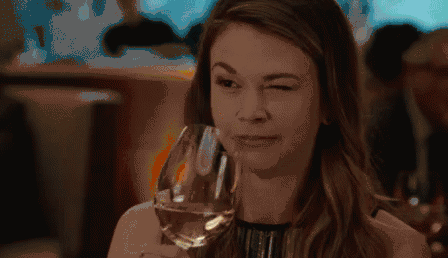 Actually, 90% of the wines on the market are meant to be enjoyed within 2-3 years after bottling. For example, unoaked Sauvignon Blanc from Loire Valley or Marlborough, New Zealand, Gamay from Beaujolais or entry-level Pinot noir from Burgundy are all supposed to be enjoyed when young which helps to maintain their fragrant aromas, high acidity as well as refreshing fruit flavors.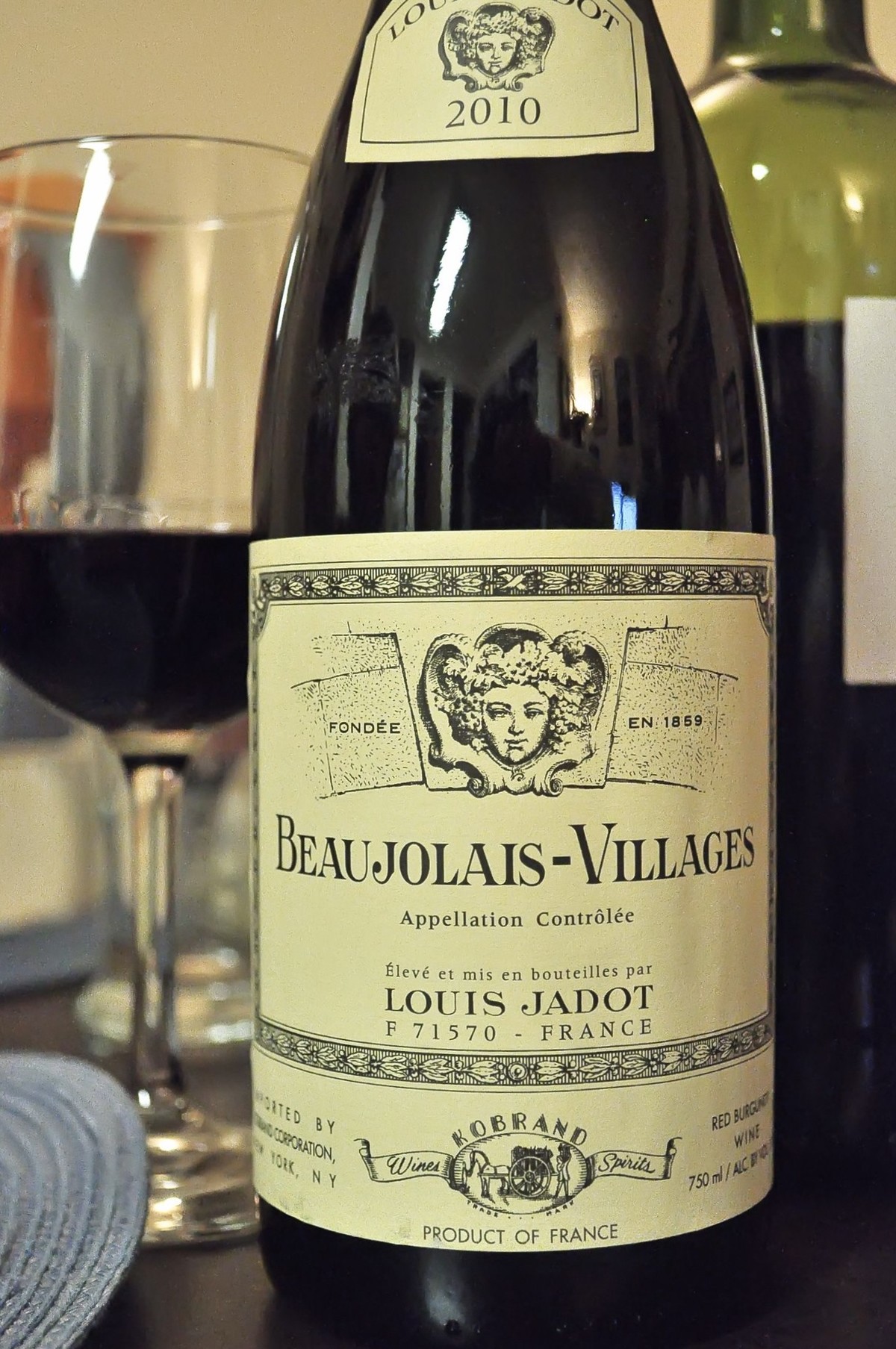 2010 Beaujolais-villages would be passed its drinking age today
Typically, only the finest wines are meant to be aged (from five years to several decades) to highlight their concentrated flavors and make their bouquet become more complex. Aging helps wines develop their aromas more profoundly and in the case of red wines, will help tannins and acidity to get smoother.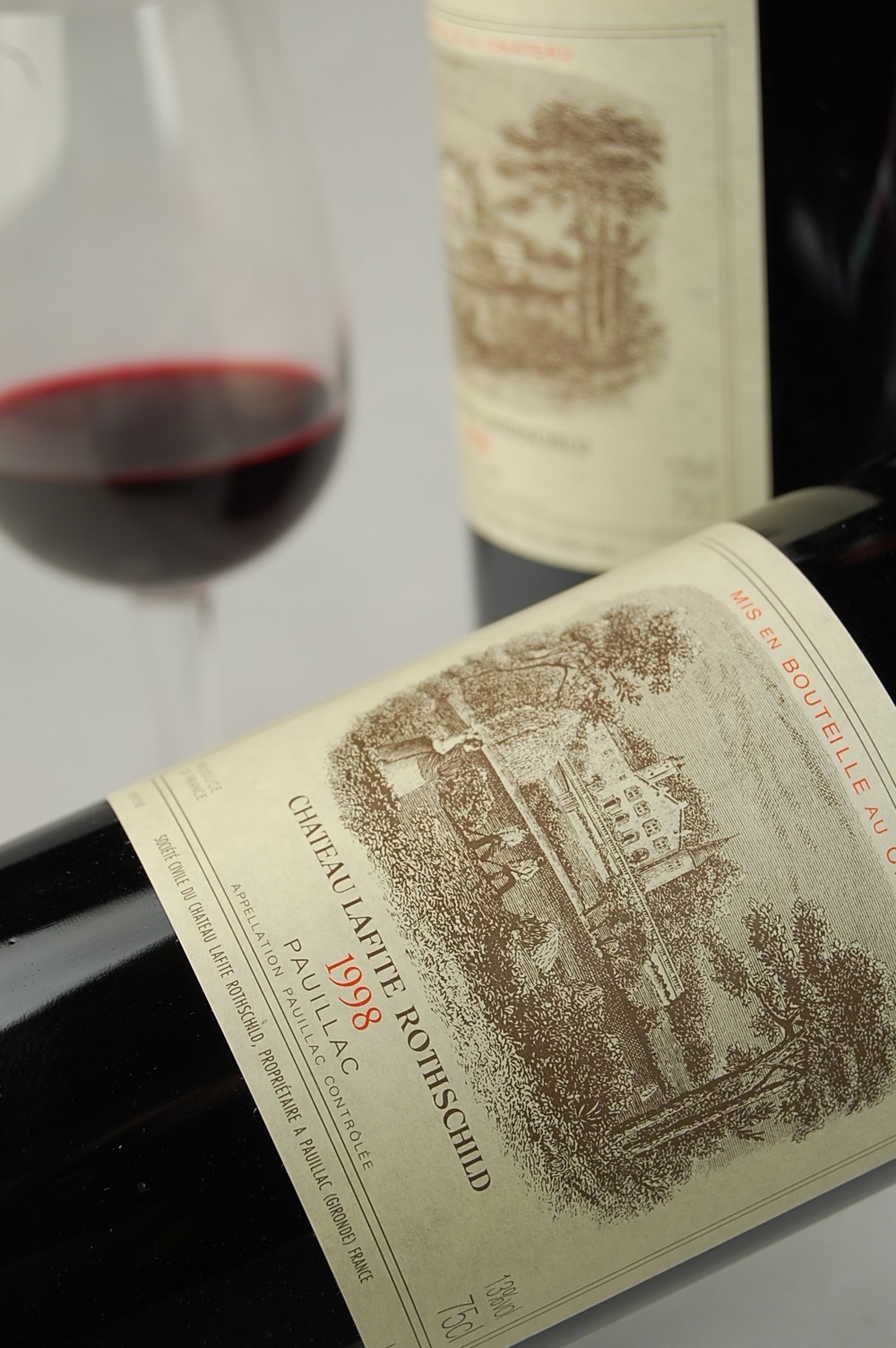 Chateau Lafite Rothschild, one of the world's finest, has strong aging potential
Entry-level wines produced in big quantities, made with grapes of a lower quality or from younger vines will often not benefit from bottle aging and might, instead, become stale, overly oxidized or just undrinkable.
What does a wine need to age?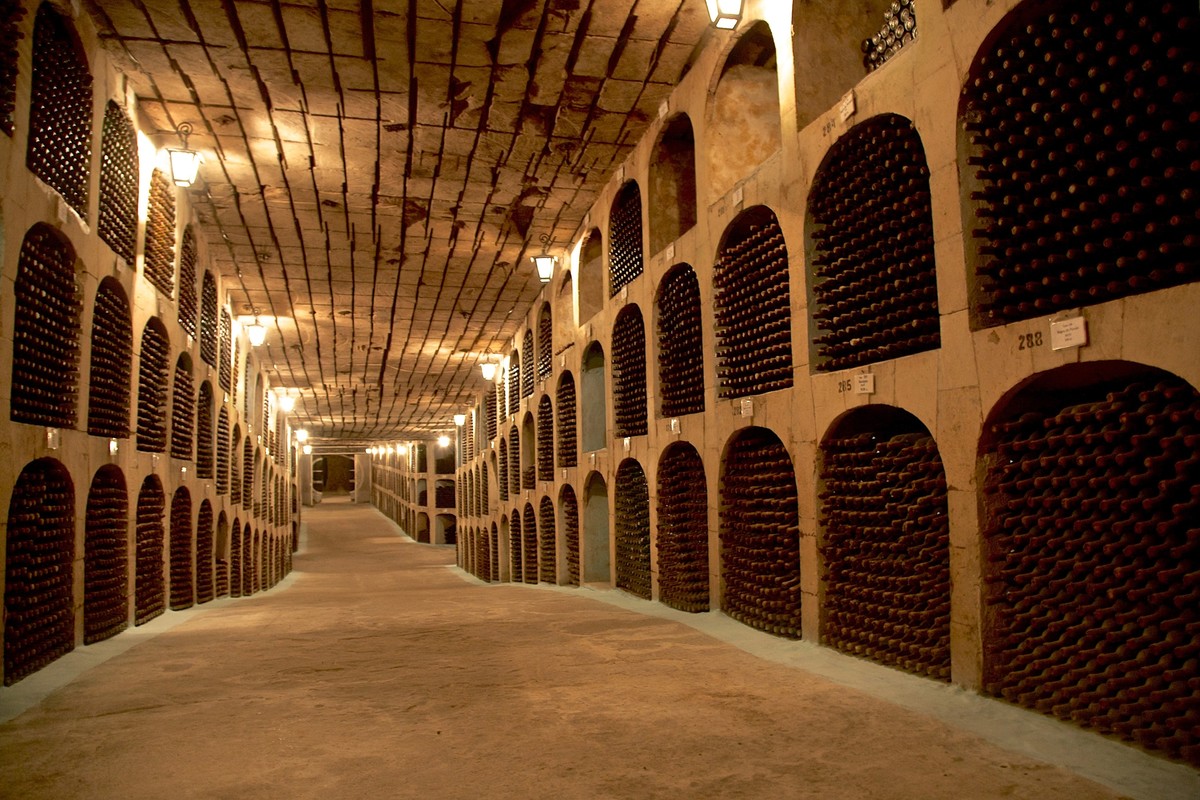 Basically, red wines that are high in tannins and acidity, and which have a sufficiently concentrated flavor profile are meant to be aged. Also, there are specific grape varieties that will show better aging potential, such as Cabernet Sauvignon, Pinot Noir, Merlot or even Syrah.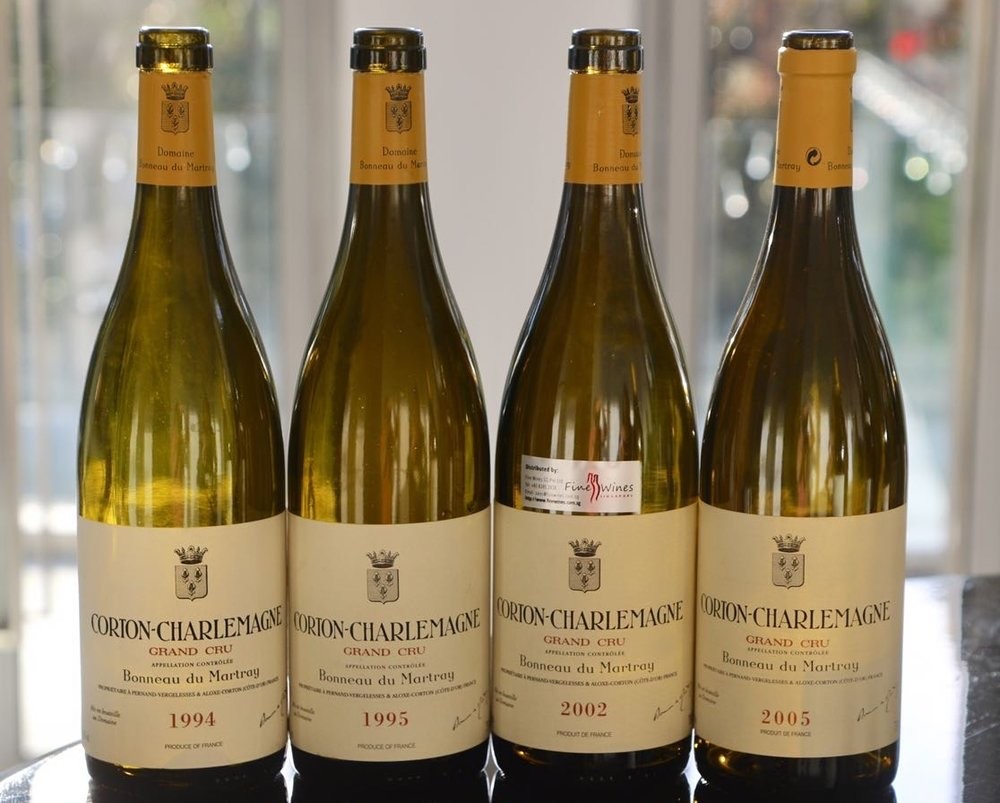 White wines from the Corton-Charlemagne Grand Cru become more complex as they age
Additionally, some fine white wines have strong aging potential as well, such as the ones made with Chardonnay, Riesling or Gruner Veltliner, especially compared to dry wines made with more aromatic grapes such as Sauvignon blanc or Gewurztraminer, which are best enjoyed young and fresh. These white wines usually need high acidity and, again, high concentration of flavors.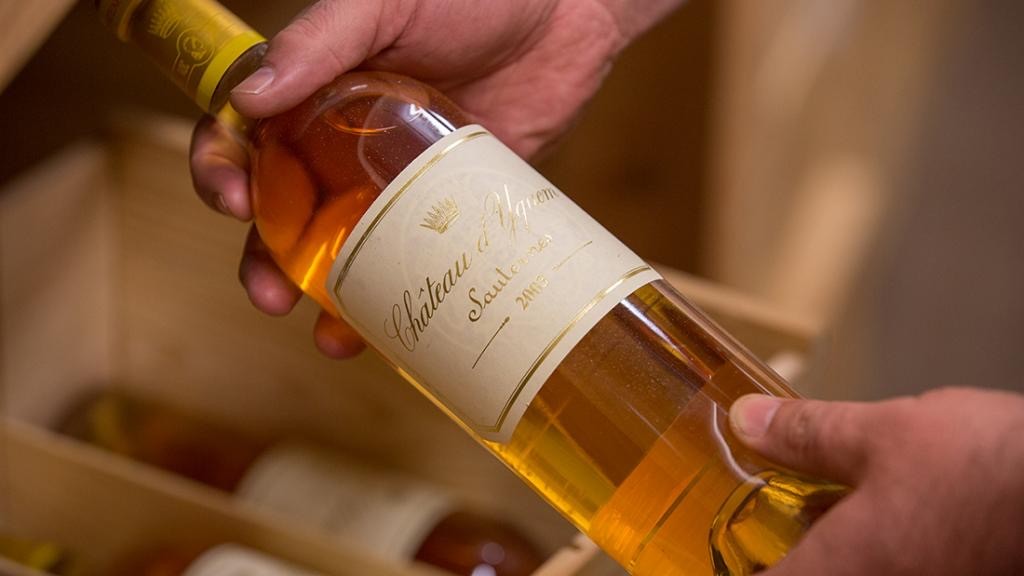 Lastly, we shall mention that sweet wines are also good examples of wines that can age, thanks to their high sugar content and acidity which help to protect the wine from spoilage. The finest sweet wines from Sauternes or Tokaj can indeed age for decades and sometimes centuries.
Does winemaking affect the aging capacity?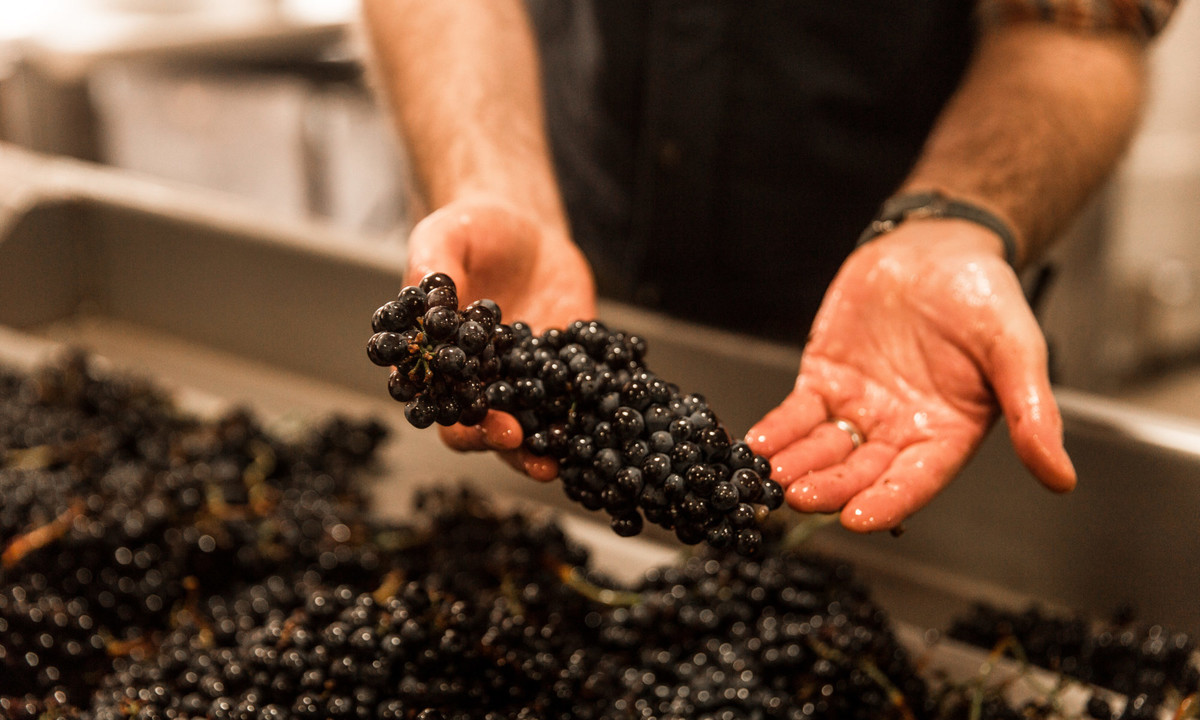 Absolutely! A wine made in a completely airtight environment will generally not benefit from bottle aging. On the other hand, allowing a small quantity of oxygen to enter in contact with the wine would result in a slow and limited oxidation which helps to develop more complex aromas and will let the wine become more resistant over time.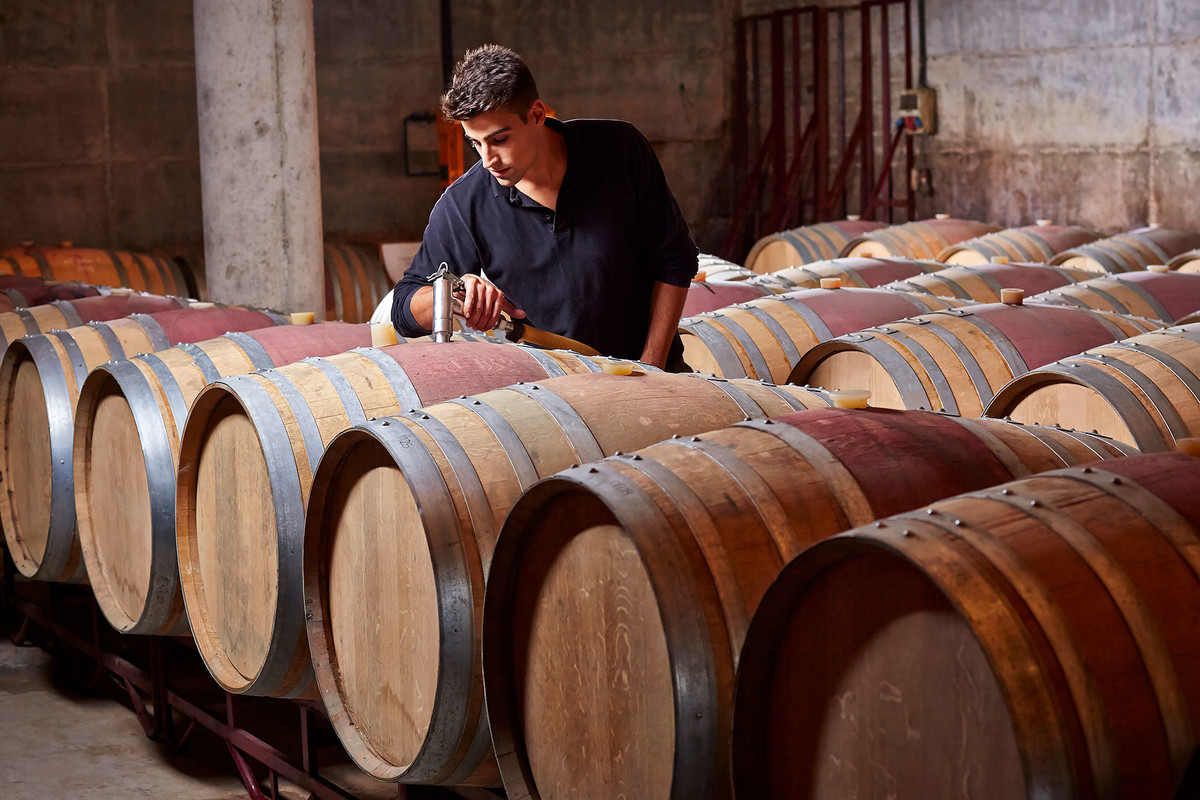 The above is achieved, for example, with the use of oak barrels for fermentation and/or aging (before bottling) since they are not entirely sealed, allowing a bit of air to enter. Meanwhile, as soon as phenolic substances in wine get in contact with the oak barrel, additional flavors are created.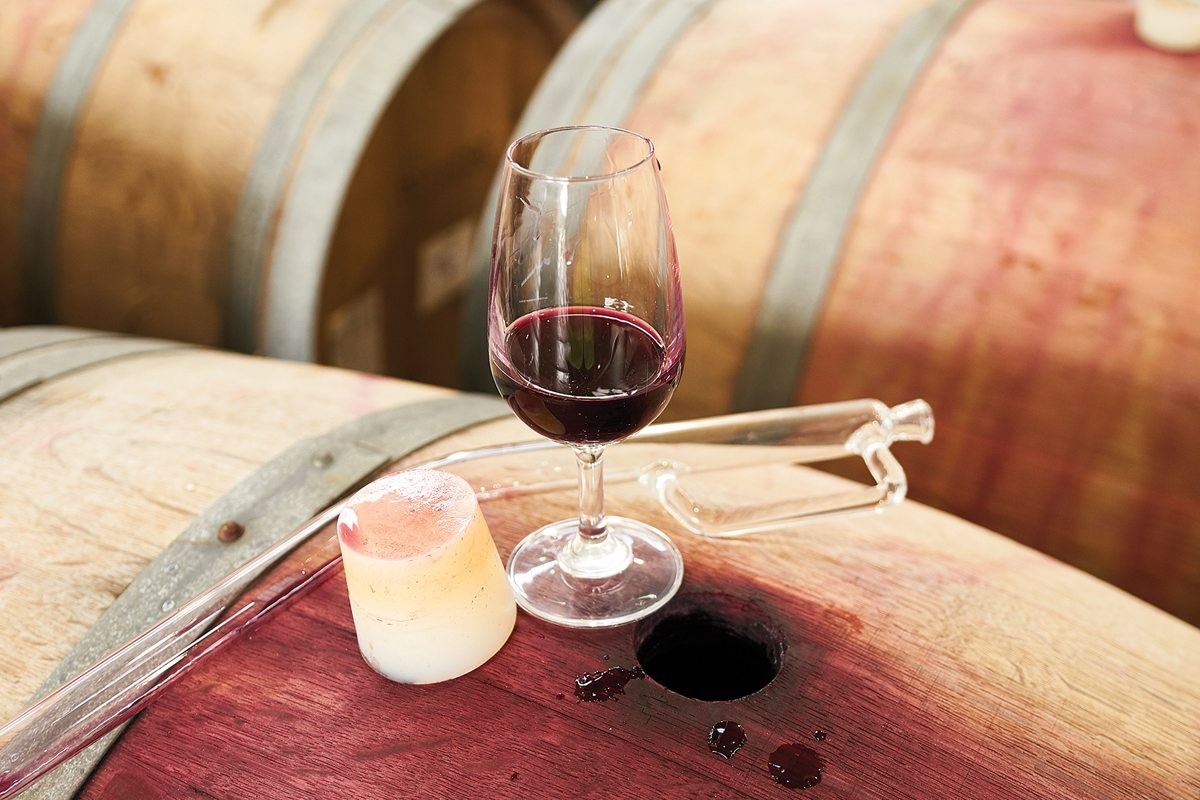 The age of vines also affects the aging capacity of the wines made with their grapes. Indeed, older vines usually produce less grapes but of a higher quality and flavor concentration level, giving birth to wines that will become more resistant to time, and which will express their full potential after some years spent in the bottle.
60 years old grenache vine vs. 3 years old ones
The quality of a bottle of wine can not be judged solely by its age and older wines may not necessarily be more valuable than younger ones. Always keep in mind differences in styles and winemaking techniques. And additionally, keep reading our articles and attending our courses!

Founded in 2018 by Matthieu Ventelon, Hedonia is the first institution in China combining professional Wine and Etiquette expertise in the same training offer.
Find more information on our website : http://en.hedonia.cn