The Dragon Boat Festival holiday is approaching, it's time to prepare for your family
dinner!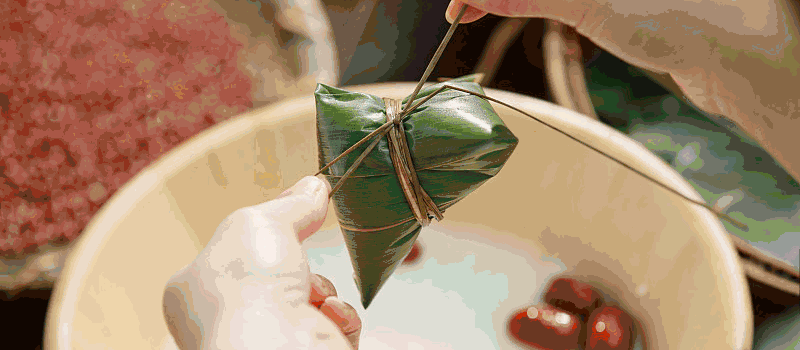 Of course,zongzi (stick rice dumpling) is indispensable. But do you know that this kind
of traditional Chinese food can go well with wine? Try it out!
The Beijing zongzi are sweet and often eaten cold. The common fillings include red dates
and bean paste, as well as preserved fruit.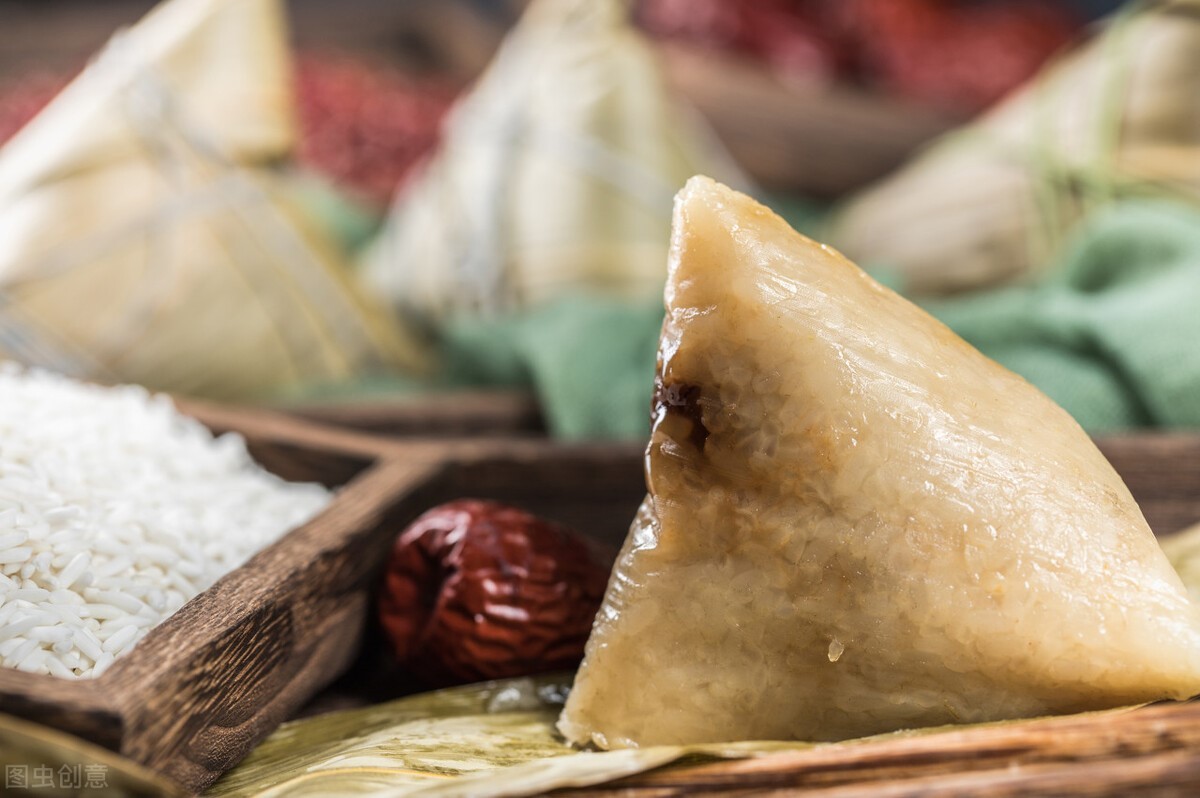 With it you can have a Vin Doux Naturel, such as Rivesaltes Ambré. This fortified wine is
full of aromas of honey and dried fruit, with hints of vanilla.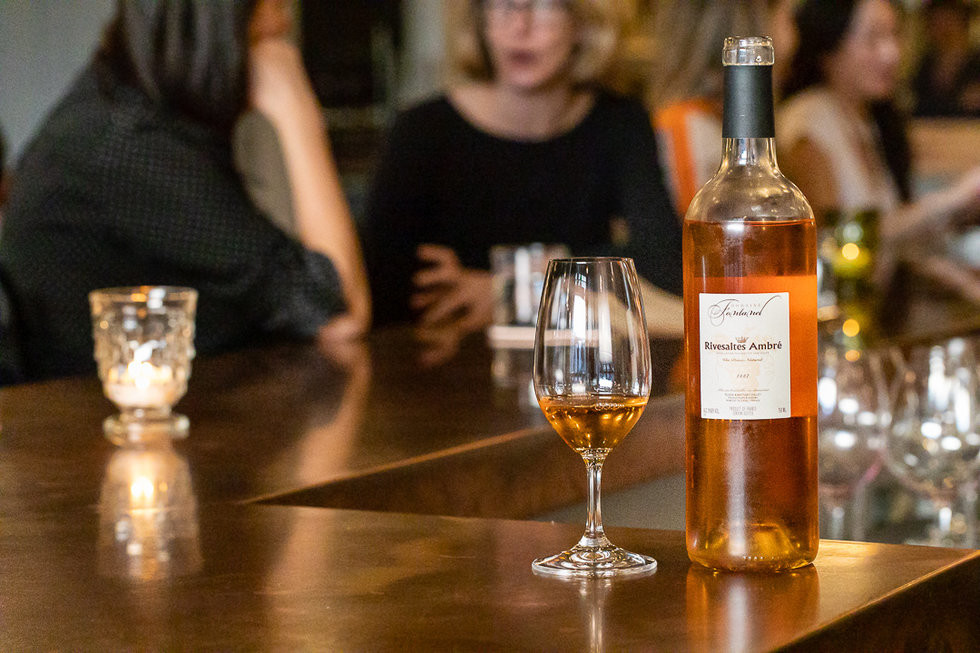 This wine,with its luscious texture, will pair with the stickiness of the zongzi, and
will be a great partner to its sweet filling.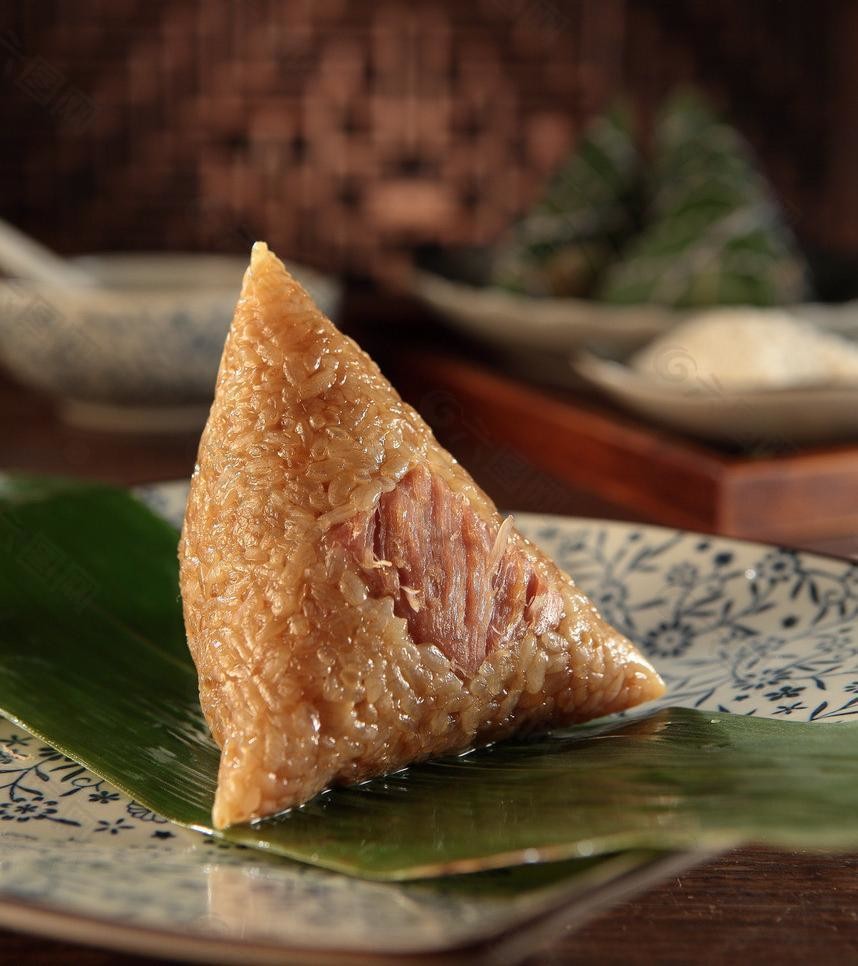 This is a kind of zongzi famous in mainland China, named after the city Jiaxing. The
filling is typically salty with pork and sometimes salted duck egg yolk, but
sweet ones with mung beans or red beans are also found.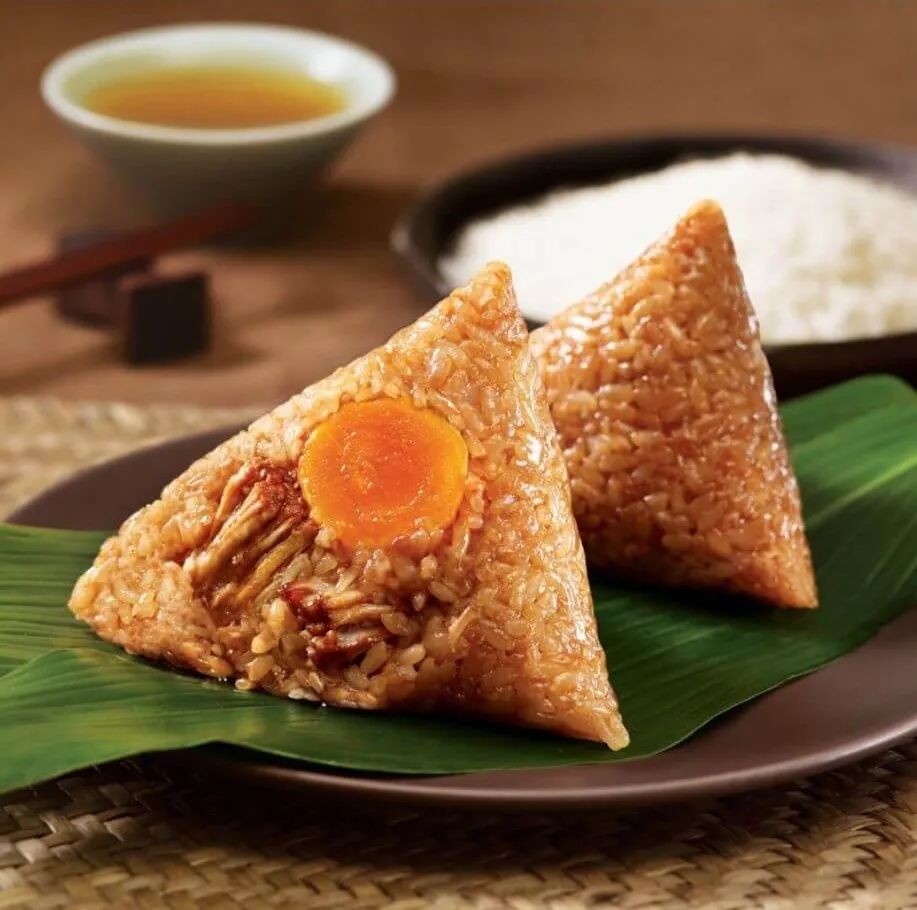 If the zongzi is filled with salted pork or duck egg yolk, then pair it with Vin Jaune
from Jura or a Fino from Jerez.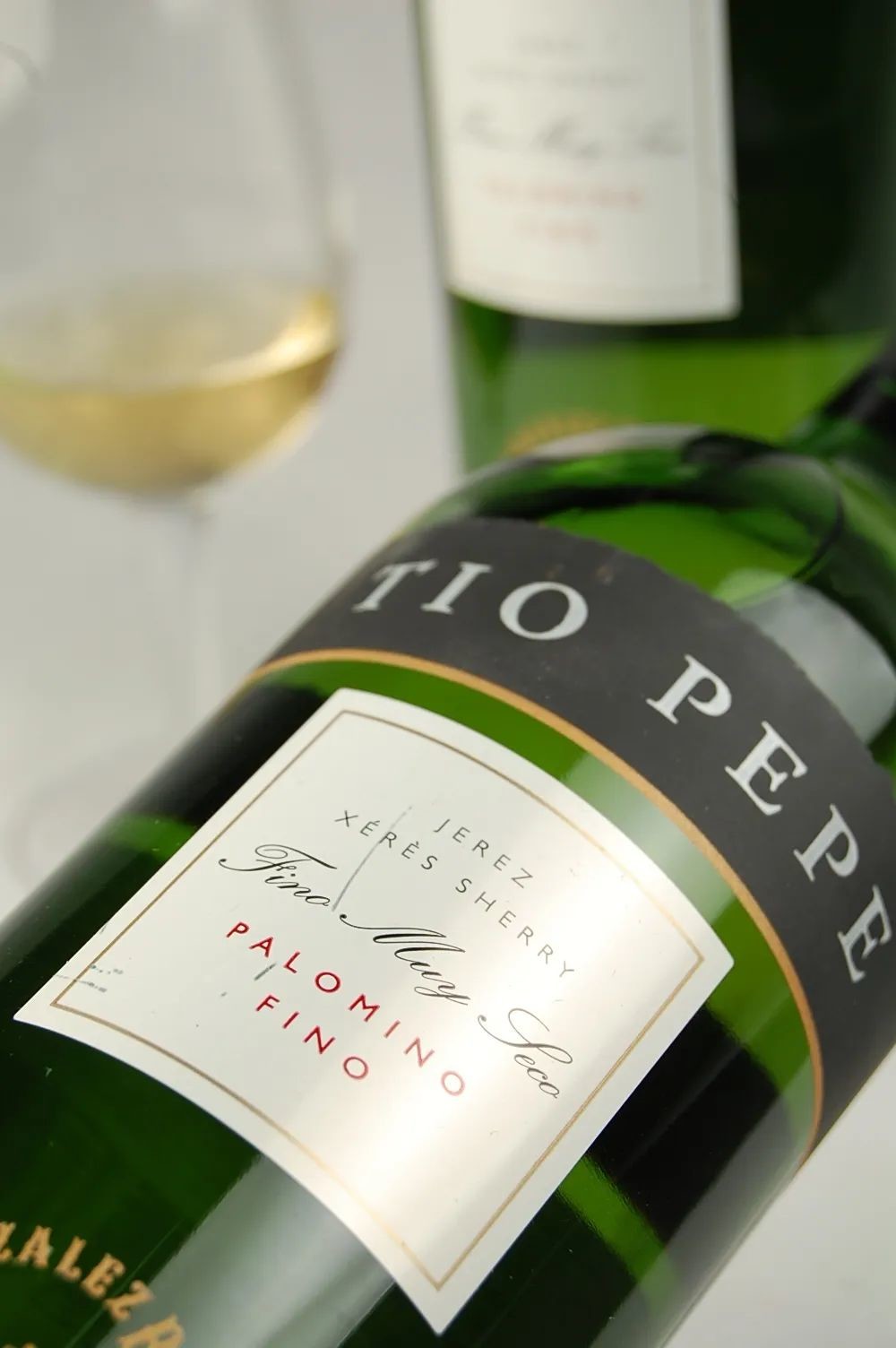 Both are wines aged under a layer of yeast (flor), with a sharp yet delicate bouquet
reminiscent of almonds with a hint of fresh dough and wild herbs. They will
both be an ideal partner to salted meat and preserved egg yolk, thanks to their
saline aspect.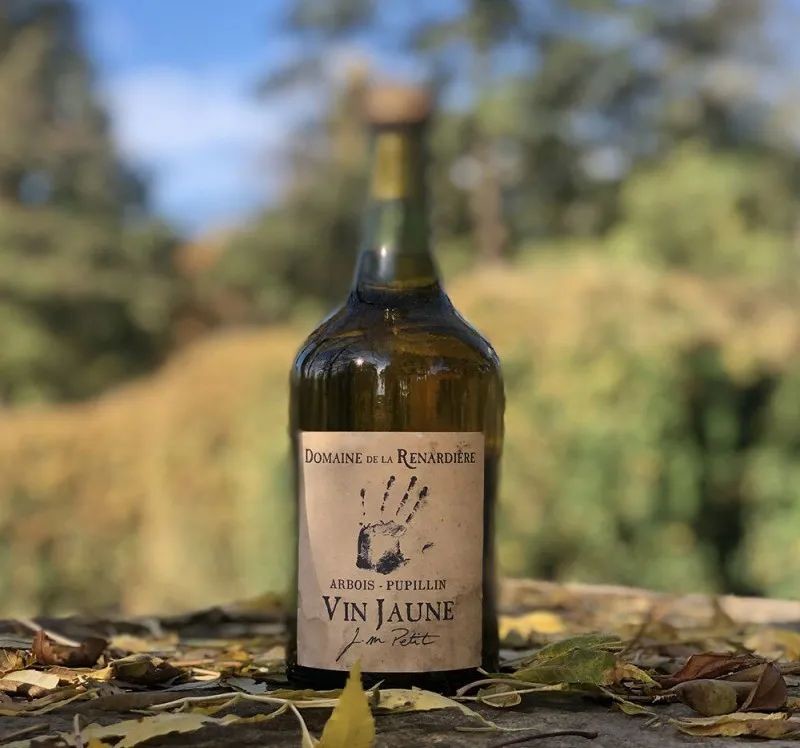 If the zongzi is filled with sweet beans, then a young Sauternes (which will have
higher acidity) or a Vendanges Tardives from Alsace will be a good choice.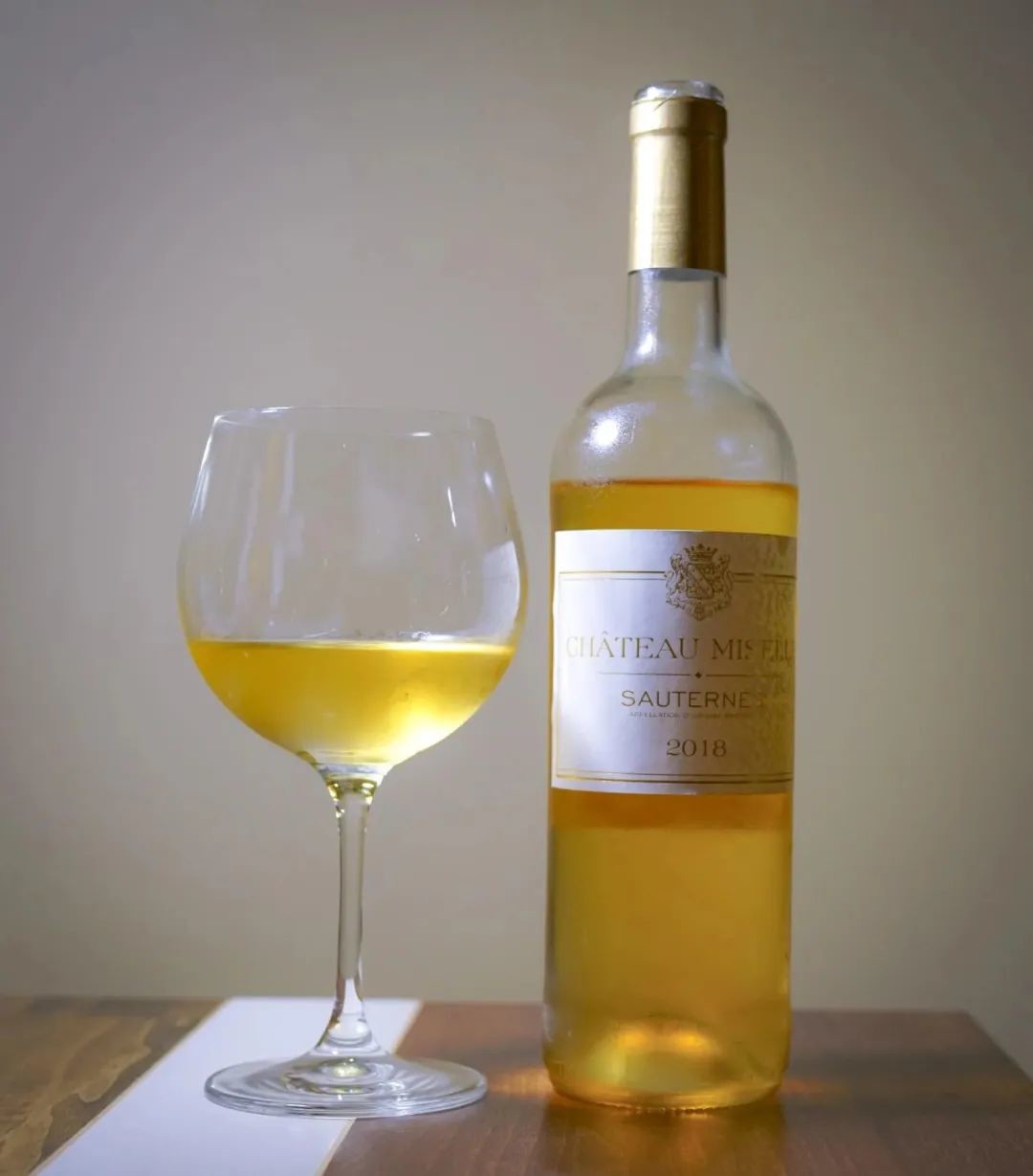 This is representative of the Southern variety of zongzi, usually consisting of
marinated meat, such as pork belly, and duck, with other ingredients like green
bean paste, mushrooms, dried scallops, and salted egg yolk. Cantonese zongzi is
small, the front is square, and the back has a raised sharp angle, shaped like
an awl.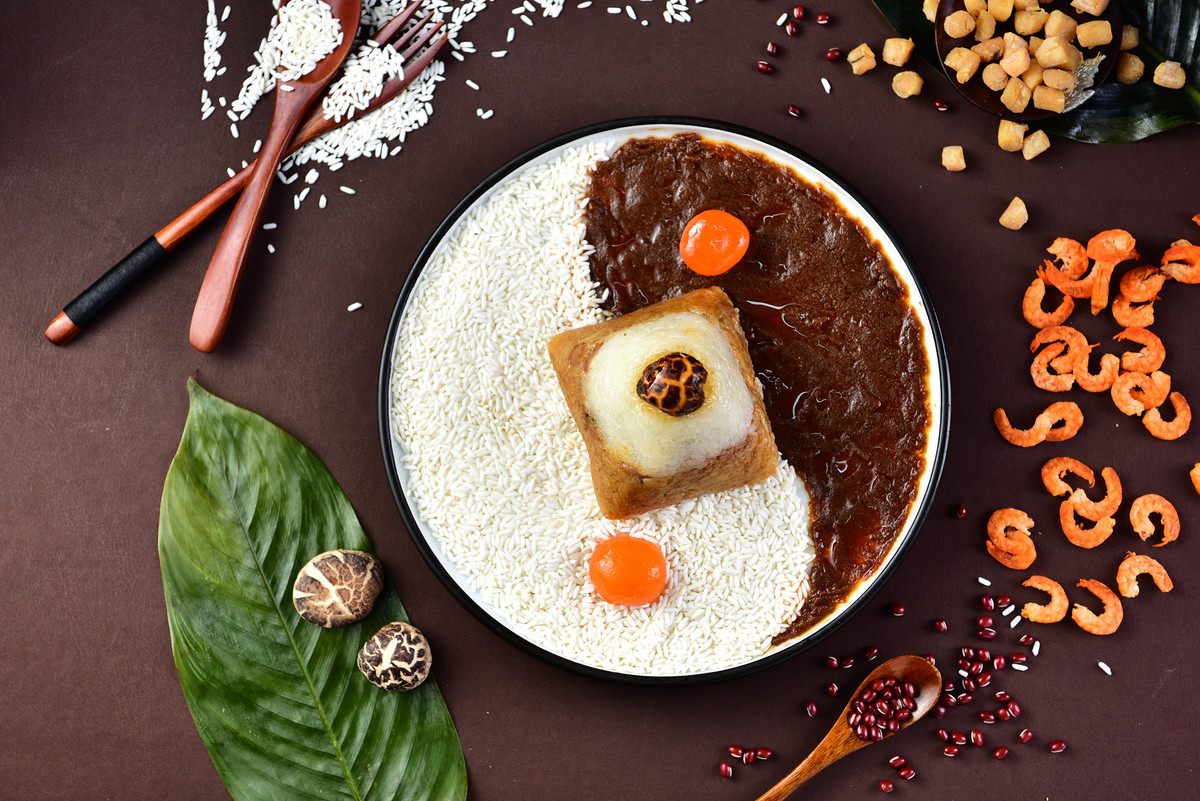 Try to pair them with the delicate and complex wines from Burgundy, such as Pinot noir from
Beaune for the meat-based ones. With the others, go for a Chardonnay from
Pouilly-fuissé or Saint-Véran.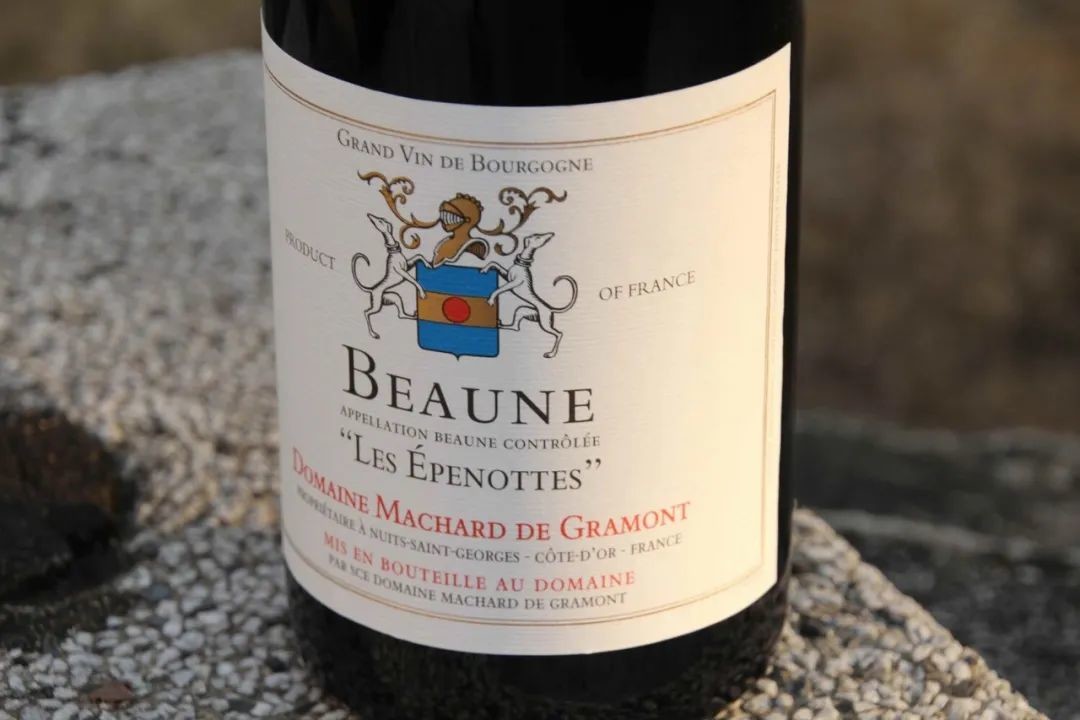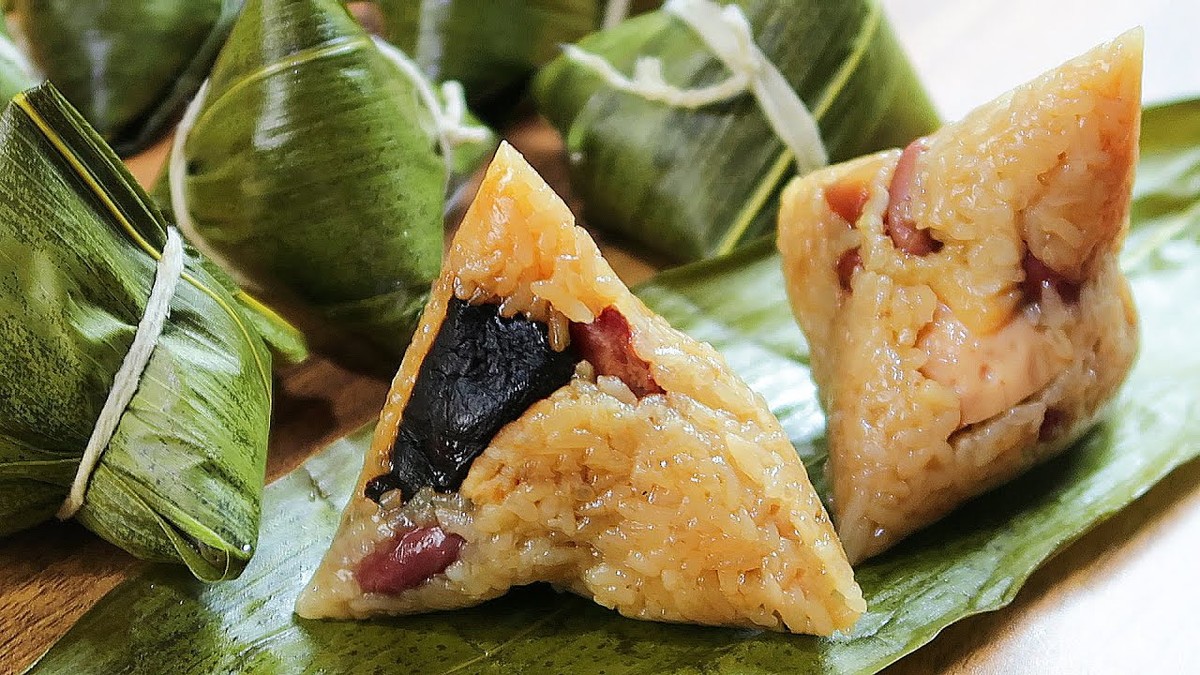 In this case, you may try with a Pinot gris from Alsace or a skin contact white winepork
with pork belly, mushrooms, shrimp, and so on.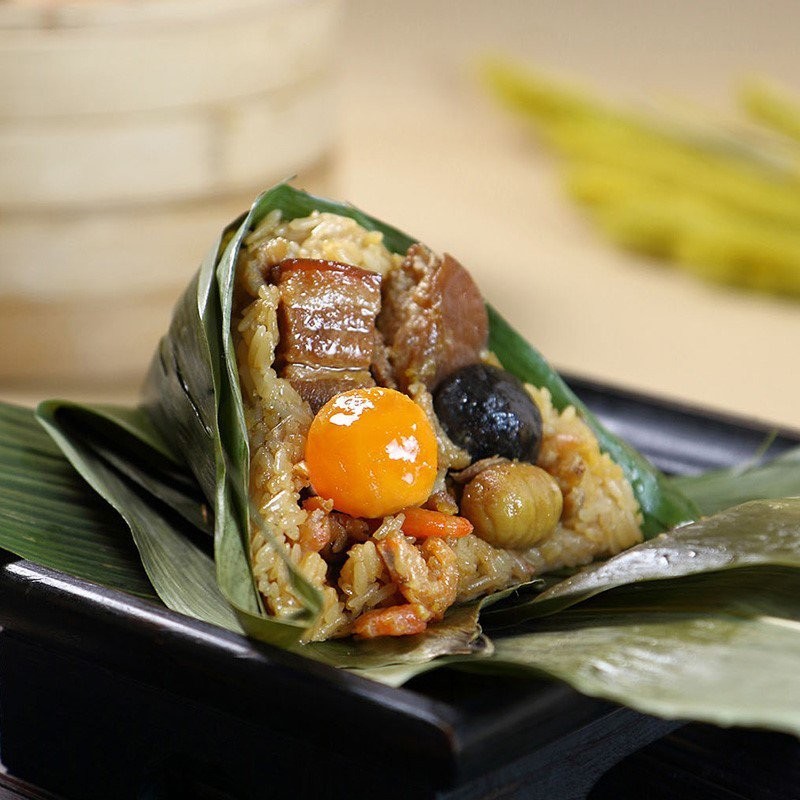 In thiscase, you may try with a Pinot gris from Alsace or a skin contact white wine
(amber wine) from Kakheti region in Georgia.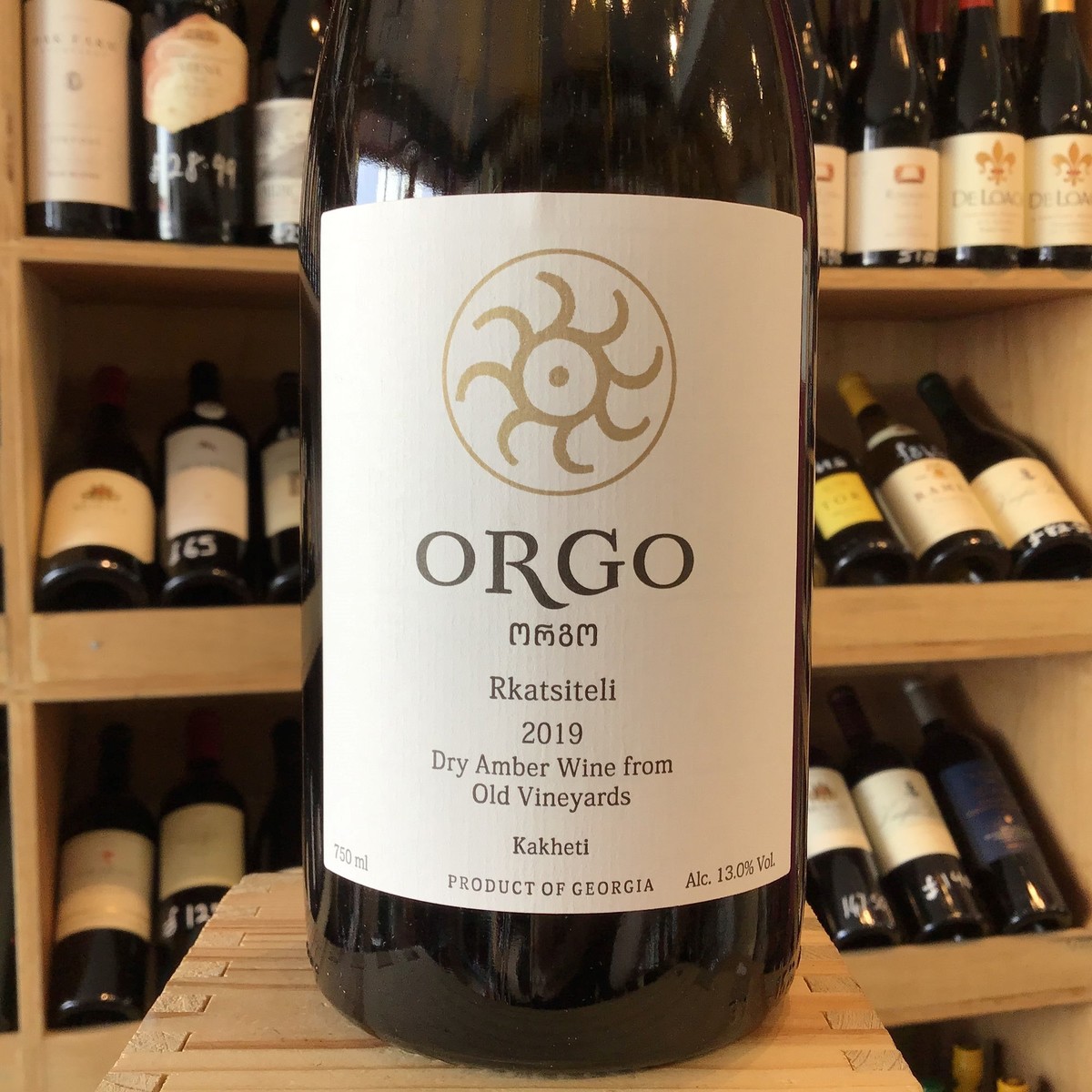 Both wines will show density, concentration and delicacy at the same time, ideal for such
zongzi, as they usually pair well with pork, poultry or feathered game.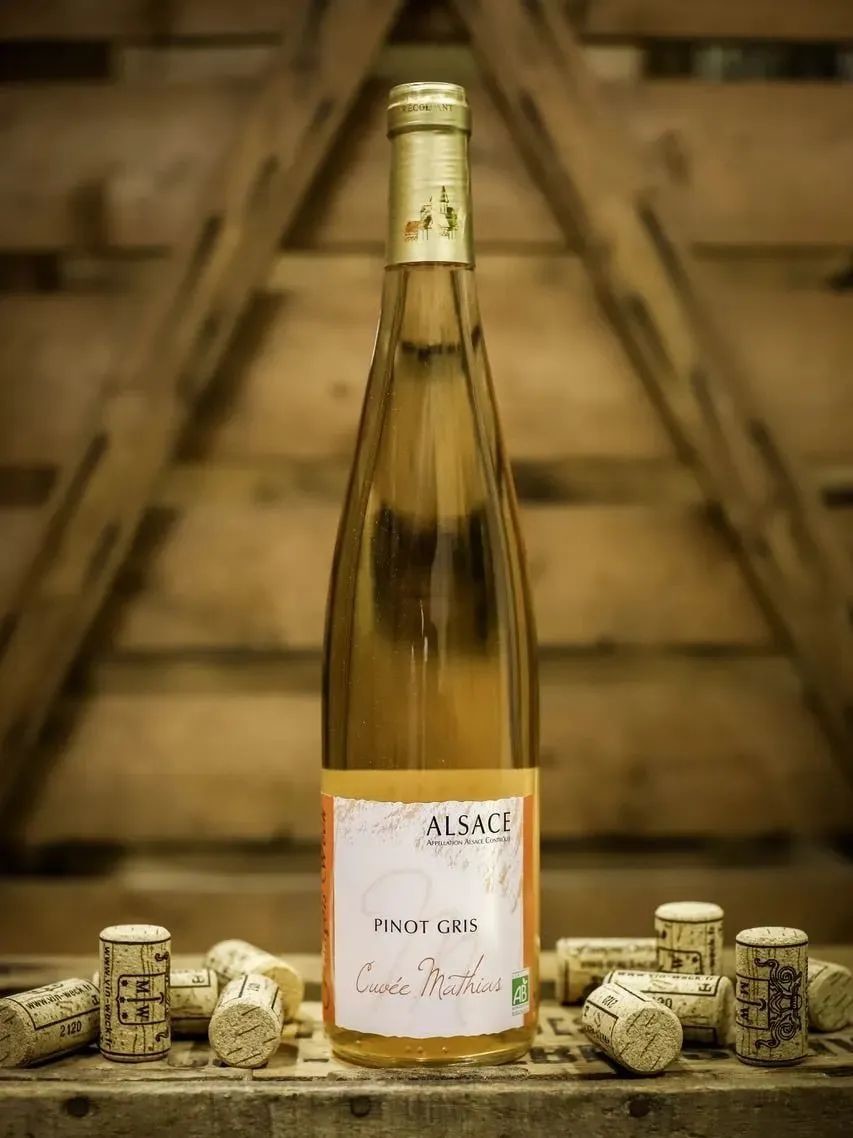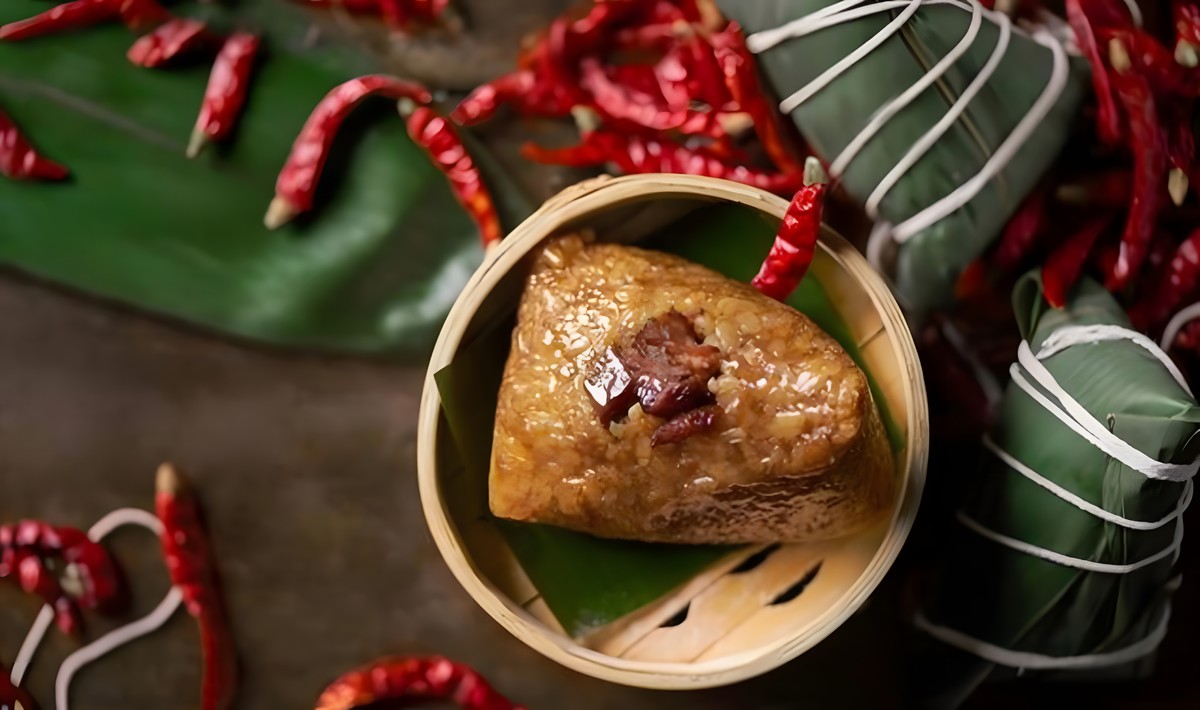 Sichuan people like to eat spicy food, so they make spicy rice dumplings. They add
Sichuan peppercorns, chili powder, Sichuan salt, and a little preserved pork,
wrapped into four-cornered dumplings. Cooked and then roasted, it tastes tender
and flavourful.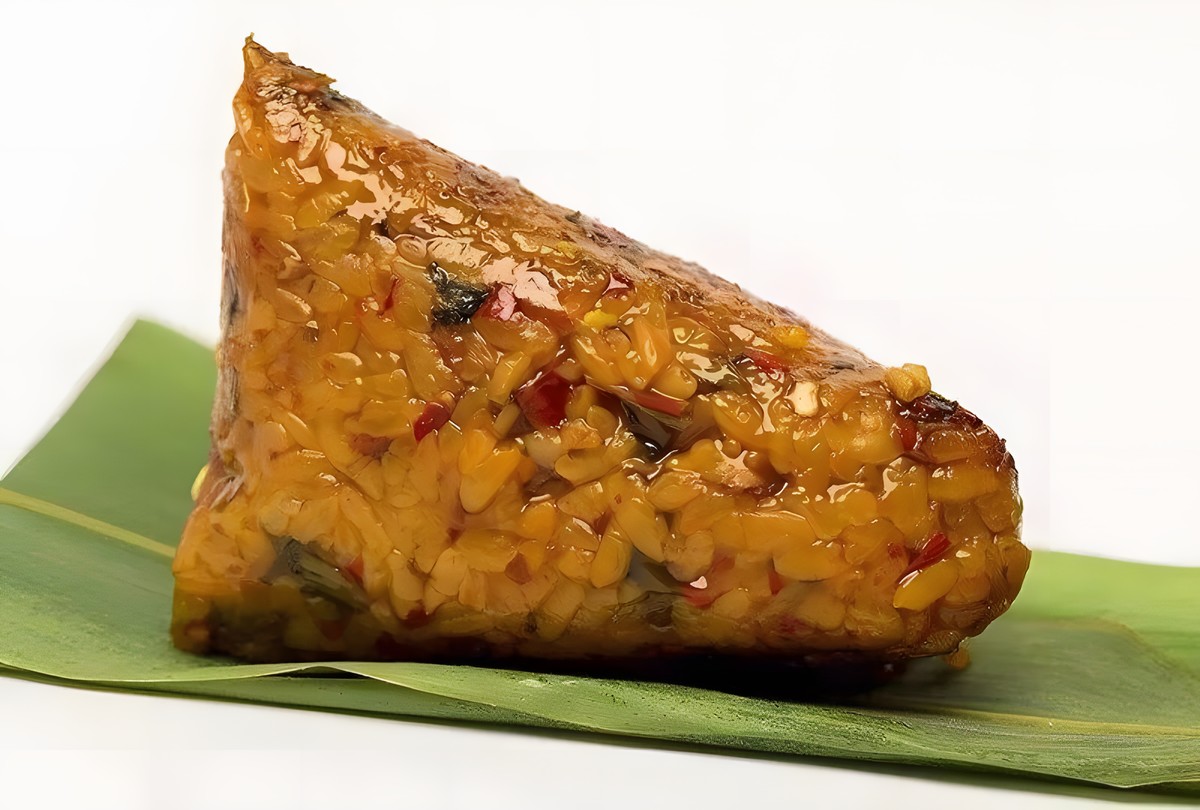 For this very special spiciness, we can try oaked Sauvignon blanc from Graves or
Pessac-Leognan.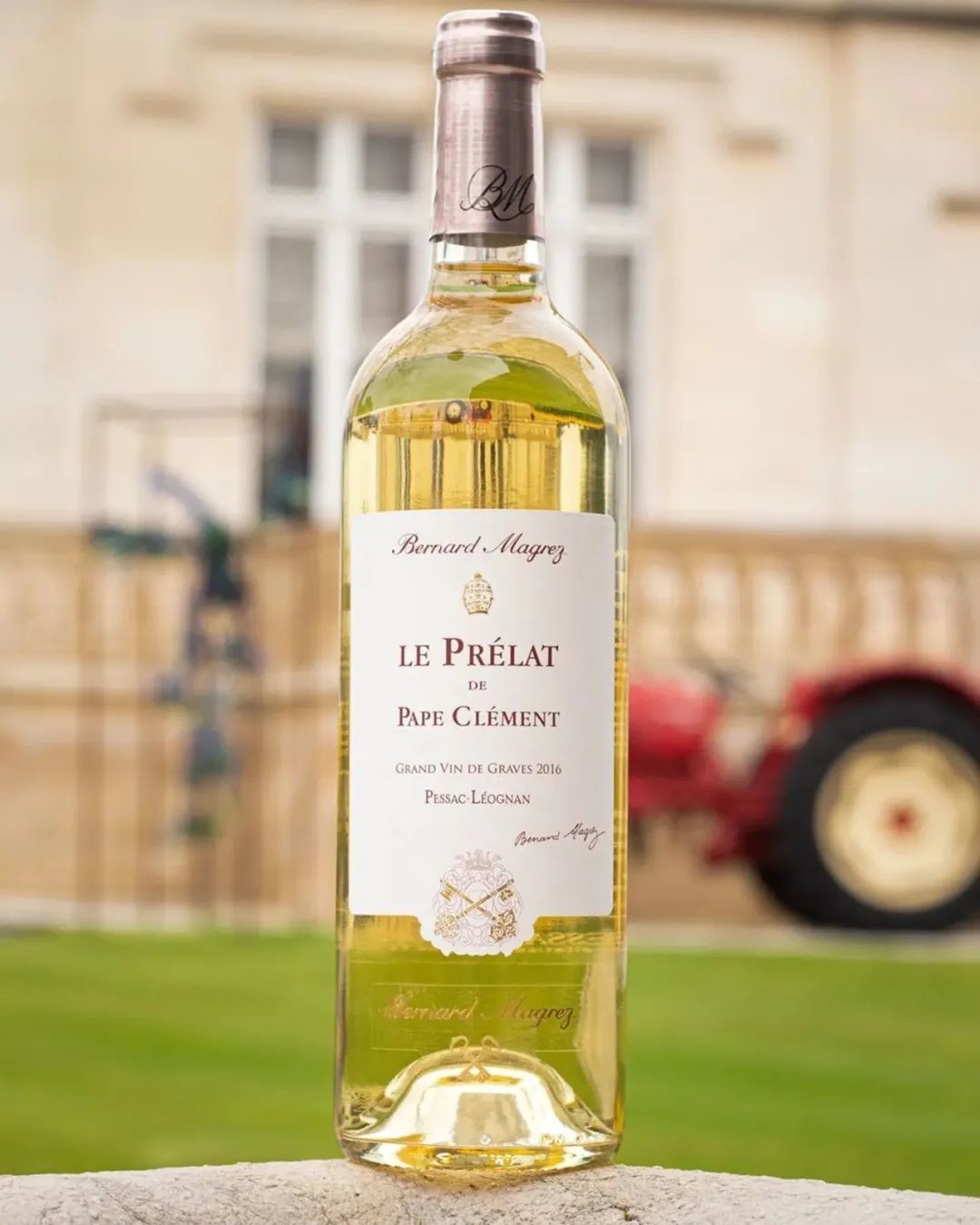 Sauvignon blanc from these appellations offers more creamy and waxy texture and aromas,
suitable for richer styles of cuisine, including spicy and oily dishes.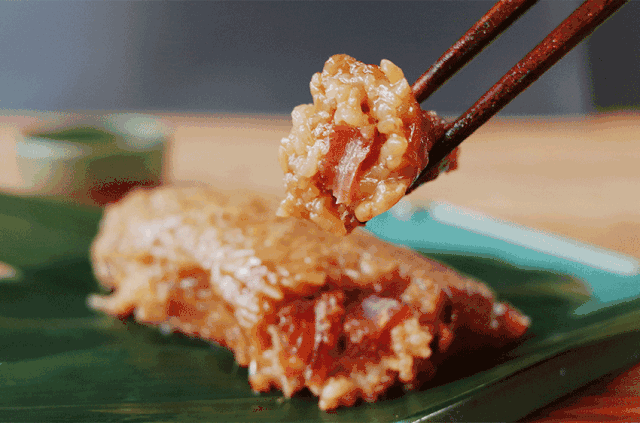 This Dragon Boat Festival, try those unique pairing ideas. It's guaranteed, you'll have an
extraordinary experience!

Founded in 2018 by Matthieu Ventelon, Hedonia is the first institution in China combining professional Wine and Etiquette expertise in the same training offer.
Find more information on our website : http://en.hedonia.cn