Have you ever walked through vineyards under the sun ? Or listened to the stories of a winemaker while visiting his/her wine cellar ?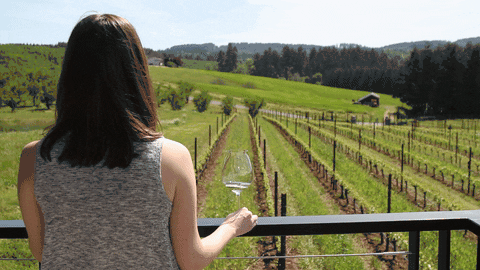 For any wine lover, wine tourism is a truly magic experience. Today, we show you some of the most original activities that French wineries have to offer !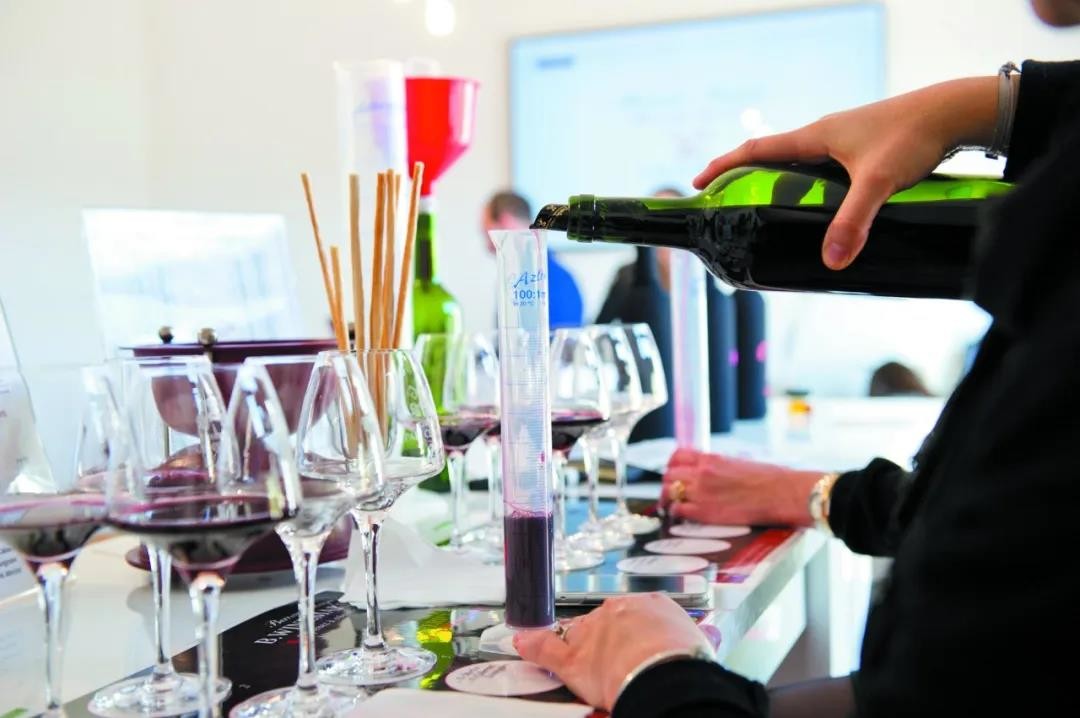 In Bordeaux, an innovative workshop lets you blend wines from Grands crus classés and create your own ! You will learn about Merlot, Cabernet sauvignon and other local grape varieties, decide of the proportion of each in your wine and even bottle it yourself.
Ride a horse in the vineyards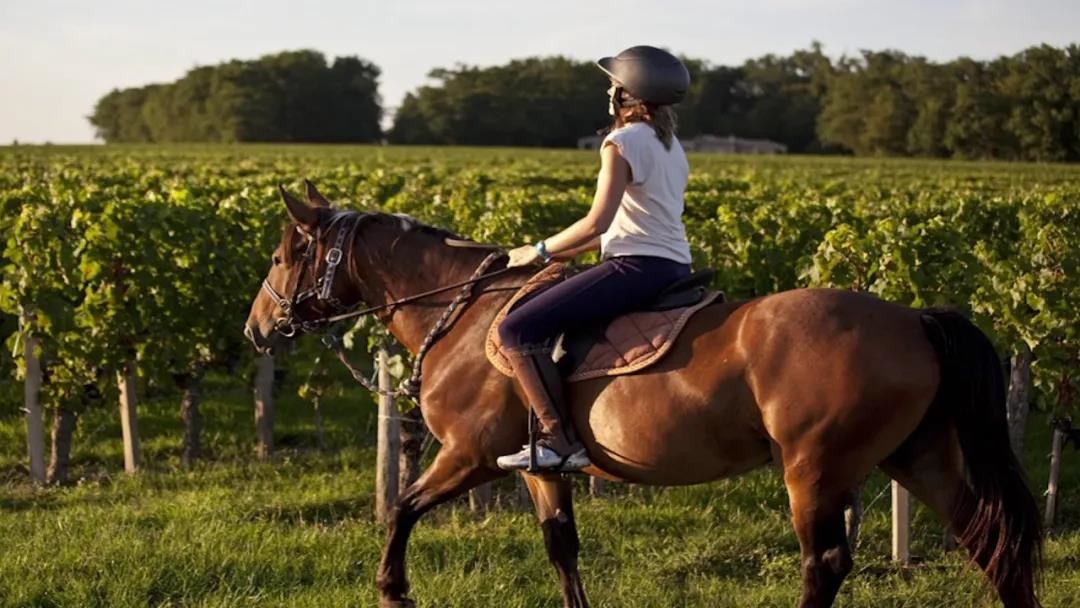 In Saint-Emilion, an association offers horse riding tours to discover this beautiful area located in the right bank of Bordeaux. It is an amazing way to feel the differences of soils through your horse's steps. No riding experience is required and everyone is welcome !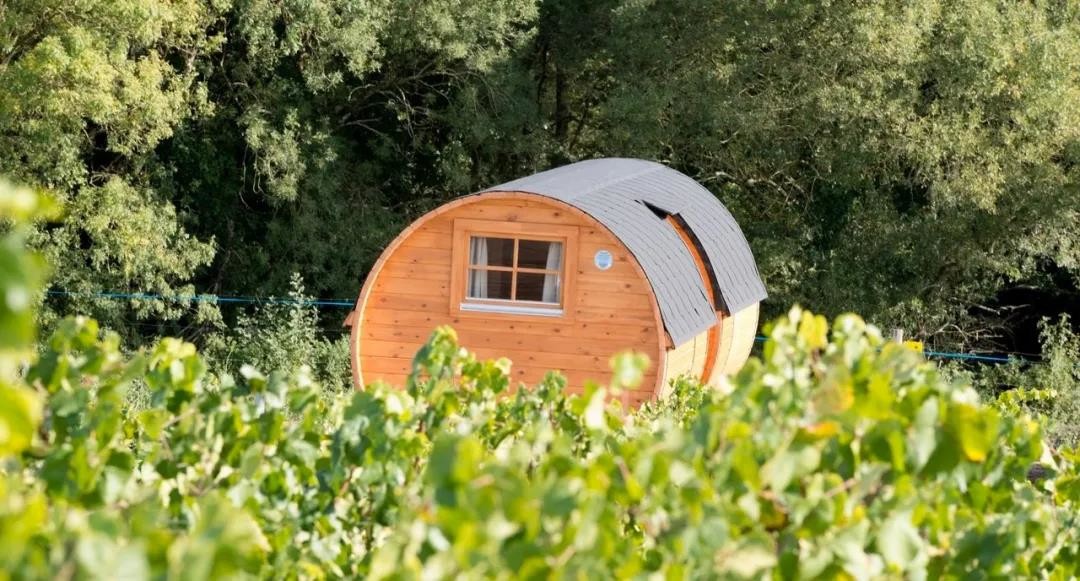 Do you want to feel like a fine wine during maturation ? Why not spend a night inside a barrel then ! In the Loire valley, this is exactly what you can do in the middle of the vineyards, smelling the oak aromas and hearing its specific noises at night.
Go ballooning in Burgundy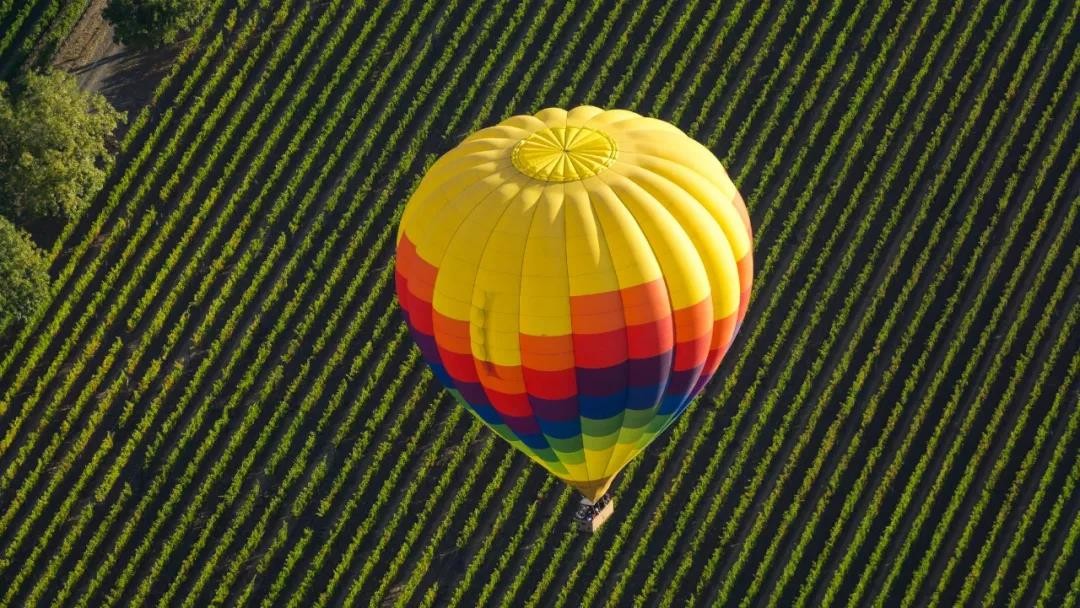 Discover the legendary Burgundy wine region with a local company which takes you up in the sky for a one hour flight over the vineyards, villages and wineries. After that, go back on the ground where you can taste some of the best wines on Earth !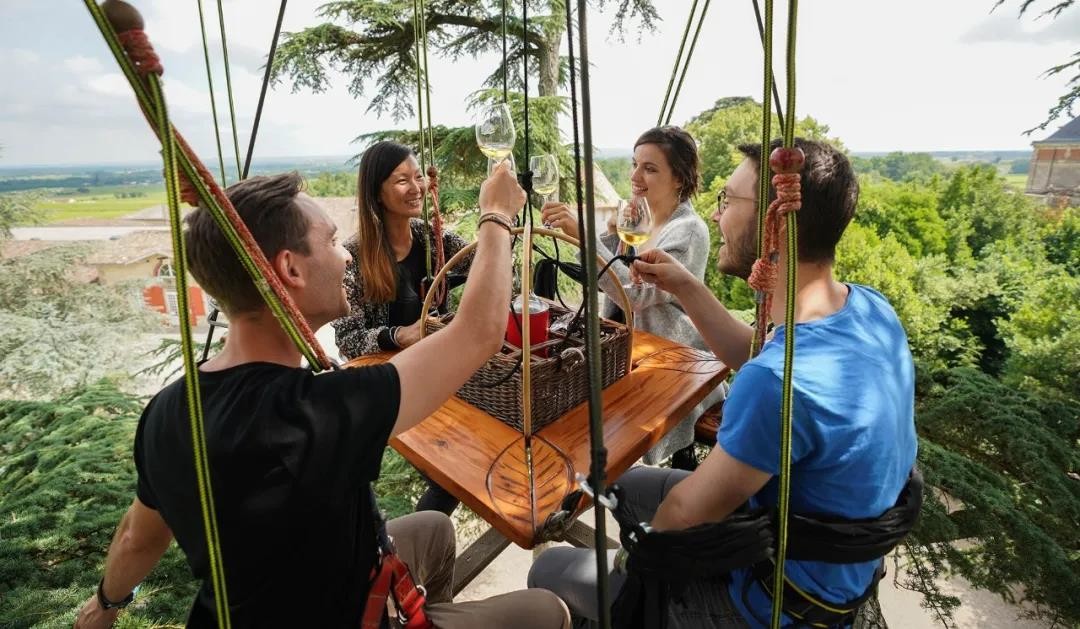 Experts say your senses are greatly stimulated in altitude. This is what you can experience in Sauternes, world-famous for its sweet white wines, where you can taste 1st cru classé while being suspended to a 12 meters high cedar tree, facing the magical Sauternes landscape !
Become a winemaker for one day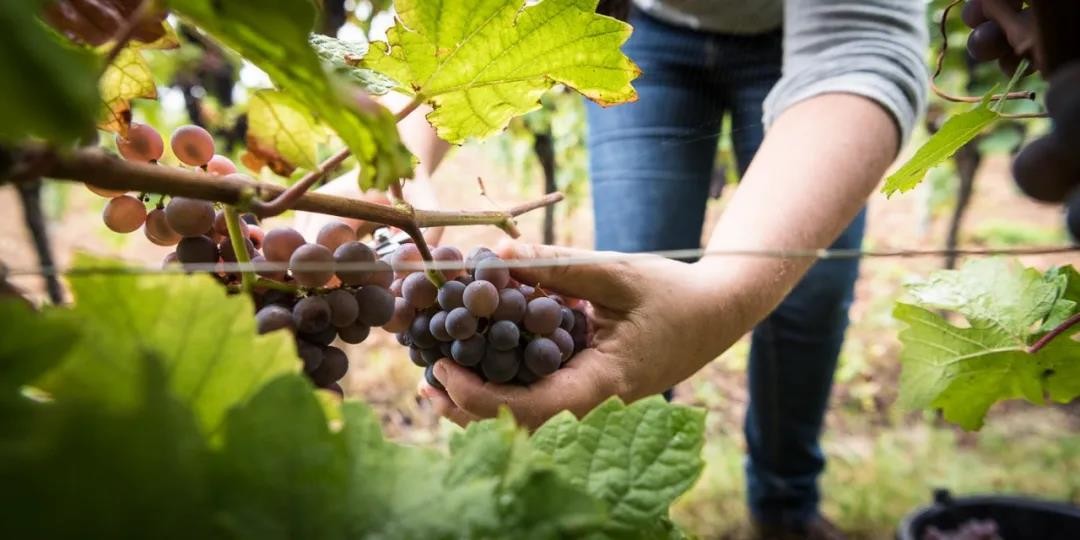 In Champagne area, you can learn the hard – and delightful - job of the winemaker for a few hours. Depending on the season, you can participate to the harvest, take part in the vinification and even practice how to crack open a Champagne bottle with a saber !

Until then, take care, and enjoy good wine 🍷

Founded in 2018 by Matthieu Ventelon, Hedonia is the first institution in China combining professional Wine and Etiquette expertise in the same training offer.
Find more information on our website : http://en.hedonia.cn