The Chinese Valentine's Day is coming up! Enjoying a glass of wine and watching a movie with your loved one... that's one really romantic date.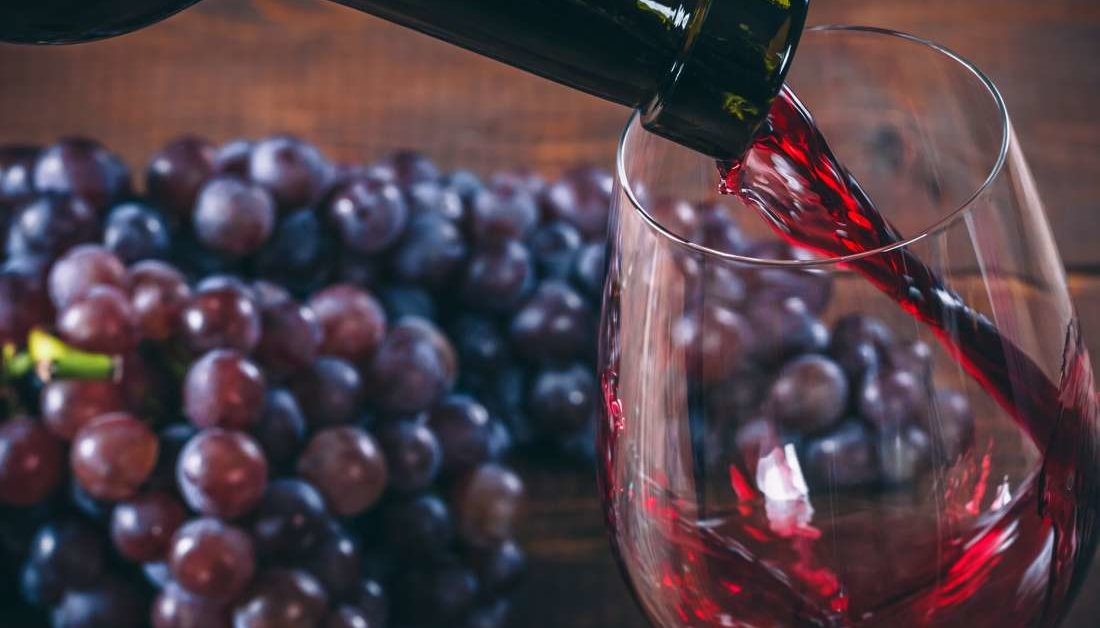 A romantic legend has been passed down in China, the love story of the Cowherd and the Weaving Maiden. Transmitted from generation to generation, as old as wine.
Today we recommend some of our favourite wine-related films that you can enjoy with your loved one!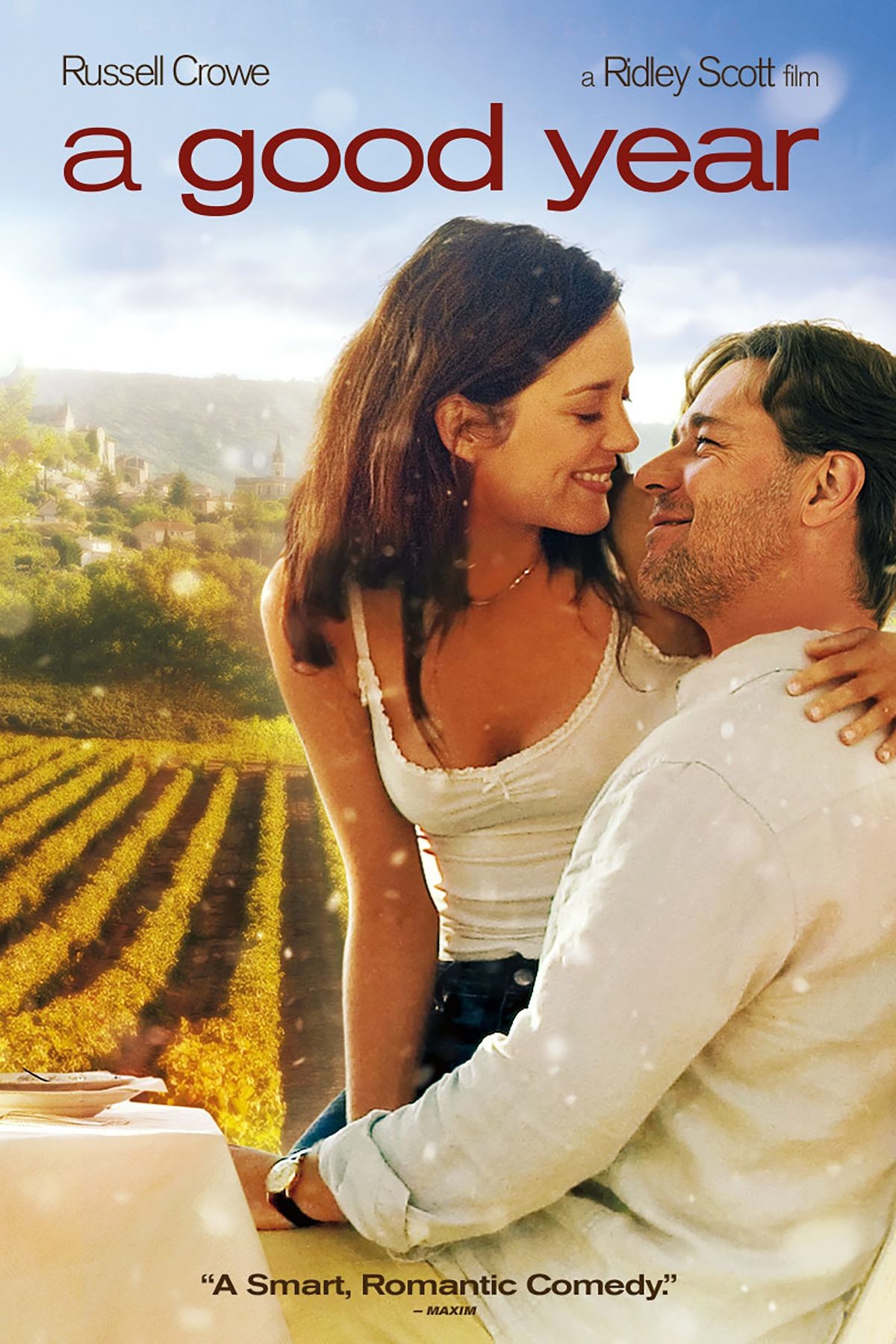 The story takes place in beautiful Provence, France. After inheriting a French vineyard, Max, a London stockbroker, meets and falls in love with Fanny, and discovers that Fanny is actually his childhood playmate. Afterwards, they start a free and romantic idyllic life in charming, wine-filled scenery.
《A Walk in the Clouds》(1995)
"The secret of wine is all in time, and so is love."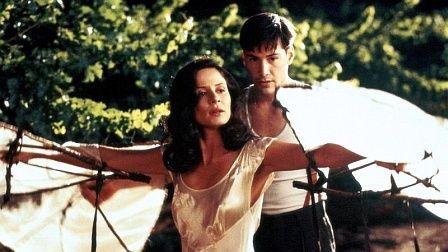 The film tells a beautiful and touching love story that takes place in a scenic vineyard, and also shows every stage of winemaking. Suitable for couples to watch together, I believe you'll be even more in love with wine (and with one another!) after watching this film.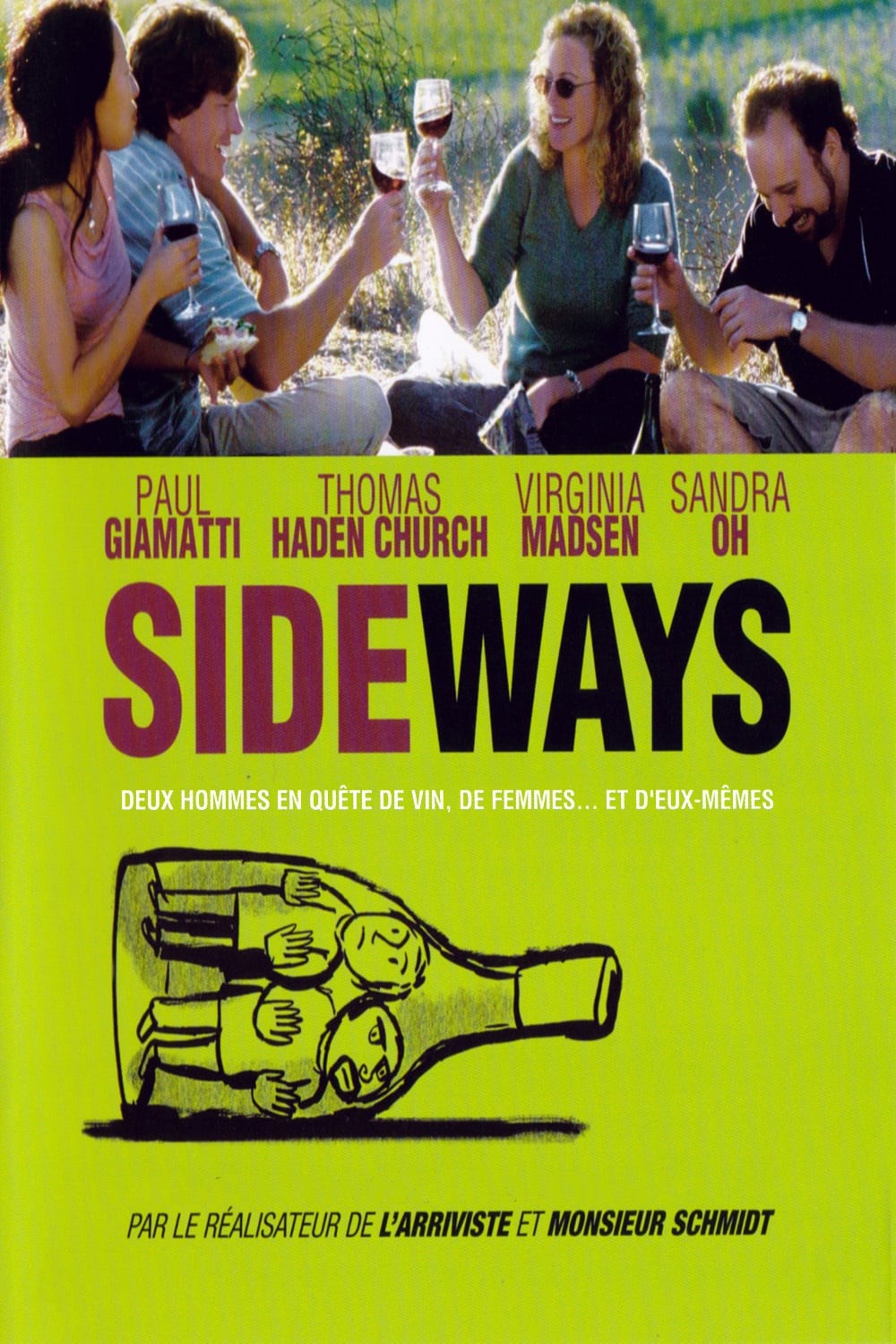 The film tells the story of two middle-aged men who are frustrated in life and travel across the Santa Barbara (California) wine county with the intention of drowning their sorrows in wine, but unexpectedly find a new meaning for their life. Featuring many scenes of viticulture, it will please every wine lover. It is worth mentioning that it won the Oscar for "Best Adapted Screenplay".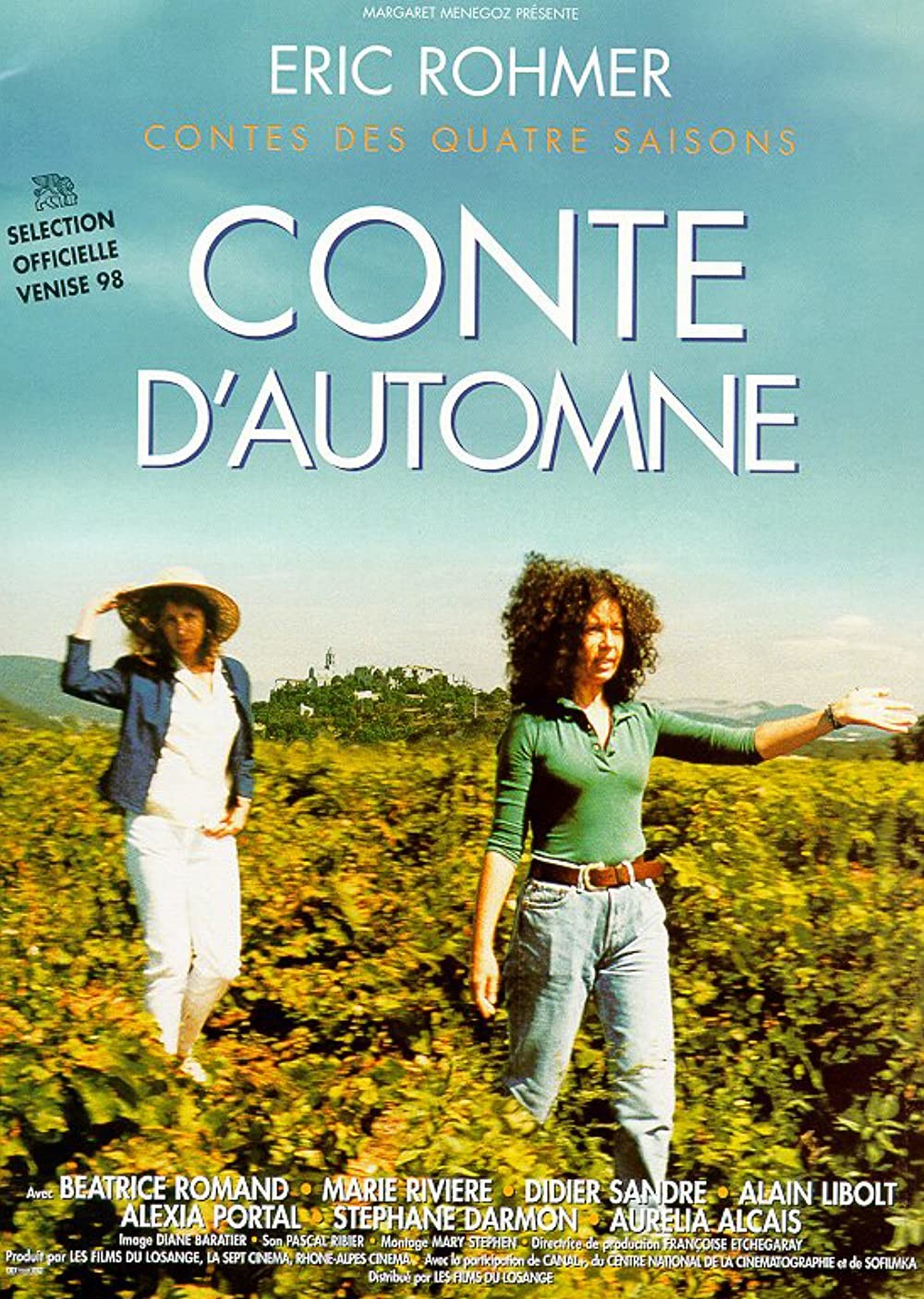 Magali, the heroine, runs a small vineyard in the Rhône valley, that is overgrown because she insists on not using herbicides for fear of affecting the quality of the wine. She wants to prove that her wine is as good as Burgundy's, even at the cost of reducing production.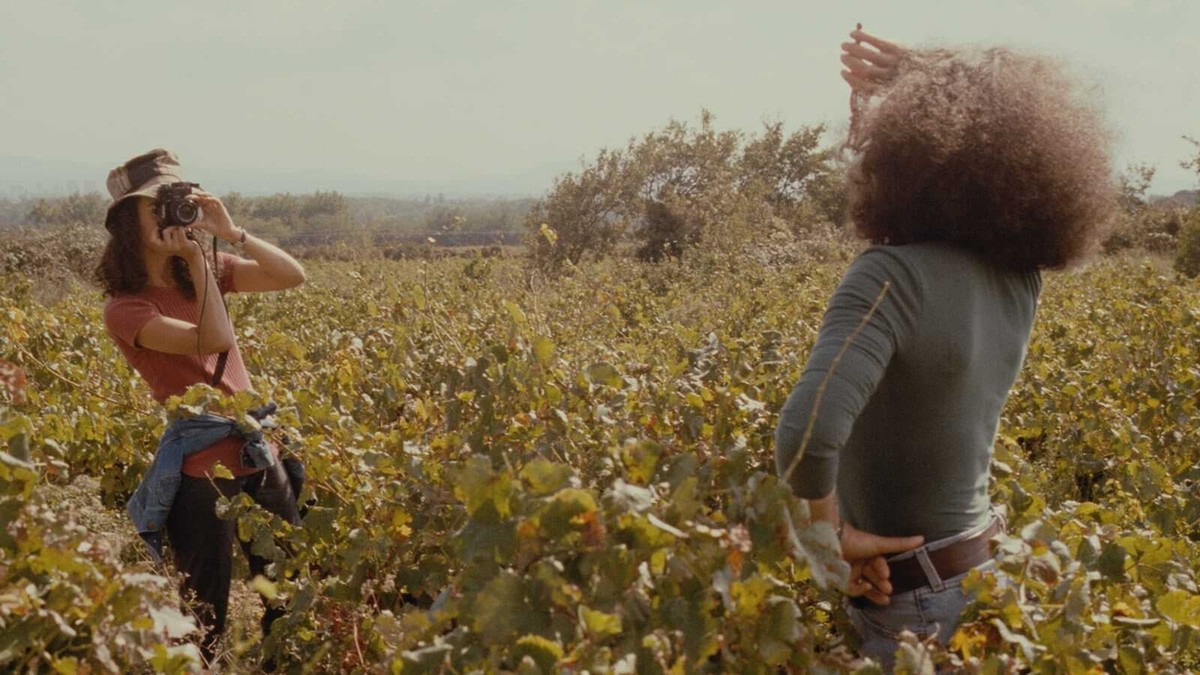 The story revolves around wine and vineyards from beginning to end, describing delicate emotions between the main characters. In this season of harvest, people's souls are as mellow as wine.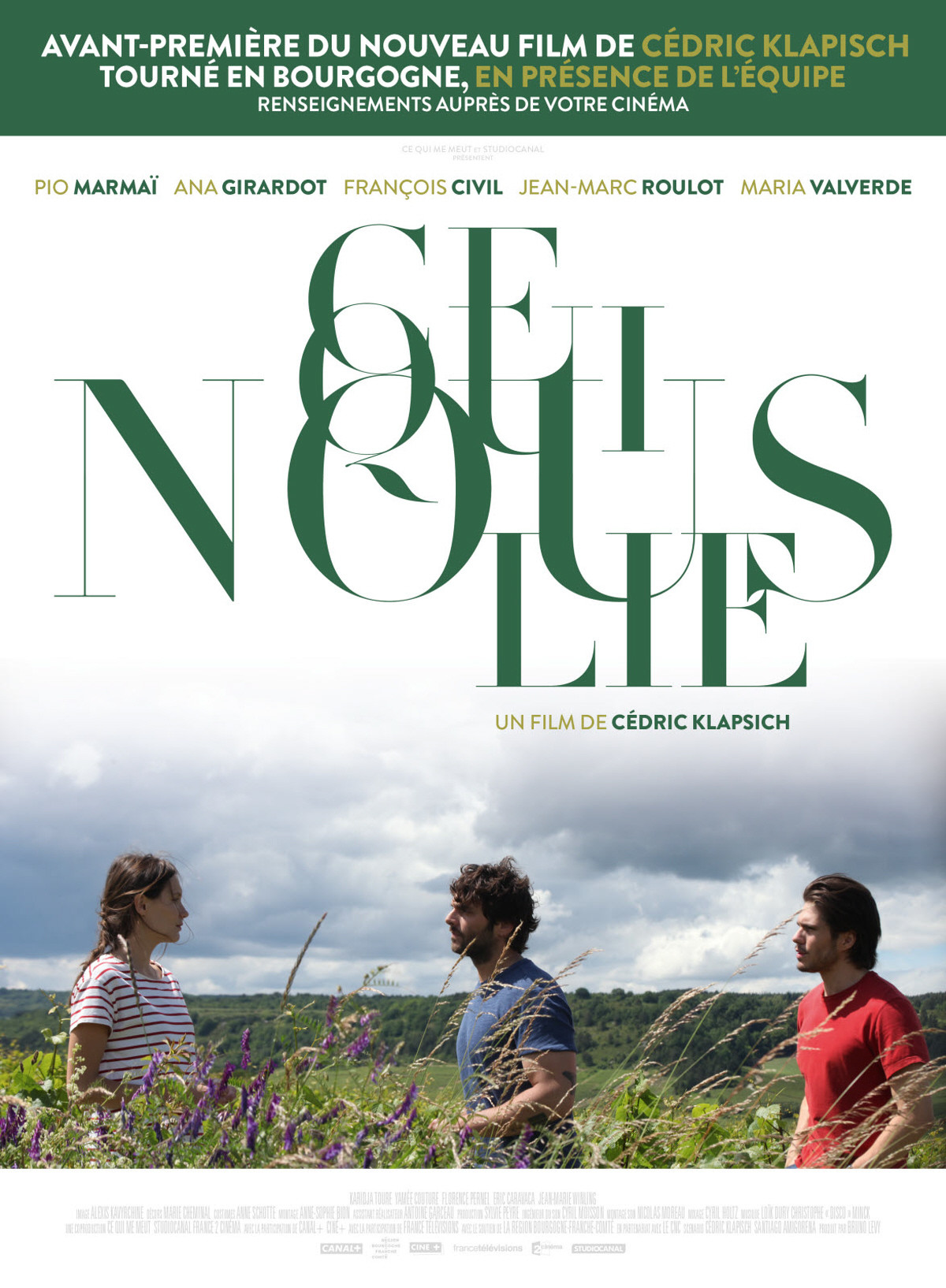 This fantastic film brings wine and family together, telling the story of three siblings from a family of Burgundian winemakers who, after the death of their father, inherit the family vineyard and rediscover their lost family ties. It also presents a series of processes from grape picking, sampling, crushing, pruning and planting, allowing the audience to learn about wine and at the same time have a glimpse at the beautiful idyllic scenery of France.
《Tu seras mon fils》(2011)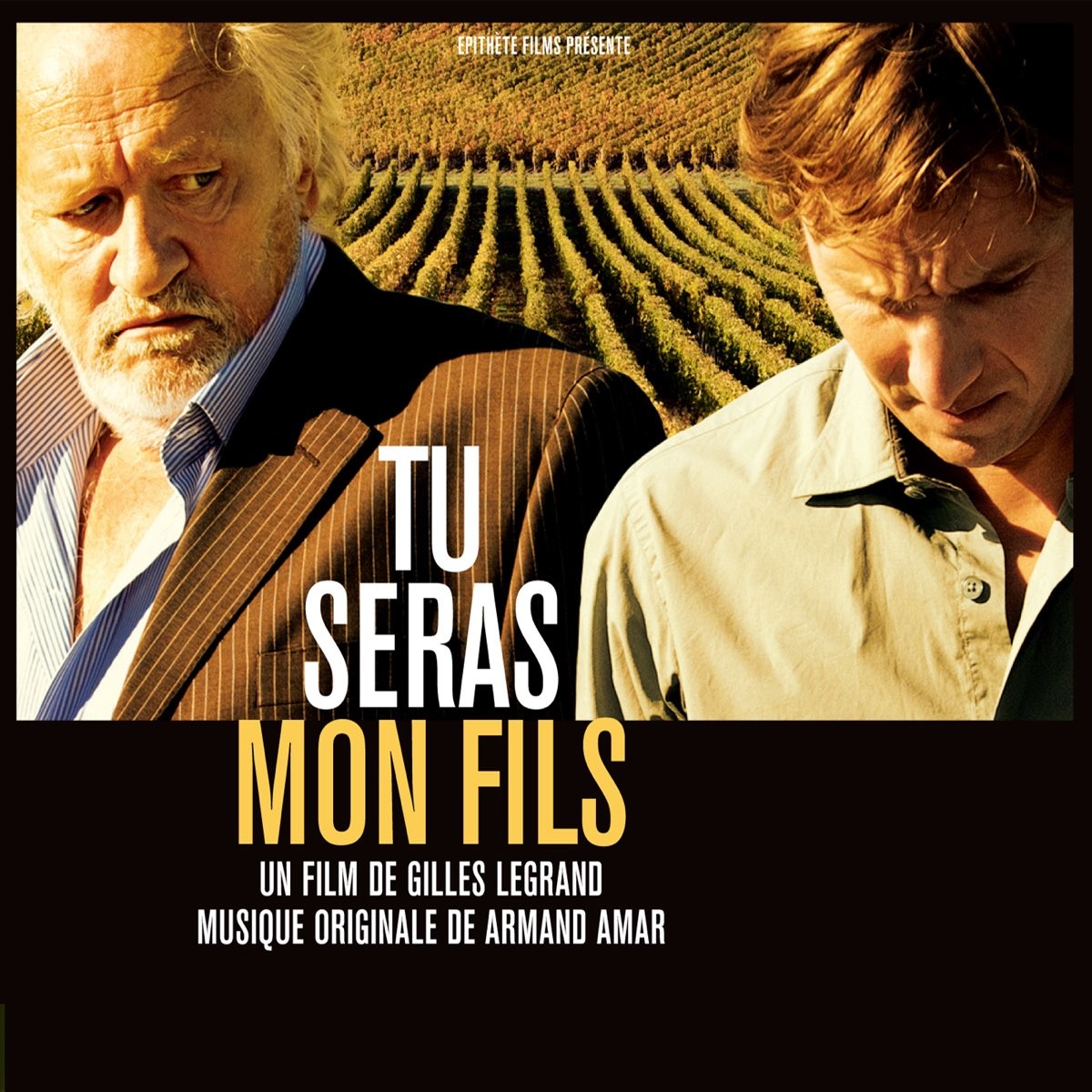 In this film, Paul, the father, owns a winery, and his son, Martin, is always eager to get his father's approval, hoping to take over the winery one day. However, the demanding Paul does not think Martin is up to the task. On the contrary, he is optimistic about Philippe, Martin's best friend. This movie focuses on the development of the story and the feelings of the characters, which is worth thinking about.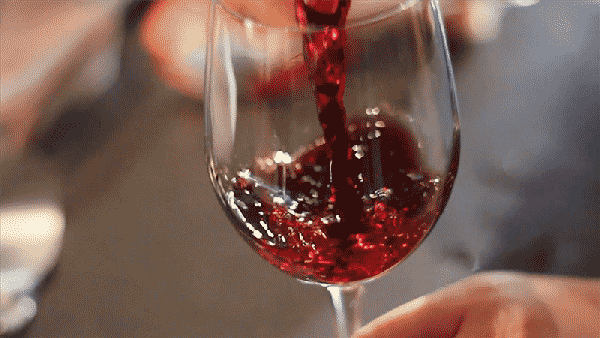 During QiXi festival or any other time of the year, may these movies bring some romance and charm to your evening, while of course, enjoying a glass of fine wine!


Founded in 2018 by Matthieu Ventelon, Hedonia is the first institution in China combining professional Wine and Etiquette expertise in the same training offer.
Find more information on our website : http://en.hedonia.cn