In France, when the spring comes, a hybrid wine between white and red will always appear on the terrace table. That's right, it's rosé wine!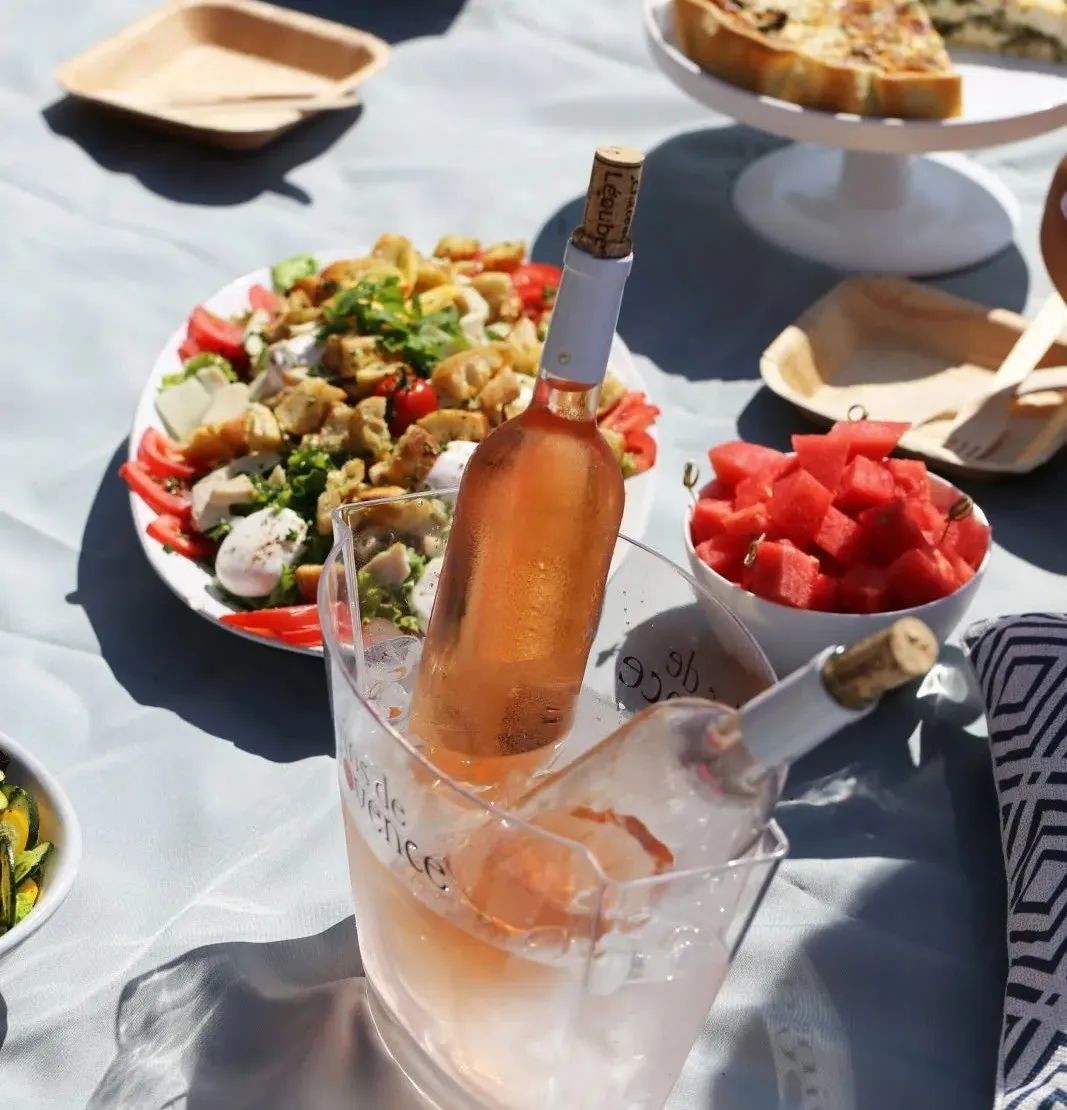 We often say France is a romantic country. In that case, isn't rosé wine the perfect representative for the country? Its delicate and charming color indeed makes the heart ripples at a glance.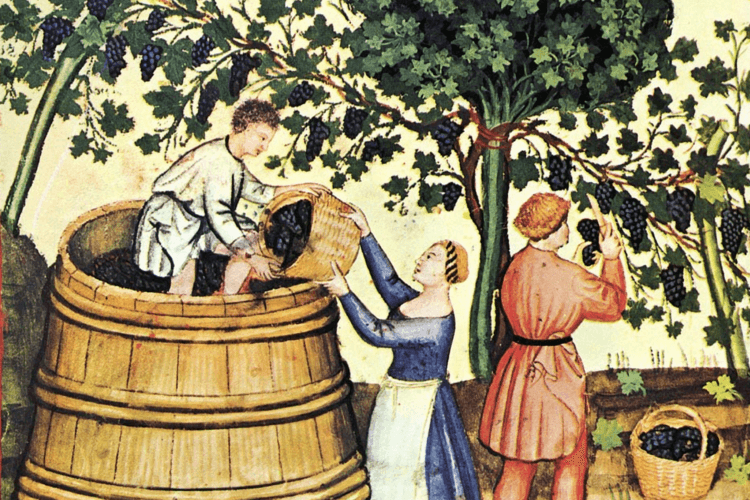 Historians often agree that rosé wine prevailed around 600 BC when wine was brought to France by the Greek. Indeed, ancient winemaking techniques were not that advanced, and was not enabling a lot of color extraction from the grapes.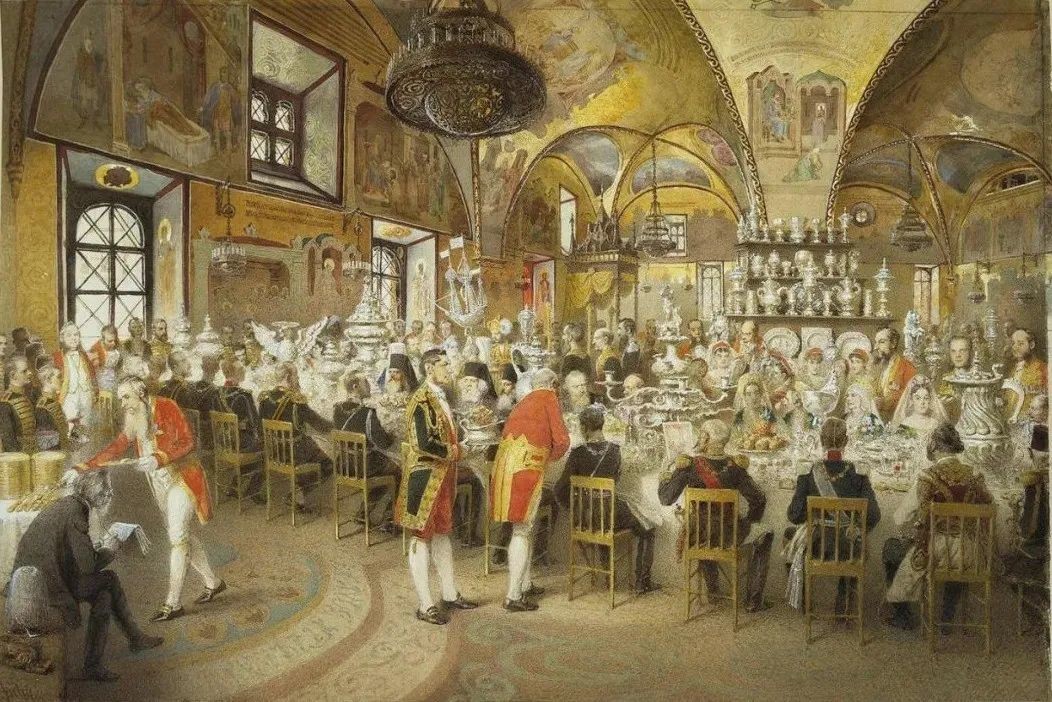 By the 17th and 18th centuries, rosé wine had become a favorite of European nobility and royalty, especially the famous "clairet" from Bordeaux, the deeply colored rosé wine.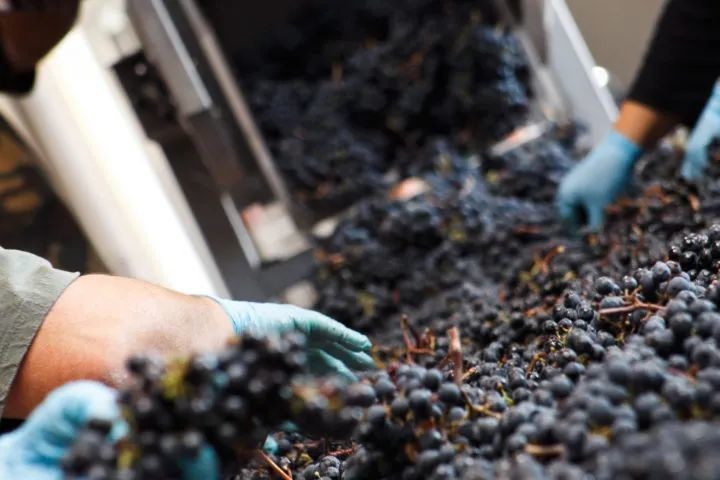 Do you want to know the magic behind a bottle of rosé wine? Today, let us help you solve the mystery!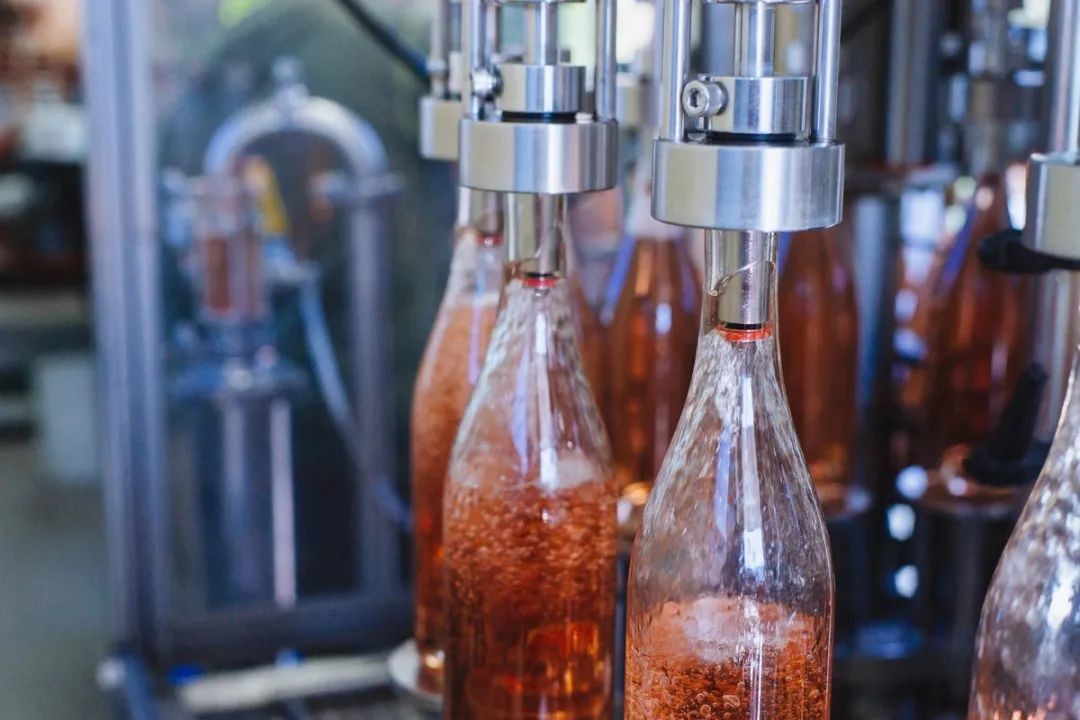 This is the most common way of making rosé wine. After 12-24 hours of maceration, black grapes are immediately pressed to remove skins and then finish fermentation. This method extracts a light dose of color pigment and tannins by controlling the contact time between grape juice and grape skins.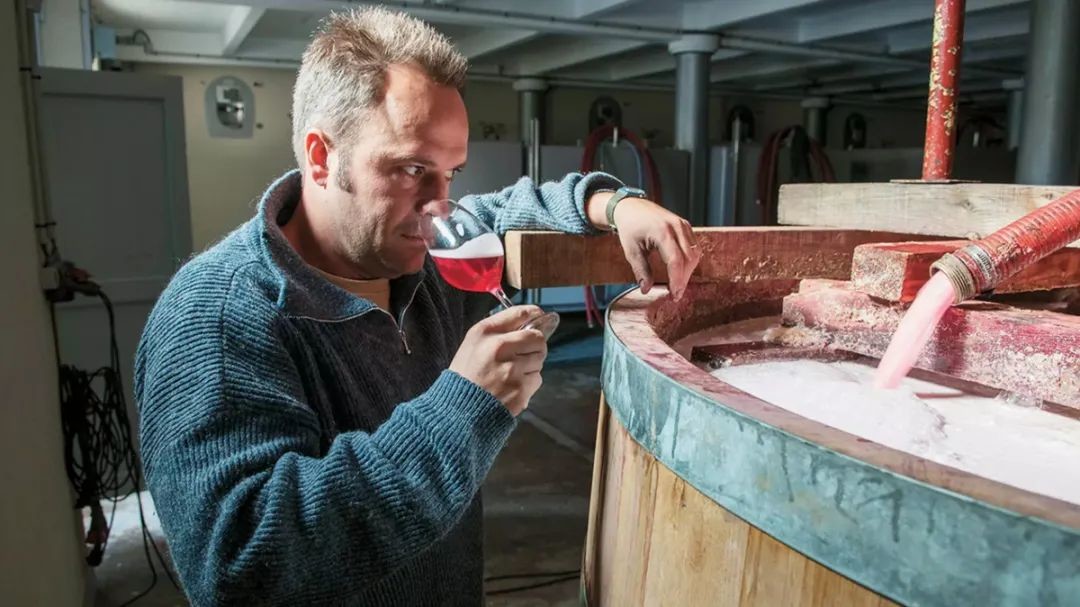 In this method, rosé wine is a byproduct of red winemaking. During fermentation of a red wine, a tap is opened at the bottom of the tank to let some grape juice drop and to be used to ferment further to make a darker, more powerful rosé wine.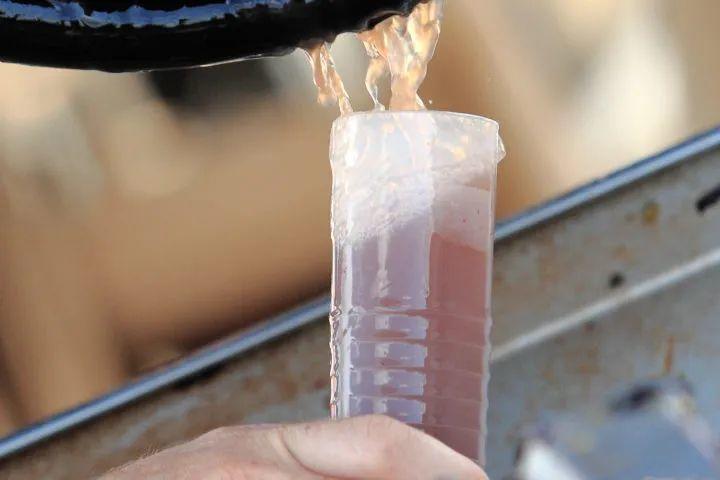 Black grapes are pressed after just a few hours of maceration. The result is almost grey, showing off a very light pink color. A specialty in Provence!
Blending white and red wines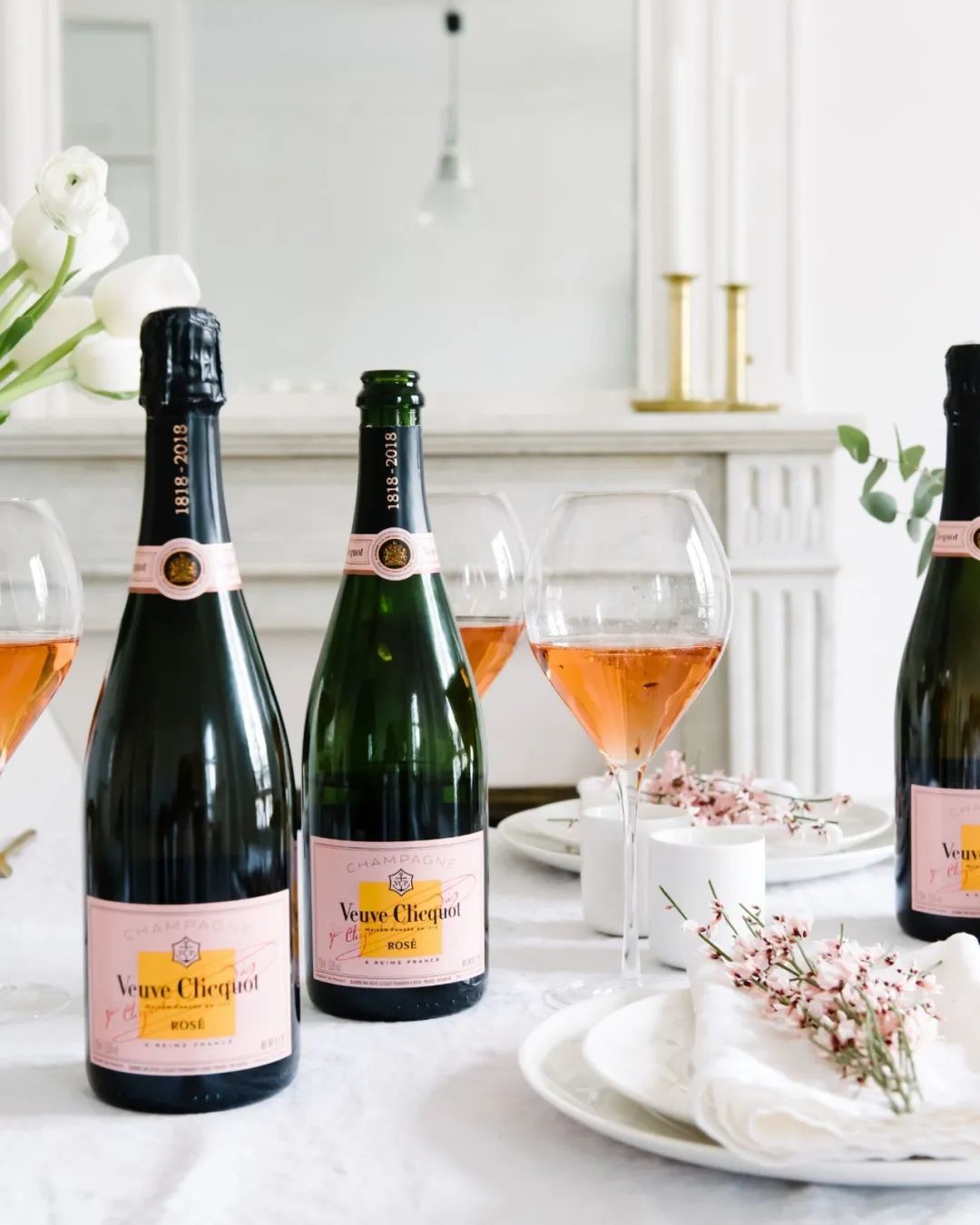 The common belief is that rosé wine is a blend of white and red wines, which is forbidden in France, except in Champagne, where red wines and white wines are traditionally blended to produce rosé champagne!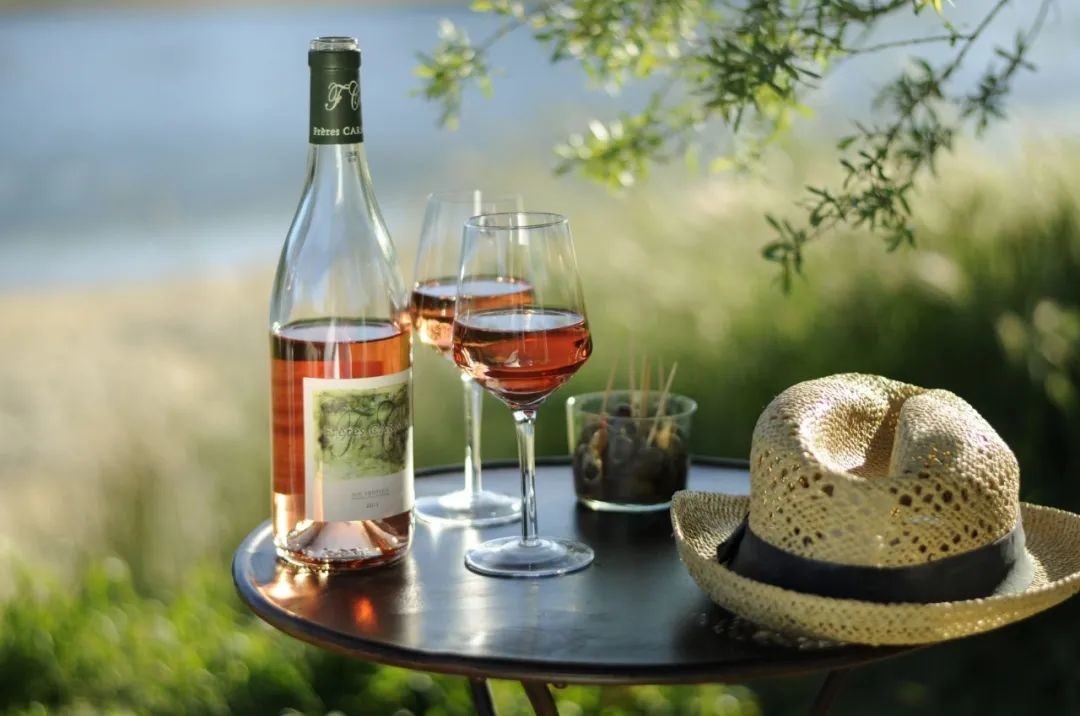 Wine snobs often despite rosé wine. They often regard it as a "semi" wine, like an outside category made to satisfy the thirst of the uninitiated drinkers during summertime.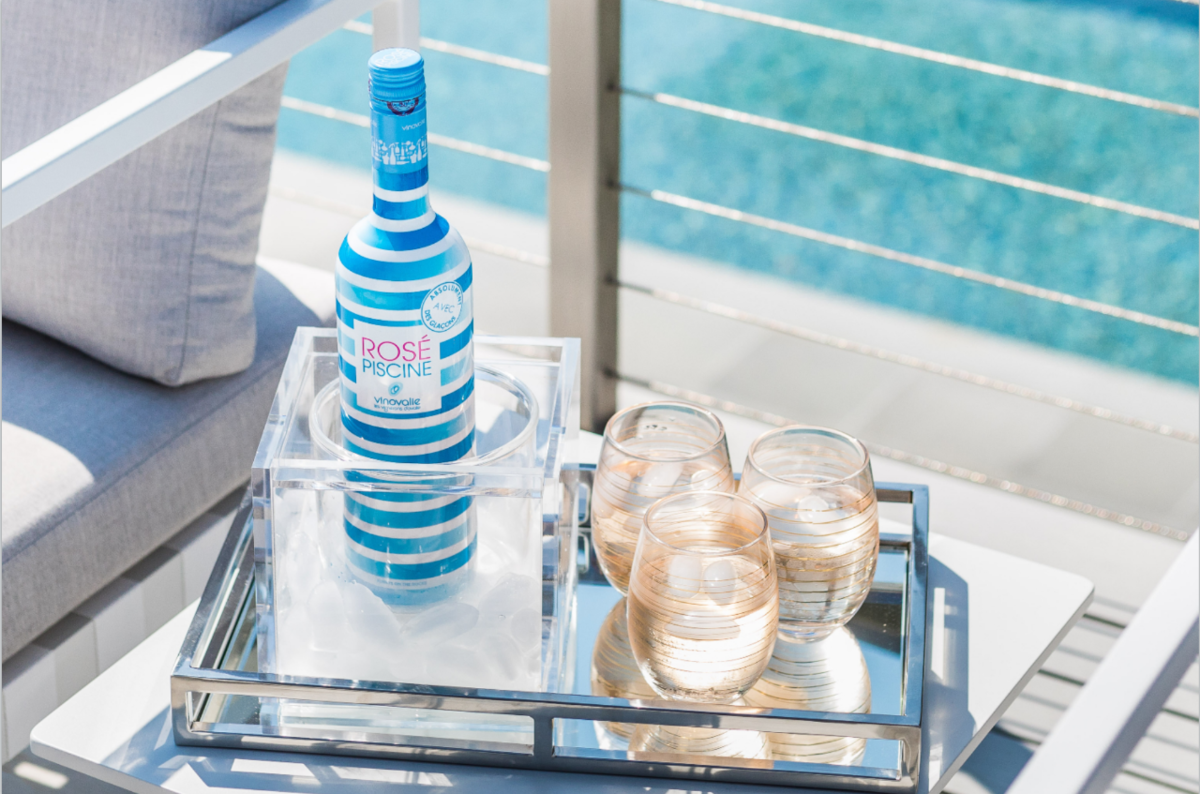 It is true that rosé suffered from a lot of marketing campaigns that didn't help, for example the "rosé piscine", a rosé wine which is meant to be enjoyed on the rocks by the swimming pool. Of course, this is something wine snobs would never do as it would dilute the flavours of the wine.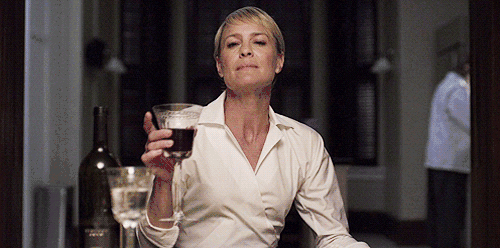 But is that fair to rosé wine as a wine category? Let us prove those wine snobs wrong by showing you where to find the best rosé wines from France!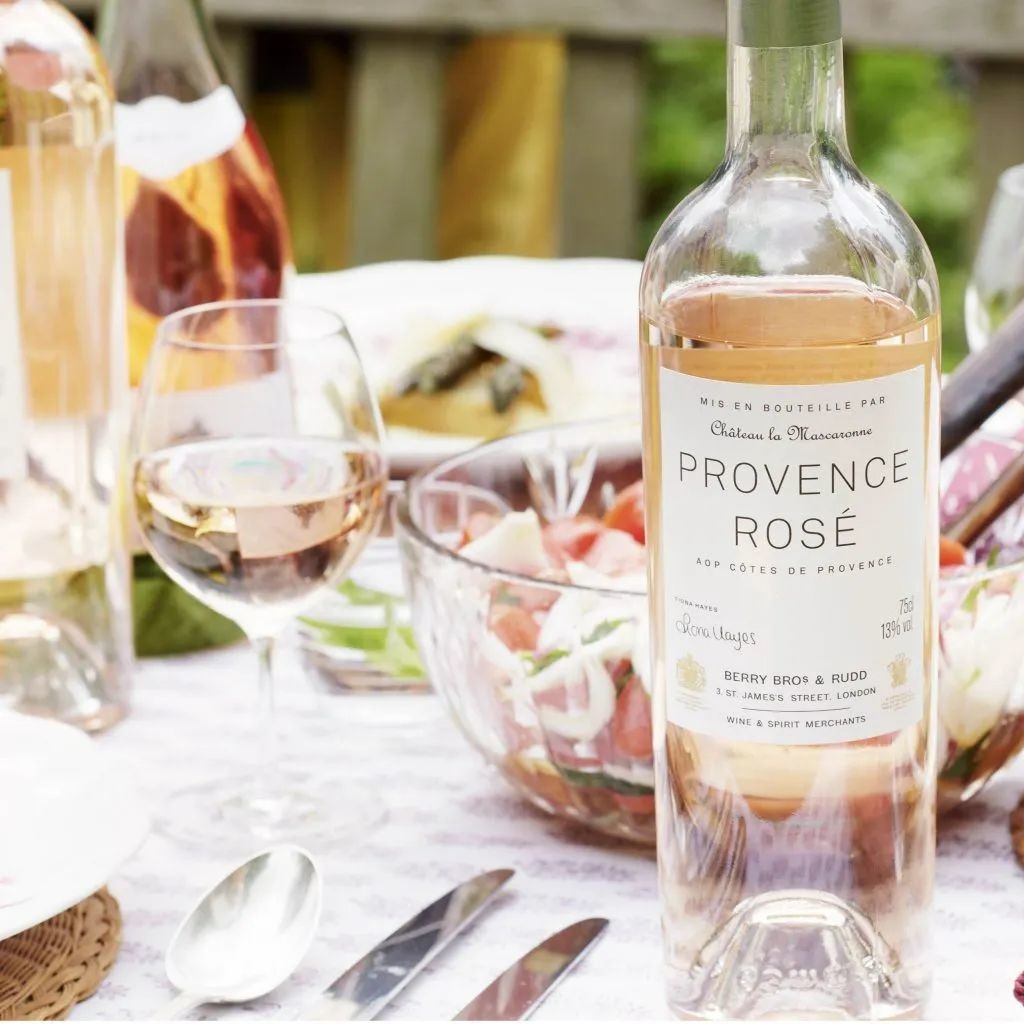 Provence is the largest rosé producing region in France, producing about 40% of the total French production. The rosé wine here is mainly made from Grenache, Syrah or even Cabernet Sauvignon. They are mostly dry wines with light body and color.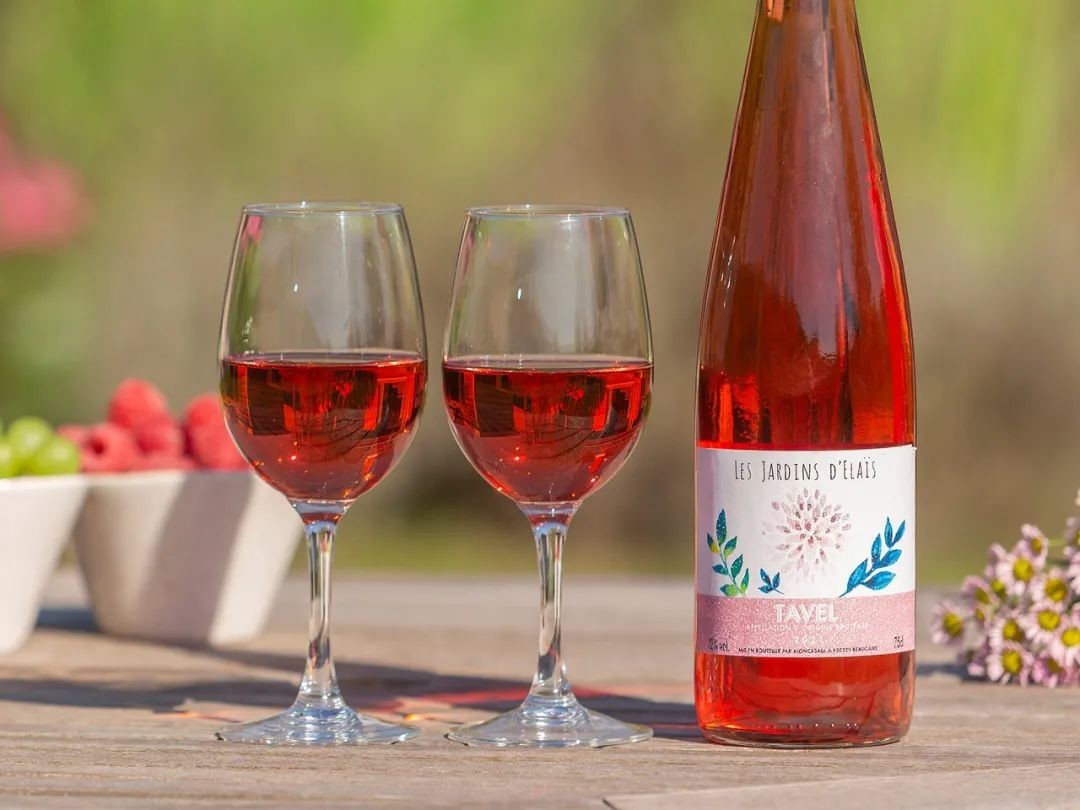 This is a rare French rosé wine and small production area, mainly using Grenache and Cinsault, which color is deeper and body richer. The wine was favoured by Louis XIV and Balzac, who appreciated its unique quality.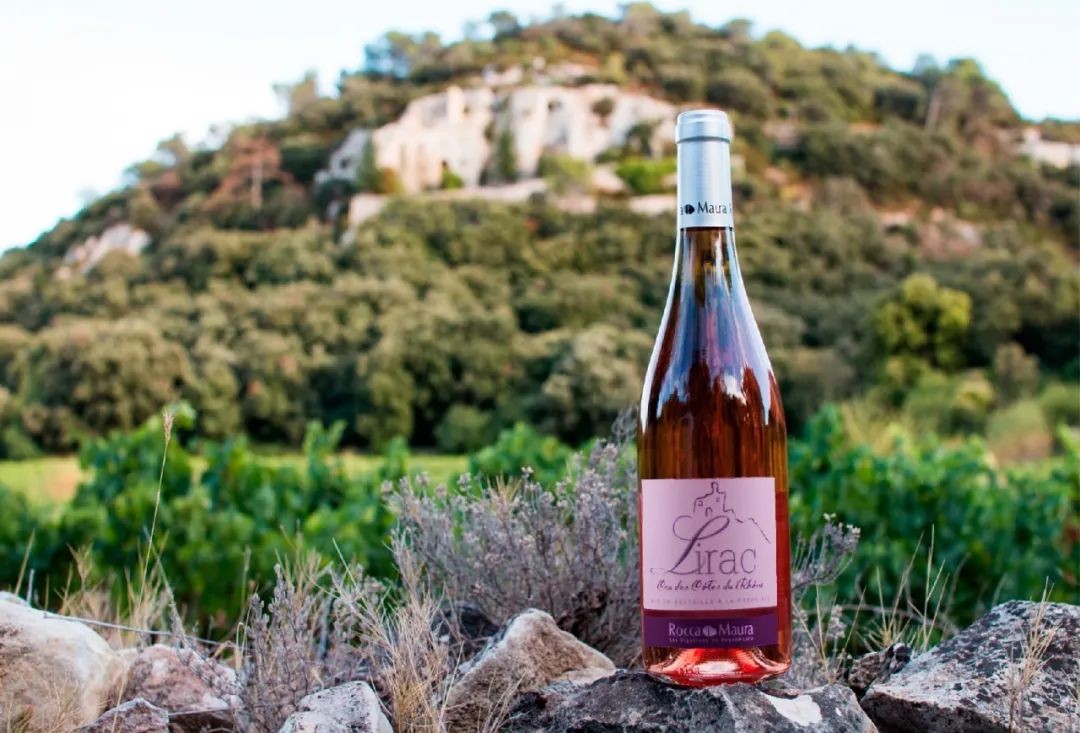 Neighbouring Tavel in the Southern Rhône valley, Lirac is producing rosé wines in a similar style, also praised by Kings, such as Henry IV and Louis XIV who regularly served the wine at the court. Lirac is the most ancient wine region from the Southern Rhône Valley producing the three colors: red, rosé, and white.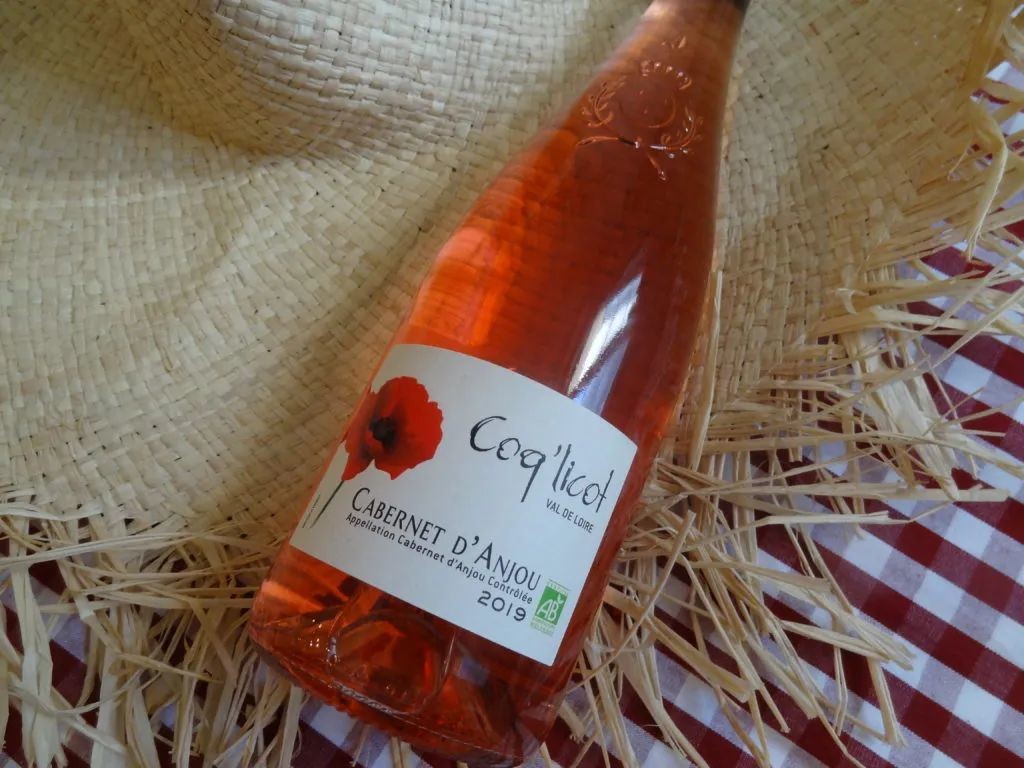 The Loire Valley is also an important French source of rosé wine, with Anjou often seen as "the epitome of the Loire Valley". In the Anjou region, rosé wine is usually made in a semi-dry version with noticeable residual sugar.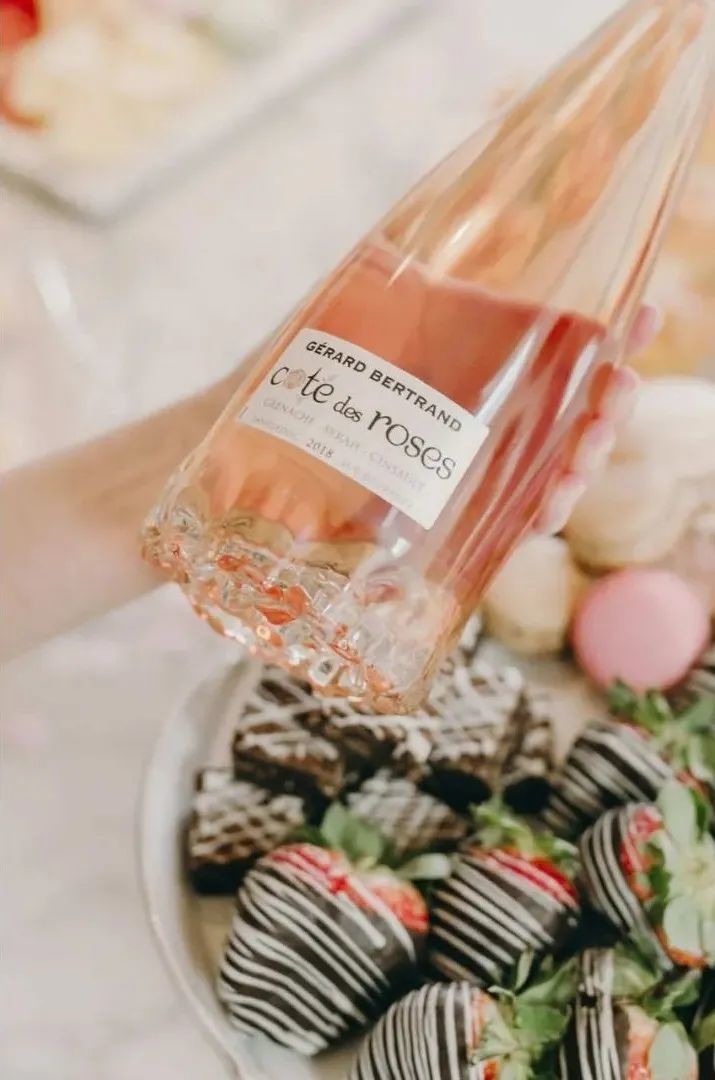 You can get incredible value for money in this region in the South of France, with a wide variety of rosé wine styles. They are often drier, more plump and, oh so delightful!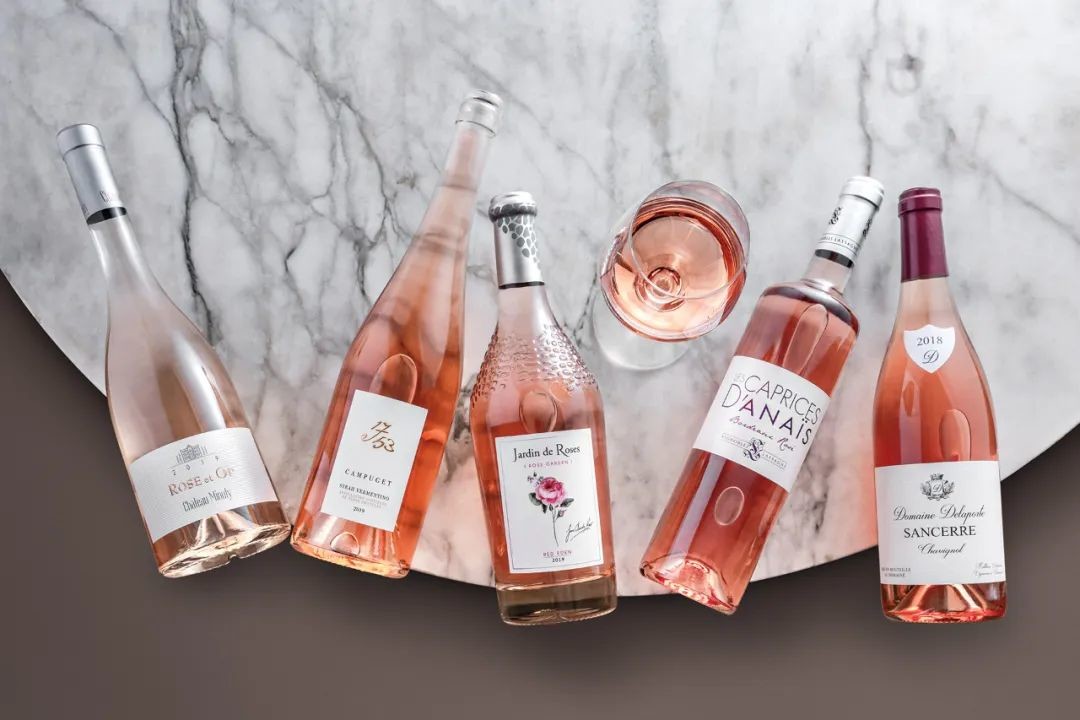 Rosé wine is definitely a category on its own, filled with amazing surprises. It is right there waiting for you to be enjoyed, and Spring is the perfect time for that!

Founded in 2018 by Matthieu Ventelon, Hedonia is the first institution in China combining professional Wine and Etiquette expertise in the same training offer.
Find more information on our website : http://en.hedonia.cn