You're thinking about buying an original bottle of wine ? You want to select something different than the usual French or Australian ? Do you still think of Chinese wines as low-end ? Today let us lead you to the beautiful world of Chinese domestic wine !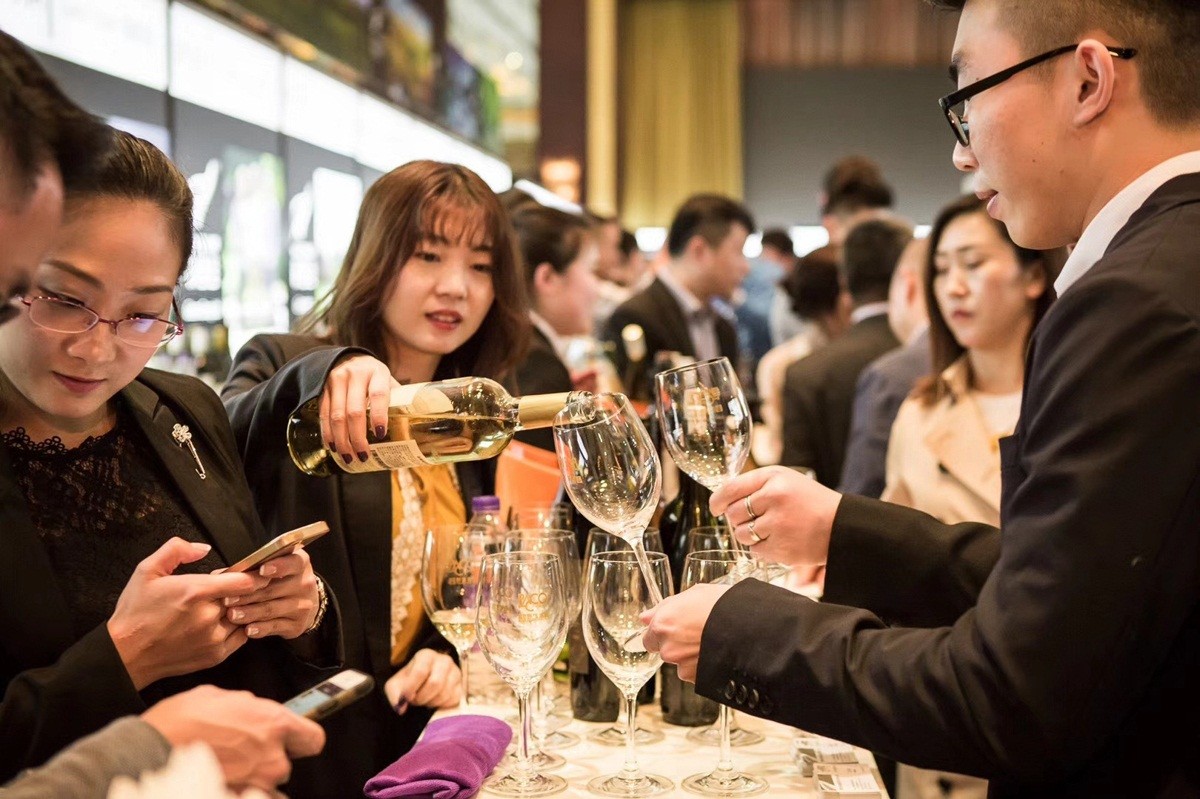 It is now common for top Chinese wines to be featured in local wine shows
Shanxi : China's first experimental wine production area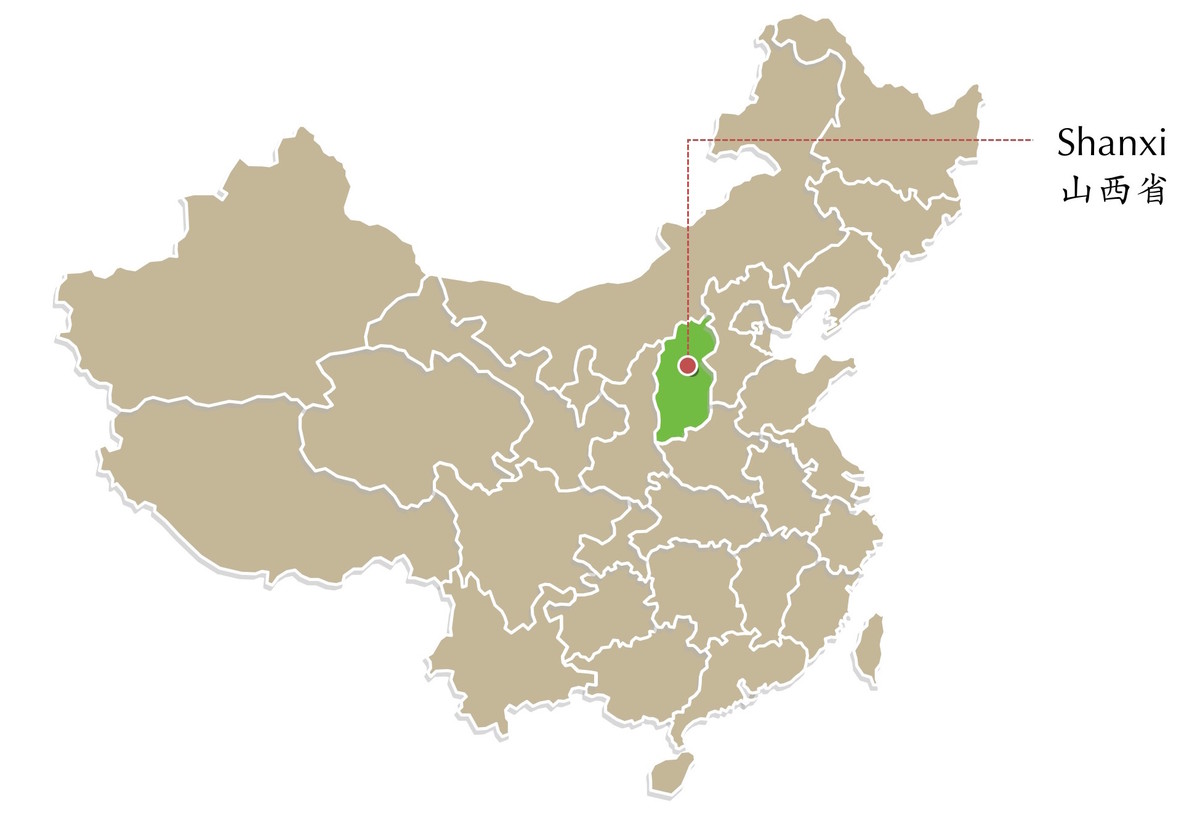 Shanxi is China's oldest wine region. Already in the 11th century, Chinese writer Sima Guang was praising the quality grape wine of Shanxi. Located in Northern China, Shanxi has a latitude around 35°, sufficient sunlight, and gathers ideal climatic conditions.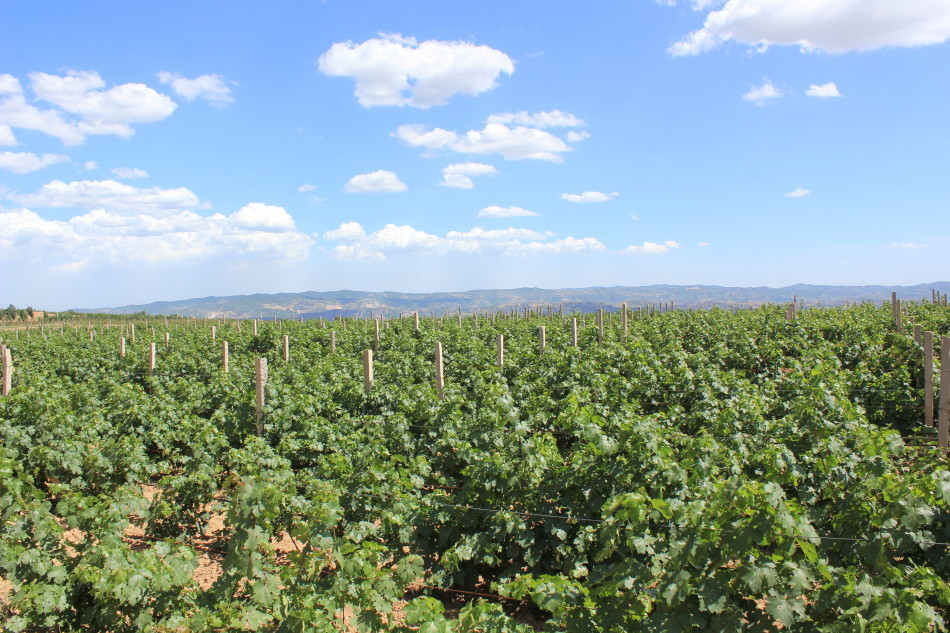 Among the wineries in Shanxi, we must introduce the well-known Grace Vineyard, which not only won many international rewards, but also showed great innovation.
For example, the winery introduced a 100% marselan wine, an unusual and old French grape variety, which later received international awards.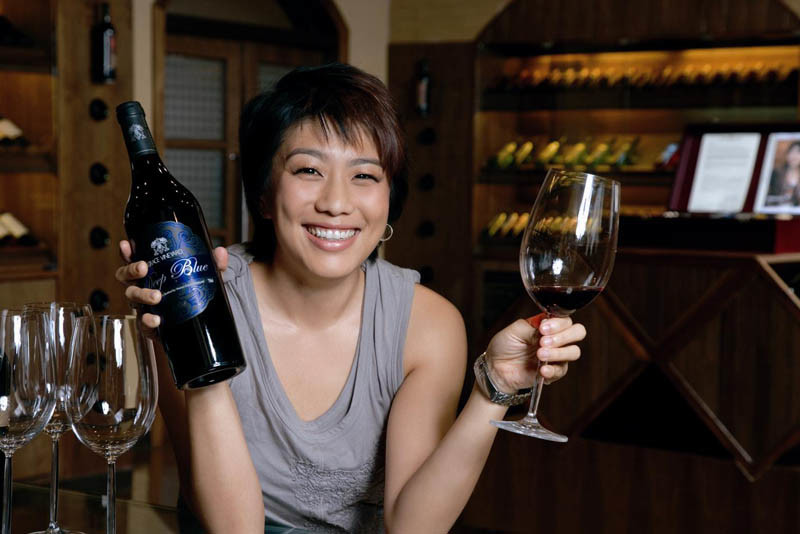 Judy Chan, CEO of Grace Vineyard, one of China's most remarkable winery
In recent years, Rongzi winery, which invited Jean-Claude Berrouet from Château Pétrus as a wine consultant, has also been highly regarded.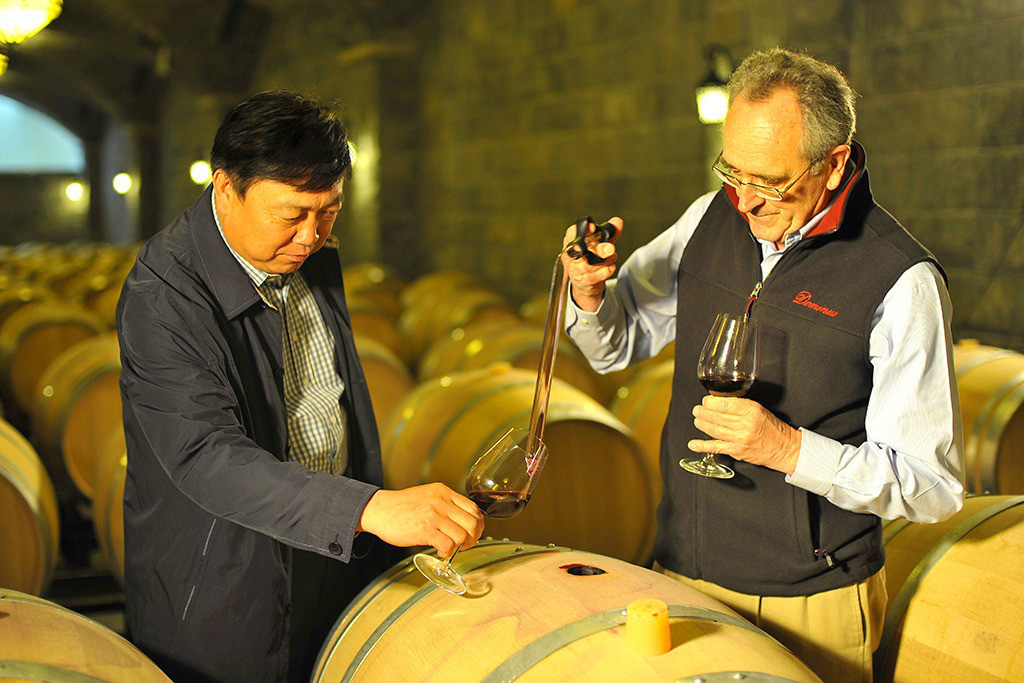 Jean-Claude Berrouet at work at Rongzi winery
Shandong : Pioneer of industrial winemaking in China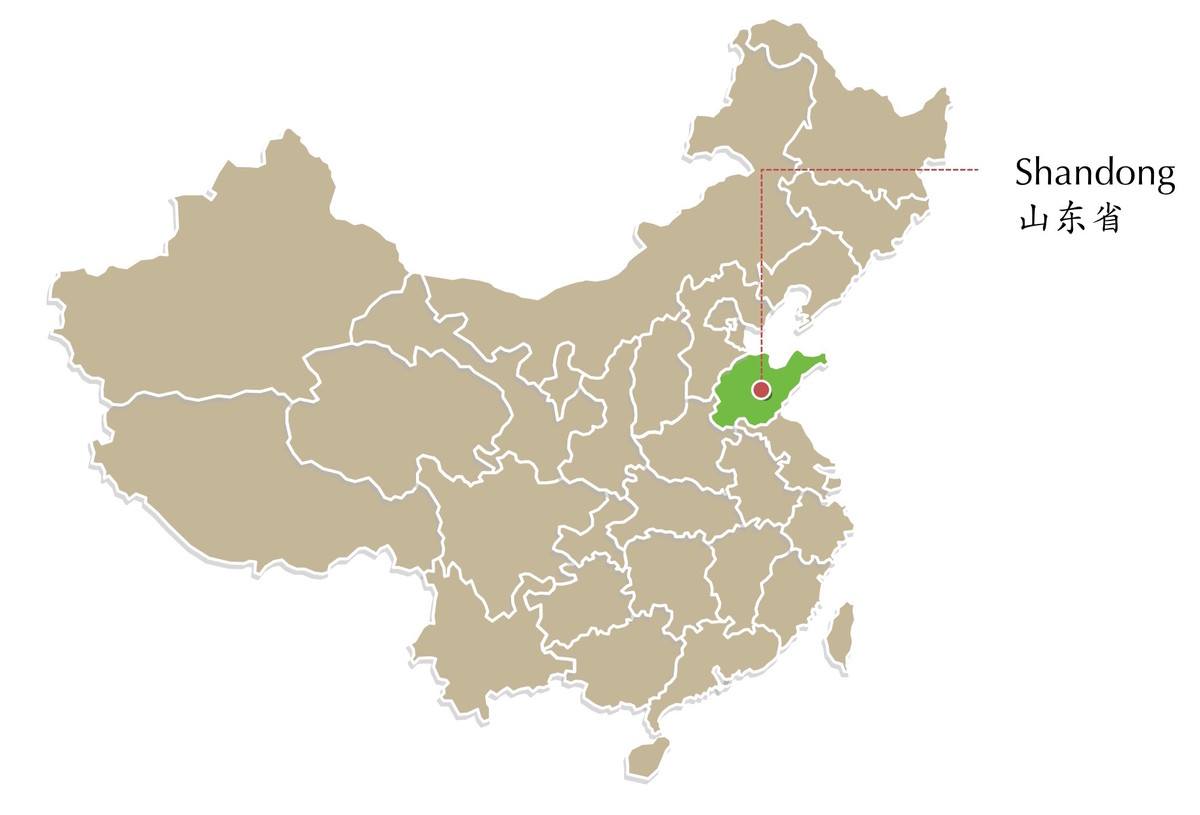 Shandong is China's largest wine producing region with a monsoon climate of medium latitudes. Rainfall in summer is relatively concentrated, which causes a high incidence of diseases and insect pests.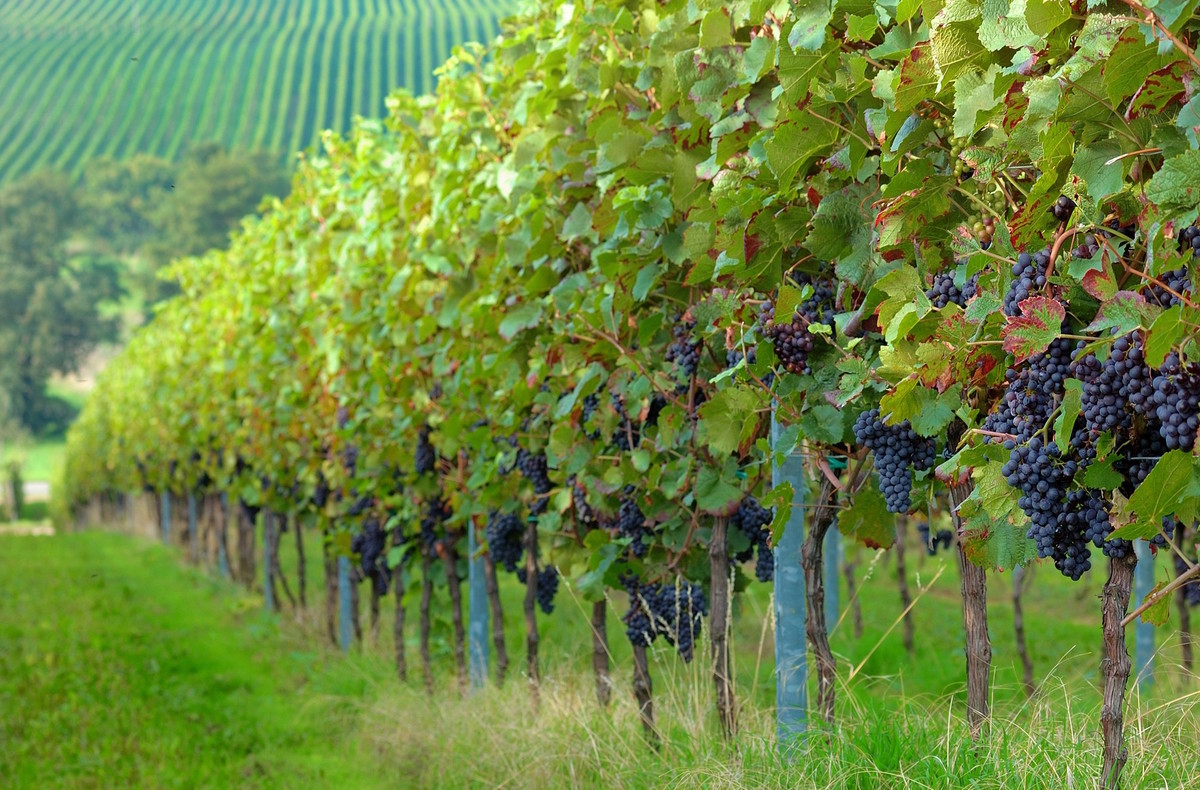 In the late Qing dynasty, Mr. Zhang Bishi set up Changyu, the first modern winery in China with the dream of "flourishing the country through industry", and introduced Cabernet Sauvignon and Cabernet Gernischt (Carménère) to China, which was the first modern winemaking's attempt.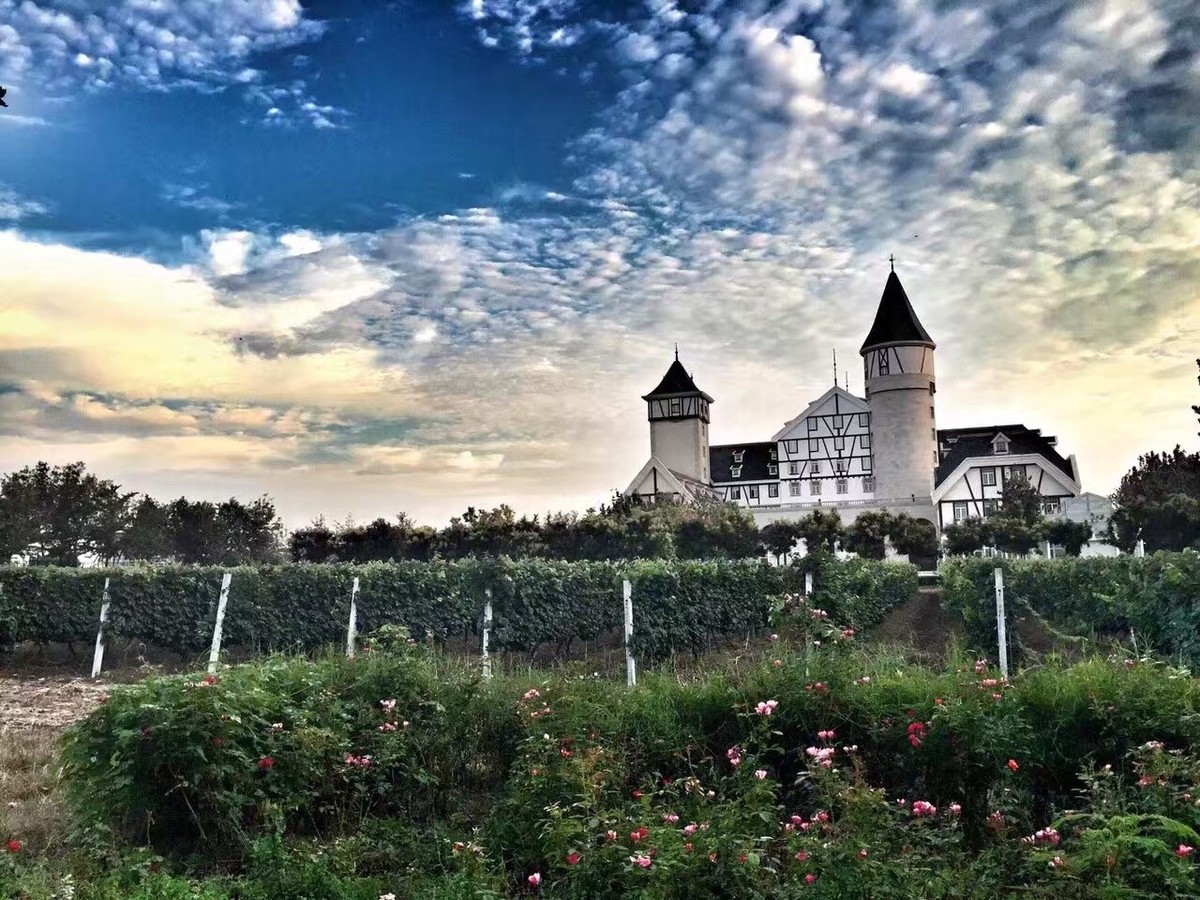 Changyu flagship winery in Shandong province
Leading wineries Changyu, Zhongliang, Junding and Weilong are all gathered here. In 2018, Lafite group oficially launched their first Chinese winery there, known as Domaine de Longdai.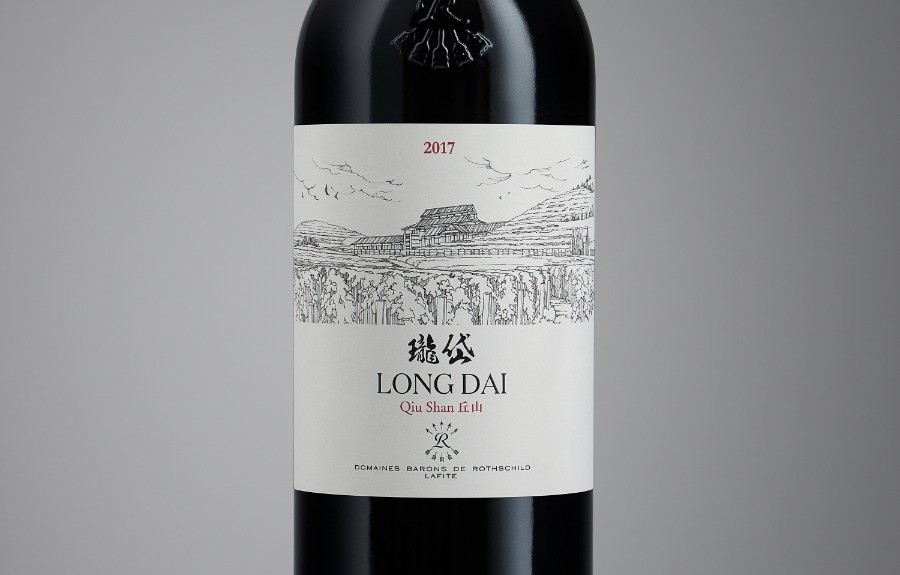 Long Dai first vintage was released in 2018
Ningxia: the high-end winemaking region
Wine master Jancis Robinson once said "the future of Chinese wine is in Ningxia", bringing Ningxia region onto the world map of wine. Ningxia solar-thermal resources are rich, soil has good water irrigation and retaining capacity.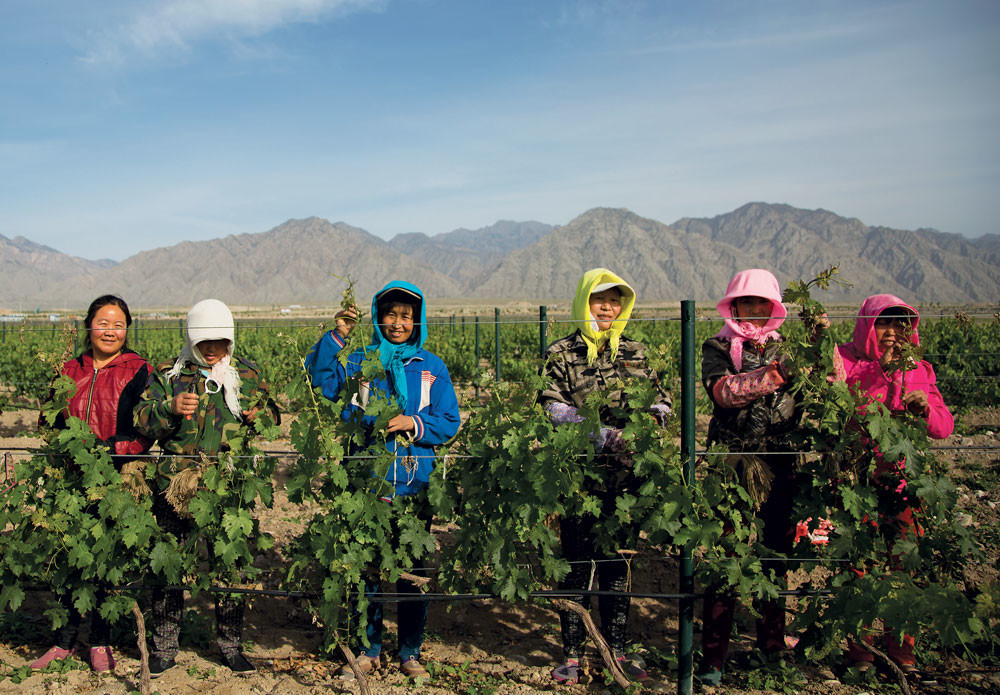 Hard-working ladies take care of the vines in Ningxia
However, the winter is harsh and the vines need to be buried into soil. French grape varieties Cabernet Sauvignon, Merlot, Cabernet Franc, Chardonnay and German grape Riesling are the most used there. Ningxia wines have won various awards in the Brussels, Berlin and Decanter wine competitions.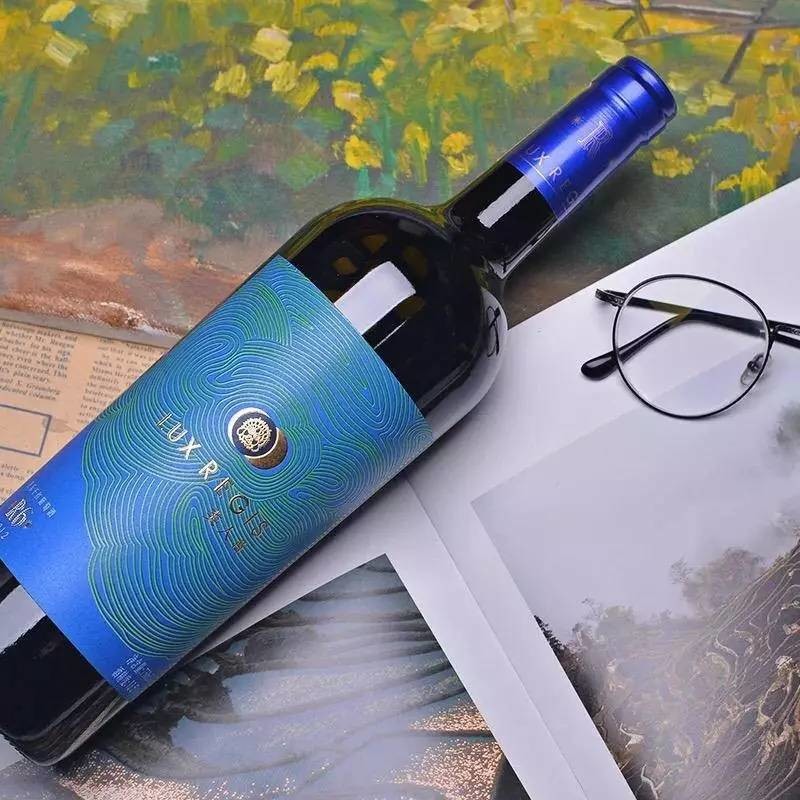 wine from Lux Regis winery received multiple international awards
It is worth noticing that Ningxia is the only wine producing region in China with a grading system. Important local wineries include Helanqingxue, Zhihuiyuanshi, Bagesi, Lanyi, Lux Regis and Jiananmeidi. Also, well-known foreign groups Pernod Ricard, LVMH and Torres have also come to Ningxia to produce wines targeting at the Chinese market.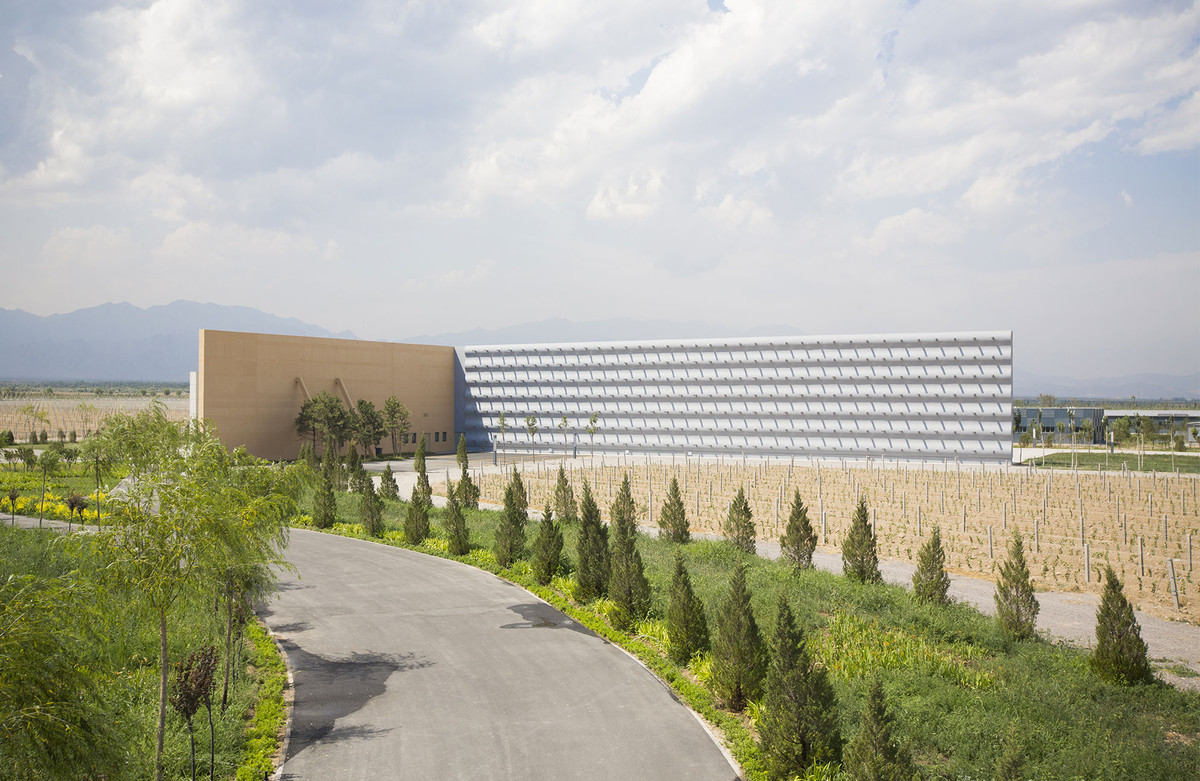 Chandon China, Moët Hennessy's successful sparkling wine operation in Ningxia
Xinjiang : China's most inland wine region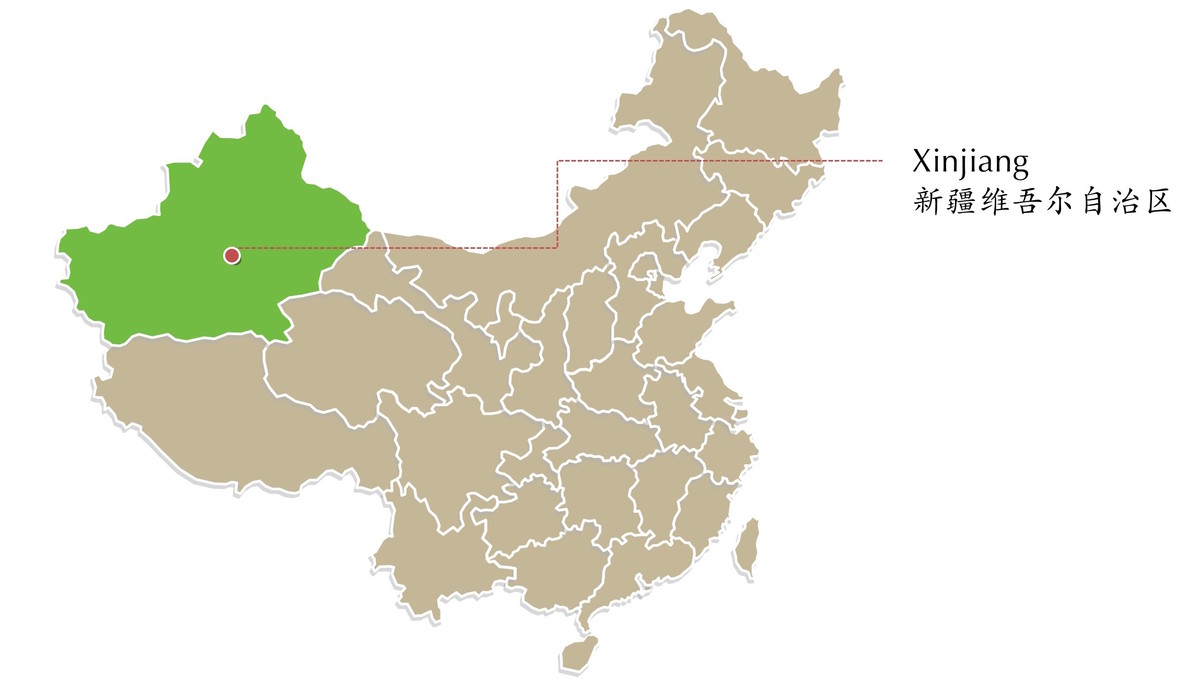 Xinjiang is first known as the production base of quality table grapes in China. The climate there is hot and sunny, the temperature difference between day and night is big, and late-ripening grape varieties do well there.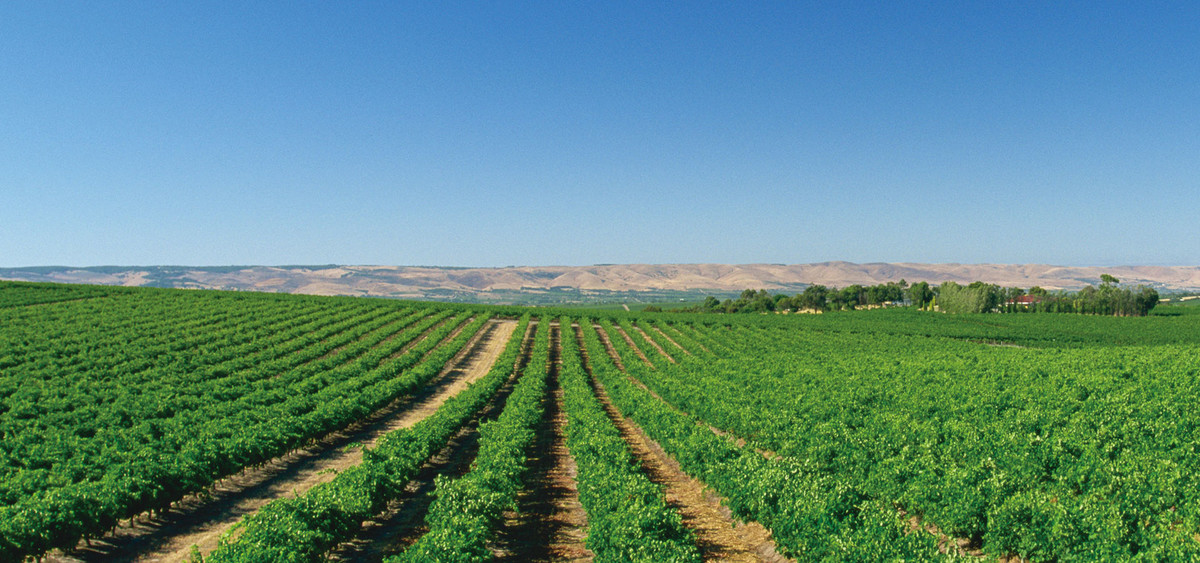 Cabernet Sauvignon, Syrah, Merlot and Chardonnay dominate there, but the high grape sugar levels and the low acidity are common problems for the famous wineries of Tiansai, Zhongfei, Loulan, among others.
Wuwei : Ancient wine region on the silk road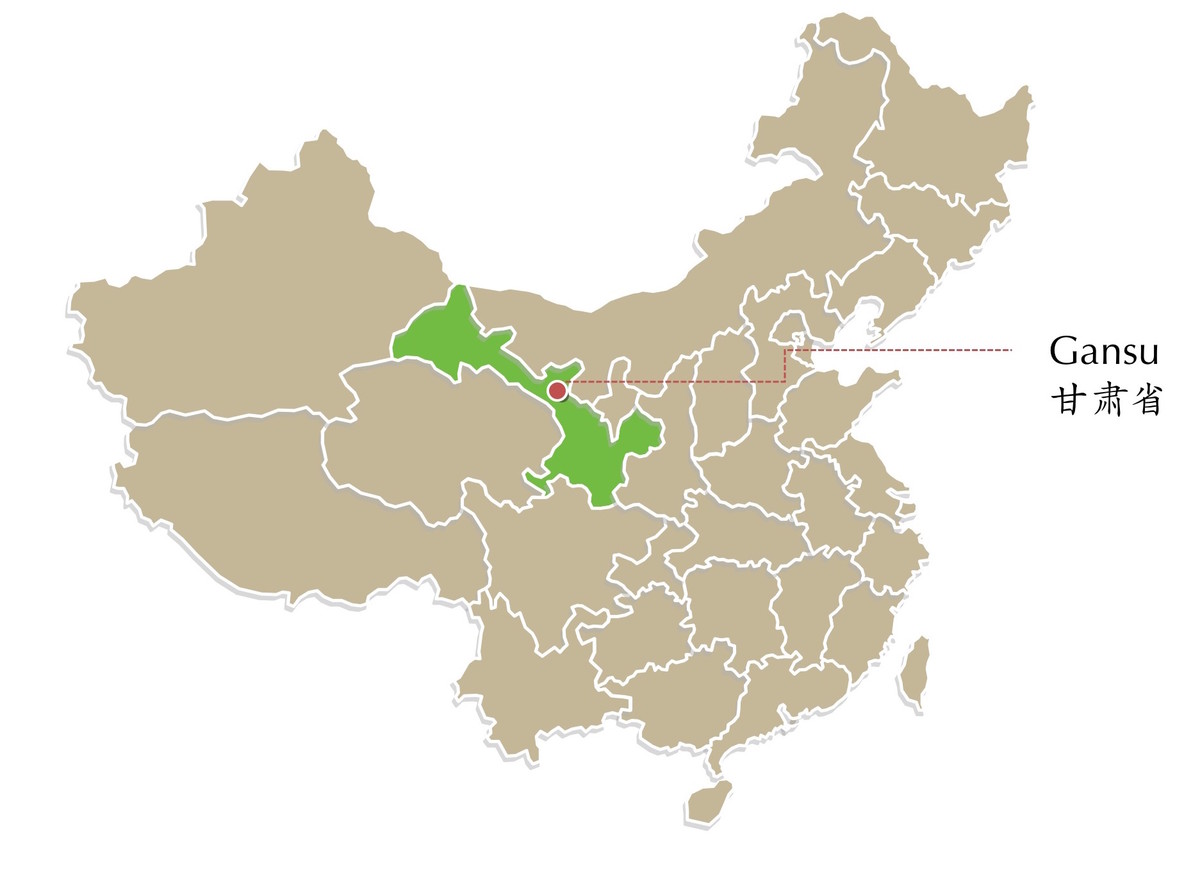 A famous poem from Chinese writer Wang Hanin Tang Dynasty described Wuwei grape wine as "glowing at night in cups of jade". Wuwei is located in the Northwest of China's silk road, in Gansu province.
It's a sandy soil there, which is advantageous to the vine root growth. With its cool and dry climate, it is suitable for early-ripening grape varieties. Pinot noir is particularly prominent locally, and the region is home to good quality organic wines.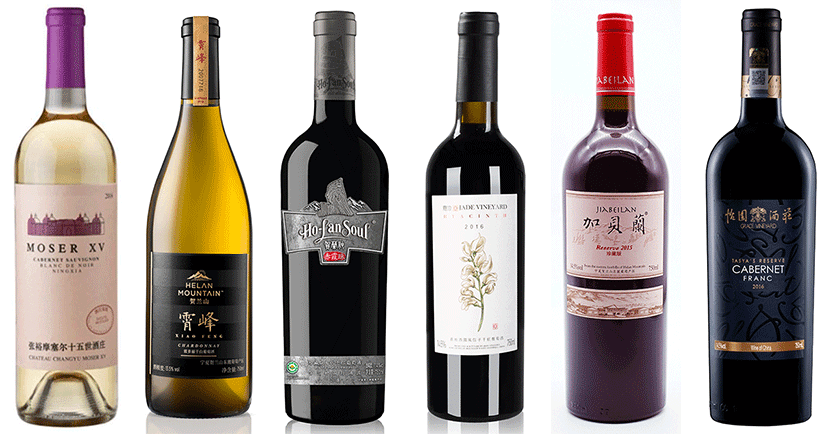 Gold and silver medals winning Chinese wines at 2019 Decanter World Wine Awards
Like other wine producing countries, China is home to a wide range of wine styles, from the mass-produced to the high-end and middle range. Don't be mislead by general opinion, taste them by yourself and make up your own judgement !


Founded in 2018 by Matthieu Ventelon, Hedonia is the first institution in China combining professional Wine and Etiquette expertise in the same training offer.
Find more information on our website : http://en.hedonia.cn