As the temperature rises and weather is getting sunnier and warmer everyday, it is time to change your wardrobe !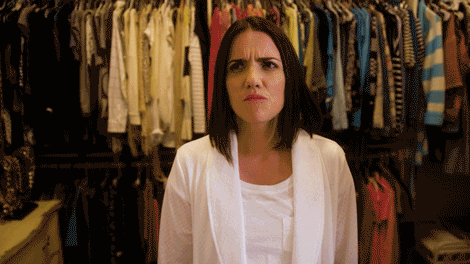 But how to dress professional without dying of heat on a hot day at the office ? Here are some tips to stay on trend without looking inappropriate at work.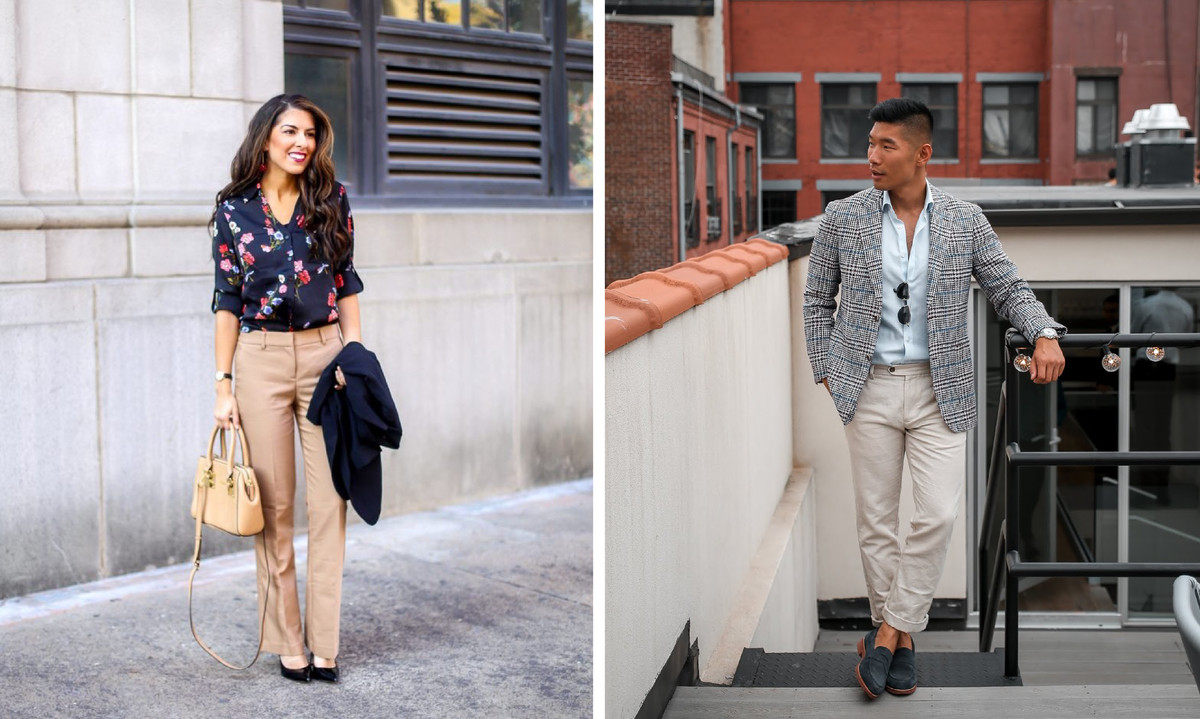 Spring is the right time to wear lighter fabrics such as cotton or linen. It is also your chance to chose brighter colors (cream, kaki, white, blue, yellow…) to enlighten your look !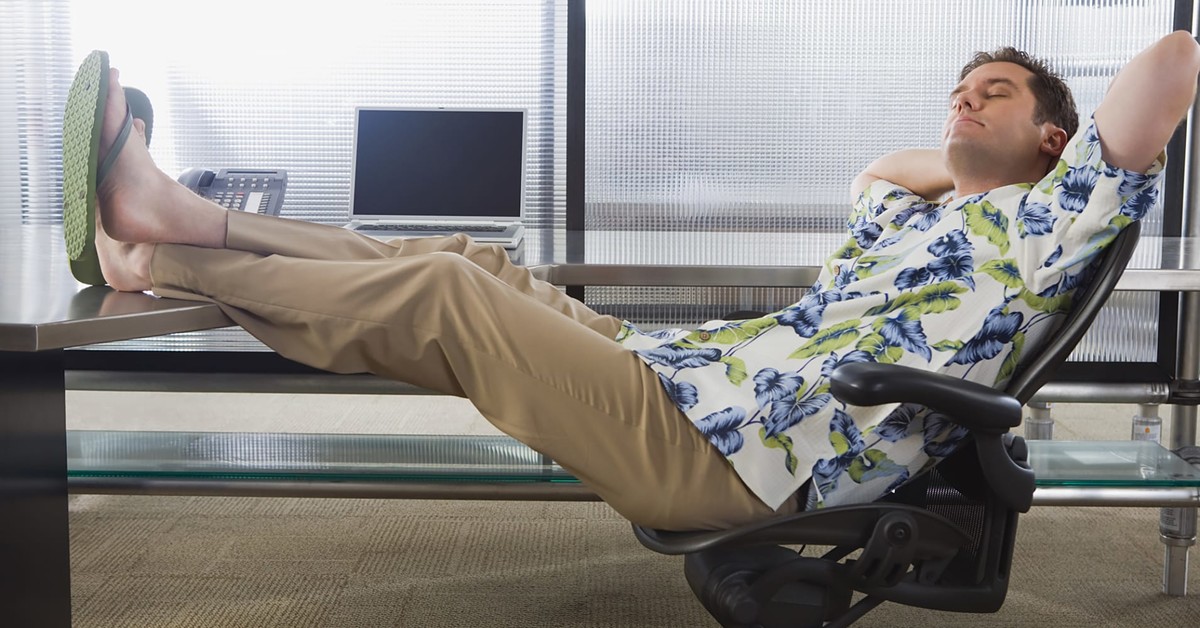 At the office, remember to keep an appropriate image. Men should avoid short pants, loose t-shirts or tank tops. Stay professional and keep these for the beach !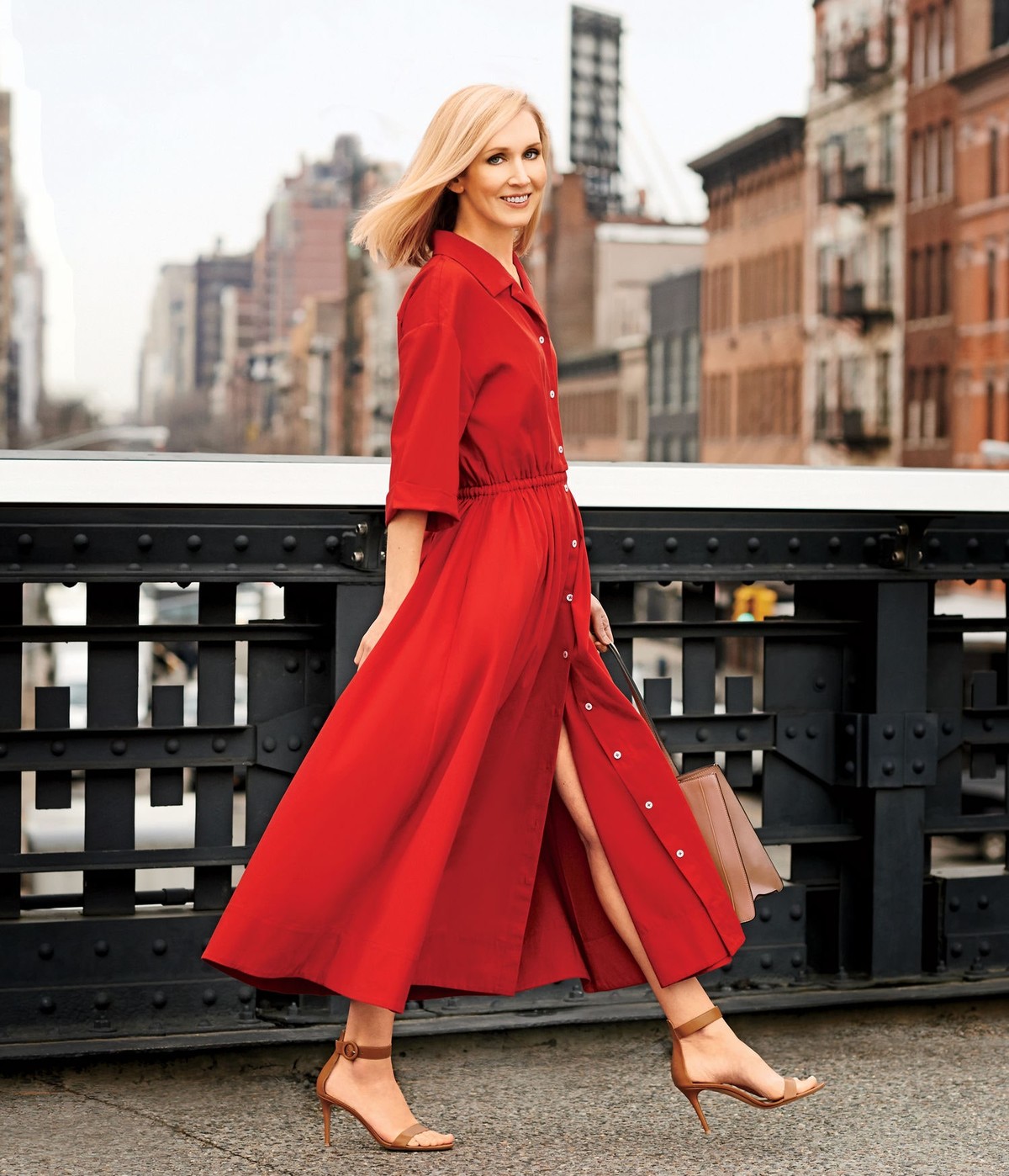 Summer dresses are colourful and are a great way to flatter your silhouette. Chose light or brighter colors, or soft patterns (stripes or dots are spring classics).
Another trendy and elegant option to stay cool on a hot day at the office is a jumpsuit of light color or patterns.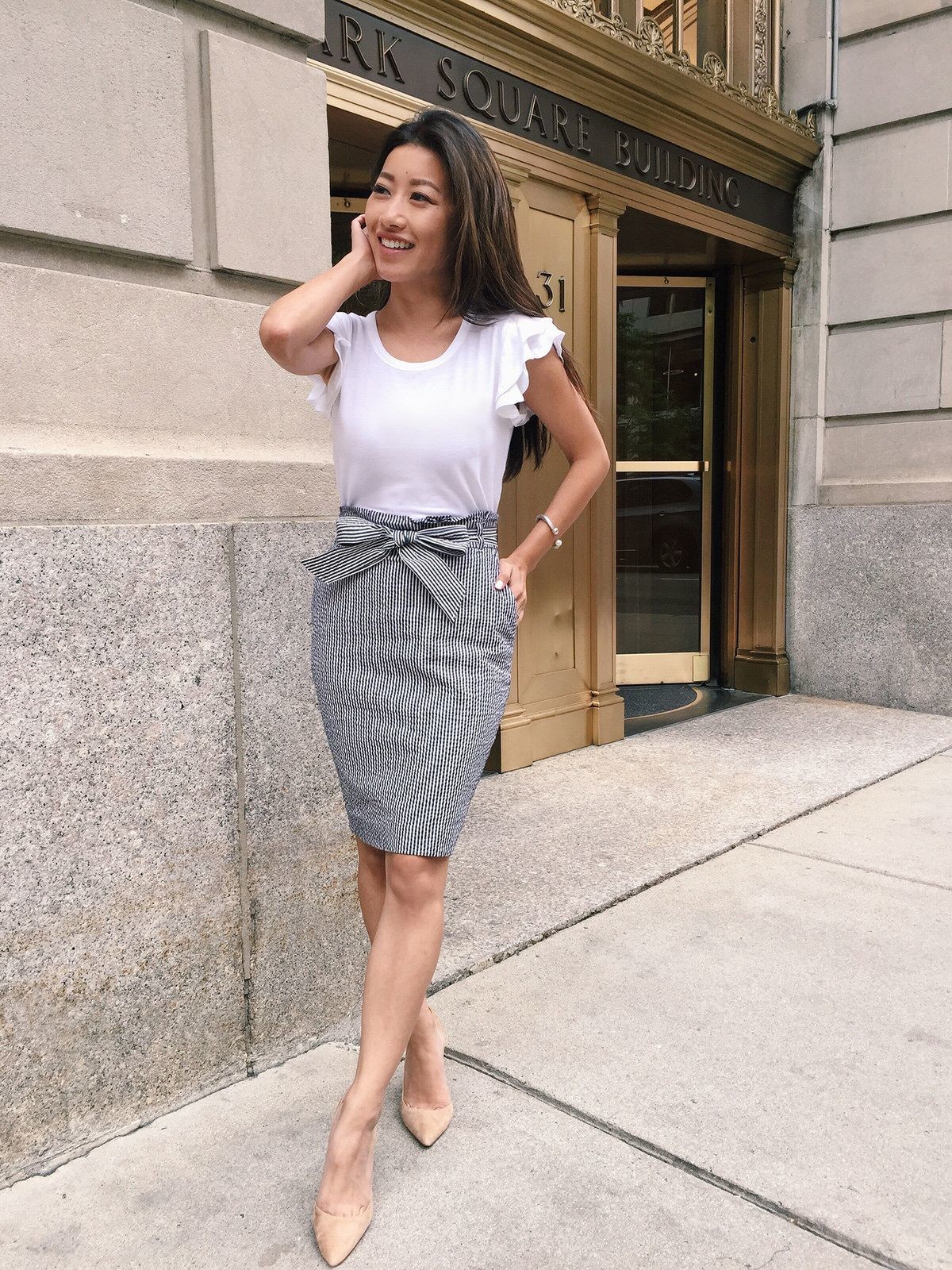 At the office, skirts should fall right above knee-level
In most companies, sleeveless tops are perfectly acceptable for women during the warm season. When attending important meetings, you can wear a light blazer on top of it.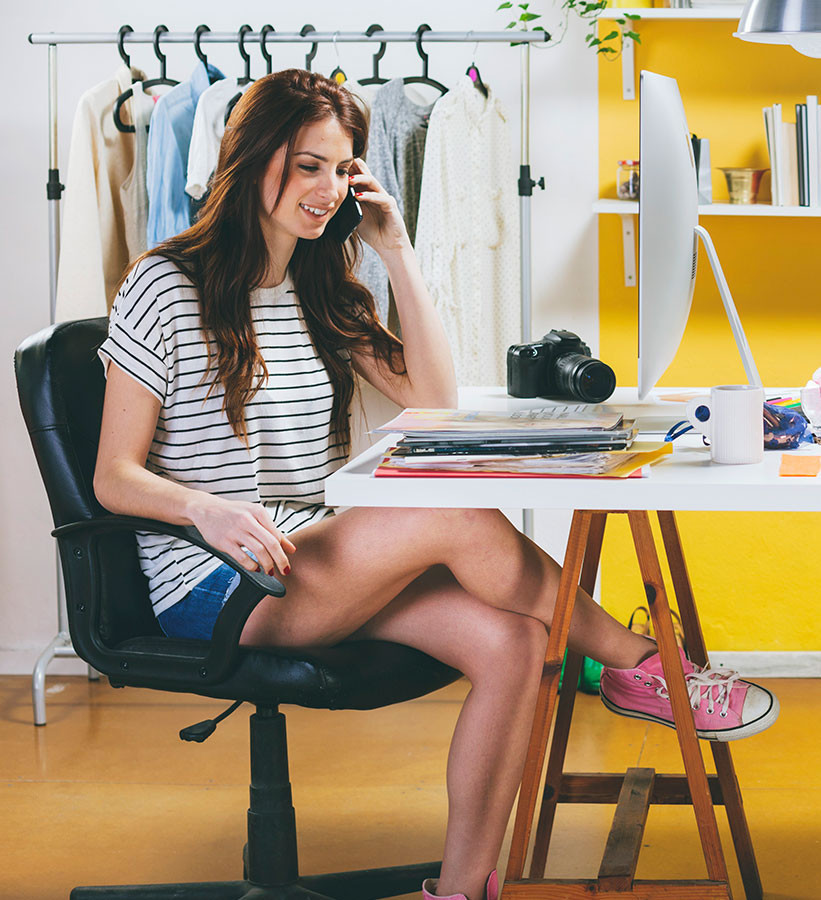 Avoid clothes that reveal too much of your chest, your back or your legs. These are fine on the week-end, but not at the office.
Ladies, do relax your shoes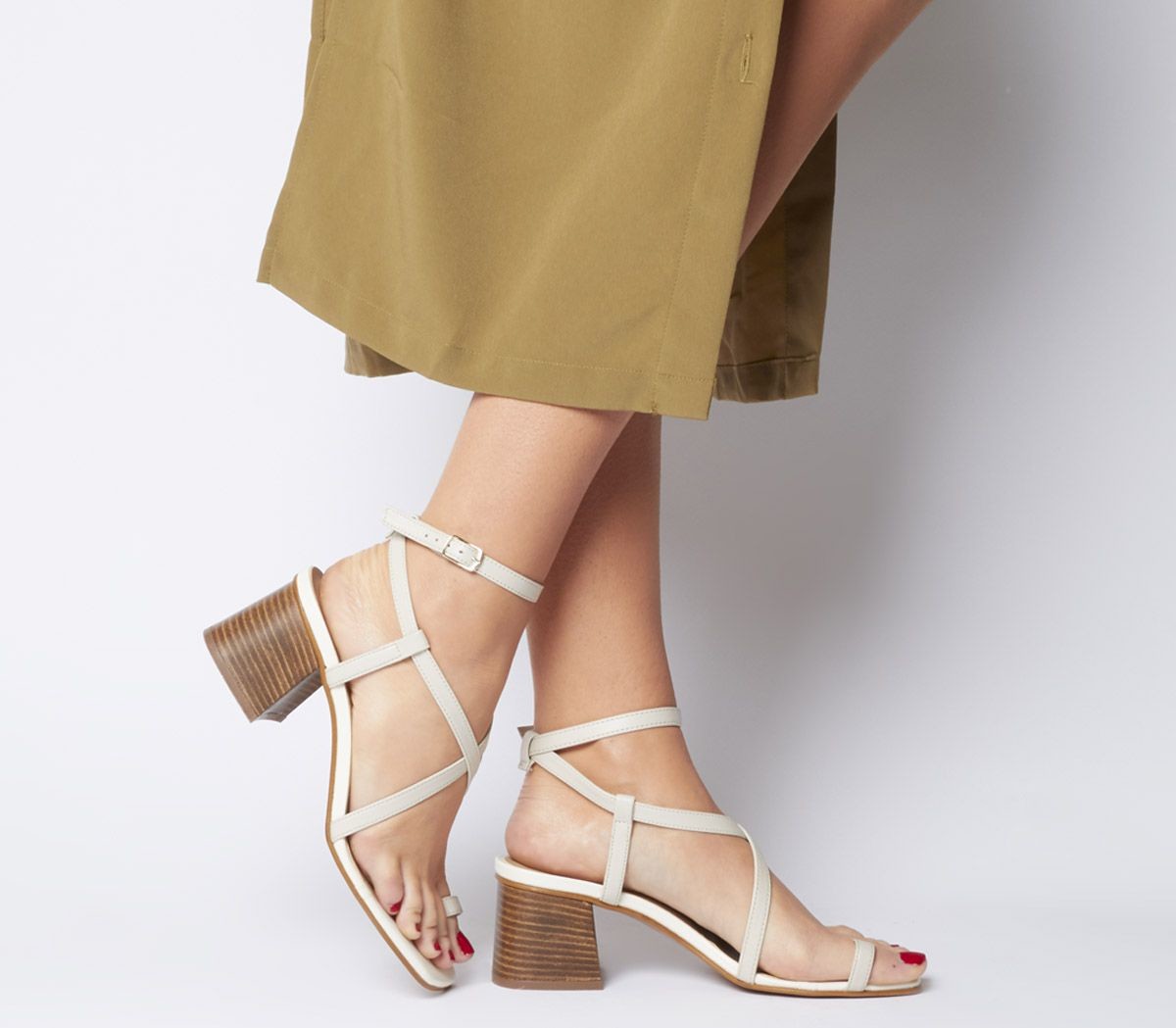 Open shoes are acceptable for women in most companies, as long as you keep your feet clean and manicured.
Gentlemen, don't follow the same advice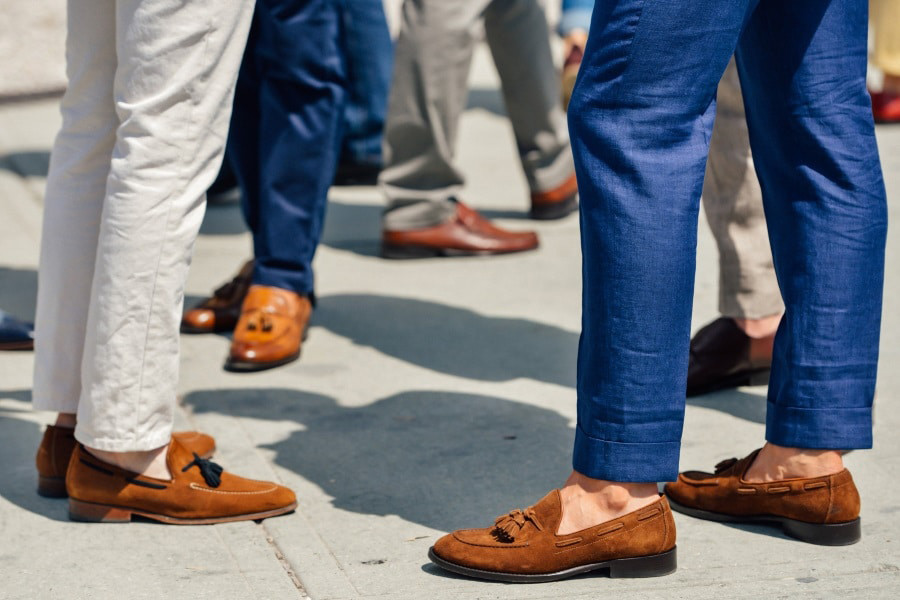 Flip-flops or sandals are a no go for men at work, even on the hottest days ! Instead, favor penny loafers or derbies with invisible socks as shown above.
Do wear accessories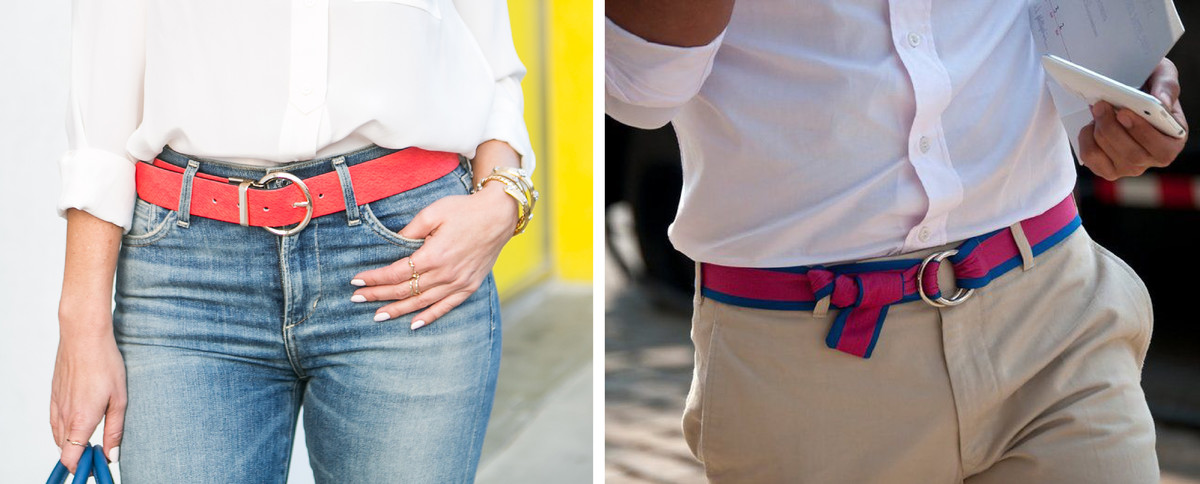 Update and brighten your spring look with colorful accessories (a belt, a necklace, a warm lipstick, a handbag) to add personality to your outfit !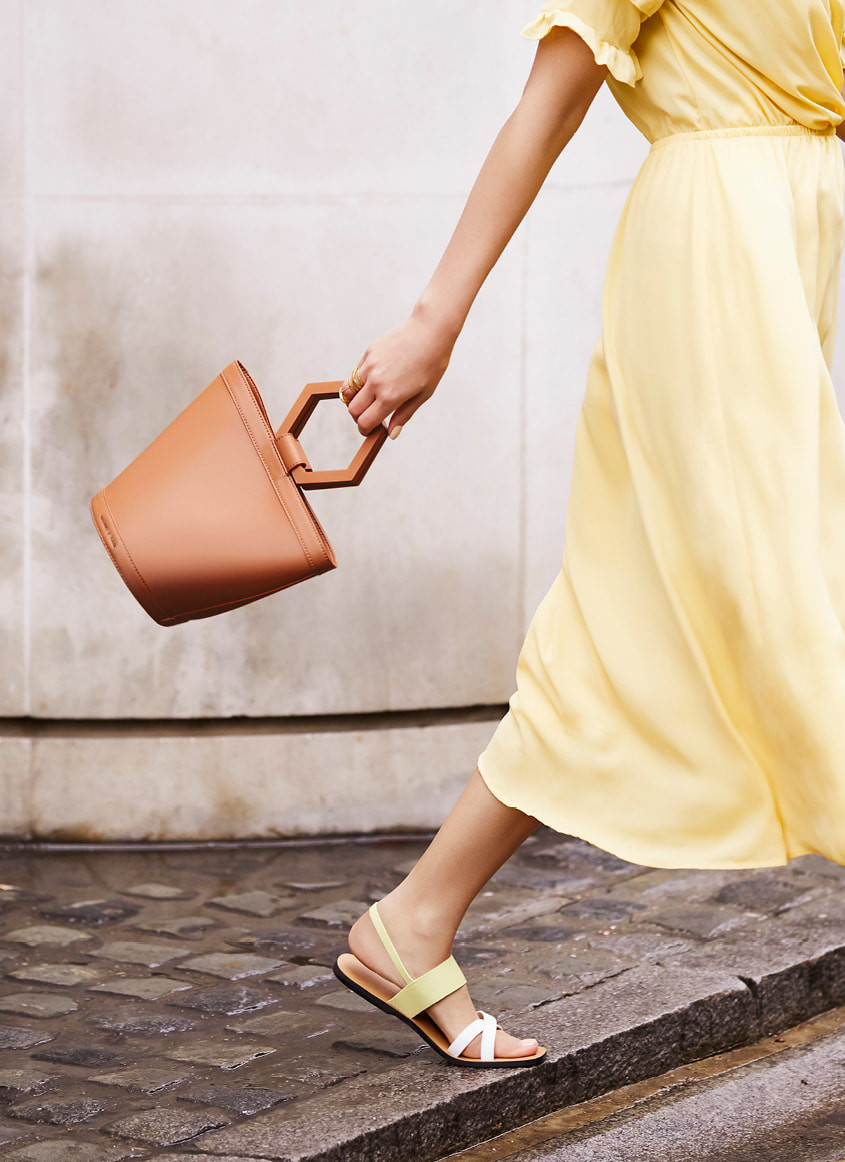 Avoid too dark suits, dresses or handbags that look heavy in spring and winter and which also soak up the sun and heat. That's your chance to wear lighter and brighter !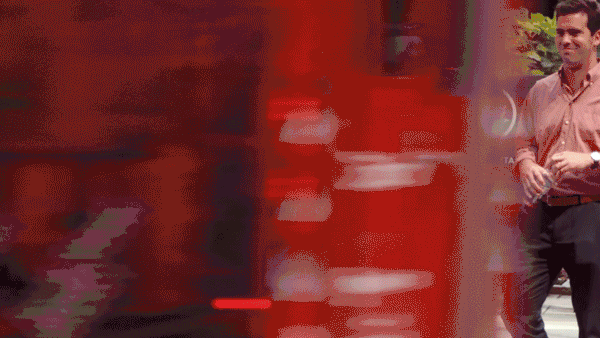 We wish you a stylish and flourishing spring season 🌸

You live in Suzhou and you are looking for great men or women outfits ?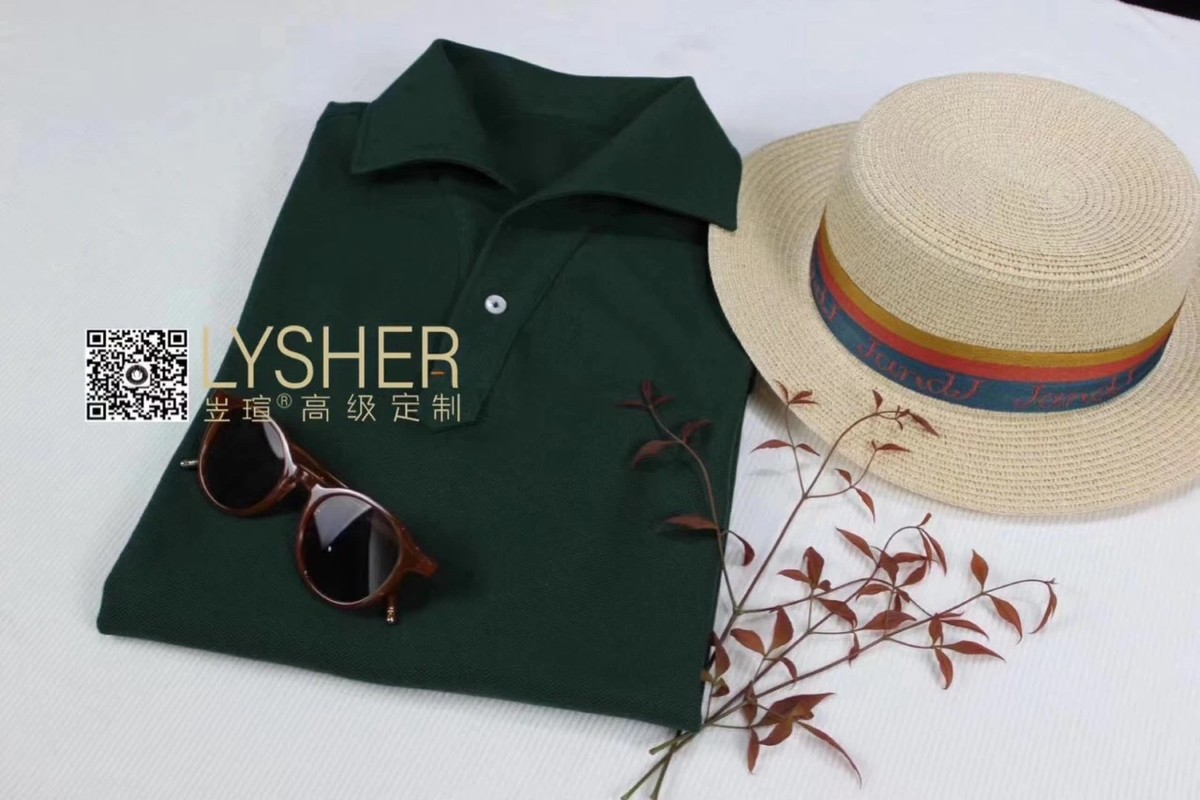 We recommend our friends at LySher tailor studio for a perfect spring look 👆

Founded in 2018 by Matthieu Ventelon, Hedonia is the first institution in China combining professional Wine and Etiquette expertise in the same training offer.
Find more information on our website : http://en.hedonia.cn