2021 is about to end and we're going to welcome the brand-new 2022! Just like Christmas, New Year's Eve dinner is a tradition that calls for classical wines!
Today, let's offer you some suggestions on choosing the perfect wines for New Year's Eve and kick off the upcoming 2022!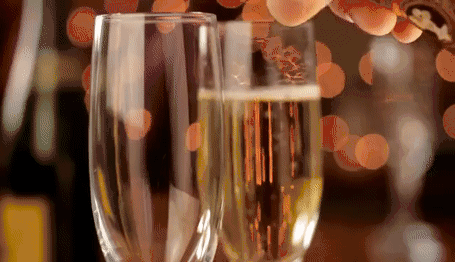 Speaking of New Year, Champagne is a must. Go for a classic Brut or Extra brut champagne, which would pair well with most finger-food, or a Demi-sec for dessert.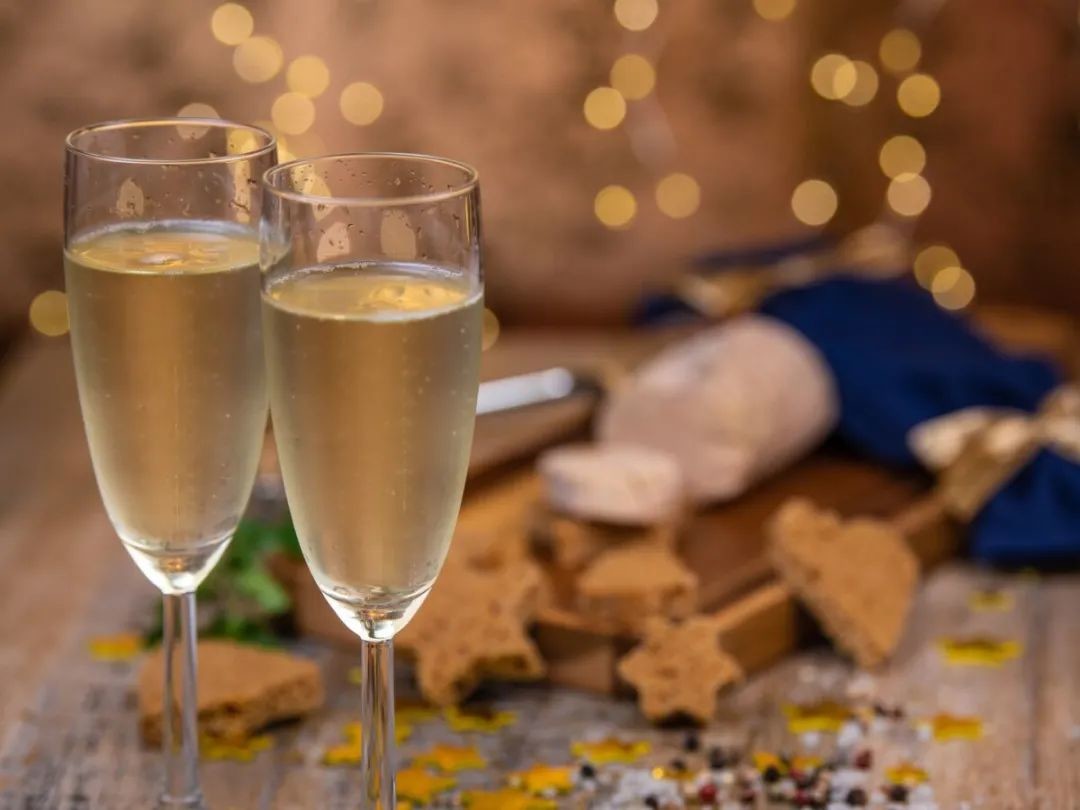 Make sure you don't drink Champagne all night. Keep some in the fridge for midnight and when it comes to countdown, pop the bottle and please everyone!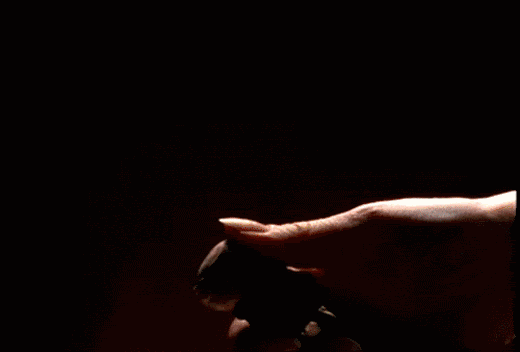 Do you wish to keep the champagne for the midnight countdown only? Then you can prepare an original Crémant du Jura to accompany your starters.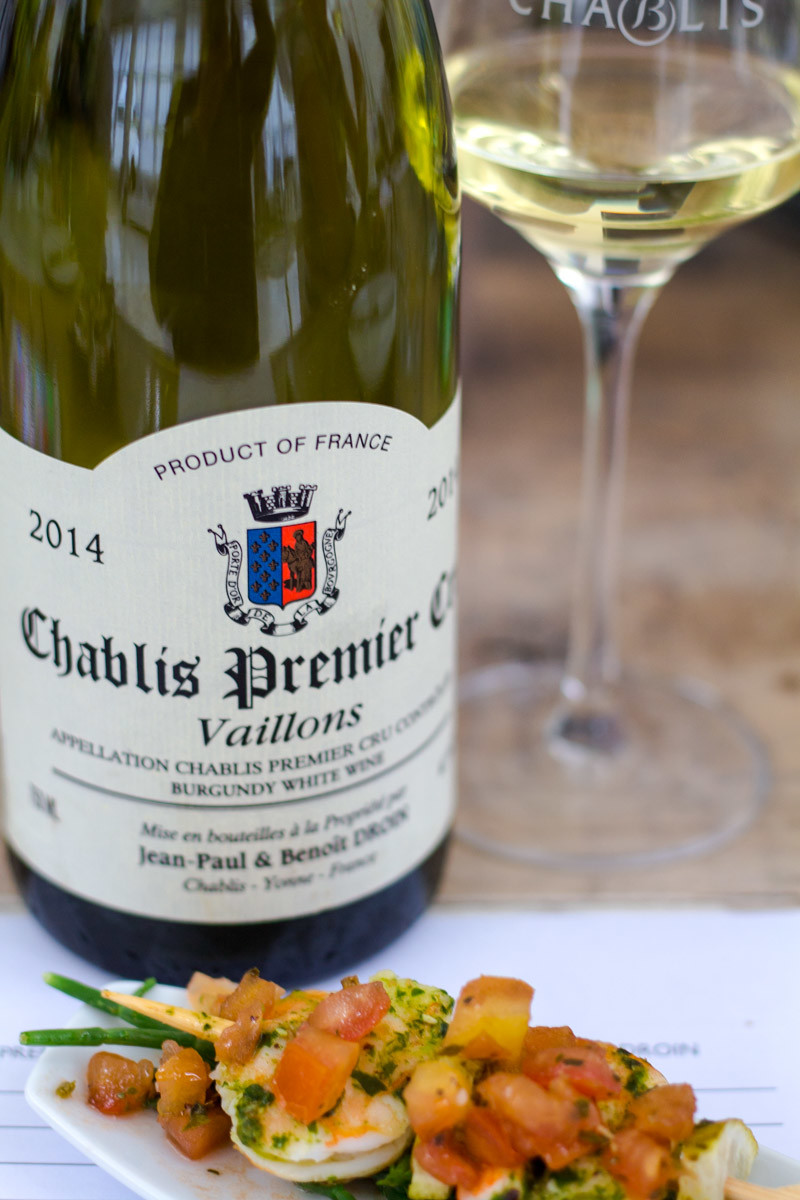 Compared to the Christmas meal, NYE dinner may be a bit more casual with a bigger variety of small bites and finger food, in an "aperitif dinatoire" style. Versatile and high-end white wines like Chablis Premier Cru or Pouilly-fumé would be a fantastic match with seafood, fish or chicken.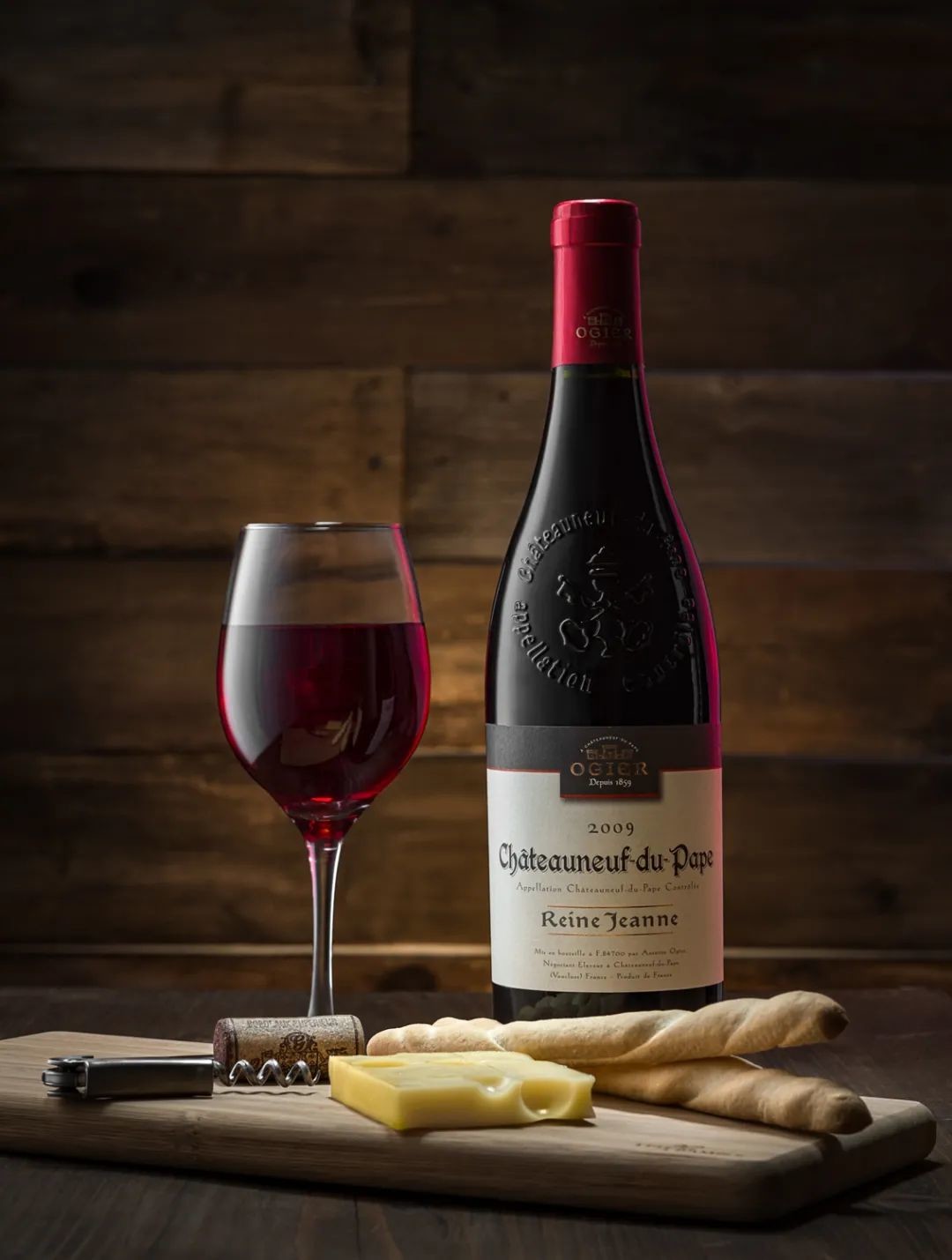 Besides, a warm, full-bodied and firmly structured red wine would be no doubt a fabulous choice for meat-based dishes. For example, Malbec from Cahors or Châteauneuf-du-Pape are perfect to warm up on a cold winter evening.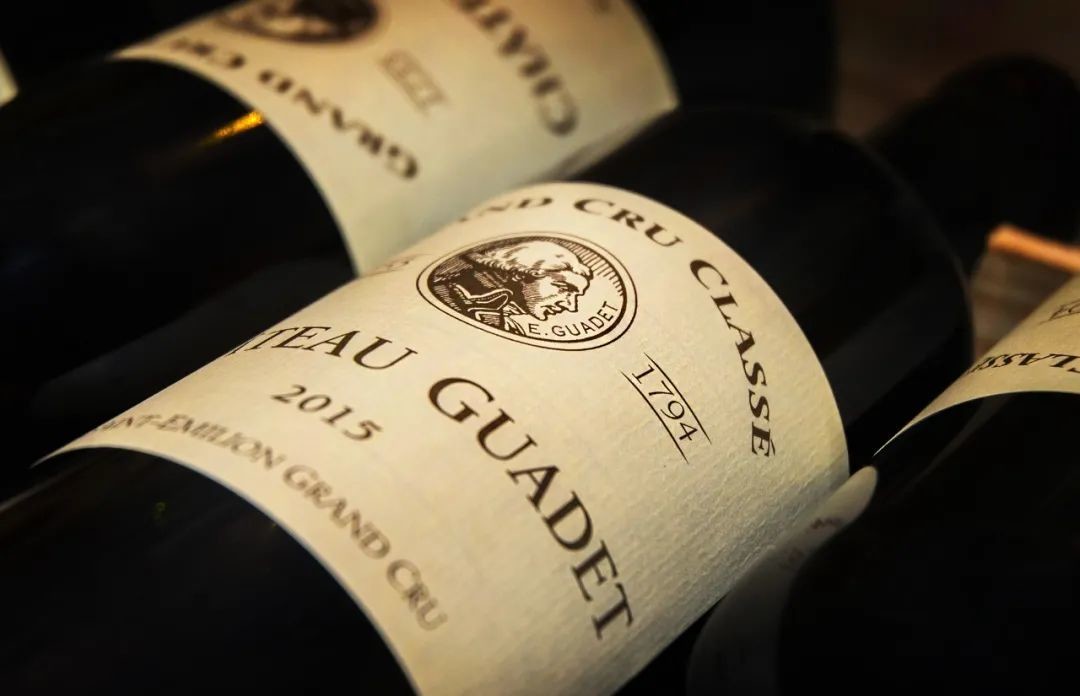 Make sure to consider the vintage in your purchase of wine for NYE. For Bordeaux, go for 2015 or 2016. For Burgundy, favor 2019 or 2018. Do you prefer Loire? 2016 would be great for white wines.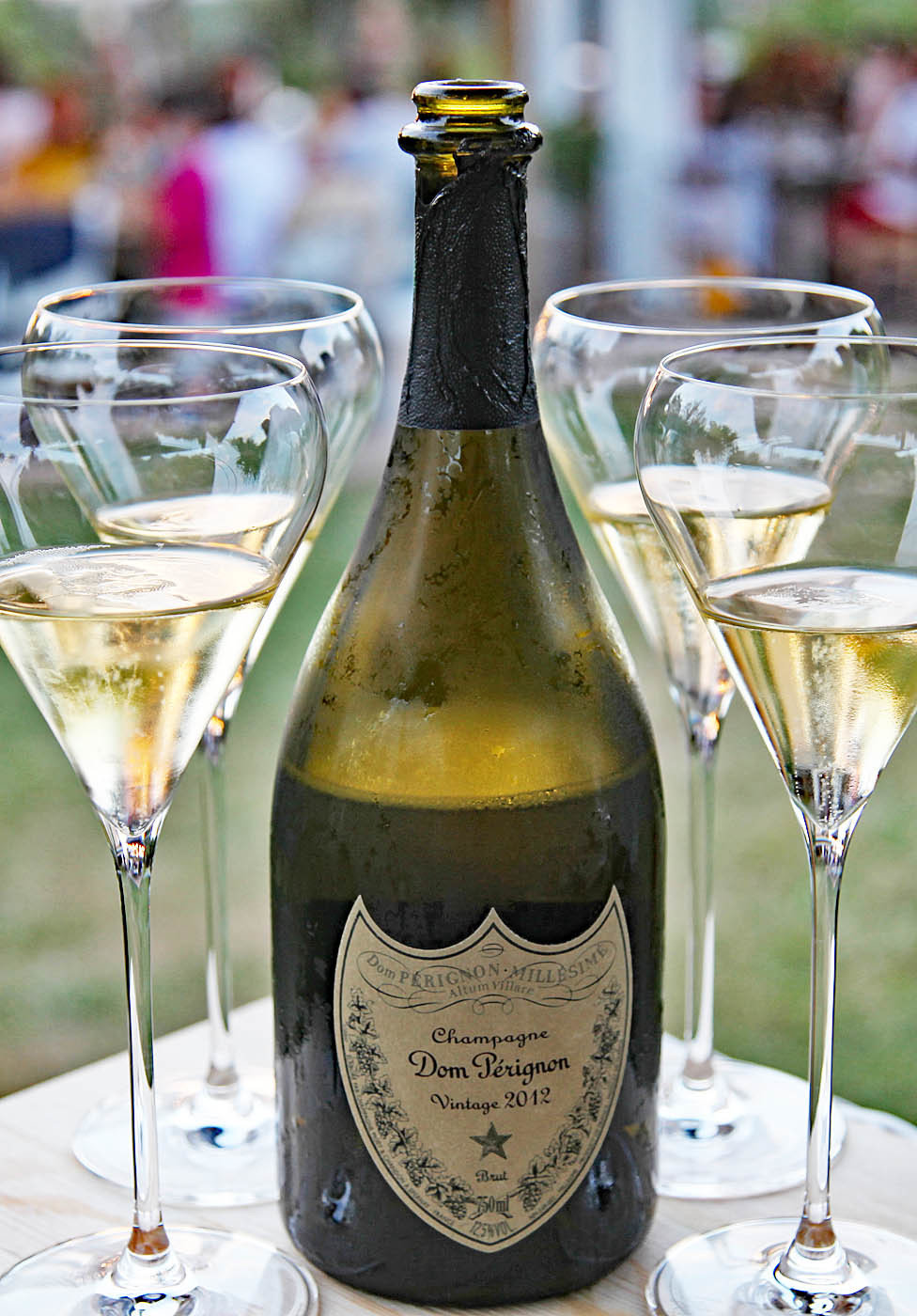 You could also consider "10 years" as a symbol and 2012 is indeed an excellent year for Champagne. The wines are high in acidity and full in body which makes the vintage Champagne 2012 an outsanding one.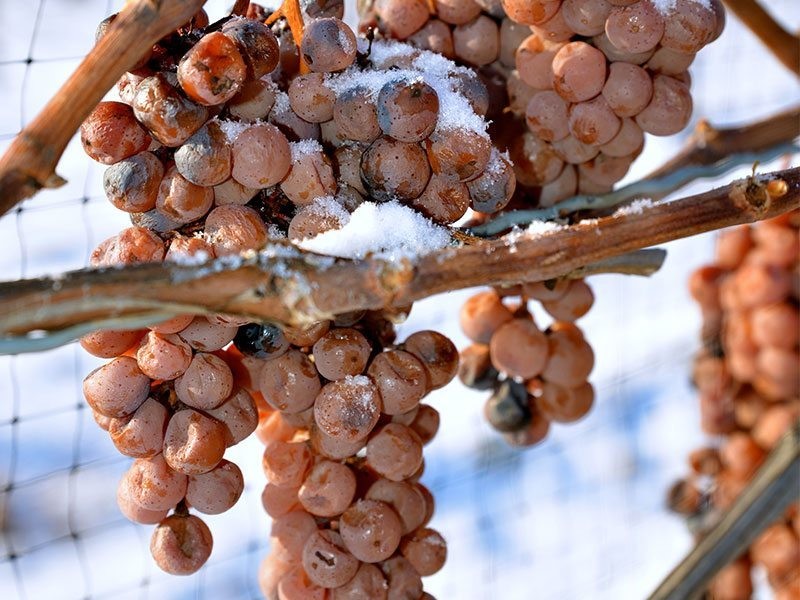 The Winter Olympics is going to be launched in Beijing in 2022 which may remind you of the most popular sweet wines in China, ice wine! It is mainly produced in North-east China, including Jiaohe, Tonghua and Meihe regions.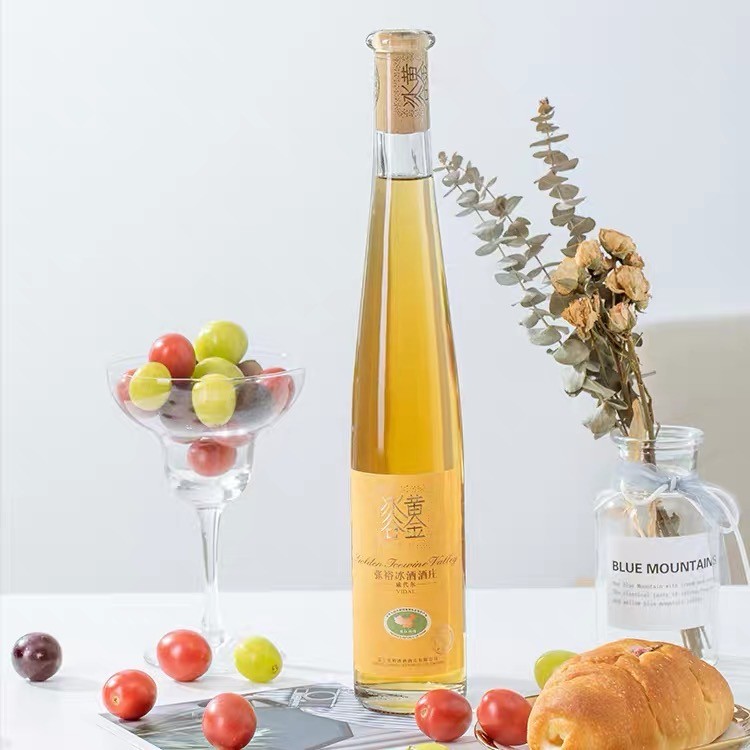 Let's toast to successful Olympic games and have a sip of high-quality Chinese ice wine with dessert…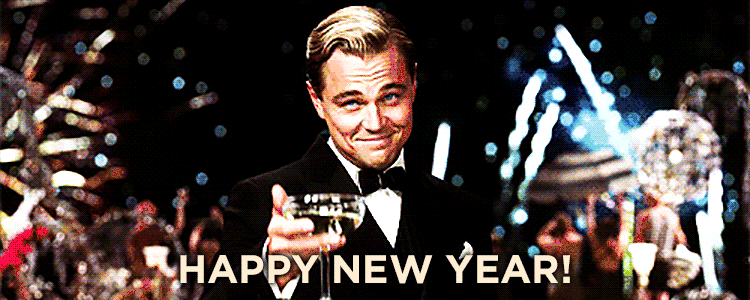 Hedonia would like to sincerely send its best wishes and wish you all a happy and prosperous New Year 2022!

Founded in 2018 by Matthieu Ventelon, Hedonia is the first institution in China combining professional Wine and Etiquette expertise in the same training offer.
Find more information on our website : http://en.hedonia.cn