You may have heard about noble rot wine, but do you really know what it is?
It is said that noble rot wine has originated from Hungary. In 1650, the grape harvest season in Tokaji had to be delayed due to the Turkish invasion. The grapes then became dry and covered with mold. However, locals realized the wine made from these grapes was exceptionally good. Since then, noble rot wine was officially born.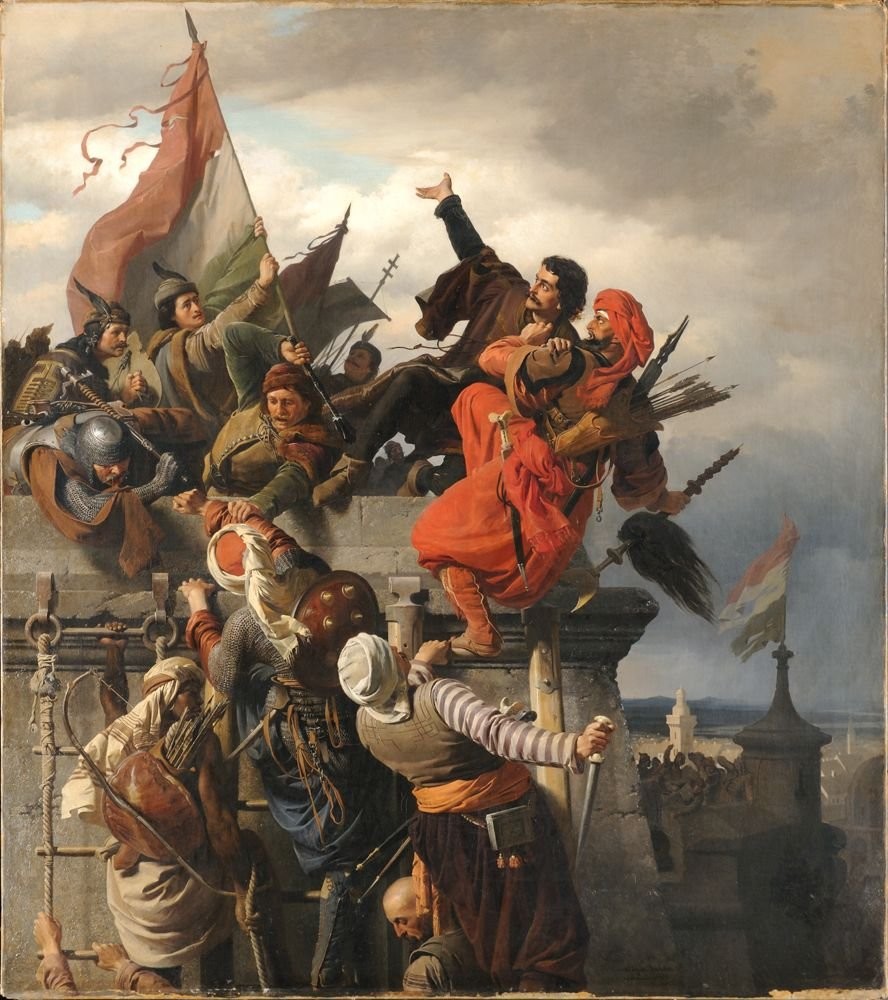 Another legend goes that the former owner of Château d'Yquem, the most prestigious noble rot wine from Sauternes, France, once went hunting in Russia, got late to come back but ordered to wait for him to start harvesting. Upon his return, you can imagine his surprise when he discovered the beautiful shredded grapes.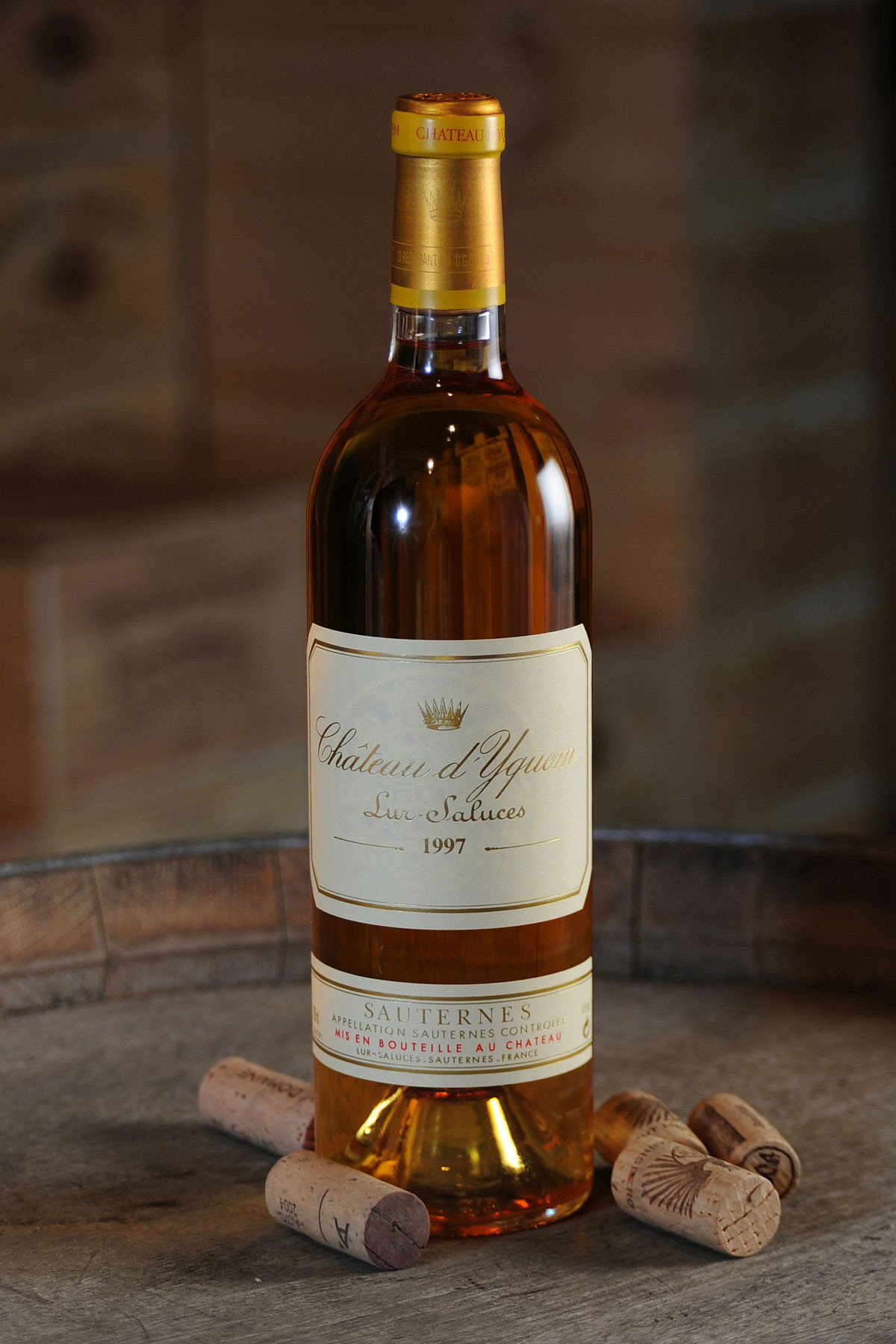 Chateau d'Yquem, the most highly ranked in the 1855 classification of Sauternes-Barsac
Quickly, the reputation of noble rot wine has spread into the whole Europe. The King of France Louis XIV used to love it and described it as "The King of wines, the wine of Kings." Today, let's explore the world of noble rot wine!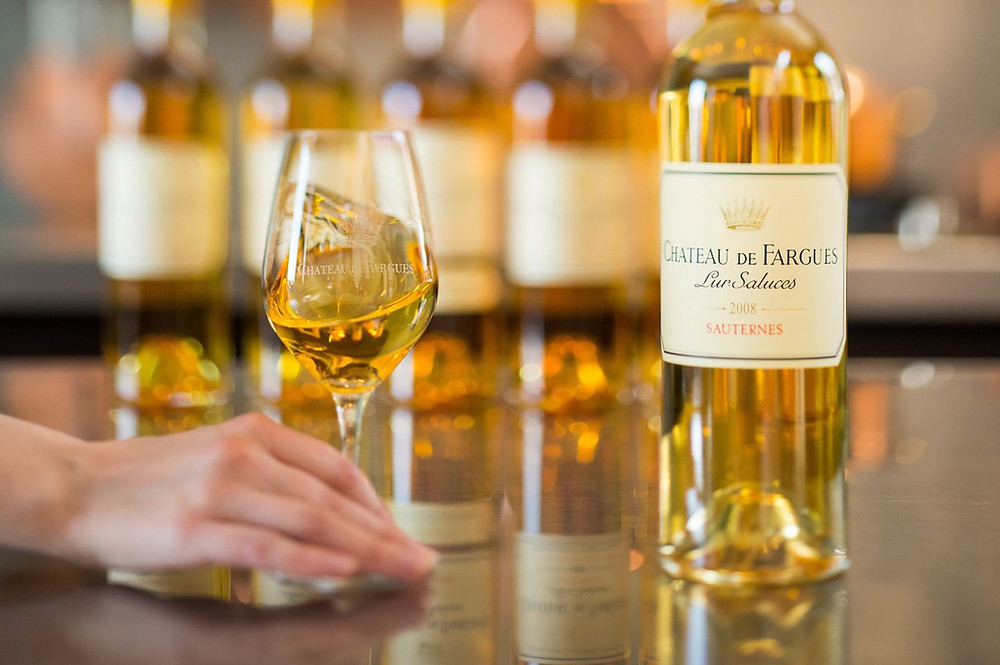 Simply put, noble rot wine is a sweet white wine made of grapes affected by Botrytis Cinerea. It is a natural mold that forms pores on the surface of the grapes and makes them dry and wrinkle.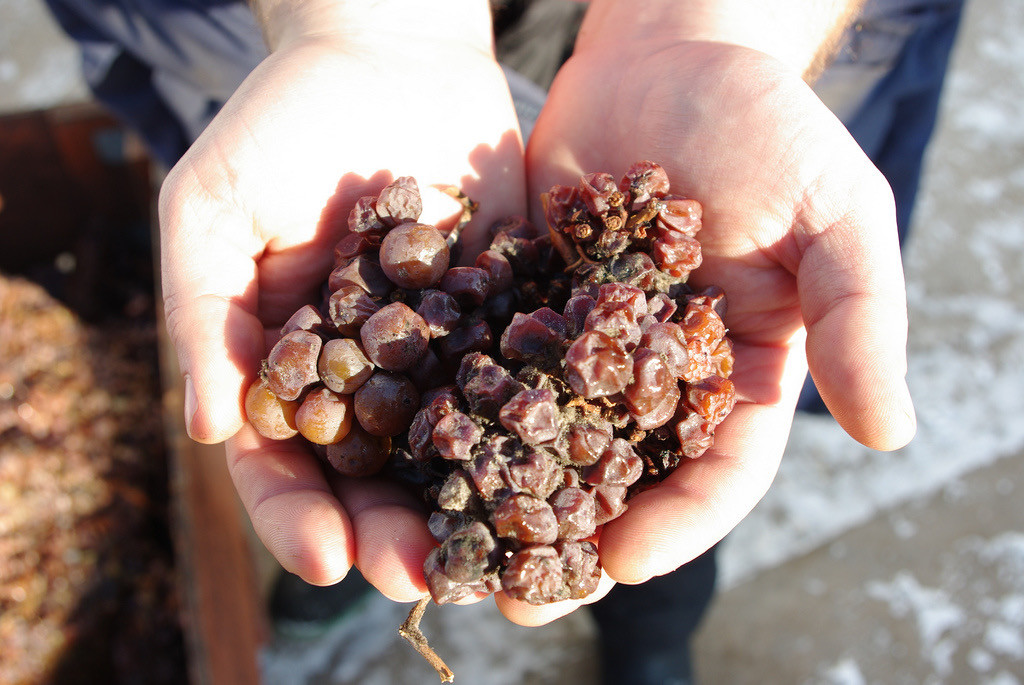 Typically, high quality noble rot wines have pronounced aromas of honey, dried apricots and flowers, with high sugar content balanced by high acidity, and a very long finish.
Sauternes which locates in Bordeaux is probably the most famous region producing noble rot wine. The soil is gravelly and is warm in both summer and autumn, providing good conditions for the growth of noble rot. This region usually uses Semillon, Sauvignon Blanc and Muscadelle to make the wine.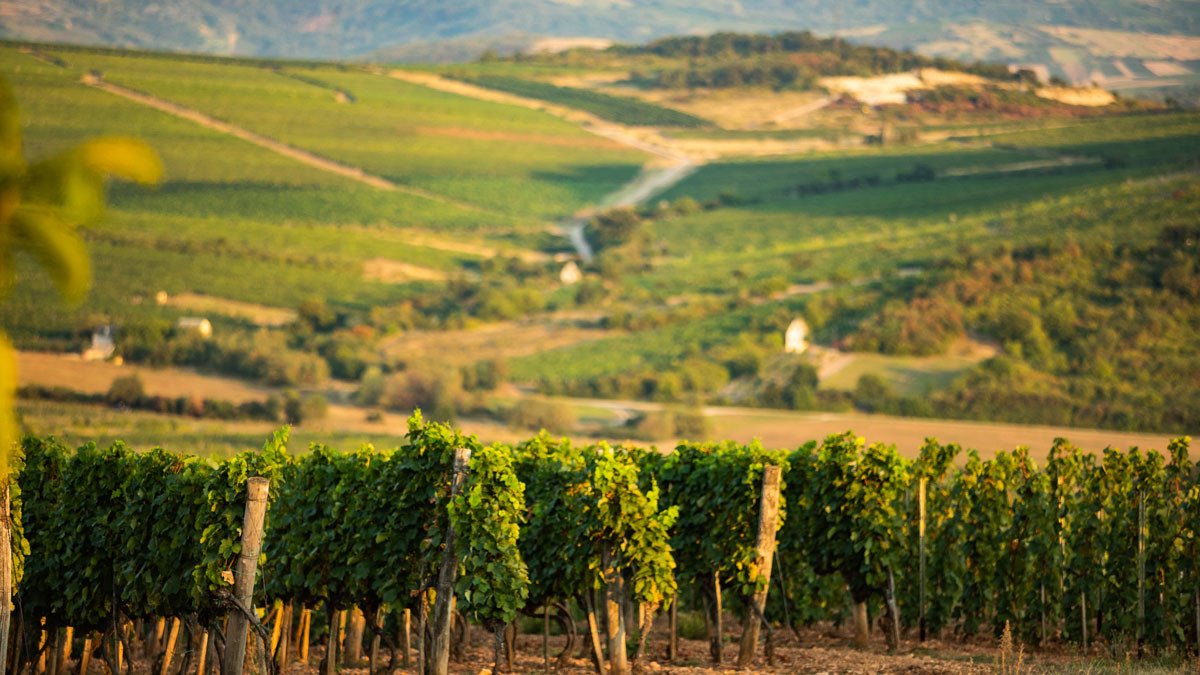 Tokaj, located in north-east Hungary, is another famous region to produce noble rot wine. The climate is mild here and six grape varieties including Furmint, Sarga Muskotaly, Harslevelu, Zeta, Kabar and Koverszolo are used.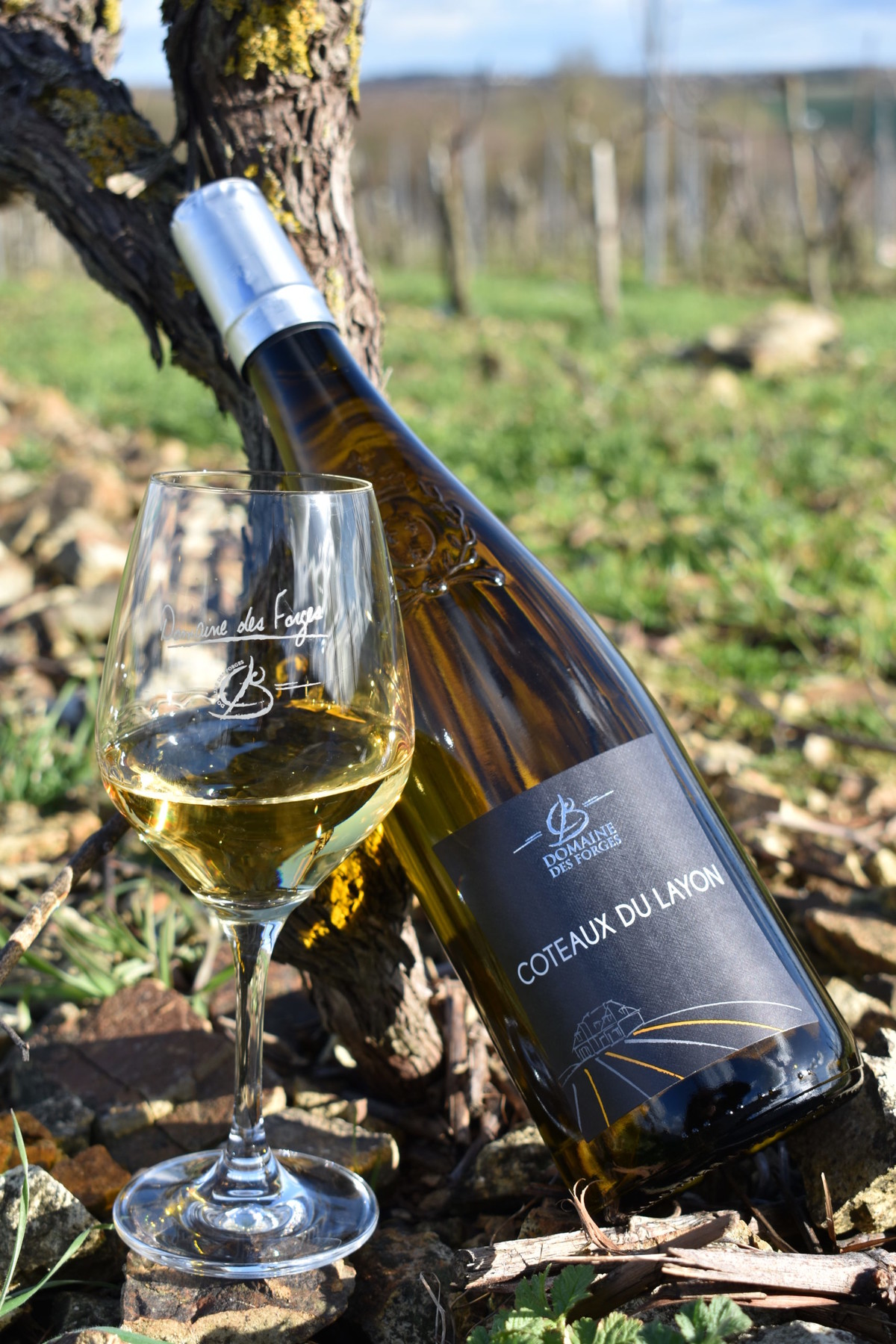 Coteaux du Layon in the Loire Valley is another famous example. Here, Chenin blanc will be used to make noble rot wine, showing flavors of of honey, apricot and acacia.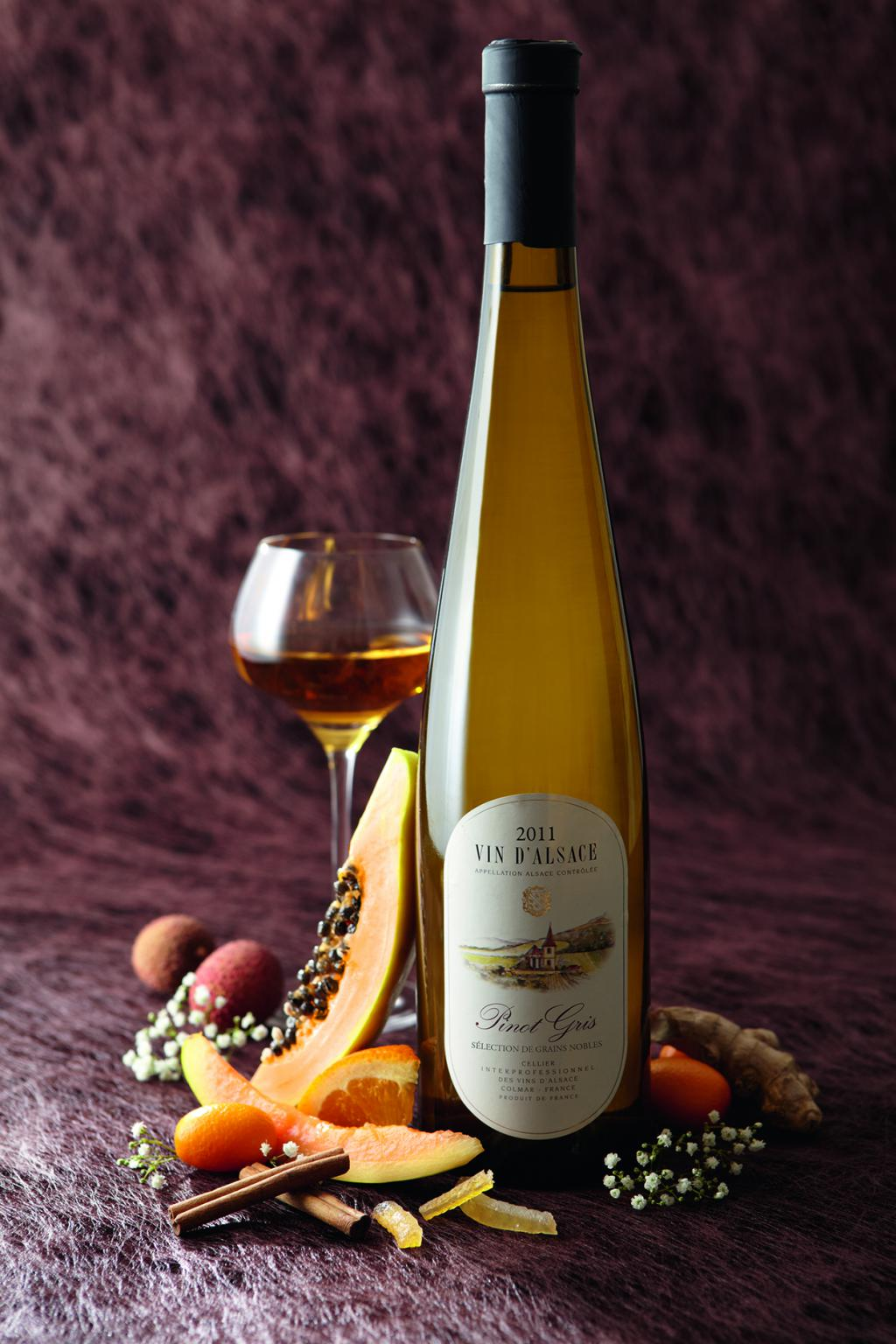 Alsace region in France particularly produces one type of wine called Sélection de Grains Nobles (SGN) , using noble rot affected grapes of Pinot Gris, Gewurztraminer or Muscat.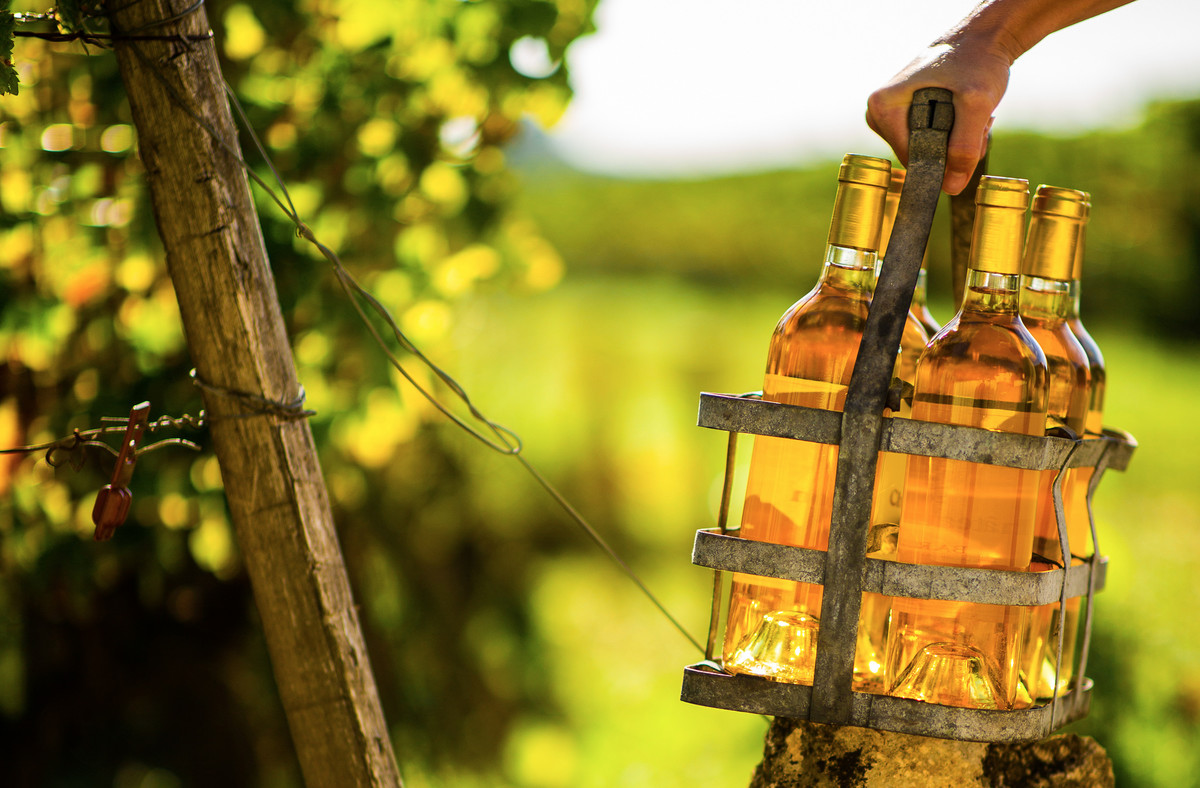 Noble rot wines are usually made in vineyards located near rivers, where the mornings are misty but the afternoons are dry and sunny. This can help to accelerate the evaporation of water in grapes and inhibit the excessive growth of Botrytis Cinerea.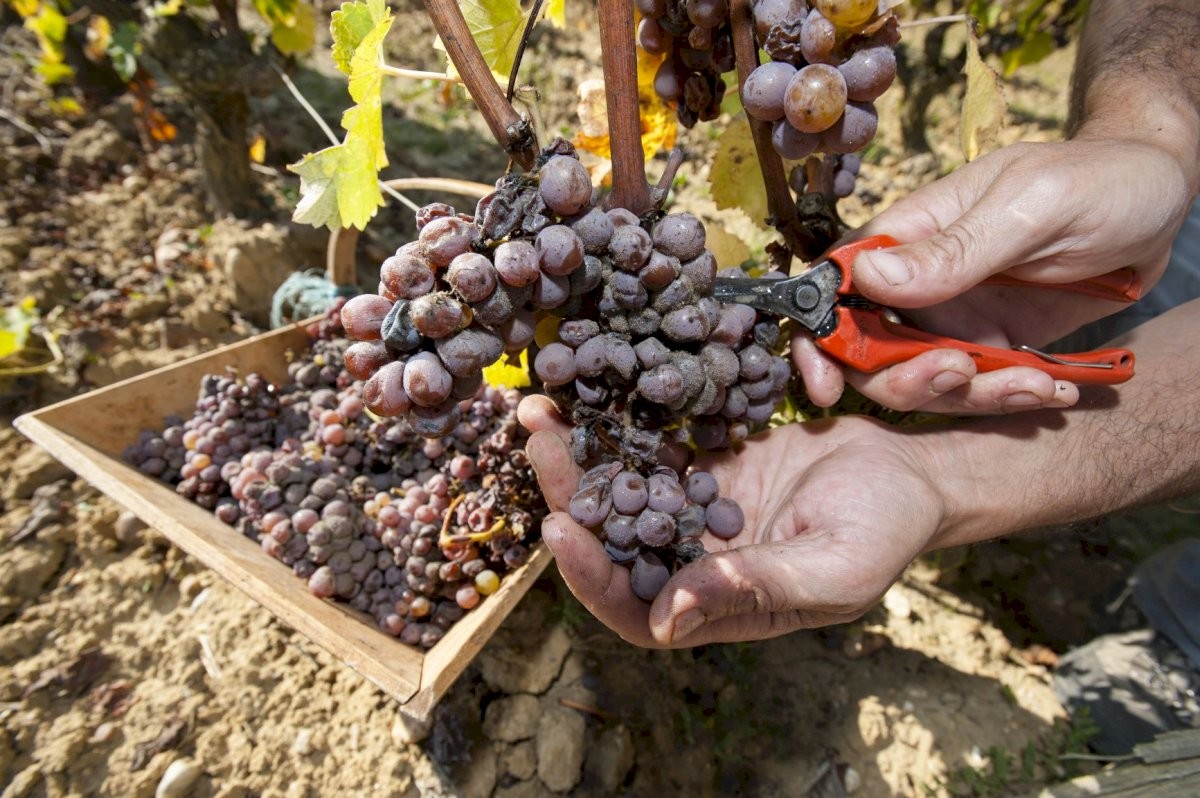 Picking grapes is another great challenge. The manual harvest usually takes place in several rounds, often lasting for several weeks.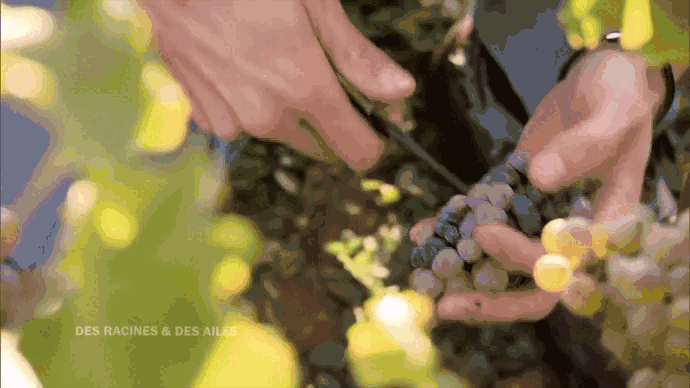 As for winemaking, the pressing needs to be slow and gentle to extract the concentrated sweet liquid. During the fermentation, the yeasts will struggle to convert such a high sugar content into alcohol and will die, causing the fermentation to stop early and leaving a fairly high amount of residual sugar.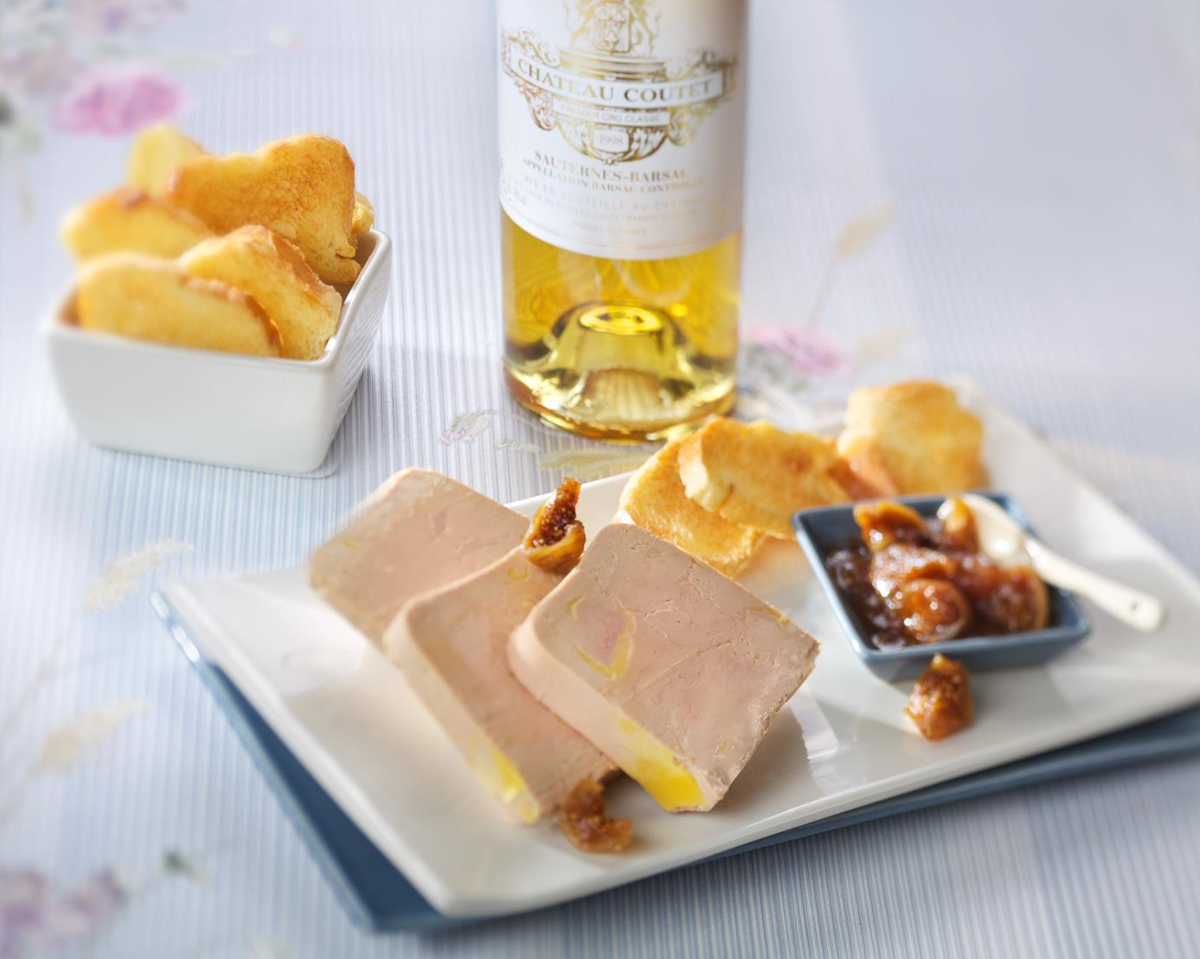 In France, a classical match to pair noble rot wine is foie gras. The sweetness in wine goes well with the rich texture of foie gras, creating an exceptionally creamy feeling.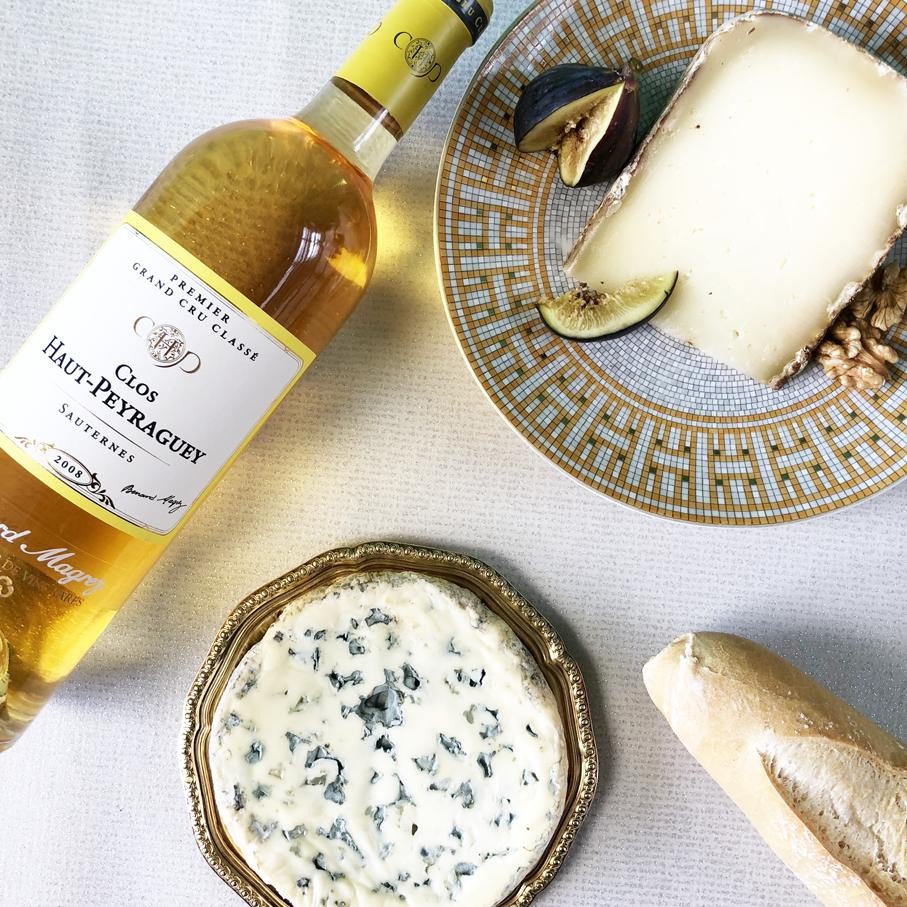 You can also pair noble rot wine with cheese, especially Roquefort. It can balance perfectly with the salty notes of the blue cheese and creates a richer mouthfeel.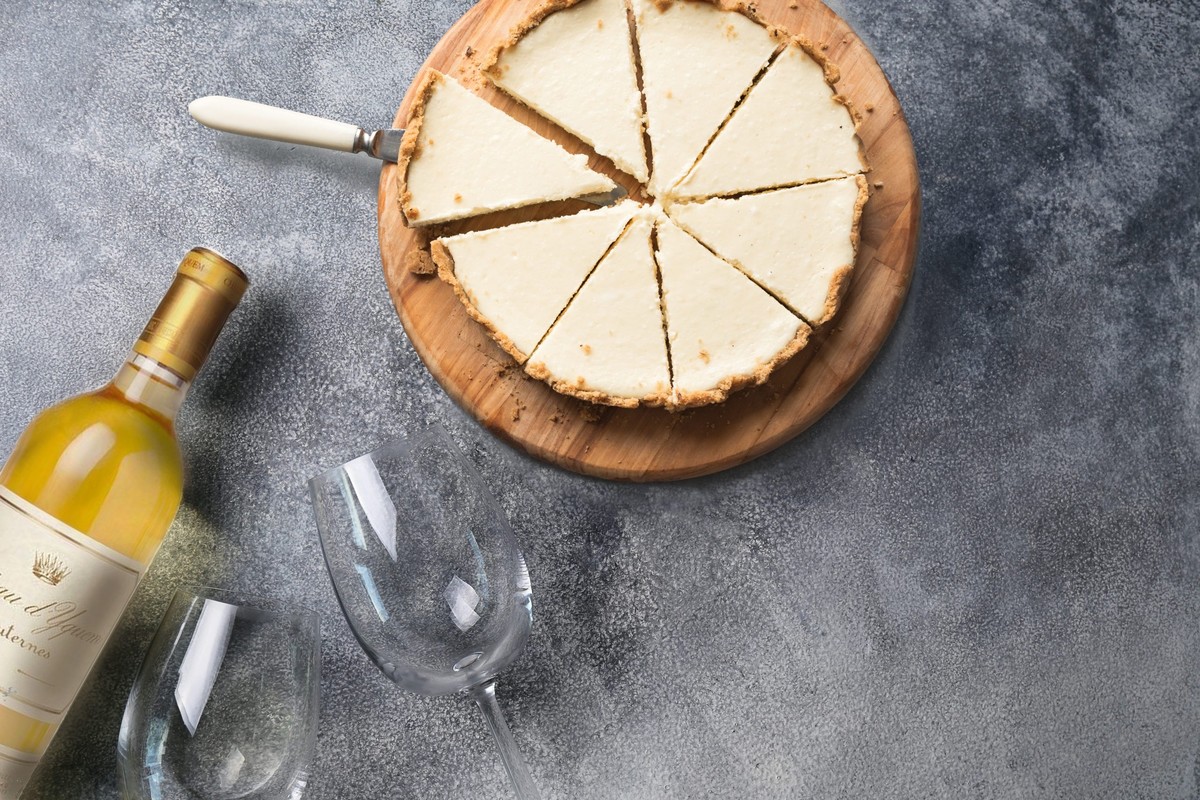 Naturally, thanks to its high sugar content, noble rot wines will pair greatly with desserts, such as fruit tarts or cheese cakes.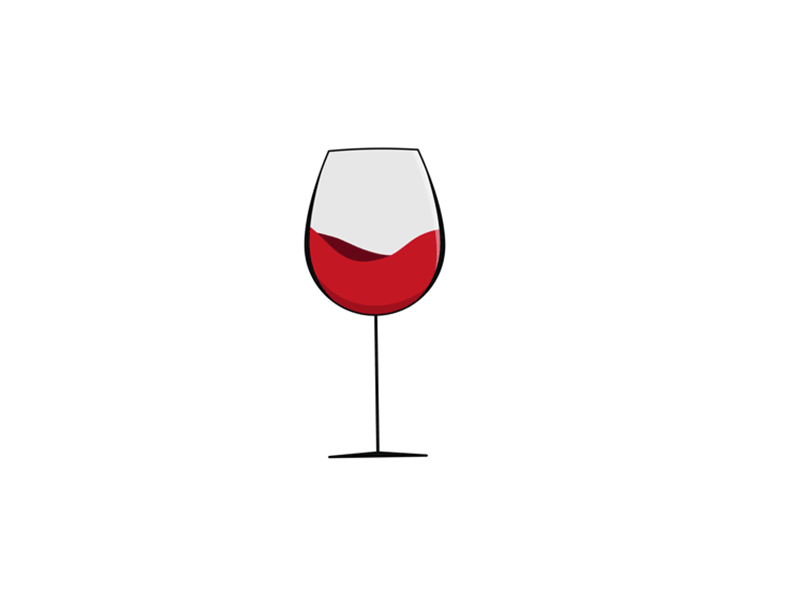 Are you ready for a delightful sip of noble rot wine? Tchin-tchin!

Founded in 2018 by Matthieu Ventelon, Hedonia is the first institution in China combining professional Wine and Etiquette expertise in the same training offer.
Find more information on our website : http://en.hedonia.cn