Although it is now changing with the younger people, it is not so common in China to invite people at home for dinner, except for family gatherings and national celebrations. When visiting relatives, one could bring fruits, snacks, alcohol and more !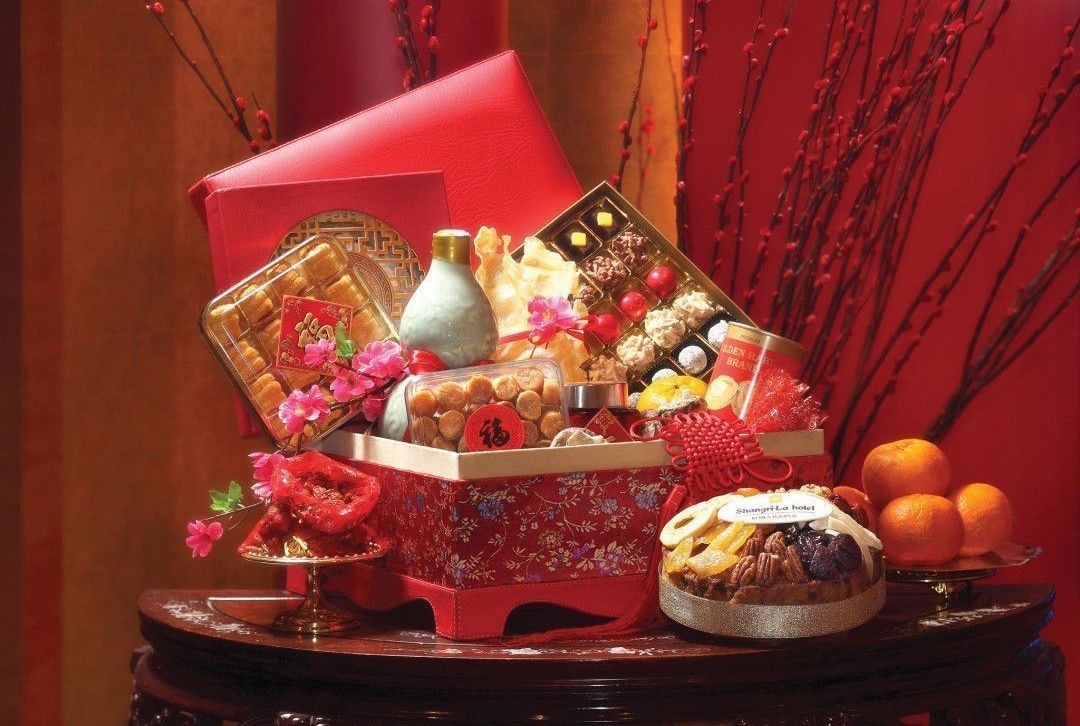 Hosting dinners is an important cultural tradition in France and in the West all year long. People like to host their neighbours, their colleagues or friends for dinner and be invited back a few weeks later.
When invited, you HAVE to bring a gift ! But what to bring
The most common : A bottle of wine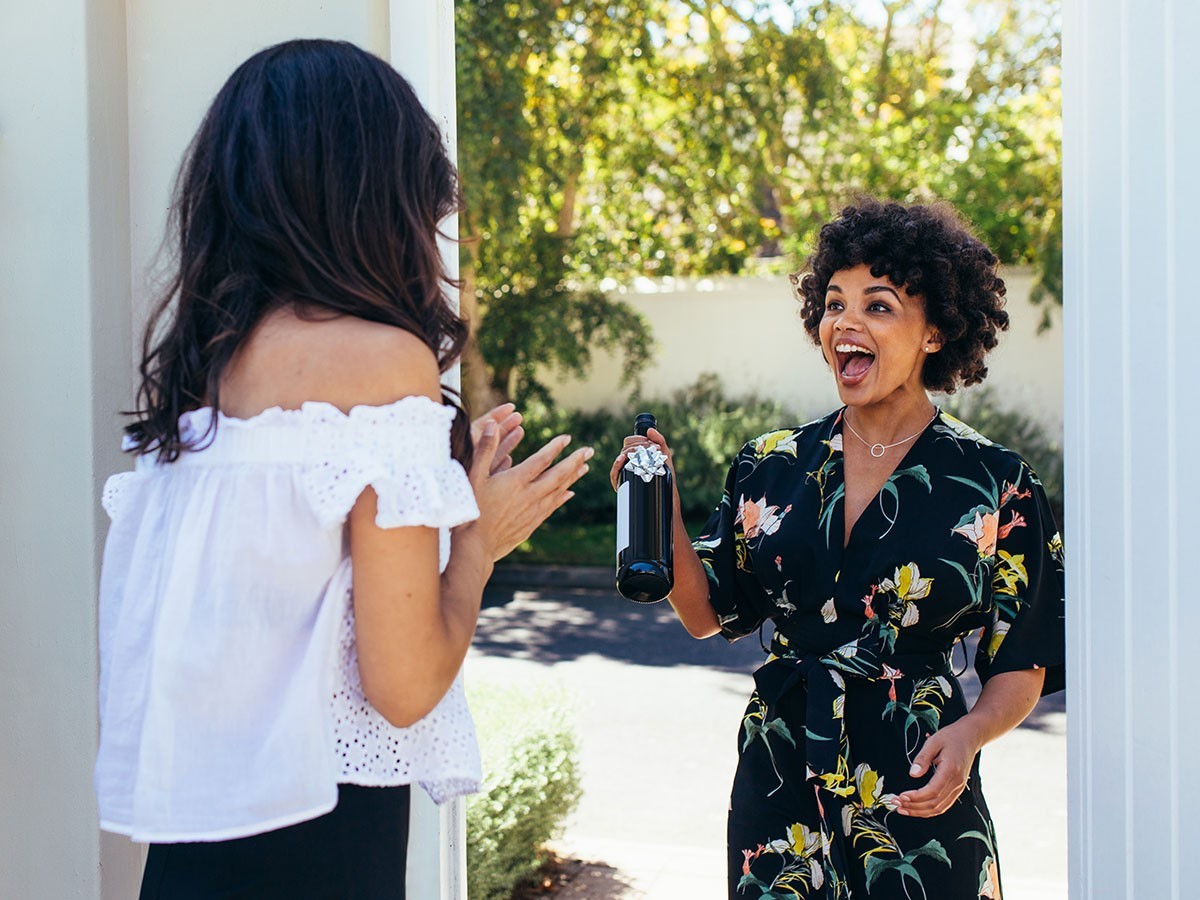 France is a great country of wine. French people not only like to drink it, but also use wine in food and desserts. Therefore, wine is of course the most common and safe choice. In the supermaket's wine section, you can choose local wines from the region where you are.
Offering wine is generally more appropriate for hosts that you know well. Bring a wine that is original and not too expensive, as it may bring a certain amount of pressure to the host (ideal is between 10 to 20 euros). Encourage your host to enjoy it at a later and quiet time.
The most lovely : A bouquet of flowers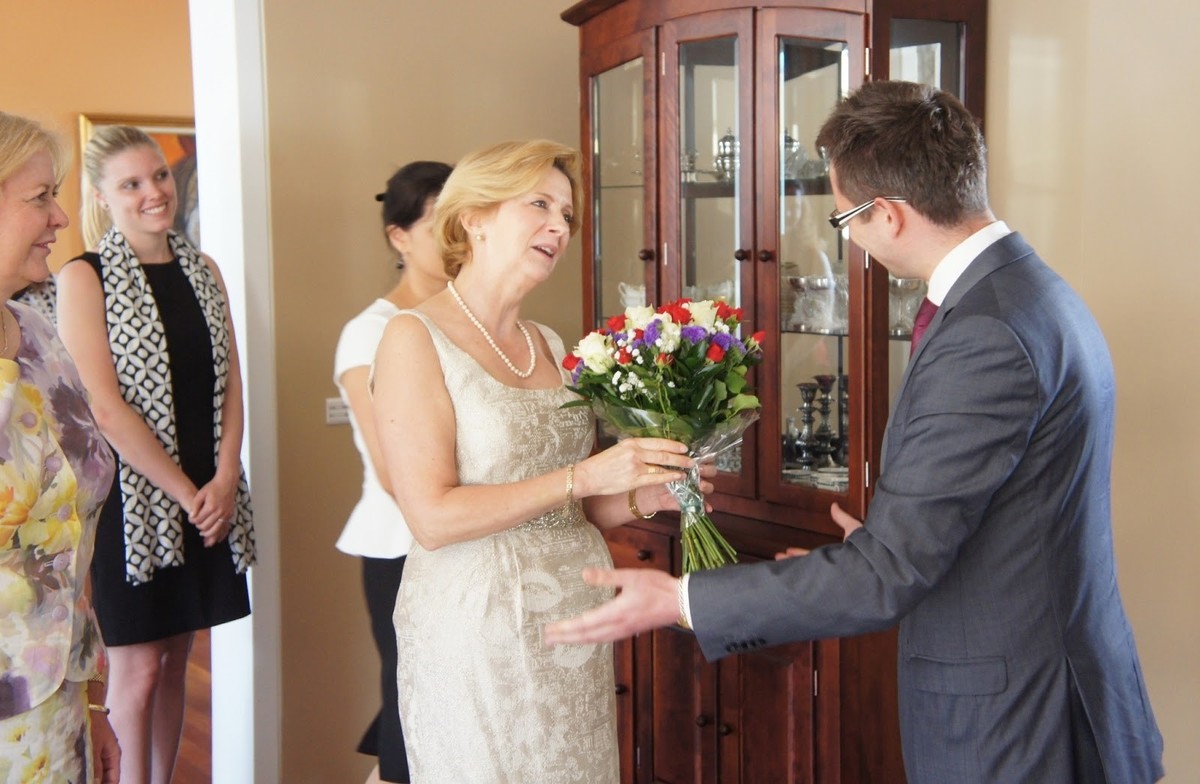 If you are invited to a family home, it is good to offer flowers to the mother, who is called « la maîtresse de maison » (« the mastress of the house »). She is usually the one cooking and hosting, although this tends to evolve recently with more husbands cooking !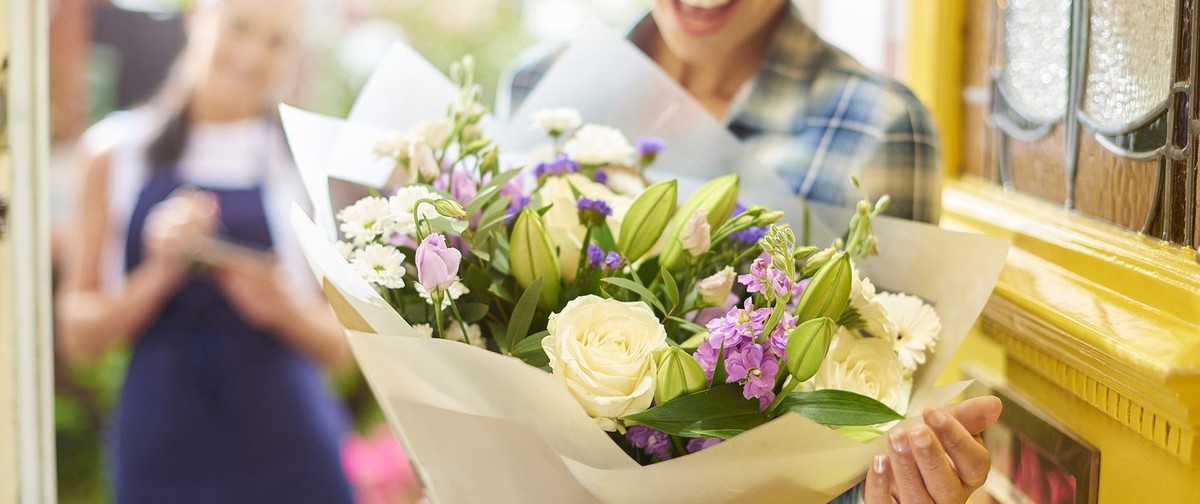 From Paris to Shanghai, most flower shops offer delivery services today
The best is to deliver them in advance so that your host has time to put it in a vase with water before the dinner. Avoid roses – keep them for a romantic date – or chrysanthemum – which is to mourn the dead. On Labor Day (May 1st), offer a bouquet of lily-of-the-valley !
The most delicious : A home-made desser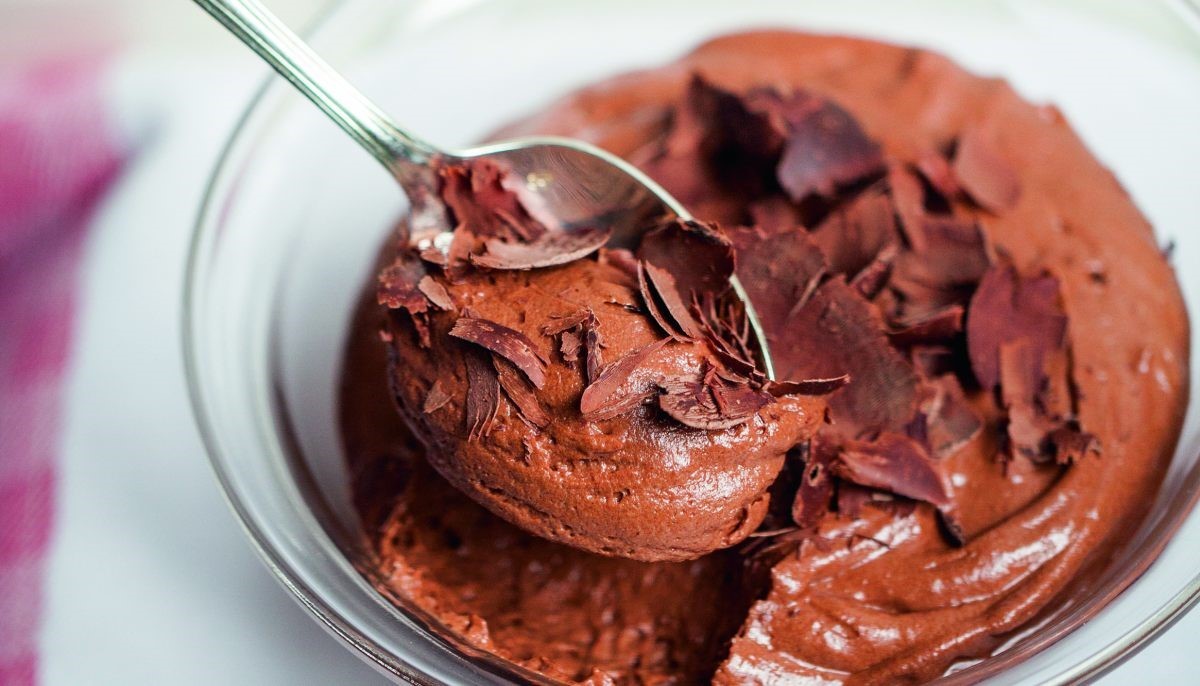 Chocolate mousse is very simple to make and always meet great success among guests !
« I will bring the dessert ! », this is a common and fun arrangement between hosts who don't have time to prepare the whole menu and guests who offer their help !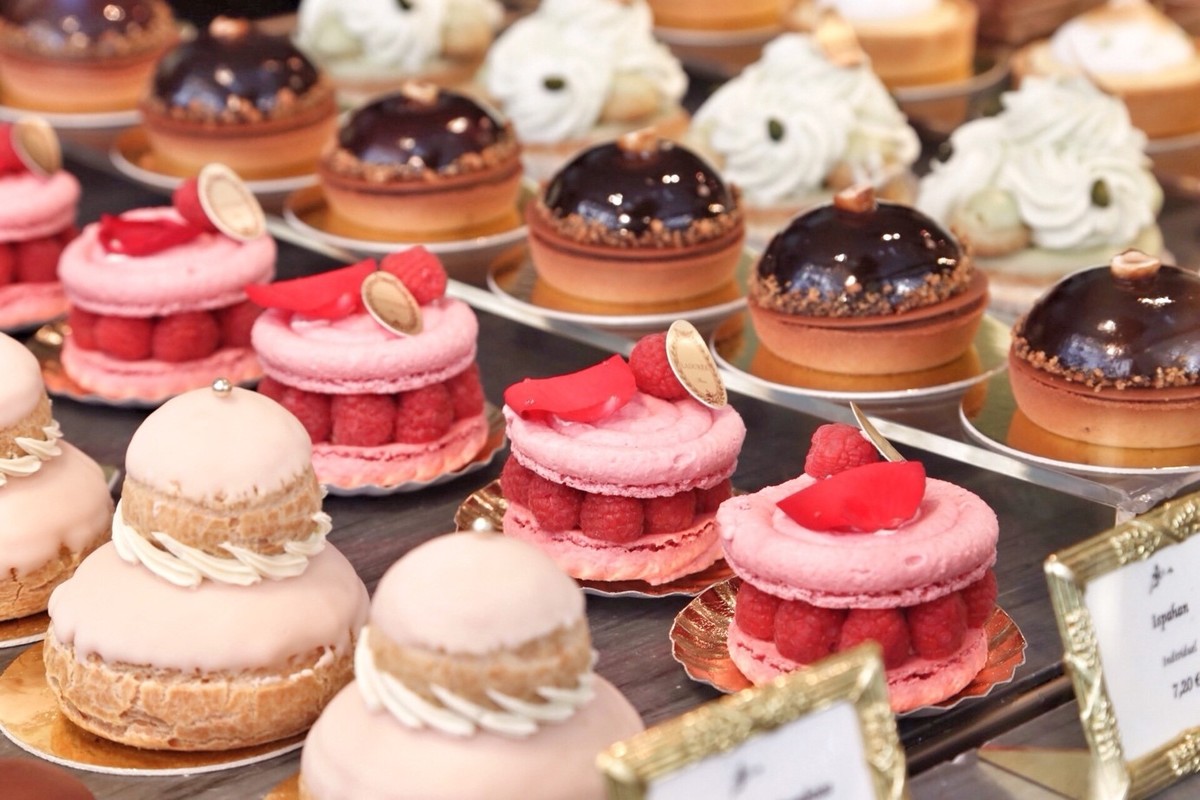 You may also bring already made pastries from your local pastry shop
Avoid bringing dessert (or any other cooked food) to hosts that you are not familiar with, otherwise it could be interpreted as a sign that you are afraid not to have enough food during dinner ! Of course, offer the host to bring dessert before to avoid misunderstandings.
The most Christmas style : A box of chocolate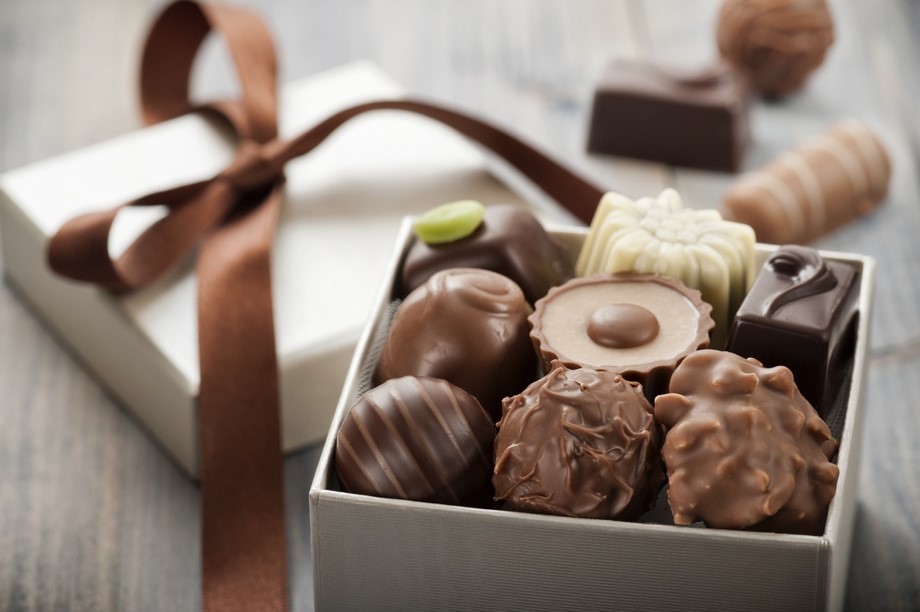 Around Christmas time, hosts who organize dinners will receive a lot of chocolates ! Another special French Christmas delicacy are « marrons glacés » (« iced chestnuts ») or home-made chocolate truffles.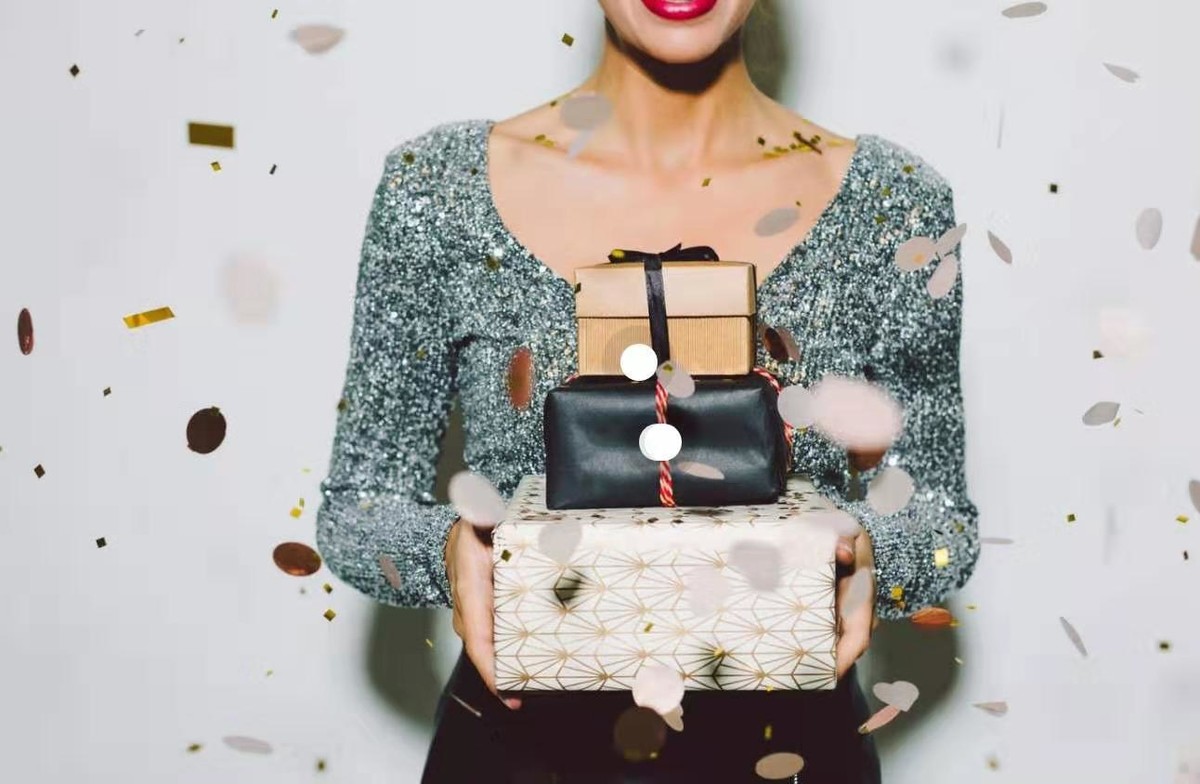 Remember that you should always adapt your gift to the person you offer it to. For young people gatherings, you could bring a board game for after dinner, and for middle-age ladies, why not offering a scented candle or Chinese jasmine tea !


Founded in 2018 by Matthieu Ventelon, Hedonia is the first institution in China combining professional Wine and Etiquette expertise in the same training offer.
Find more information on our website : http://en.hedonia.cn