How expensive can a wine become on the market ? Apart from its production costs (vineyard management, winemaking, commercialization), the wine's price depends a lot on the laws of supply and demand.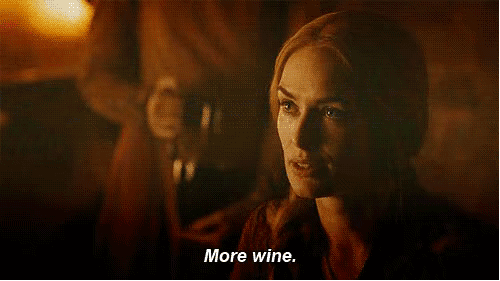 Today, let's take a look at the highest wine prices in the world, either fixed by the winery itself, or more sadly, commanded by wine speculation.
Royal Tokaji Essencia 2008 : $40,000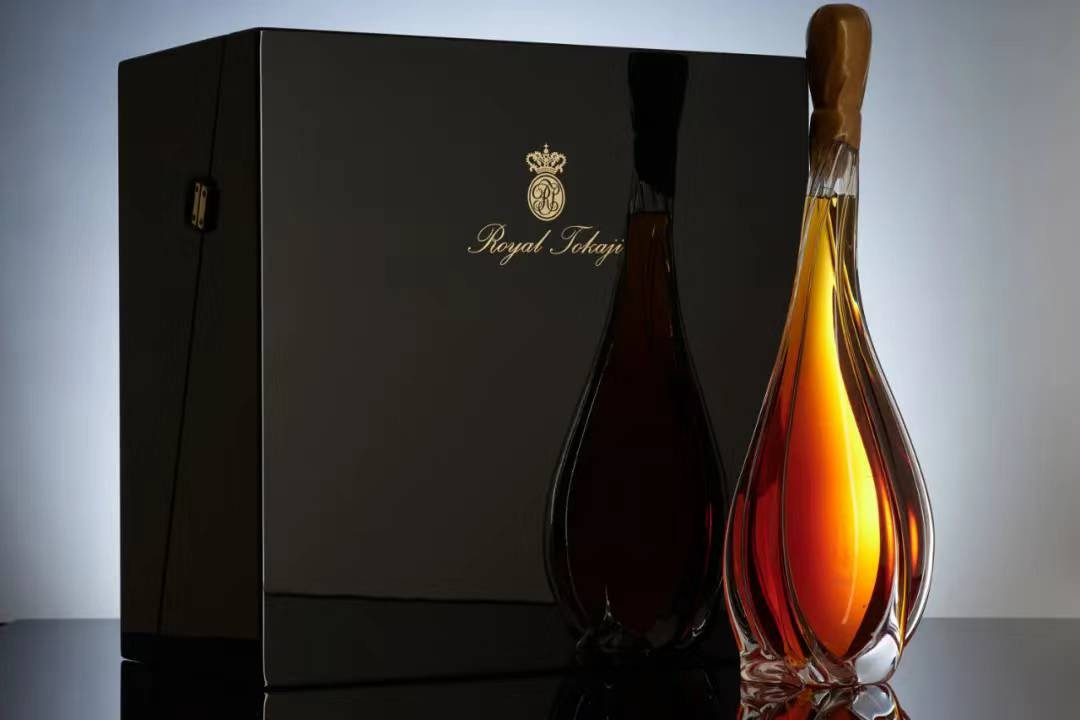 Only 20 magnums (1.5 liters) were released by Royal Tokaji at the time of the launch in 2019, sold at $40,000 (around 260,000RMB) each. Essencia is an extremely sweet wine from Hungary's Tokaj region made entirely from noble rot affected grapes, locally known as aszú grapes.
Liber Pater 2015 : $34,110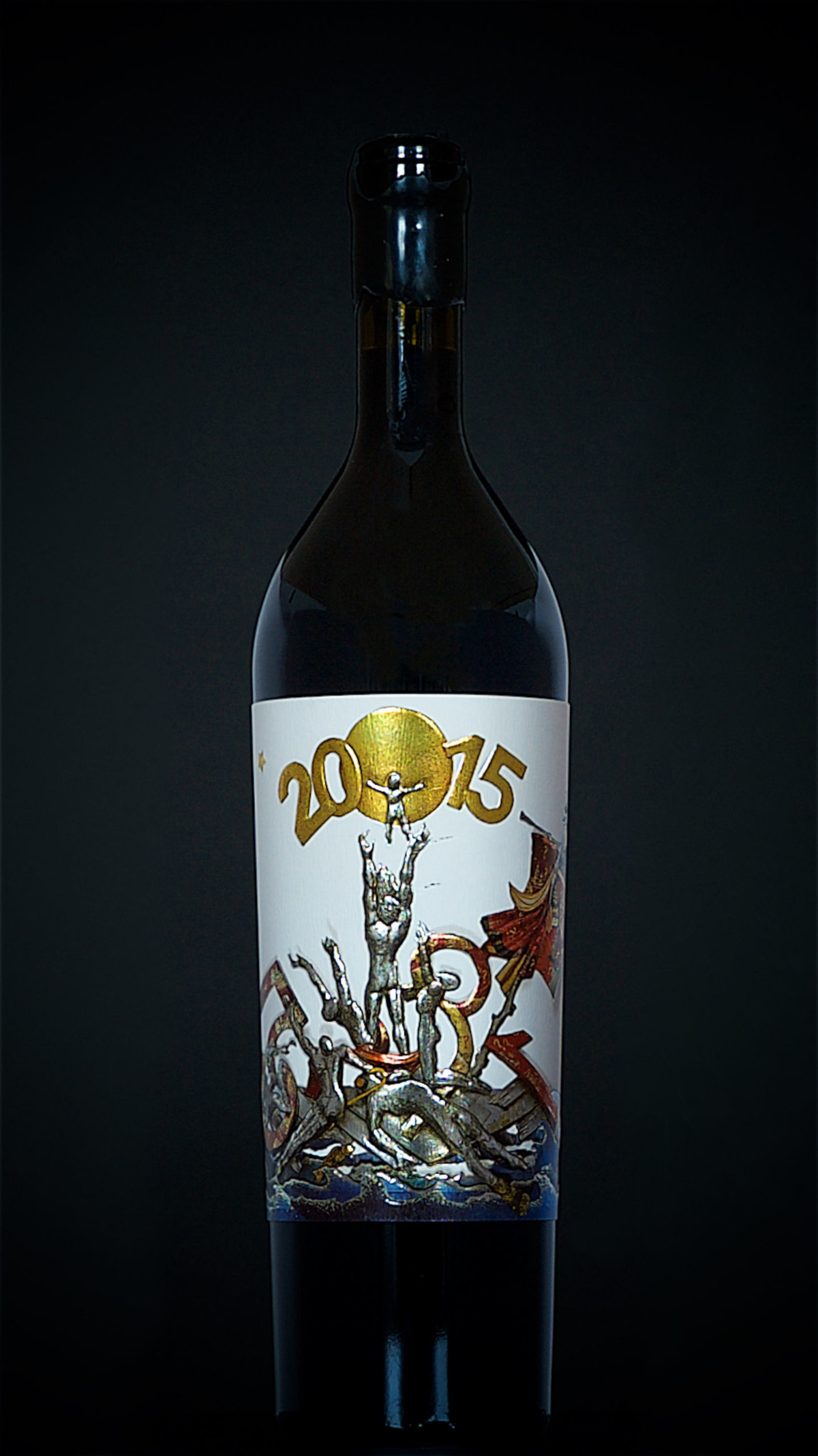 Since 2005, Loïc Pasquet, owner of Liber Pater, revives rare Bordeaux grape varieties and uses ancient techniques to make wine in a pre-phylloxera style. His 2015 vintage is made of only 550 bottles, which he has decided, somehow, to sell at $35,600 (230,000RMB) each.
Domaine de la Romanee-Conti Romanee-Conti Grand Cru : $21,000 (average)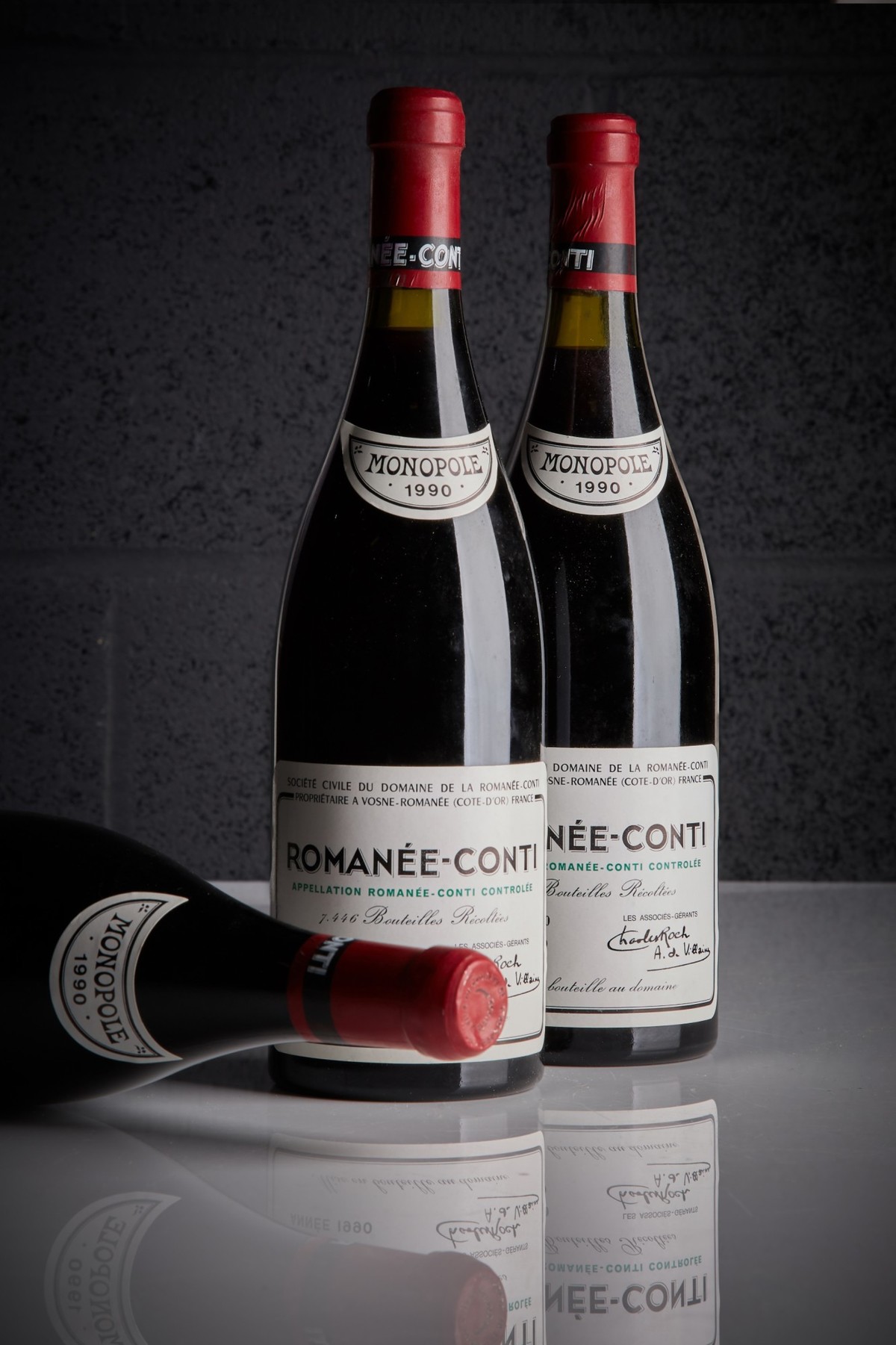 The most respected winery in the world releases limited quantities of wine from its 9 vineyards. The most famous of all is its Romanée-Conti Grand Cru, a 1.8 hectares vineyard which produces every year about 5000 bottles, sold on an allocation basis to selected buyers. According to La Revue du Vin de France, the 2011 vintage was sold 1716€ (13,270RMB) per bottle at the winery and reaches today an average price of $21,000 (136,000RMB) on the market.
Domaine Leroy Musigny Grand Cru : $19,000 (average)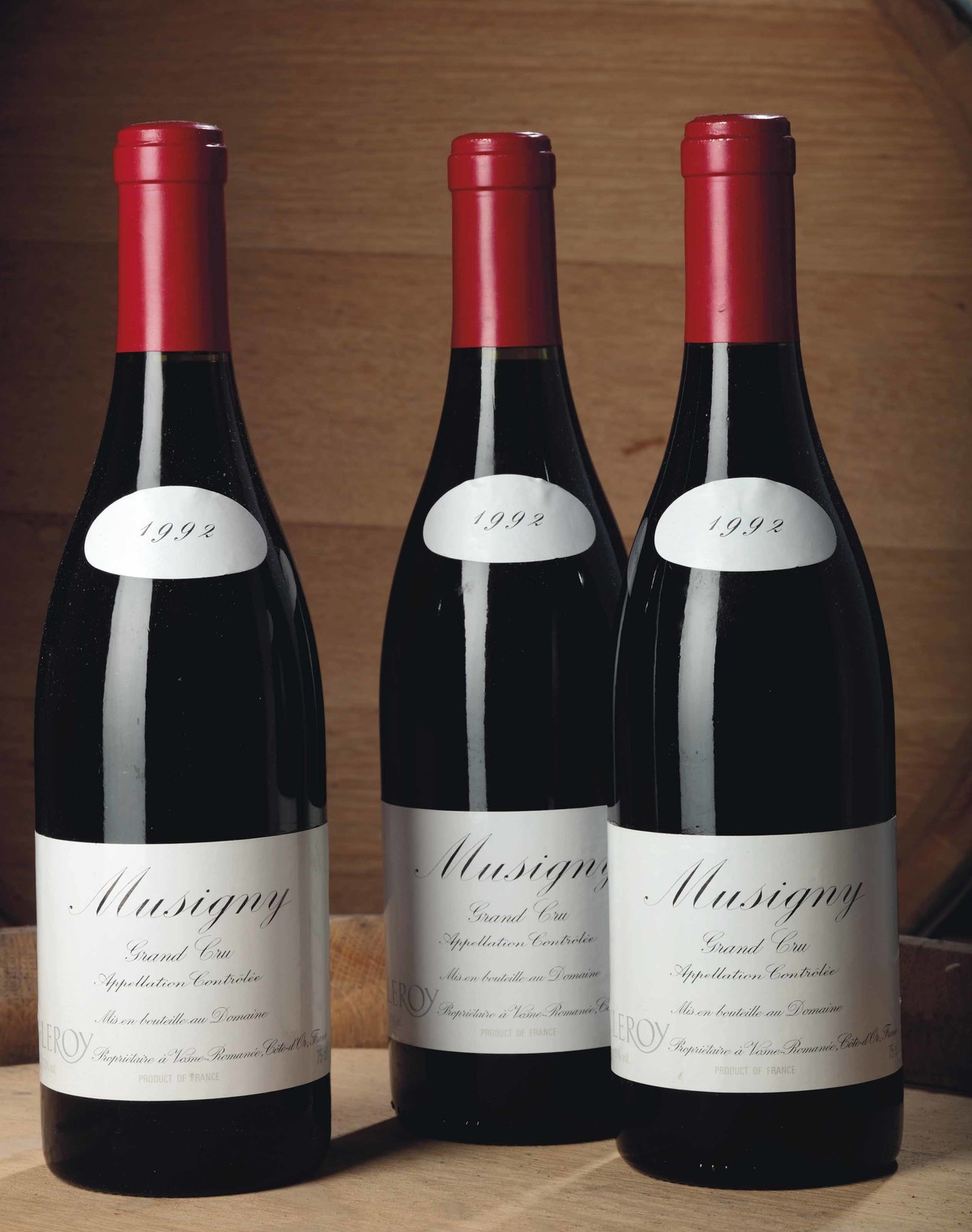 Owned by Lalou Bize-Leroy, who co-owned DRC before 1992, Domaine Leroy is a pioneer of biodynamic winemaking and releases exceptional wines from its 26 different vineyards all located in the Côte d'Or wine region. Its most prestigious one, Musigny Grand Cru, produces about 700 bottles per year and costs on average $19,000 (123,000RMB) per bottle.
Egon Muller Scharzhofberger Riesling Trockenbeerenauslese : $15,800 (average)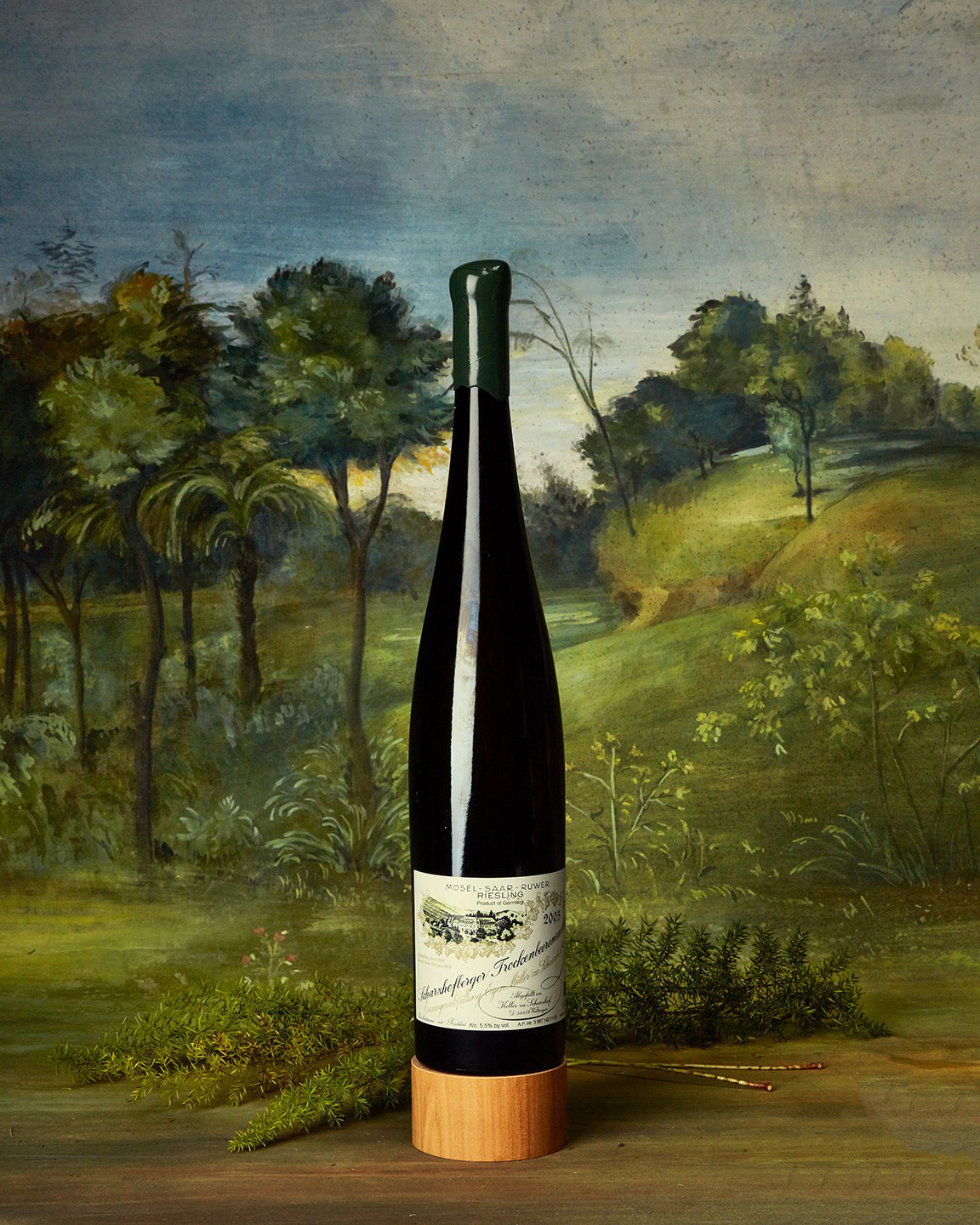 Scharzhofberg is a vineyard planted exclusively of Riesling and located in the German Mosel region and is owned by Egon Müller, one of the country's most respected winemaker. His Trockenbeerenauslese, a dessert wine made with noble rot affected grapes, costs on average $15,800 (103,000RMB) per bottle.
Henri Jayer Cros Parantoux, Vosne-Romanee Premier Cru : $15,000 (average)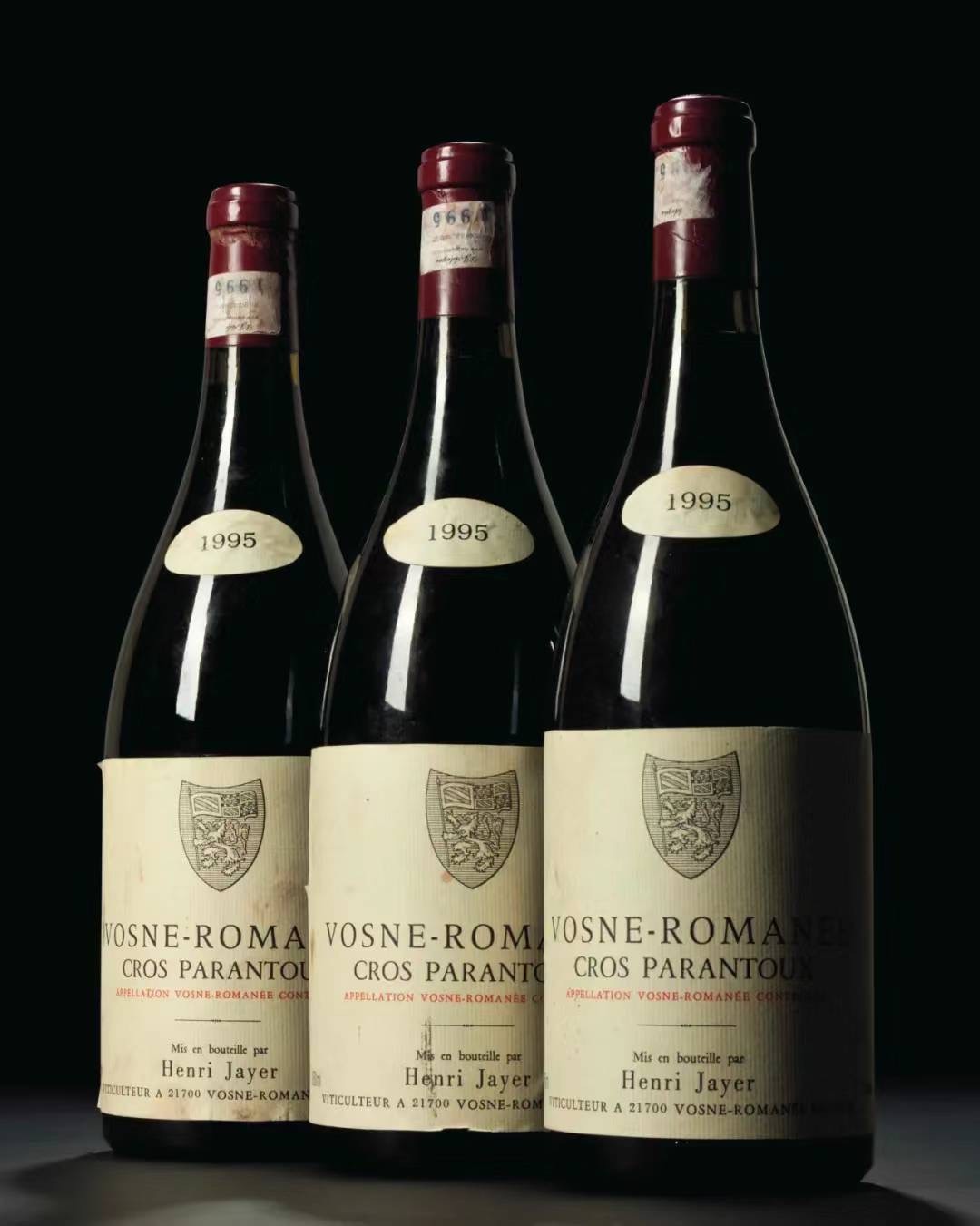 Henri Jayer was a very well-known winemaker from Vosne-Romanée in Burgundy. After 1945, he started taking care of Cros Parantoux, a very small Premier cru vineyard located in Vosne-Romané, which back then didn't have a good reputation because of its very poor soil. Until his retirement in 2001, Henri Jayer eventually produced its most famous wine out of it, which is sold today at an average of $15,000 (96,000RMB) per bottle.
Domaine Georges & Christophe Roumier Musigny Grand Cru : $14,000 (average)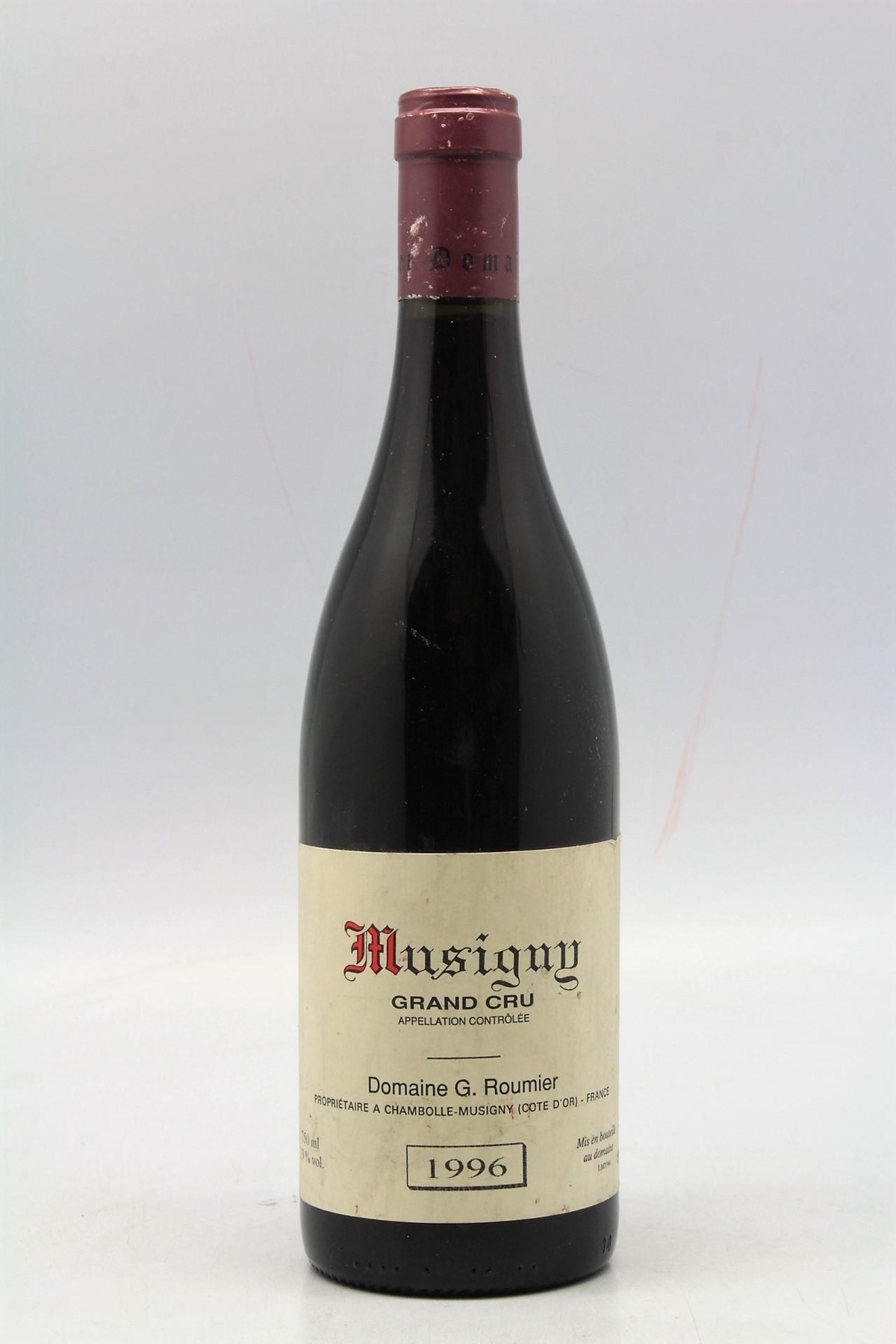 Georges Roumier created his winery in 1924 and until 1945, sold all its production to local merchants. After the estate started to bottle the wine themselves, its reputation grew and reached a peak after the acquisition of a parcel in the Grand cru vineyard of Musigny, which wine is sold today at an average of $14,000 (91,000RMB) per bottle.
Domaine Leflaive Montrachet Grand Cru : $11,000 (average)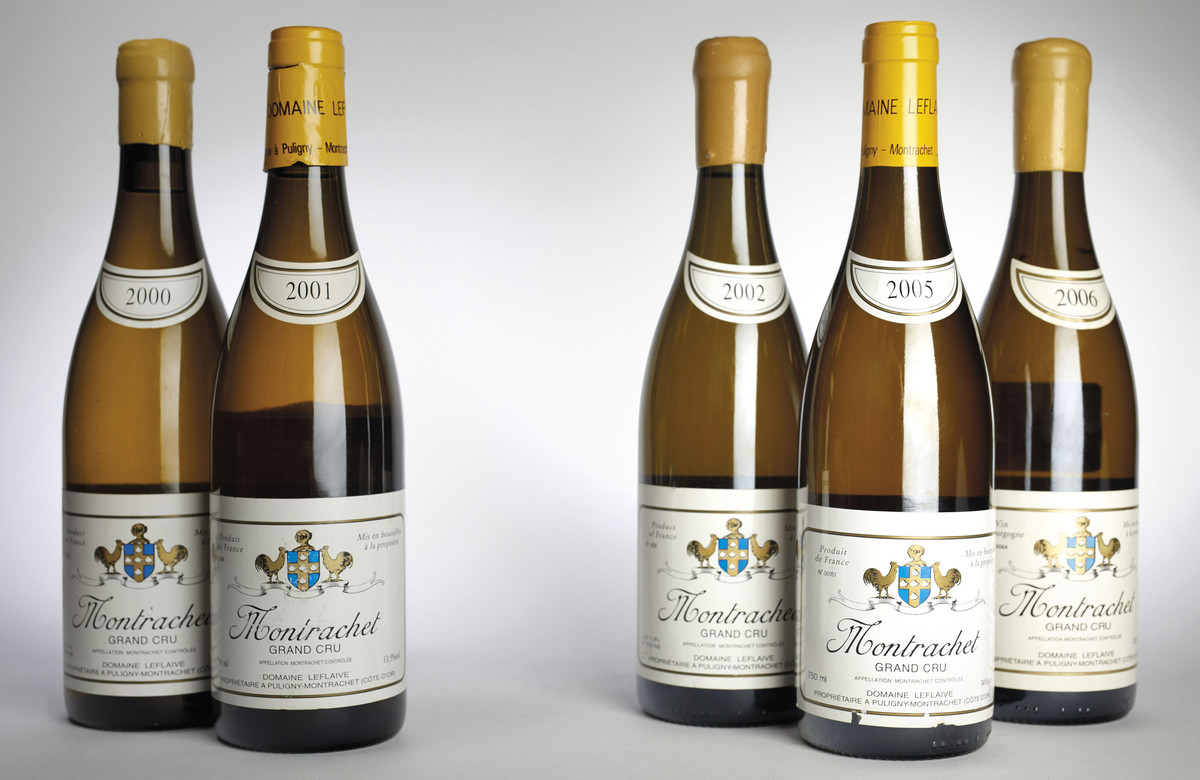 Domaine Leflaive produces some of the finest Chardonnay wines in the world, with their Montrachet Grand Cru being their most prestigious wine, costing on average $11,000 (71,606RMB) per bottle.
Domaine Leroy Chambertin Grand Cru : $9,200 (average)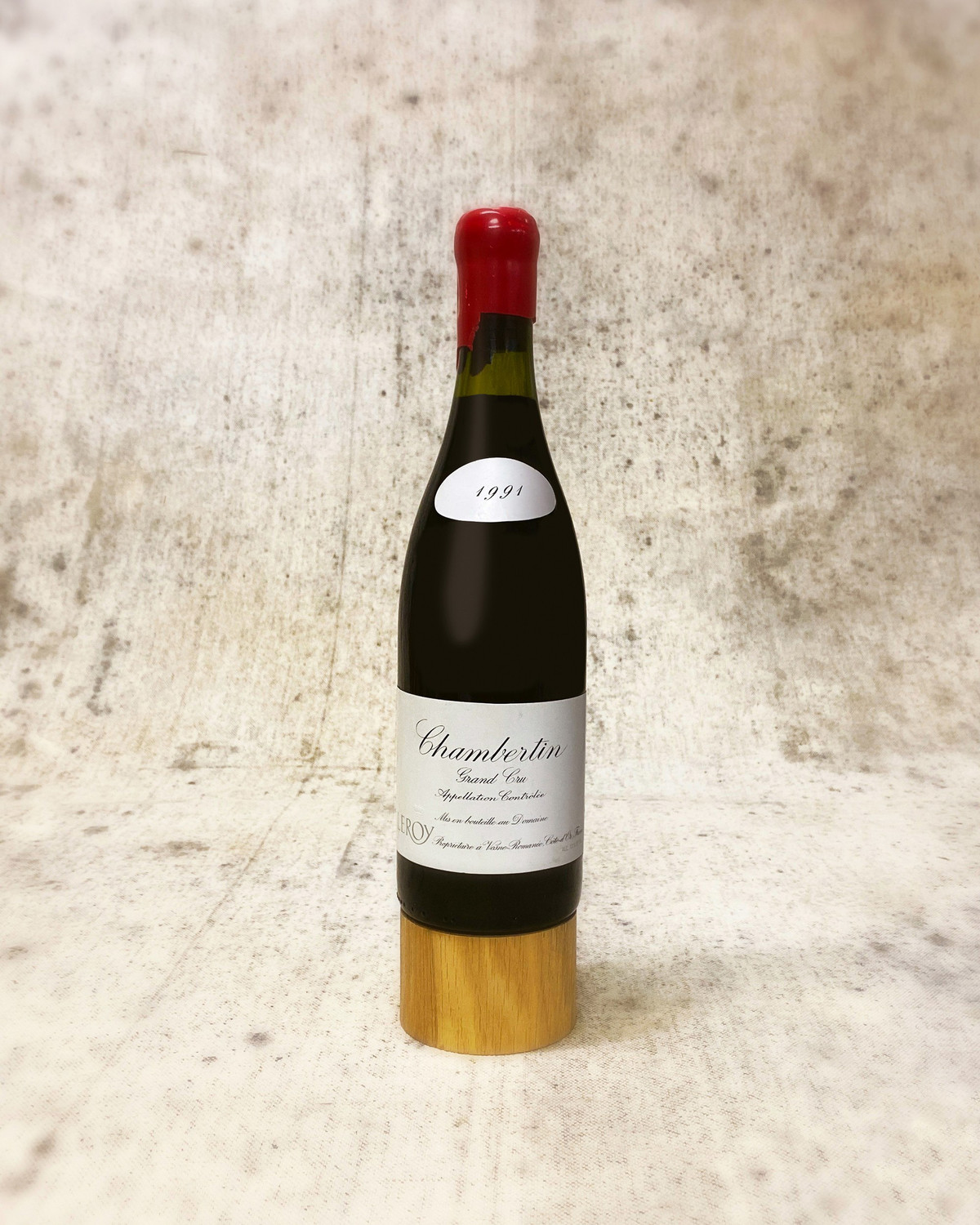 We find Domaine Leroy for the second time in this listing, and that is from another one of their Grand Cru vineyards : Chambertin. This one sells on average for $9,200 (59,800RMB) per bottle.
W&J Graham's 'Ne Oublie' 1882 Port : $8,200 (average)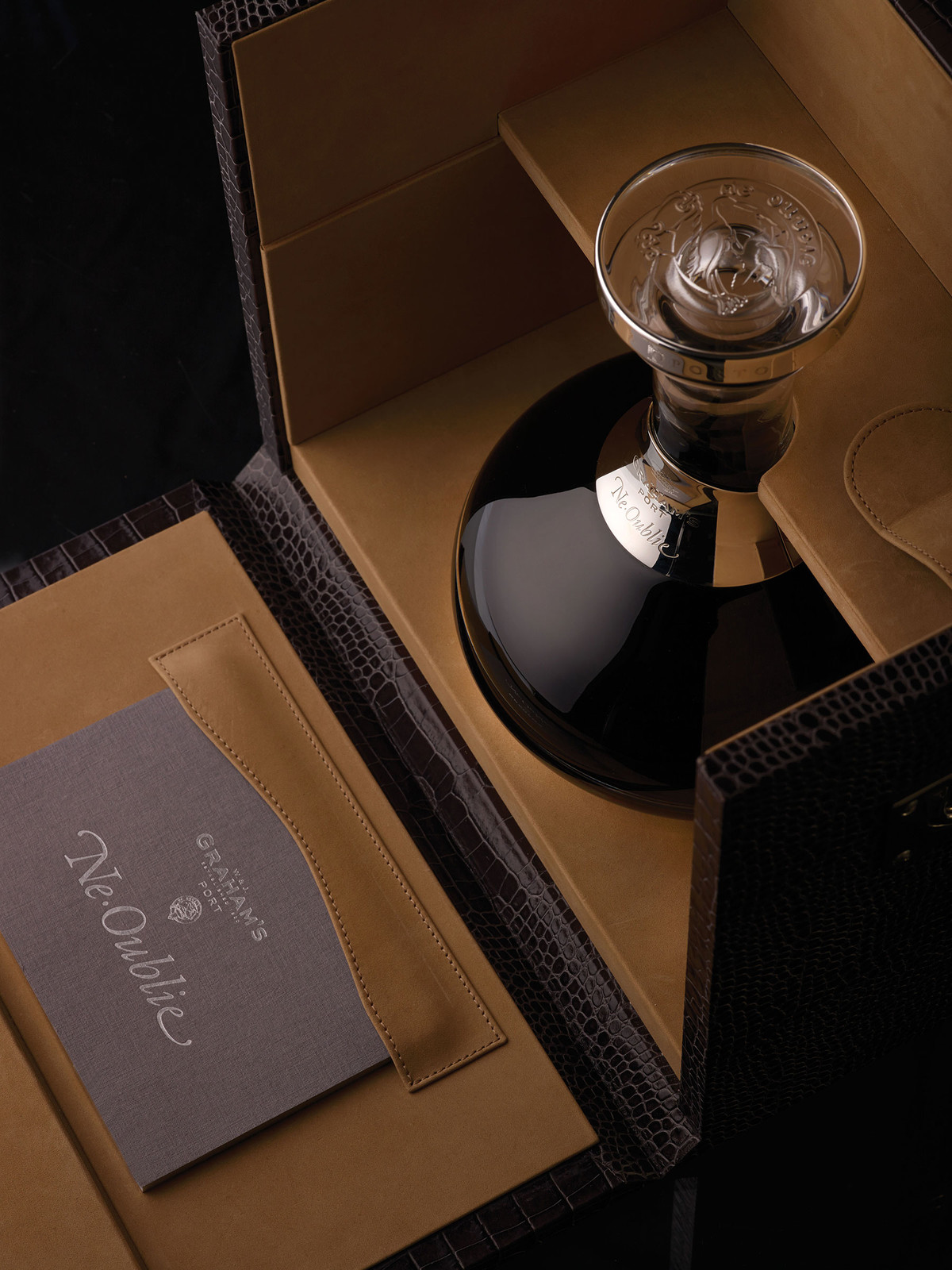 In 2012, the Symington family released 656 bottles of one of their port wines produced in 1882. Two other barrels will be released in the future, in 2025 at the earliest. In the meantime, that Port sells for $8,200 (53,300RMB) per bottle.
Numbers are coming from Wine-searcher.com

Founded in 2018 by Matthieu Ventelon, Hedonia is the first institution in China combining professional Wine and Etiquette expertise in the same training offer.
Find more information on our website : http://en.hedonia.cn