Christmas is coming along with its long-time winter traditions ! One of our favourite one is mulled wine, also known as « vin chaud » in French or « glühwein » in German, which is warm wine combined with sugar, spices and fruits.

Today, let us share with you the story behind this traditional winter beverage, as well as our recipe !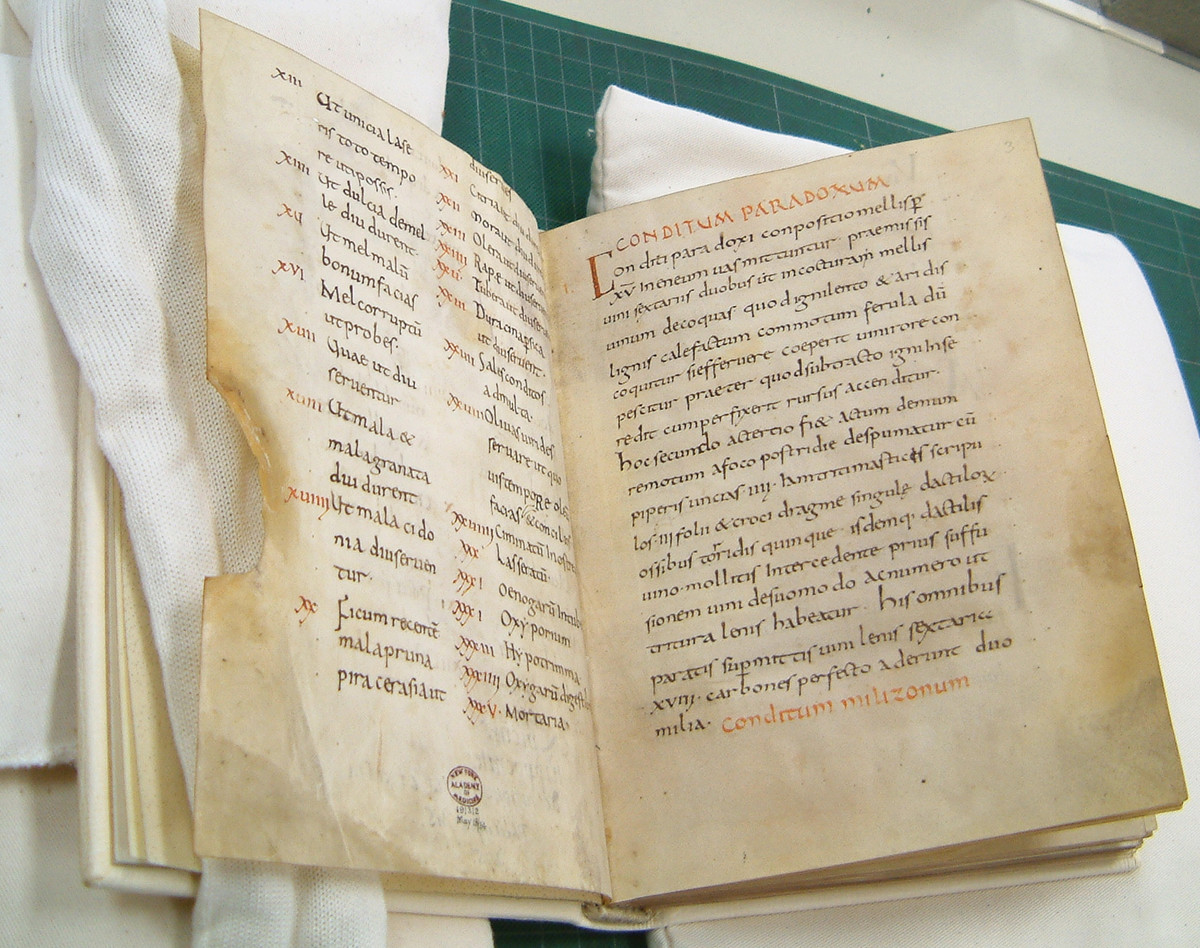 If you can read latin you may try to reproduce the original Roman recipe !
It is around 20 AD, in the Roman Empire, that spiced wine was born, named « conditum paradoxum ». The Romans loved it so much that it is the first recipe you can find in the Apicius, the sole remaining cooking book from the Roman Empire.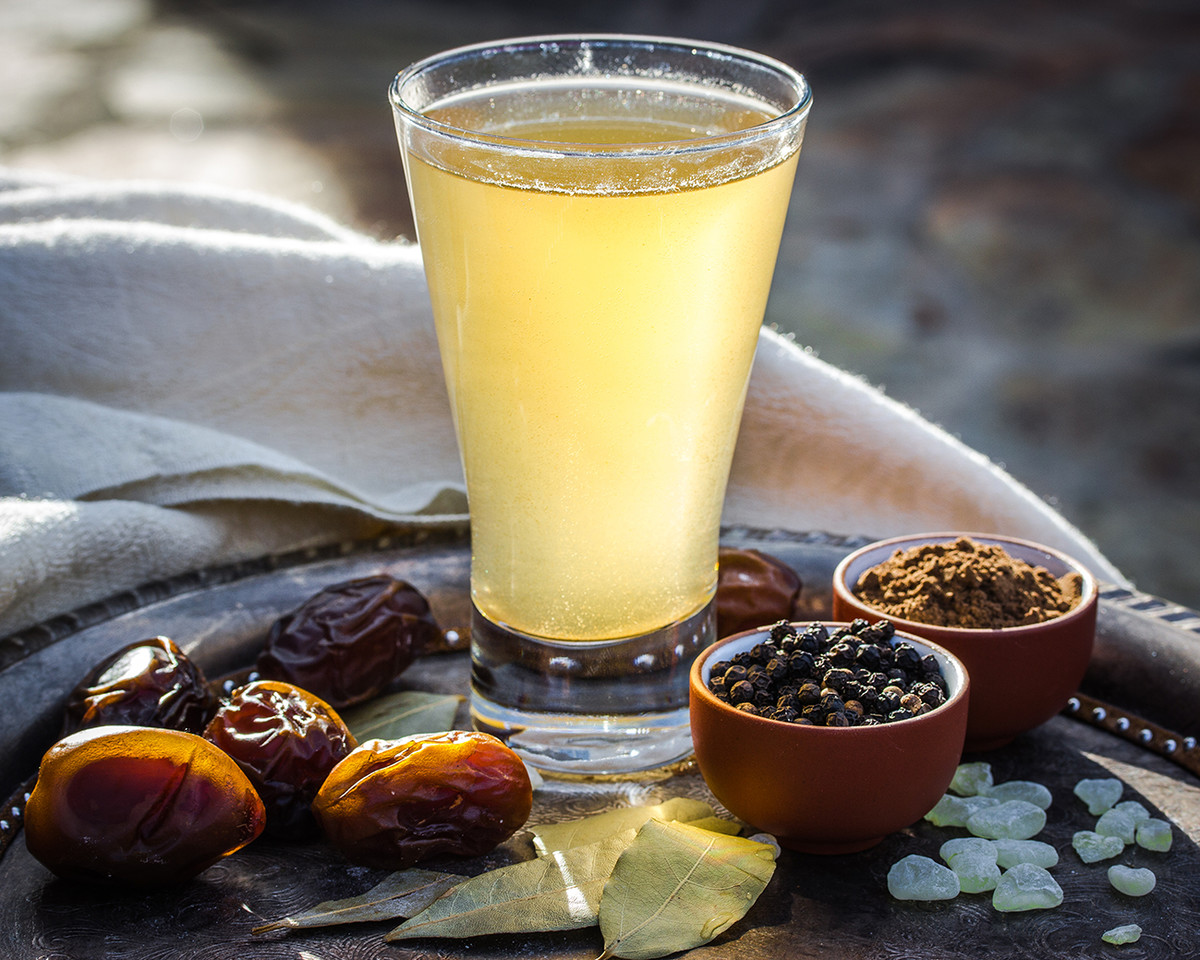 The original recipe actually calls for white wine
The Romans added honey, pepper, nuts and dates to the wine which would help for digestion and to prevent wine from oxidation.
Later during the Middle-Age in Europe, the recipe became close to what we know today, with the addition of cloves and cinnamon to the wine, creating a warm beverage named « hypocras ».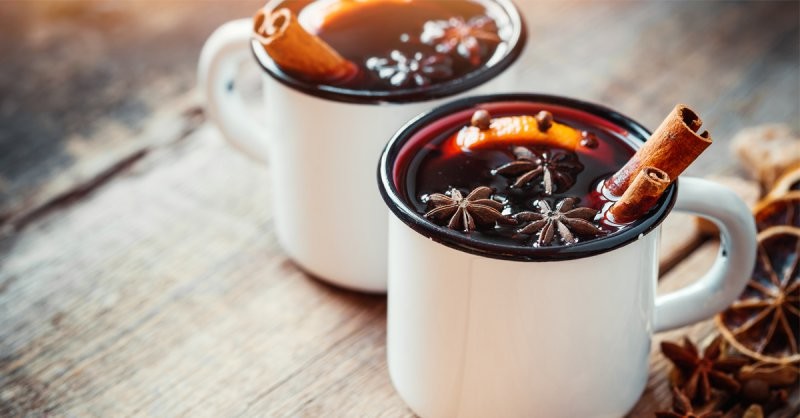 In the 16th century, Gustav I of Sweden made it popular in its kingdom and it later spread in Central Europe as a beverage to stay warm in the winter.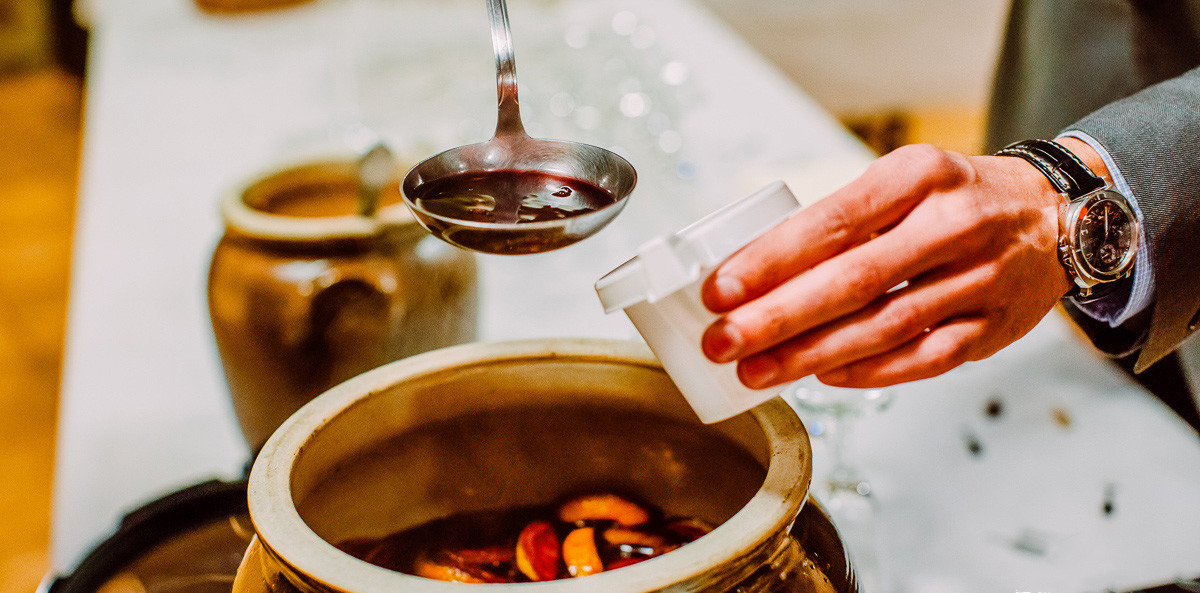 Since the end of 19th century in France, it is a tradition to drink « vin chaud » during winter, in particular while visiting outdoor Christmas markets in the northern parts of the country !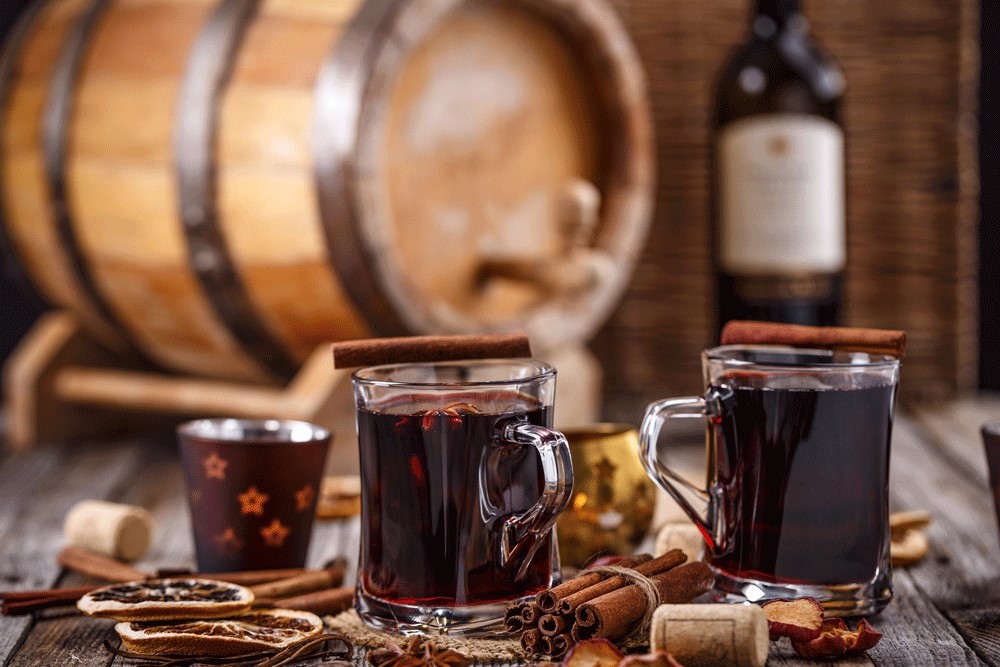 Although you will find it easily on Shanghai and Beijing's Christmas markets this month, we will share with you our recipe so you can do mulled wine at home. This is so easy !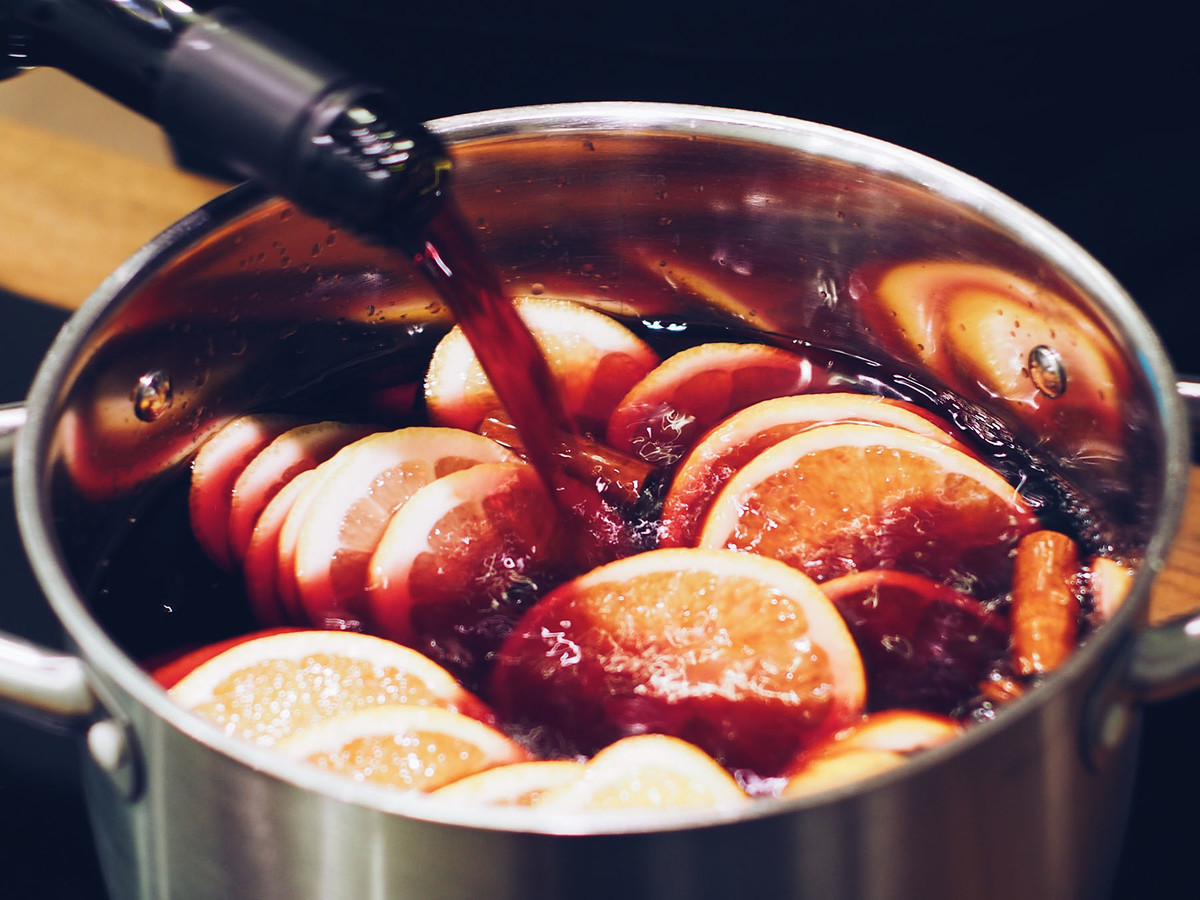 One bottle of inexpensive red wine
One orange
One lemon's peel
Some clove
Some star anise
Some nutmegs
Two cinnamon sticks
Some rock sugar (or honey)
1. Cut the orange into slices and chop the lemon peel.
2. Put all the ingredients into a pot and use a small fire to stew.
3.Cook until fruits change into the wine color, strain out spices and serve hot.
4. Garnish with orange slices and other fruits if you like (apple, cranberry...)
Note : Heat the wine but never boil it.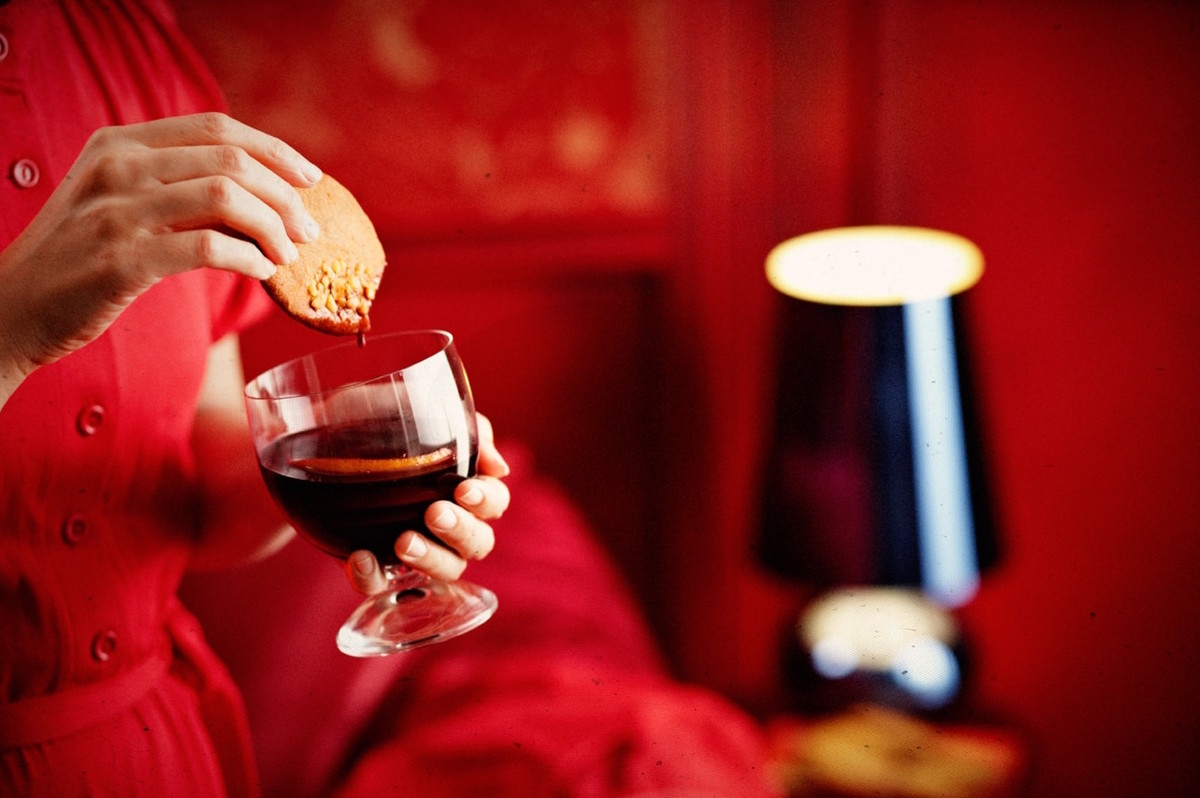 Enjoy it together with a piece of chocolate cake or Christmas biscuits, it's even better !


Founded in 2018 by Matthieu Ventelon, Hedonia is the first institution in China combining professional Wine and Etiquette expertise in the same training offer.
Find more information on our website : http://en.hedonia.cn