Chrismas is coming. Whether you plan to have your meal on 24th evening (Christmas Eve) or on 25th lunchtime, make sure you have a wonderful and magical time!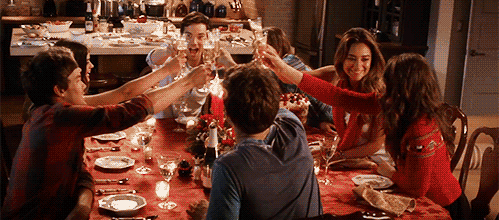 Today, we'll show you how to host a typical and authentic French Christmas meal!
Table setting & decoration
Christmas is a warm-hearted time, so skip the formal white table cloth and napkins. Choose red or green colored ones with beautiful candles on the table, typical holly's green leave or pine cones for decoration.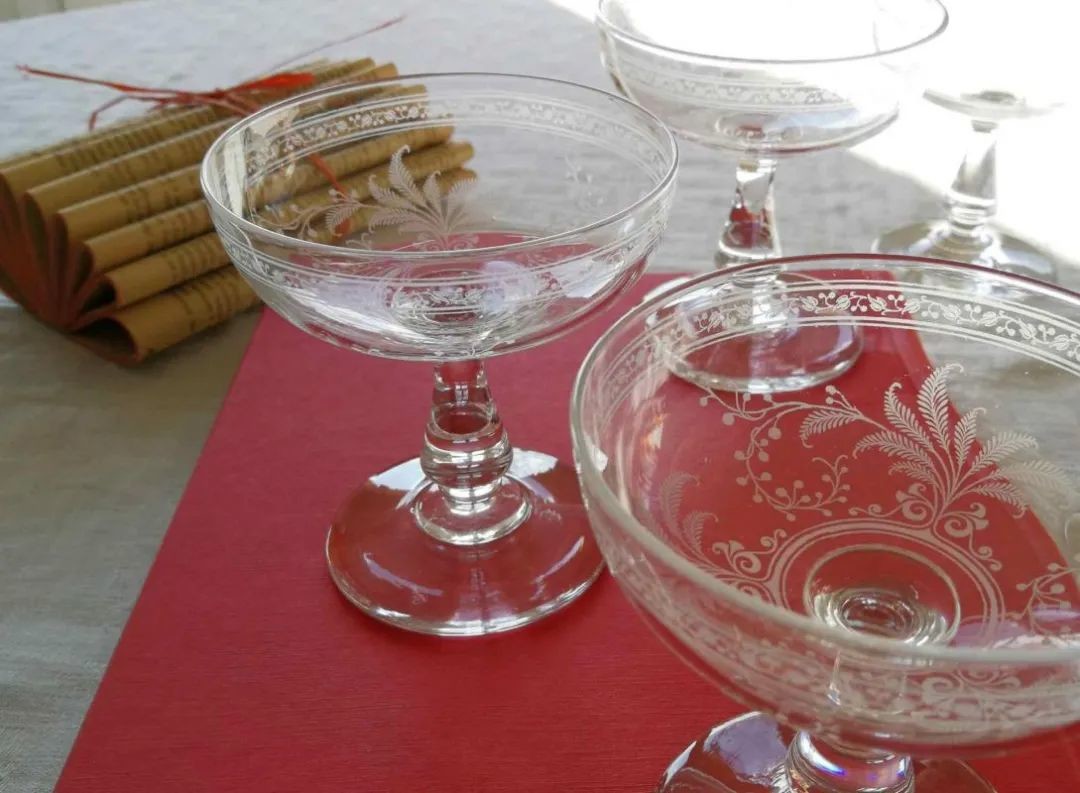 As for the cutlery, French people would open the cupboard and go for the grandparents' silver cutlery and crystal glasses. Don't forget to prepare different cutlery for each dish.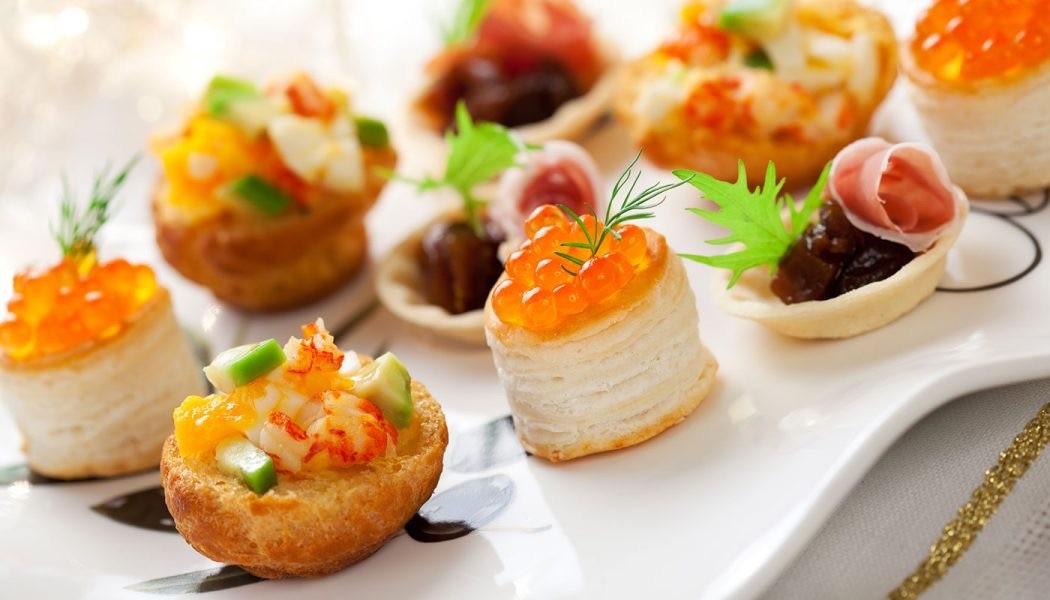 Every Christmas meal starts with "l'apéritif" in the living room. On a low table, the Champagne coupes and handmade foie gras are well prepared. Pair it with thinly sliced sour bread, countryside bread or gingerbread.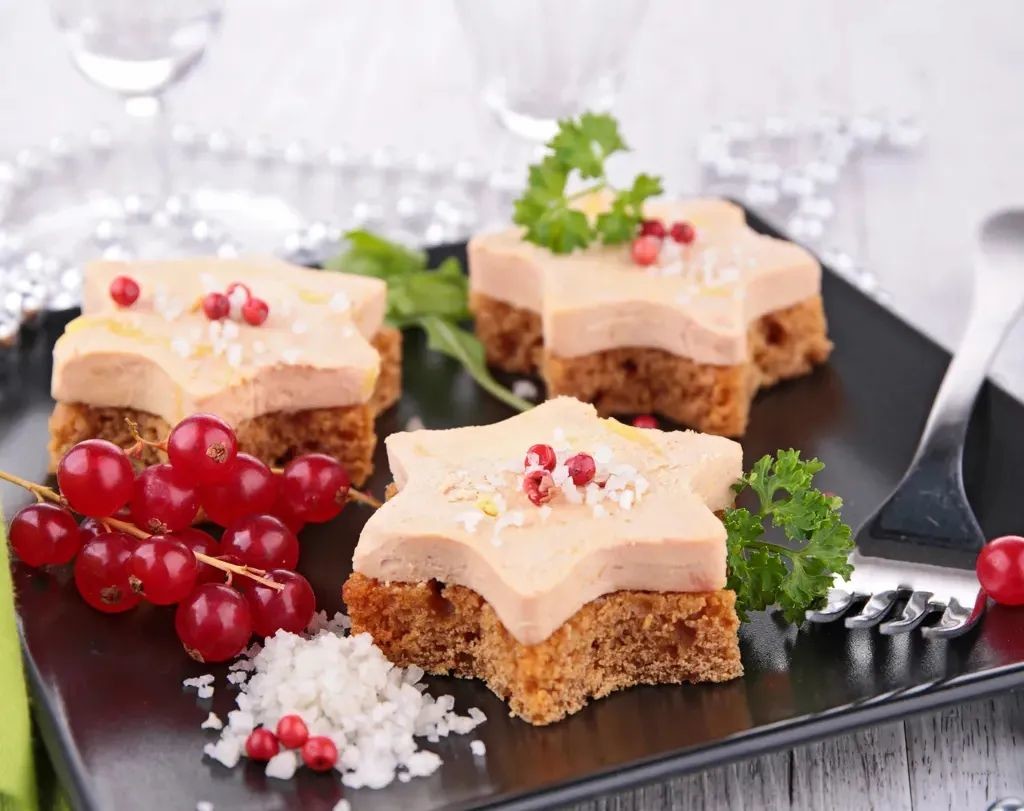 Besides, soufflés au fromage, dry sausage, ham or canapés are also great choices. As a host, don't forget to pass the platter around the table and fill your guest's glasses. As a guest, don't take the last canapé! Wait for it to be offered to you.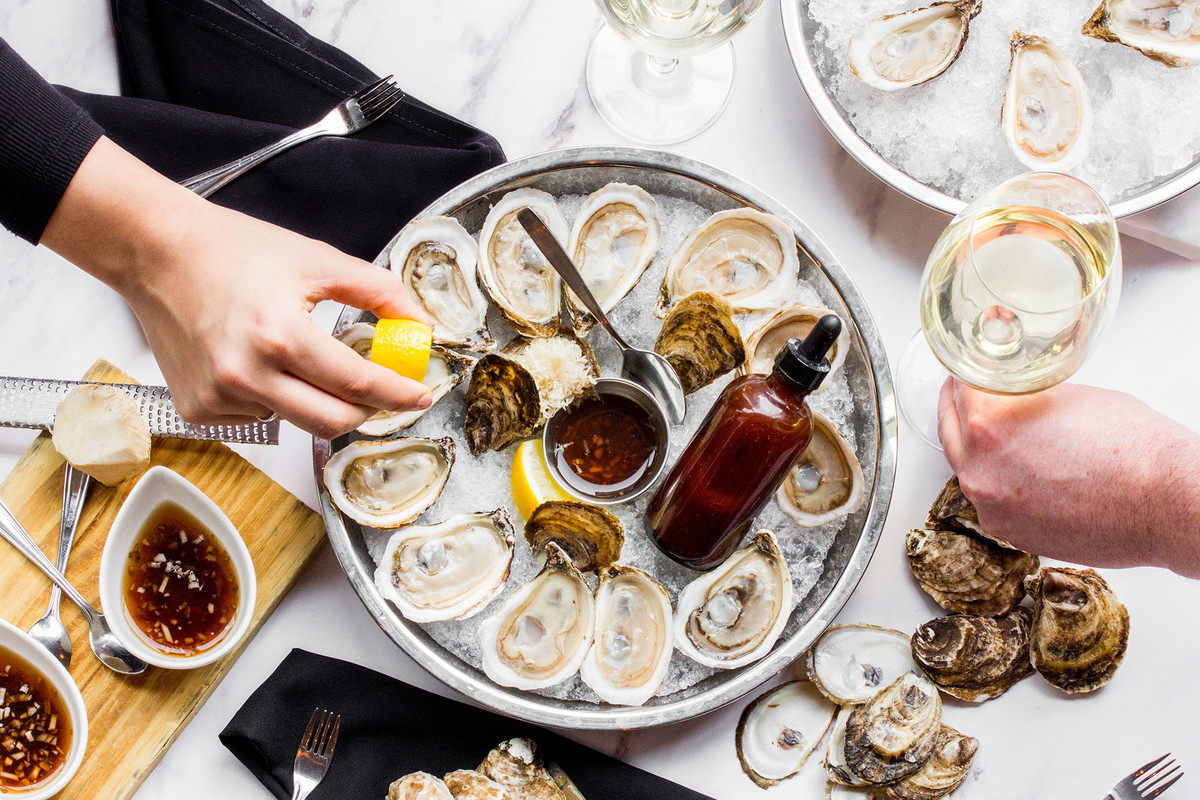 Choose seafood for starter such as oysters, shrimps or smoked salmon. Use a toasted blini for smoked salmon and spread sour cream on it. Apart from seafood, chestnut or pumpkin soup is also another good choice.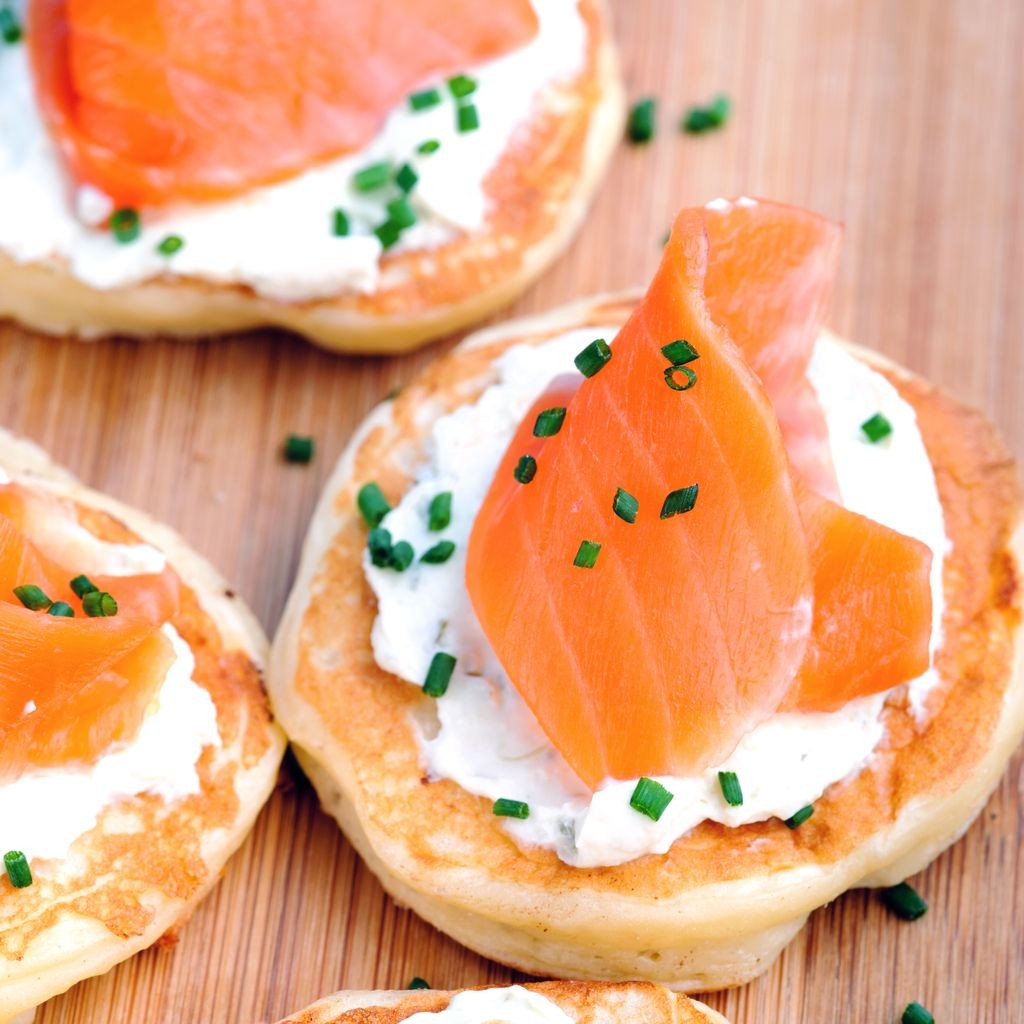 As for the wine pairing, go with light-bodied white wine such as Sauvignon Blanc or Riesling. If the starter is a soup, then make sure the wine is served at room temperature. As you're pouring wine into your glass, don't forget to offer some to your neighbors as well!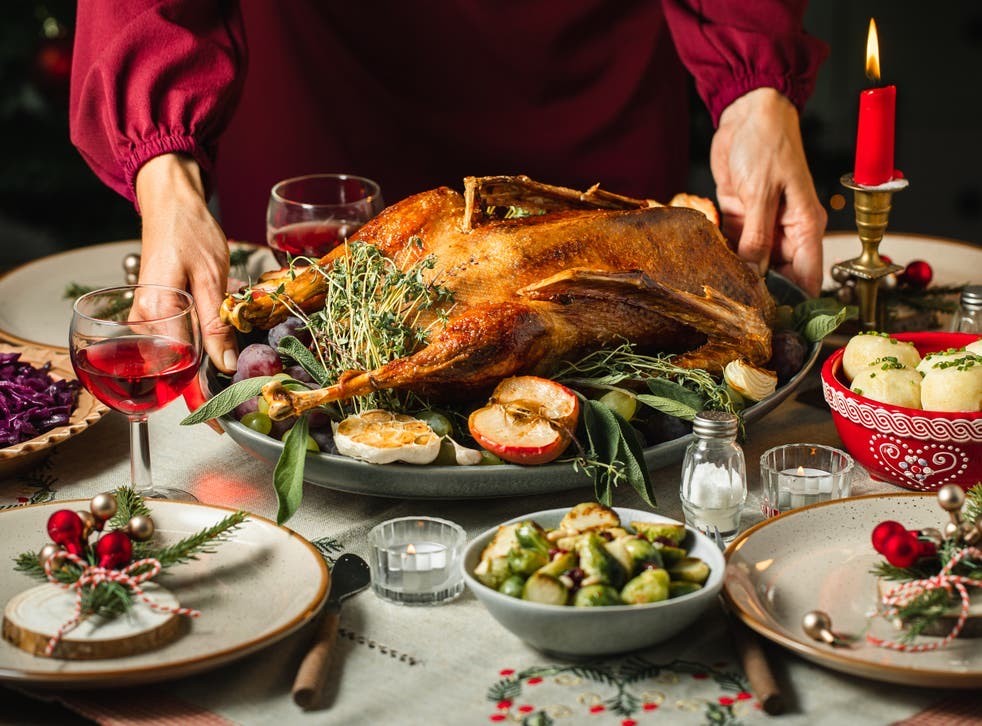 Turkey, goose or duck stuffed with chestnuts, herbs or mushrooms is the most popular Christmas main dish. Side dish like potatoes or mushrooms will be served as well. The sauce is key, placed into a saucière and passed from left to right around the table.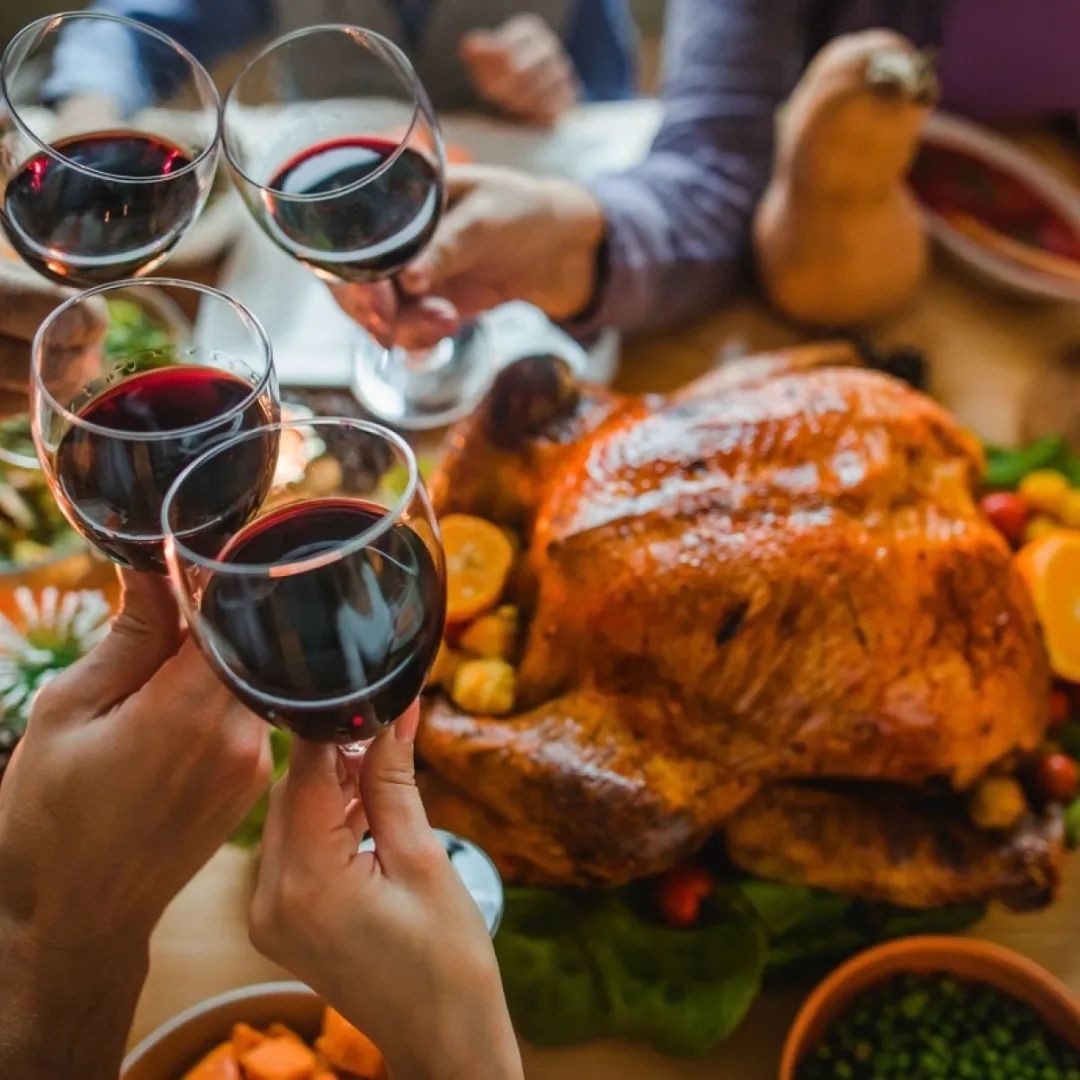 One of the best pairing for it is an aged red wine such as Pinot Noir or red wines from the Médoc or Saint-Emilion. Those aged wines have tertiary aromas which would be a great match with the main dish.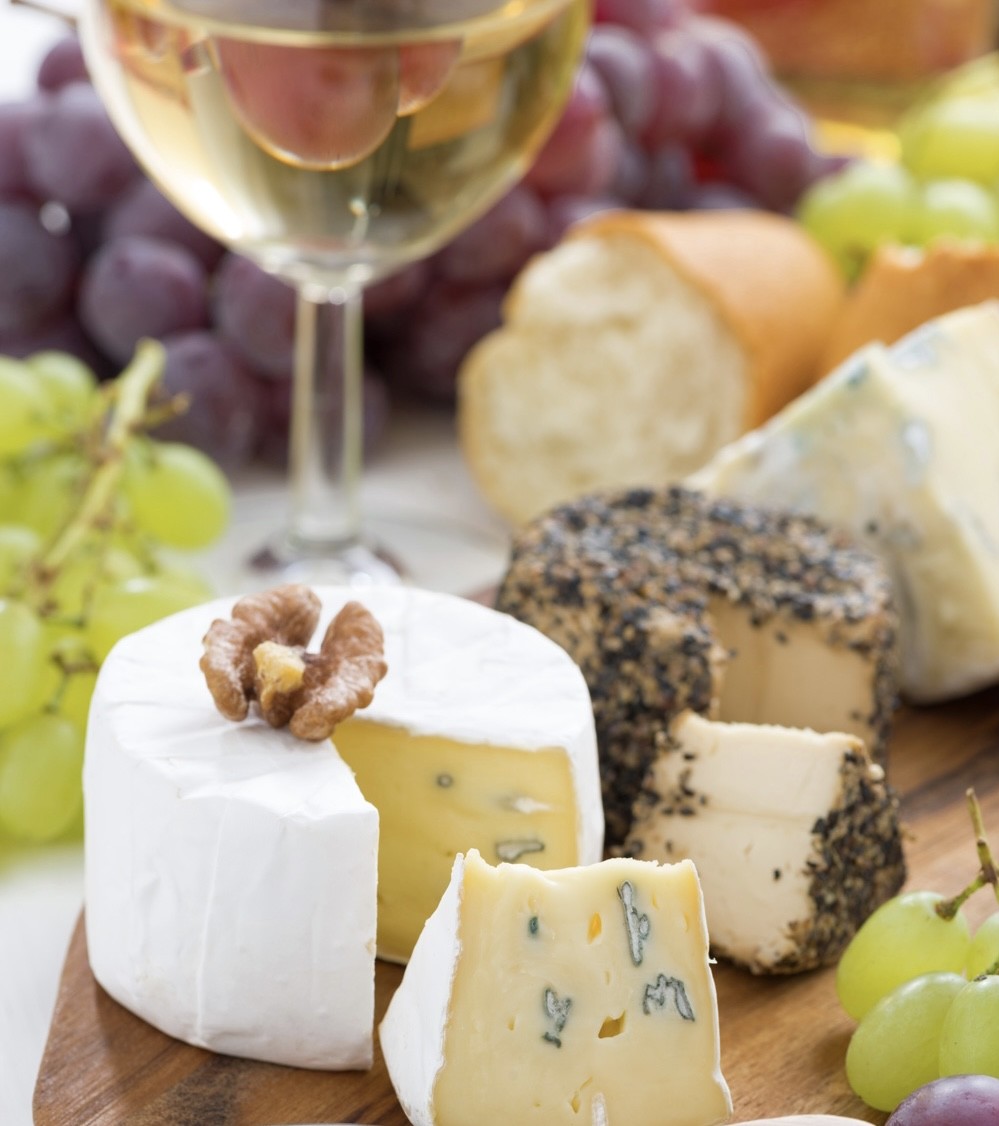 After main dish will be the fantastic cheese platter time! Choose at least three types of cheese and prepare different knives on the platter. Don't reach for anything far away from you. Instead, ask your neighbor for it.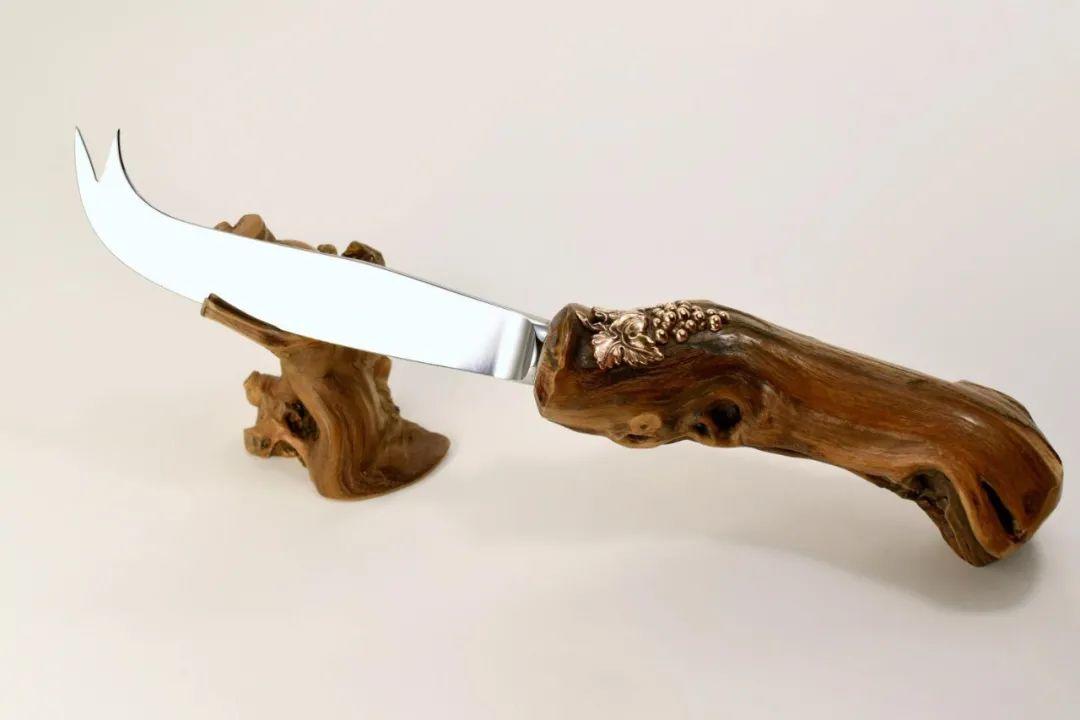 A terrific wine pairing for it would be a Chardonnay from Burgundy or Vin jaune from Jura. Sweet wine goes well with blue cheese as well.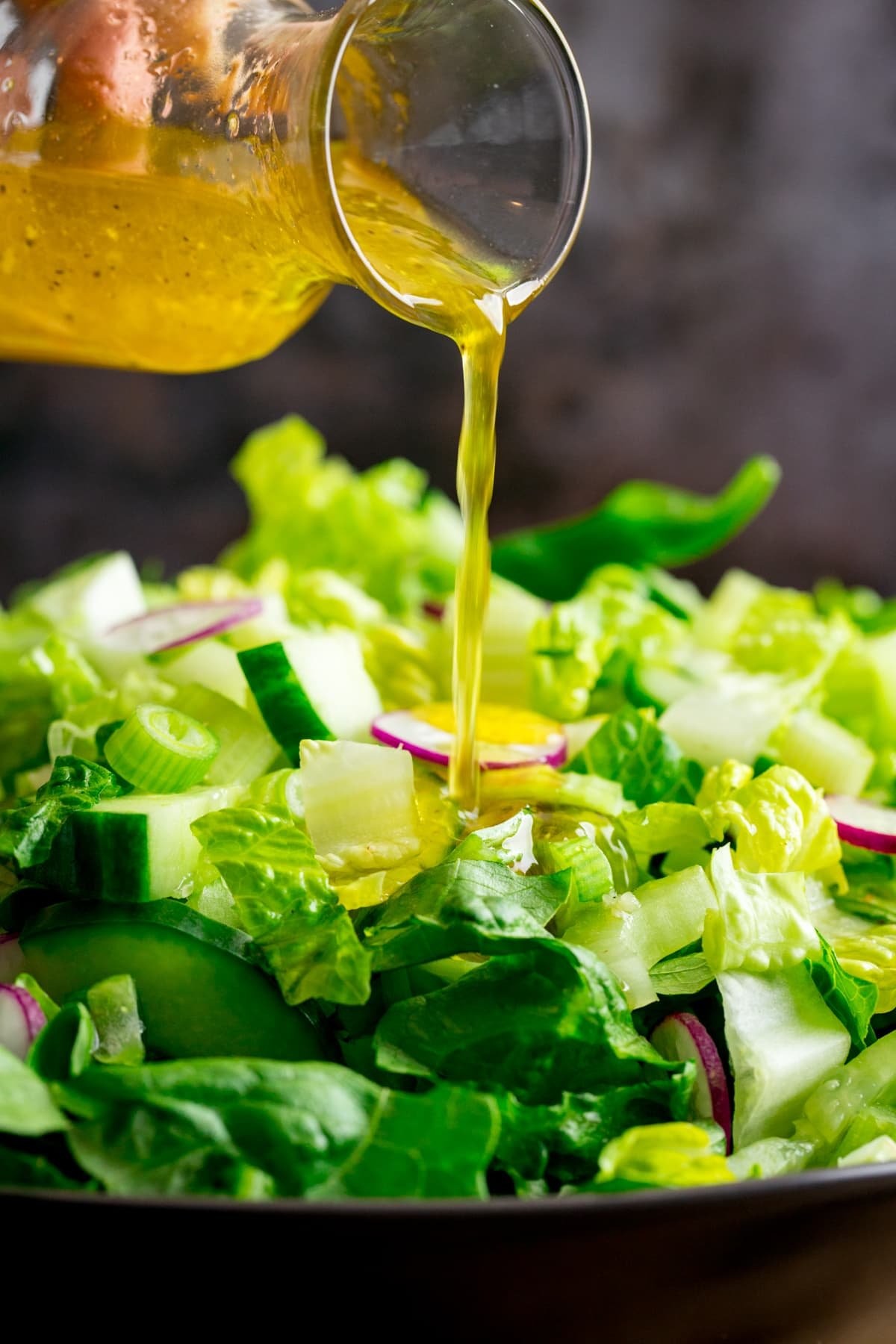 Meanwhile, the French like to have some salad together with the cheese such as a simple lettuce salad, served with a classic vinaigrette.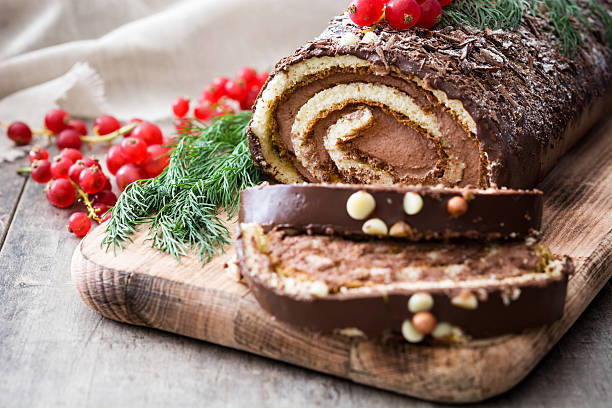 The indispensable dessert for Christmas is a "Bûche de Noël". It is often iced and have different flavors such as chocolate, raspberry or vanilla. Pair it with noble rot wine from Sauternes or a port wine to conclude this fabulous meal!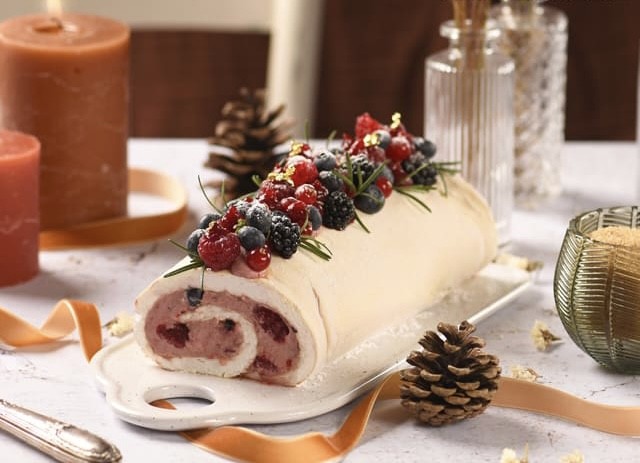 After several hour spent at the table, a pot of flower tea will be prepared for guests to digest. Also, few chocolates and marrons glacés would be shared among the guests.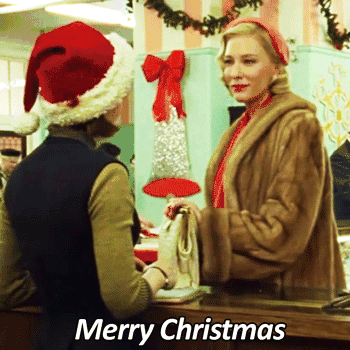 During this festival season, Hedonia wishes everyone a cheerful and warm-hearted Christmas with your family and friends!

Founded in 2018 by Matthieu Ventelon, Hedonia is the first institution in China combining professional Wine and Etiquette expertise in the same training offer.
Find more information on our website : http://en.hedonia.cn