Originating from the British aristocracy, then spreading in French « tea salons », Afternoon Tea is offered in every big city in China today. It is the perfect occasion for social gathering, however you have to know the rules ! Follow our guide to act like a Duke or Duchess (and not a fool).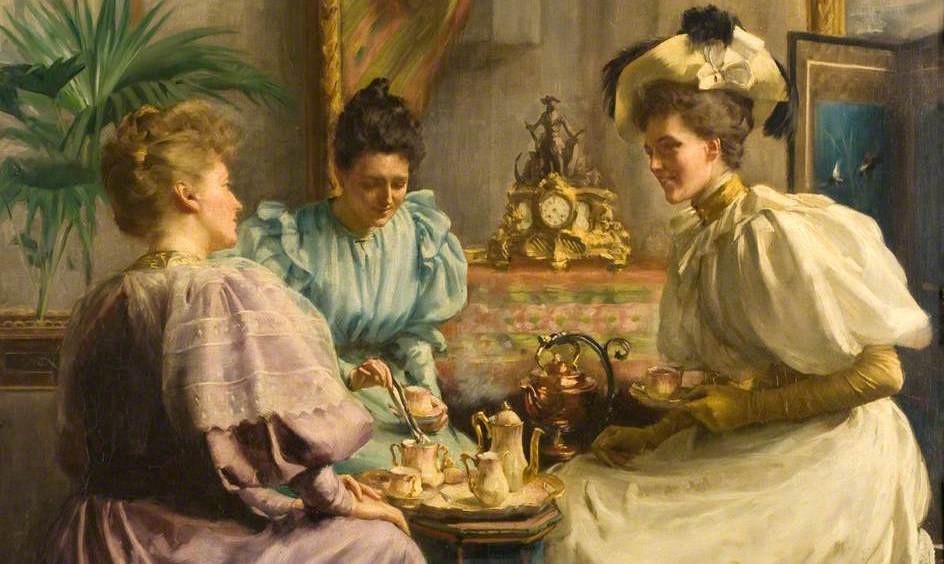 Afternoon was more a social event than a meal
The custom is credited to the Duchess of Bedford around 1840. At that time, there were three meals per day : a heavy breakfast, a light lunch and a large dinner around eight o'clock. The Duchess used to complain of feeling hungry around five o'clock. To avoid this annoying feeling, she started started serving tea with sandwiches and small cakes to her guests.
Where does it take place ?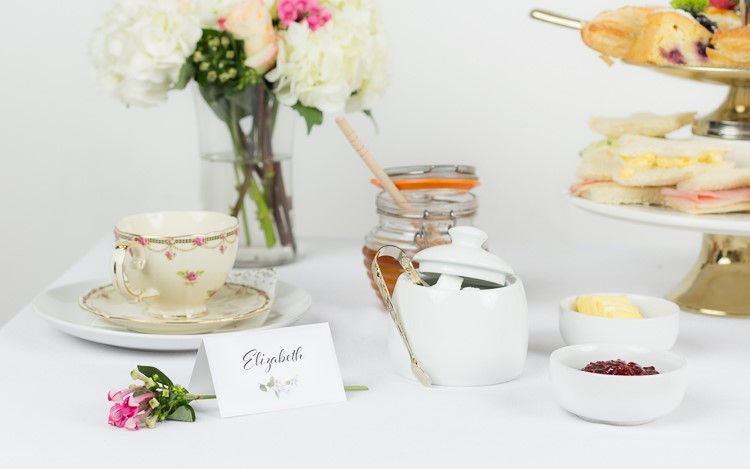 The British traditionally enjoy Afternoon Tea in the drawing room between 3 and 5 o'clock in the afternoon. During the 1880's, society women would change into long gowns, gloves and hats and join this fashionable social event.
In France, the practice became popular in the late 19th century, however it was taken out of private homes by upper-class ladies, who wanted more freedom and therefore preferred to gather in public luxurious tea houses, called « salons de thé ».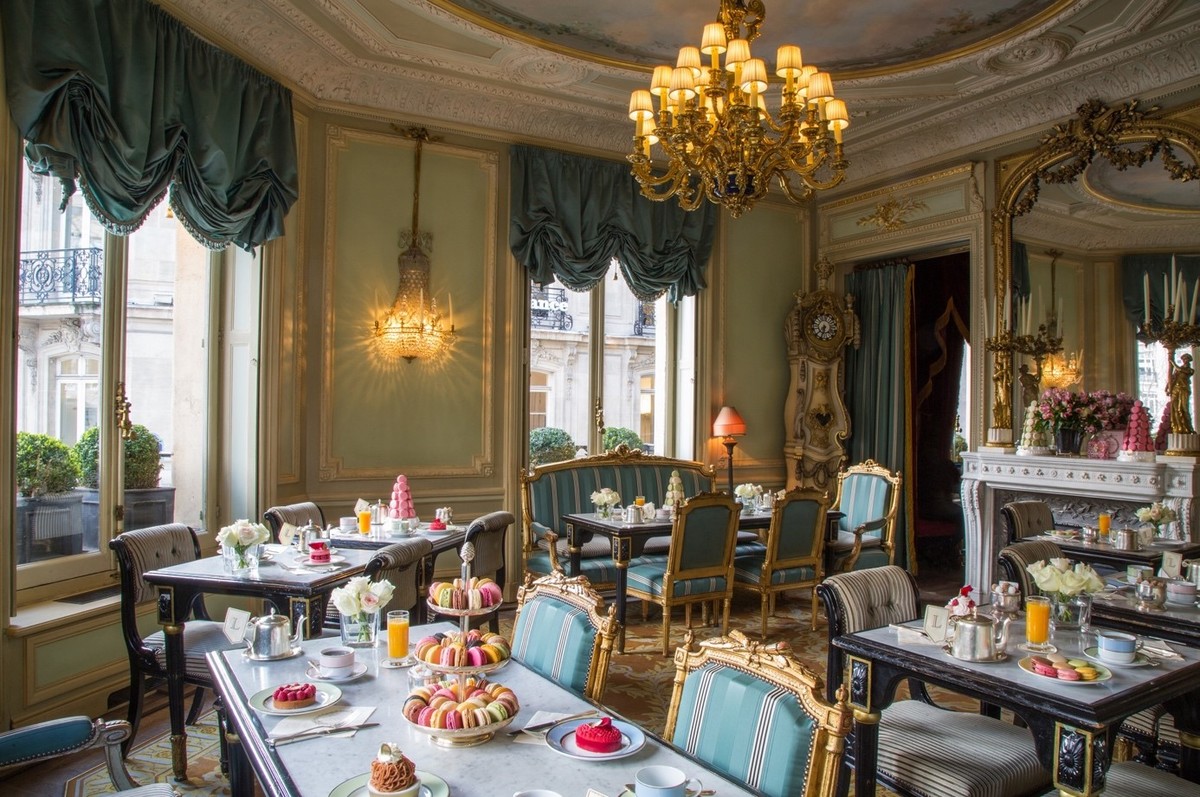 Maison Ladurée is the first tea salon and pastry shop in Paris, opened in 187
Is it the same as « high tea » ?
Afternoon tea, also called « low tea » is traditionally served on low tables in drawing rooms, while guests are sitting on comfortable chairs or couches.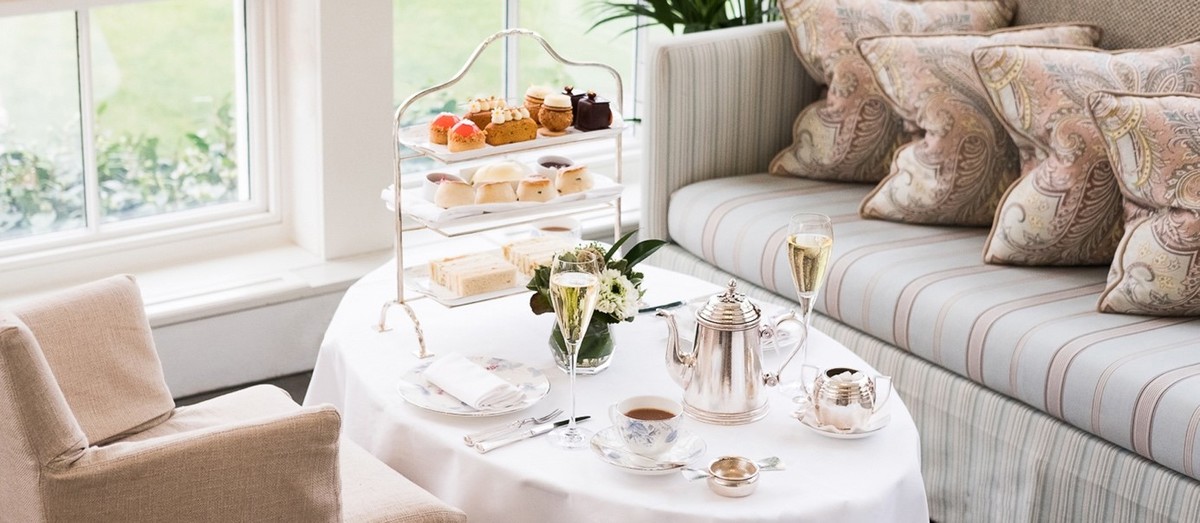 On the other hand, « high tea » was served around the same time – 5 o'clock – in working class homes. After factory work, workers would come back home and sit in the kitchen or dining room, where hot tea and bread would be served on high tables.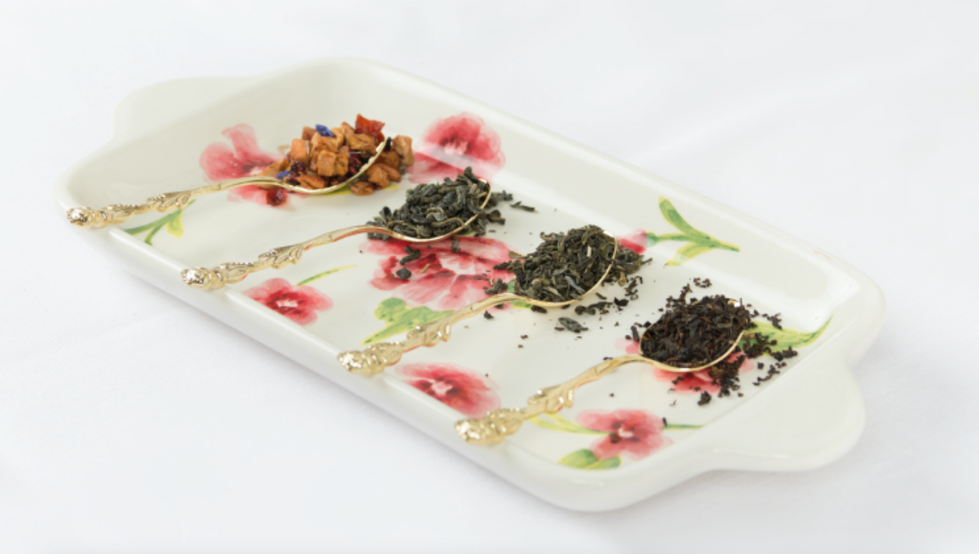 Favour leaf tea instead of bag tea
In the UK, the typical tea served at afternoon tea is earl grey. It is black tea flavoured with oil of bergamot. Infuse it for 2 to 3 minutes. In France, flower tea is generally preferred and can be infused for 3 to 4 minutes.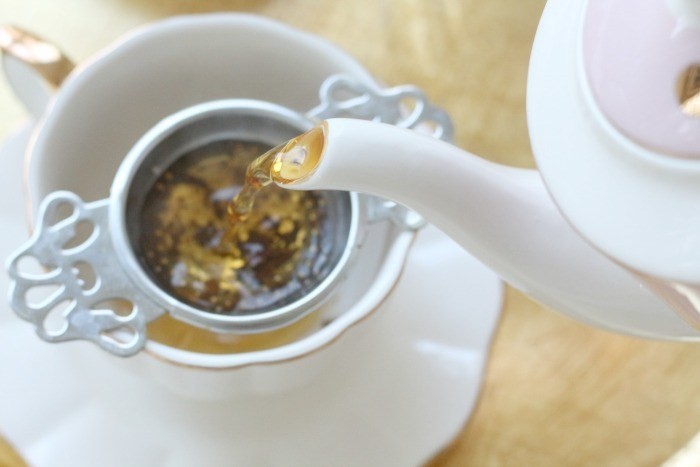 Chose a real porcelain tea service, from China or from Limoges in France
When pouring tea to your guests, use a strainer to avoid letting tea leaves fall into your guests' cups. After serving tea, you may offer lemon slices, milk or honey.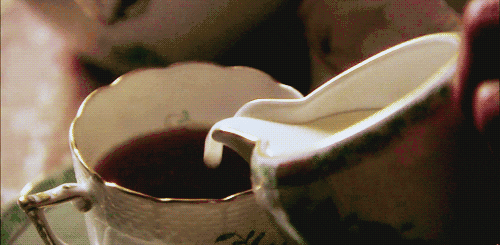 Milk is always added to the tea, not the opposite
If you have added sugar or milk to your tea, you would want to stir your tea, to blend more easily. If you do stir, remember not to make rounds in the cup with your spoon, but instead make a vertical movement in your cup, without touching the edges.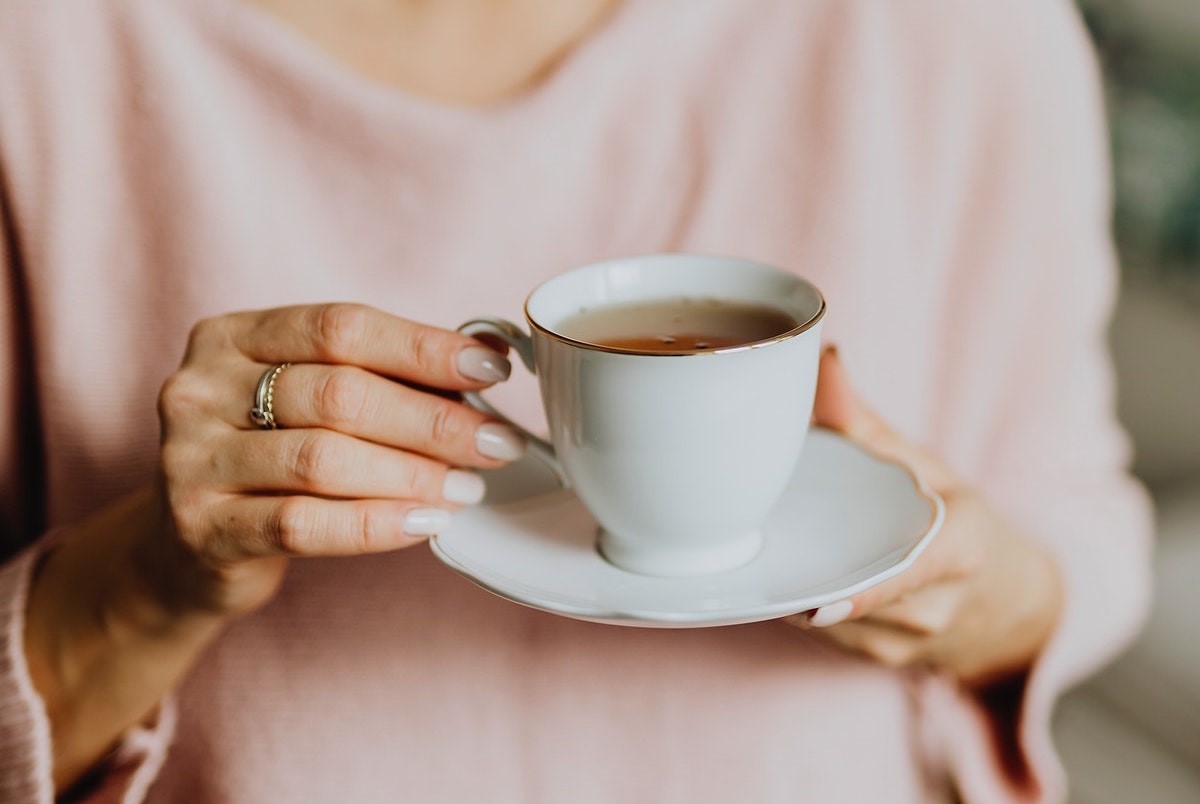 Refrain from raising your little finger and always keep the teacup and saucer together
When drinking tea, always hold the saucer in your left hand and your teacup in your right hand at the same time, and bring the teacup to your mouth. Don't leave the saucer alone on the table.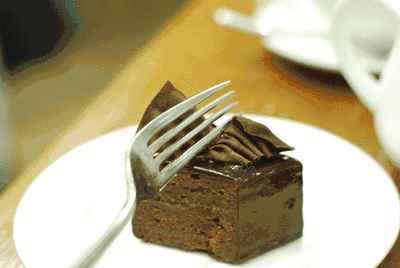 Always use your fingers to eat sandwiches, dry pastries or buiscuits. For pastries or cakes, use your dessert fork and use the spoon for creams or flans. The knife is usually not used for desserts, unless you need to cut a big piece of cake in two, for example.


Founded in 2018 by Matthieu Ventelon, Hedonia is the first institution in China combining professional Wine and Etiquette expertise in the same training offer.
Find more information on our website : http://en.hedonia.cn