In October, the hairy crab season has come again. With its delicate meat, delicious taste, and is high nutritional intake, it's so tempting just thinking about it.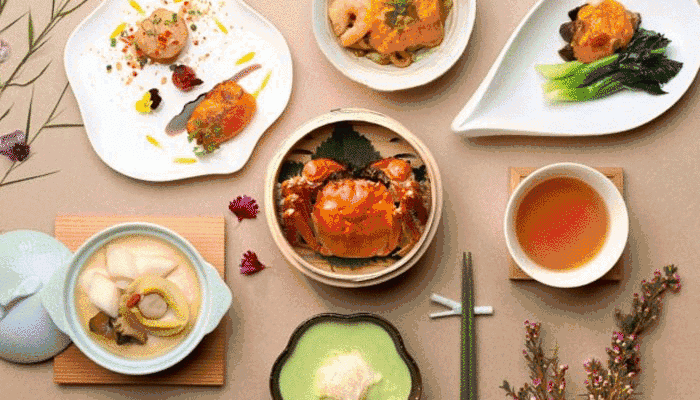 A hairy crab is made up of different sections: the leg, the cheliped, the carapace and the crab's body. The flavour of each part varies greatly.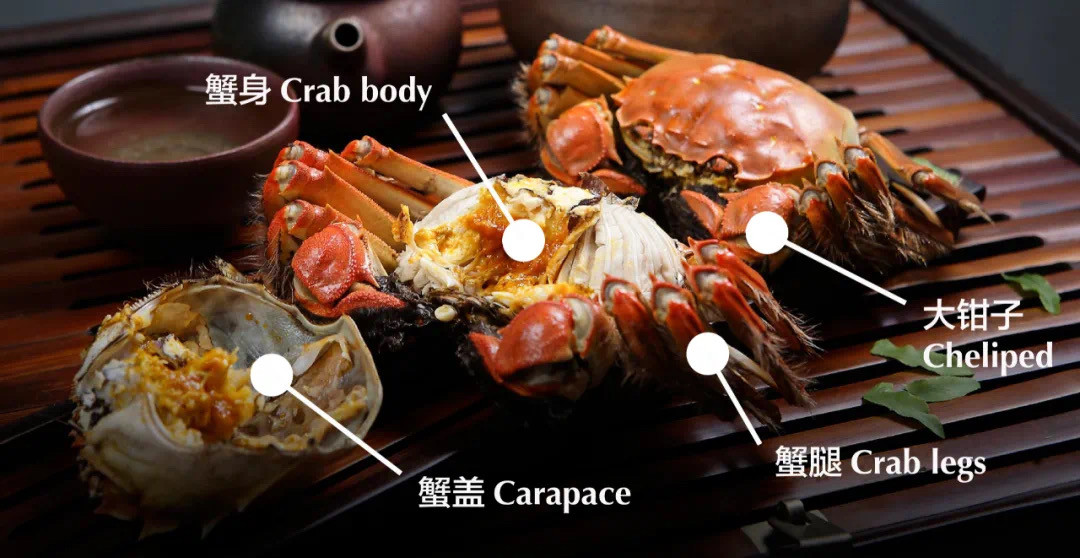 The crab leg meat is delicate and silky, and tastes like scallops. The crab roe melts instantly in your mouth.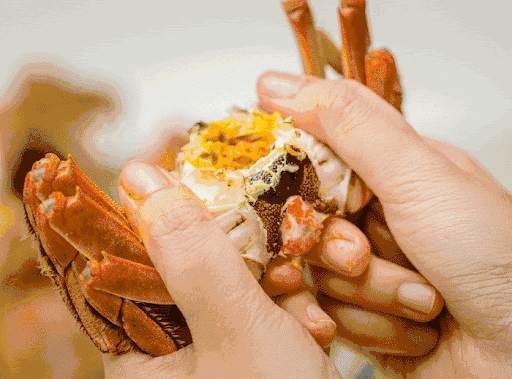 Chinese people usually drink Huangjiu to accompany hairy crabs, but have you ever thought that wine can also be a good match? Let's take you through this!
Pair with full-bodied white wines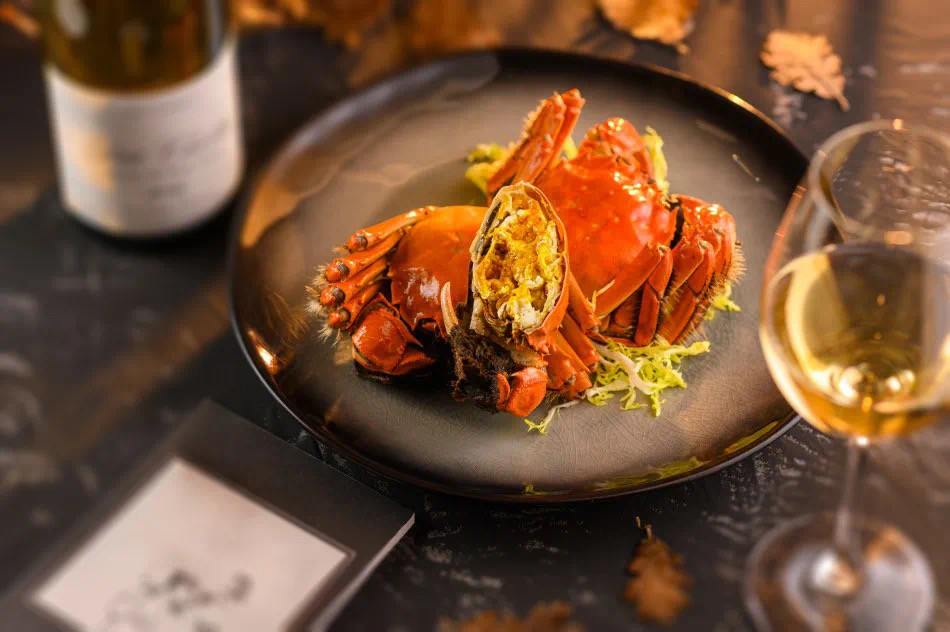 Hairy crabs are fleshy and creamy. Nothing is better than pairing them with a powerful and refreshing white wine. Chardonnay from Burgundy (including Pouilly-fuissé, Viré-clessé, Saint-Veran...) has a richer texture than white wines from northern Burgundy and can complement the delicious taste of the hairy crab.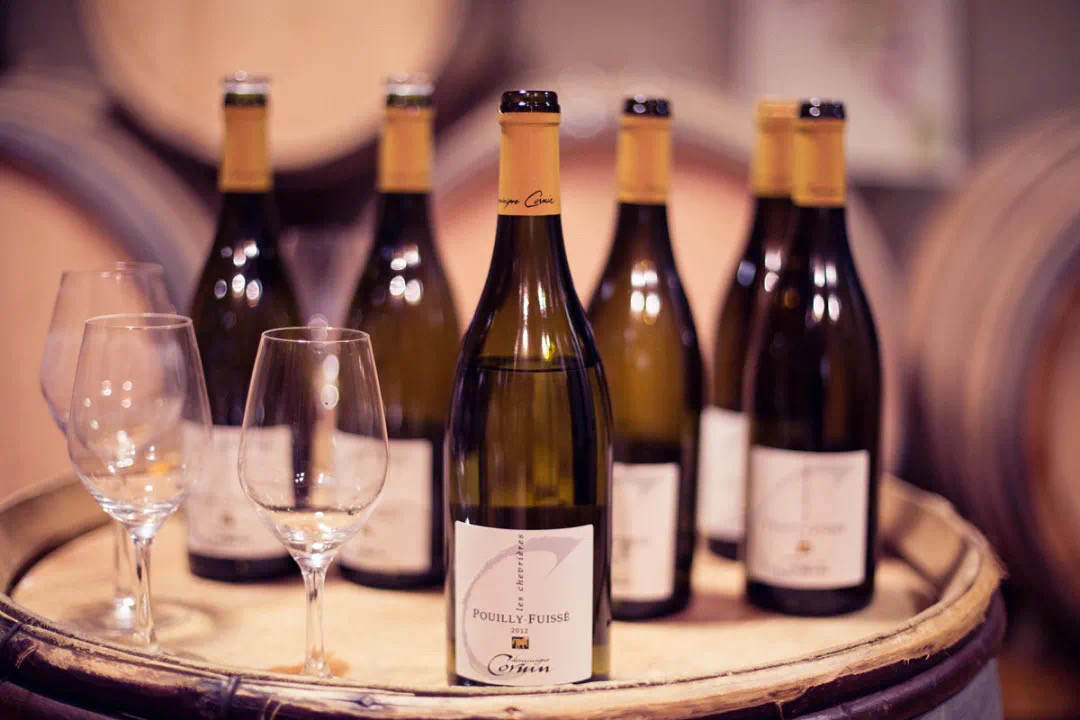 Bordeaux white wines from Pessac-Leognan or Graves, which are made primarily of Sauvignon blanc and which have vibrant acidity that goes well with seafood and lake crabs, together with oak flavours.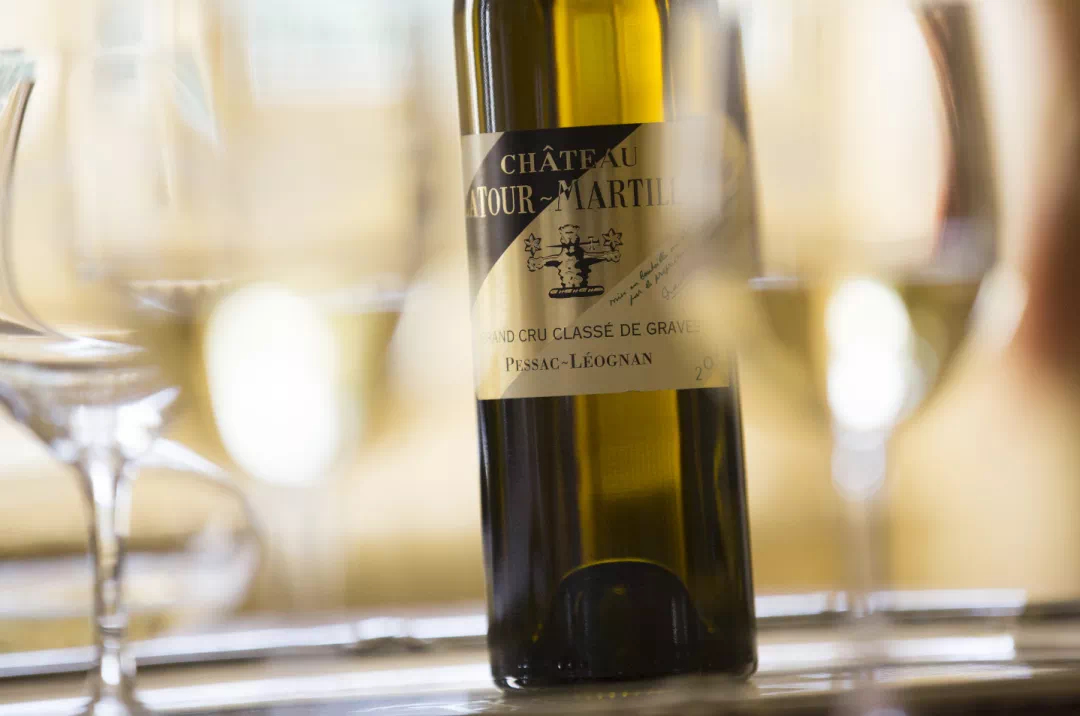 White wines from the southern Rhône valley (white Côtes du Rhône or Chateauneuf-du-Pape) with aromatic varieties such as Roussanne or Grenache blanc which make dry and powerful, complex white wines that also work perfectly.
Pair with Vin jaune from Jura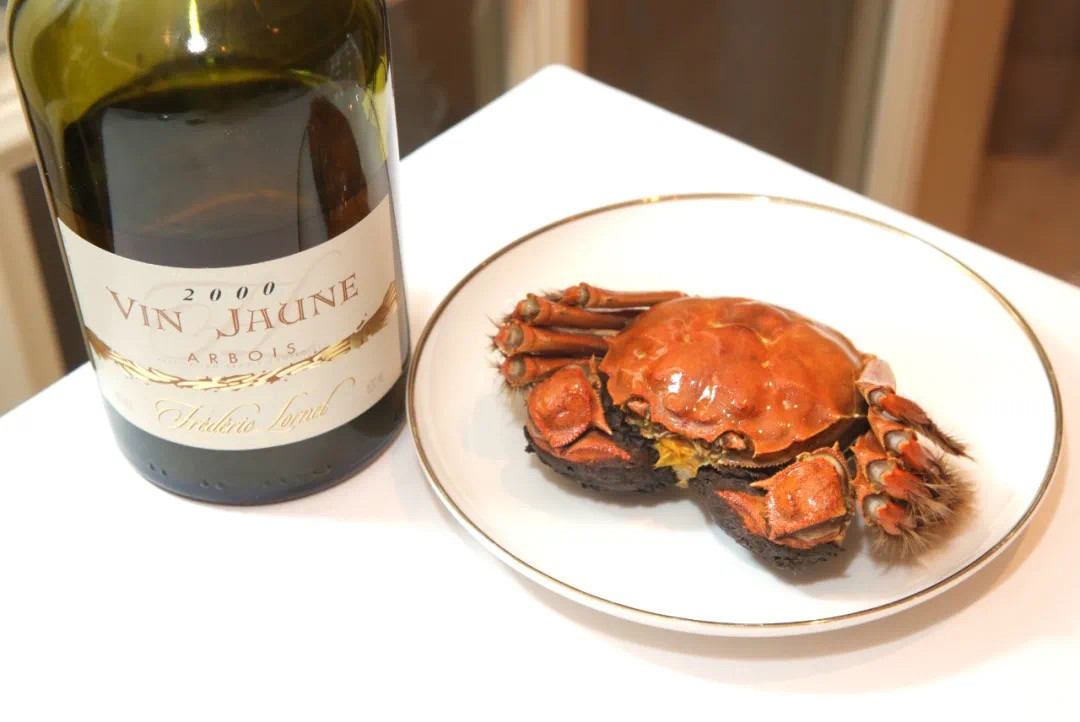 Vin jaune is made from a variety called Savagnin which will only be planted in Arbois and Château-Chalon in the Jura region of eastern France, with a very low annual yield.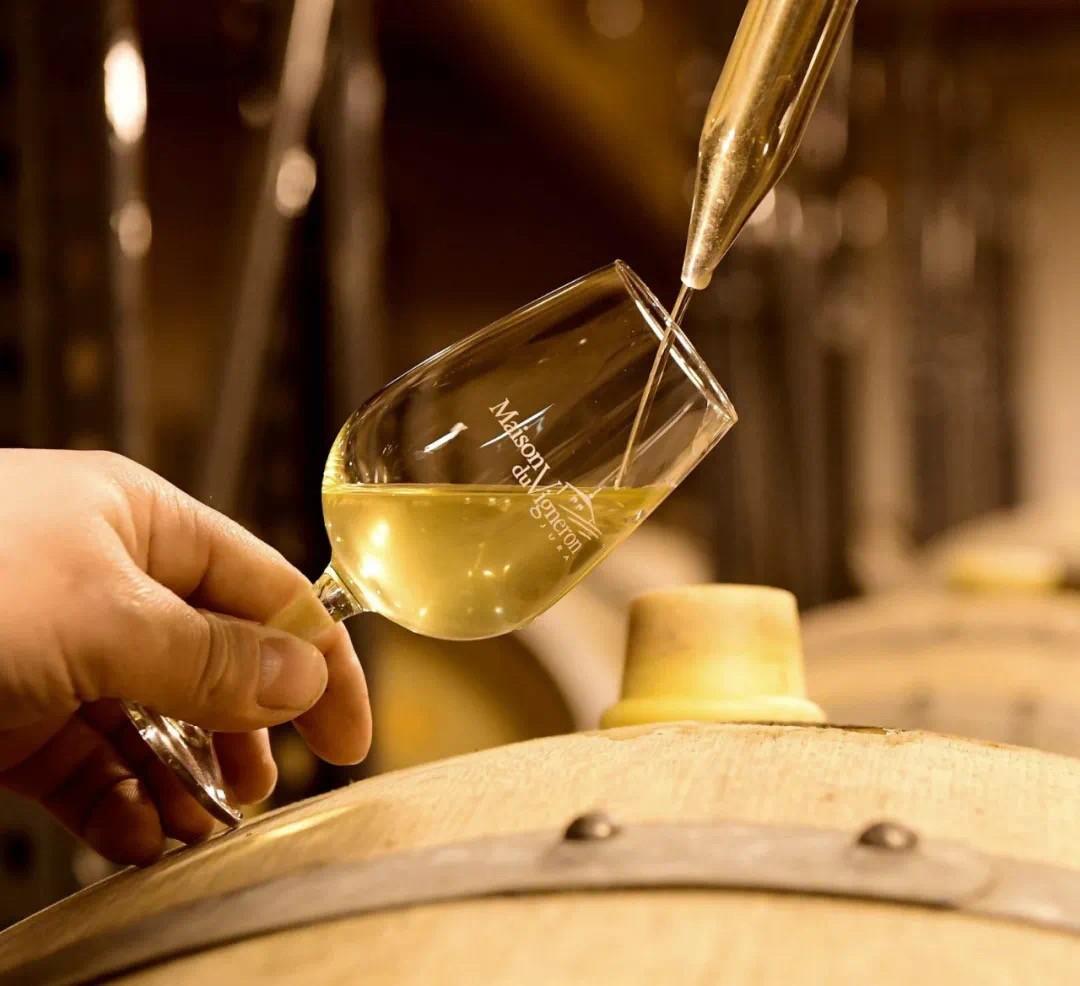 The palate of Vin jaune is rich, with aromas of almond, walnut and honey. It is similar to Chinese shaoxing "flower carving wine".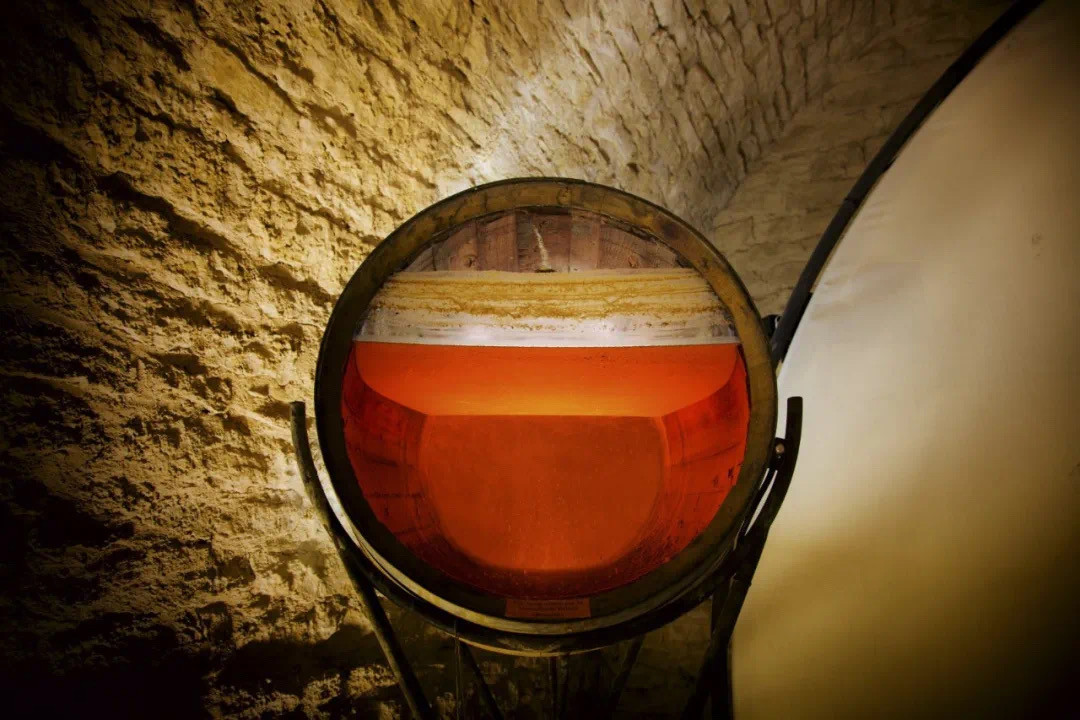 A layer of bacteria forms at the surface during the fermentation process
This wine served with hairy crab could be a fabulous combination. Vin jaune is high in acidity and minerals, which can bring out the freshness of crab meat.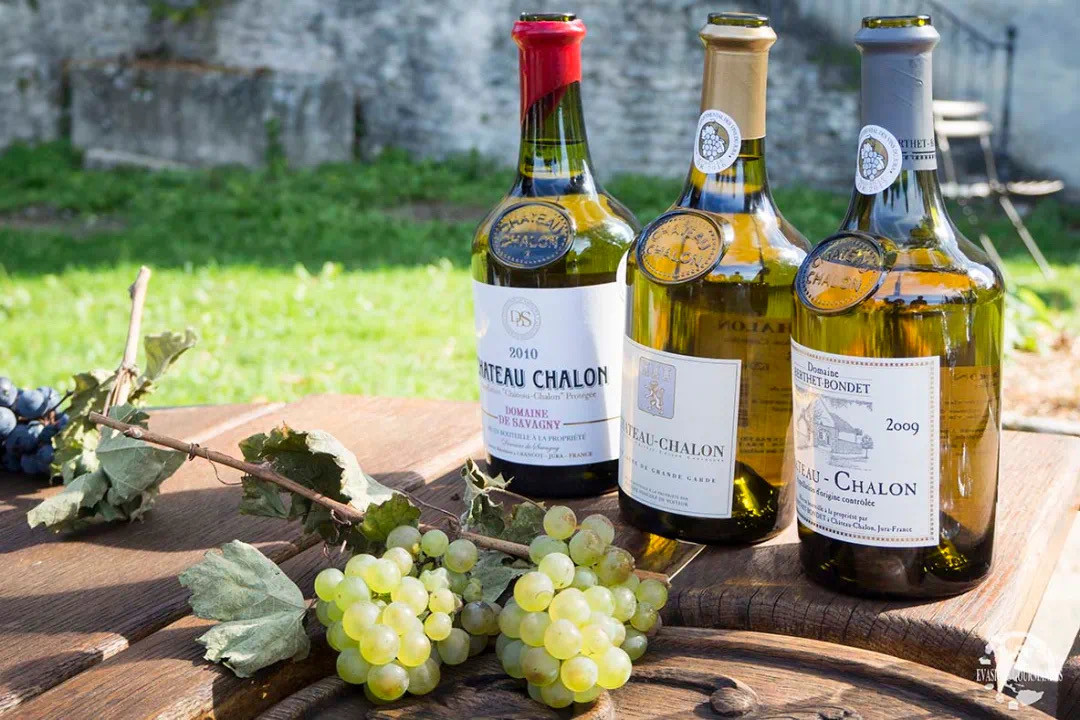 Besides, its fairly high alcohol content and spicy flavours help to remove the fishy taste of crab cream, highlight the crab's flavours and pair well with the crab roe too.
Pair with a vintage champagne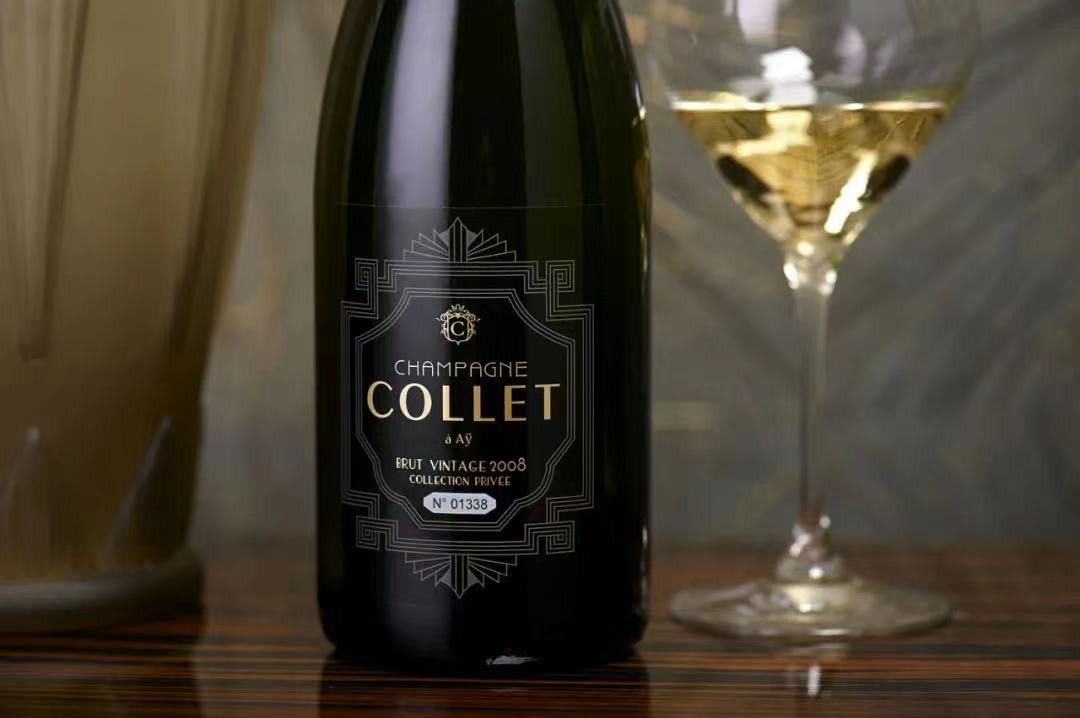 Vintage champagne is also a marvelous match. The fine bubbles together with the delicate flesh of the crab could bring out a wonderful tasting experience.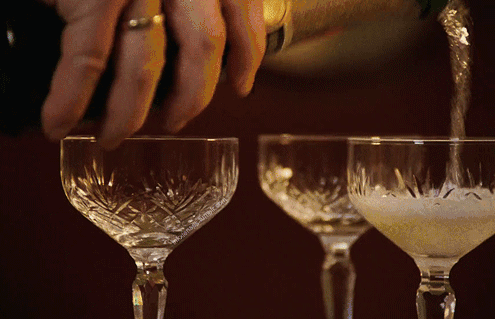 The complex and evolved autolytic aromas of the vintage champagne (brioche, dough) together with flavours of pear and dried fruits and its creamy mouthfeel will make it a perfect partner to a delicious hairy crab.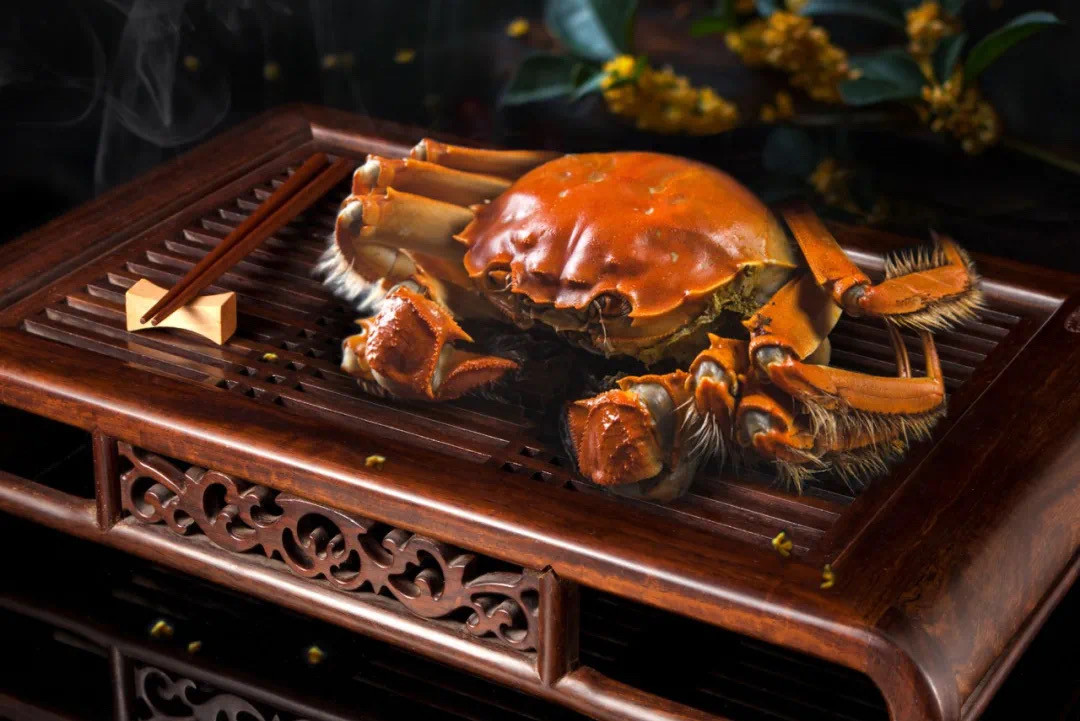 Lastly, eating a hairy crab requires a few skills. Take a look to our guide below on how to eat a hairy crab elegantly!
Hedonia wishes you a wonderful ending to your holiday!

Founded in 2018 by Matthieu Ventelon, Hedonia is the first institution in China combining professional Wine and Etiquette expertise in the same training offer.
Find more information on our website : http://en.hedonia.cn