Tomorrow night is Christmas Eve, and after tomorrow is Christmas Day !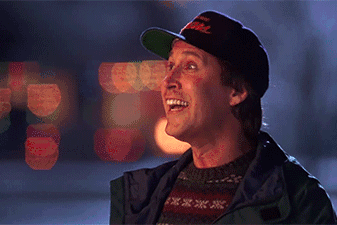 Wait… you haven't decided on which wine to serve to your guests ? You are still not sure what to choose from the restaurant's wine list ?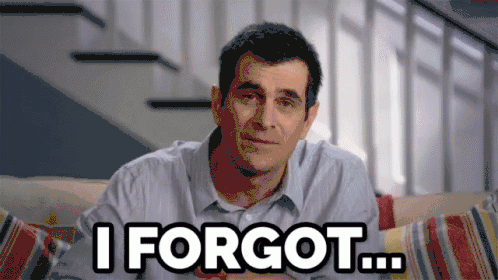 Don't panic ! We are here to help you choose the perfect red wine for this special occasion. For each of our suggestion, we include an entry-level option and a more premium one.
Matching red wine and Christmas dishes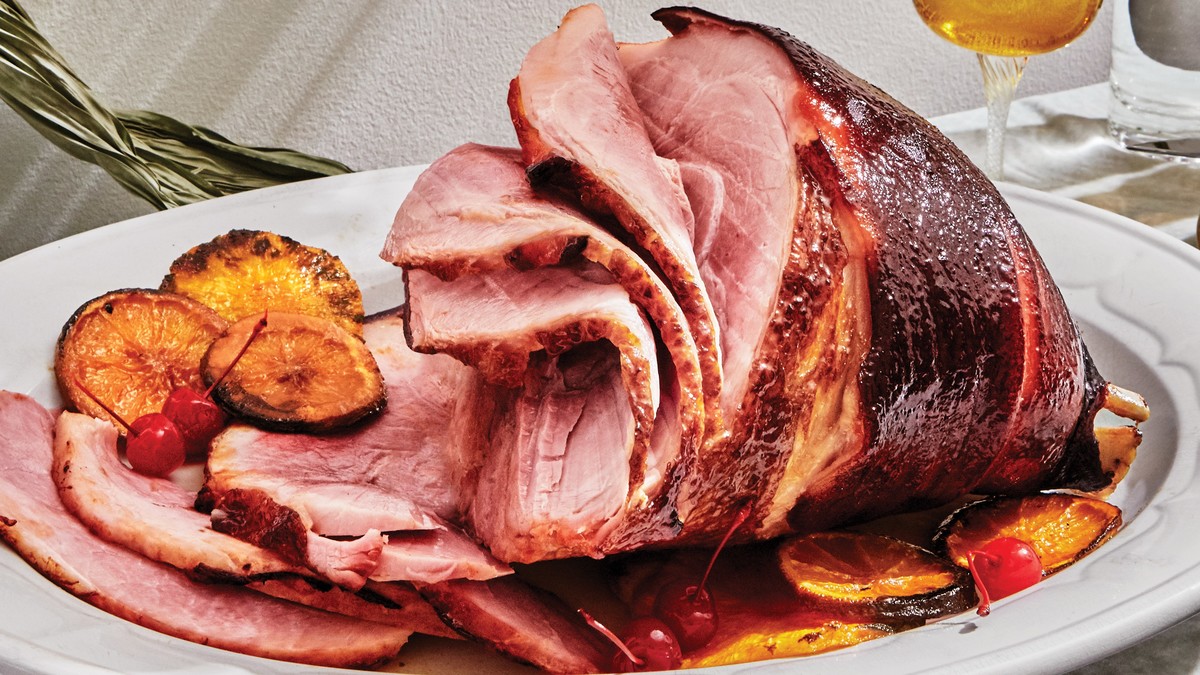 With smoked ham, honeyed ham or bacon appetizers, pick a light-bodied and fruity red wine such as a young Beaujolais or Valpolicella. Serve these wines slightly chilled at 14°C.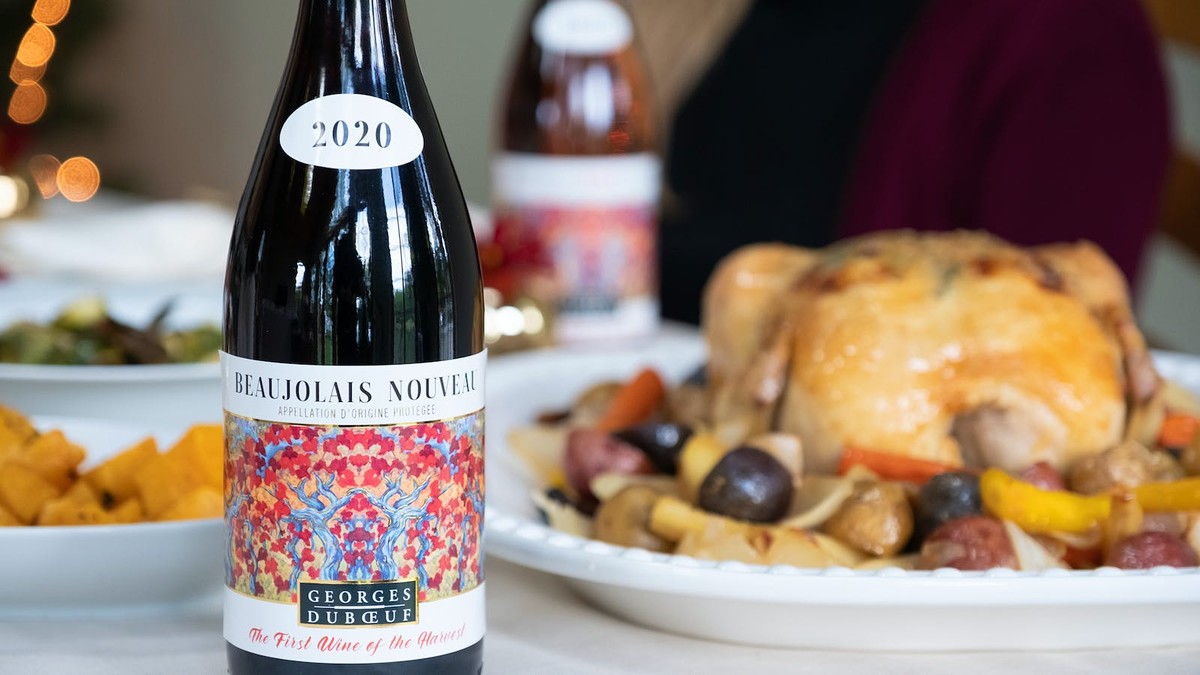 With turkey, choose a red wine with soft tannins, and adjust your choice based on the side dish. Burgundian Pinot noir goes well with mushrooms or chestnuts while Southern Rhône wines works well with rich sauces.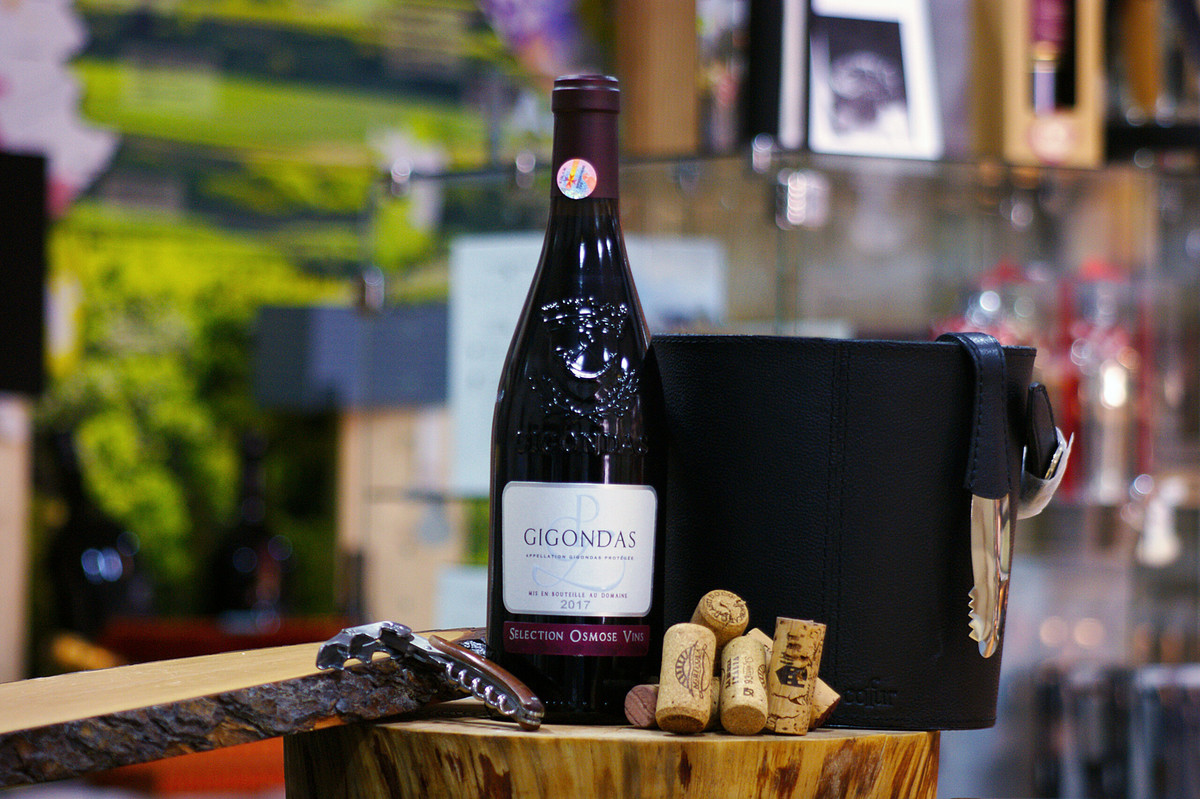 Gigondas, Vacqueyras, Côtes du Rhône… Southern Rhône wines are a good fit
With duck or goose, which both have a fattier profile that can welcome tannins, you can decide on a more structured wine, such as a Médoc or a Barolo.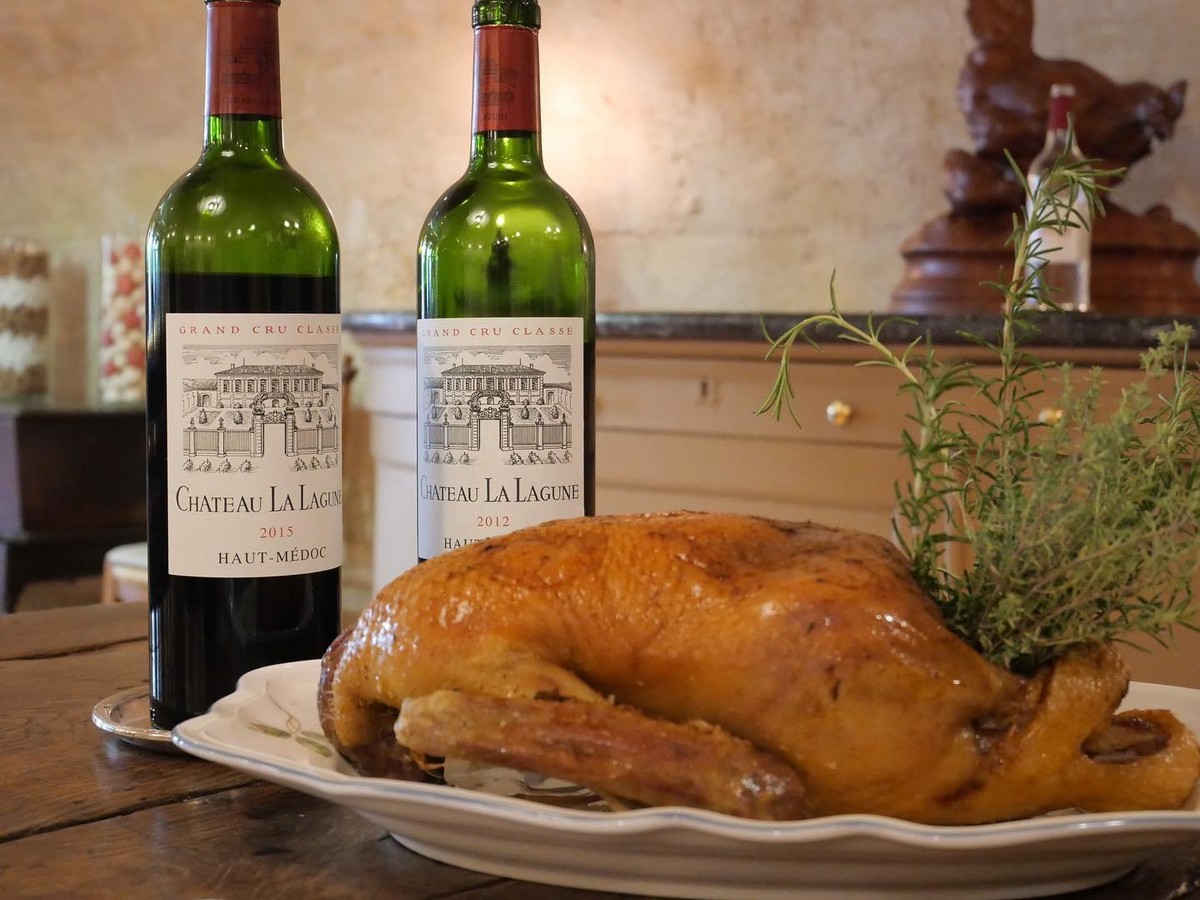 With vegetarian dishes such as stuffed peppers, eggplants or zucchinis, favor youthful and solar red wines from Navarra (Spain) or Chile.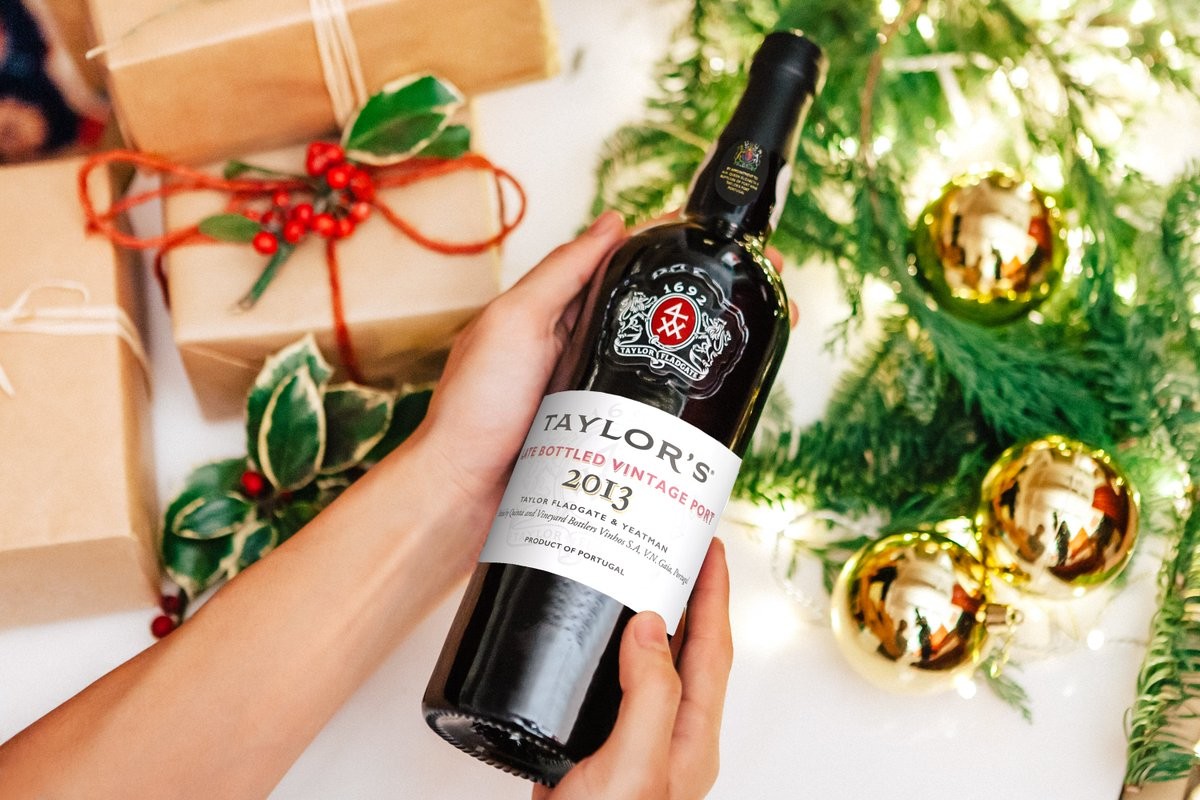 With chocolate desserts, choose a fortified wine such as a Late bottled vintage Port or Banyuls, the latter being more rarely found in China.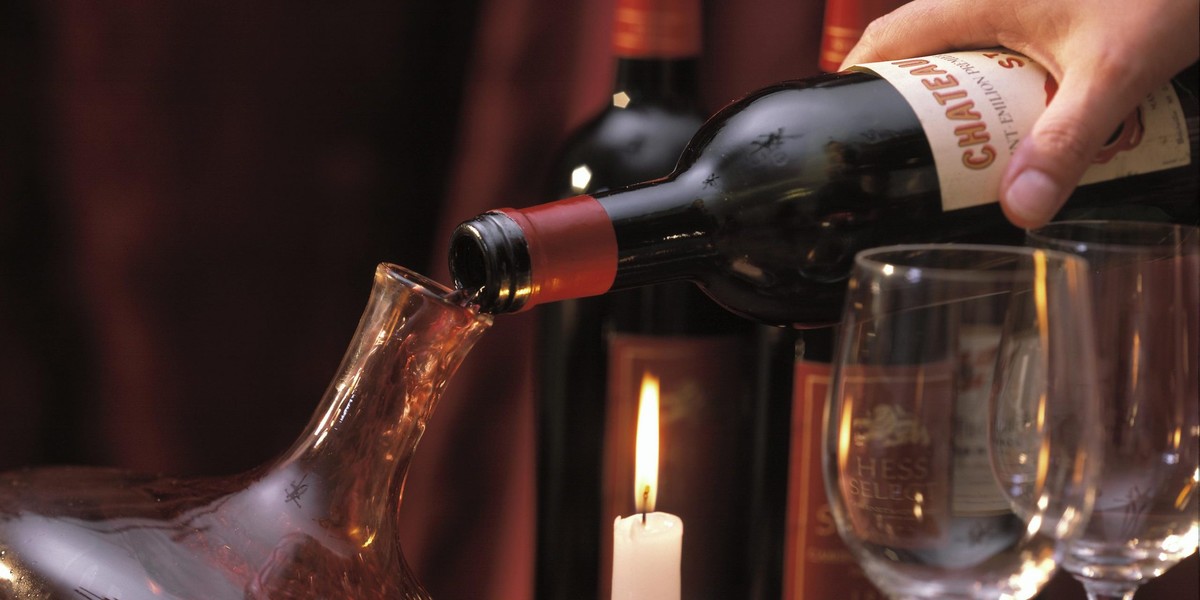 Light and fruity red wines such as Beaujolais, young Côtes-du-Rhône or entry-level red wines do not benefit much from being decanted.
On the other hand, fuller-bodied wines such as Bordeaux, Barolo or Rioja will benefit from being decanted at least 30 minutes before serving, to open up aromas and smooth out tannins.
Are you preparing mulled wine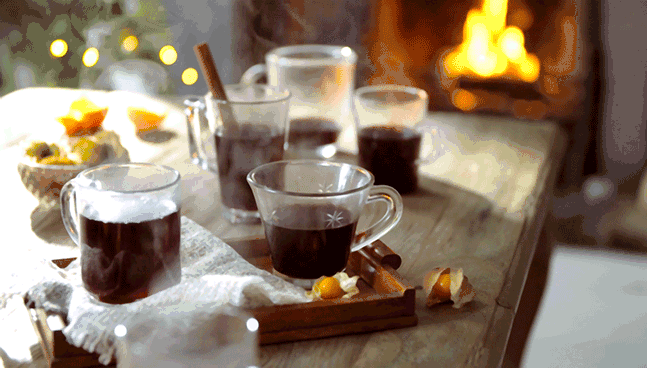 Choose an inexpensive and fruity red wine to prepare it, as its taste will be covered by strong spices and sugar. Find our recipe below :
We wish you a Merry Christmas and a successful food and wine pairing !


Founded in 2018 by Matthieu Ventelon, Hedonia is the first institution in China combining professional Wine and Etiquette expertise in the same training offer.
Find more information on our website : http://en.hedonia.cn