You're inviting your friends over at home, and prepared a delicious and hearty dinner. What could you serve first to open their appetite? An apéritif, of course!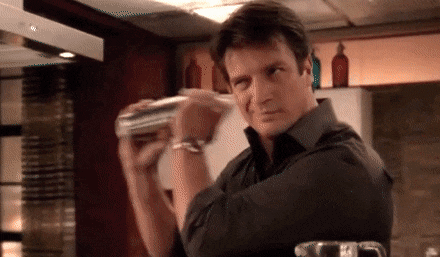 Apéritif is a must for every special dinner hosted at home in France. Nothing best to make your guests in a good mood!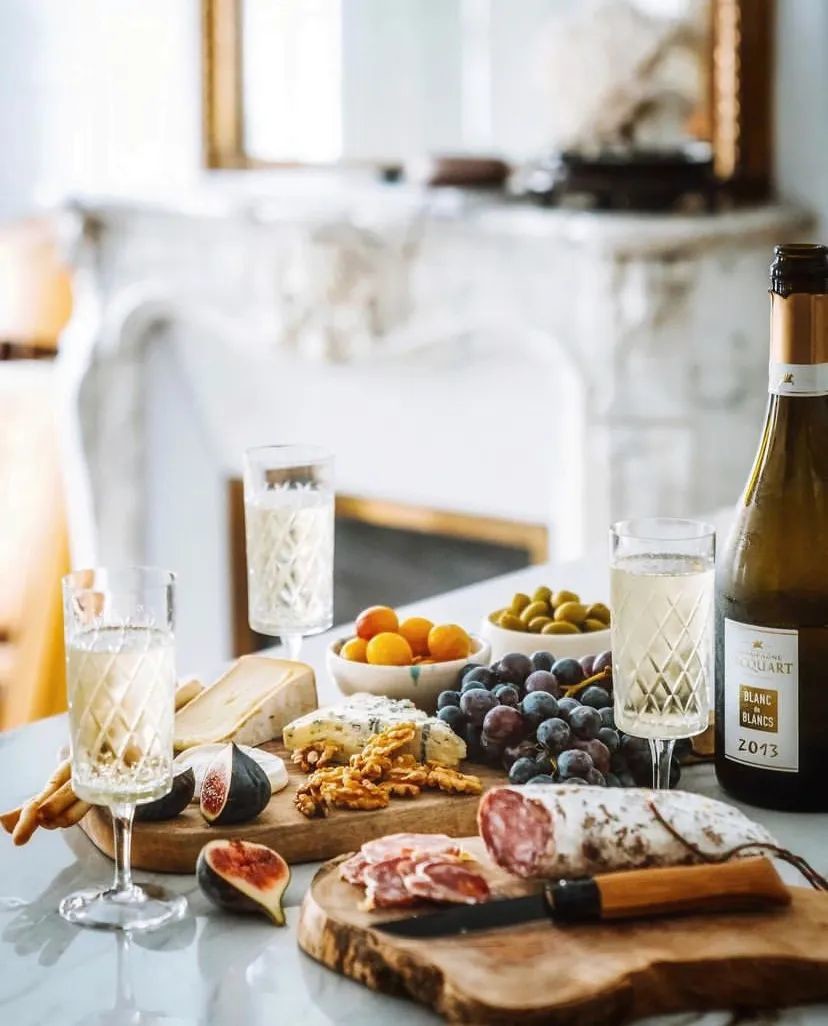 Called "apéritif" in France, or "aperitivo" in Spanish or Italian, the word originates from the Latin "aperive" which means "to open".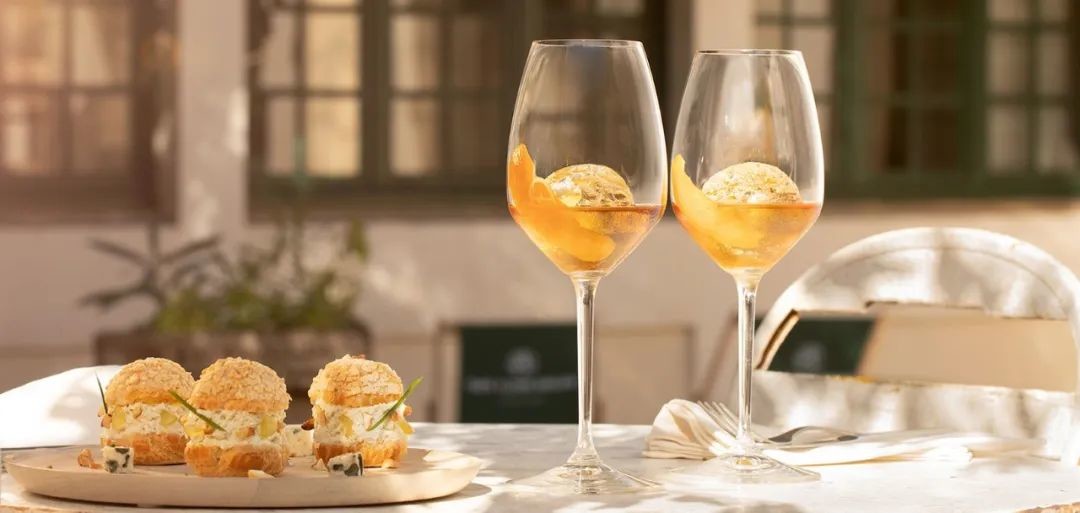 In French, "aperitif" is a word given to an alcohol enjoyed before a meal, but also describes more generally a act of eating a few snacks and drinking a glass before the actual meal.
The long history of the apéritif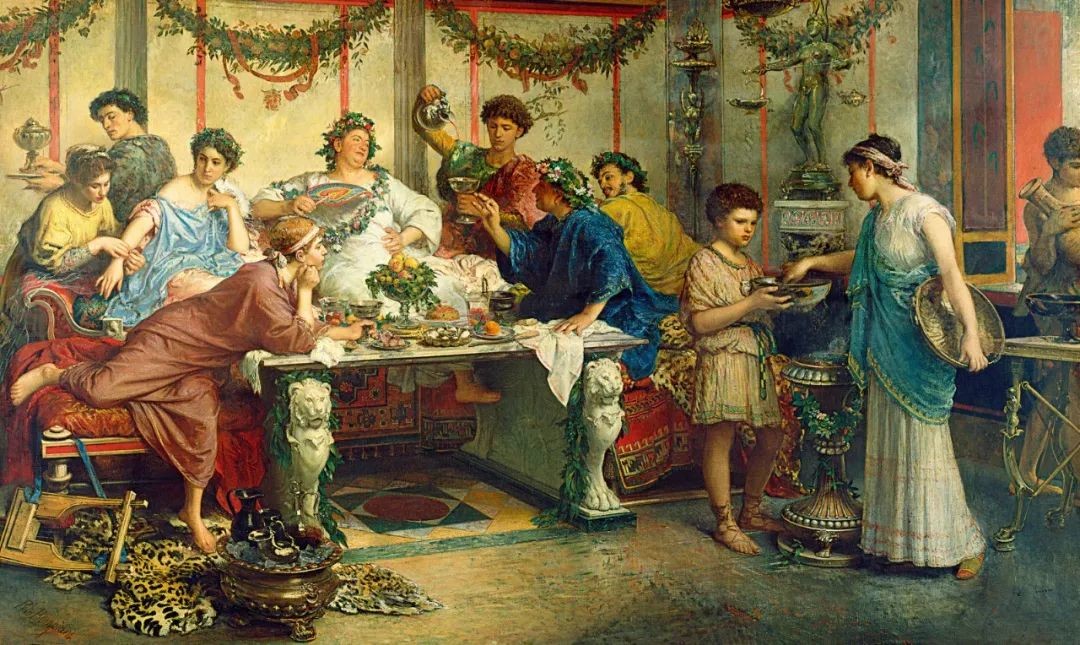 Dating back to the fifth century, a mention of apéritif is made in the writings of Christian author Diadochos of Photiki. In Antique Rome, "aperitivo" was already an habit before a feast.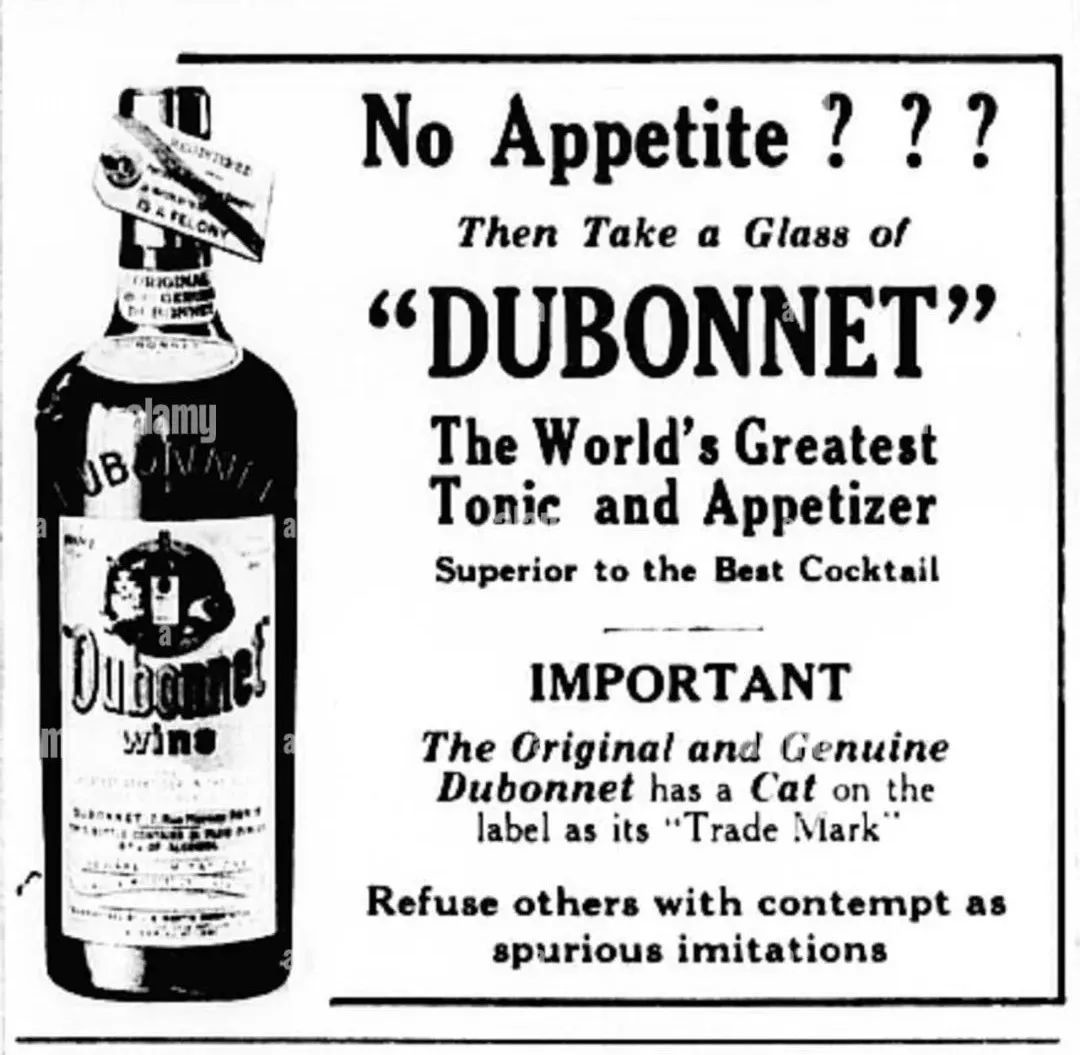 In 1846, some apéritif made with quinine were invented to prevent malaria. That was the example of Dubonnet, the French bitter aperitif.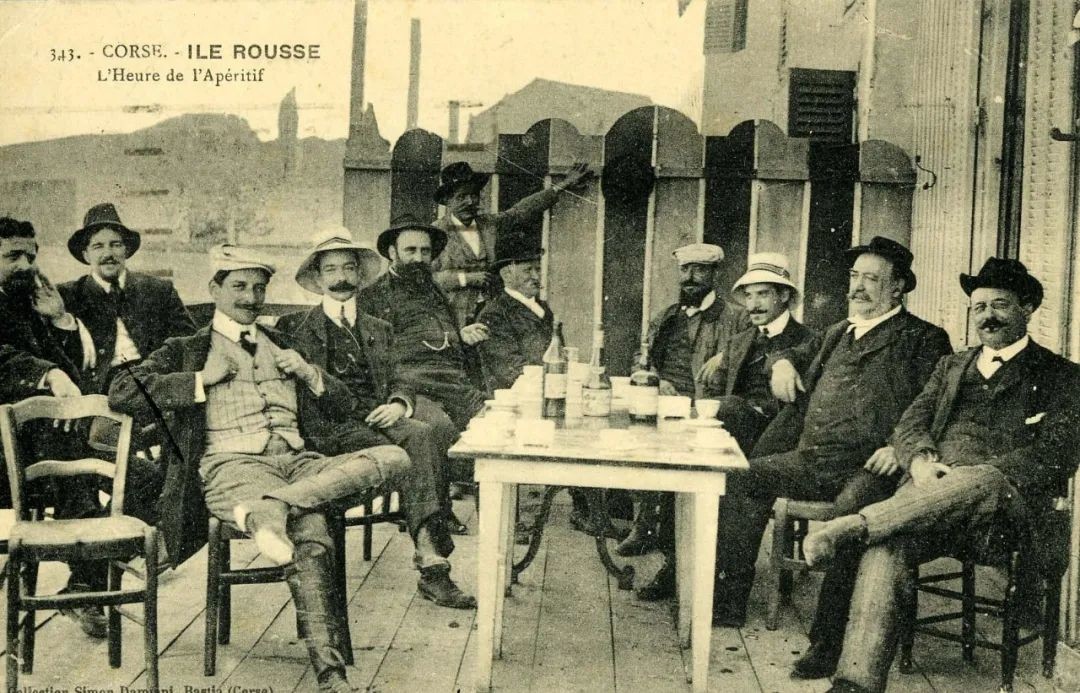 Since the 20th century, apéritif has gradually spread in Europe, even crossed the Atlantic Ocean to the Americas.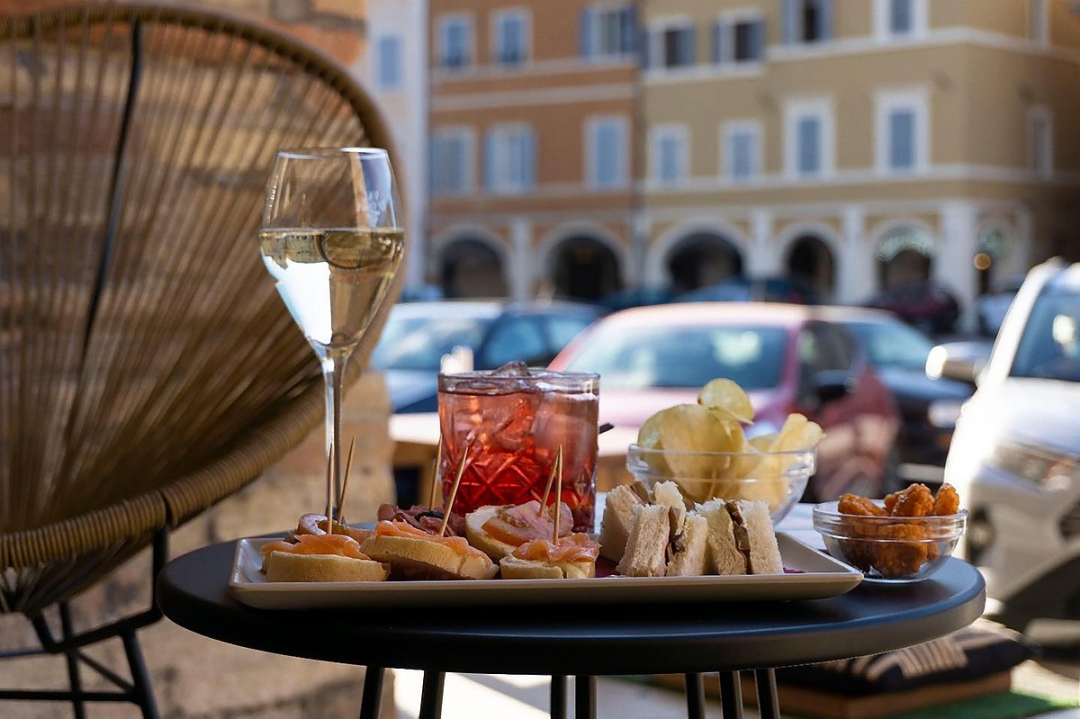 The aperitif is as varied as the weather in France. But as a pre-meal wine, it is usually dry rather than sweet. What are the main apéritifs in France? Let's explore them together!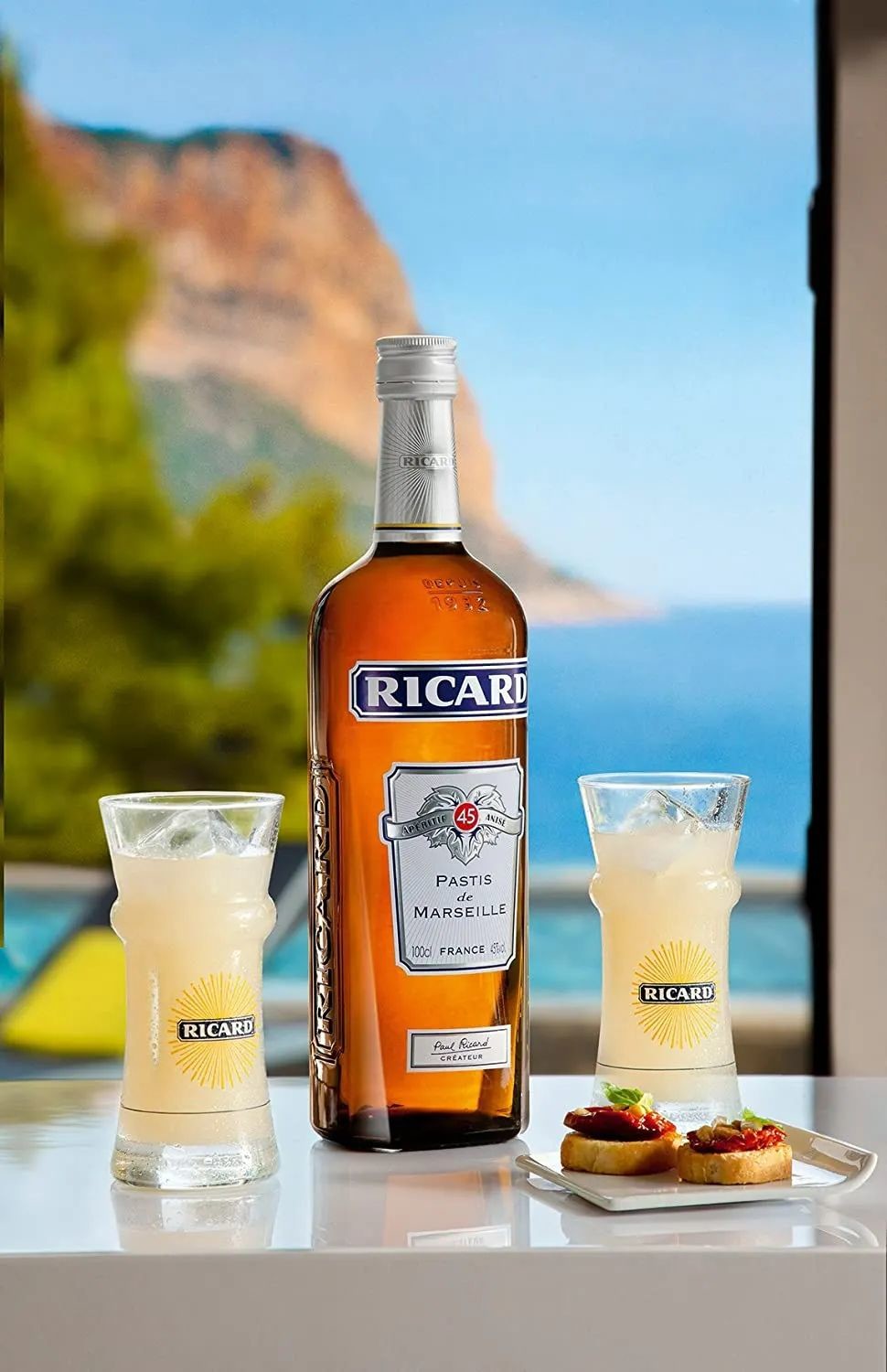 It is an anise-flavored spirit that also contains extracts of liquorice root and is very popular in the South-East of France. To enjoy it, don't forget to add some water and ice, which will make the color turn from amber to a milky kind of yellow color, like magic!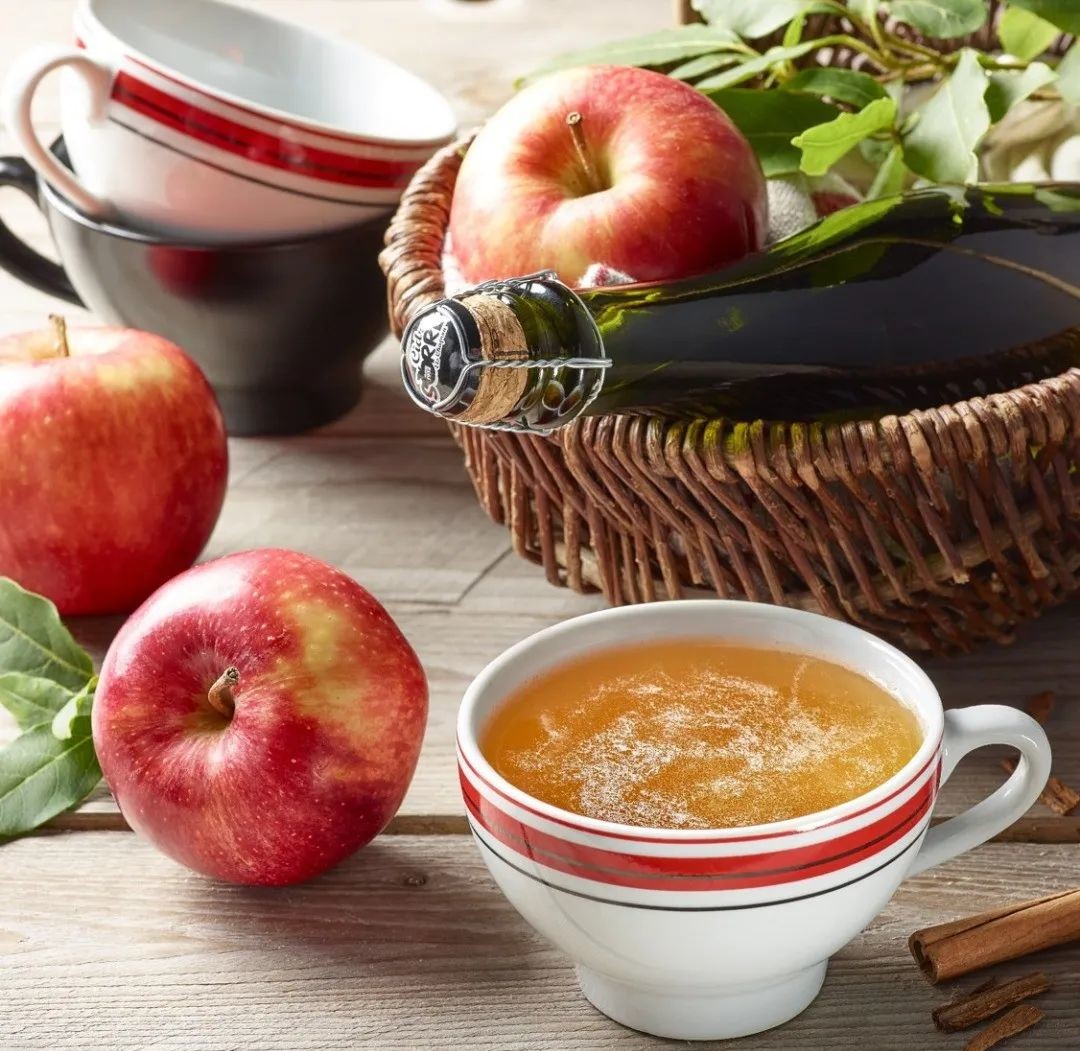 After fermentation, apple juice becomes the delicious low-alcohol cider! Surprisingly, such delicious sparkling wine is always served in a "bolée" in Brittany and Normandy, showing its beautiful amber color!
It is a sparkling wine made with a blend of Pinot Blanc, Pinot Gris, Pinot Noir, Riesling, Auxerrois and Chardonnay. Made like Champagne but produced in Alsace, it therefore cannot be named the same, yet is a great substitute for champagne!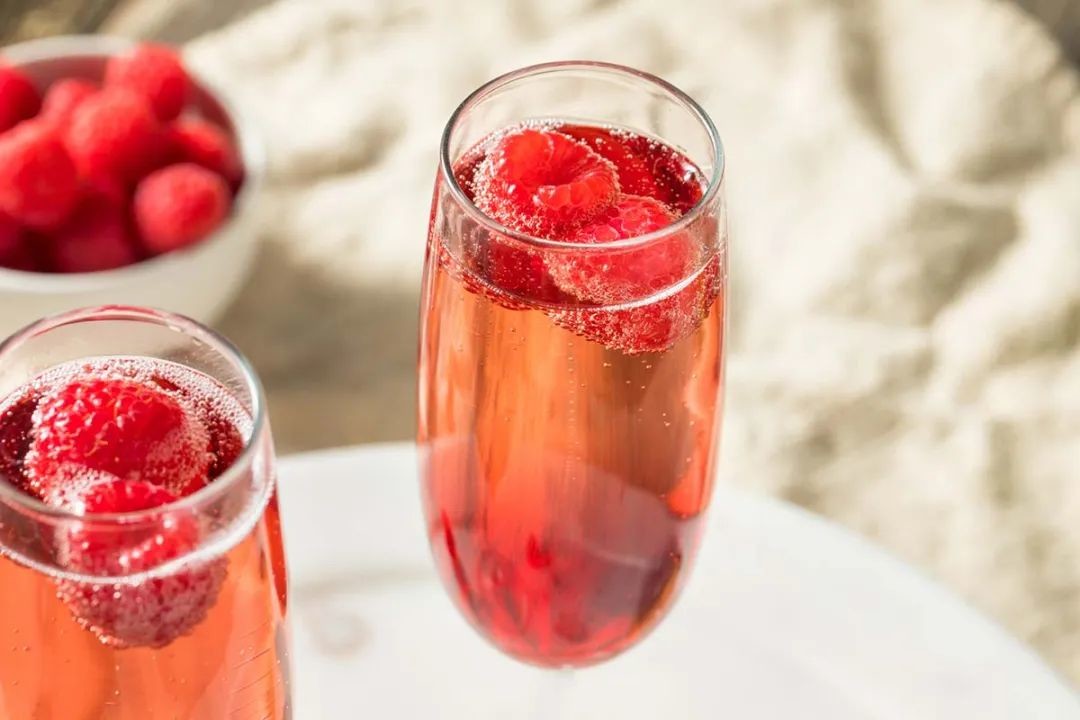 With champagne, it becomes "Kir royal"!
One of the most traditional cocktails in France, usually made from a blackcurrant liqueur mixed in white wine. Initially, it only used Burgundian white wine, but she appeared to be quite flexible, matching with all the white wines in France, as long as it's a light one!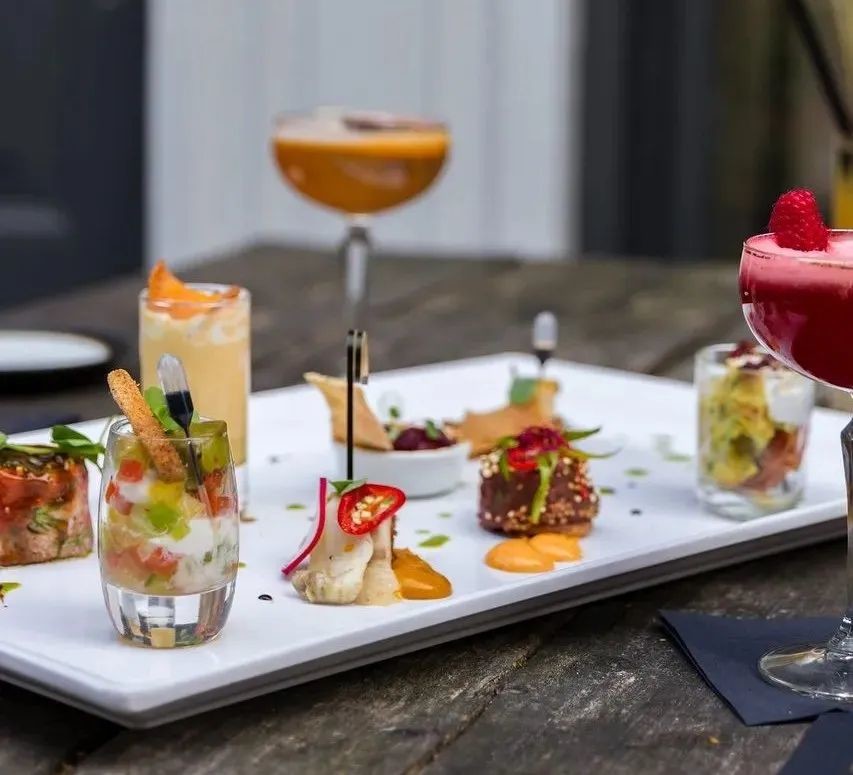 Usually not at the dinner table. It is typical to gather in the living room, sitting on the sofa, with some crackers, olives, cheese and other delicious canapés, together with your aperitifs, nicely presented on a low table.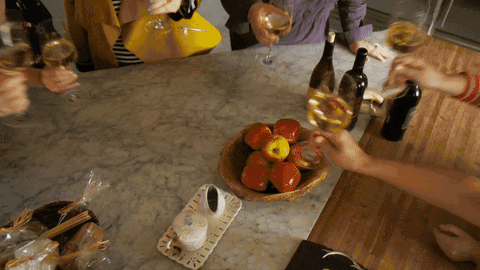 After all the knowledge, are you ready to prepare a great apéritif to entertain your friends? Santé !

Founded in 2018 by Matthieu Ventelon, Hedonia is the first institution in China combining professional Wine and Etiquette expertise in the same training offer.
Find more information on our website : http://en.hedonia.cn