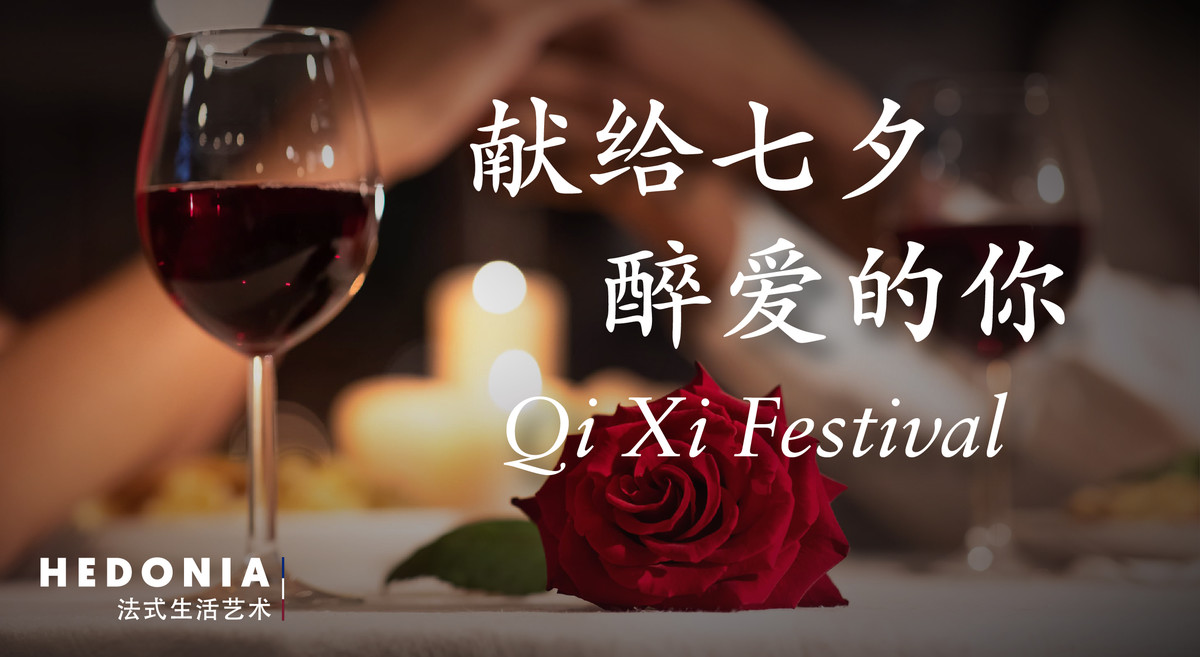 Qi Xi Festival, the 7th day of the 7th lunar month has arrived, and it is now the time to celebrate love.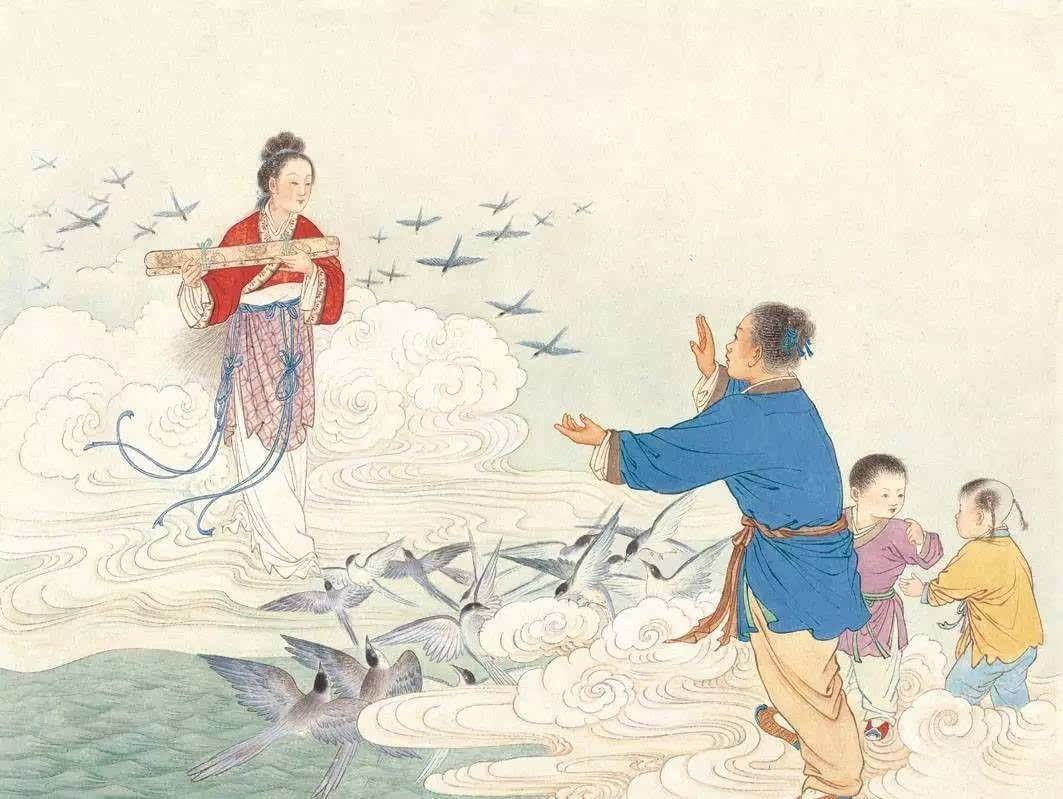 Just like the magpies who formed a bridge to allow the two lovers Niulang and Zhinu to meet today, our duty at Hedonia is to build a cultural bridge between China and France and share stories and knowledge about wine culture and etiquette.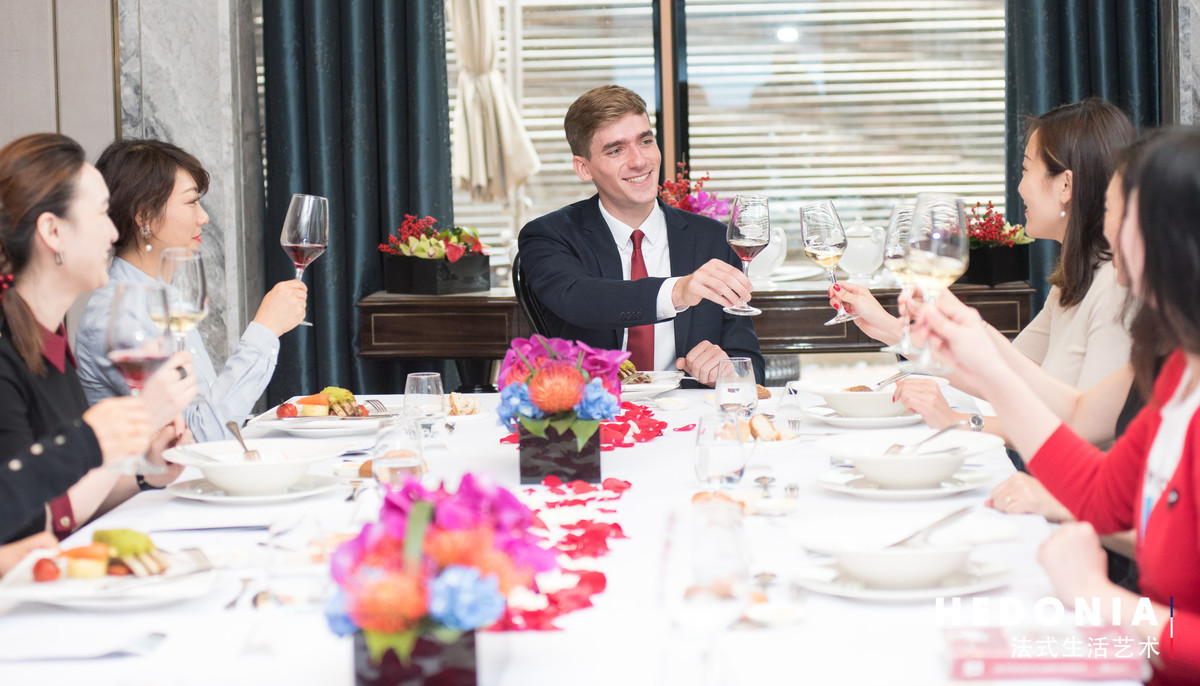 Hedonia's French table manners and wine tasting class in Shanghai
Romance and wine are long-time lovers. Sometimes, a glamorous label, a seductive bottle shape or simply a lovely story let the wine become wonderfully evocative of passionate love.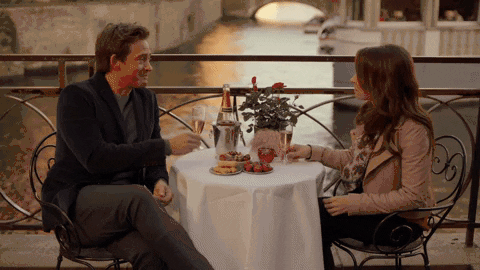 Today, we have selected for you the 5 most romantic French wines.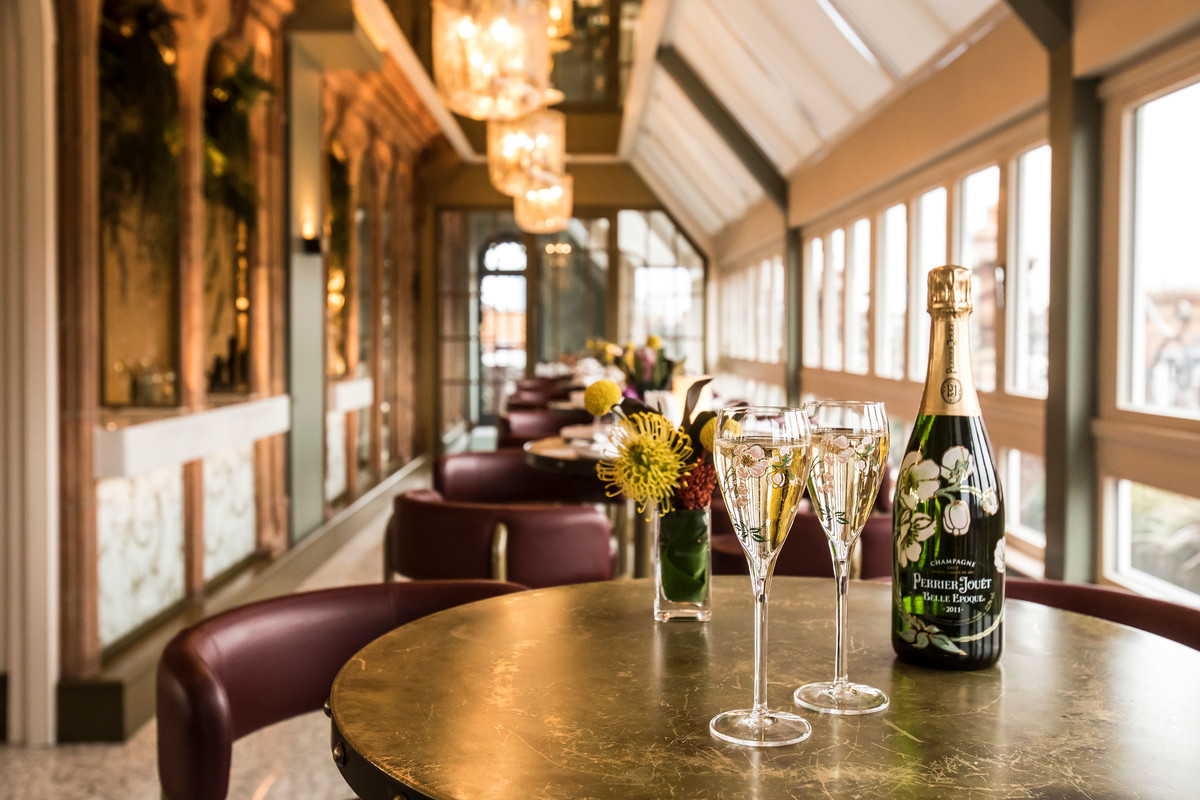 Perrier-Jouët iconic flower bottle was launched in 1902
Coco Chanel once said « I only drink Champagne on two occasions, when I am in love and when I am not ». In fact, the most famous sparkling wine in the world is one for the lovers.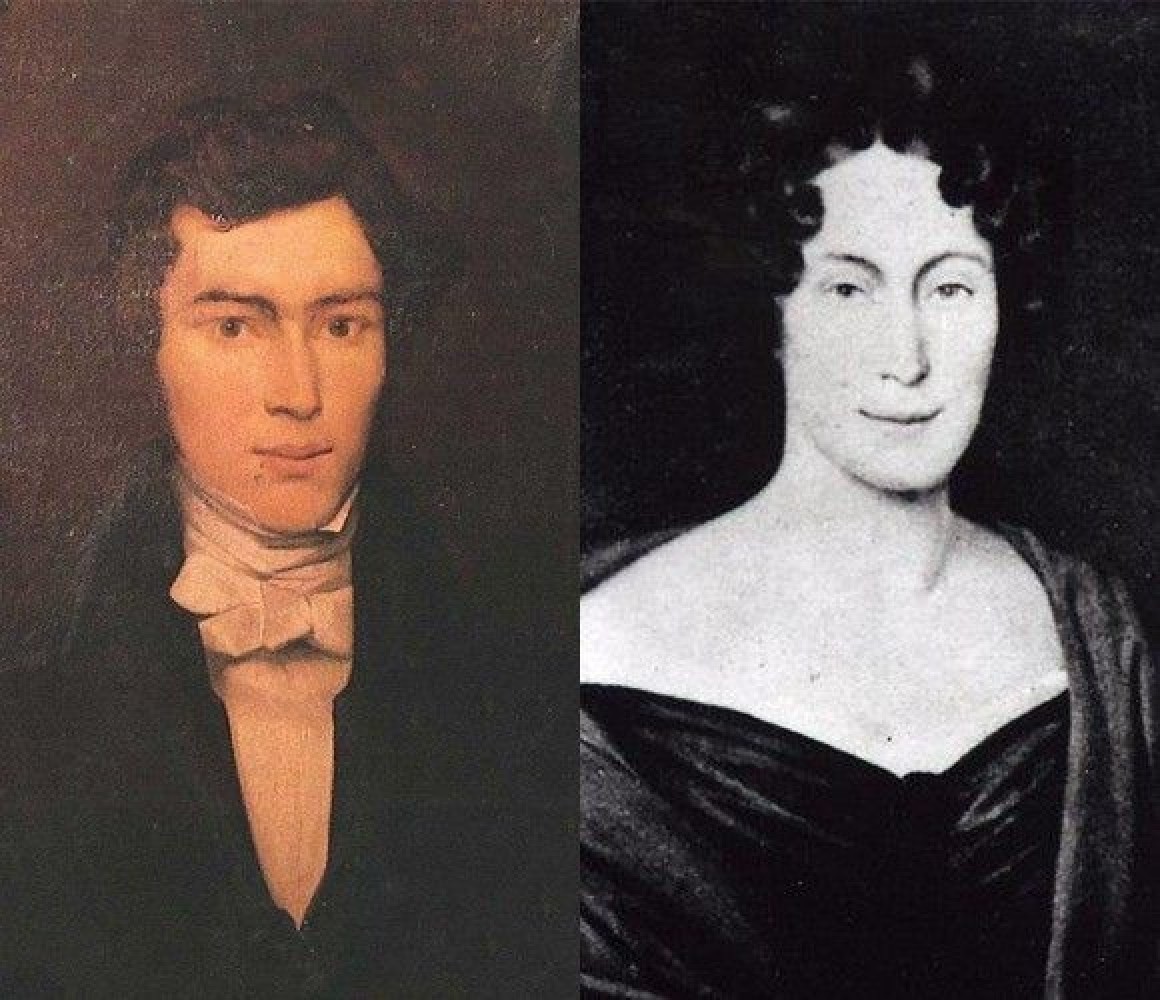 The loving couple behind the romantic champagne
In 1810, Pierre-Nicolas Perrier, a masterful botanist, married Rose-Adélaïde Jouët, daughter of a wine merchant. One year later, the couple invested in land and created Perrier-Jouët, one of the most legendary Champagne houses and a symbol of love and ambition.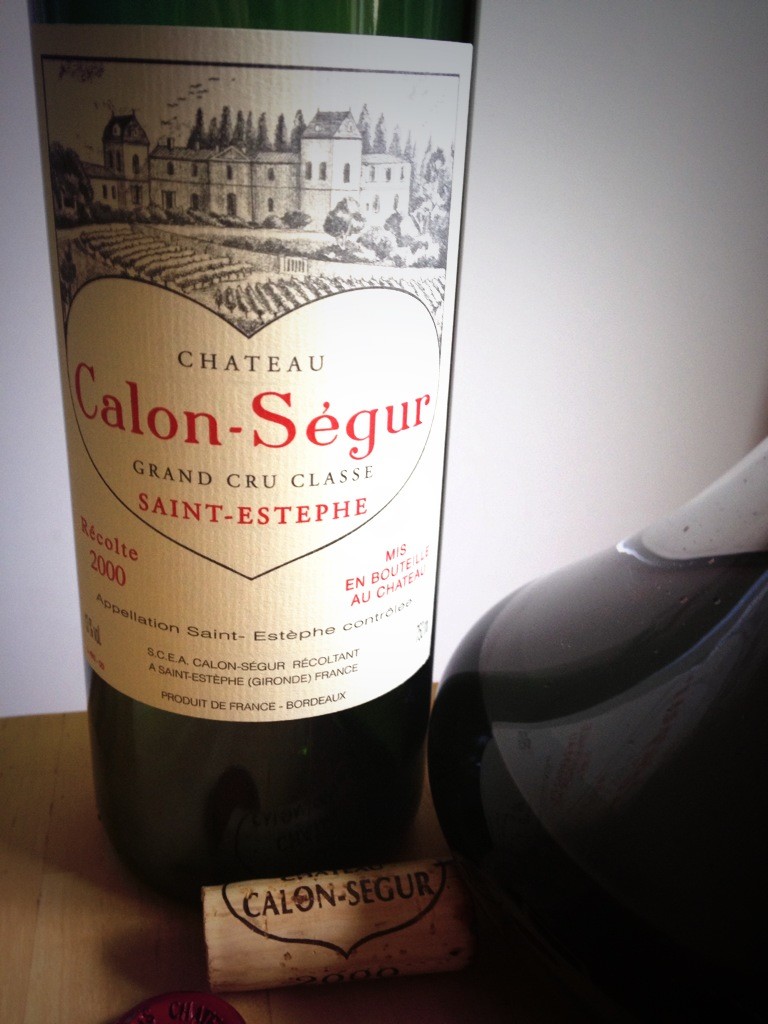 Placed in the centre of the prestigious Médoc wine's label, the heart has been the symbol of the estate since the 18th century thanks to the Marquis de Ségur, one of the most influential winemaker in Bordeaux history, who said «I make wine at Lafite and Latour, but my heart is at Calon».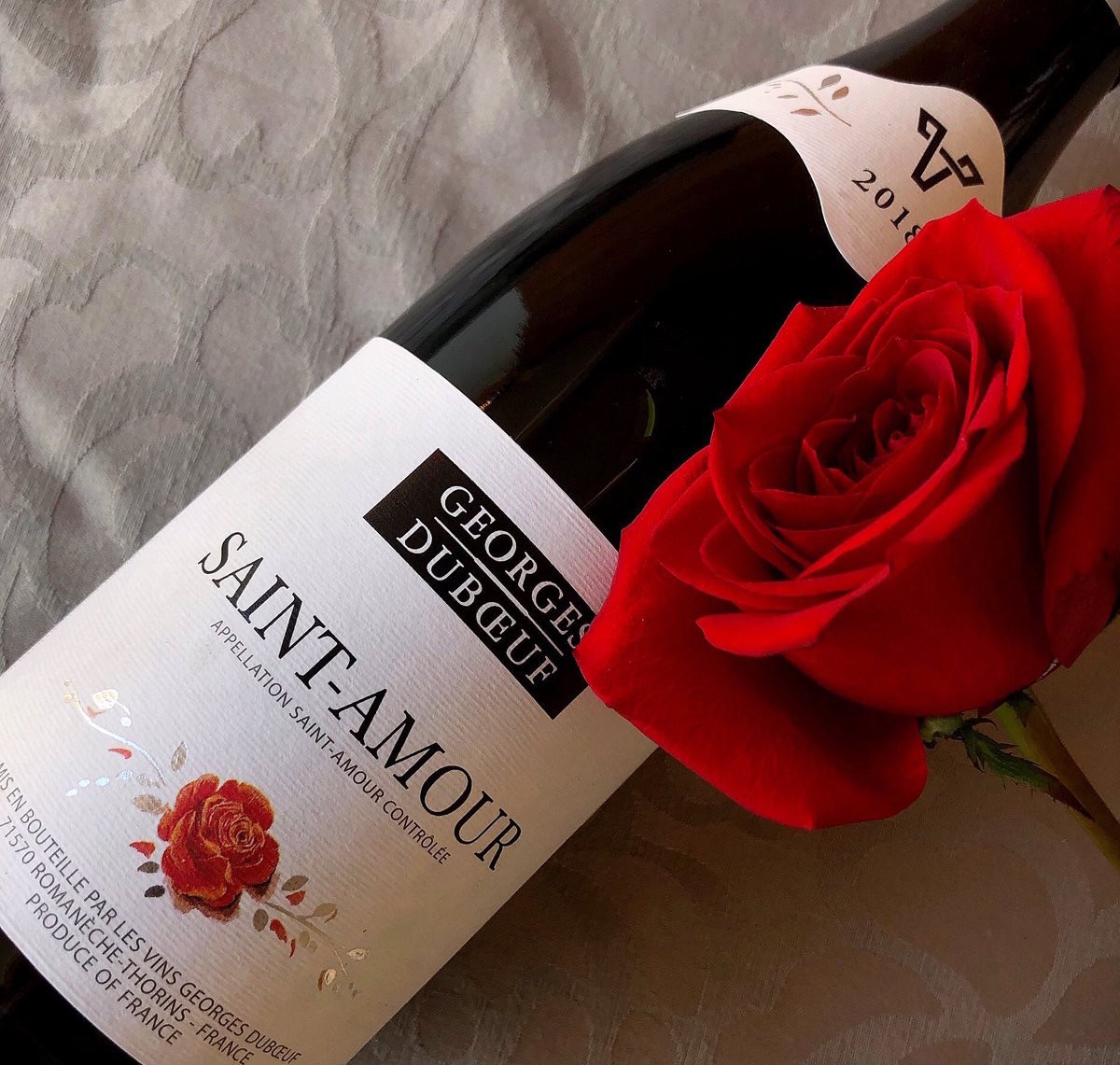 Saint-Amour is one of the 10 crus of the Beaujolais wine region, and you are bound to love it ! Its name basically means « the saint of love » in French, as it is named after a Roman soldier named Amor who arrived in this area in Ancient history.
A traditional « Côtes de Provence » wine bottle
Provence itself is a region for lovers : lavanda fields, beautiful countryside and… refreshing rosé wines. To make its wine even more seductive, a unique bottle shape appeared in the 19th century, called « flûte à corset », as its shape resembles a woman wearing a corset.
« Les Amoureuses » in Chambolle-Musigny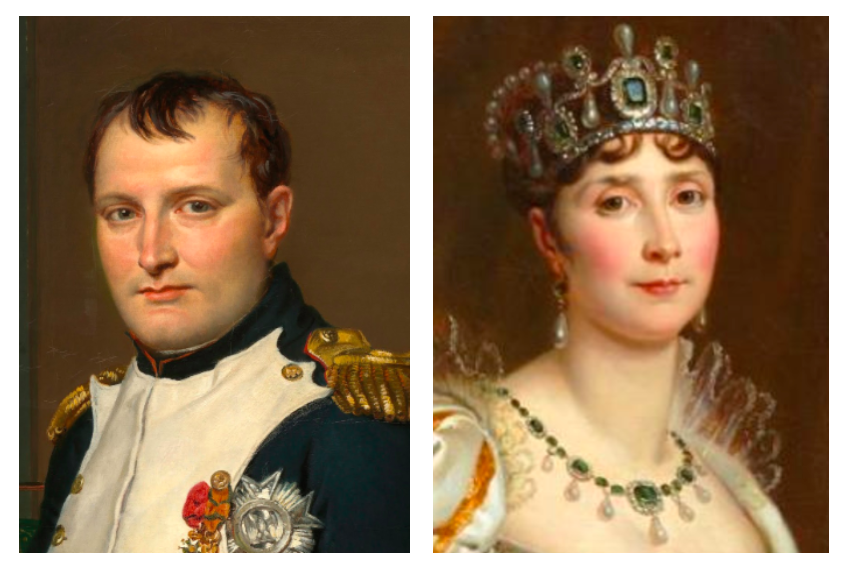 Napoléon and his first wife, Joséphine de Beauharnais
Napoléon's favourite wine was from Gevrey-Chambertin in Burgundy, which was served heavily at his wedding (and on the battlefield).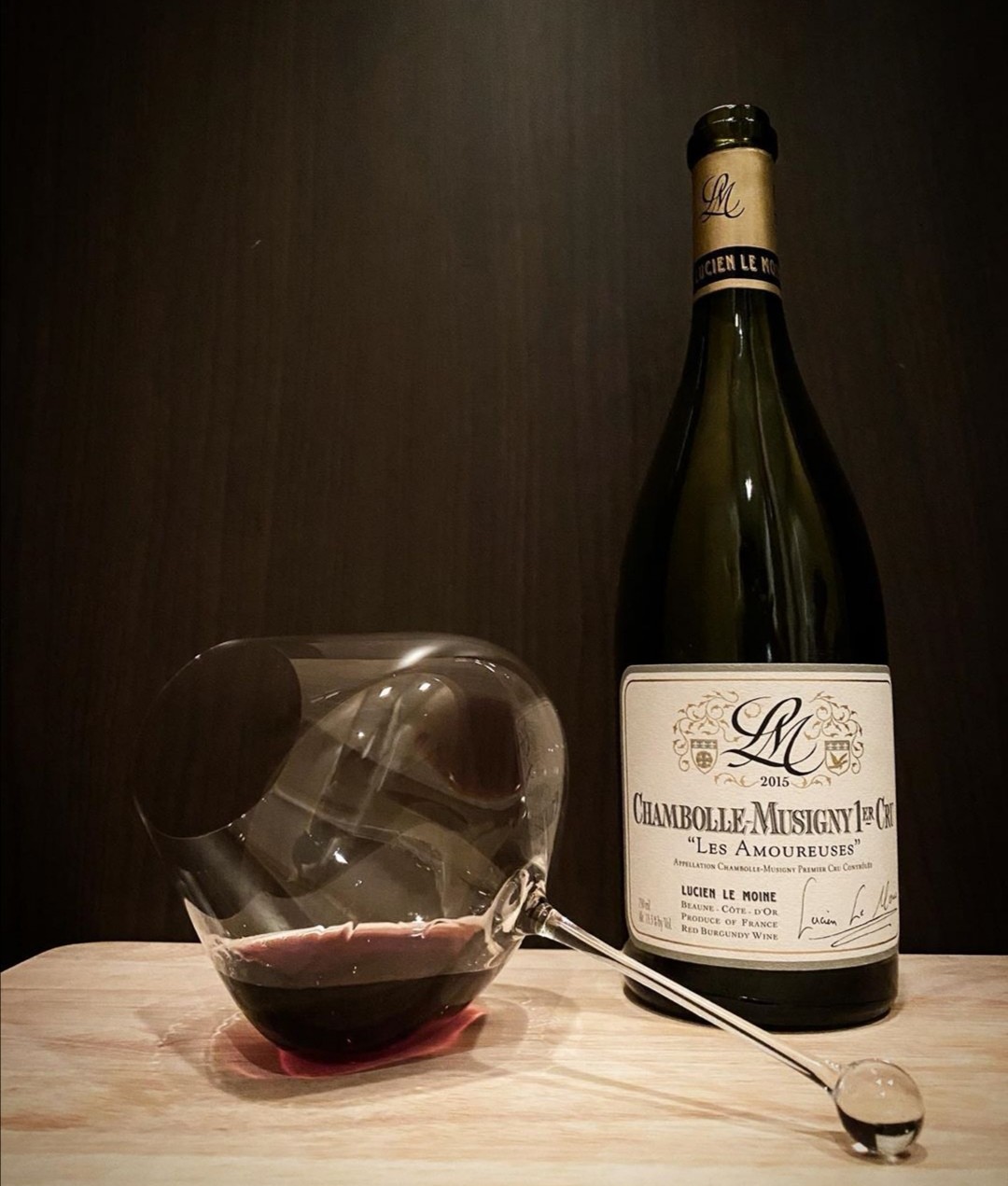 Not far from there, you can find the village of Chambolle-Musigny, which is home to the Premier cru named « Les Amoureuses » (« the lovers » in French). Nobody really knows the story, but it is so intense yet delicate and smooth that we definitely understand its name.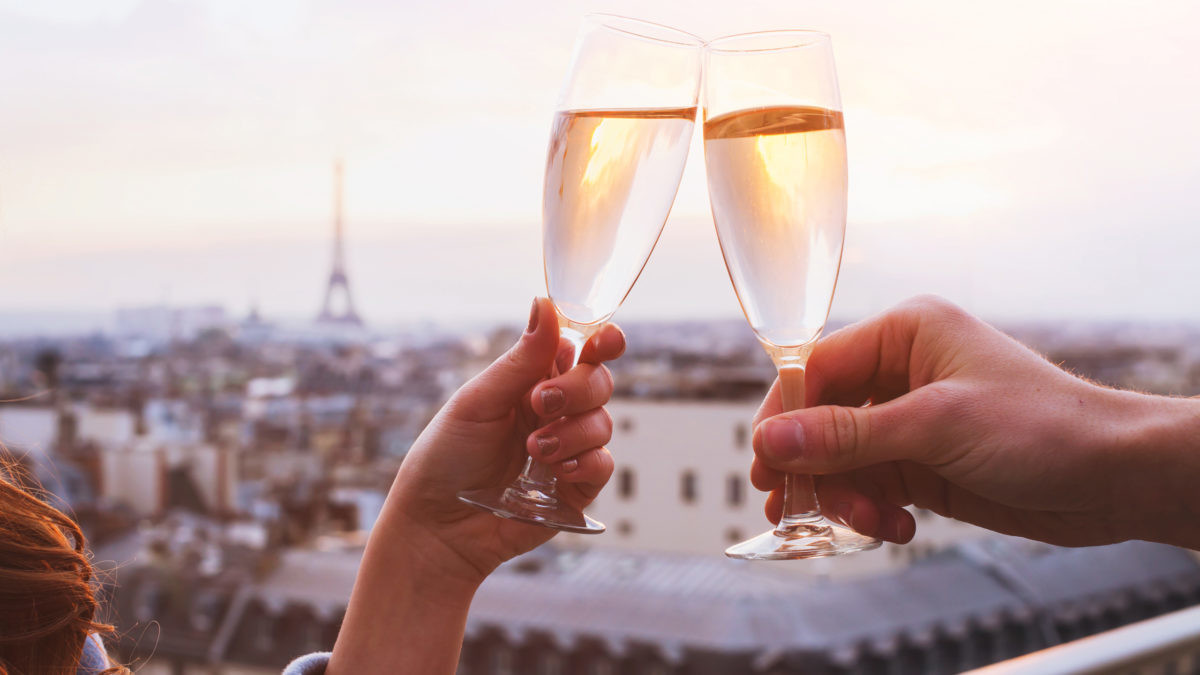 Remember, the best is to think about what wines your partner really loves. You want to show that you care about her/his pleasure too ? Then hand the menu over and say, « why don't you pick the wine tonight ? »

Founded in 2018 by Matthieu Ventelon, Hedonia is the first institution in China combining professional Wine and Etiquette expertise in the same training offer.
Find more information on our website : http://en.hedonia.cn