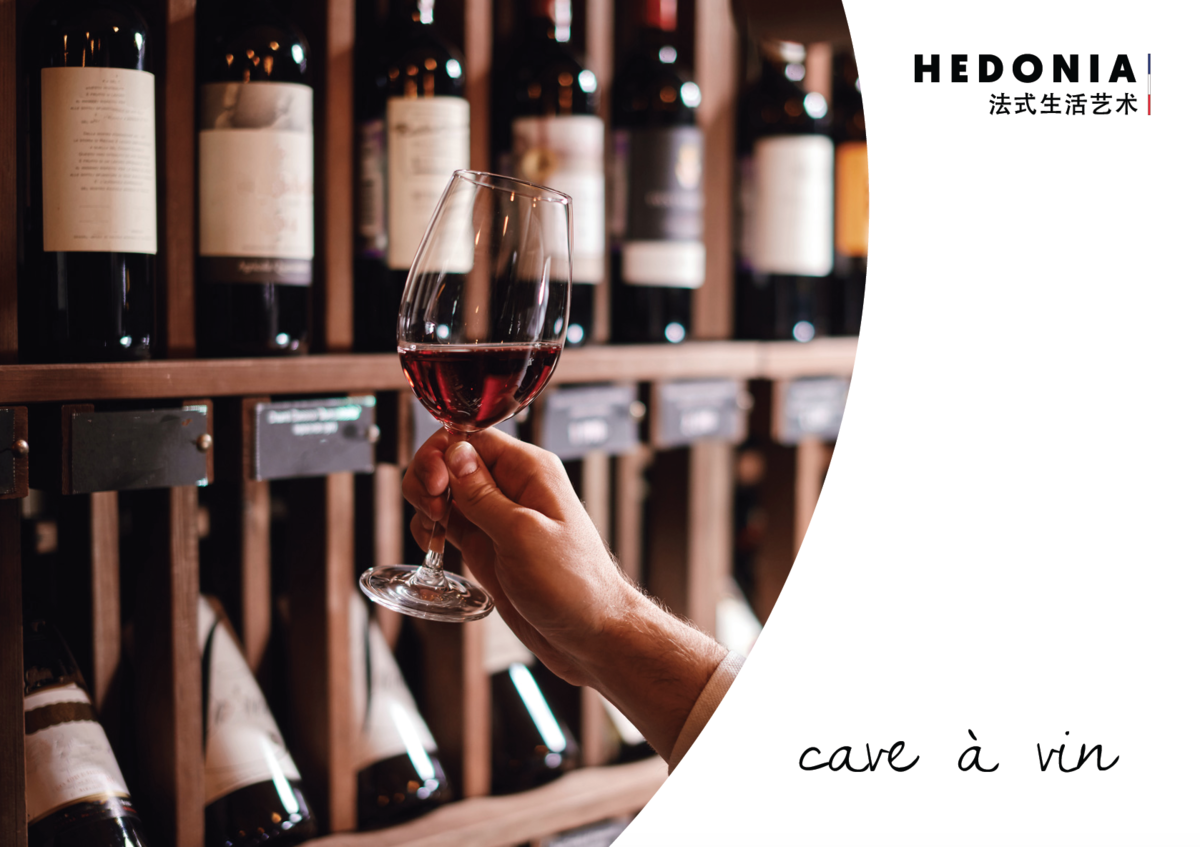 Hedonia is very proud to introduce its "cave à vin", a catalog where you will find a selection of the finest wines from both France and China.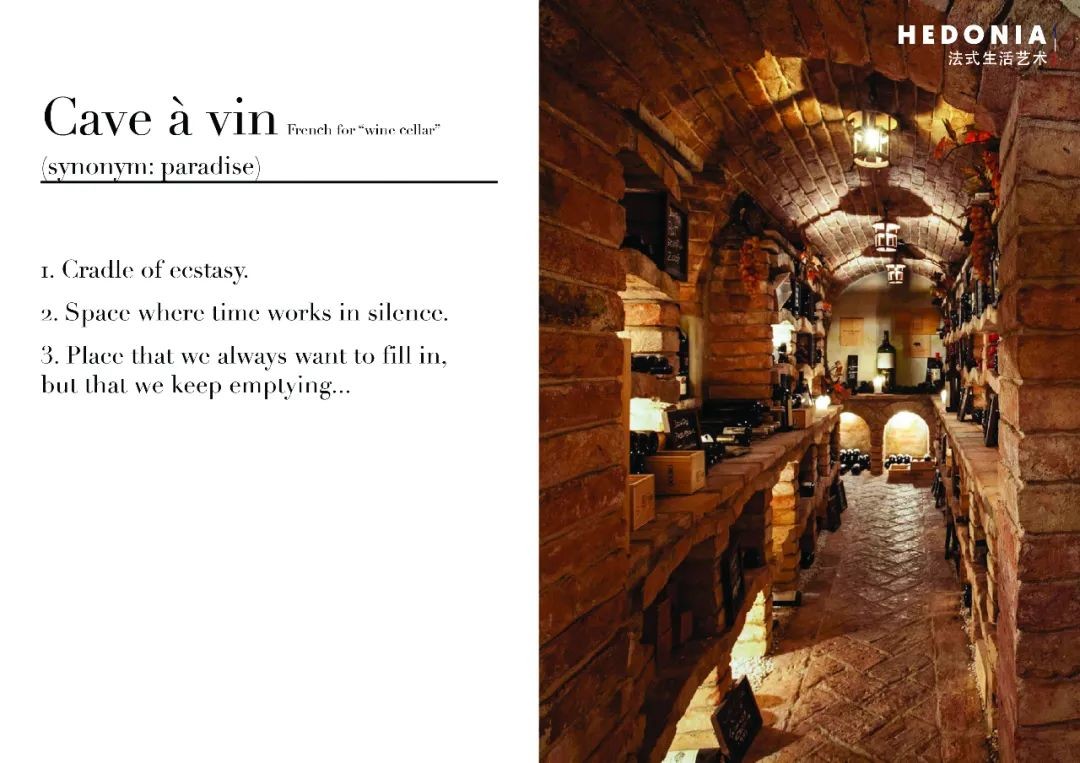 Discover a range of 70+ wines coming from both countries, that we have been using for our trainings for the past three years and which we are really excited to share with you!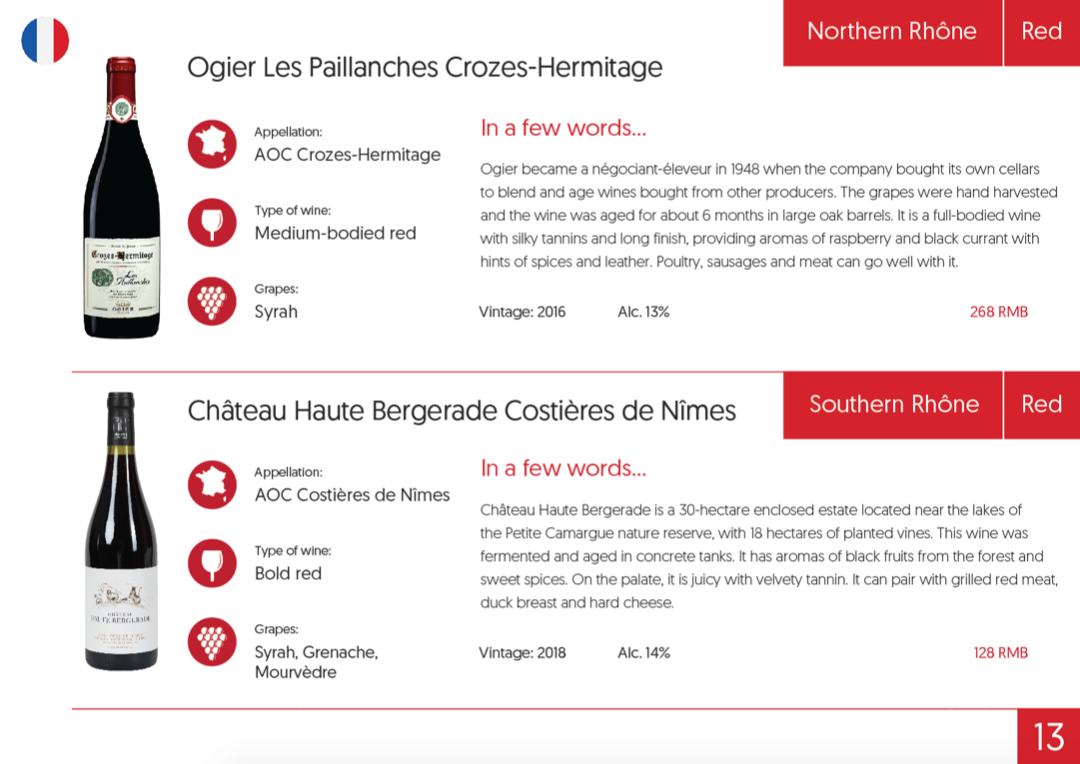 And since Chinese New Year is almost here, we are sharing with you 8 wine gift ideas from our catalog to make this time of the year even more special!
Champagne Baron-Fuenté Rosé Dolorès Brut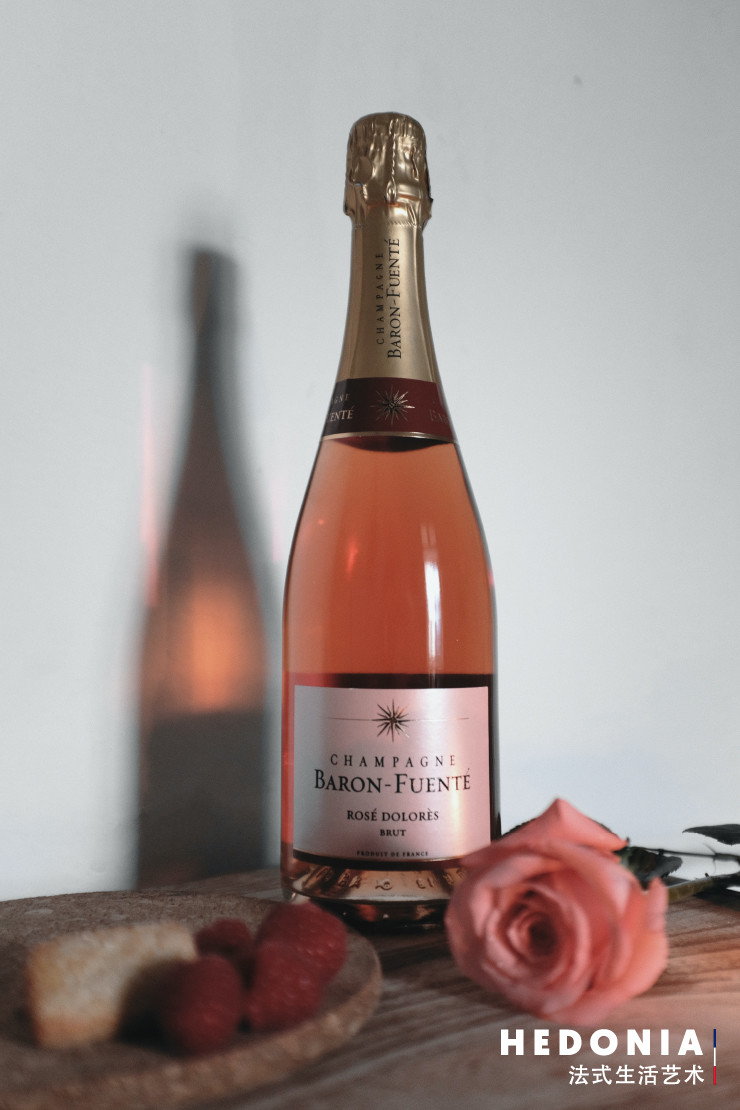 The Baron-Fuenté family owns 38 hectares of vineyards on the western side of the Marne river valley. This Champagne applied the method of "assemblage" and was aged on the lees for 3 years. The nose is young and rich with small red and blackberries and biscuit aromas. It makes an elegant apéritif but could also accompany a dessert like a fruit tart.
Domaine Chandon Ningxia Brut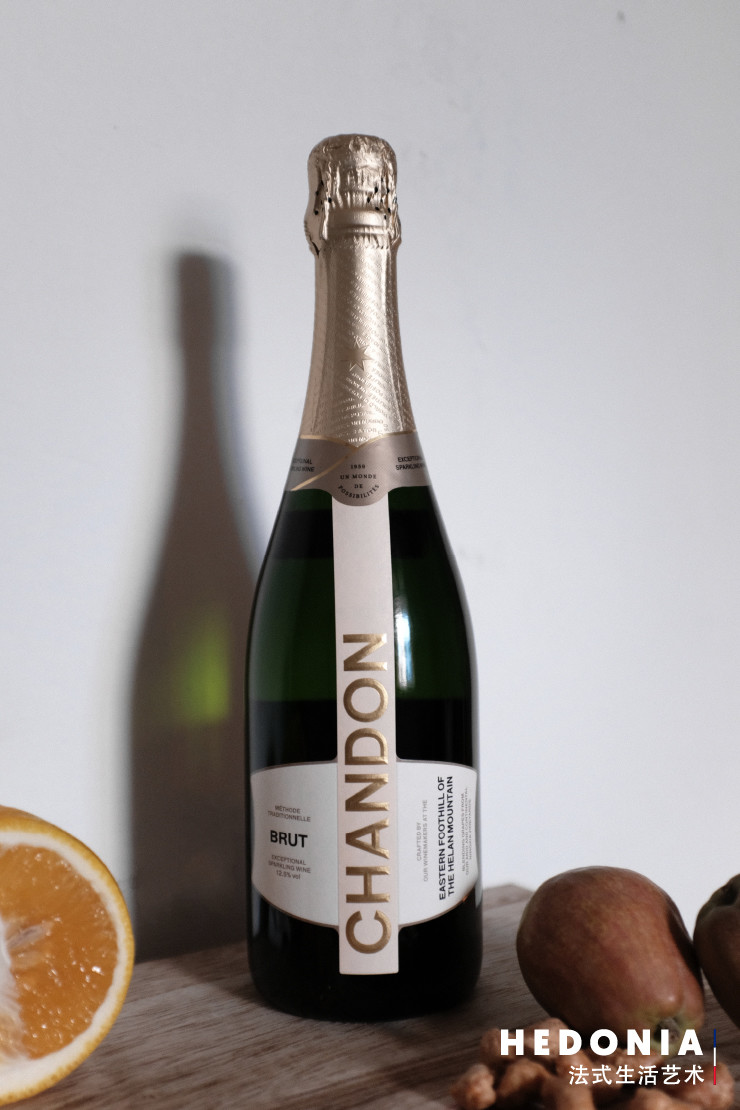 As a sparkling wine brand of LVMH group, Chandon China opened in Ningxia in 2013. This Chandon Brut is made following the traditional method, with over 100 different selected cuvées from diverse vineyards. It is a fresh, fruity wine with vibrant acidity and inviting finish, offering aromas of apple, pear, citrus, almond and white flowers. Oyster, sushi and sashimi are good food pairings.
Château Le Puy Emilien Cuvée Emilien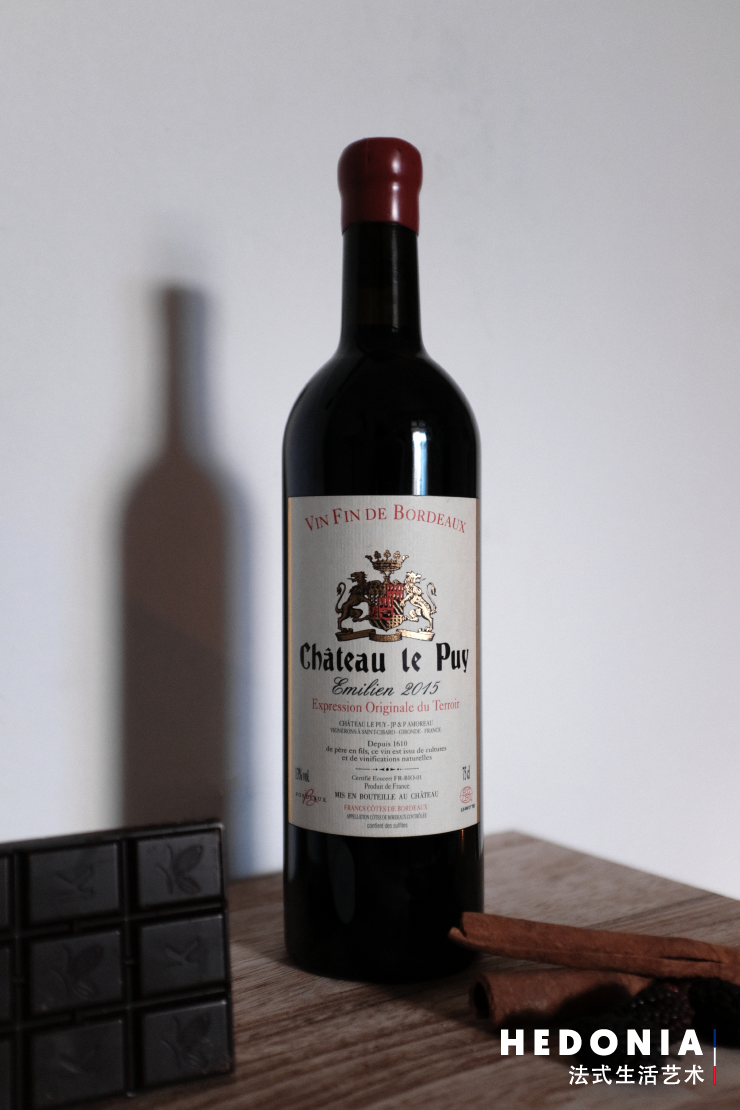 Château Le Puy has sought to create a harmony with their environment by systematically refusing the use of chemical products. This non-filtered wine was obtained by a 2-year decantation in foudres and used barrels. Delivering aromas of blackcurrants, strawberry, and hawthorn mixed with mushroom and earth notes, it has medium to high acidity and smooth tannin. Homemade hamburgers, roast chicken and grilled tuna are perfect companions for this wine.
Xige Estate Jade Dove Single Vineyard Cabernet gernischt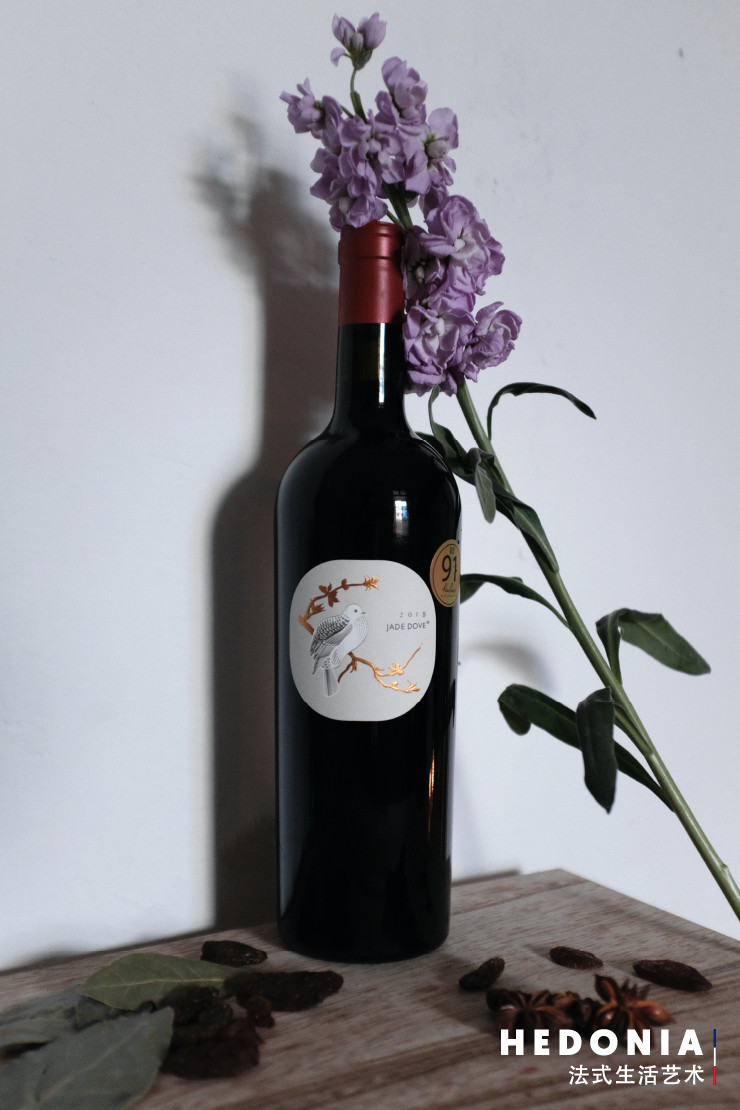 Established in 2017, Xige Estate is the first winery applying smart agriculture control system in China. Made using vines over 20 years old, this wine was aged in 100% new oak for 12 months. It has a complex nose of tar, burnt sugar, green pepper and spices on top of blackcurrant and violet perfume. It has ripe tannins and a lingering liquorice finish. Beef stews and grilled lamp chops are great food pairings. 
Domaine Serol Eclat de Granite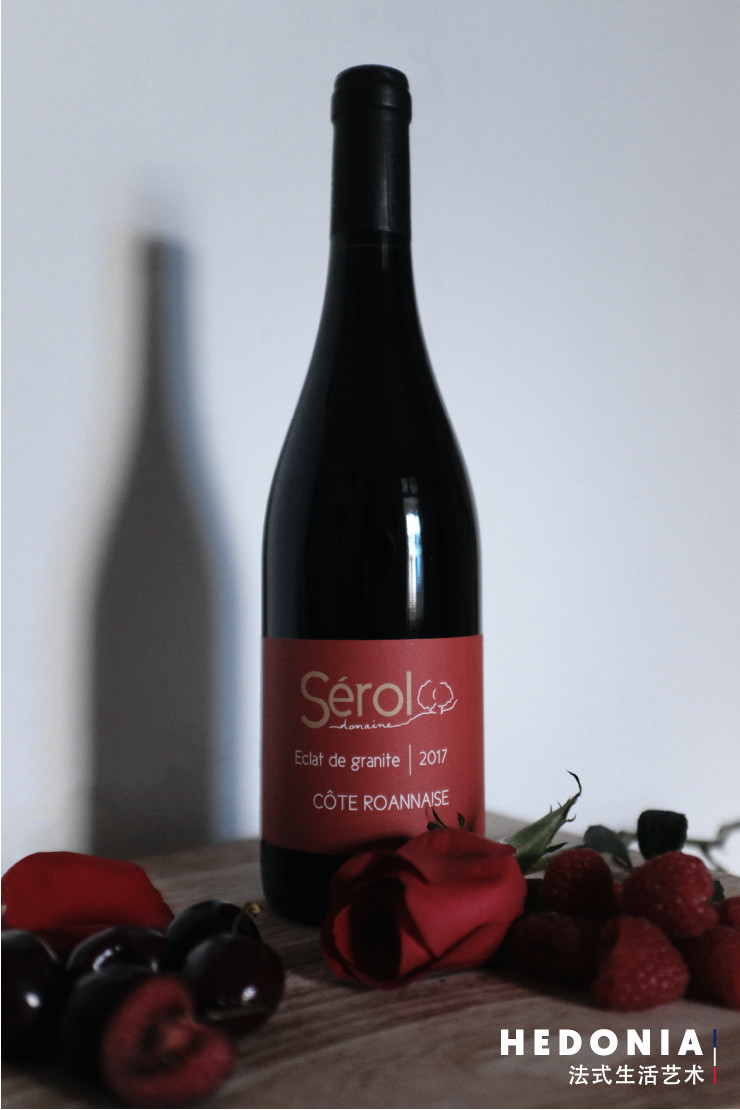 Domaine Serol is a family estate, farmed biodynamically, located on the eastern foothills of the Massif Central, close to the Gorges de la Loire. The wine was aged in cement tanks for 6 months and went through light filtration. Besides red fruits aromas, it has a mineral and spicy nose with silky tannins. White meat and soy sauce-based fish are good matches for this wine.
Canaan Winery Chapter and Verse Mastery Pinot noir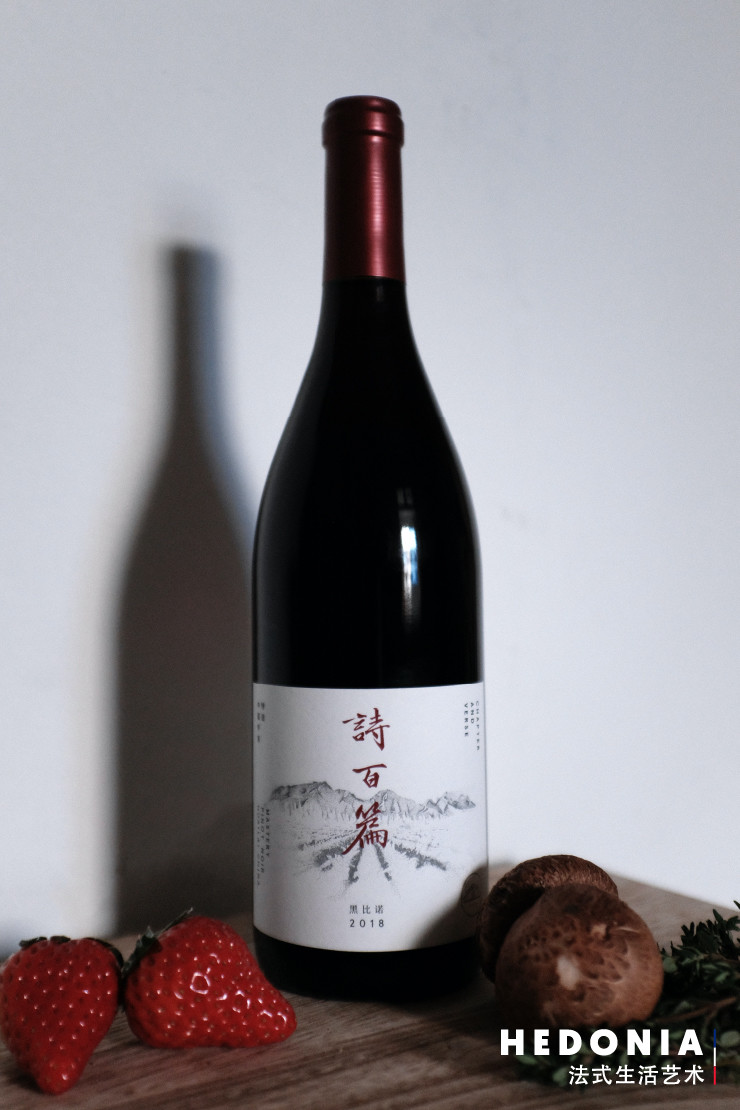 Canaan Winery was established in Huailai County in 2006, growing over 20 different grape varieties. This pinot noir was fermented in stainless steel tanks for 7-14 days and had malolactic fermentation in oak barrels. It gives aromas of blackberry, cherry and preserved hawthorn, with hints of mushroom and toast. Beijing duck and braised ox tongue can be perfect matches for this wine. 
Domaine Cordier En Faux Saint Véran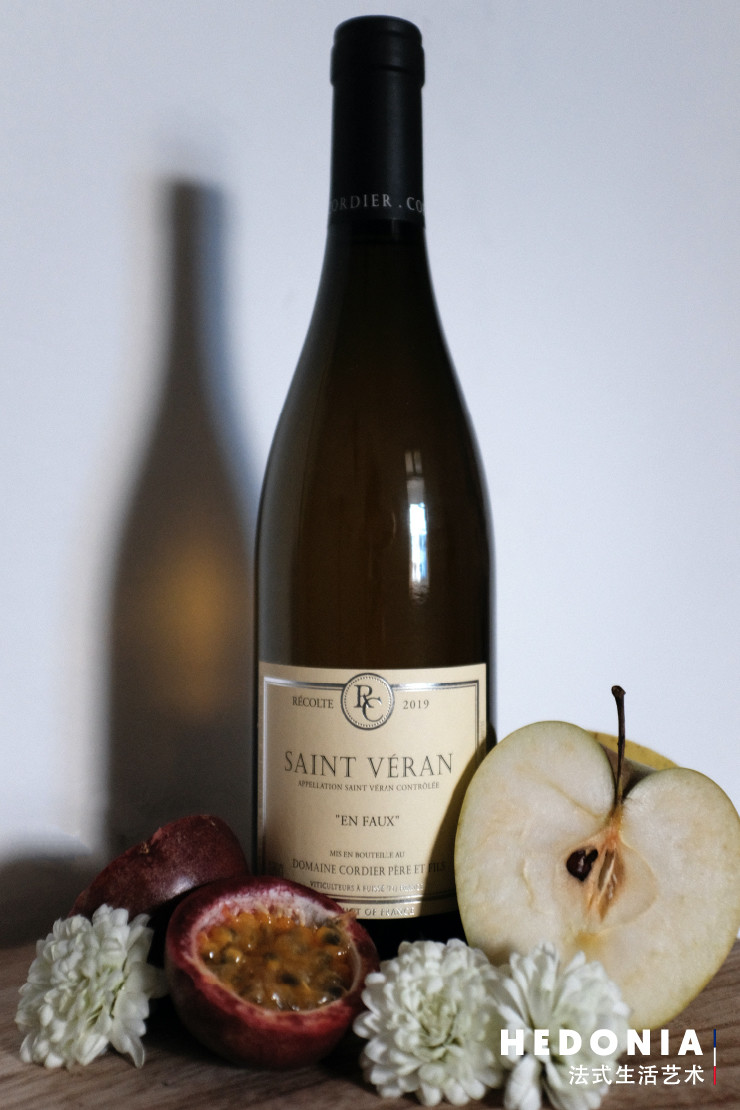 Domaine Cordier, located in the village of Fuissé, manages a unique mosaic of over 100 different terroirs, spreading over 30 hectares and 8 villages. The wine was aged in 350-litre-barrels for 12 months and stainless steel vats for 6 months. It has notes of ripe peach, minerality and a precise woodiness, with a fruity persistent finish. Pasta, vegetarian dishes and cold cuts can pair perfectly with this wine.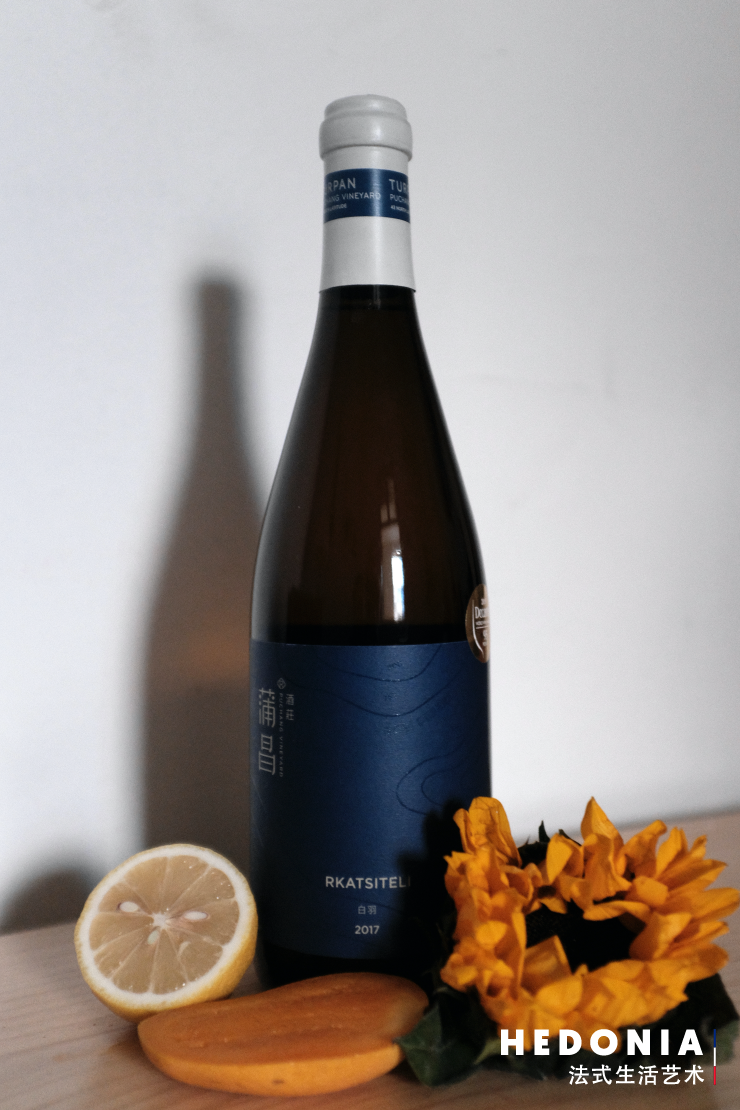 Puchang vineyard is the first organic vineyard from Turpan Valley. This wine used vines over 30 years old from Rkatsiteli, a grape imported from Georgia in 1956. 60% of this wine was aged in oak barrels, and 40% in stainless steel tanks. It gives white peach, pear, honey and honeysuckle aromas with hints of mineral and toasted notes. Oysters with garlic sauce and stinky mandarin fish are good pairings for this wine.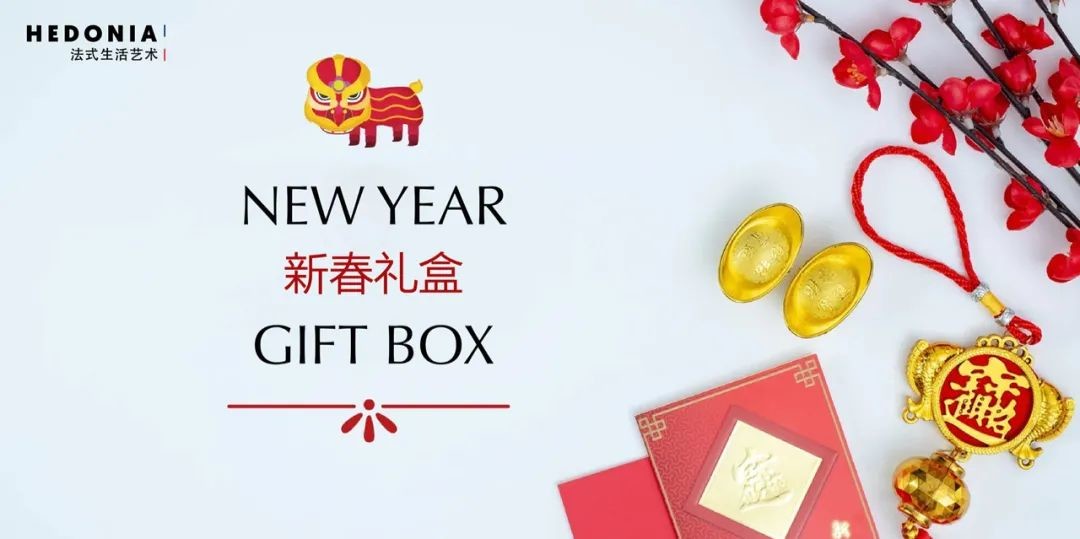 We also prepared a beautiful packaging option for this coming new year celebration which includes a bottle of fine wine and a box of handmade toffee candies and stuffed dates. Delicious!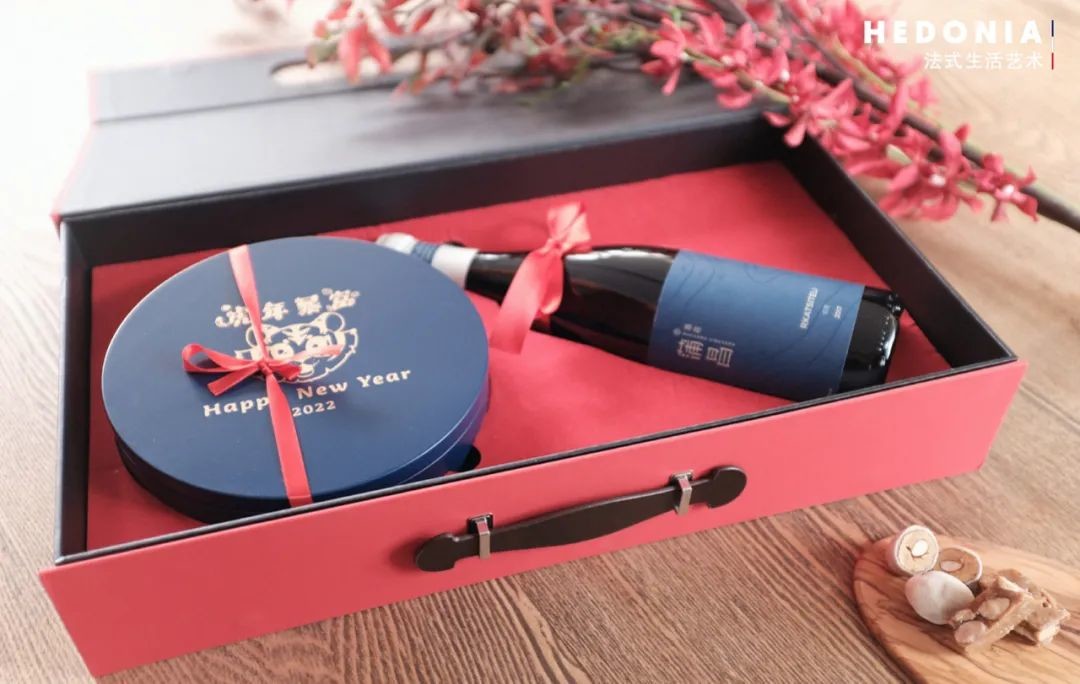 Please contact Rebecca to receive our full catalog and place your orders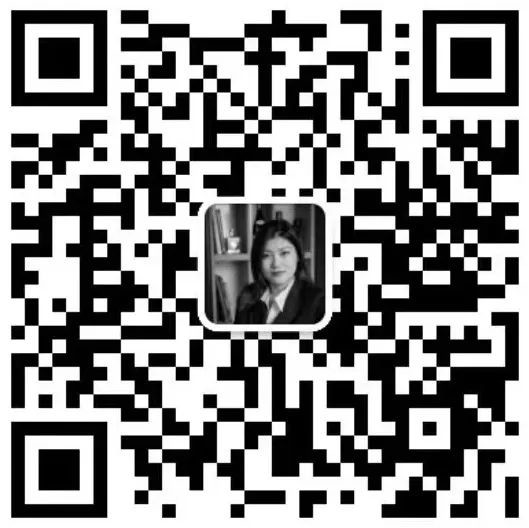 Hedonia wishes everyone a wonderful Chinese New Year!

Founded in 2018 by Matthieu Ventelon, Hedonia is the first institution in China combining professional Wine and Etiquette expertise in the same training offer.
Find more information on our website : http://en.hedonia.cn