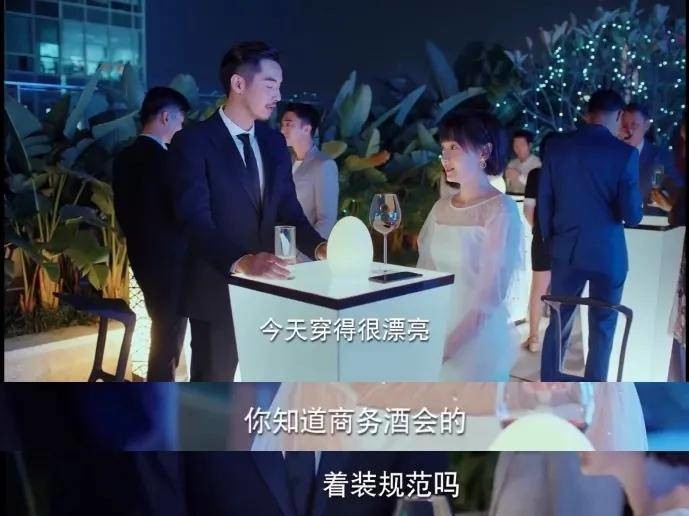 Jiang Xiaoguo seems a bit confused about « dress code ». May this article give her and you some tips on how to dress more appropriately next time !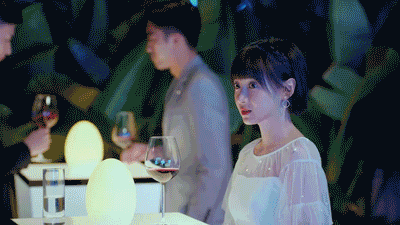 Networking events are very popular gatherings in big cities nowadays, where people sharing the same interests or industrial background meet up and mingle.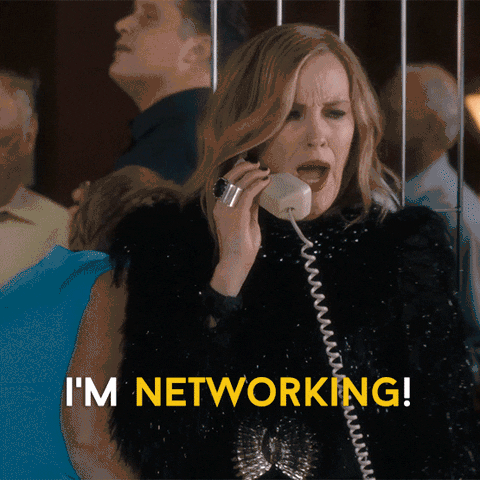 In order to make the best impression in such events, it's important to adapt your style to the occasion and audience.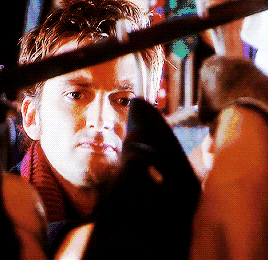 Today, let us share with you a few fashion tips to blend in in any kind of networking events !
Business networking events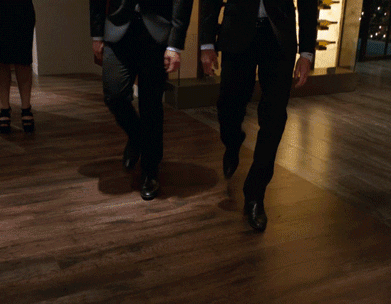 If you are attending one of these, your aim is probably to initiate new business relationships, just like anyone else around. Appear professional, but don't dress too formal.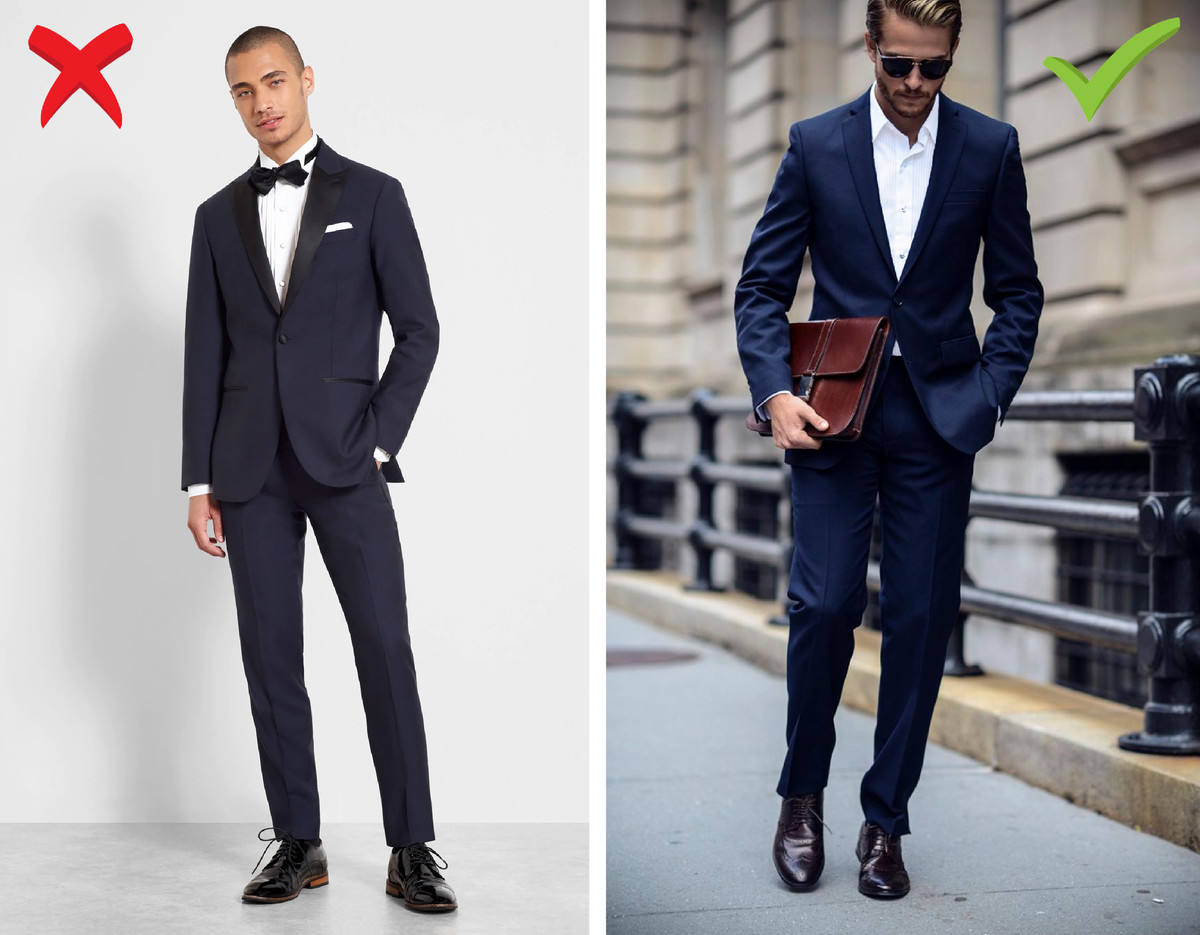 For him : There is no need to over-dress with a tuxedo and a necktie. Instead, drop the tie, which will make you look more approchable a wear a two-piece, dark-colored suit.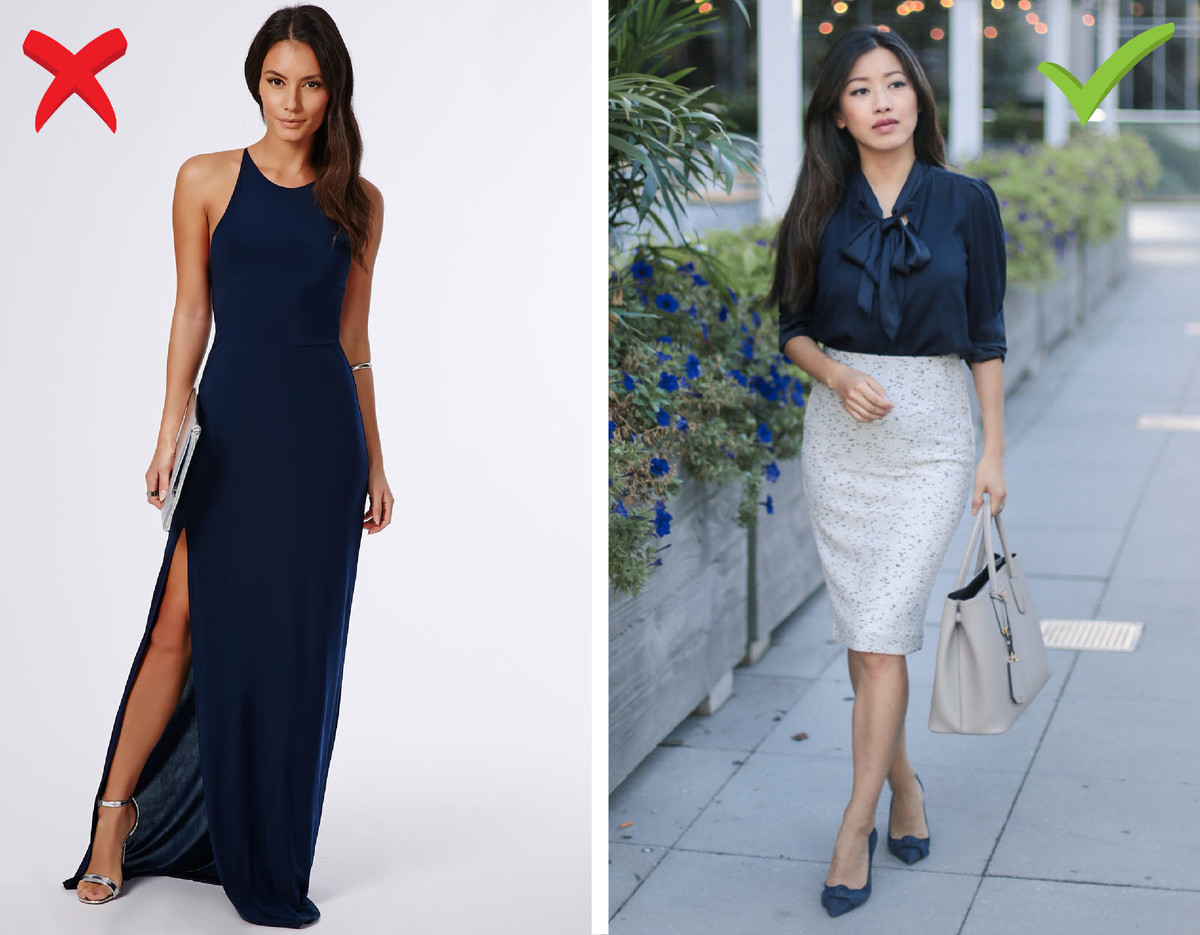 For her : Forget about cocktail dresses when attending a business networking event, which is inappropriate. Instead, prefer a blouse with a skirt or pants and low heels.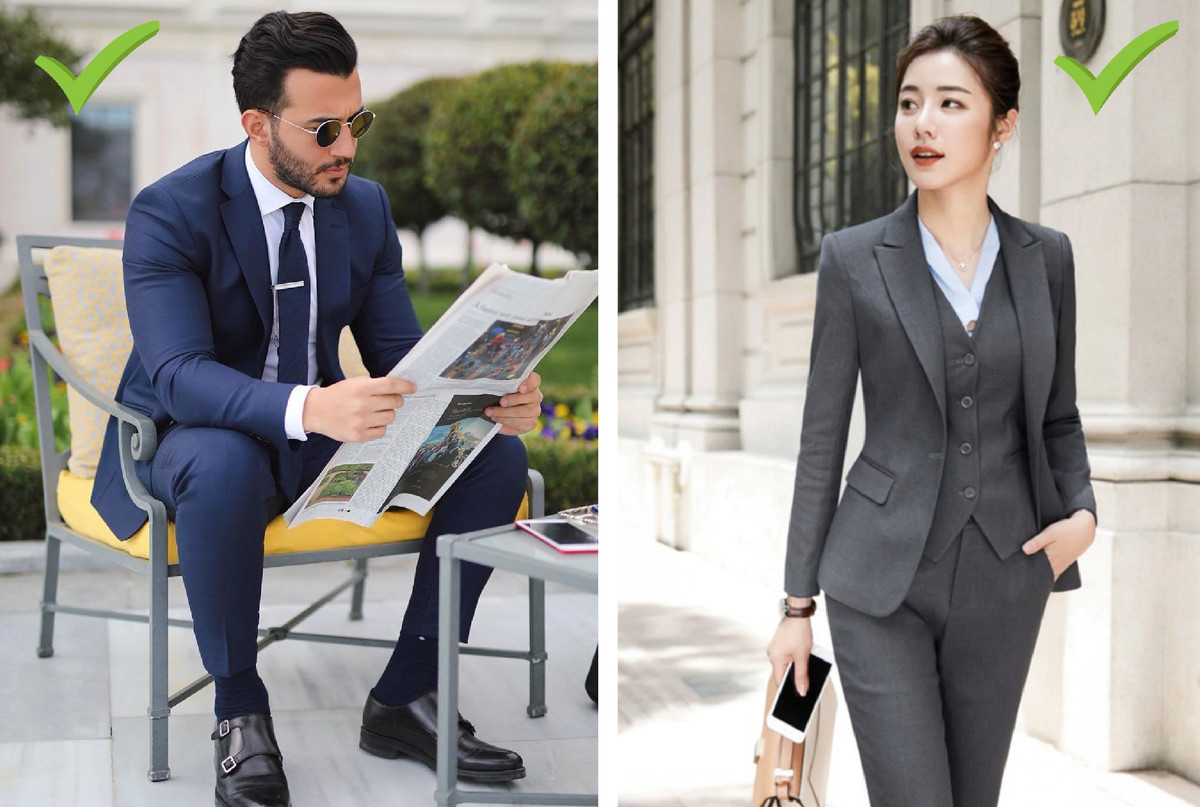 Business formal attire, such as a suit with a tie for men and a lady's suit for women, would be the best choice in such events as it builds you up as a trustworthy person in the eyes of others.
Social events with colleagues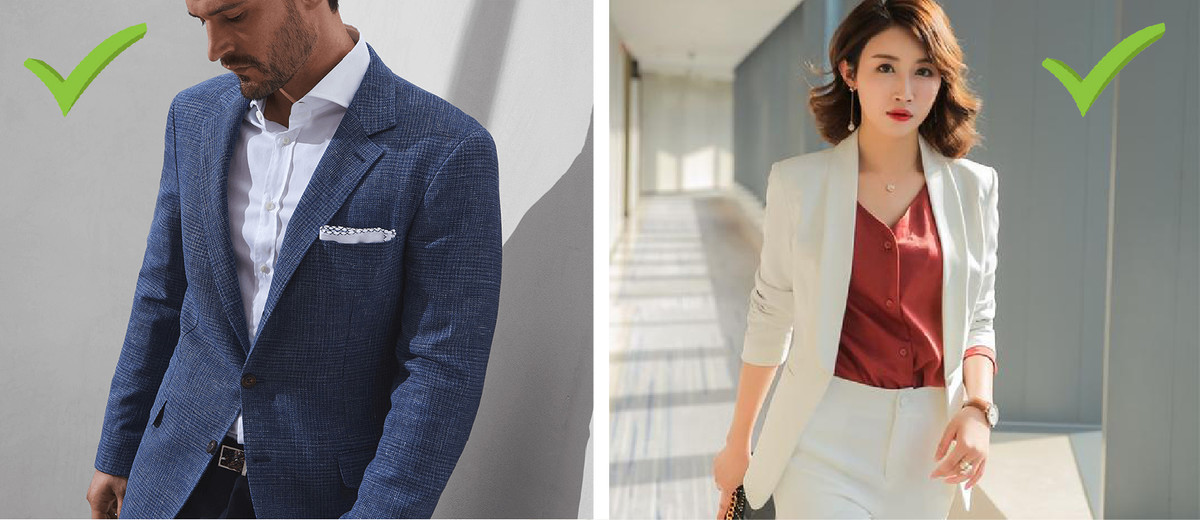 Your company is hosting an after-work event at the nearby rooftop bar ? Stay professional but a bit more color can make you stand out !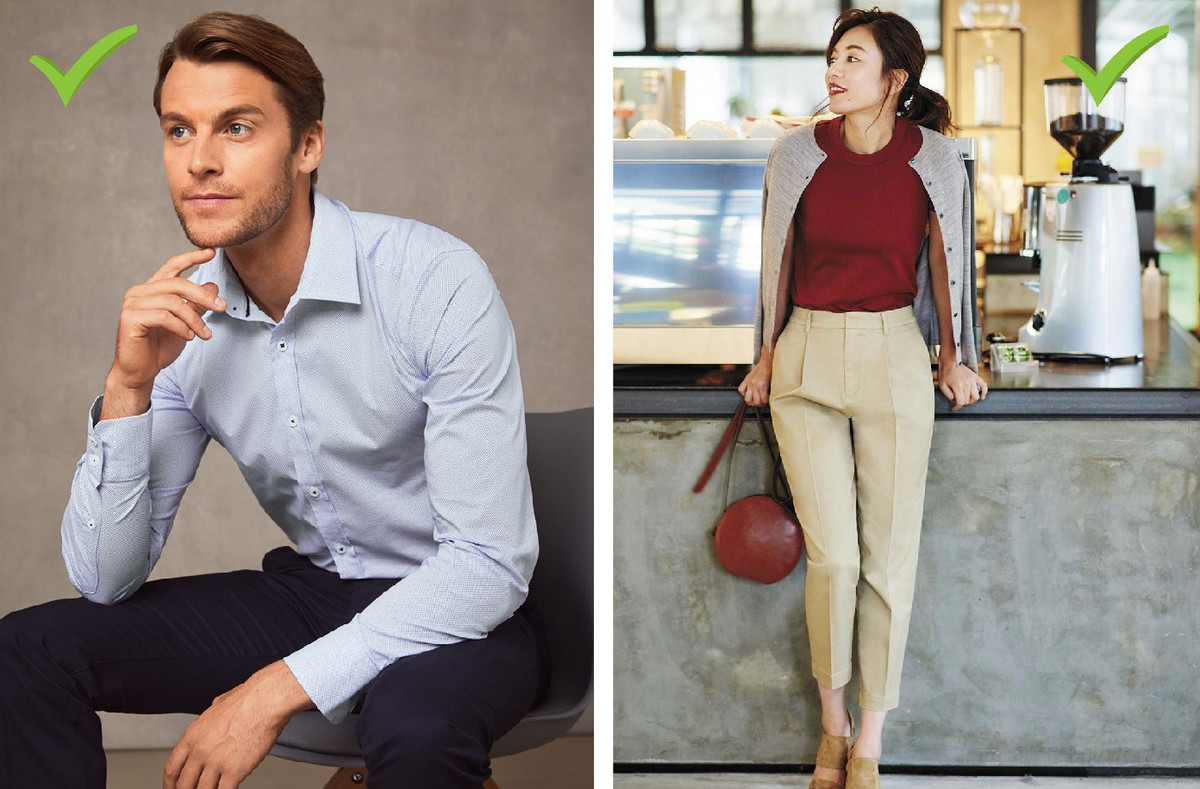 Are you attending a language corner or an experience sharing event ? When there is no obvious business-related matter, relax your dress code, while still looking neat and groomed.
Upscale networking parties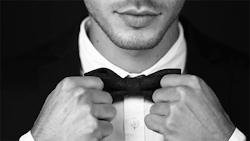 Events organized in the luxury, fashion or other high-value industries often call for cocktail attire. While you are not attending a gala dinner, make sure to step up your game.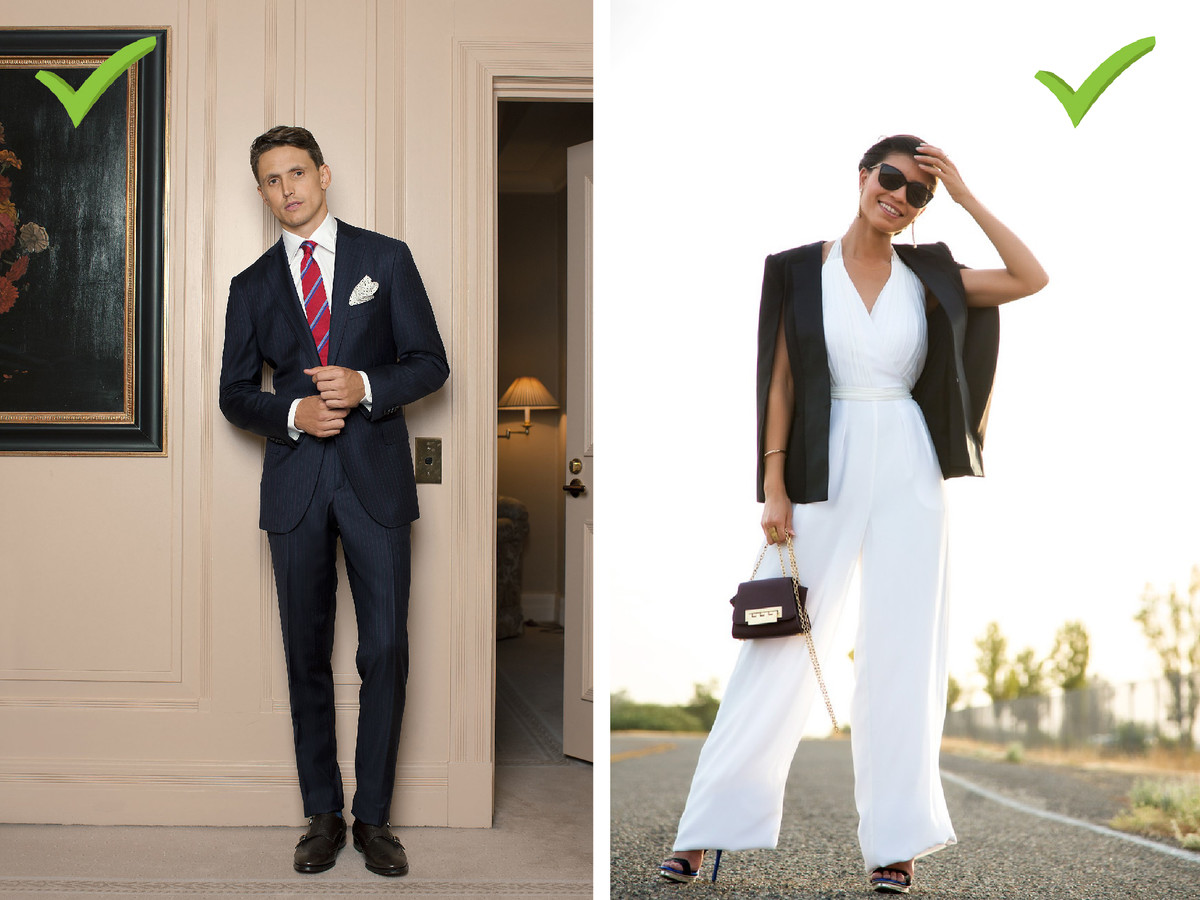 Are you interested in learning elegant etiquette ?

Join our public class next month in Shanghai at Wanda Reign hotel !


Founded in 2018 by Matthieu Ventelon, Hedonia is the first institution in China combining professional Wine and Etiquette expertise in the same training offer.
Find more information on our website : http://en.hedonia.cn