What's better than an elegant and beautiful hat to enhance a lady's glamourness?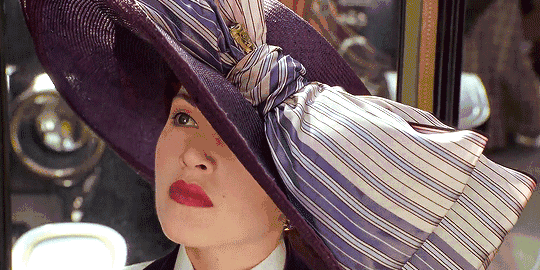 This week, Hedonia invites you to enter the world of women's hats and find the one that will highlight your feminine charm!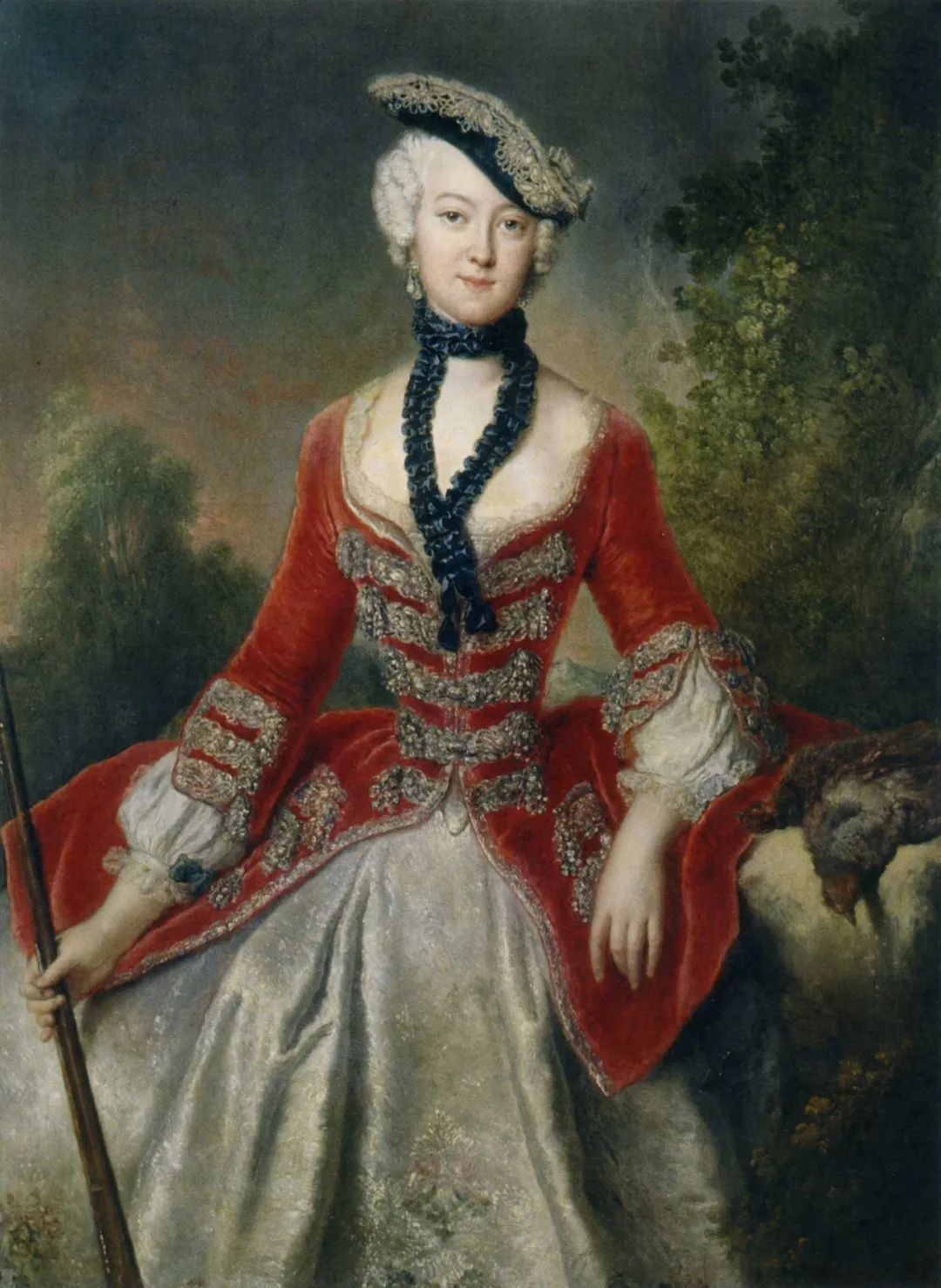 In the 18th century in France, we can already notice hats worn by ladies as fashion accessories, for example when going hunting (illustration above).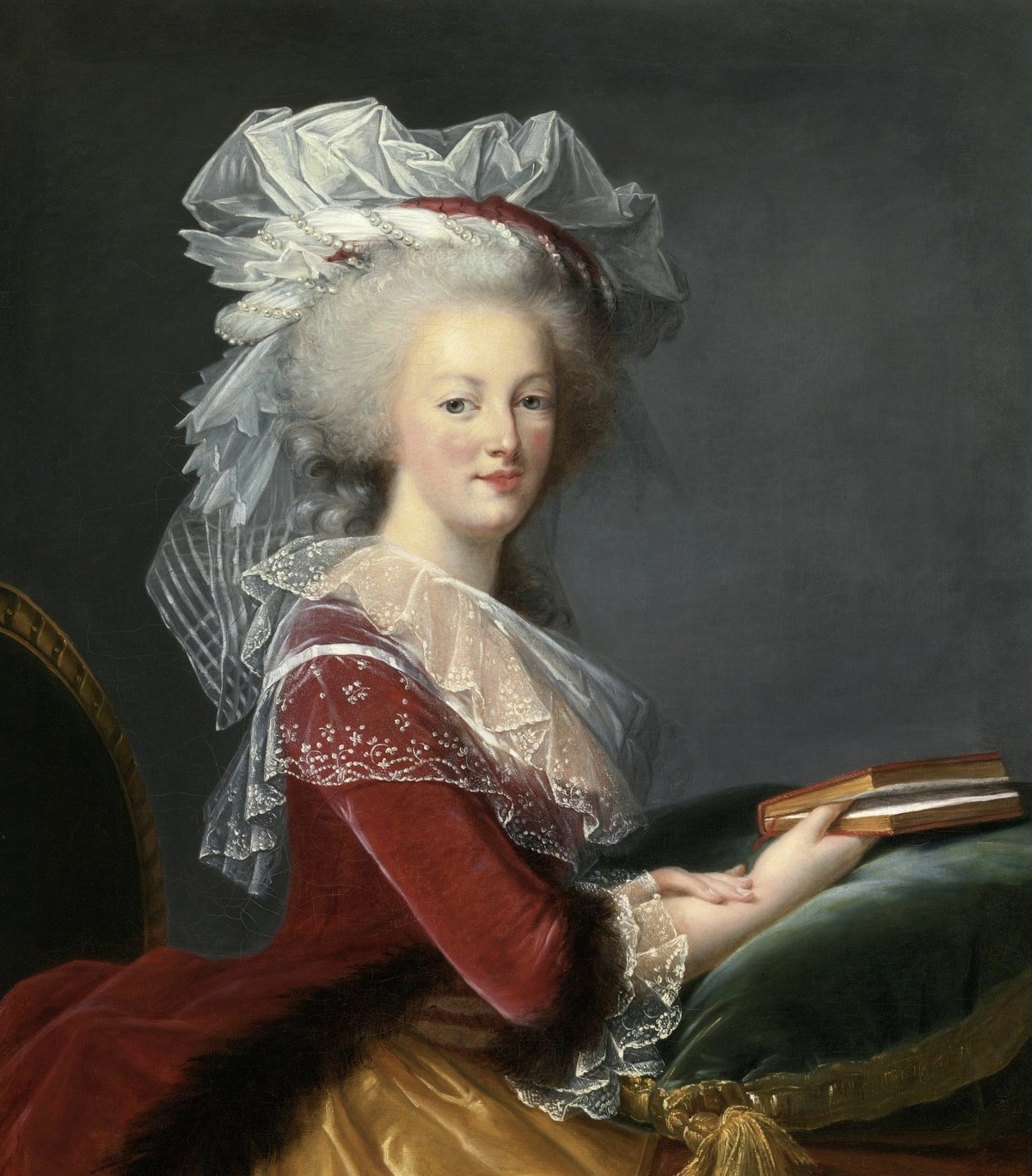 The Queen Marie-Antoinette
By the end of the 18th century, under the reign of Marie-Antoinette, hats were a must for noble ladies. They would choose more sophisticated hat ornamented with flowers, feather or pearls.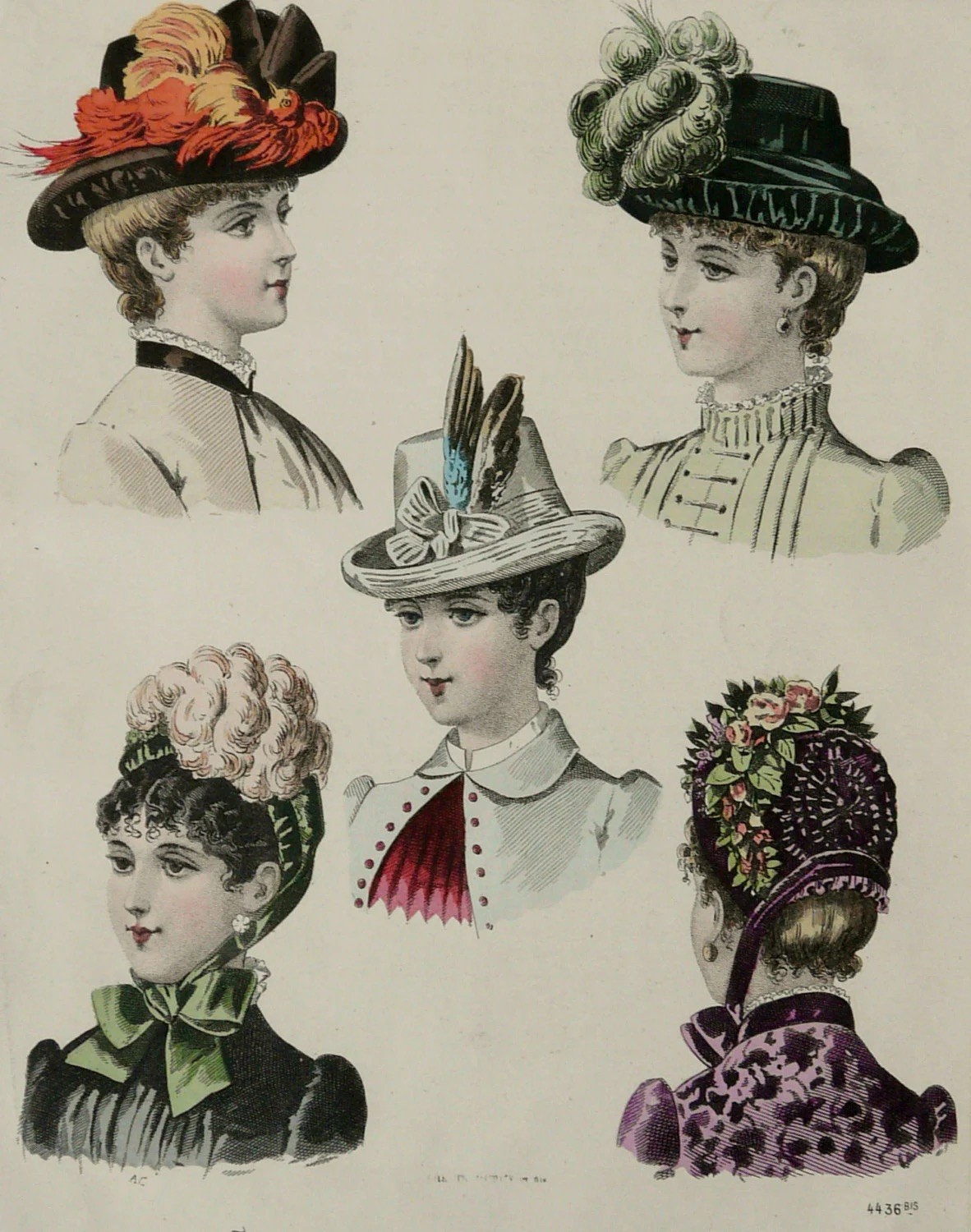 In the Victorian era, women's hats appeared to be more extravagant, usually accessorized with feathers, ribbons and flowers.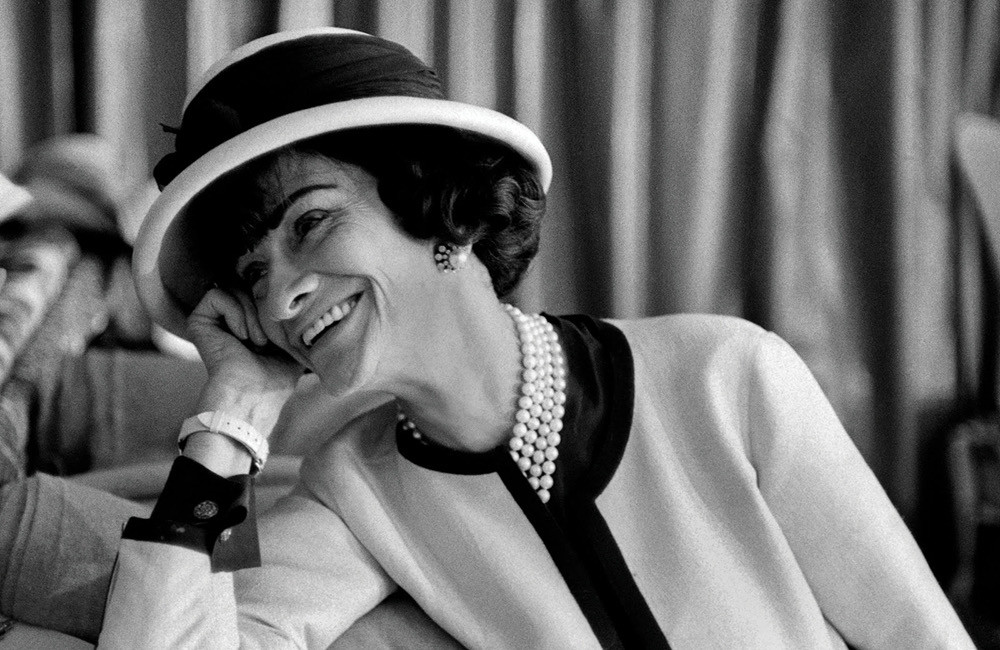 In the late 1960s, major French fashion designers incorporated women's hats into their designs such as Coco Chanel, Yves Saint Laurent or Givenchy. Until today, they remain a must-have accessory for elegant ladies.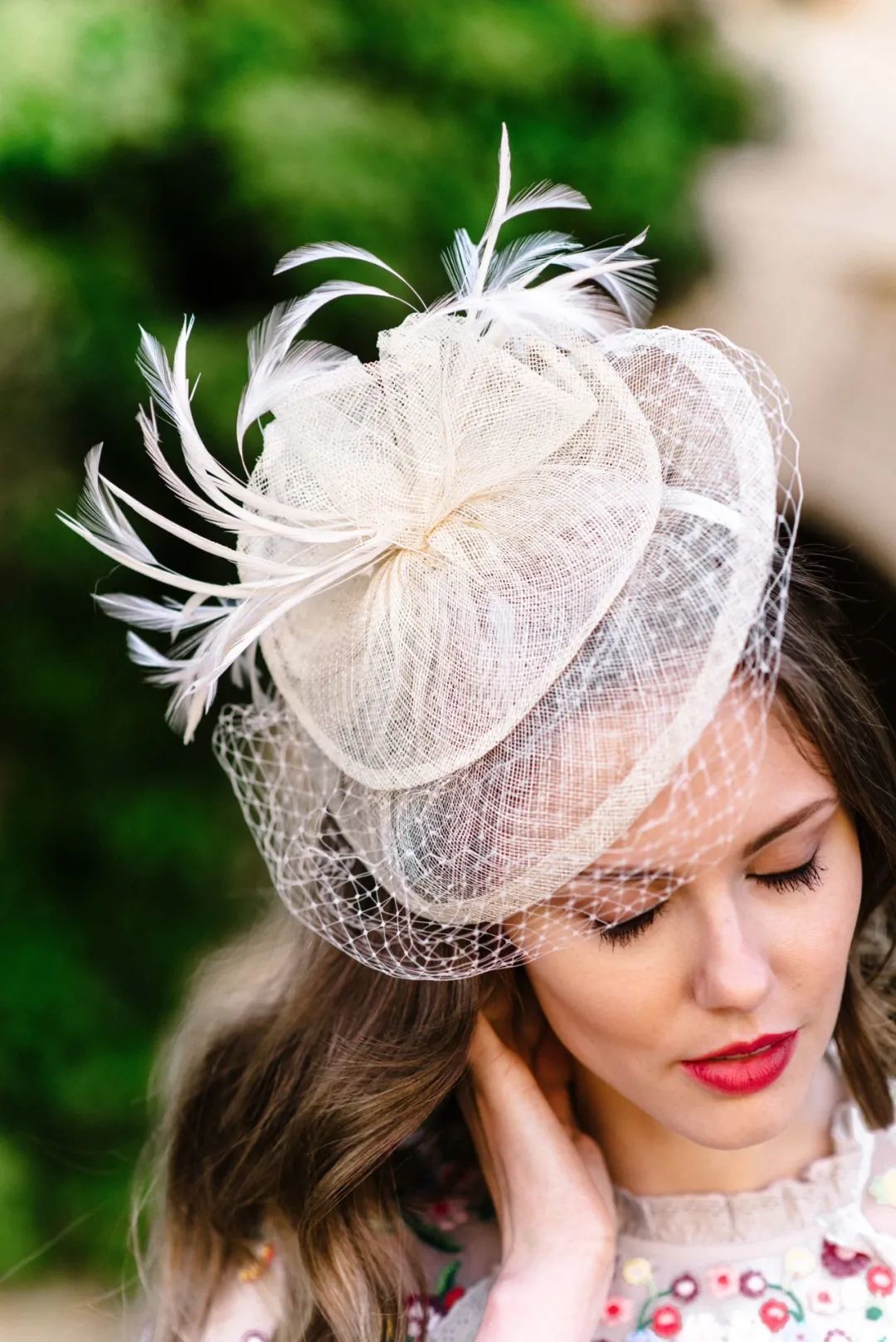 Fascinators are exquisite, usually accessorized with feather, chiffons or pearls and look extremely elegant and are comfortable to wear. They are perfect to attend a wedding or a gala event.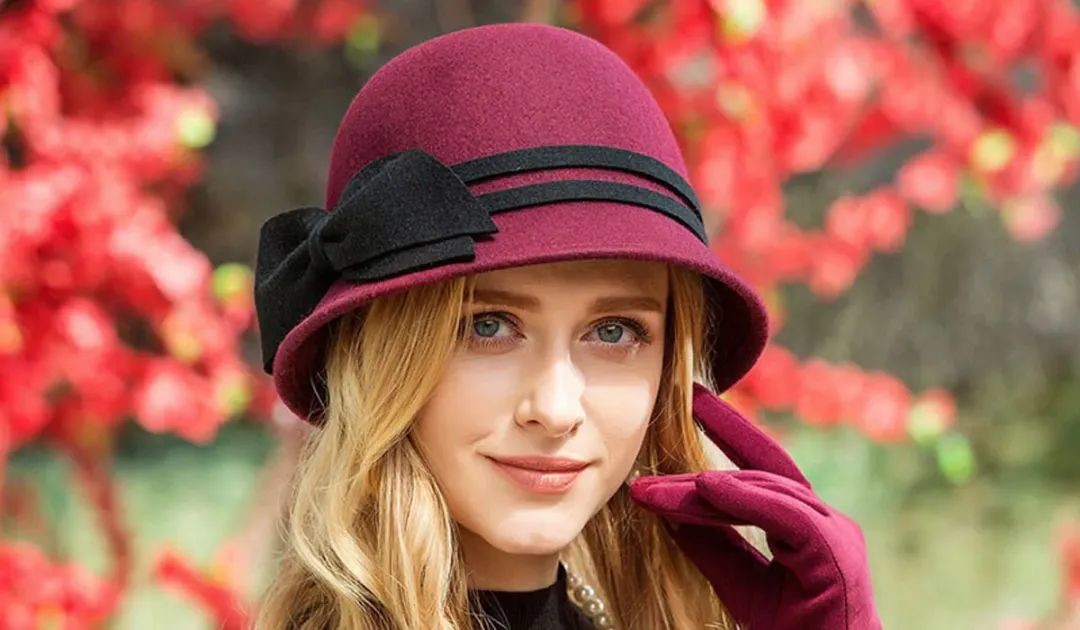 A cloche has short brims and a soft, bell-shaped curve which is flattering for women at any ages. Usually, there is a typical thick ribbon to decorate the hat and brings femininity to the whole look.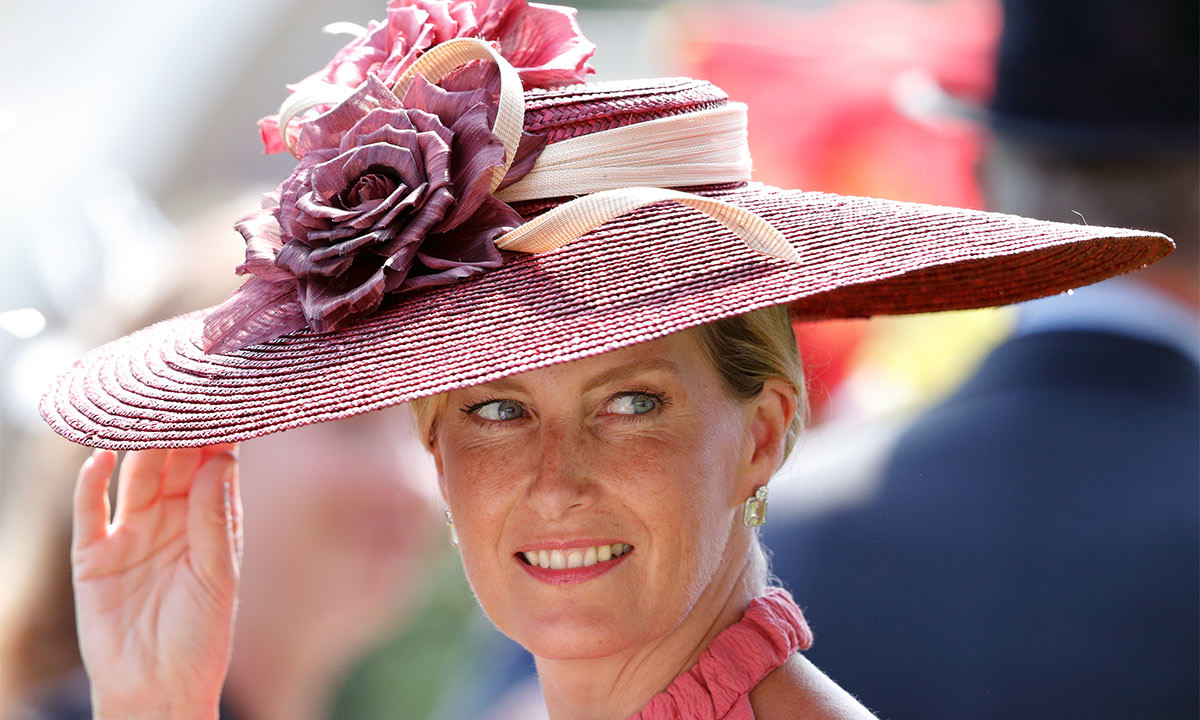 Although many types of hats can be worn for afternoon tea, the classic tea hat is a round hat with a wide brim and often ornamented with flowers, feather or lace. It is also worn during at horse races.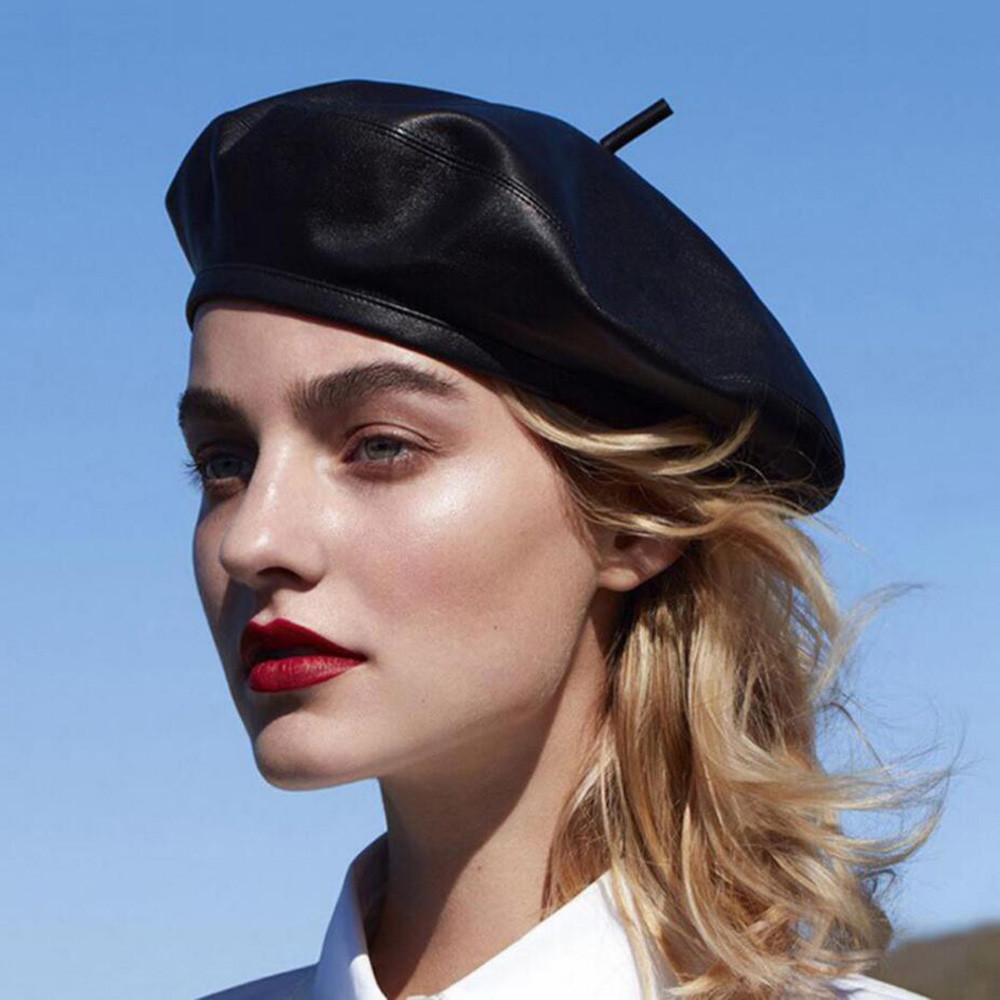 The French hat "par excellence" with a round shape and no brims. It has a flat crown and is usually worn with a tilt to the side. Wear it in any occasions such as a party with your best friends on a Sunday at the park.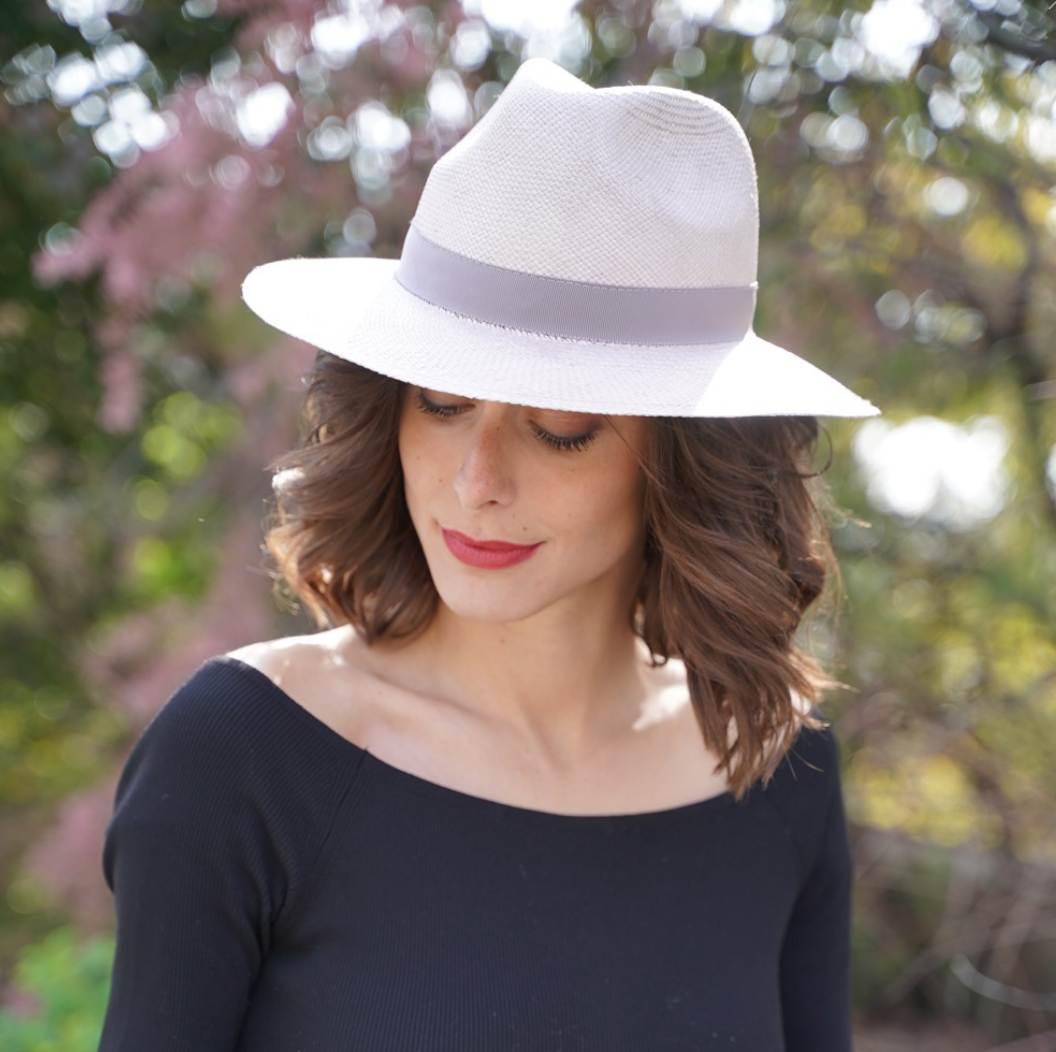 A panama is usually light-colored and lightweight. It is perfect for summer, especially a holiday on the beach. It is also a must at the tennis tournament Roland Garros.
How to match the hat with your look?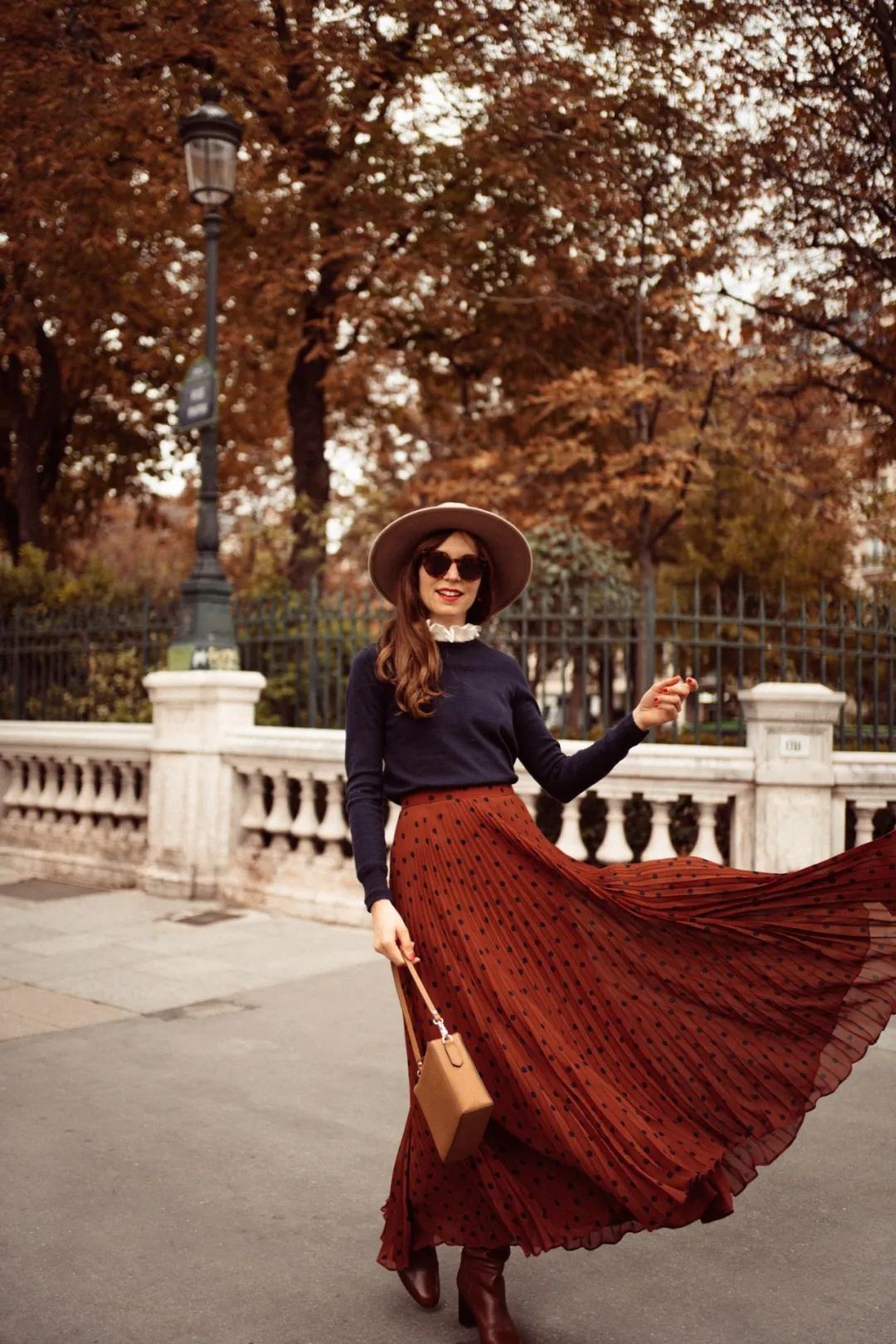 In order to pair your hat perfectly with your outfit, you can coordinate the hat's color with at least one other item of your whole look. For example, with your shoes, your handbag or your gloves.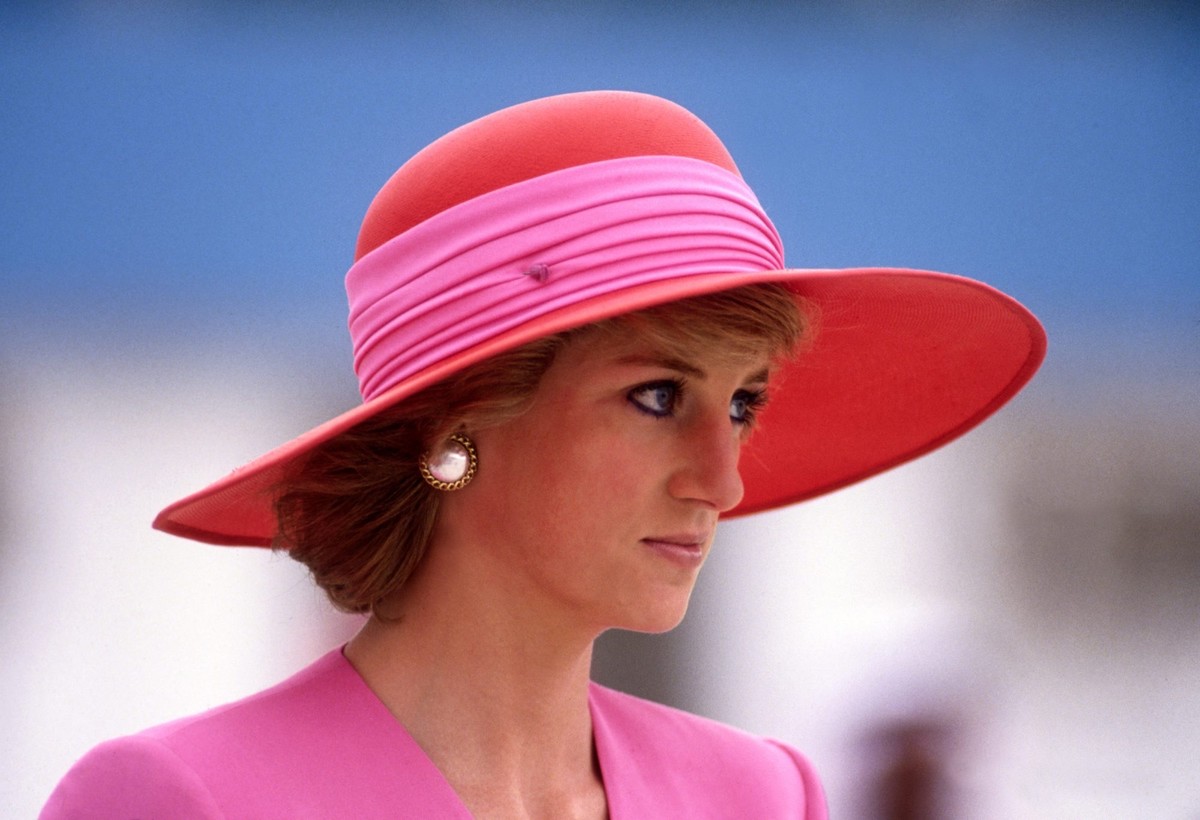 Princess Diana was an icon of elegance
If the style of the hat is already bold, then don't go with exaggerated accessories. For example, you can choose simple earrings such as gentle pearl earrings to pair with your hat. Oppositely, applying a pair of long earrings to showcase your personality if the hat is more exquisite. 
 When wearing a hat, what should I pay attention to?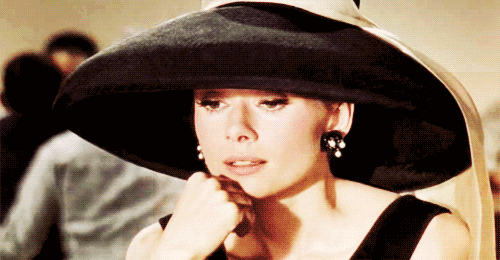 Unlike men's hats, women don't have to take off their hats indoors. Unless the hats are too big to block the views of other people when in a cinema or a museum.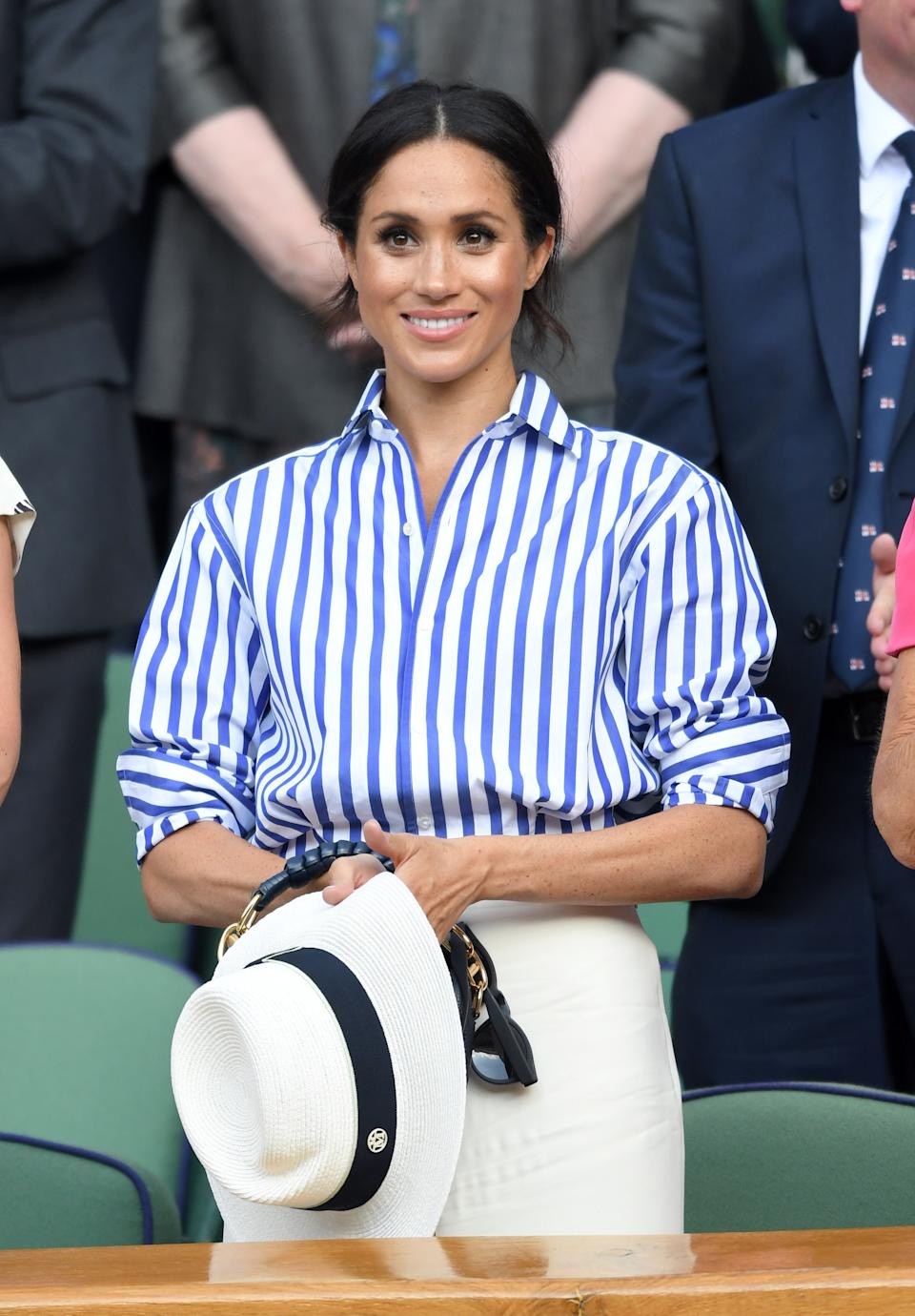 When taking off your hat, you can simply put it on your thighs. If you're standing, then put it in front of your body and make sure the hat is facing out.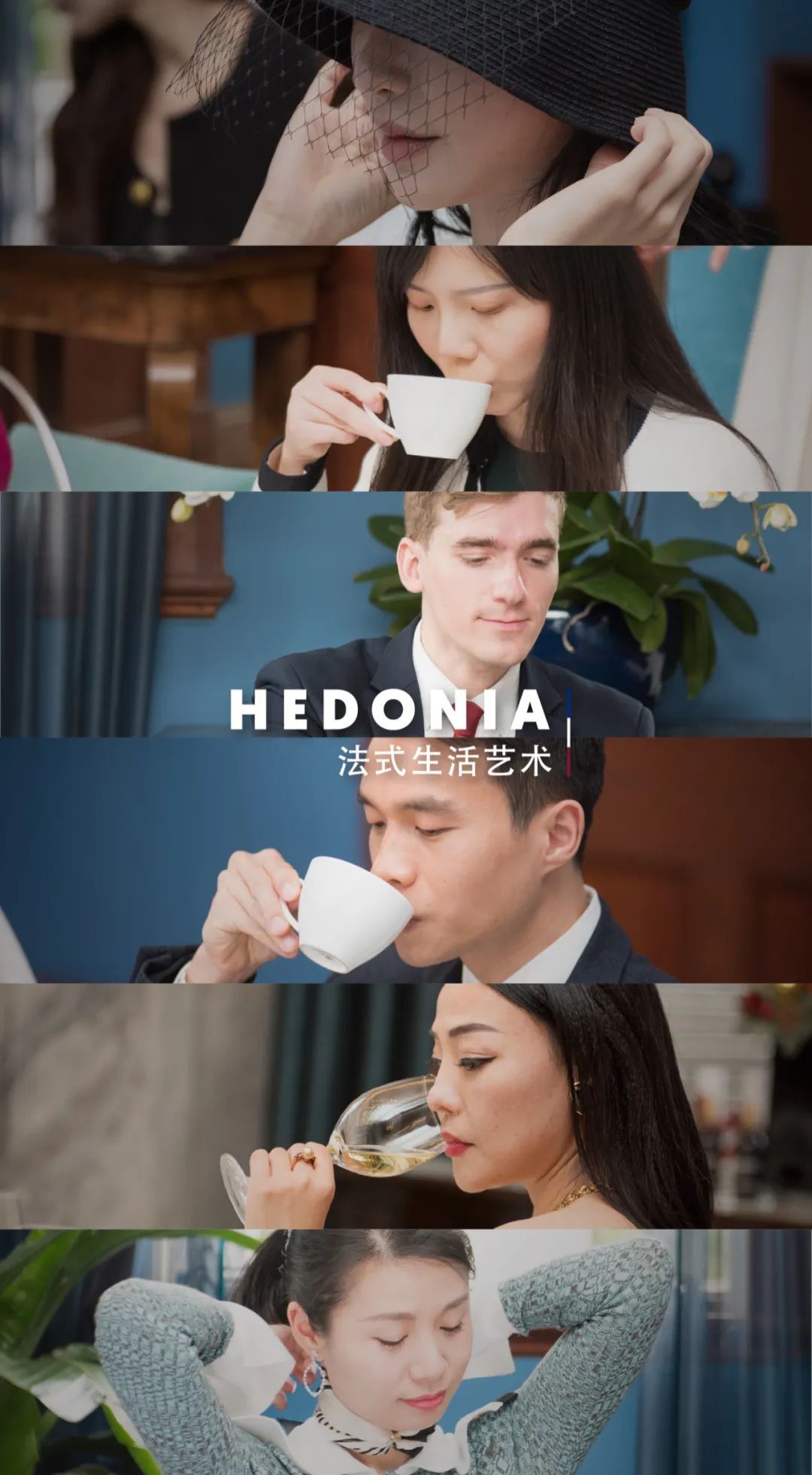 Join our next etiquette class in Shanghai to learn more about hats and etiquette!

Founded in 2018 by Matthieu Ventelon, Hedonia is the first institution in China combining professional Wine and Etiquette expertise in the same training offer.
Find more information on our website : http://en.hedonia.cn