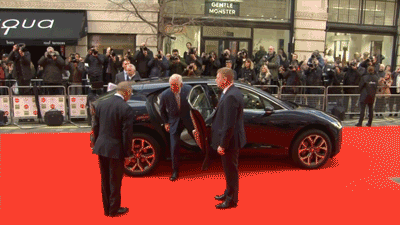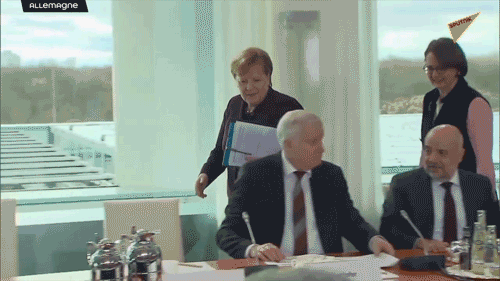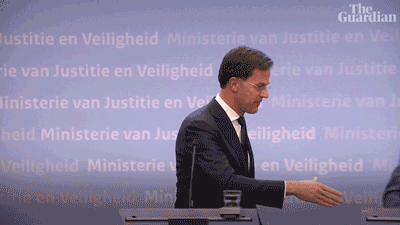 Did you know that King Henry VI of England banned kissing in 1439 to battle the plague ? As the world is fighting coronavirus, people are again feeling the need to adapt their greeting habits.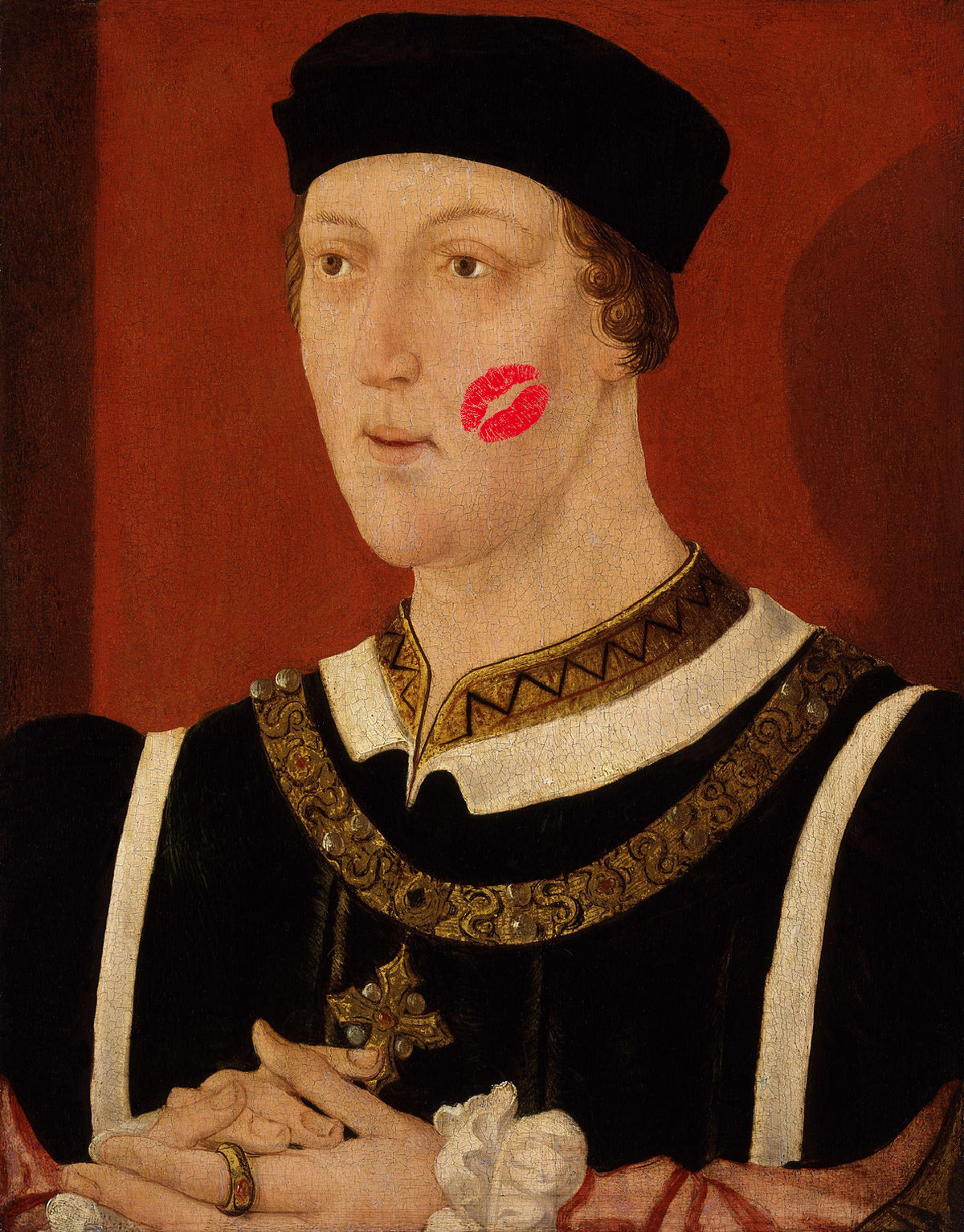 Another version says the King became tired of being kissed...
Since physical contact is so important in the West, it is not an easy thing to do. But as you can see, people are trying hard !
Inspired by the now famous « Wuhan shake », the Western world is also feeling the need to find new ways of saying « hello ».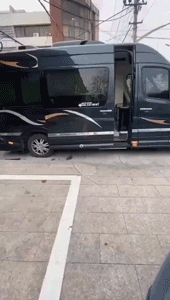 How about France ? As you know, people get physically pretty close when it comes to greet one another :

An old song from « Les Inconnus » made fun of the French habit of « la bise » in the 1990s :
Like everywhere else, people in France try hard to adapt !
Now let us remind a few basic etiquette tips for this special period ✨
Remember not to impose physical greetings to others. It's better to ask people their opinion before you offer your hand or your hug.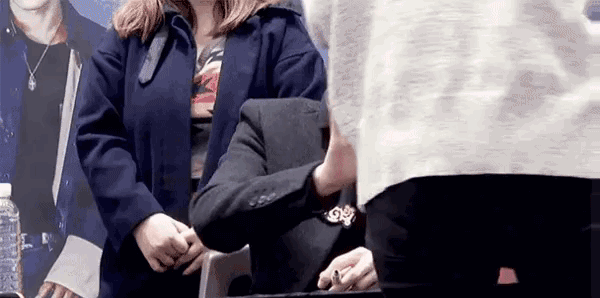 Reversely, it is totally acceptable to politely refuse a handshake those days. You could put your hands together as a greeting sign and say « sorry » with a smile.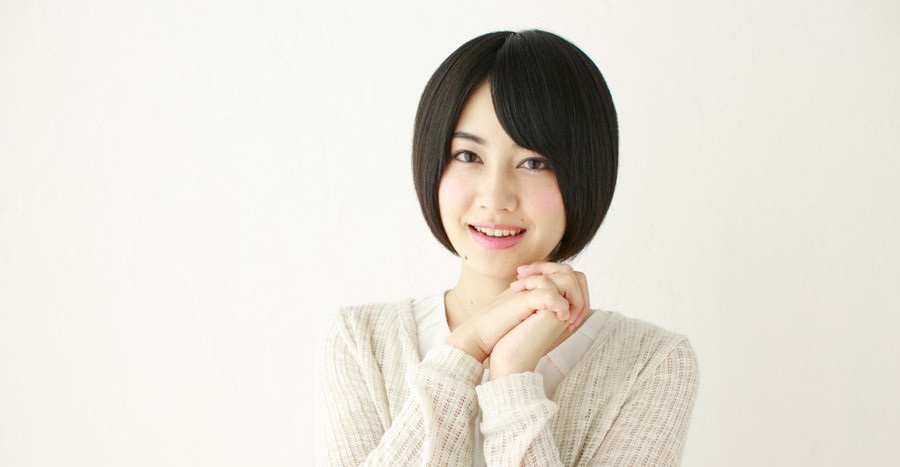 And If you do shake a hand, remember not touching your face afterwards and wash your hands soon after !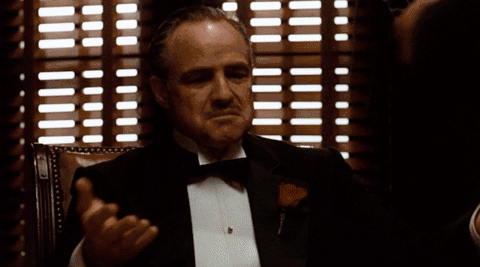 Let us be patient and disciplined. Soon the virus will be behind us and we will be free to shake, hug and kiss as much as we want !
Share this article, not the virus 🙏

Founded in 2018 by Matthieu Ventelon, Hedonia is the first institution in China combining professional Wine and Etiquette expertise in the same training offer.
Find more information on our website : http://en.hedonia.cn