Audrey Hepburn once said, "When I wear a silk scarf I never feel so definitely like a woman, a beautiful woman".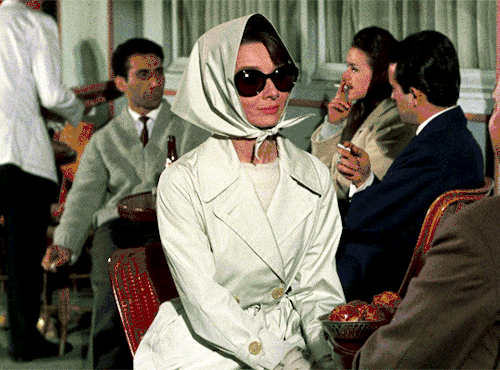 A silk scarf, as one of the most indispensable accessories in a woman's closet, helps to highlight your personal glamour and elegance under different situations.
But how to select a scarf that suits you? How does it match your clothes? After reading this article, you'll get more confident and shine among the crowds!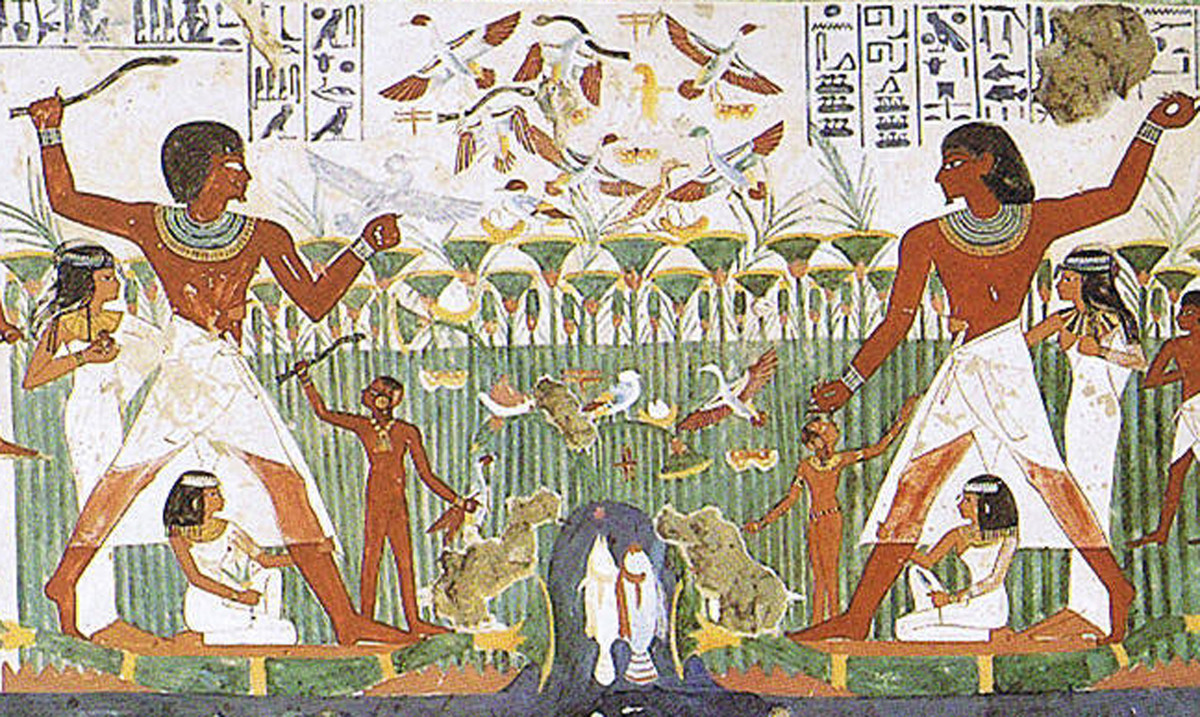 Scarves originated from Egypt in 3000 B.C. At that time, Egyptians were wearing loincloth which were the prototypes of today's scarves.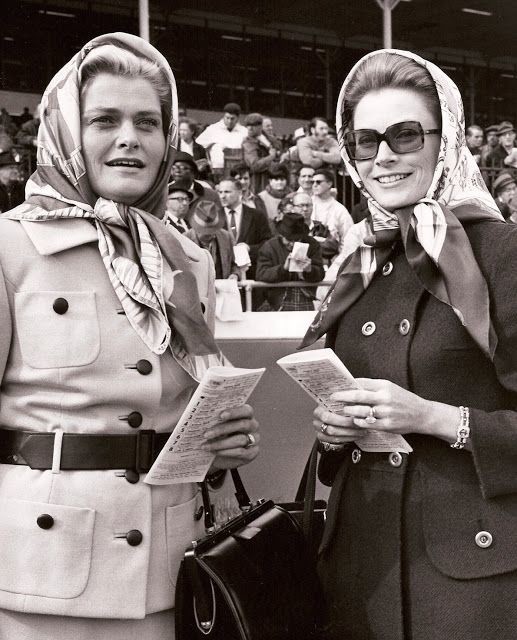 Grace Kelly (right) in the 60's
Ladies' scarves were not popular until the 20th century. In 1937, French luxury brand Hermes has released their very first silk scarf.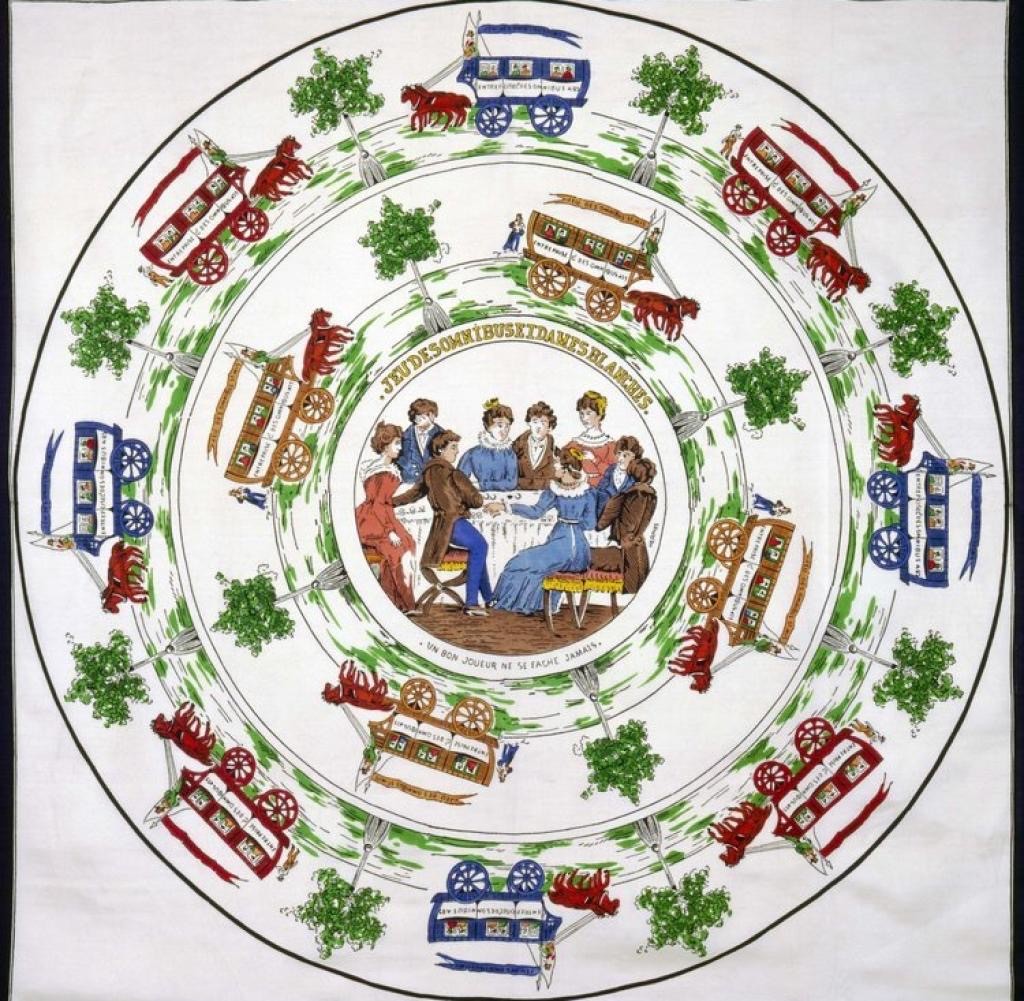 A Carré d'Hermès from 1937
Inspired by a woodcut from Robert Dumas and made of imported Chinese silk, the scarf was a statement of status and class, modernity and fashion, which immediately caused sensation in the fashion industry across Europe.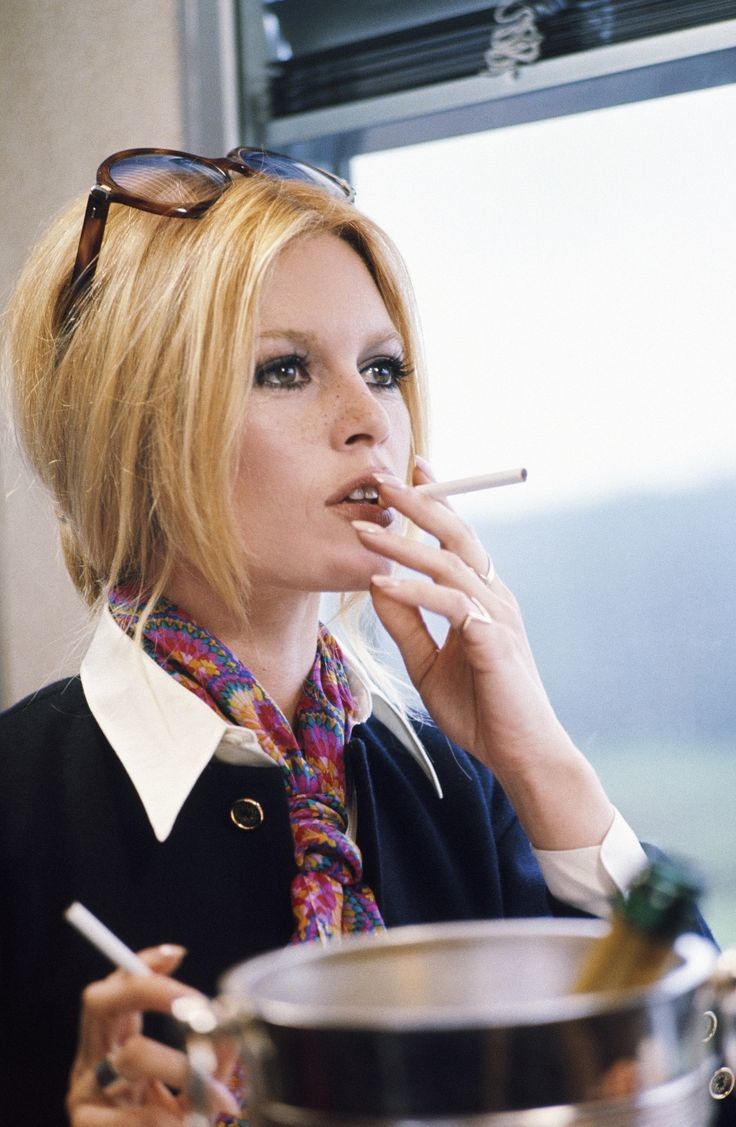 Brigitte Bardot in the 70's
By the 1950's and 1960's, more and more fashion icons started to incorporate scarves into their 'effortless chic' look, such as French movie star Brigitte Bardot. Since the 70's, the style and pattern of scarves became bolder and it appeared as an indispensable accessory that each woman loved.  
A scarf for every situation
The scarf you choose needs to be simple and elegant. Just fold the scarf in half and wrap it around your neck, and tie a simple knot across the end. A simple single knot can make you look mature yet attractive.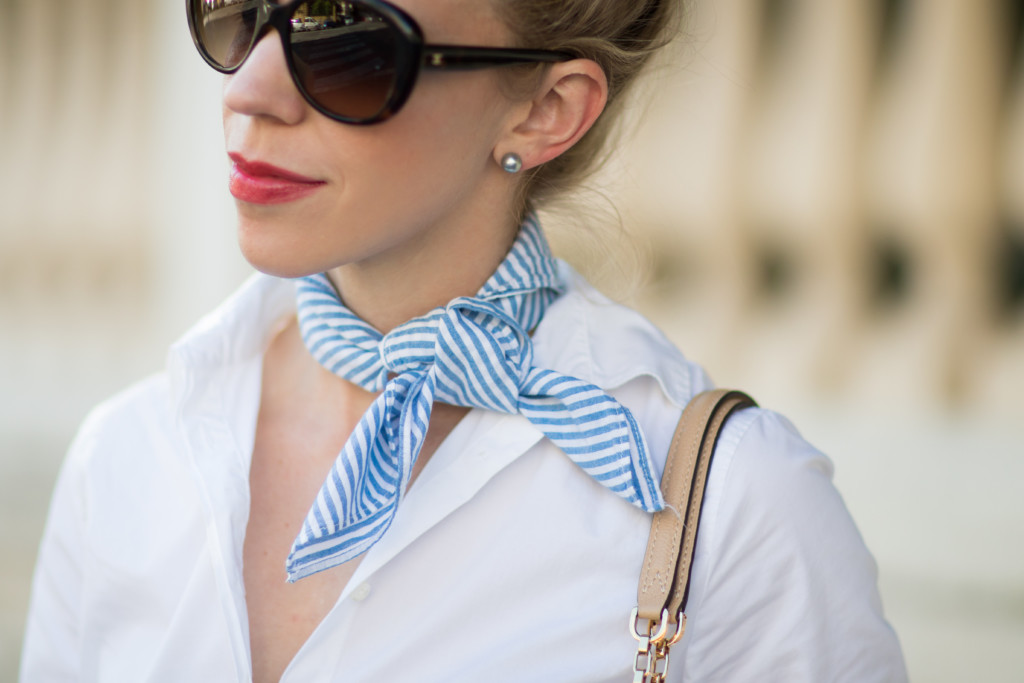 Don't opt for a scarf with dramatic patterns. Instead, select some with stripes or check designs. The knotting doesn't have to be complex, a simple knot would illustrate your professional image and help you to smash the interview!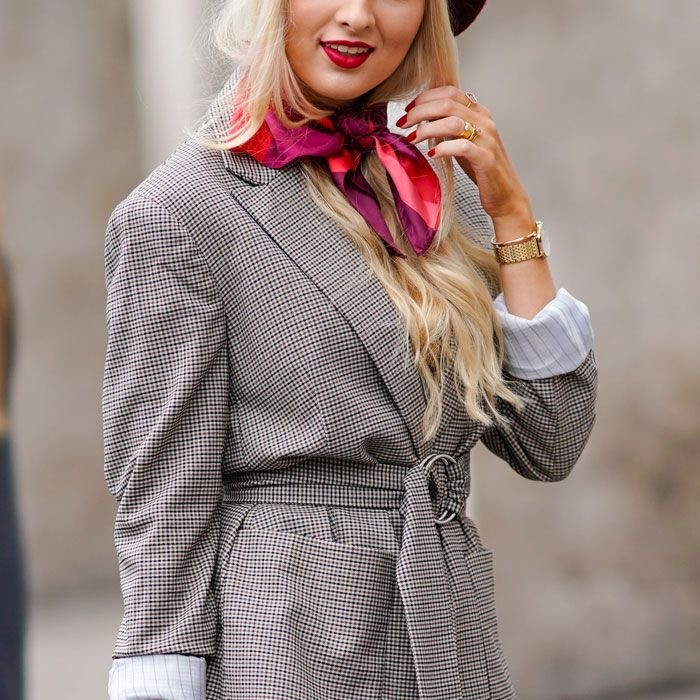 A gentle and sweet bow is undoubtedly the best choice for dating. It can show your feminine charm flawlessly. Go for a small and elegant square scarf, and you can also pair it with an exquisite scarf buckle.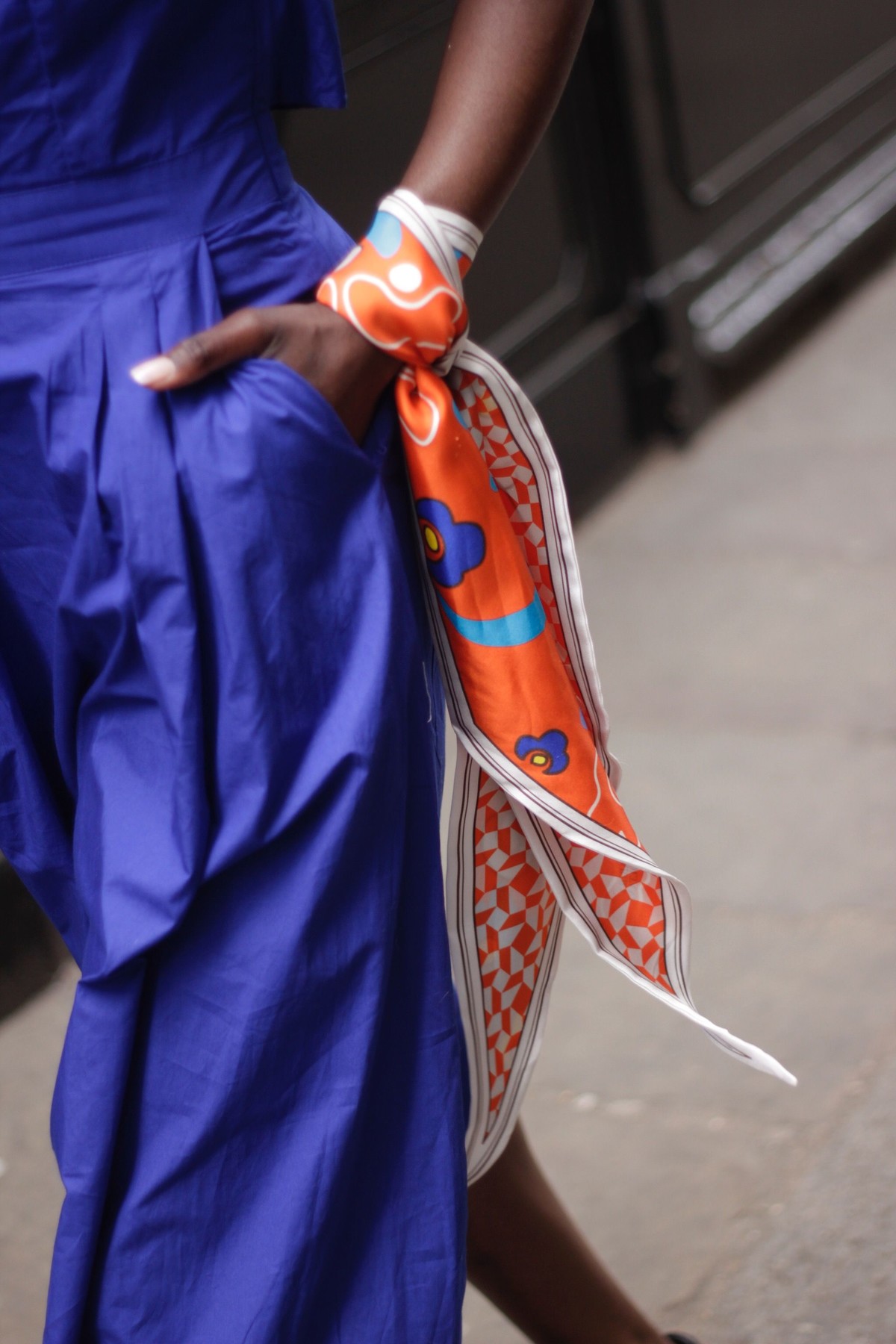 The design or pattern of the scarf could be more eye-catching and creative. Avoid using dull colors like black or grey. Apart from the normal knotting, you can also wrap the scarf on your wrist or handbag to make you stand out in the crowds!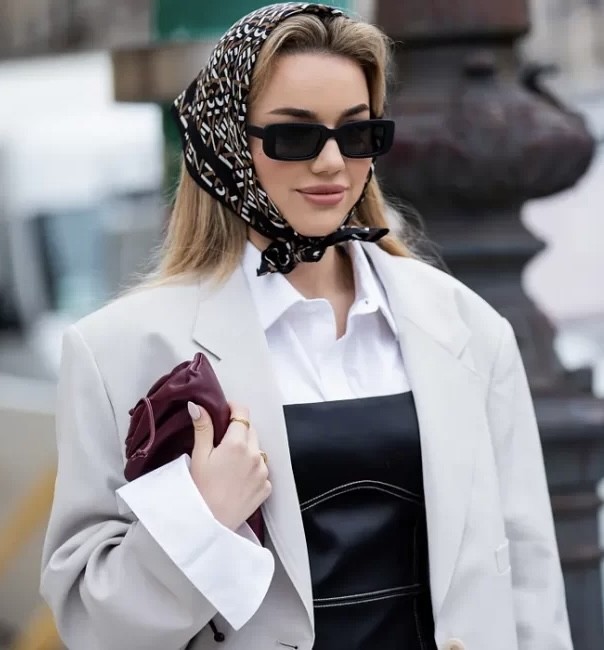 Just pick one of your favorite scarves, no matter about its style or pattern, and you can wear it whatever you want. Bon dimanche !
How to match it with clothes?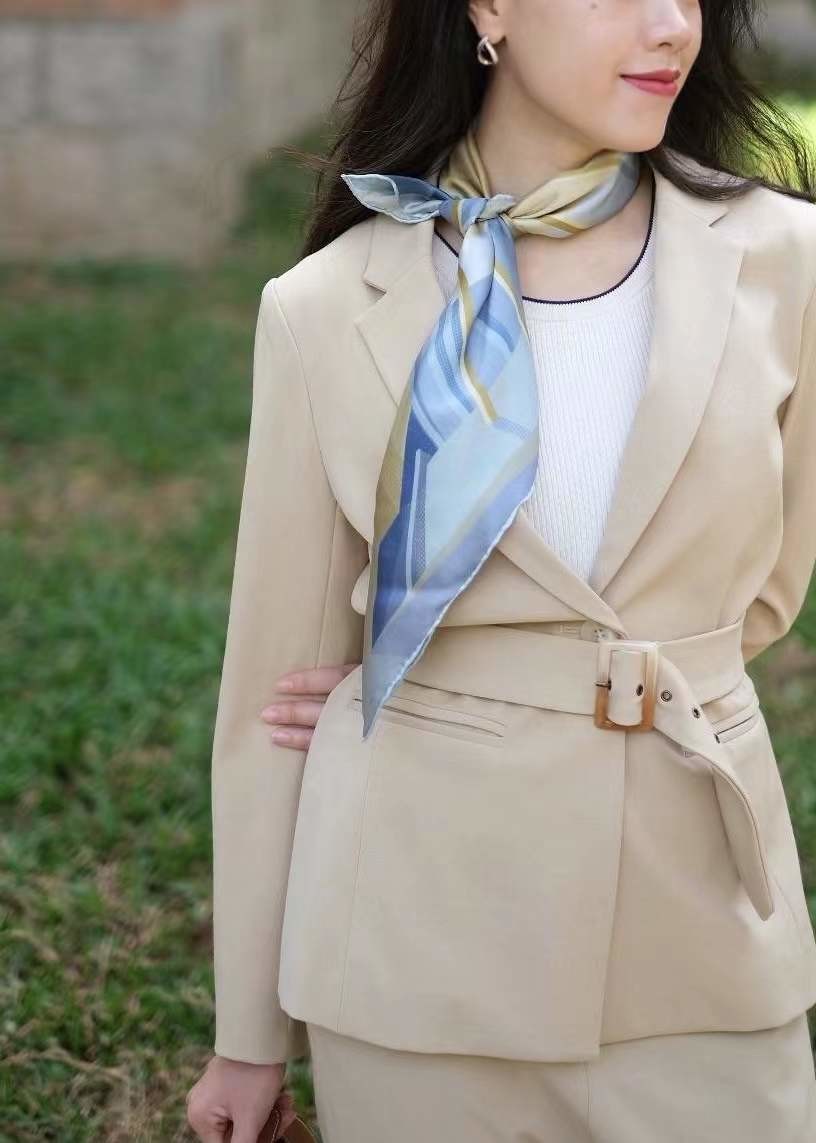 Typically, if your outfit is monochrome, match it with a patterned scarf or if your clothes are patterned, then it can be paired with a monochrome scarf.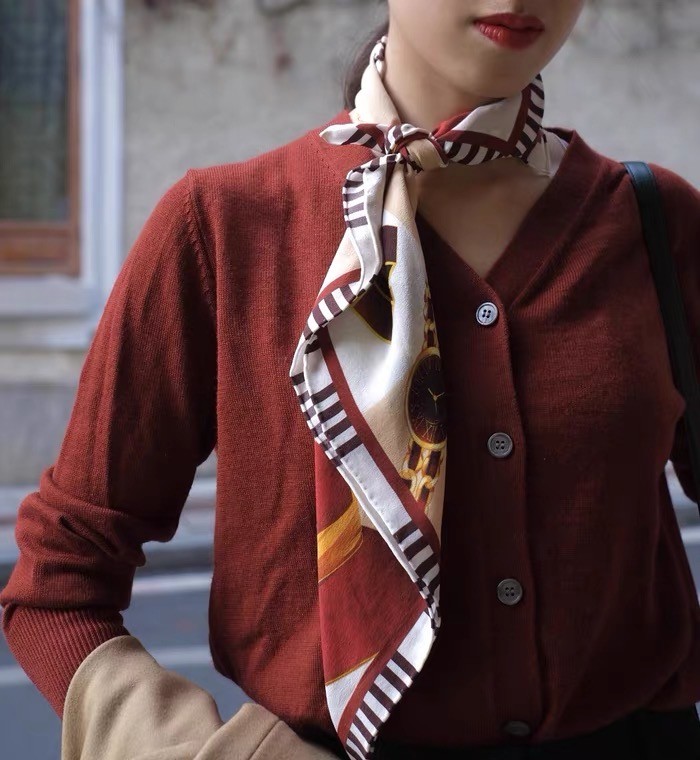 The combination of colors is the key. Make sure the primary color of your scarf matches the secondary color of your clothes or vice versa.
What about a monochrome clothes and a monochrome scarf? Absolutely yes!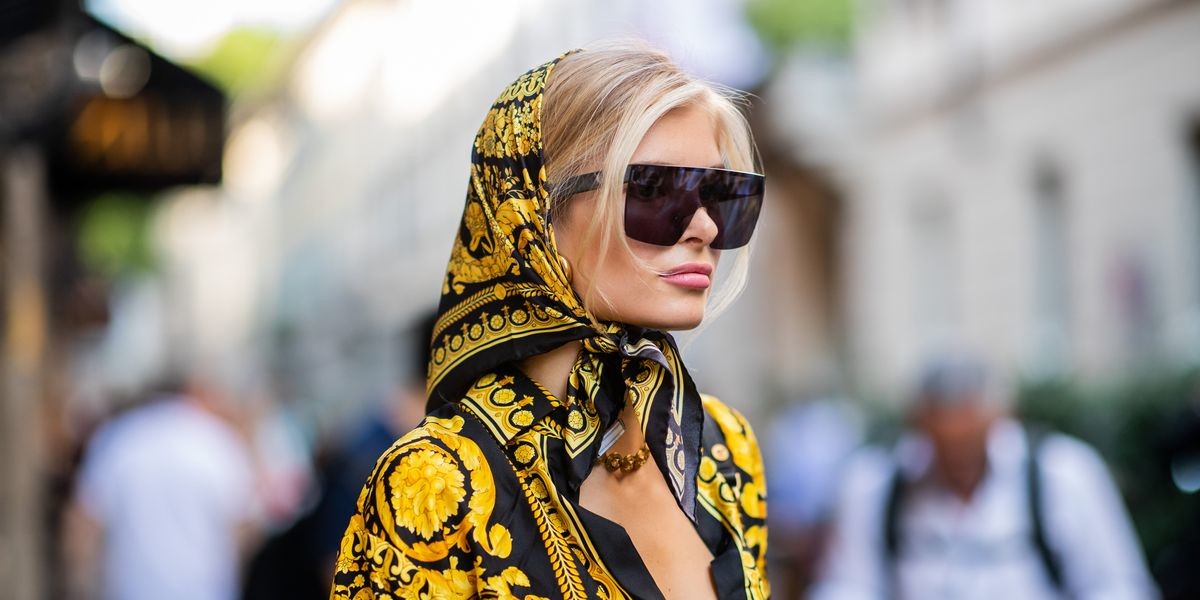 But pay attention if your clothes and scarf are both patterned, then you should avoid using identical patterns. Otherwise, you'll get dazzled!

Founded in 2018 by Matthieu Ventelon, Hedonia is the first institution in China combining professional Wine and Etiquette expertise in the same training offer.
Find more information on our website : http://en.hedonia.cn