A nice-looking watch, no matter its brand or price, can definitely enhance your outfit, or on the opposite, ruin it.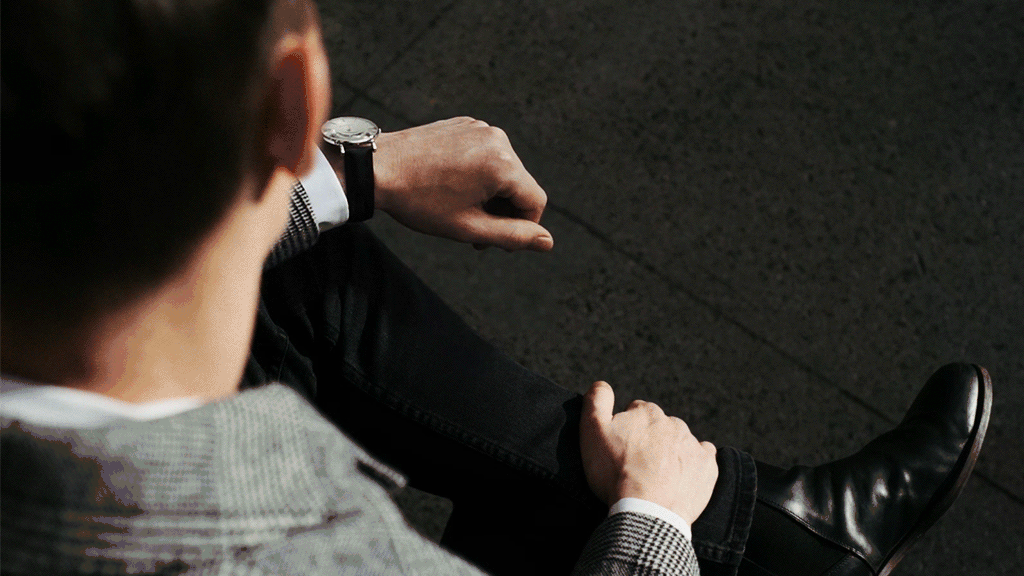 Today, let's talk about the dos and don'ts of modern watch wearing !
Make it a part of your outfit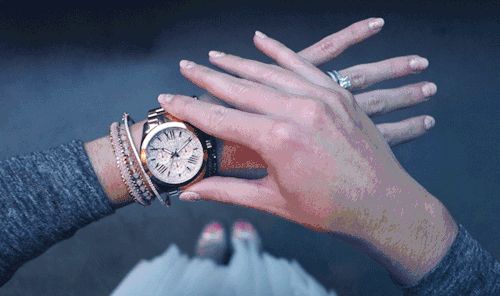 Whatever you are wearing, it is important to look at the entire you in a full-length mirror. You may notice that your watch's bracelet actually looks a bit off-key with that suit or dress.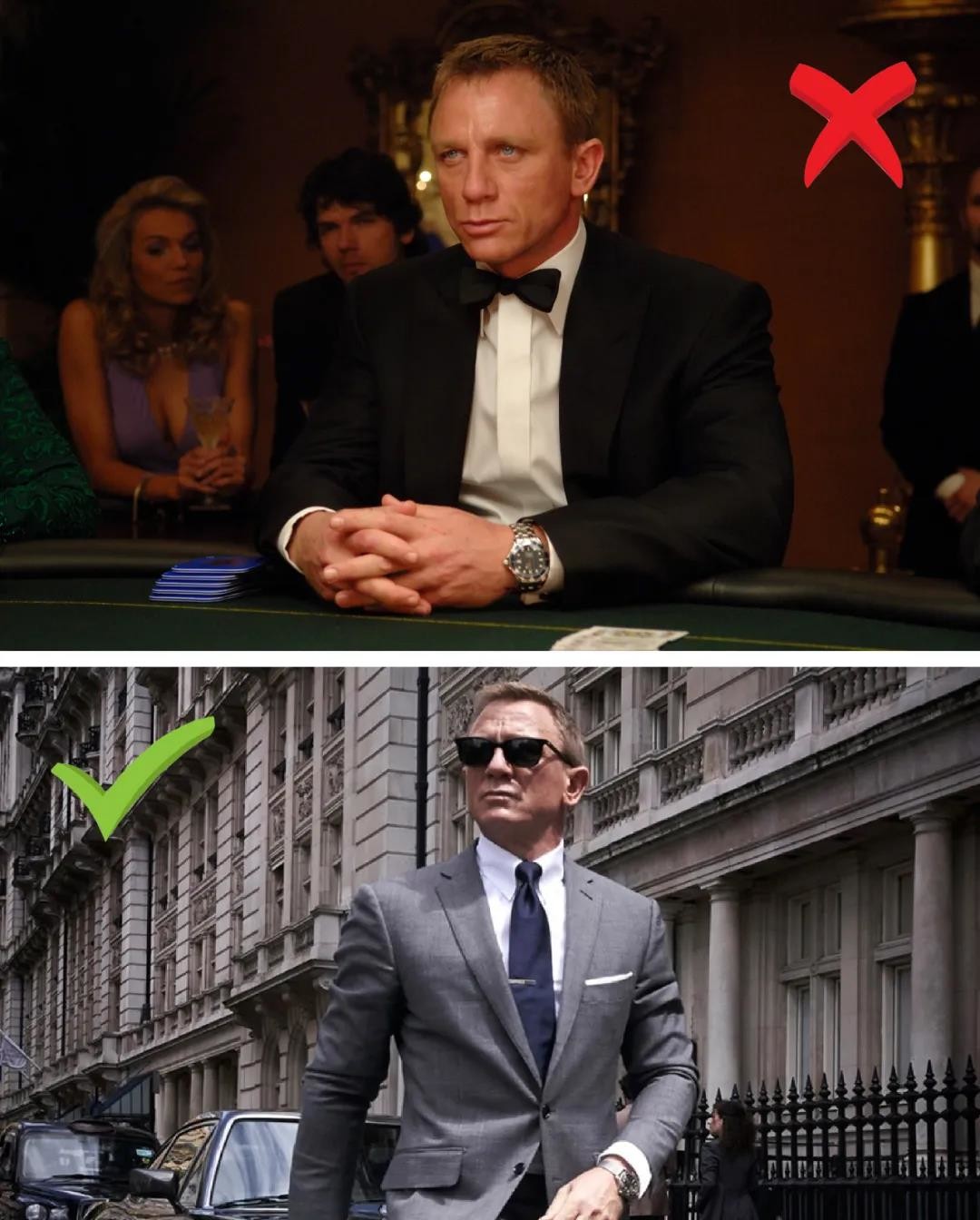 Just because James Bond can wear a dive watch with a tuxedo doesn't mean you can ! It definitely clashes with the rest of the outfit on the first picture. On the second picture, his metal Omega fits much better his dark grey suit.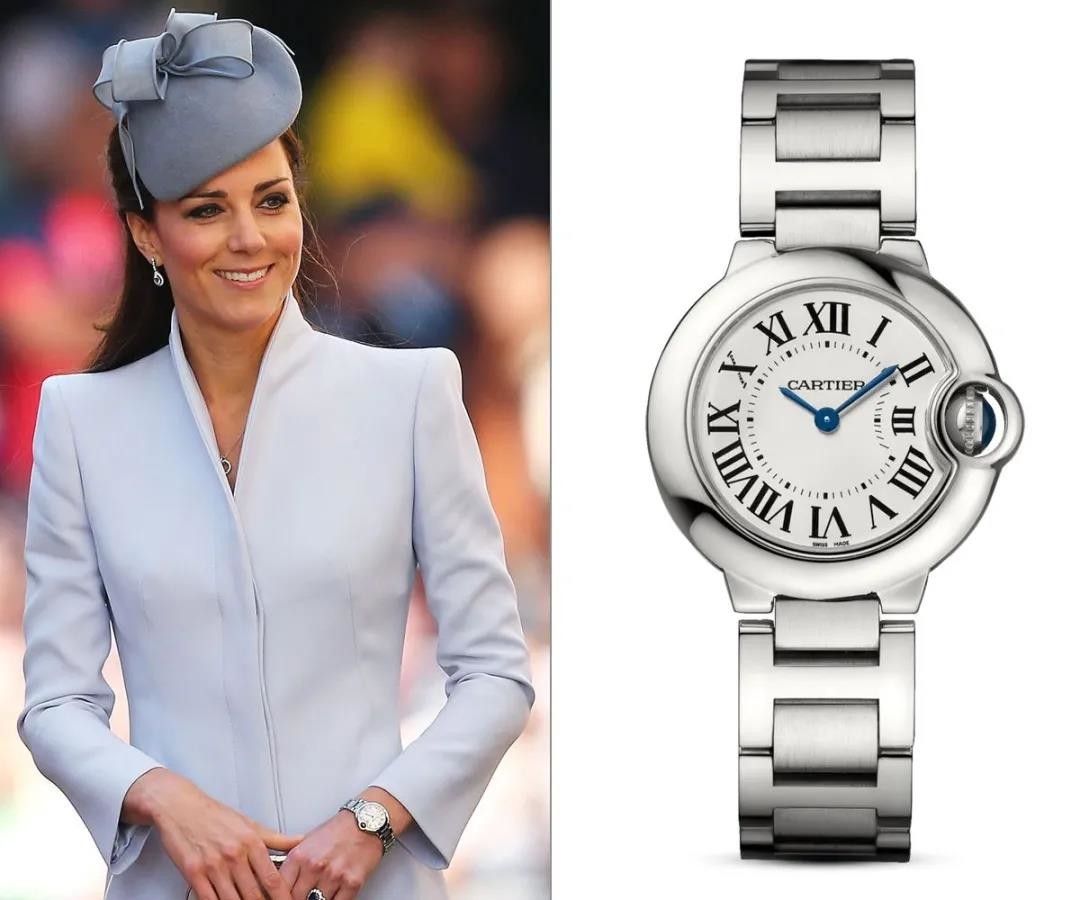 Kate Middleton's iconic Ballon Bleu de Cartier fits perfectly with the pale blue tone of her outfit.
Match it with accessories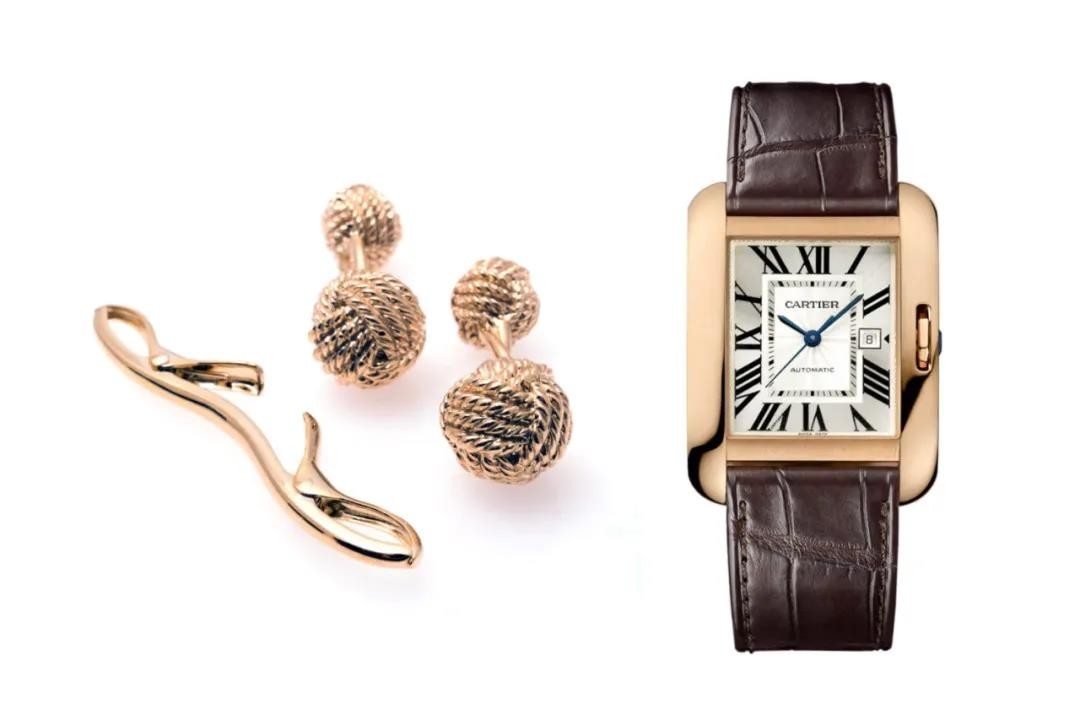 A good way to blend your watch into your whole outfit is to link its color or material to other accessories : golden cufflinks, rings, belt's buckles or tie clips can reminisce the golden aspect of the watch's face.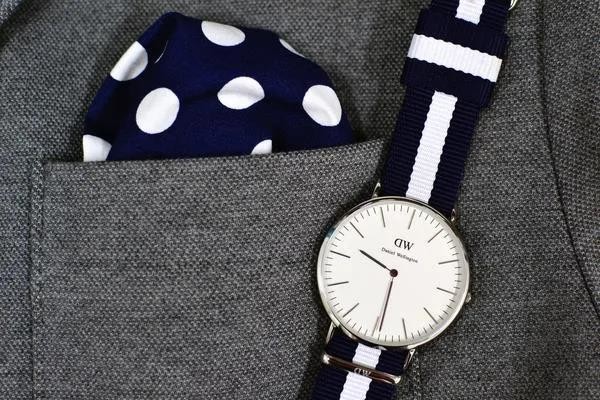 You could also match the color of your strap with a pocket square, a scarf or a pair of socks…

This also works when matching the strap with your purse, shoes or belt. The possibilities are endless and can create smart triggers across your whole silhouette.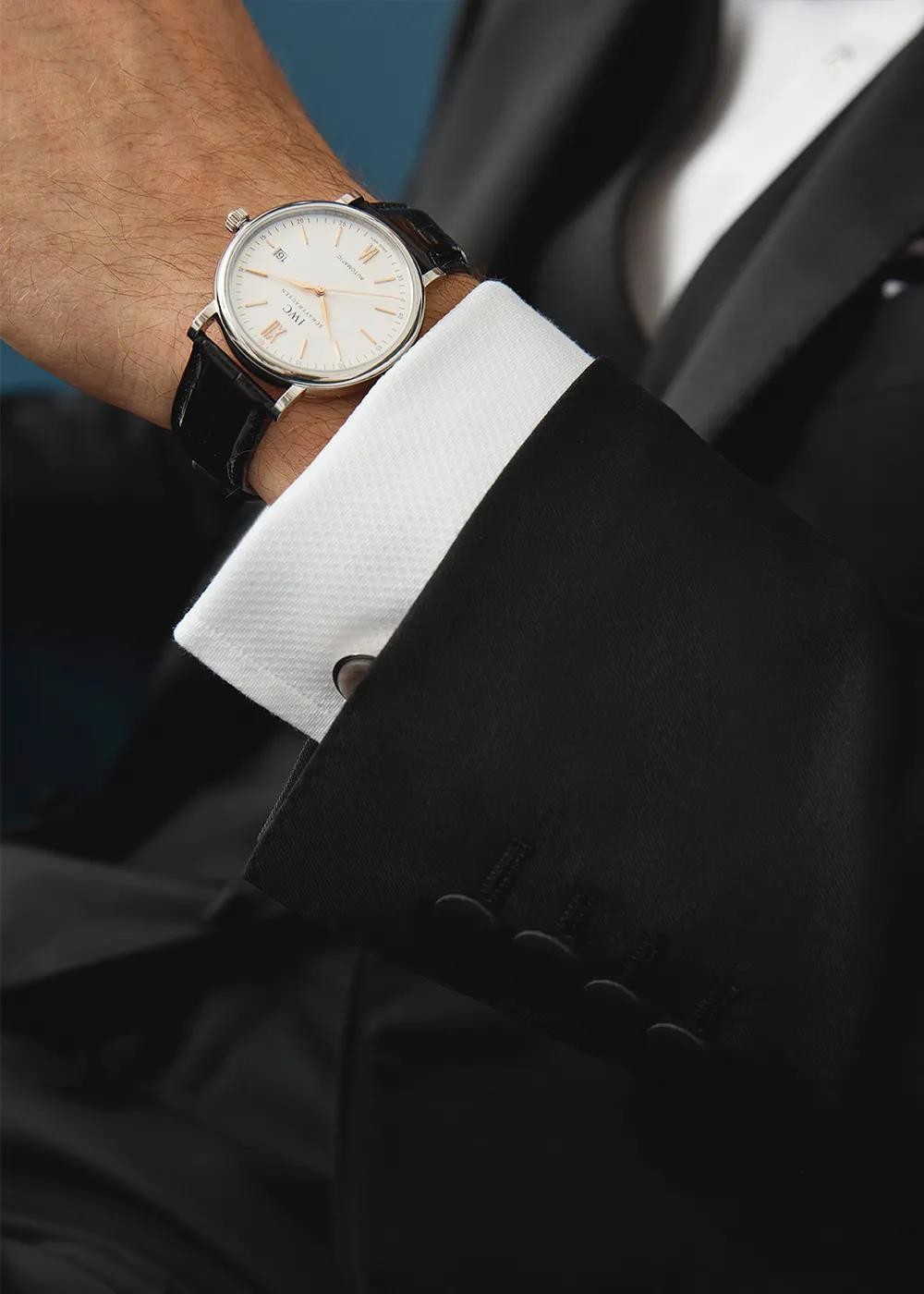 Remember James Bond and his dive watch with a tux ? For black tie attire, men should better wear a slim "dress watch" with a black leather strap, or no watch at all.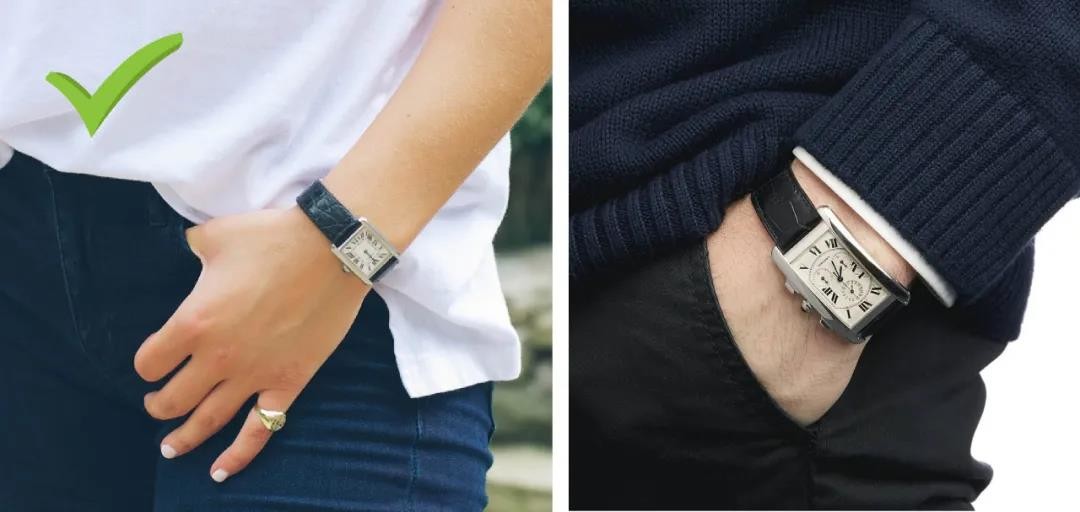 However, wearing a dress watch (above is the classic Cartier Tank) works also with more casual outfits.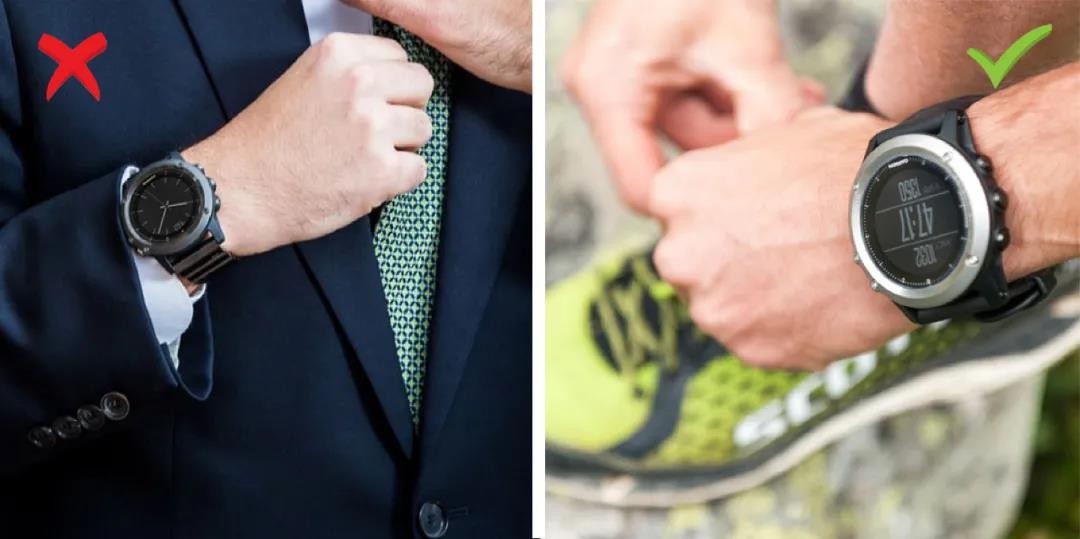 Wearing the same watch when going out for a run or when running to your board meeting wearing "business formal" is not a good idea.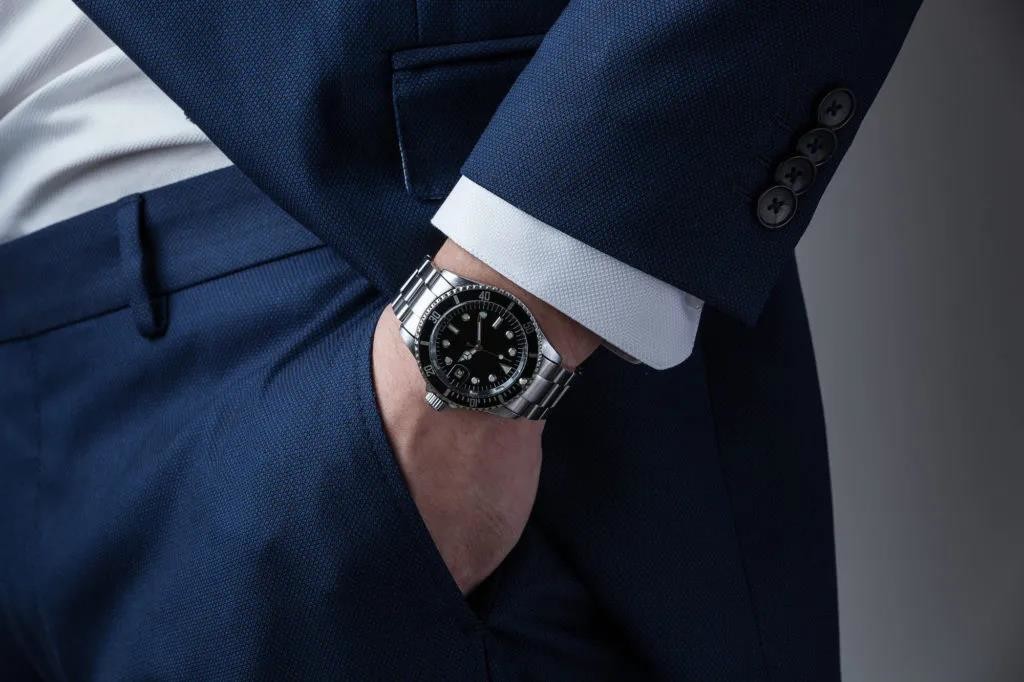 How about smart watches ?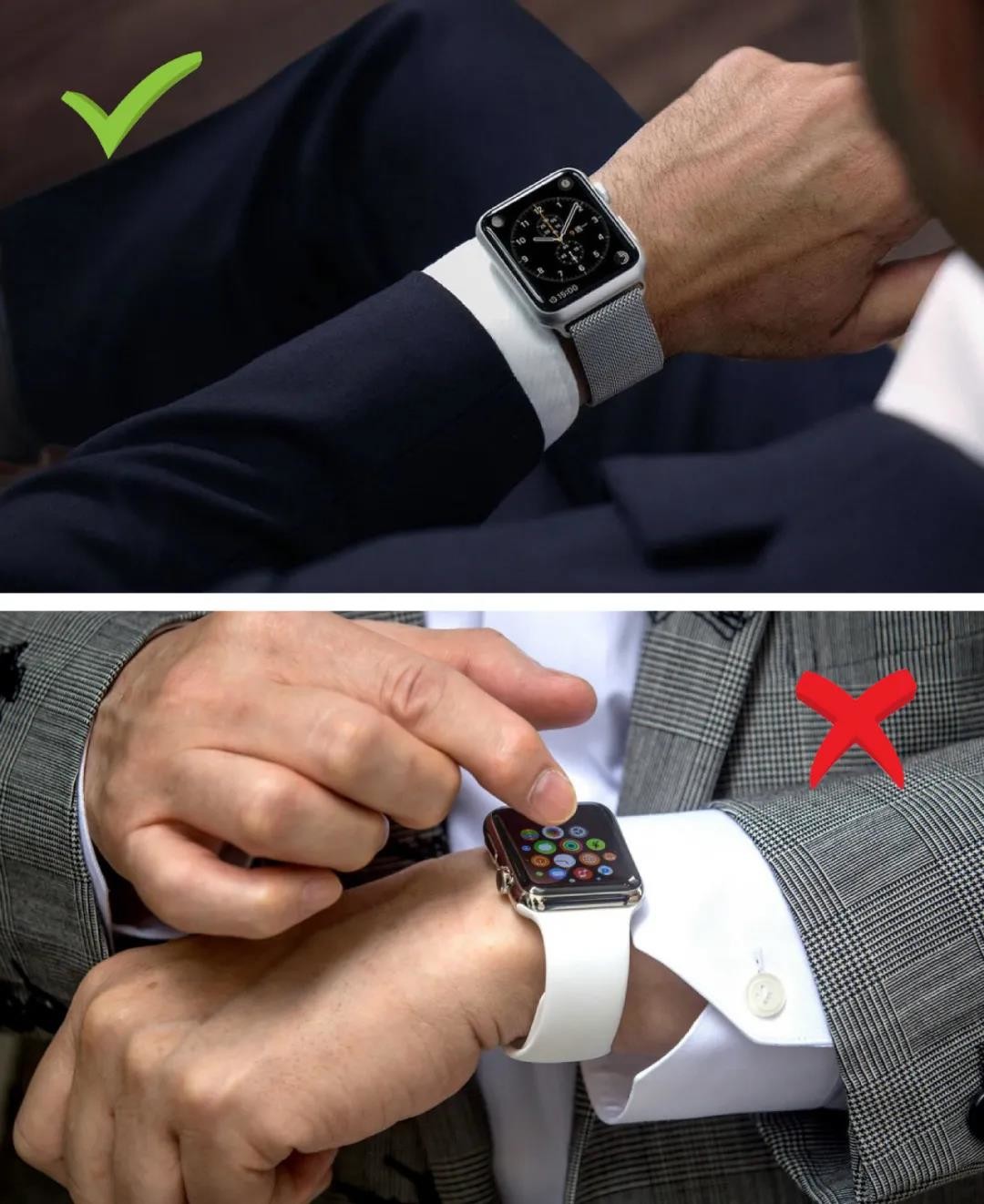 Although smart watches are more of a functional extension of your phone rather than a real fashion accessory, the same tips apply for those : make it blend. For example, avoid a rubber strap with a suit.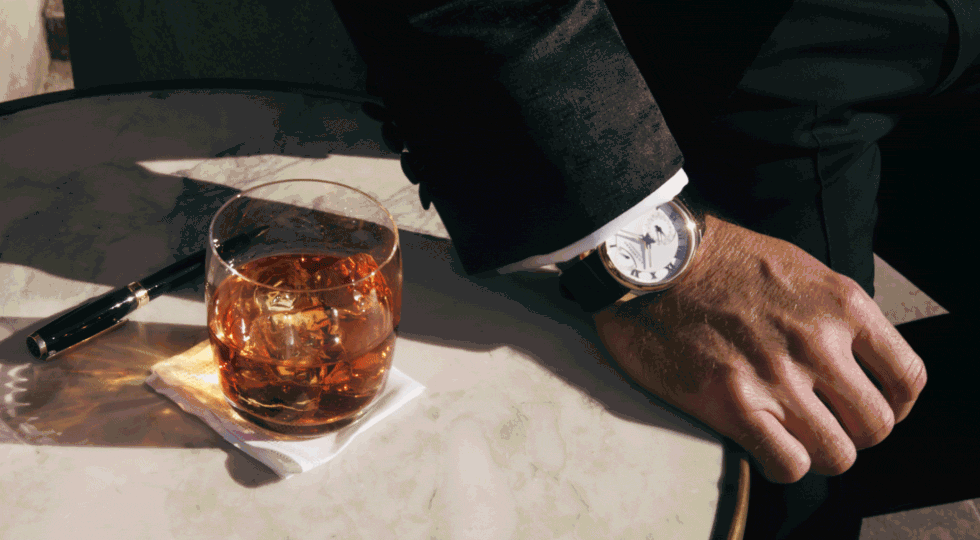 Tom Ford said, « It's not chic to show off about your watch », and we agree. Gentlemen, keep it under your cuff. Ladies, avoid those shiny diamonds on all occasions. And if you really want someone to see it, reach across the table to get something.

Founded in 2018 by Matthieu Ventelon, Hedonia is the first institution in China combining professional Wine and Etiquette expertise in the same training offer.
Find more information on our website : http://en.hedonia.cn