This year, May 9th is Mother's Day in China and in many countries around the world !
If your Mother is a wine lover, what better occasion to share a good bottle with her today or offer her a gift to enjoy later ?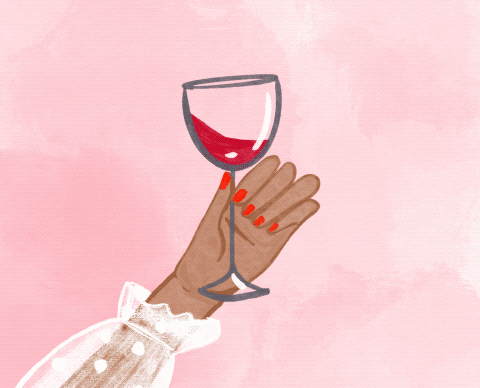 The question, what does she like to drink ?
She loves beautiful bottles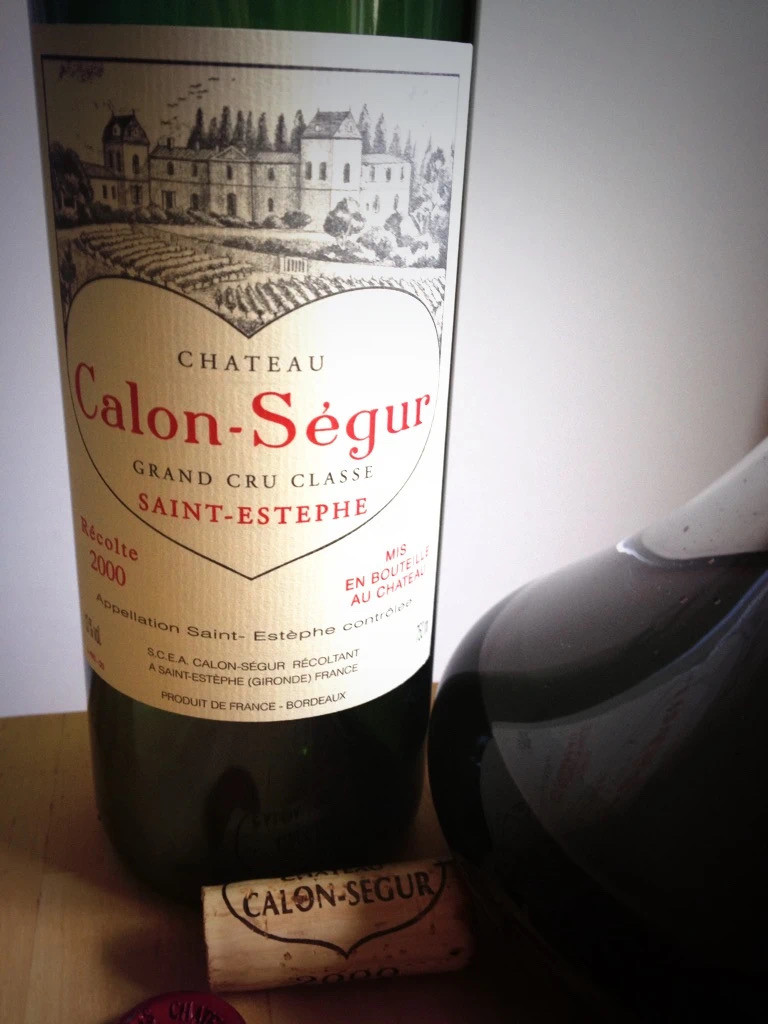 The heart on its label contributed to make Château Calon-Ségur the most recognizable and romantic wine in the world. This Grand Cru Classé from Bordeaux is an intense and powerful blend of Cabernet sauvignon, Merlot and other local grapes, and will certainly warm a Mother's heart !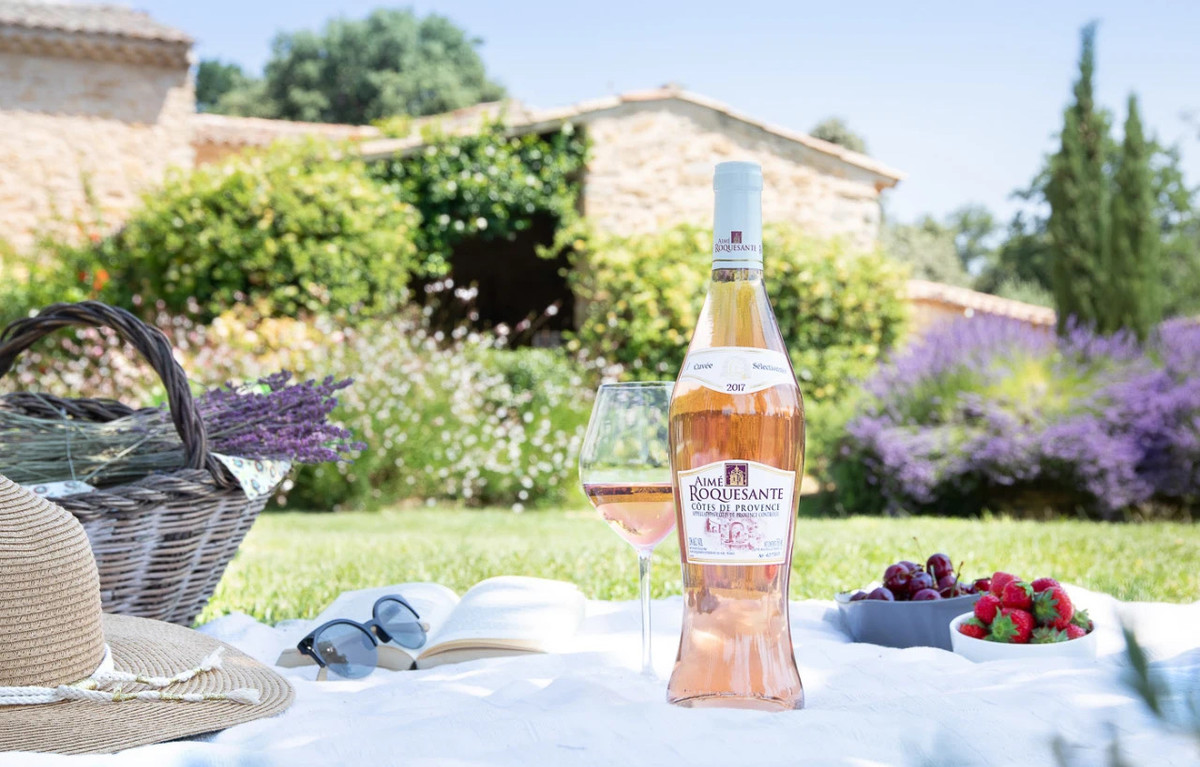 For a more original wine, choose a rosé from Provence, bottled in the traditional « flûte à corset », which resembles a woman wearing a corset. This wine is refreshing and seductive, transporting you directly to the lavanda fields and the beautiful Provençal countryside.
She likes it with a hint of sweetness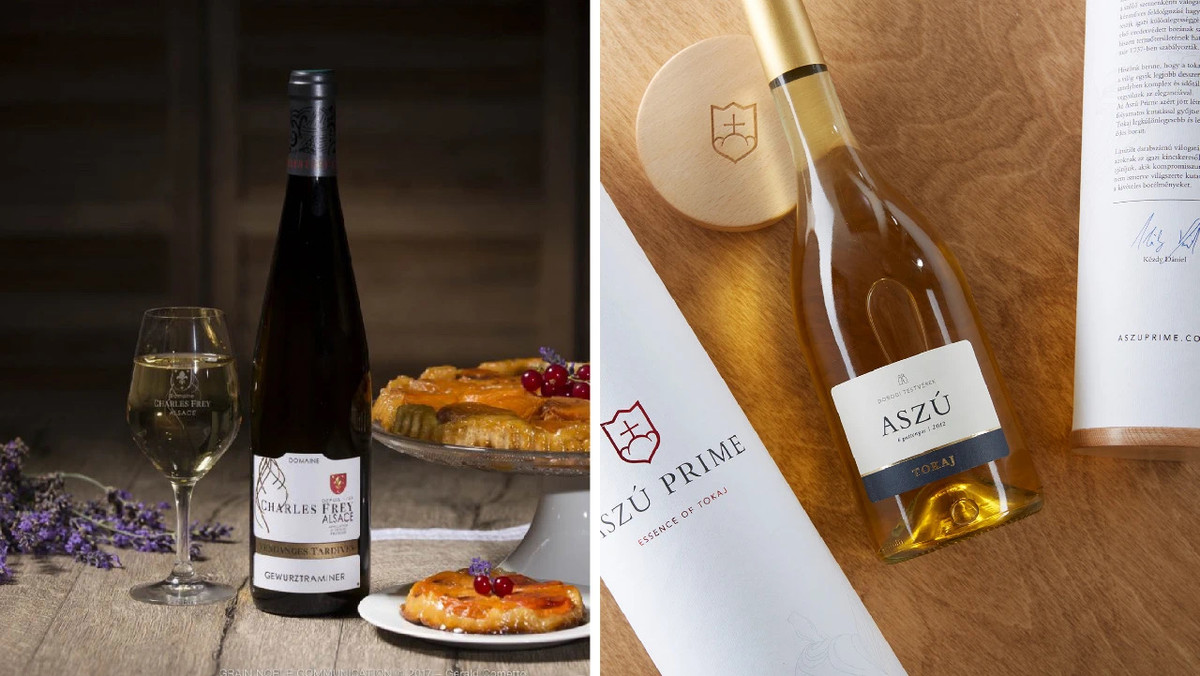 Surprise her with a late-harvest Gewurztraminer from Alsace, full of exotic flavours and tropical fruit aromas. You could also choose a Tokaj wine from Hungary, made from grapes affected by noble rot. An absolute delight !
She enjoys it with bubbles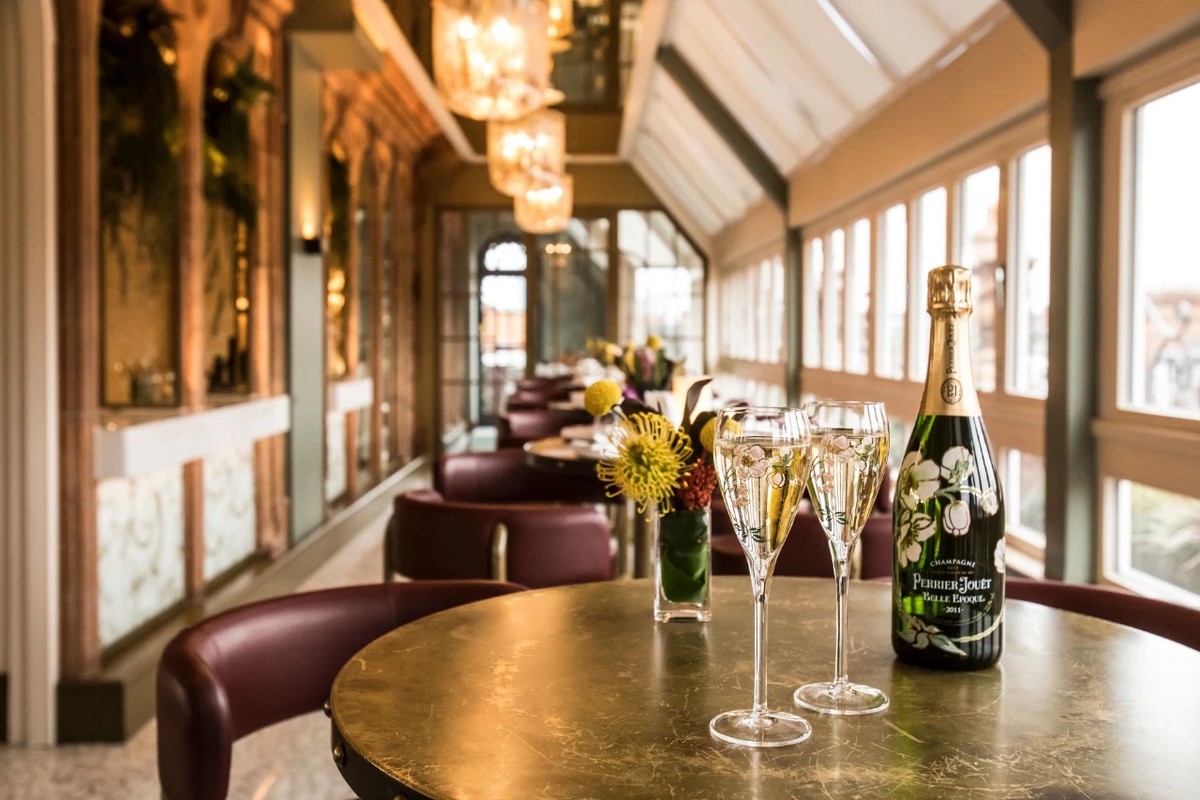 Celebration often goes hand in hand with Champagne. How about choosing Perrier-Jouet for the occasion ? This beautiful champagne was created in 1810 by a French couple and is a symbol of love and ambition, underlined by its iconic flower bottle.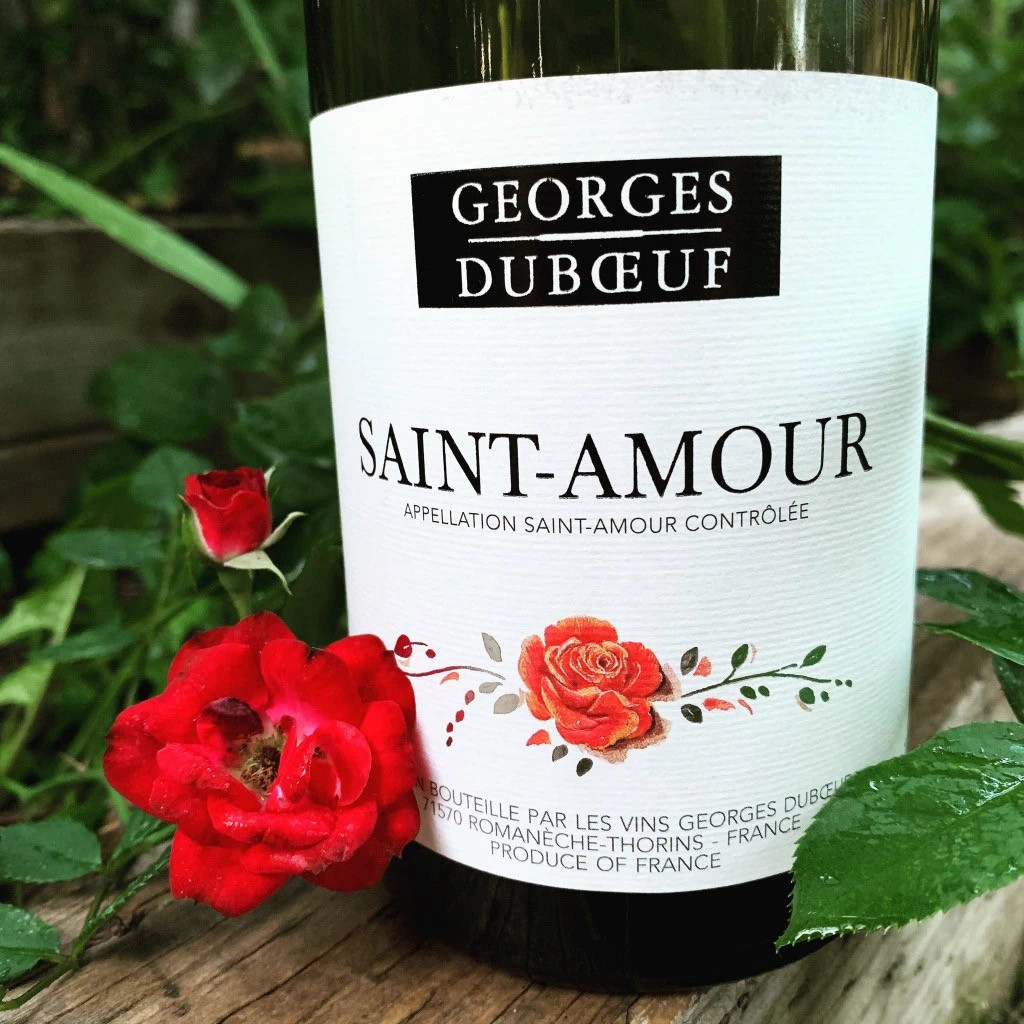 Ever heard of Saint-Amour ? This wine from the Beaujolais region in France is made with Gamay and displays intense aromas of red fruits and is very smooth and quite light on the palate. Its name basically means « the saint of love ».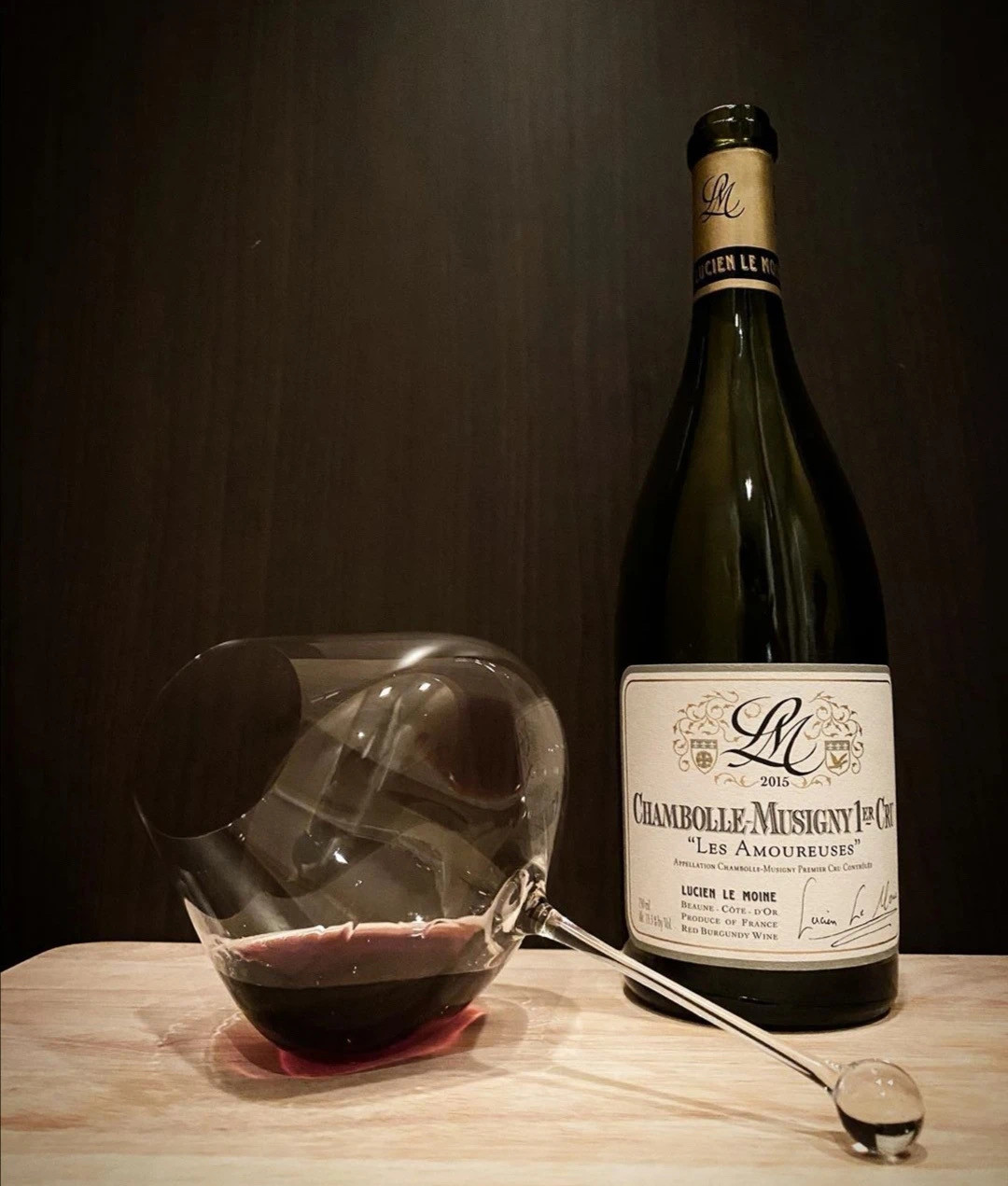 With a higher budget, you could pick a cru from Burgundy, such as the village of Chambolle-Musigny, home to a Premier cru vineyard named « Les Amoureuses » (« the lovers » in French). This is an extremely delicate wine for a refined woman !
She just drinks white wines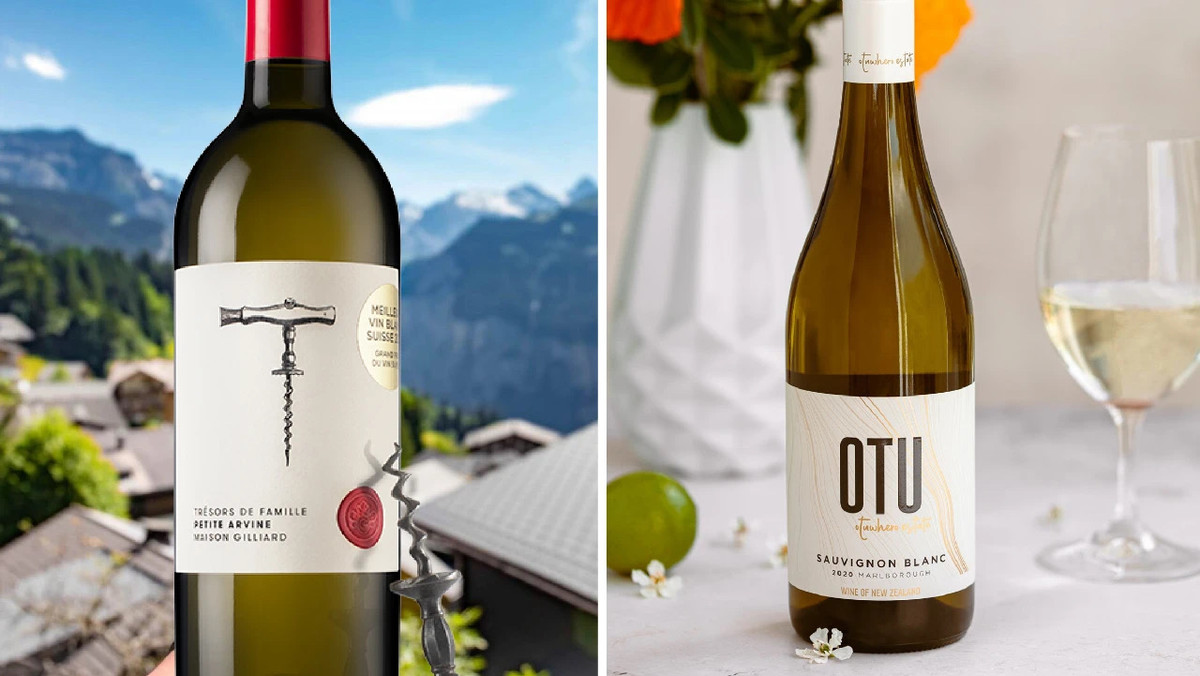 Make her travel and discover very charming white wines ! You could indeed choose a high altitude wine from Switzerland made of Petite arvine or Savagnin blanc, which are smooth and unctuous, or an intensely aromatic Sauvignon blanc from Marlborough, New-Zealand.
She cares about the environment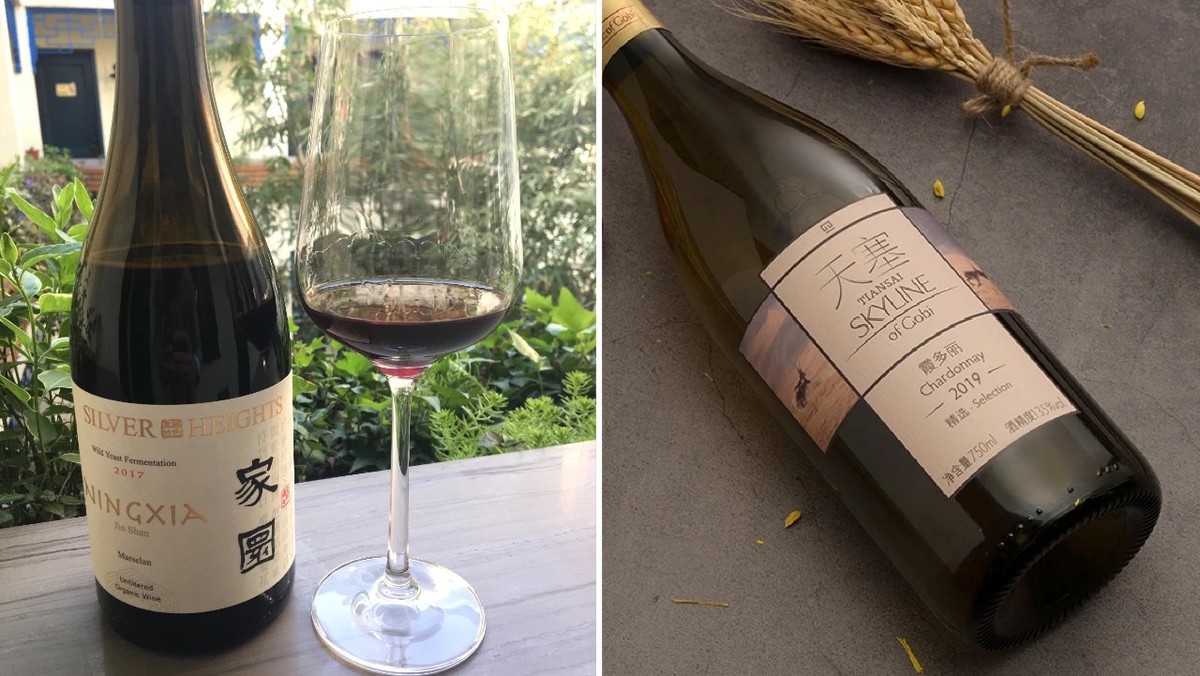 How about choosing an organic wine made in China by winemakers who care about the planet, as well as the quality of their products ? We definitely can recommend the wonderful natural wine « Jiayuan Marselan » from Silver Heights in Ningxia or the organic Chardonnay from Tiansai Vineyards in Xinjiang.

With so many choices, you can't go wrong for choosing your wine today and make your Mother delighted !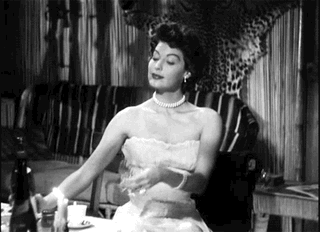 And if you need some guidance to buy these wines, you can always contact us. Happy Mother's Day !

Founded in 2018 by Matthieu Ventelon, Hedonia is the first institution in China combining professional Wine and Etiquette expertise in the same training offer.
Find more information on our website : http://en.hedonia.cn