You just received an invitation to a gala dinner this Friday evening. How exciting ! But have you thought about what to wear ? For such important events, the dress code is usually stated on the invitation. Pay attention to it to make the best impression that evening.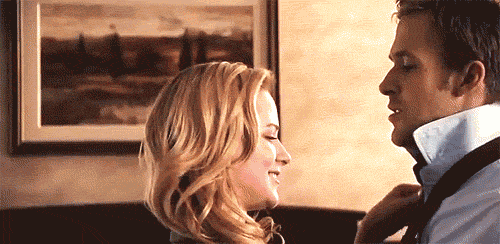 In this article we will introduce you to the most famous and common party attire and dress codes. Remember, it's all about the context !
Afterwork party : Smart Casual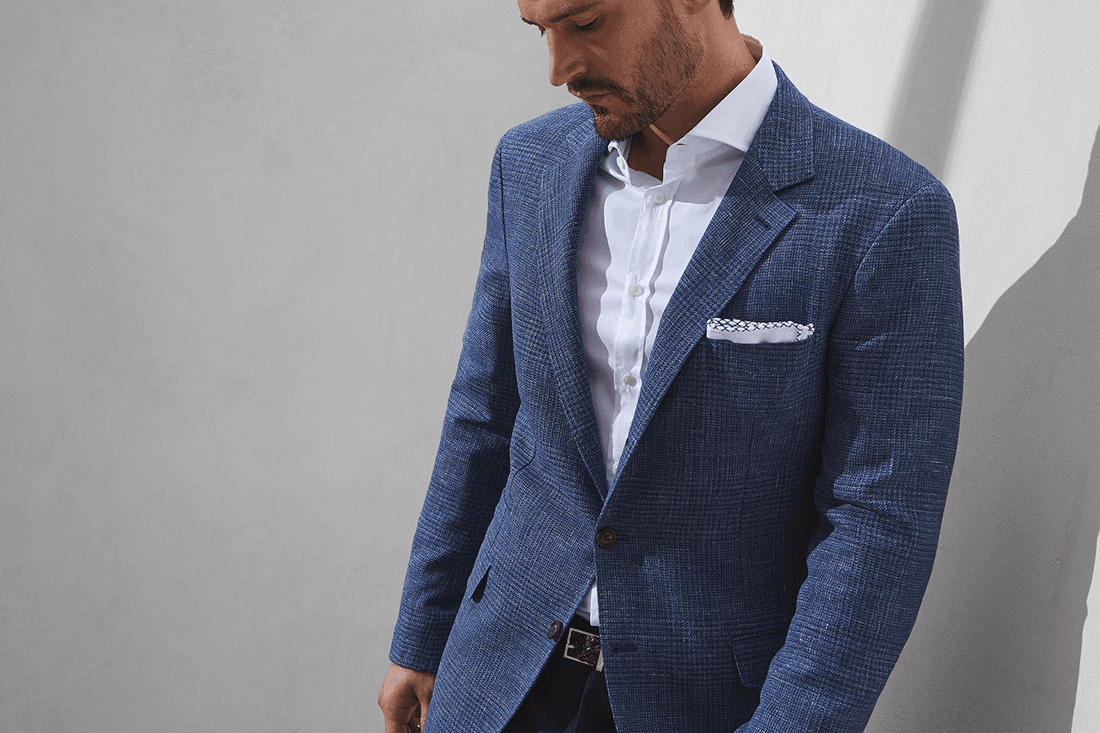 Your company is throwing a casual 6 to 8 reunion on a Friday evening or one of your colleague is inviting you to his/her farewell party ? Choose Smart casual.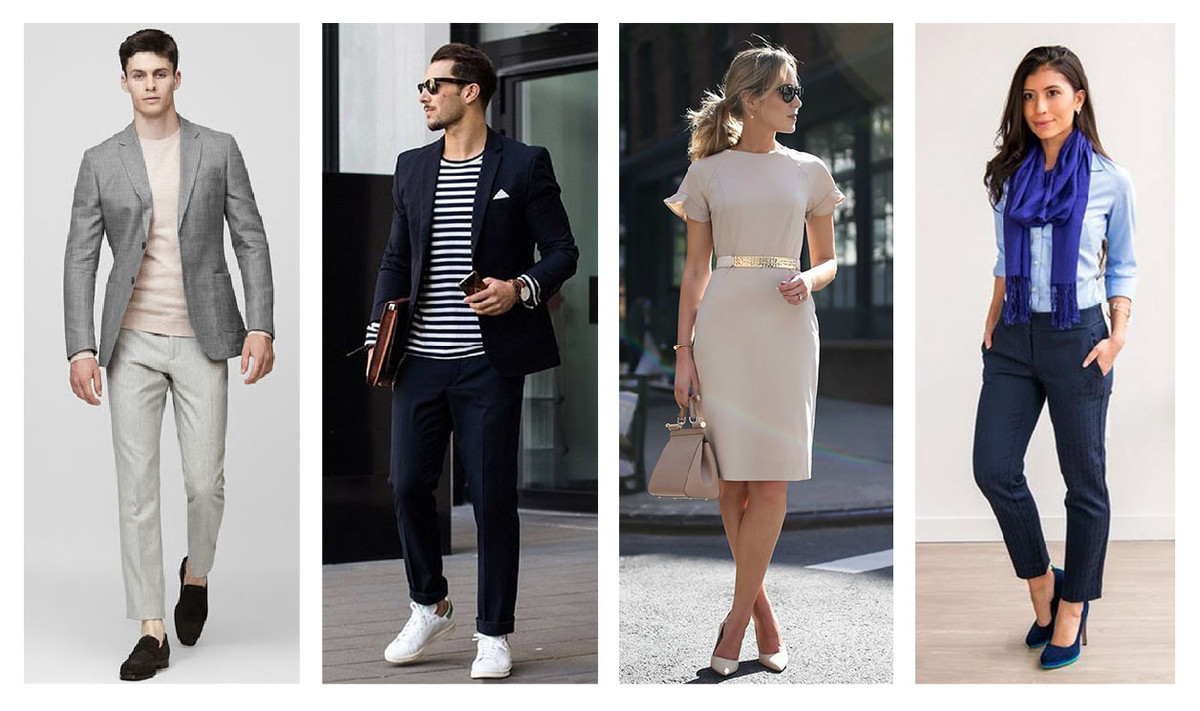 For him : blazer (casual suit jacket), fit jeans, leather shoes
For her : one-piece dress or shirt and skirt/dark jeans, light colors, flat shoes or high heels
Note : Smart casual requires grooming and effort. Headwear is unacceptable indoors.
Cocktail party : Cocktail or Festive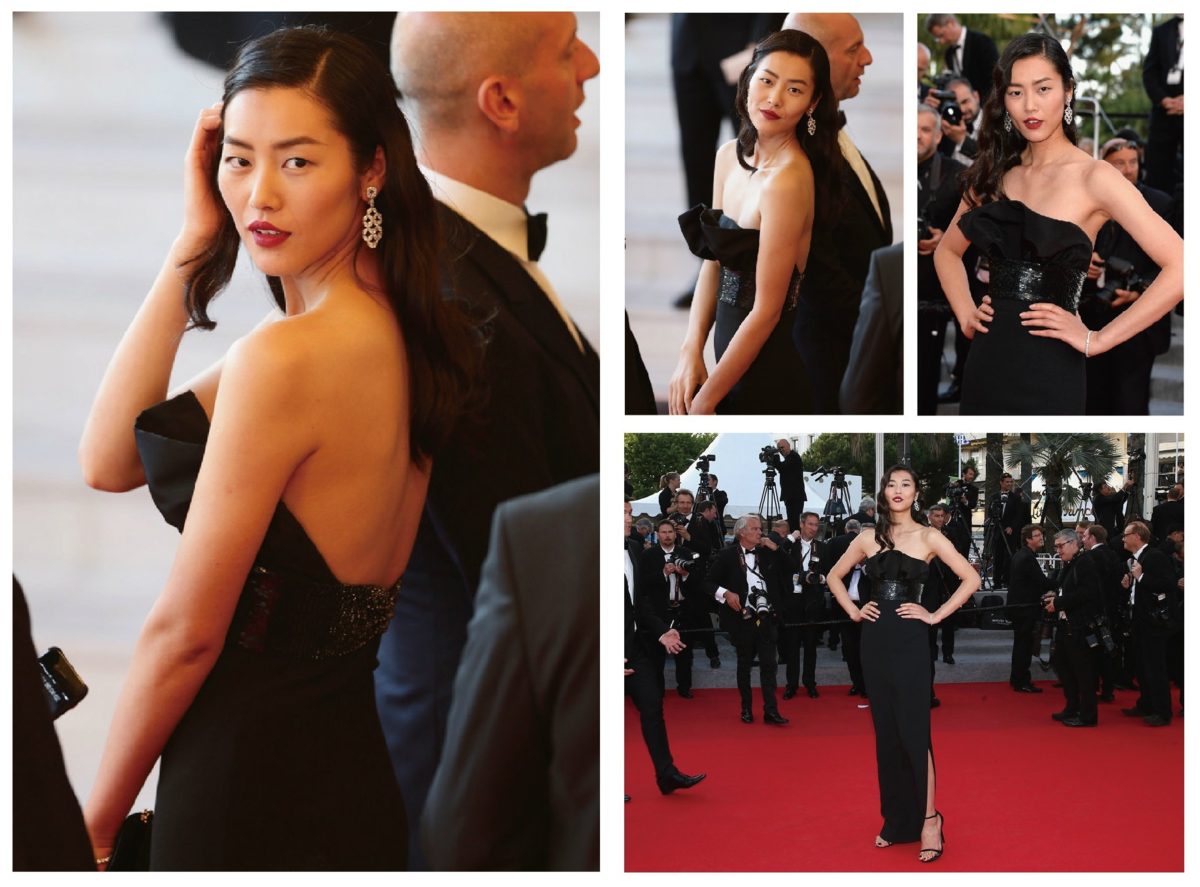 Liu Wen at Cannes Festival in 2014
For more fancy parties or evening functions with the words « Cocktail attire » on the invitation, choose an outfit which is appropriate while still being fabulous.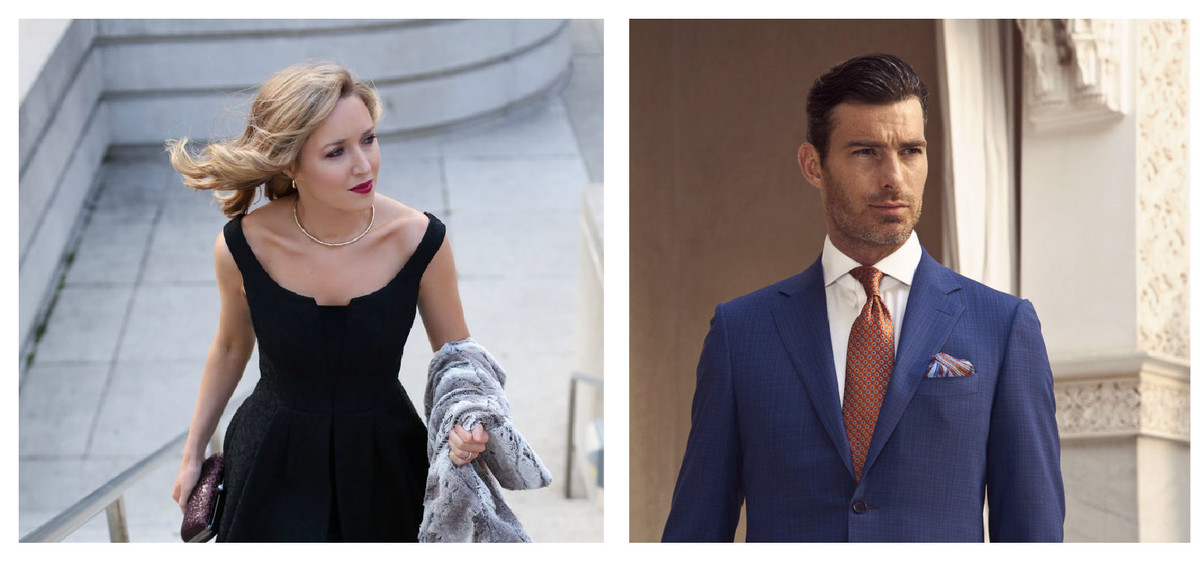 For him : dark suit with a tie, leather Oxford shoes
For her : cocktail dress (dress that finishes at or above the knees) and high heels
Note : If the invitation states « Festive attire », apply the same rules with more shiny colours or original patterns.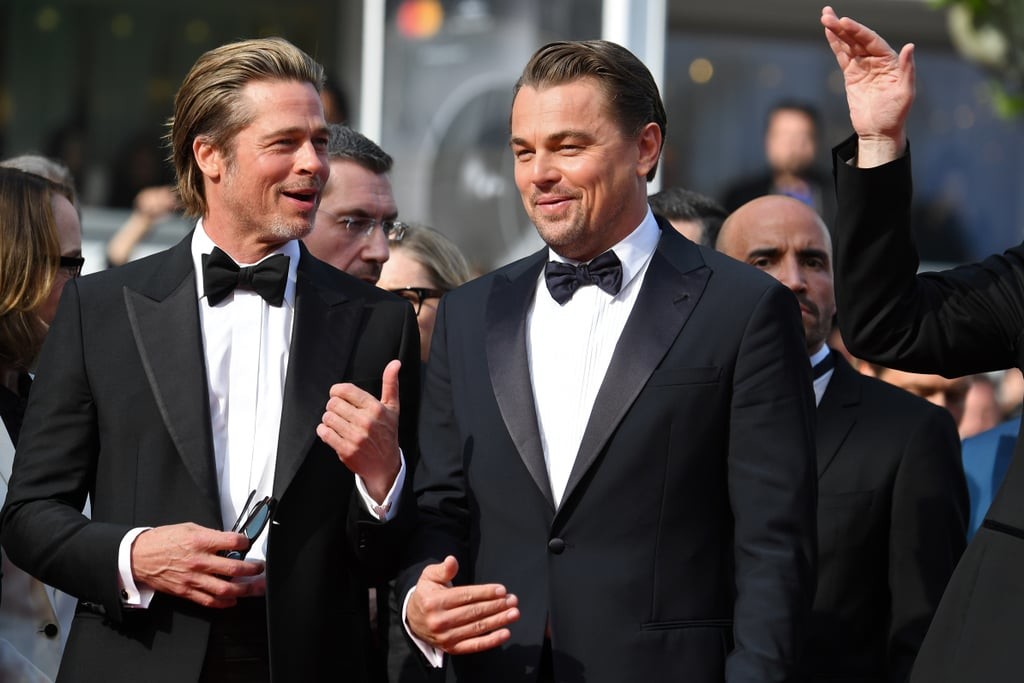 Brad Pitt and Leonardo DiCaprio follow the dress code at Cannes Festival 2019
Gala dinners and similar important celebrations usually call for the all-time classic « Black tie » dress code. Elegance is key to shine during such occasions.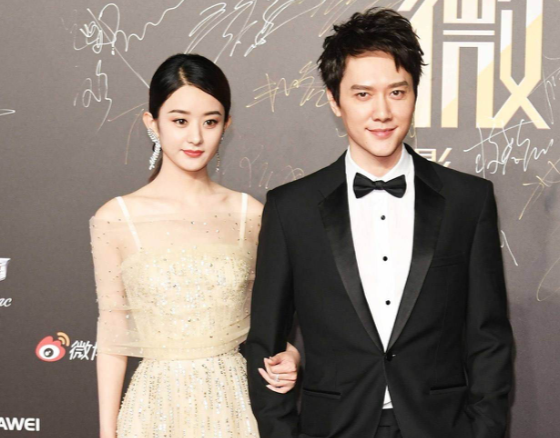 Zhao Liying and Feng Shaofeng at Cadillac-Weibo movie night, 2017
For him : tuxedo (dark suit with satin stripes), white collar shirt, cufflinks, black bow tie, black leather shoes
For her : cocktail dress or full-length gown, elegant jewelry, high heels
Note : Most people don't have a black tie attire in their closet. Although we would advise to invest in one, you can also rent it.
Diplomatic dinners (or the Oscars) : White tie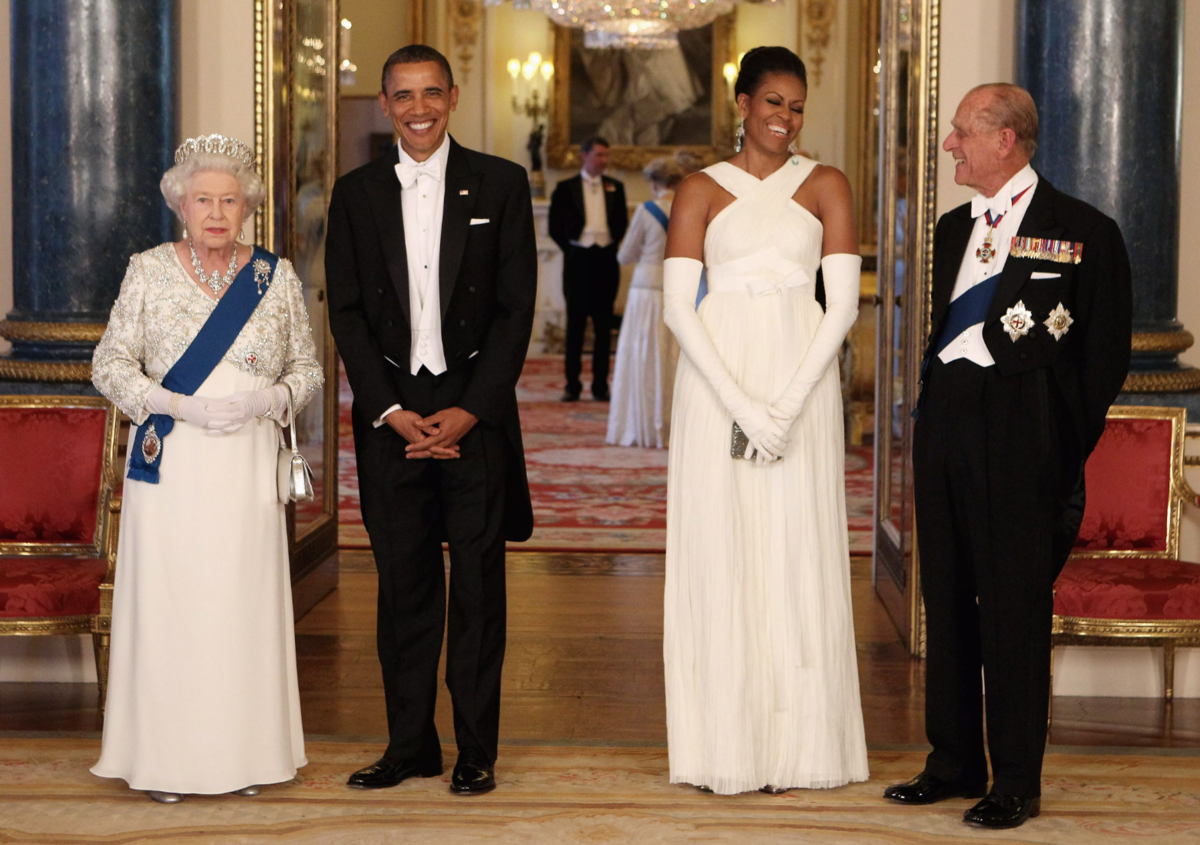 Former American President Obama and his wife poses with Queen Elizabeth II and Prince Philip in 2011 in London
« White tie » is the most formal in traditional Western dress codes. Have you received an invitation which requires it ? Bravo ! You are taking part to a « high-society » event.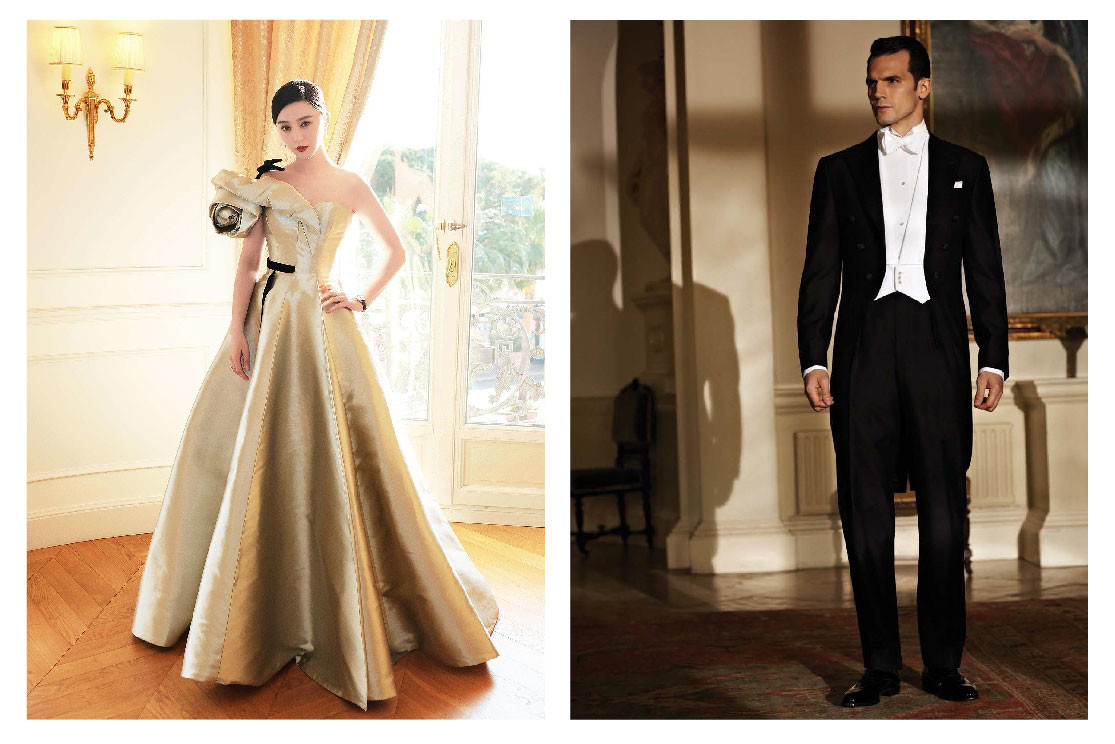 For him : tailcoat, white bow tie, shirt and waistcoat, cufflinks and black leather shoes
For her : full-length evening gown or ball gown, elegant jewelry and accessories, high heels
Note : Ladies, if you do wear long gloves, keep them on while drinking and dancing and take them off for dinner.

Weddings dress code requirements vary accross the globe and among different social groups. They can vary from smart casual to black tie or white tie depending on the time of the day or the location.
Find out about wedding attire in one of our future articles !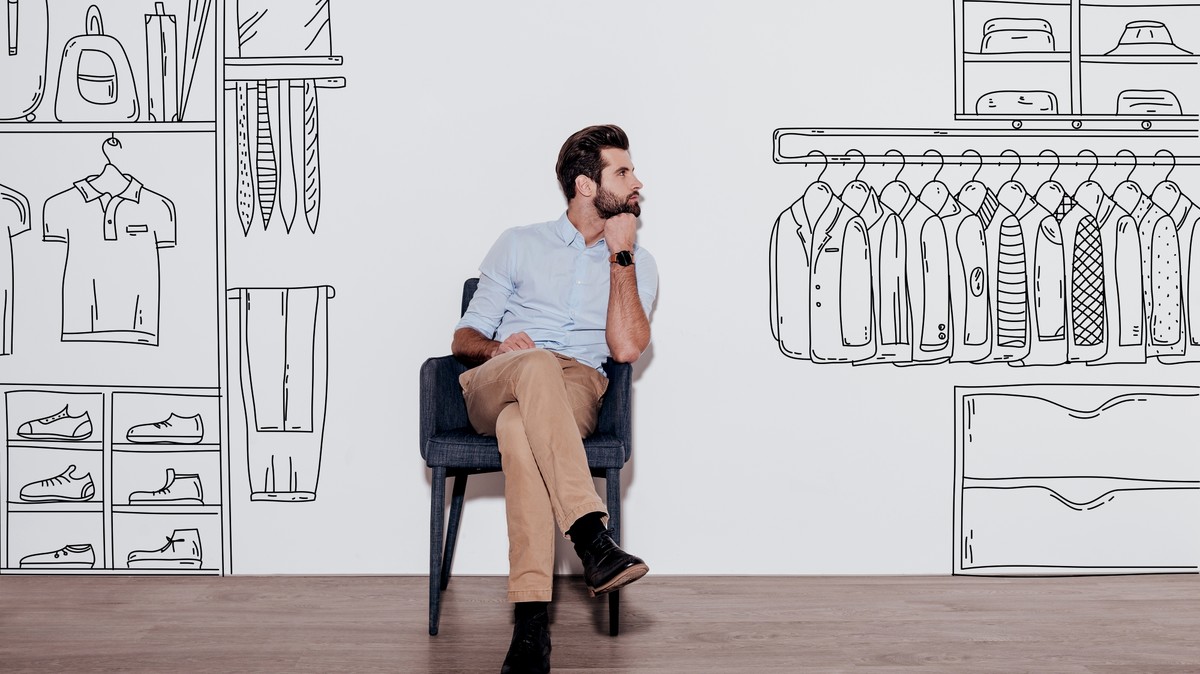 If you are not sure what to wear, think about what the host would wear as a guest, and go from there. If the host is rather traditional, go for a classic look. If your host is stylish, echo that and wear something more trendy and creative !


Founded in 2018 by Matthieu Ventelon, Hedonia is the first institution in China combining professional Wine and Etiquette expertise in the same training offer.
Find more information on our website : http://en.hedonia.cn