Are you planning to organize a dinner party at home ? That's a wonderful idea. But be aware that hosting houseguests requires effort and practice. Follow our guide and be prepared to welcome visitors back for years to come !
Build your invitation list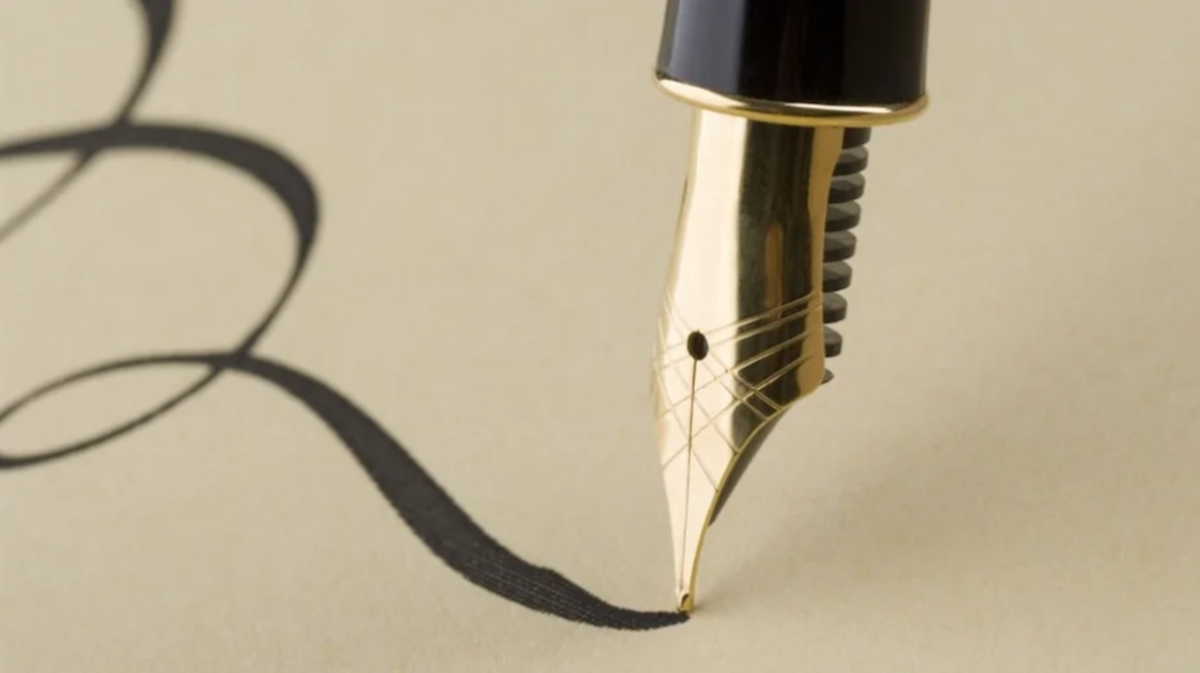 A successful dinner party is not possible without people who get along well together. They don't have to know each other, but make sure the people you want to invite have common interests so they can get along more easily.
Let them know what to expect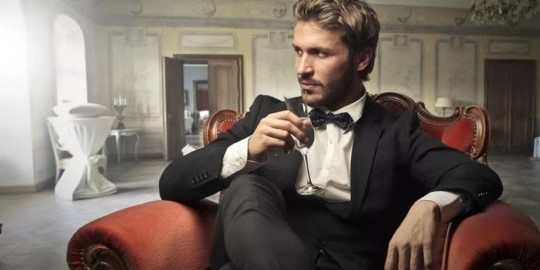 If you are having a classy party, let your guests know the dresscode is « black tie » (or« formal »). If it's a more casual party, tell them that they can « come as they are ». Also, if you describe the party as an « evening to catch up and share dinner », it is obvious that your guests will not come with a fancy dress or suit.
Prepare enough food and drinks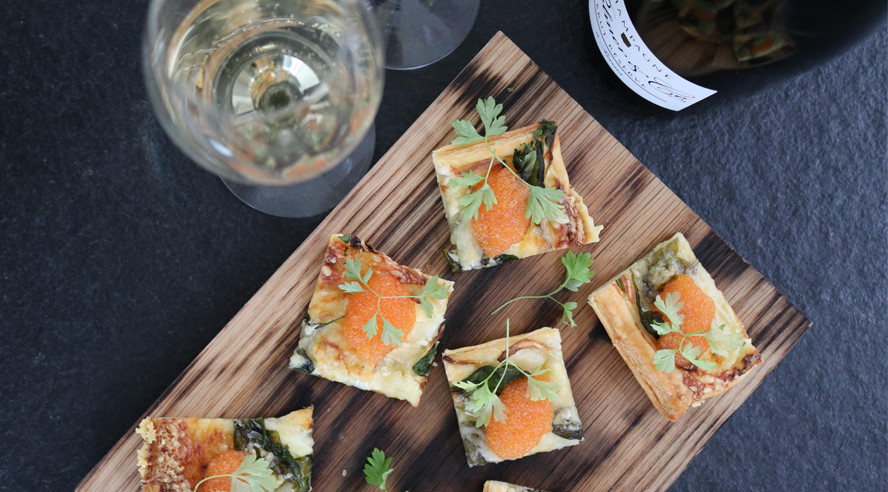 Make sure you prepare snacks (cheese, cold cuts, veggies and toasts) and drinks (cocktails, wine and soft drinks) to welcome your guests. This is called « l'apéritif » in France, and happens in the living-room, before moving to the dining room for dinner.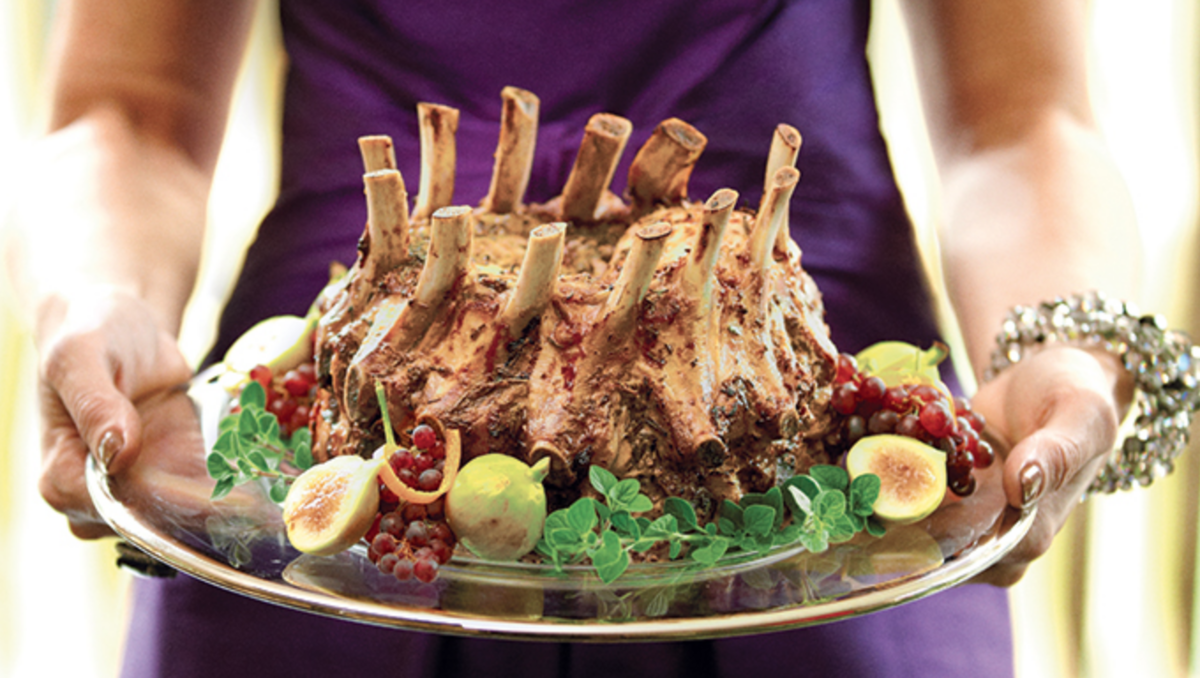 For the dinner, make sure you cook, as nothing is more enjoyable for your guests to enjoy home-made food in their friend's house. Typically, you would prepare a starter, followed by a main dish and a dessert.
Prepare a table seating plan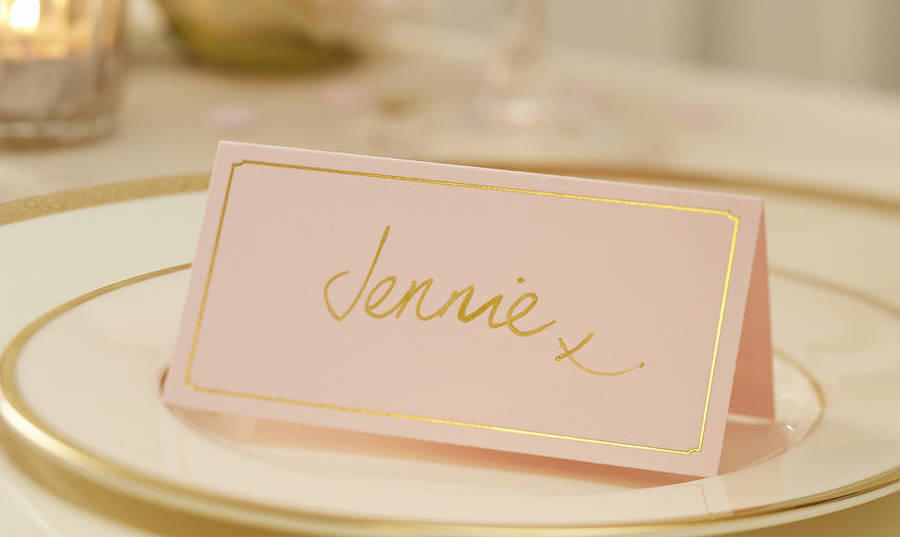 A good host assigns seats to its guests. First of all, you would sit at one end of the table. If you are welcoming a guest of honour (an elder, your manager, a birthday guest), make sure that person seats on your right side.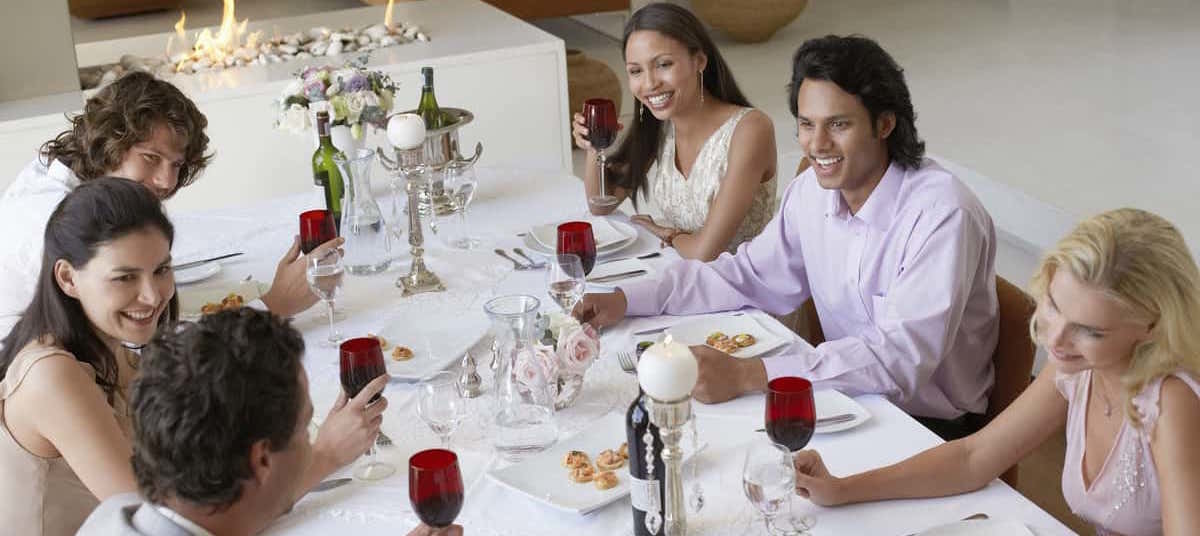 For the rest of the seating plan, try to encourage diversity and alternate men and women. Don't be afraid to split up the couples, which will force them to speak with other guests.
Welcome warmly and individually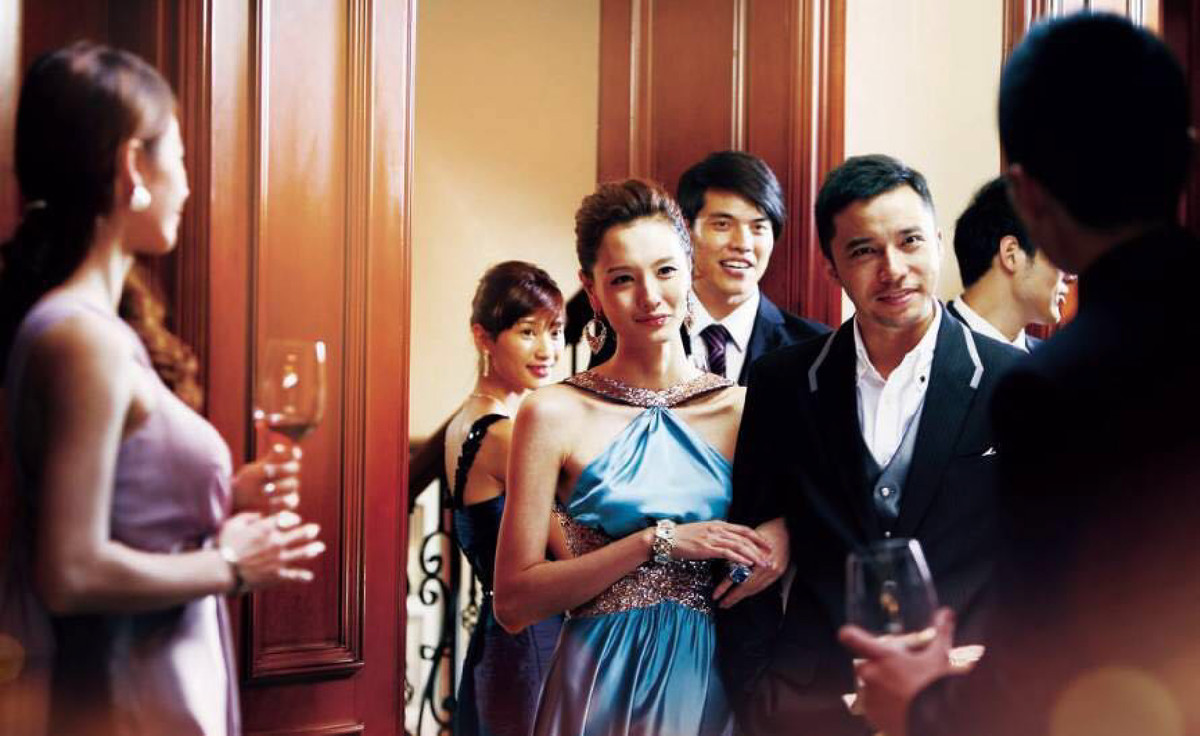 As guest arrive, be there to welcome them warmly, take their coats, lead them to the right room and offer a drink and snacks. If you need to move around a lot, simply excuse yourself and check back on them a few moments later.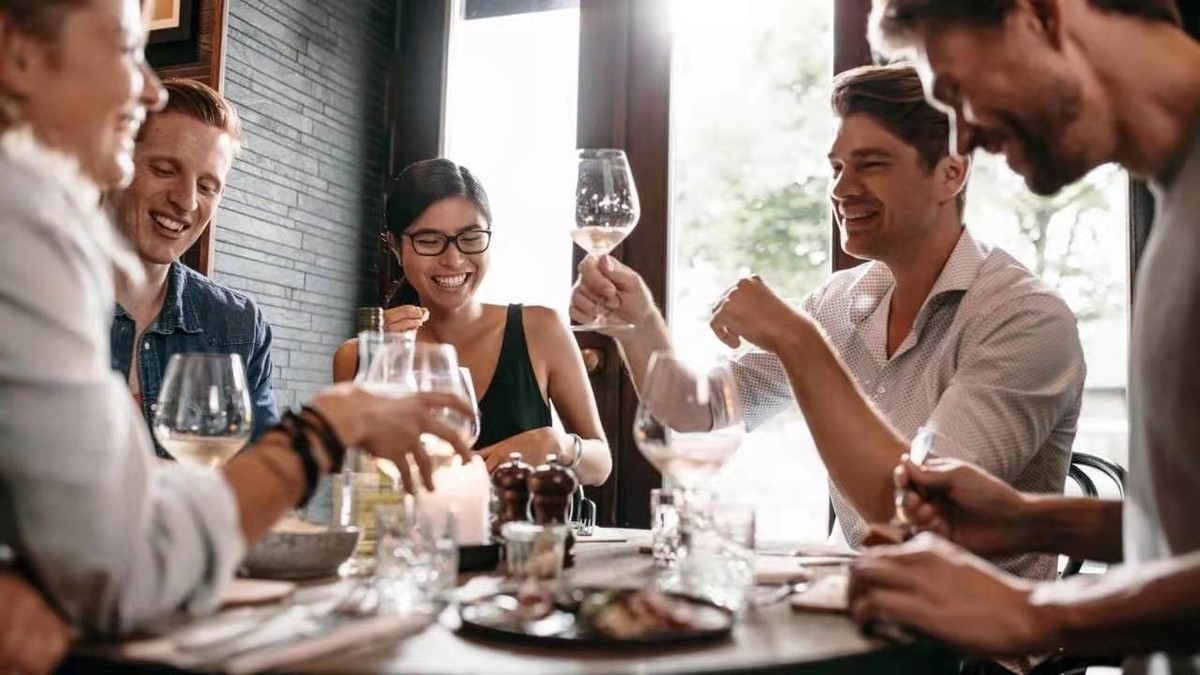 Around a table, it happens often that someone is monopolizing the crowd or might lean into unappropriate topics. In that case, it is your job to lead conversation to new topics and engage shyer guests with conversation and activities.
Make sure everyone has everything they need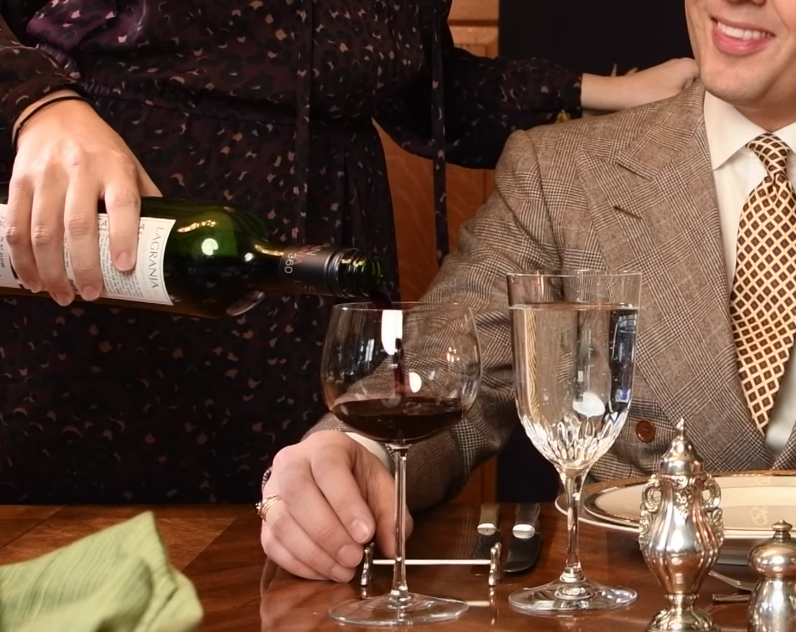 A good host will always fill in empty glasses (water or wine) and offer second rounds of food, as good houseguests would not ask for them naturally. However, be careful to not drink too much and don't let drunk guests go home driving.
Leave the dishes to the next day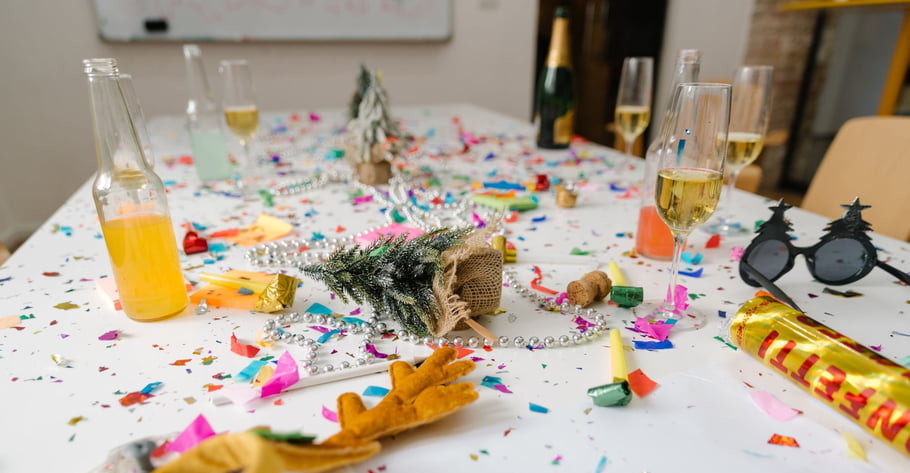 No one wants to see you scrambling around, cleaning the house while guests are still trying to have fun. Let the party evolve naturally and don't push your guests to leave. The best home parties happen when everyone feels comfortable. It's your own party, enjoy it !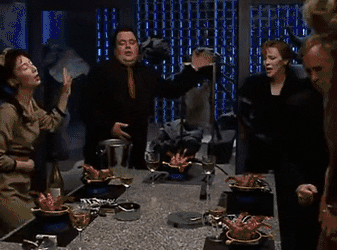 We wish you a wonderful home party ! During a next episode, we will teach you how to attend parties with our « Guide to be a perfect houseguest ».


Founded in 2018 by Matthieu Ventelon, Hedonia is the first institution in China combining professional Wine and Etiquette expertise in the same training offer.
Find more information on our website : http://en.hedonia.cn