Recently, I have been reading a lot about the origins of some of the more famous grape varieties, and I have found quite a few surprises.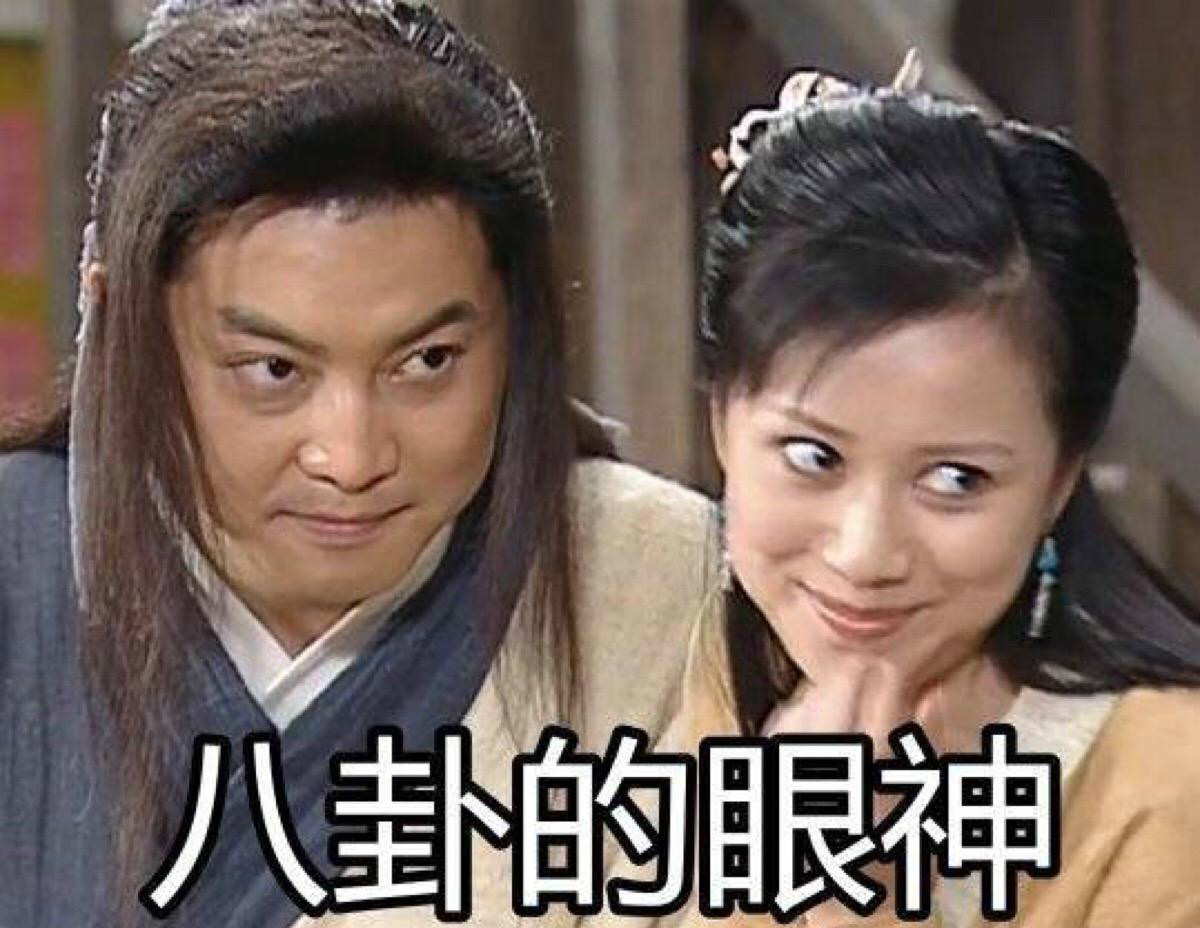 Let me introduce a very famous grape--Cabernet sauvignon. Many high quality wines are made from Cabernet sauvignon around the world, but the best examples are found in the Médoc area. For example, Château Latour (Pauillac), is a cabernet sauvignon aficionado, with 80% of its vineyards devoted to its cultivation.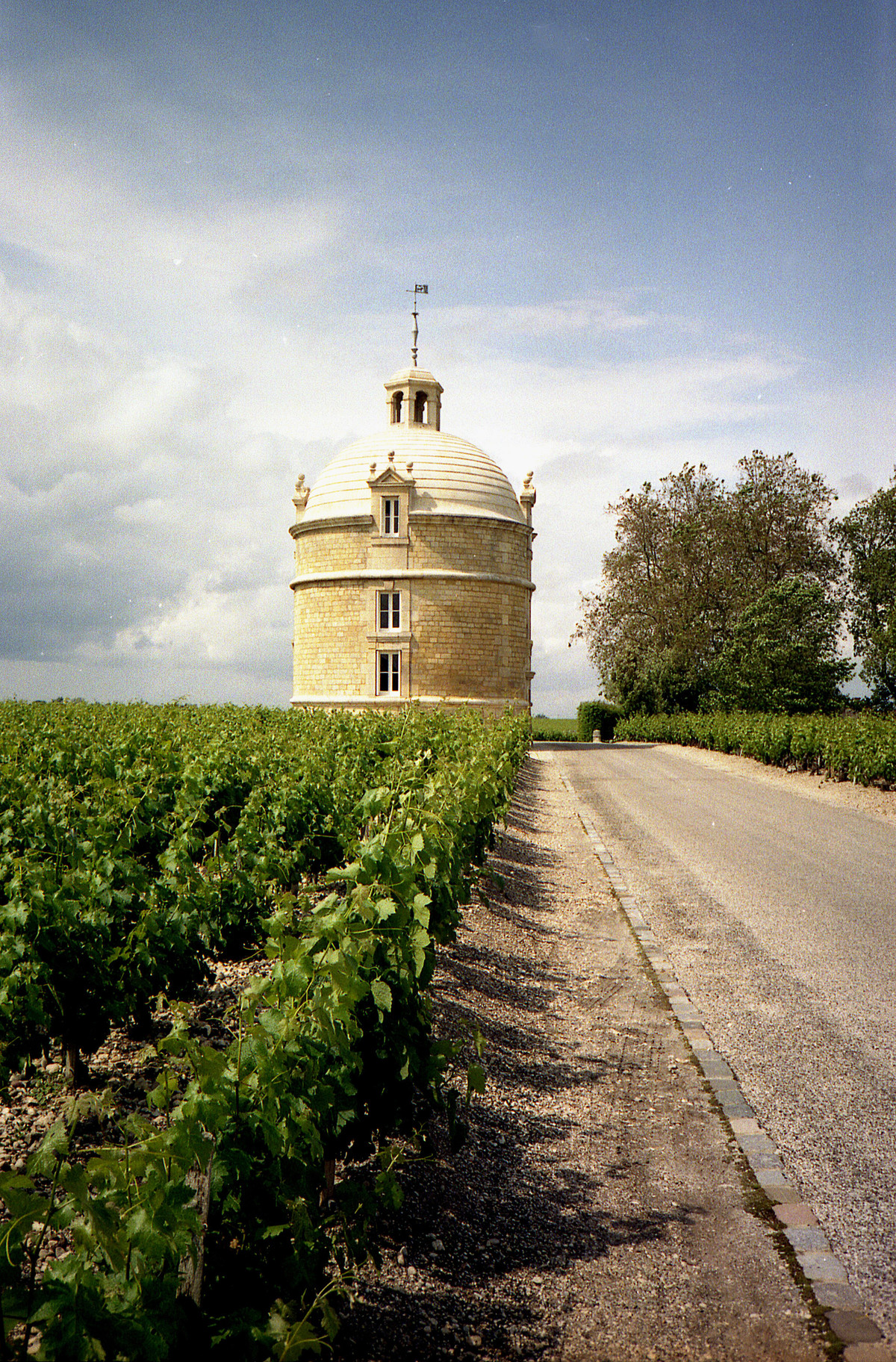 The tower at Château Latour
Cabernet sauvignon is famous for its unique structure and black fruit aromas. It gives powerful wines and strong tannins and high acidity and shows great ability to age in oak barrels flavour. Have you ever wondered what kind of "parents" raised such a talented "baby"?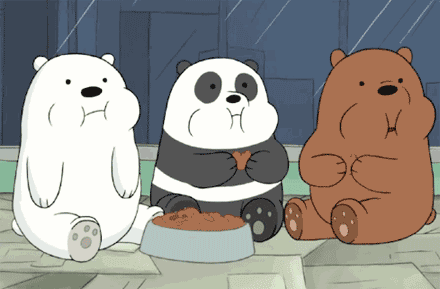 After rigorous paternity tests, we found that Cabernet Sauvignon is in fact a crossing between Cabernet franc, a black grape from Bordeaux, and Sauvignon blanc, a white grape variety from the French Loire valley.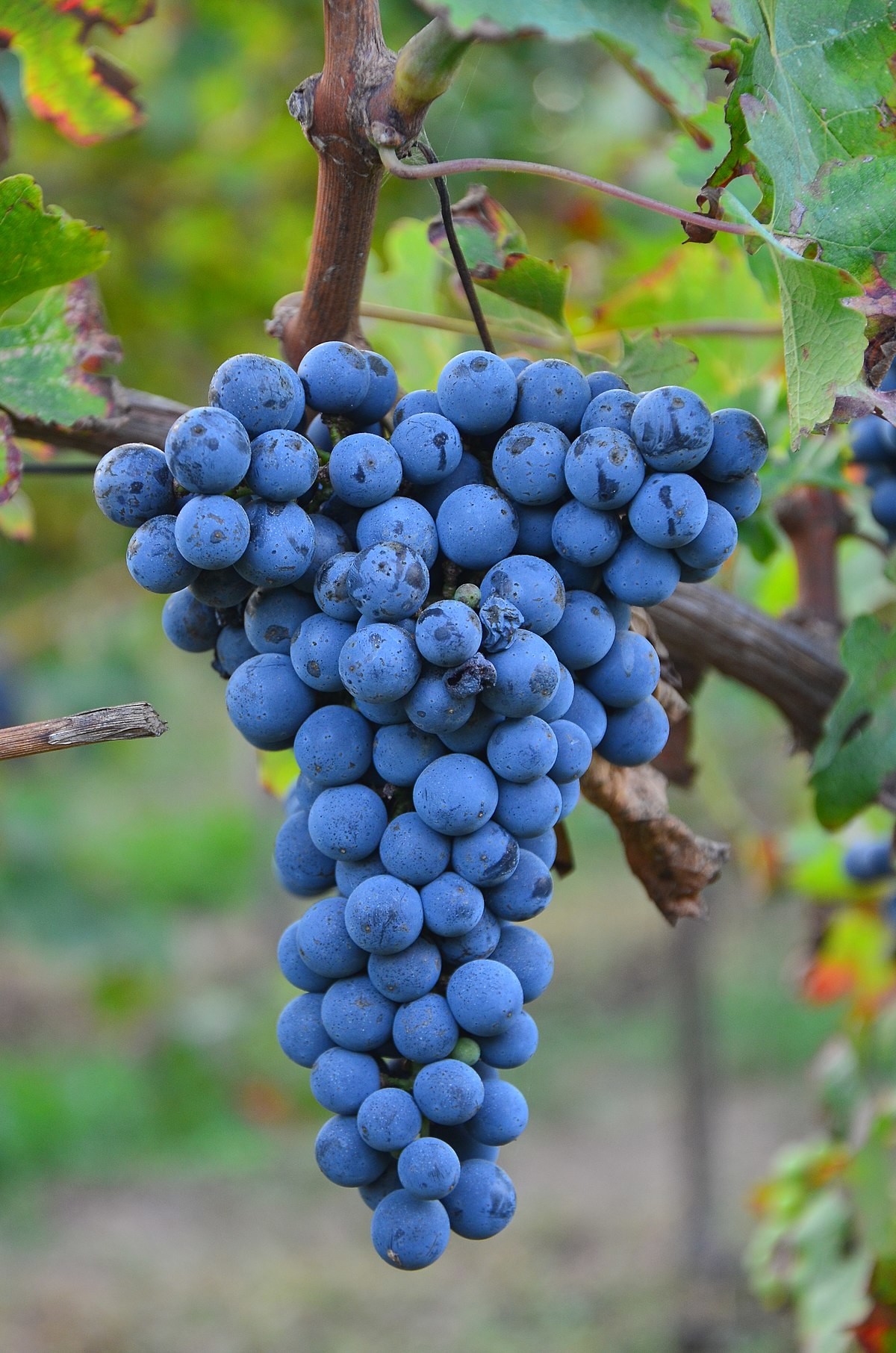 Even the name of the newborn was a crossing of its parents' names:

Chardonnay is a natural crossing that happened between Pinot noir and Gouais blanc. It was born around the French department of Saône-et-Loire (Burgundy), somewhere in the end of the 17th century.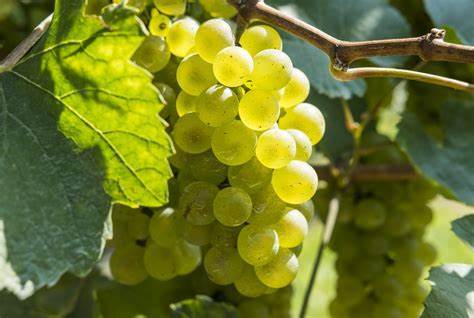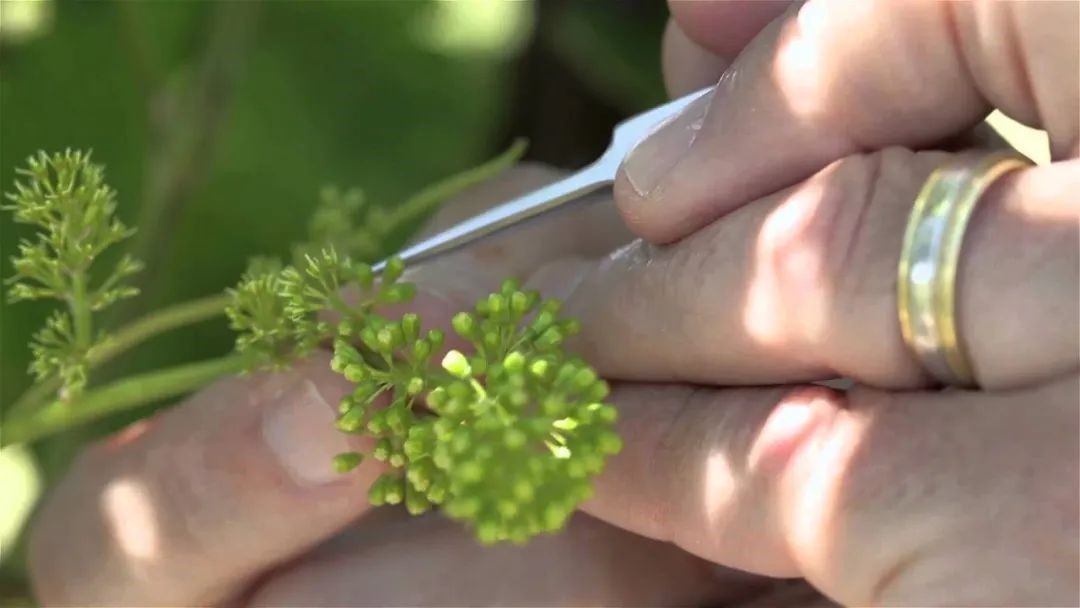 A grape breeder is experimenting a crossing
While Cabernet sauvignon and Chardonnay were the results of random and natural phenomena, other crosses are the result of scientists' experimentations.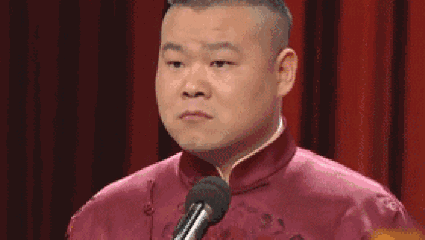 Pinotage is the star grape in South Africa, butits parents——Pinot noir and Cinsault are of French origins.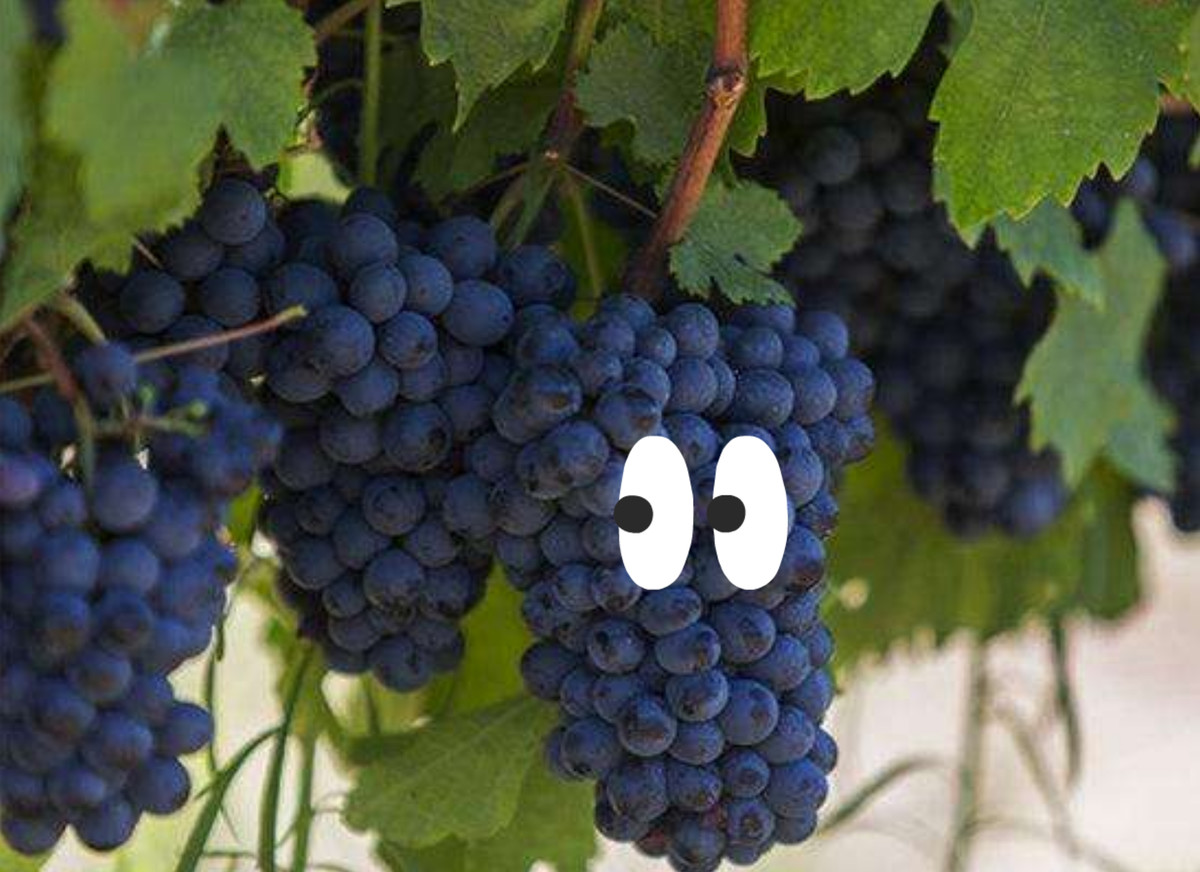 Most of people know the Pinot noir which is one of two flagship varieties in Burgundy (the other one being Chardonnay, a white grape). The best examples of it give very elegant and complex wines. The world's most expensive wine, Domaine de la Romanée-Conti, is made using Pinot noir.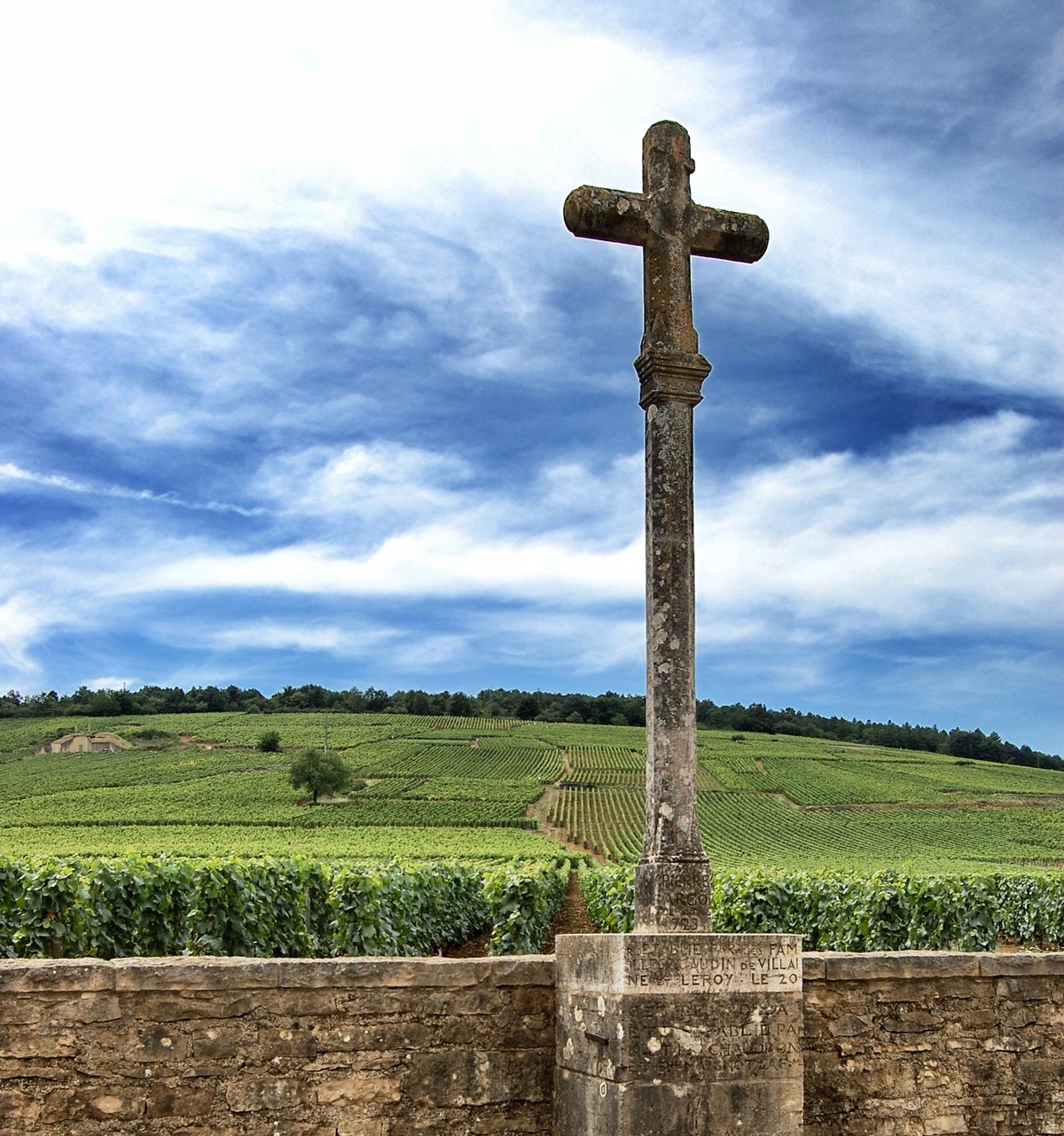 Domaine de la Romanée-Conti
Cinsault, one of France's oldest wine grape varieties, has a rougher personality and is known for its high yields.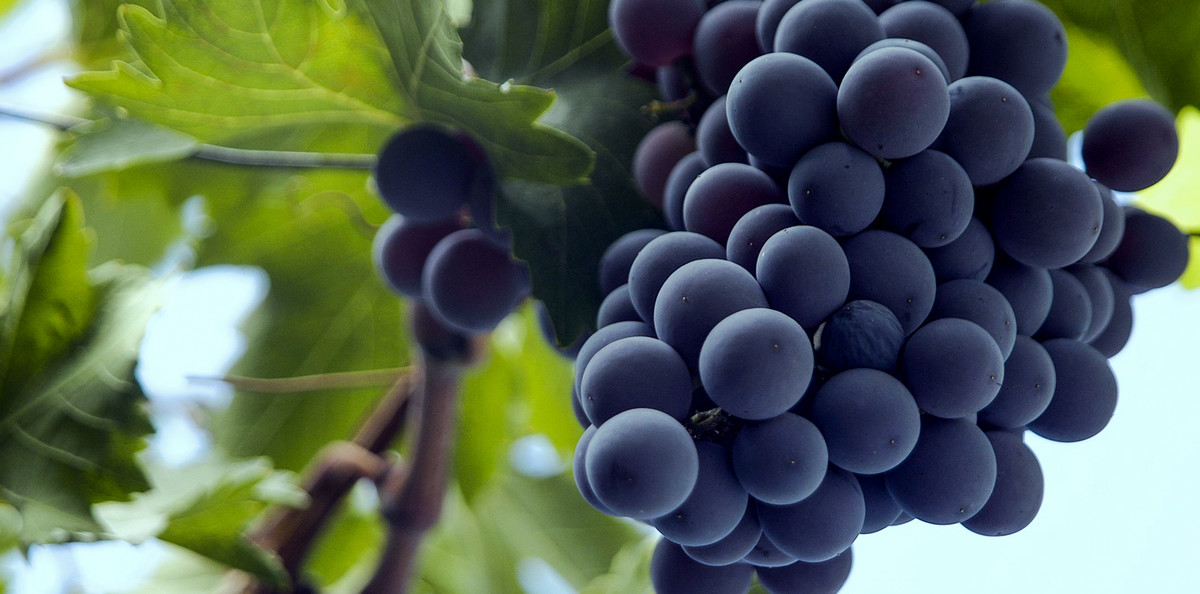 About 100 years ago, Professor Abraham Perold crossed Pinot noir and Cinsault, giving birth to South Africa's signature grape Pinotage.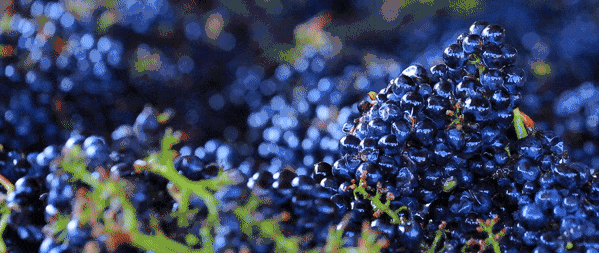 Another grape variety deserves our attention: Marselan.The grape originated in France and was introduced in China the early 2000's where it achieved great success !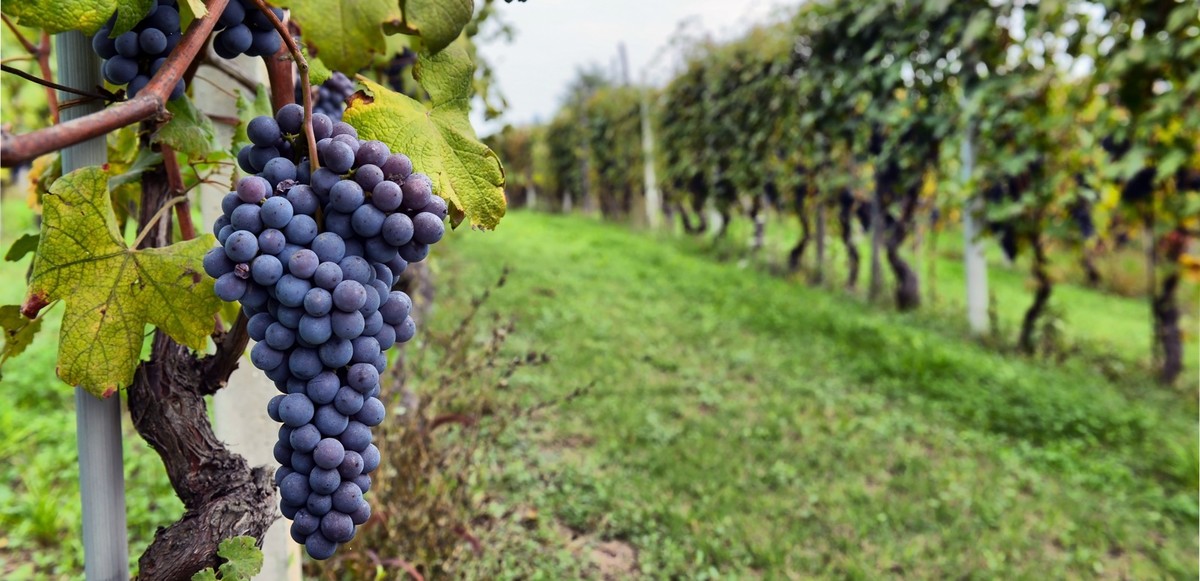 Marselan's high quality and high yield made it becoming the rising star grape in China, where it found a second home.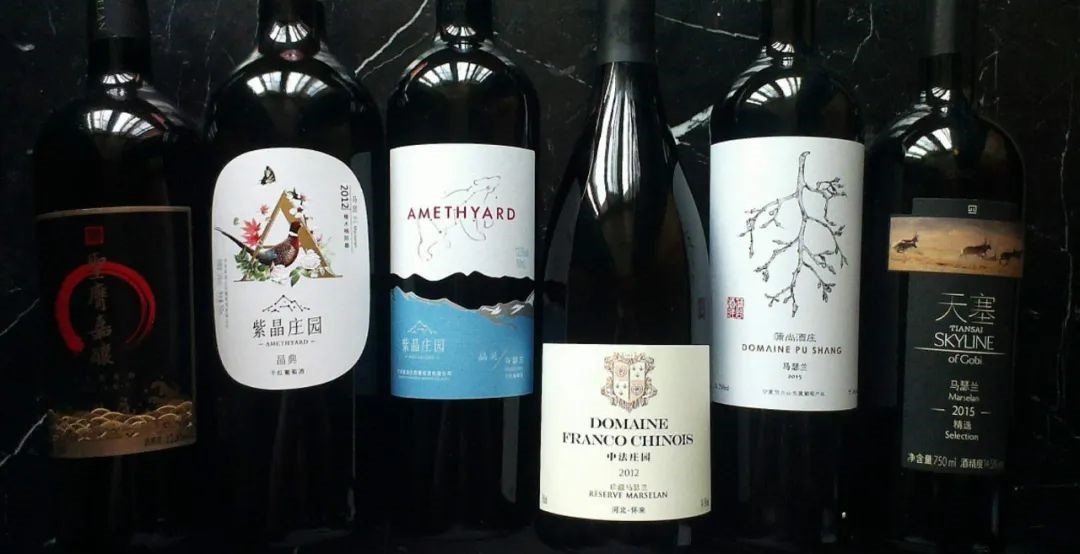 A selection of Chinese wines made with Marselan
Here again, the variety is a crossing made by researcher Paul Truel in 1961 between two well-known parent varieties: Cabernet sauvignon and Grenache. May we say Cabernet franc and Sauvignon Blanc are therefore Marselan's grandparents ?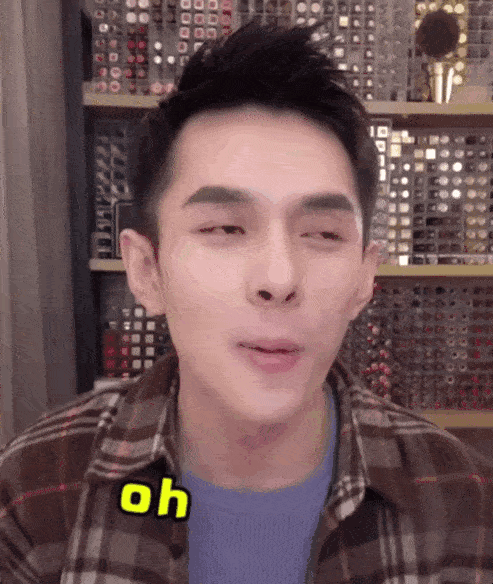 Did you know that grapes could also mutate on their own ? Indeed, some grape varieties under go gene mutation, the most famous example being the Pinot family.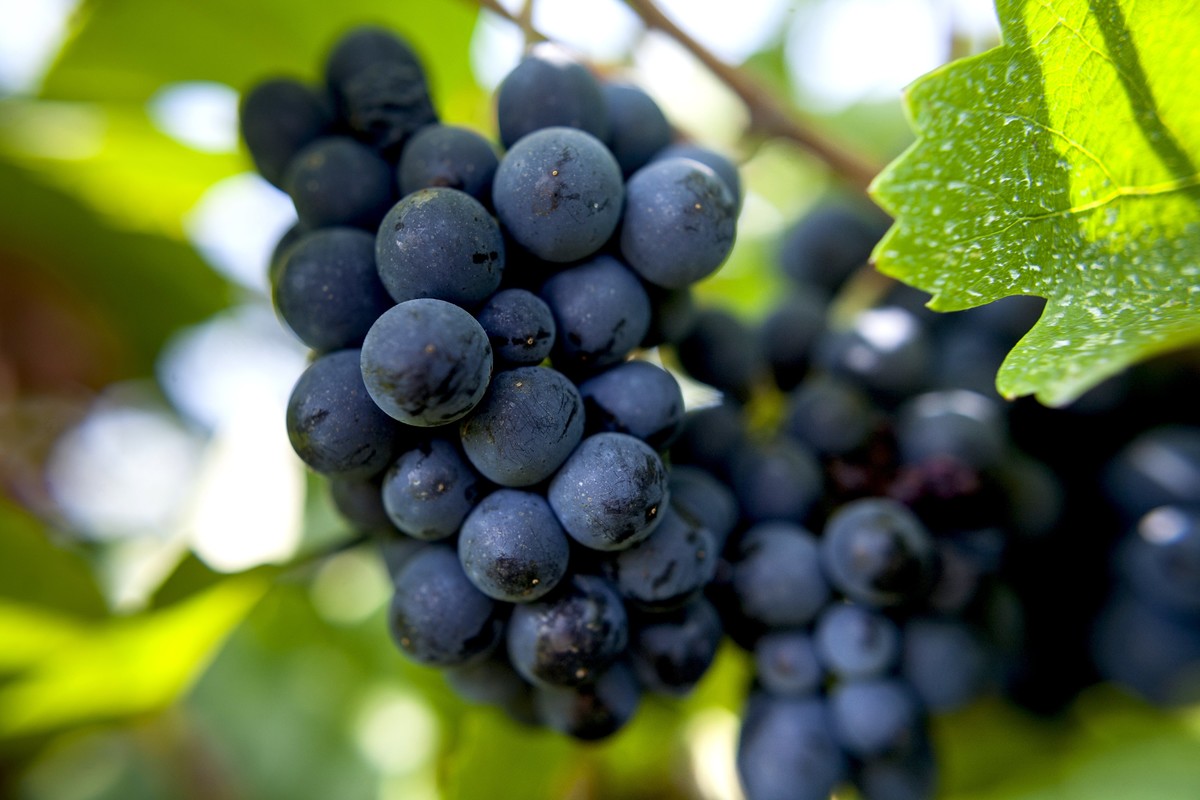 没错,就是我们之前提到的大名鼎鼎的黑皮诺,这是一个颜色多变的家族,请看下图:
Yes, it's the Pinot Noir we just mentioned. This is a very colorful family, look at the picture below:

黑皮诺基因突变形成灰皮诺,灰皮诺在法国的阿尔萨斯产区被发现。灰皮诺可以酿出酒体饱满的芳香型葡萄酒。在意大利也发现了灰皮诺,意语名字Pinot grigio.
Pinot noir genes mutated to produce Pinot Gris, which found its home in Alsace where it gives very rich and aromatic wines. It also found its way to Italy where it is called Pinot grigio.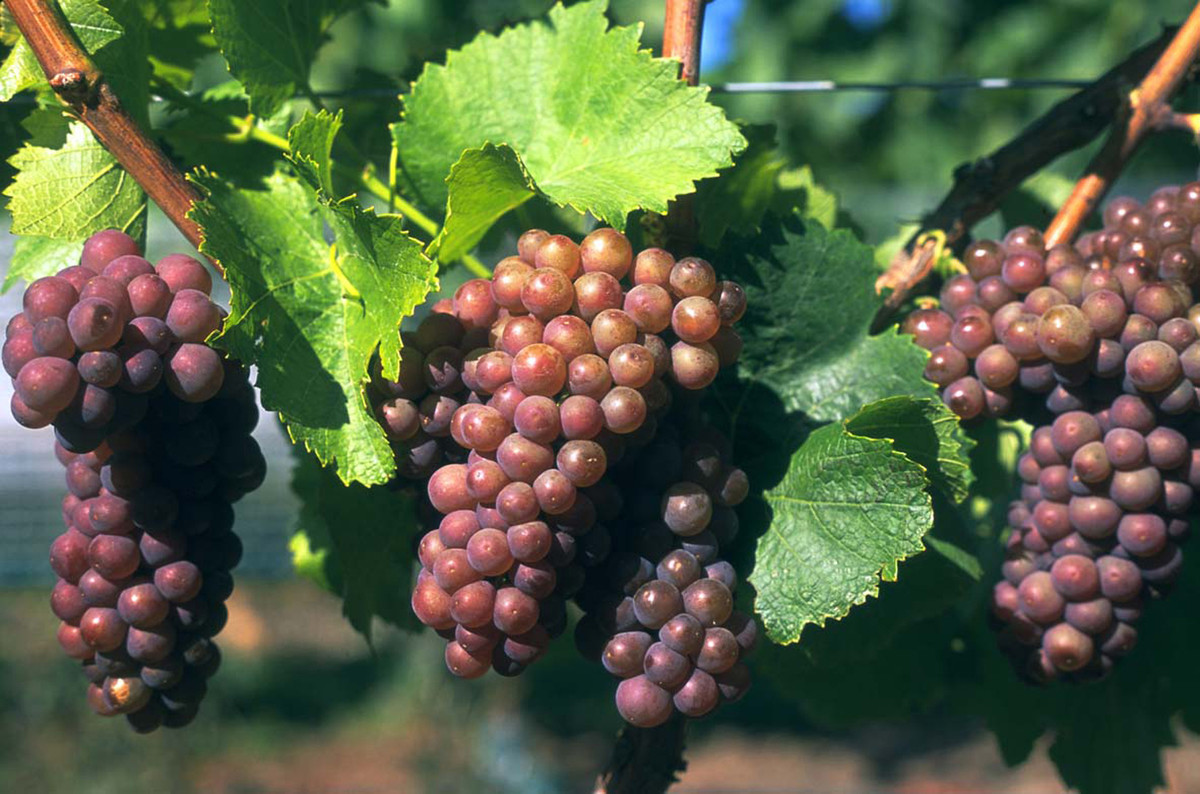 Pinot Gris eventually mutated into Pinot blanc with a lighter color. It doesn't stop there, and it seems that the Pinot family is ever growing.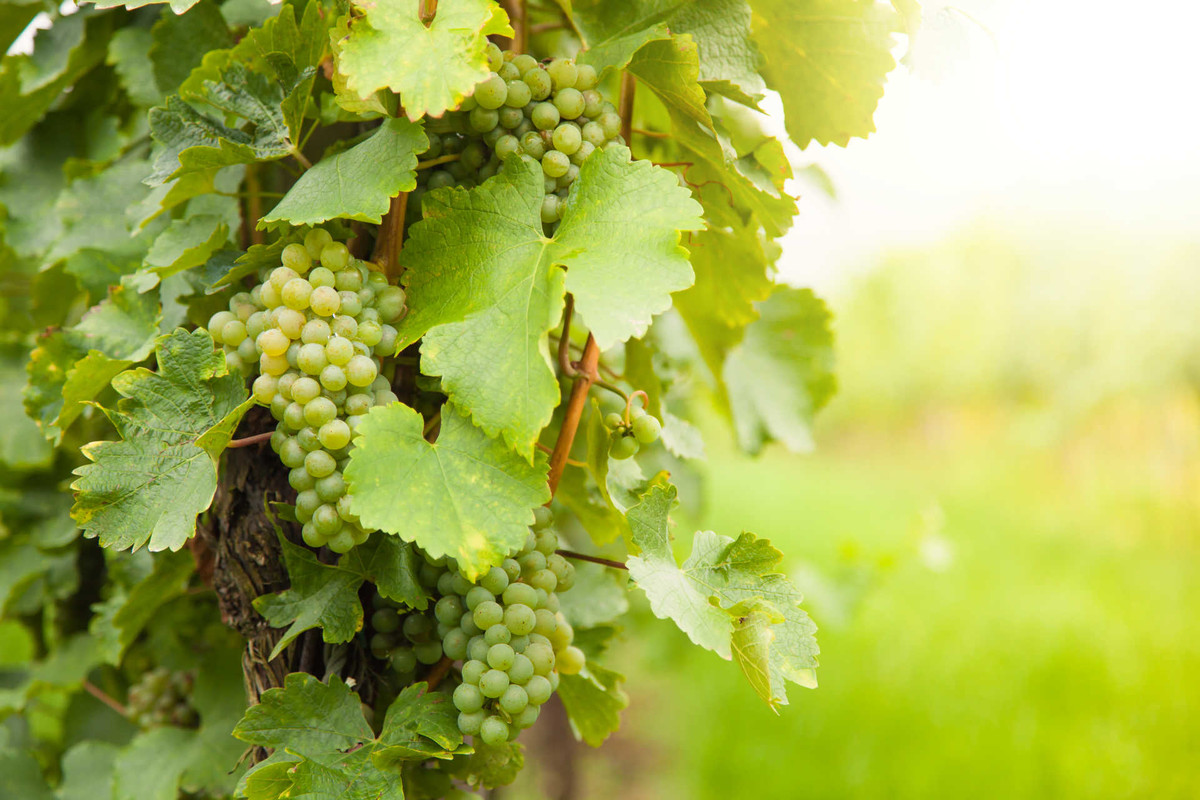 Just like humans, grapes come to the world in a beautiful and magical way, with their own characteristics and differences.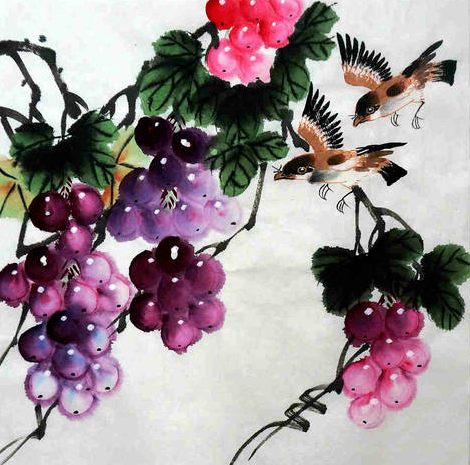 Who knows which newborn grapes will appear in the near future ? What other wine styles are yet to be enjoyed ? Let us look forward to them !
Cover picture: Collage by Matthew Dimas

Founded in 2018 by Matthieu Ventelon, Hedonia is the first institution in China combining professional Wine and Etiquette expertise in the same training offer.
Find more information on our website : http://en.hedonia.cn