China's gifting etiquette is profound and unique. However, quite different from gifting customs in France!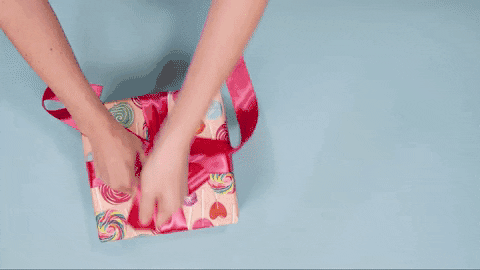 Are there some do's and don'ts when giving gifts? How are these customs different from those in China? If you are curious, then read on!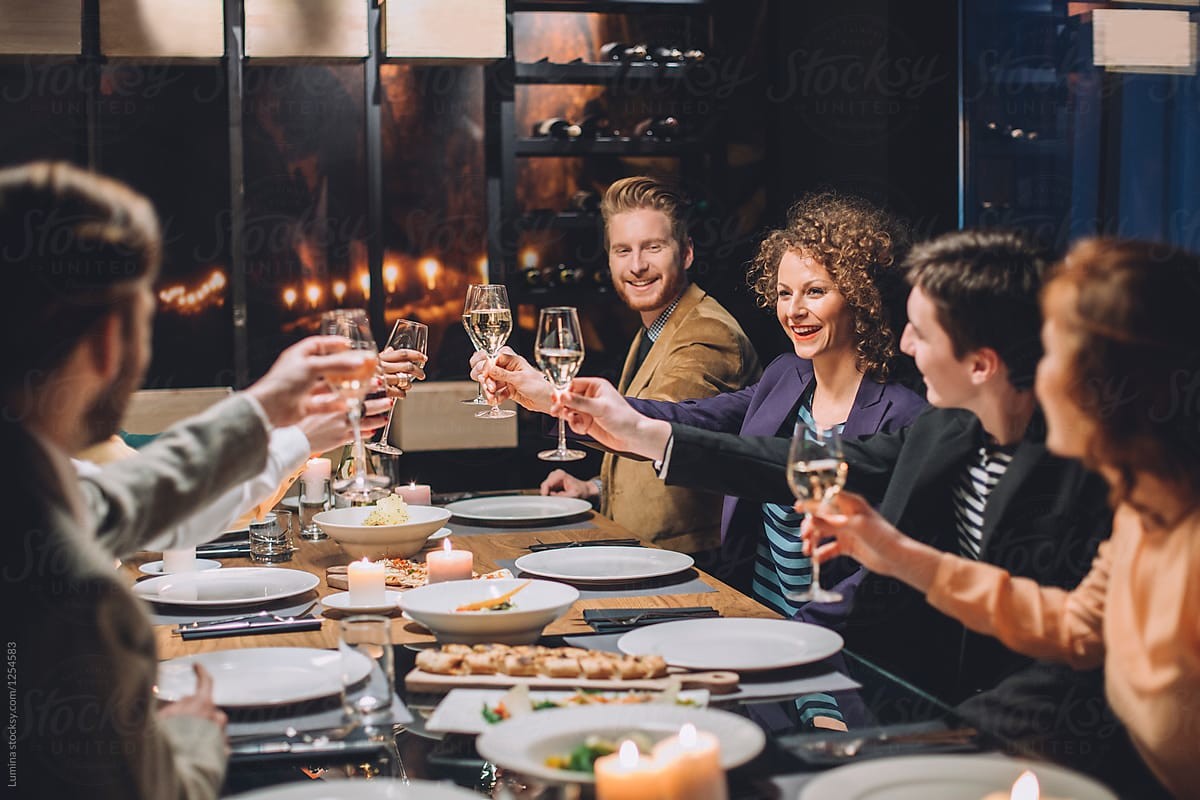 On business occasions, gifts should not be too expensive or you may be suspected of taking a bribe. In addition, it might be difficult for the customer to reciprocate in the future, offering you a similarly priced gift.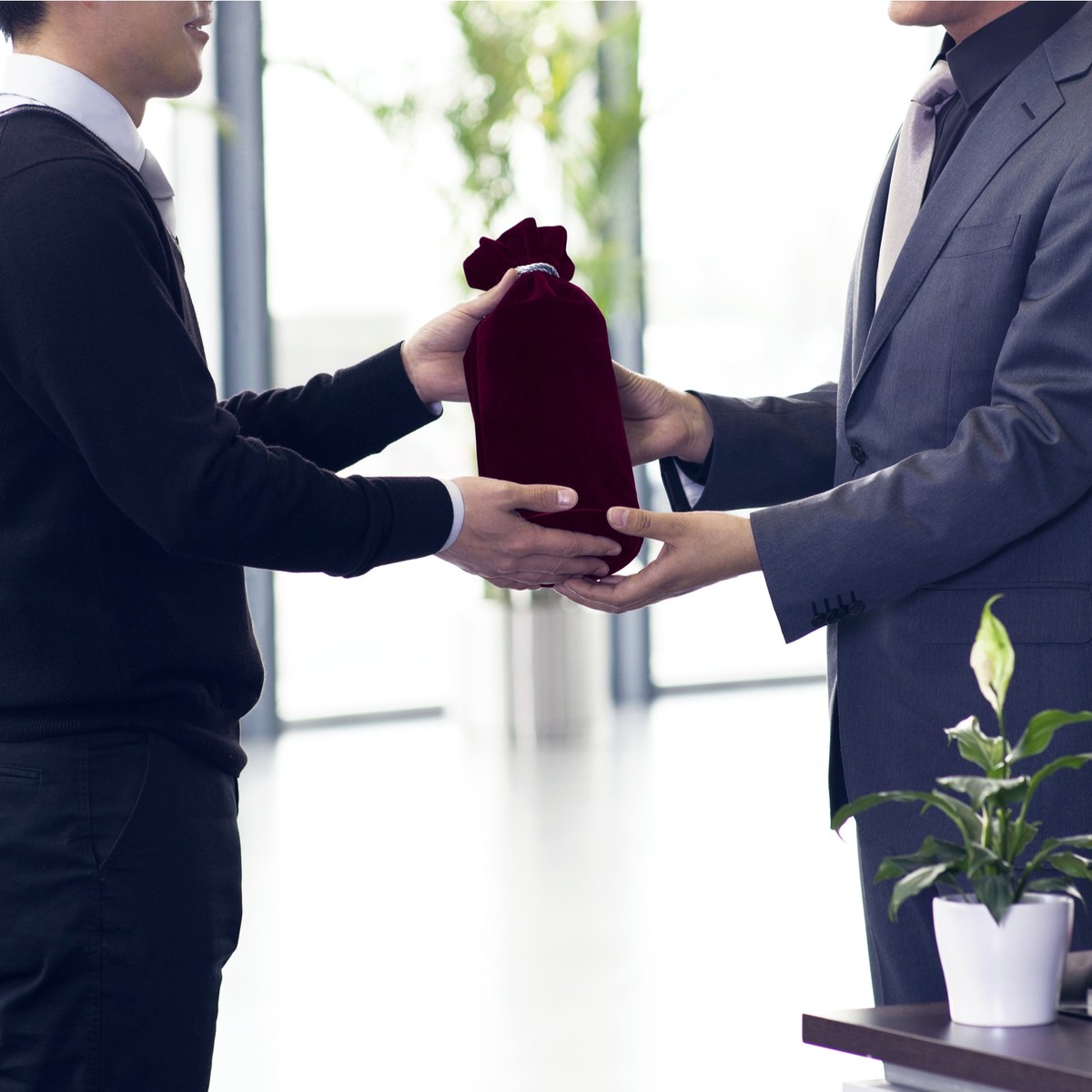 On a first meeting, it is not really a common thing in France to bring a business gift. However, if you arrive from a foreign country especially for the meeting, this would be good to bring something from your country. Otherwise, small products branded with your company name on it (a pen, a golf ball, a mug) would also be nice.
Dinner at somebody's home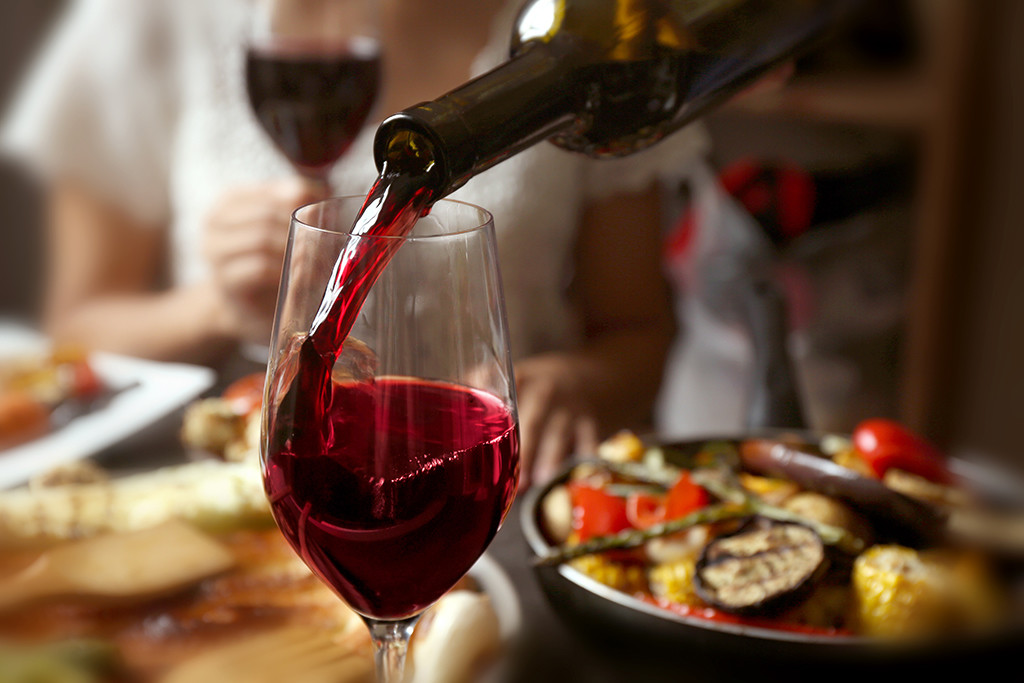 When invited to a friend's house for dinner, you must bring something. Choose a wine that match your friend's taste, for example his favourite region or a special vintage. Don't be surprised if your host keeps your wine for another time as he or she probably already planned to open a specific wine that night you are invited.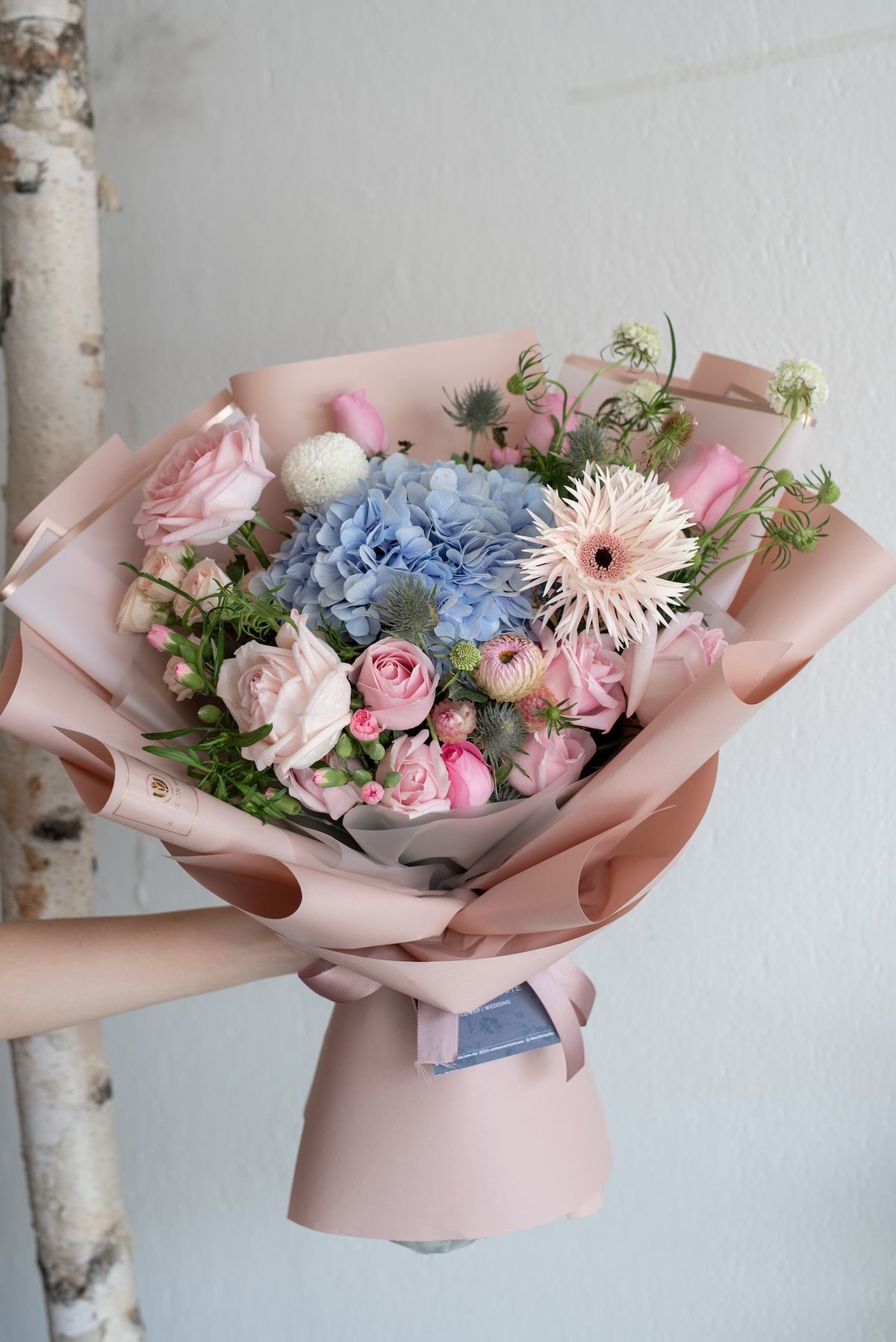 You can bring a bouquet of flowers, but it's better to send the flowers in advance (ie. in the afternoon) so the host can place them in a vase beforehand. This will avoid him/her being in a rush to look for a vase once the guests have already arrived.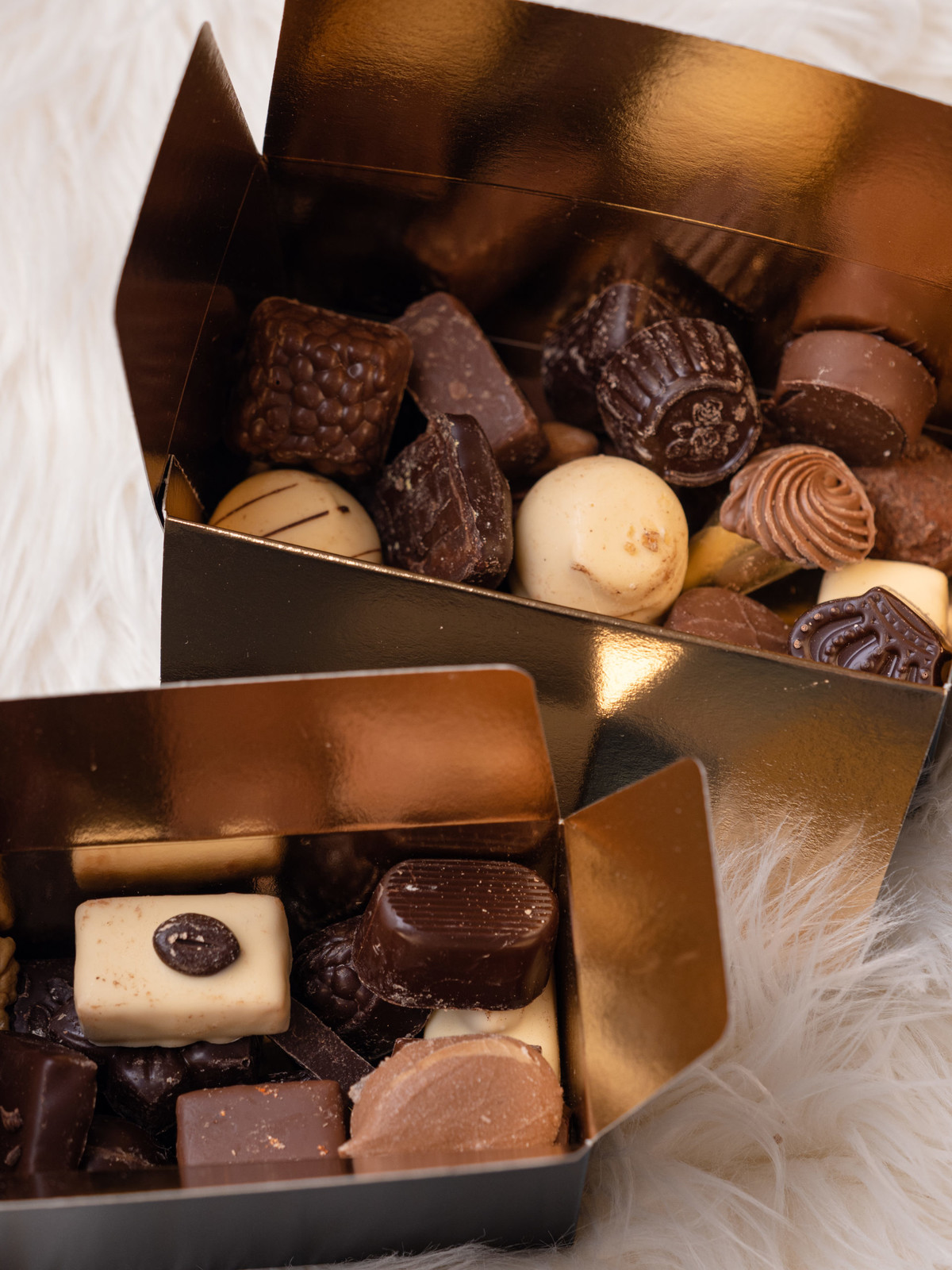 Alternatively, you could bring a nice box a quality chocolates. These could be enjoyed at the end of the meal, especially for special times of the year (Christmas, Easter…).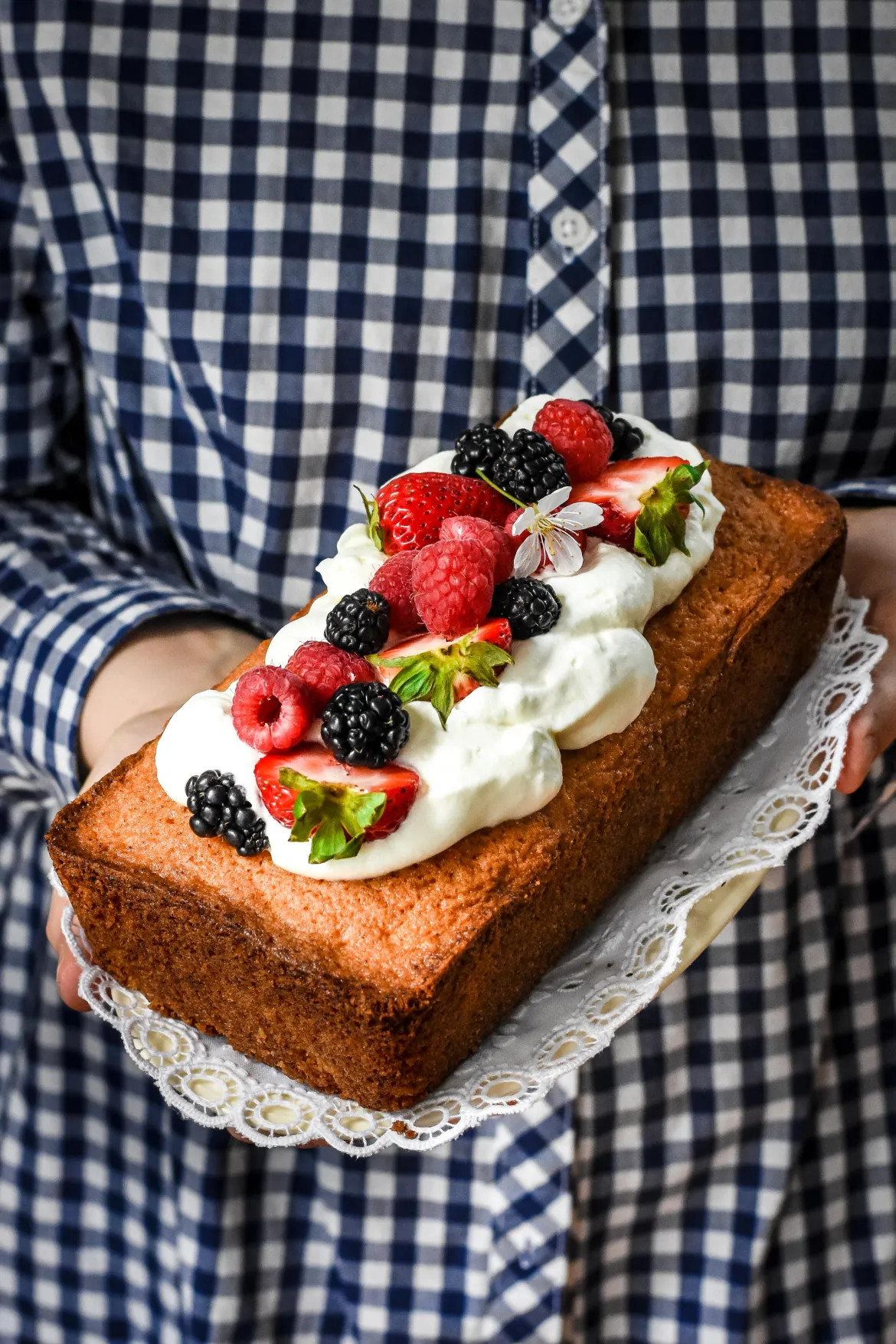 If you are a close friend of the host, you could also offer to take care of the dessert when the host invites you. This will let the host do less work and if you are a good cook, this will definitely appreciated!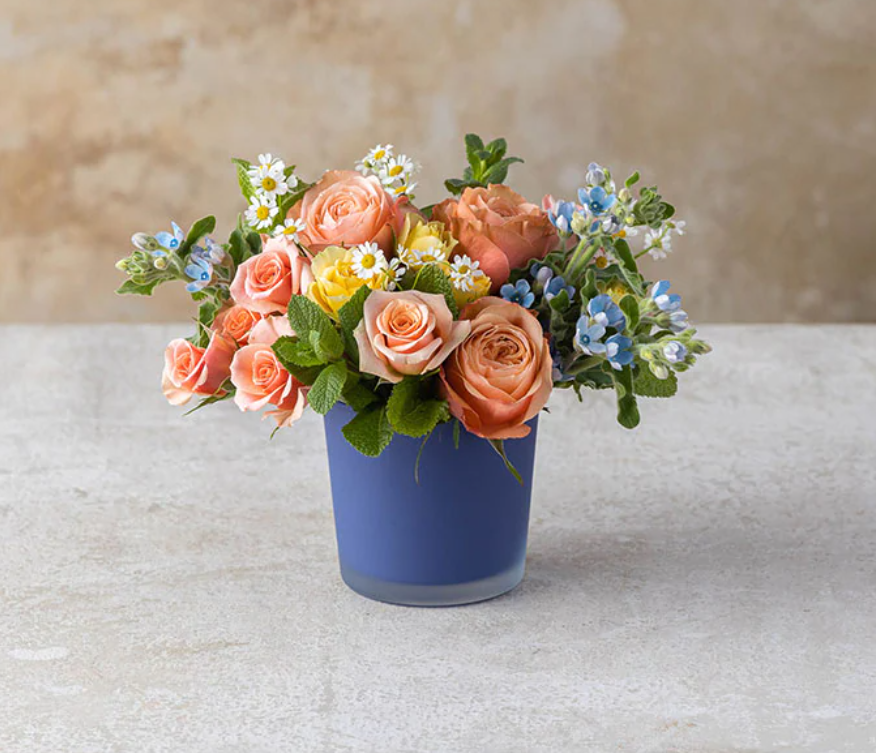 For your friend or colleague's birthday, if you choose to offer flowers, there are a few things to note. First of all, the number of flowers should not be even; and men should not send red roses to married women because roses indicate love.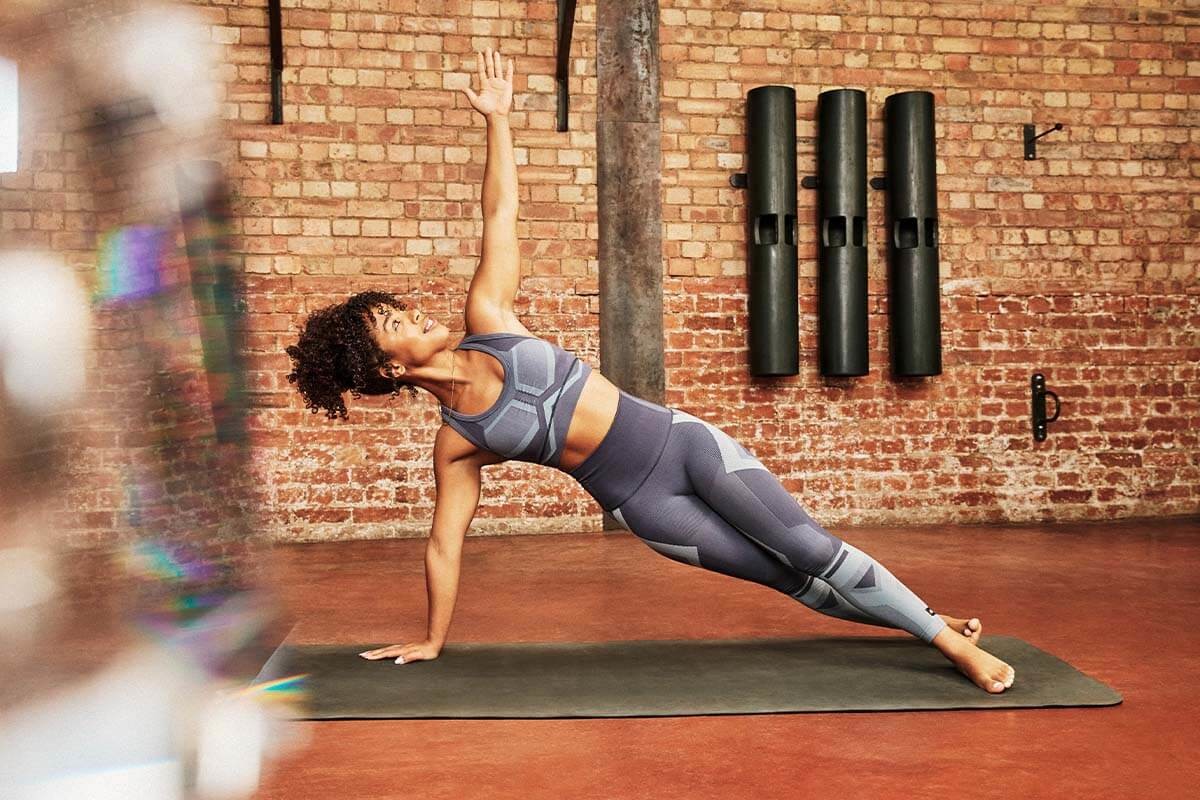 If the person is into sports, you may offer exercise supplies to show your encouragement. For example, yoga mats, sports water bottles, fitness backpacks... But if the person is not a sports person or is slightly overweight, he/she could take this as an offense.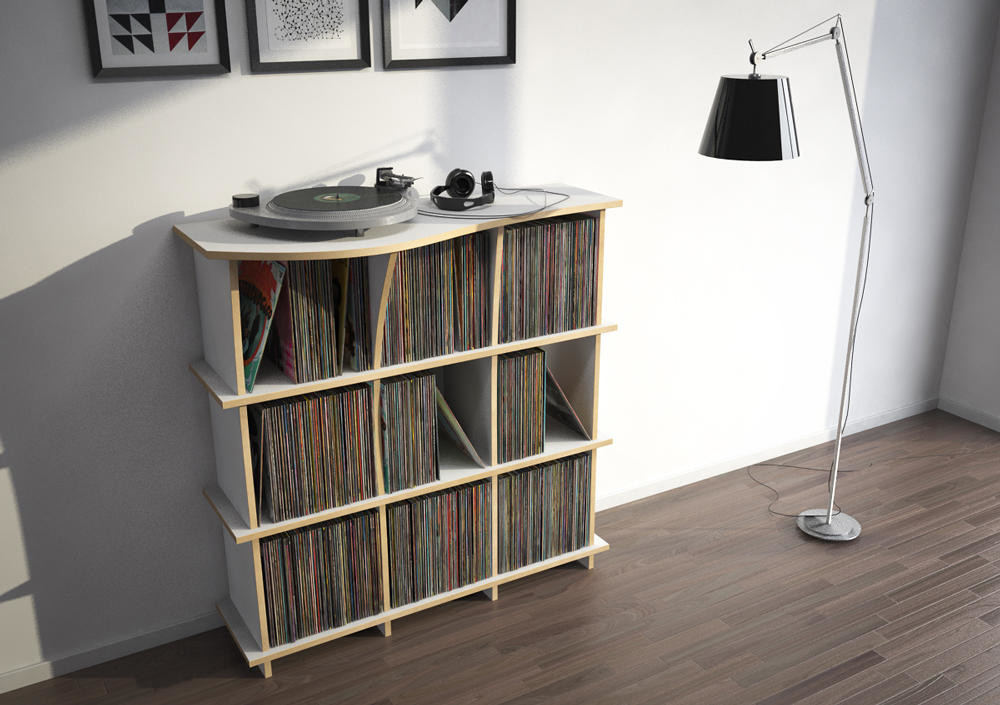 Depending on your friend's taste, you could also offer gifts about culture and art such as books, CDs, vinyl records, posters, tickets to exhibitions or concerts.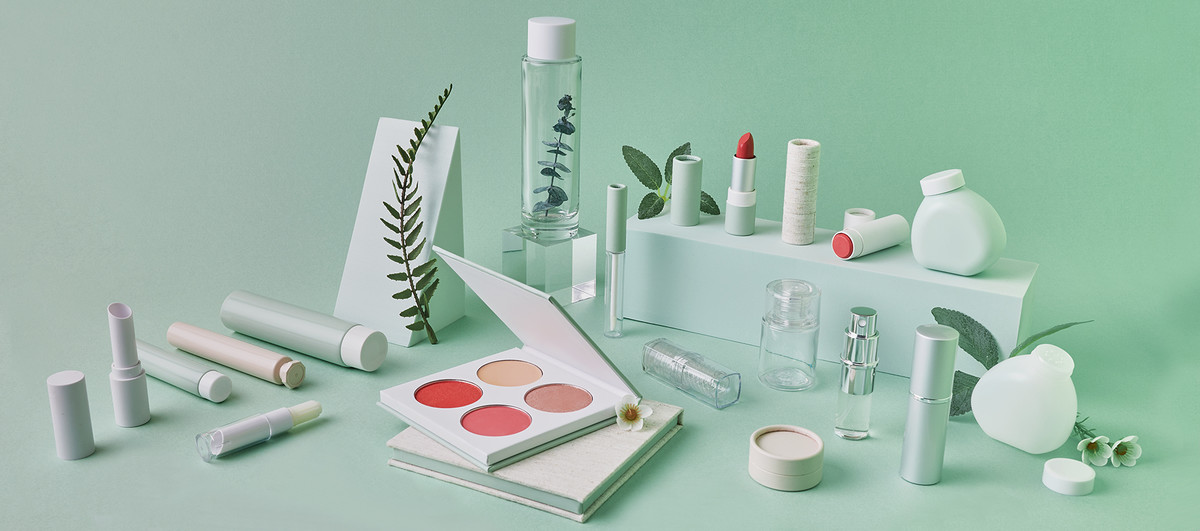 Similarly to China, you can give your female friends cosmetics products that suit her. If you are very close to the person, perfume is also a good choice.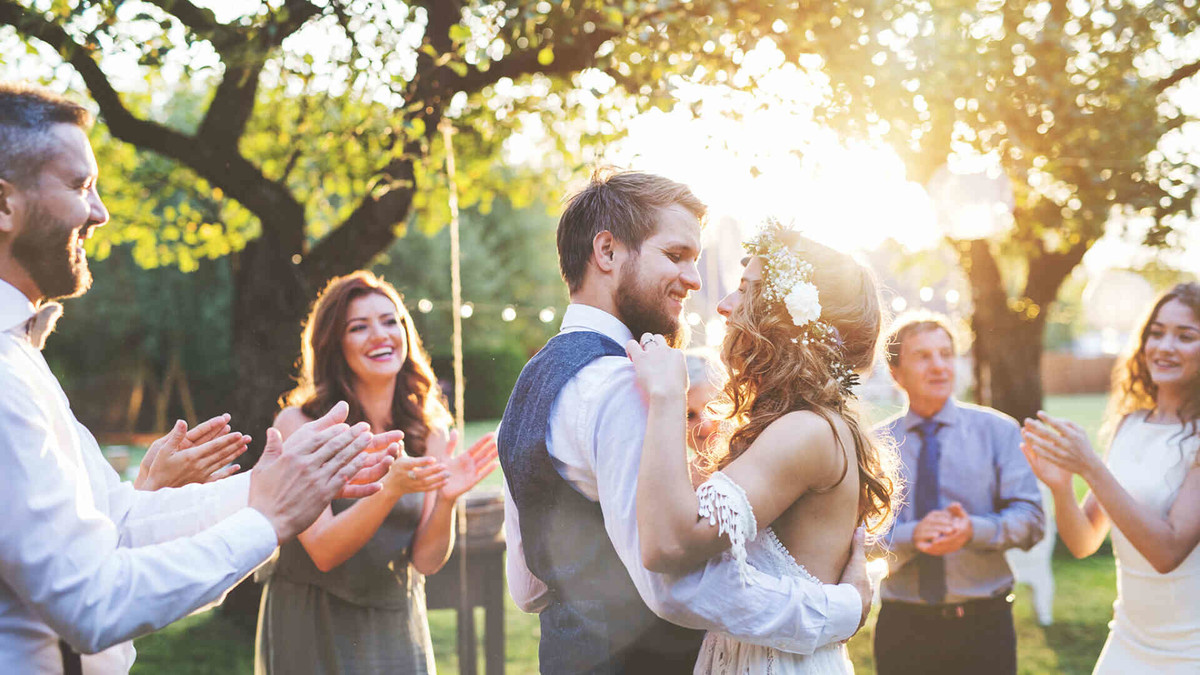 In France, when someone gets married, couples typically create a "liste de mariage" in advance, wich is a list of things they may need in the future, such as a TV, refrigerator, etc. Guests will check the list ahead of time and offer some money under a certain item for the host to purchase.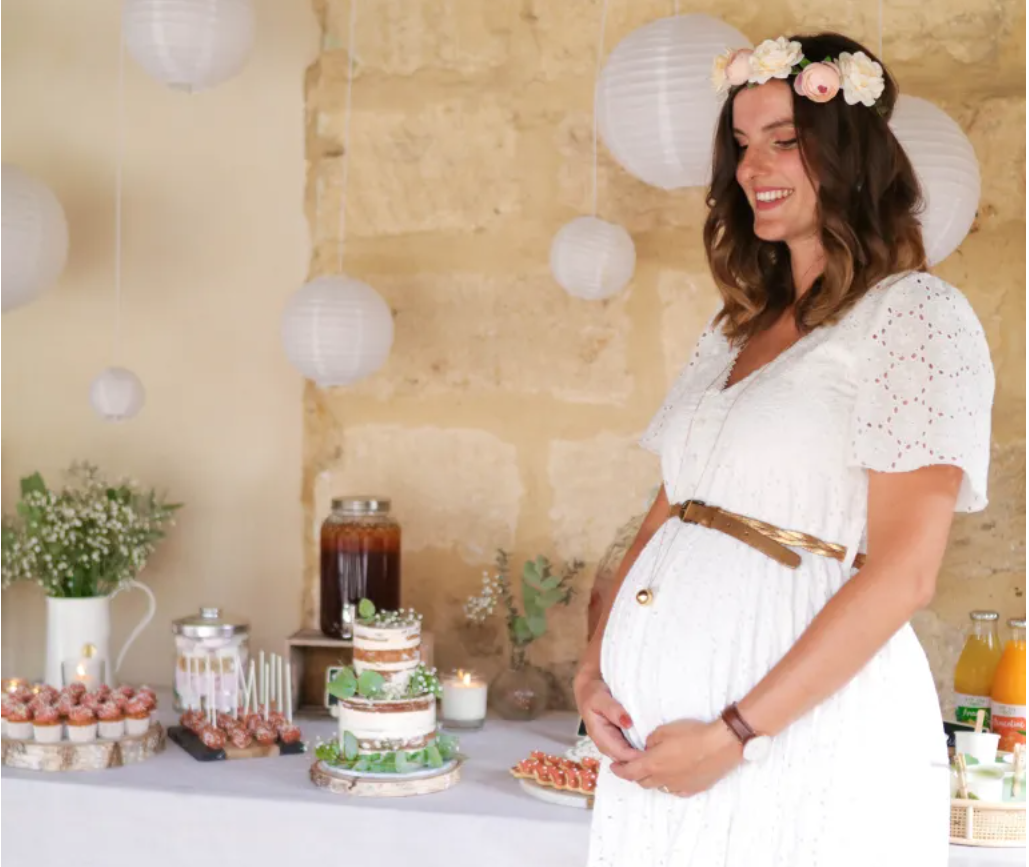 In the U.S, it is common to host a "baby shower", which is a party for the mother-to-be a month or two before the baby is born. Guests bring gifts for the pregnant mother or unborn child.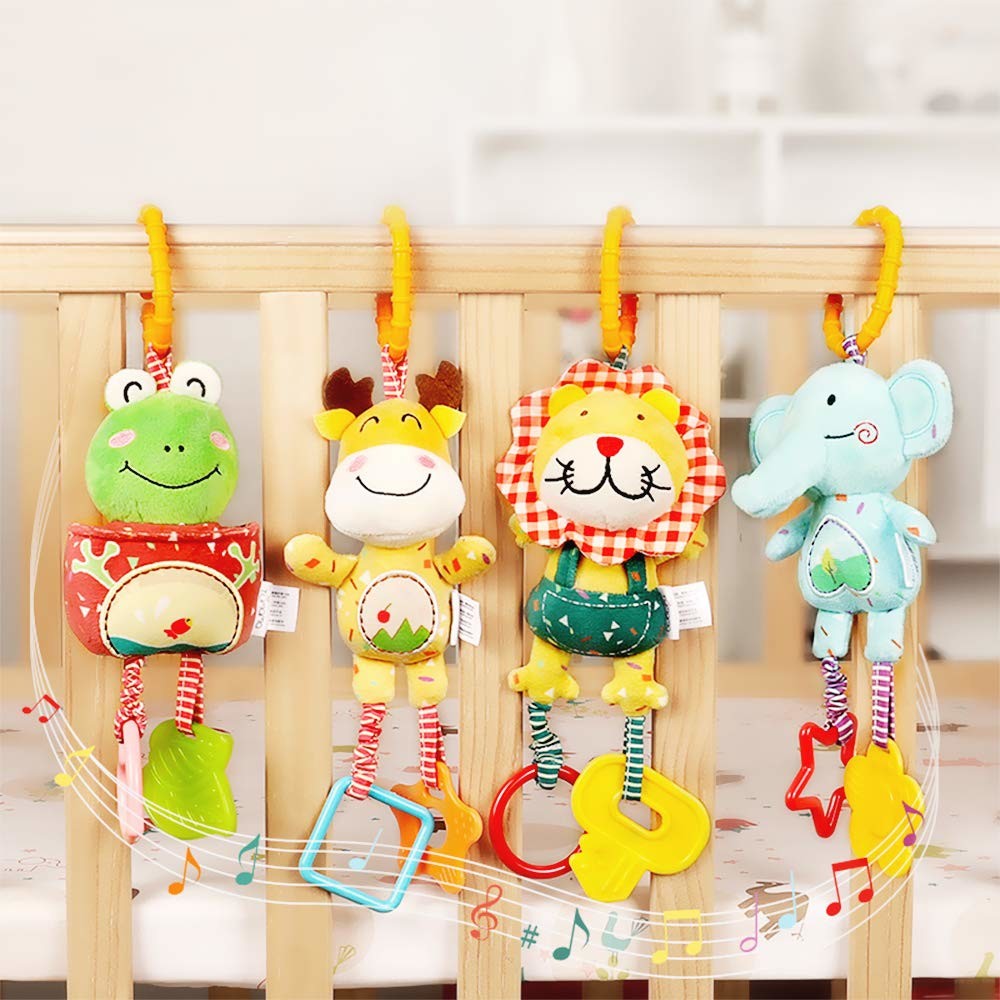 In France, when someone just gave birth, you may also give some toys, dolls or clothes to the baby. But be careful not to give them before the birth of the child, it is considered unlucky.
What gifts to avoid in France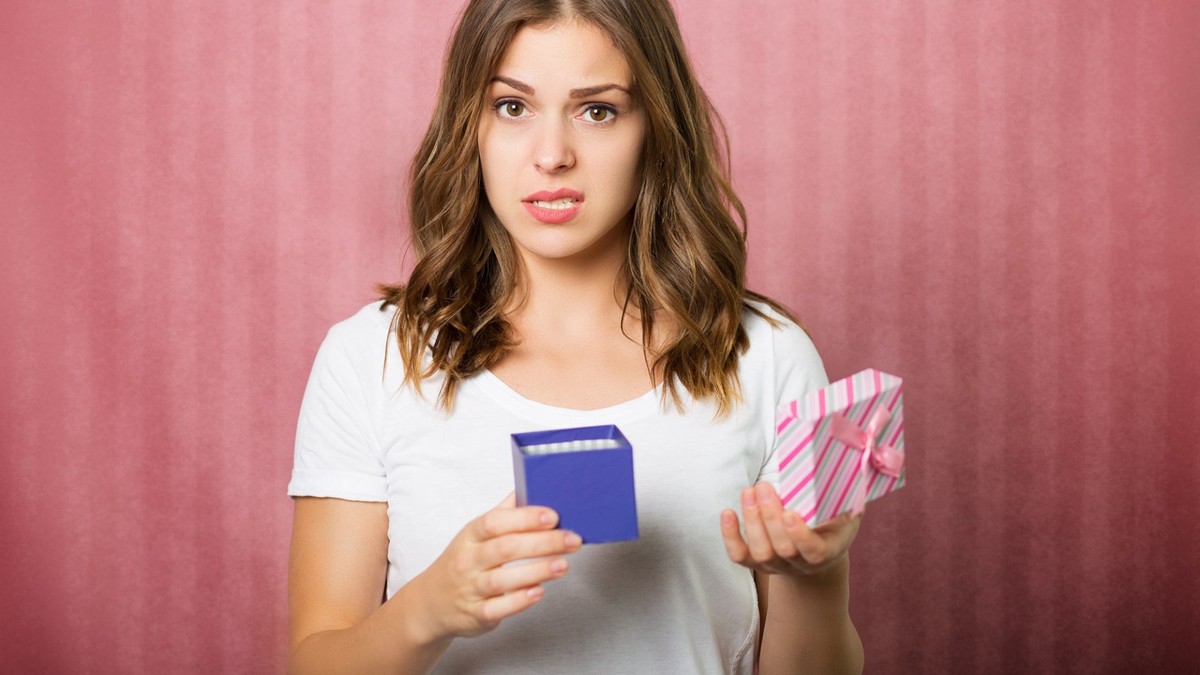 Whatever you give, the gift should be beautifully wrapped and not too casual. Otherwise it looks like you don't pay much attention to it.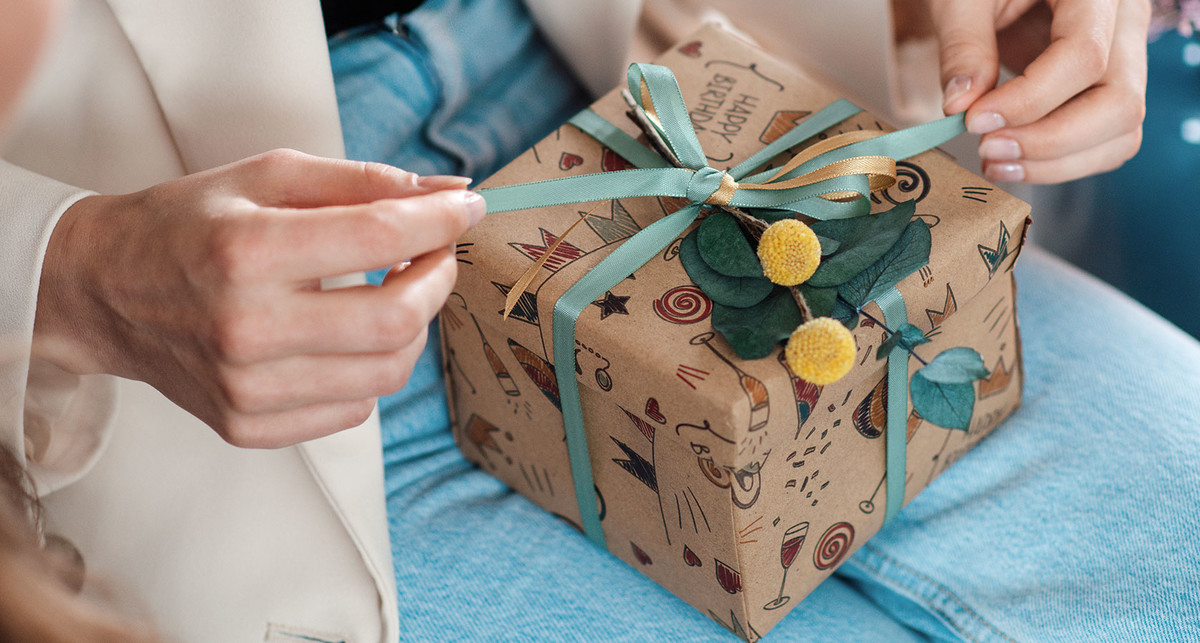 In France, gifts are rarely offered to someone you have met for the first time. You can wait until the next time you meet, when the time is right.
If you choose to give flowers, be careful not to send chrysanthemums because they indicate mourning for the dead.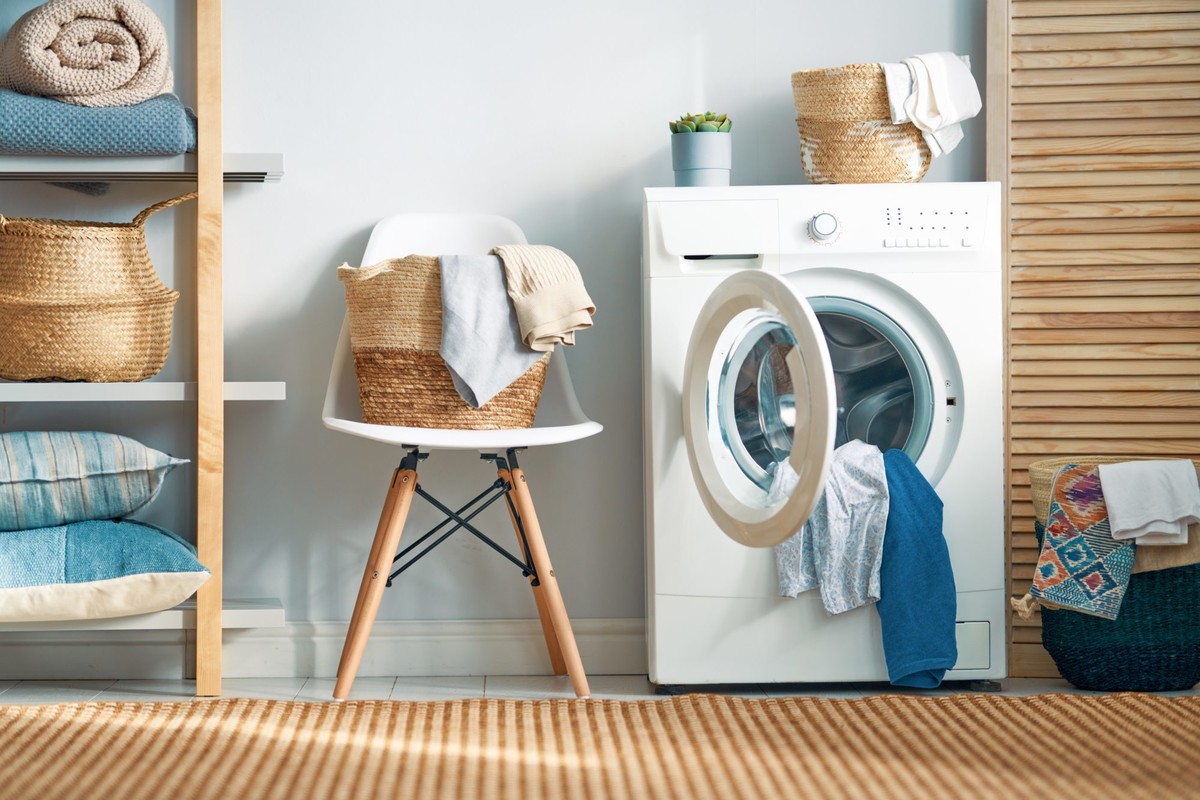 Don't give women cleaning tools, such as vacuum cleaners or washing machines, which might make them feel offended: "why must it be my duties to do the housework?"
Etiquette differences between France/Chine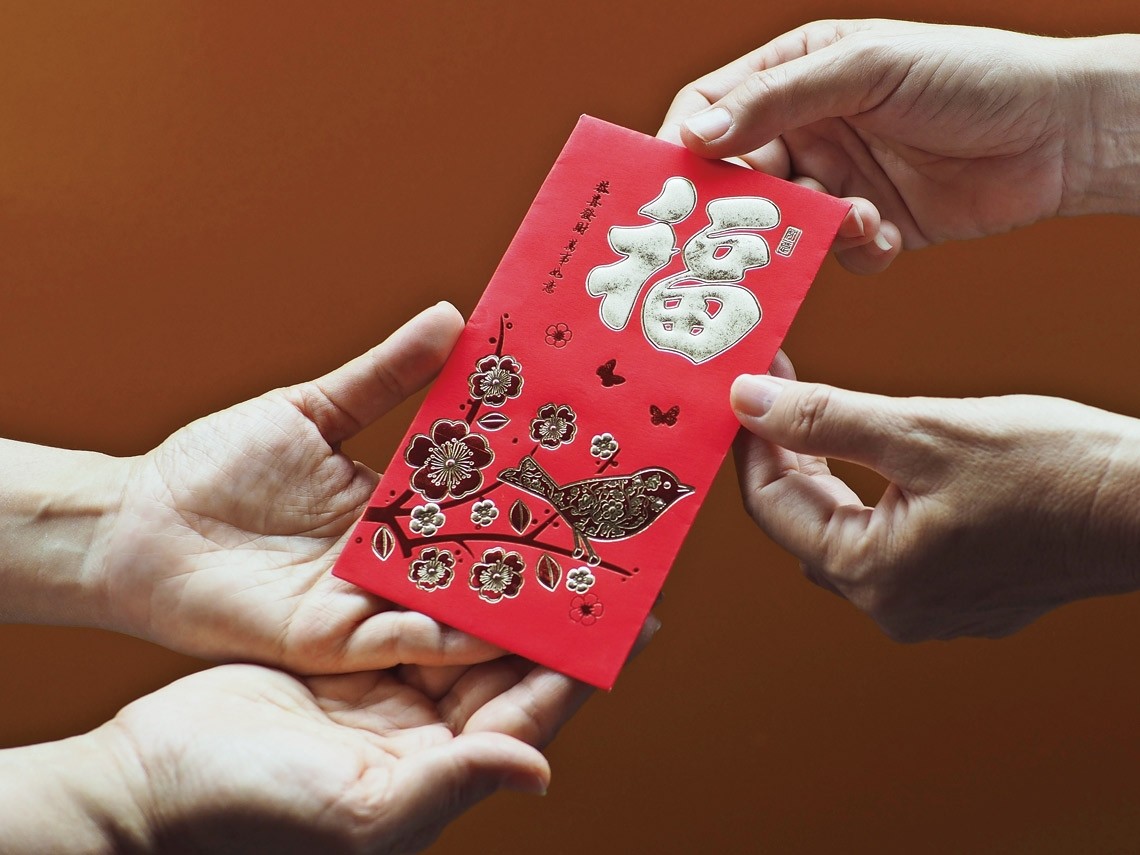 Note that the French almost never give money as a gift directly, which is completely different from China, where "hongbao" are very common, usually given to children by their elders as pocket money.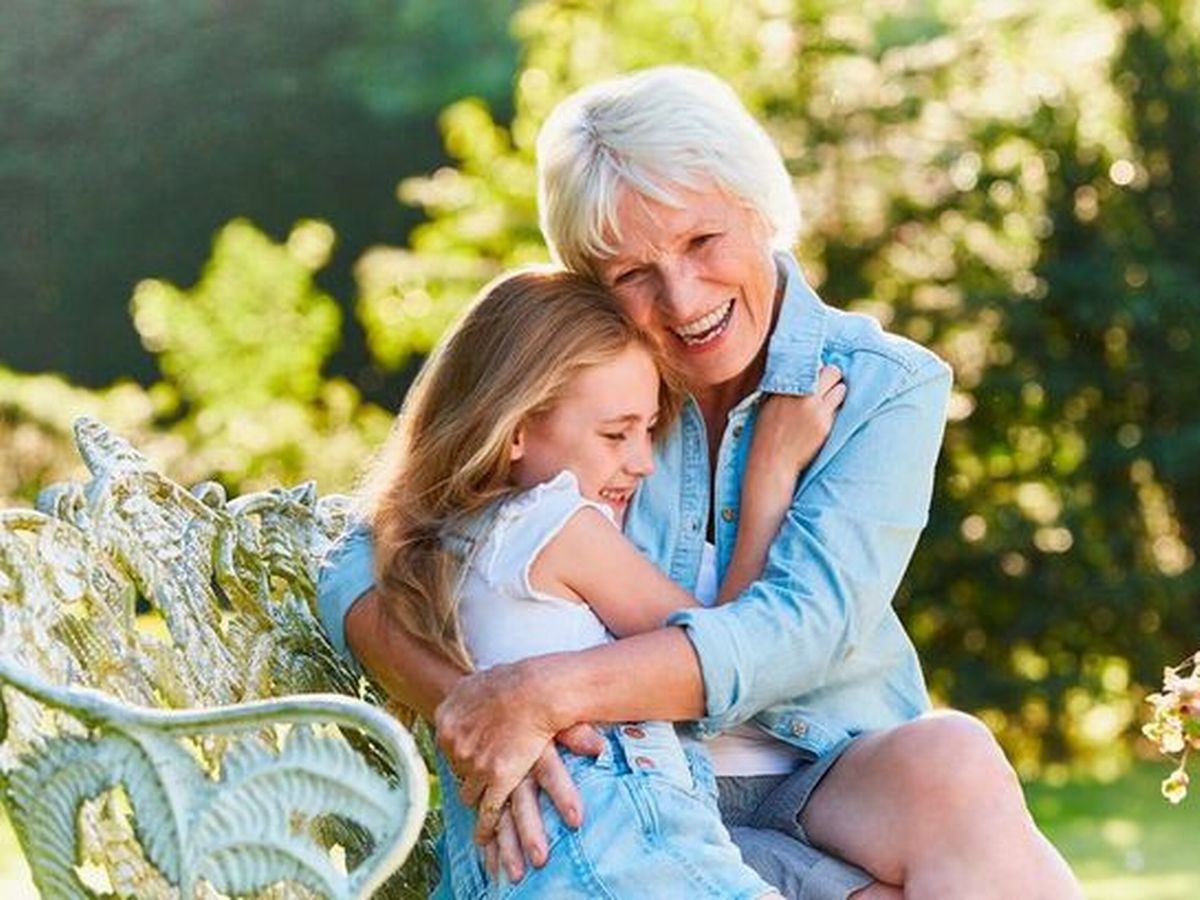 In France, the one exception is when the elderly feel it difficult to prepare gifts for several children in the family, they will give some cash to the children directly, at Christmas for example.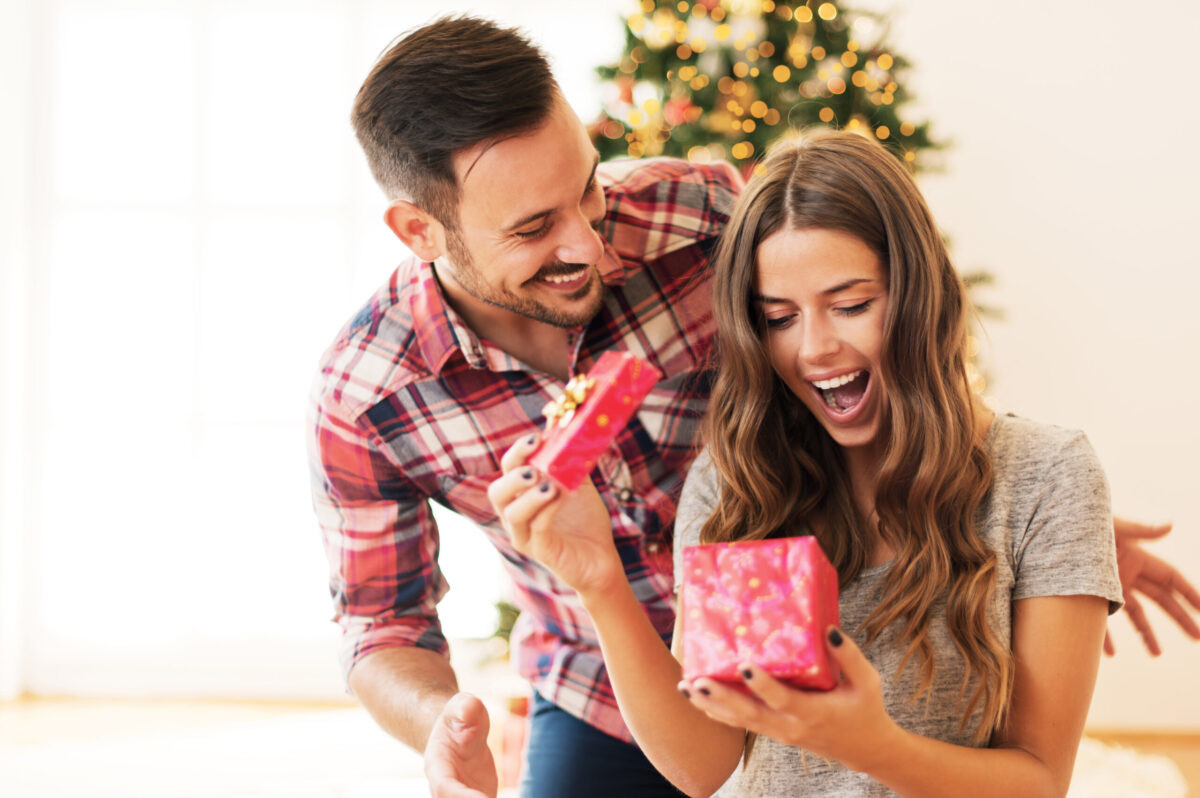 Another difference is that in France, when you receive a gift, unwrap it on the spot, express your gratitude to the other person and kiss each other's cheek. In China, you rarely open a gift in front of the giver. Usually you open it when you get home.

Although differences exist between China and France, both countries pay close attention to details, and gifts are no exception!

Founded in 2018 by Matthieu Ventelon, Hedonia is the first institution in China combining professional Wine and Etiquette expertise in the same training offer.
Find more information on our website : http://en.hedonia.cn