As most of us are getting ready for the holiday, it is time to share with you some food and wine pairing inspiration to make your feasts even more magical !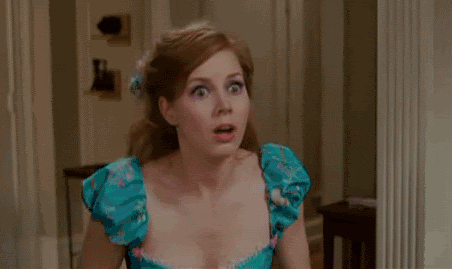 Let us first remind you below the food and wine intensity evolution chart :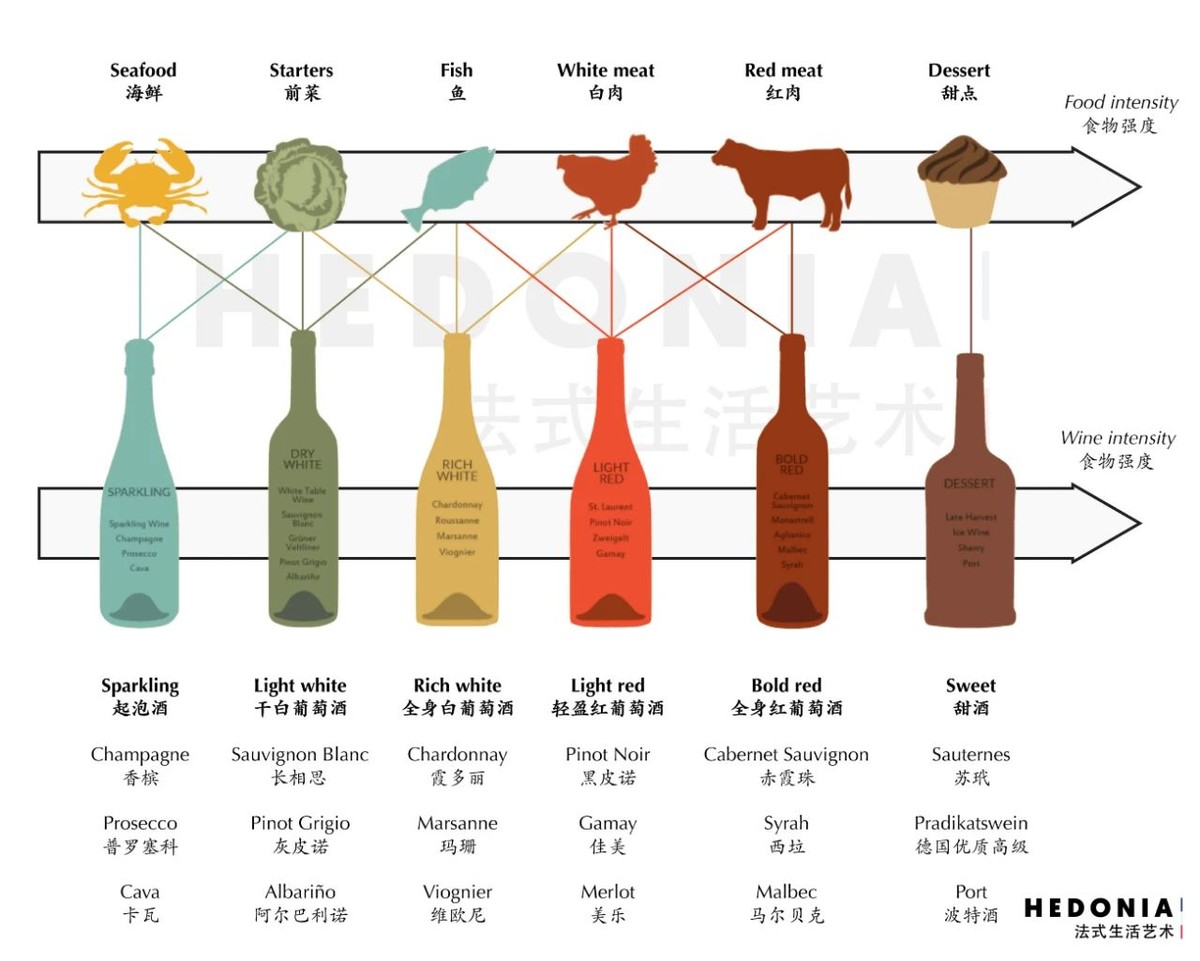 As you know, it's all about matching the intensity of the wine flavours with the intensity of the food's taste, to reach a harmonious pairing.
While dishes are rarely served one by one in China, we recommend that you serve them in different rounds, this will be easier to pair with different wines. For example, seafood and starters, fish and white meat, red meat, then dessert.
For each food category, we choose two traditional Chinese New Year dishes and recommend you an appropriate wine for each.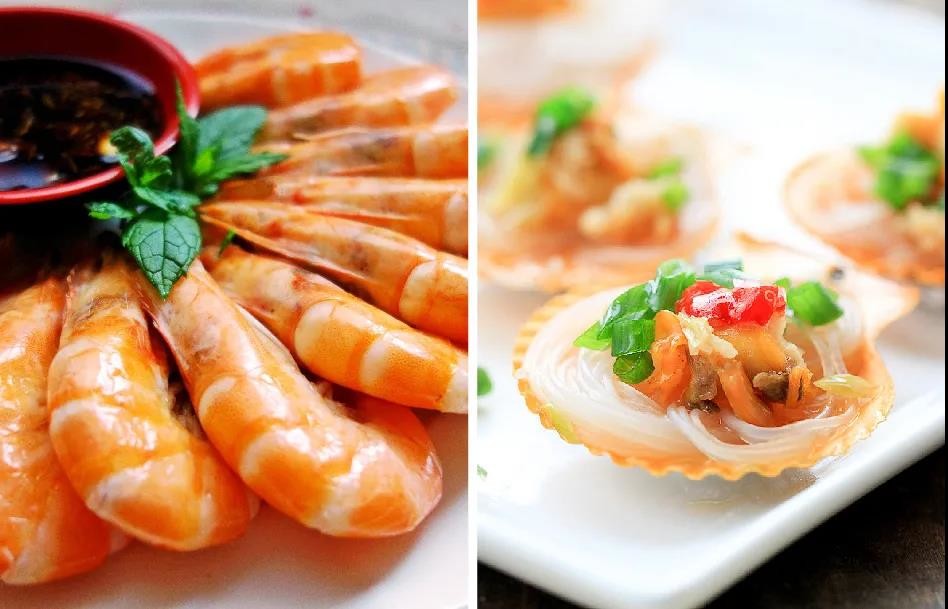 Boiled shrimps and Steamed scallops with abalone
For boiled shrimps, an ideal pairing would be a white with freshness and high acidity, such as a young Sauvignon blanc from the Loire valley (ex : Pouilly-Fumé) or a Pinot Grigio (ex : Venezia Giulia).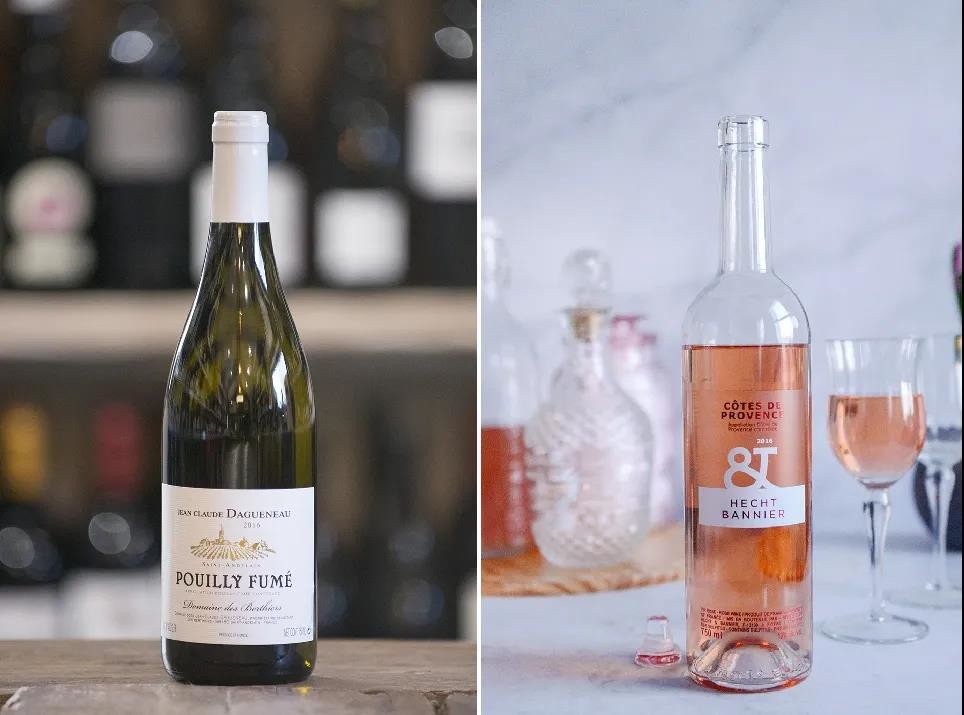 For steamed scallops and abalone, a dry sparkling wine such as brut Champagne or Cava, or a rosé wine (ex : Côtes de Provence) would be both great fits.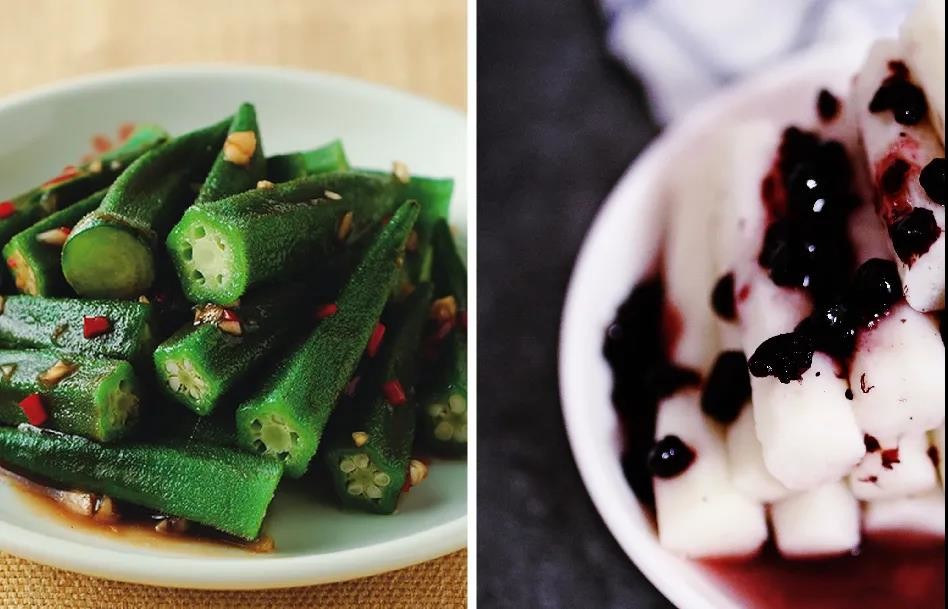 Okra and Yam with blueberry jam
Okra, with its gooey mouthfeel, pairs well with a light and chilled sparkling wine like Prosecco or dry Sauvignon blanc from Bordeaux (ex : Entre-deux-mers).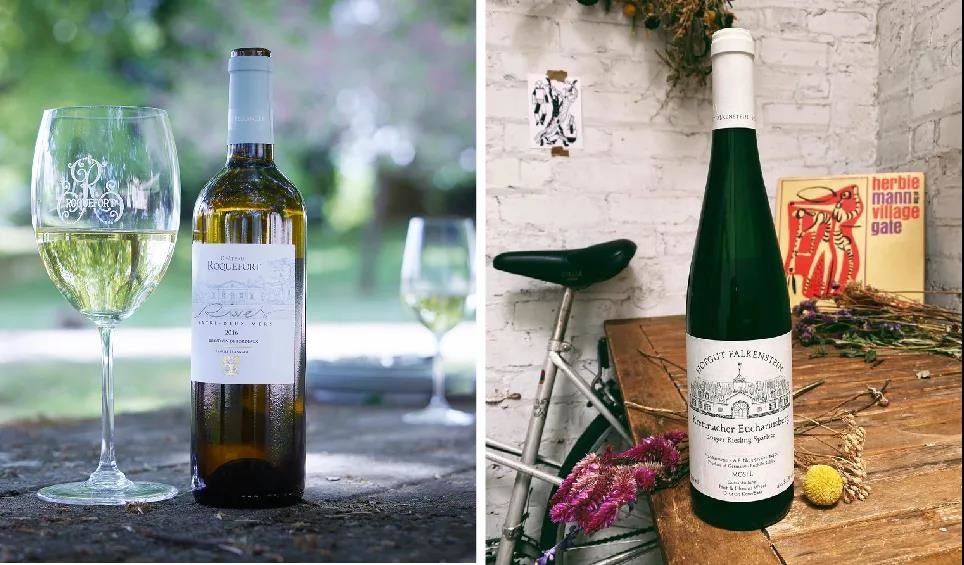 Yam, with its creamy texture and sweetness from the blueberry jam calls for an off-dry white wine such as German riesling Spatlese.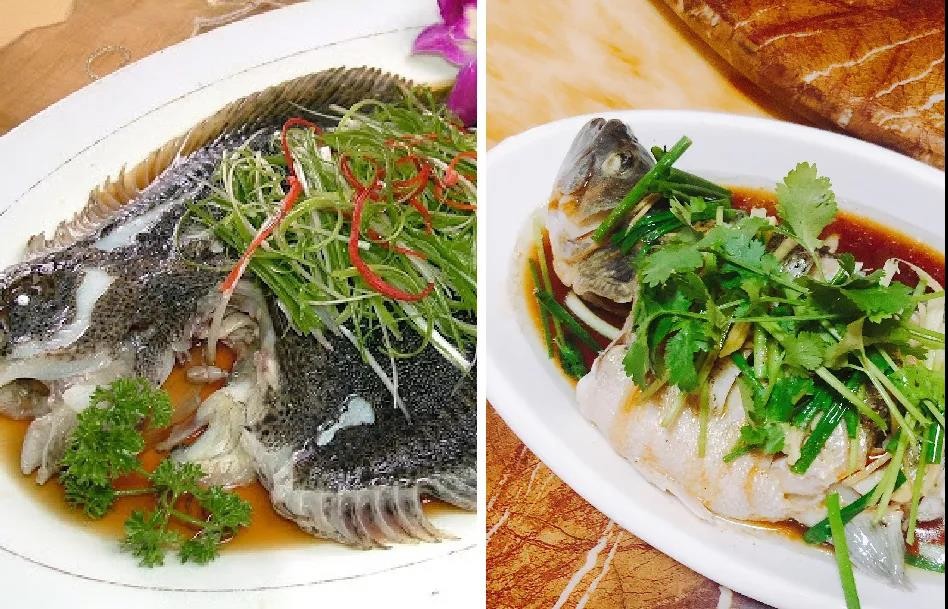 These delicious fishes have a tender flesh and are served in a tasty soy sauce which call for a bolder white wine, such as Chardonnay from Burgundy (ex : Chablis, Pouilly-fuissé).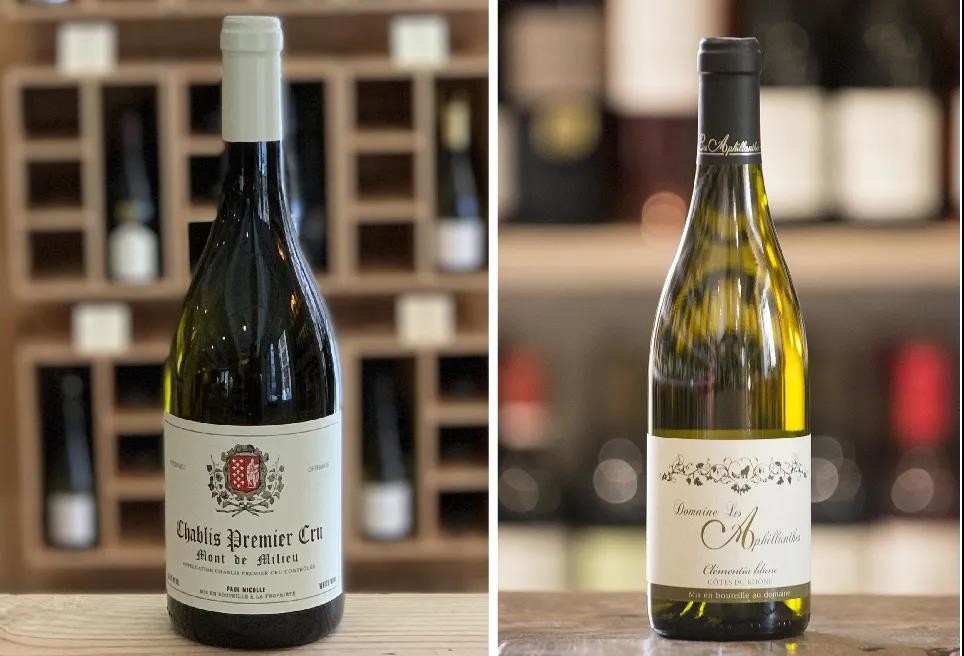 Another option could be a dry white wine from Southern Rhône (ex : Côtes-du-rhône).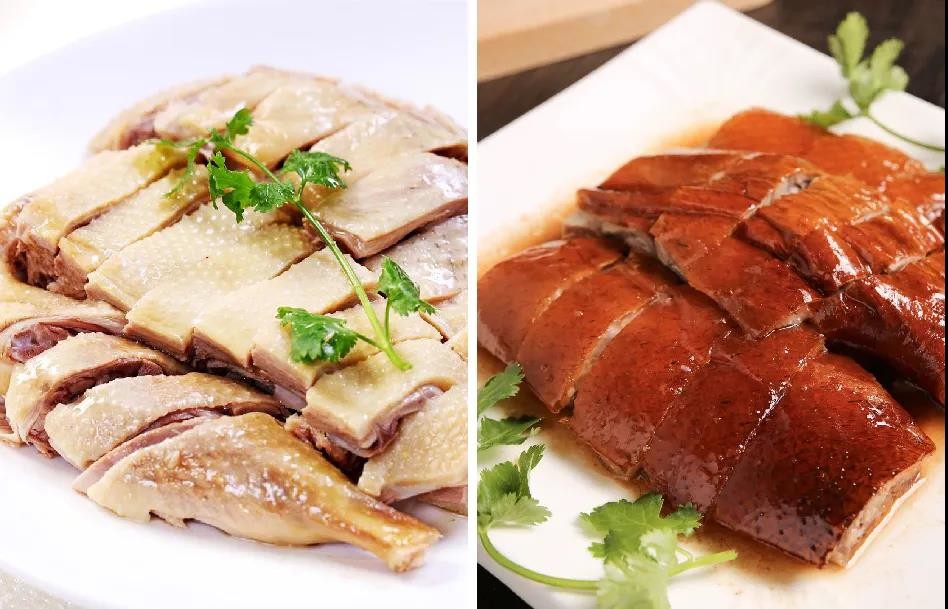 Salted duck and Roasted goose
Depending on the way of cooking, poultry can pair with both white and red wines. Salted duck, which is boiled and very delicate in texture/flavours, will pair better with a rich white wine, for example Pinot blanc from Alsace.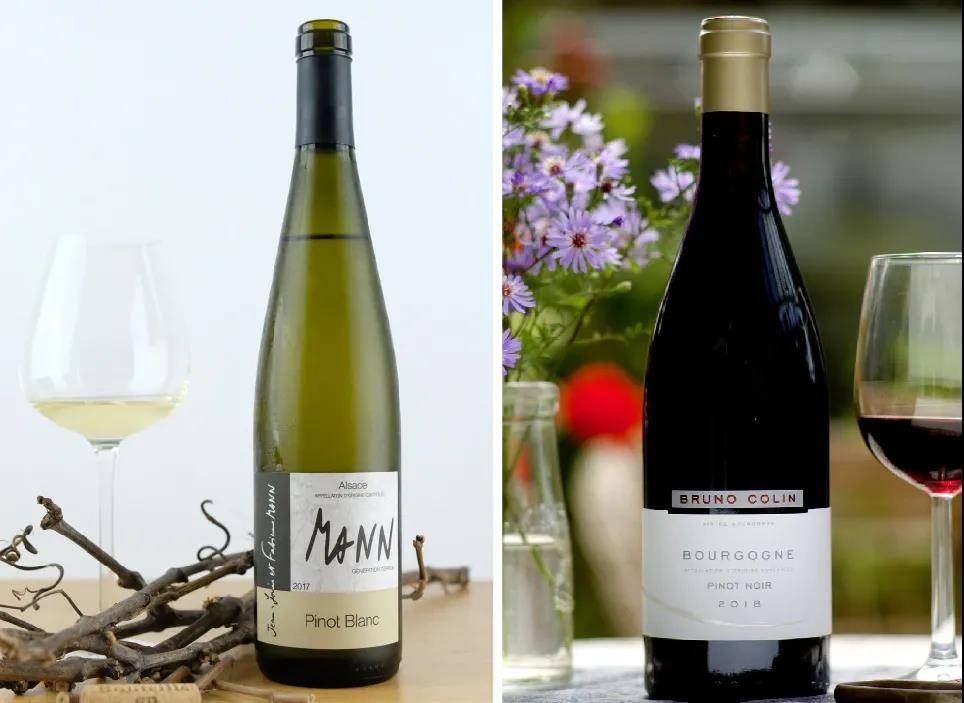 The roasted goose, with its more powerful flavours, grilled skin and fattyness, will pair well either with a full-body white wine or a light body and fruity red wine like Pinot noir (ex : Bourgogne).
Stewed lamb and Braised pork in brown sauce
The stewed lamb served as a soup is an example of a red meat which would pair well with a full-body white wine, such as Chardonnay from Burgundy (ex: Puligny-Montrachet) or California (ex : Napa Valley), served at room temperature. If the lamb is grilled, a red wine would be preferrable.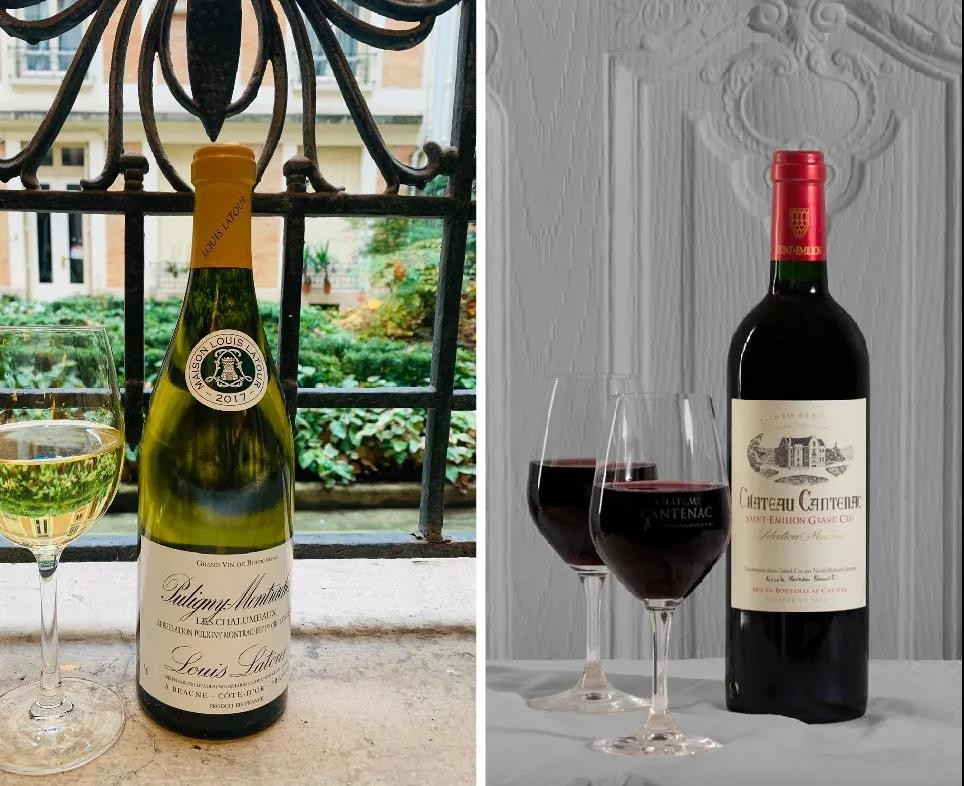 The braised pork in brown sauce is a very powerful dish in terms of flavours. Usually a bit sweet as well, is pairs well with a heavy and fruity red wine, with smooth tannins, such as Bordeaux Right Bank (ex : Saint-Emilion) or Languedoc (ex : Minervois).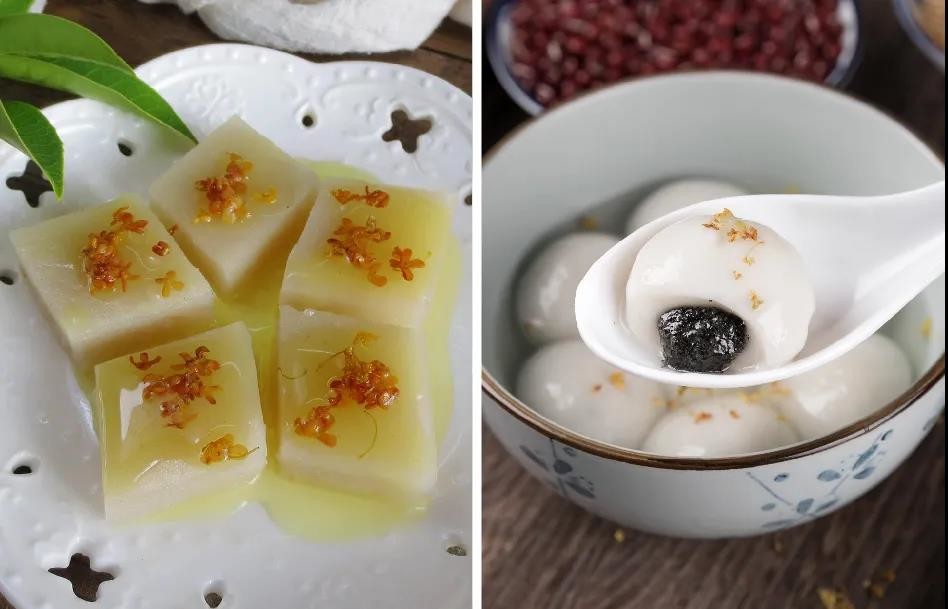 Osmansthus cake and Sweet dumplings
To finish on a sweet note, osmansthus cake and tangyuan are perfect to end the meal. For these, chose an aromatic medium-sweet wine.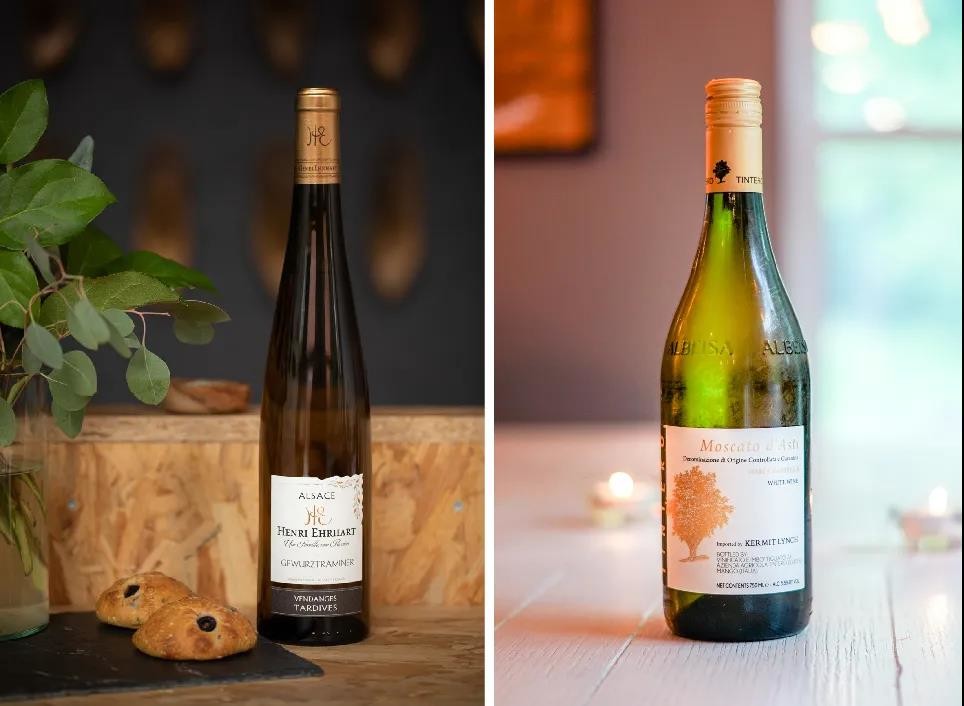 Our favourite choices would be a late harvest gewurztraminer from Alsace or a Moscato d'Asti.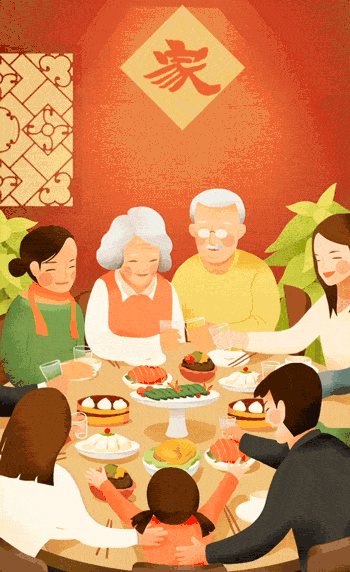 If you are reading these lines, you must be starving already. We wish you a wonderful Spring Festival and a feastful holiday !

Founded in 2018 by Matthieu Ventelon, Hedonia is the first institution in China combining professional Wine and Etiquette expertise in the same training offer.
Find more information on our website : http://en.hedonia.cn