Joyeux Noël ~ Merry Christmas ! Today, families and friends around the world will gather together and enjoy delicious feasts. Have you planned yours yet ? If so, you might want to know our wine suggestions to match perfectly with Christmas traditional delicacies. ENJOY !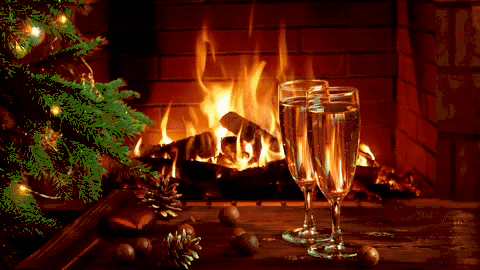 Smoked salmon with sparkling wine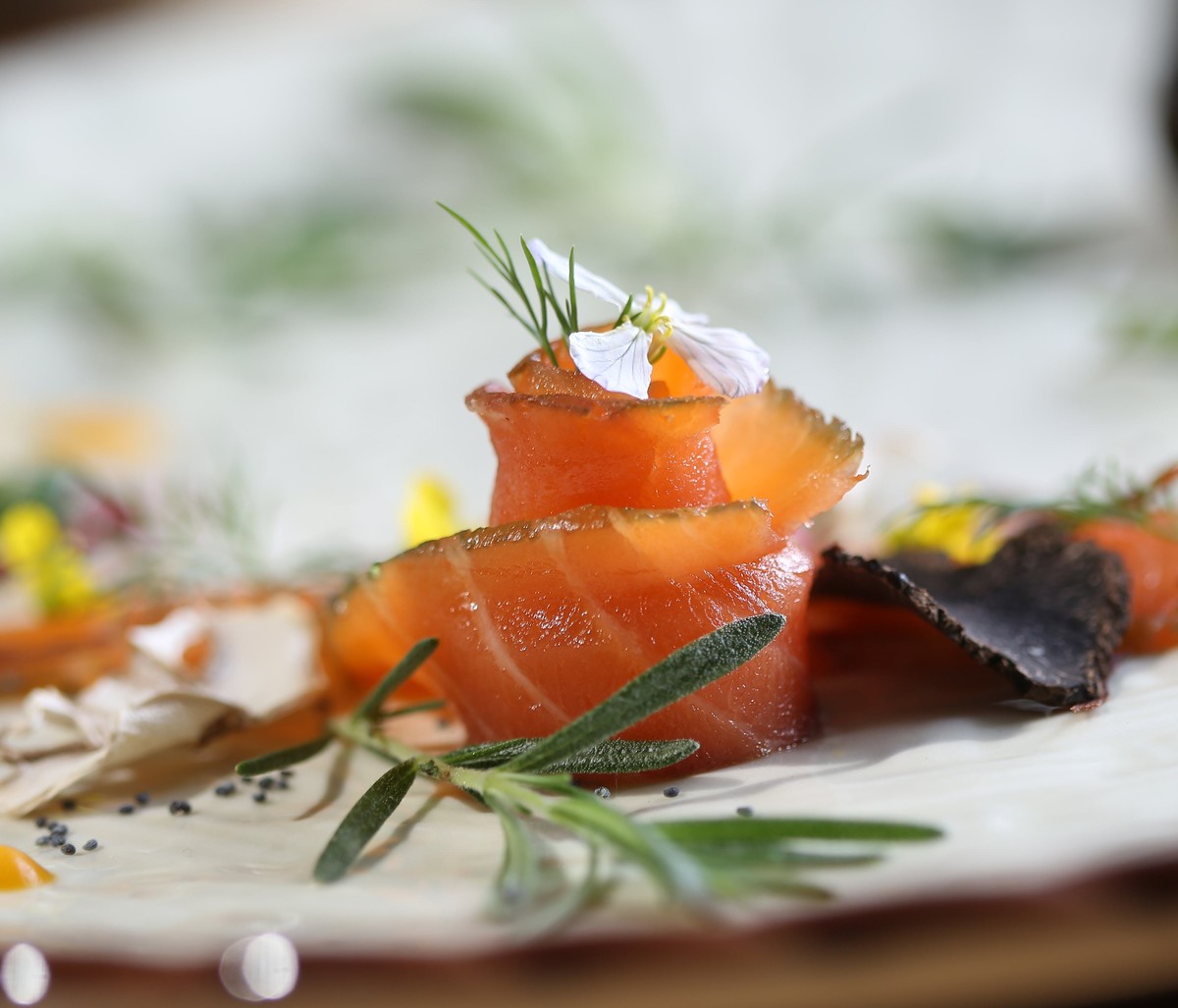 Smoked salmon is a typical Christmas starter. To match with the subtle fattiness of the salmon, we recommend a traditional method sparkling wine, such as Champagne or Crémant de Bourgogne, a very nice, original (and cheaper) alternative !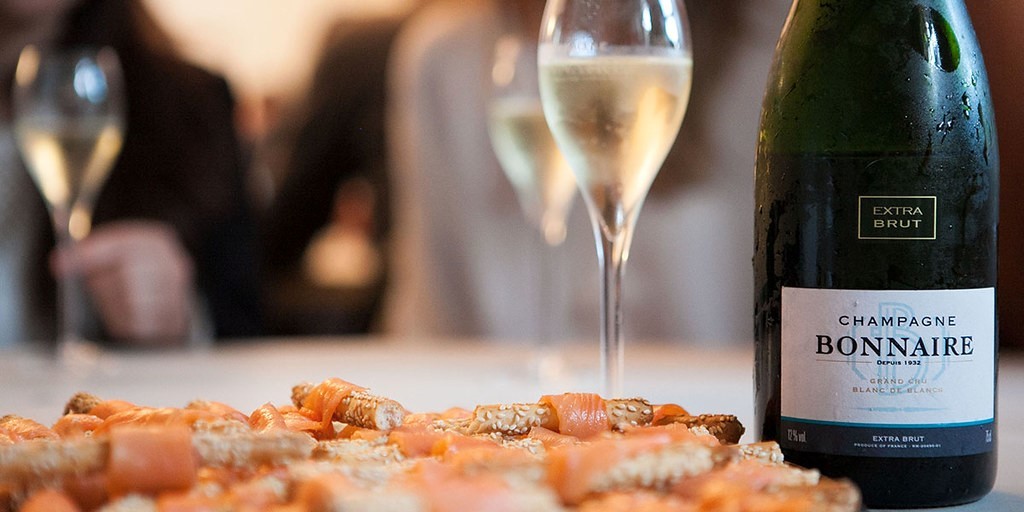 The salmon's saltiness will stimulate the fruit aromas of the wine, and the creaminess and fine bubbles of the wine will be the perfect combination to the smoothness of the salmon. Now relax, and enjoy the rest of the Christmas dinner !
Foie gras with full-body white wine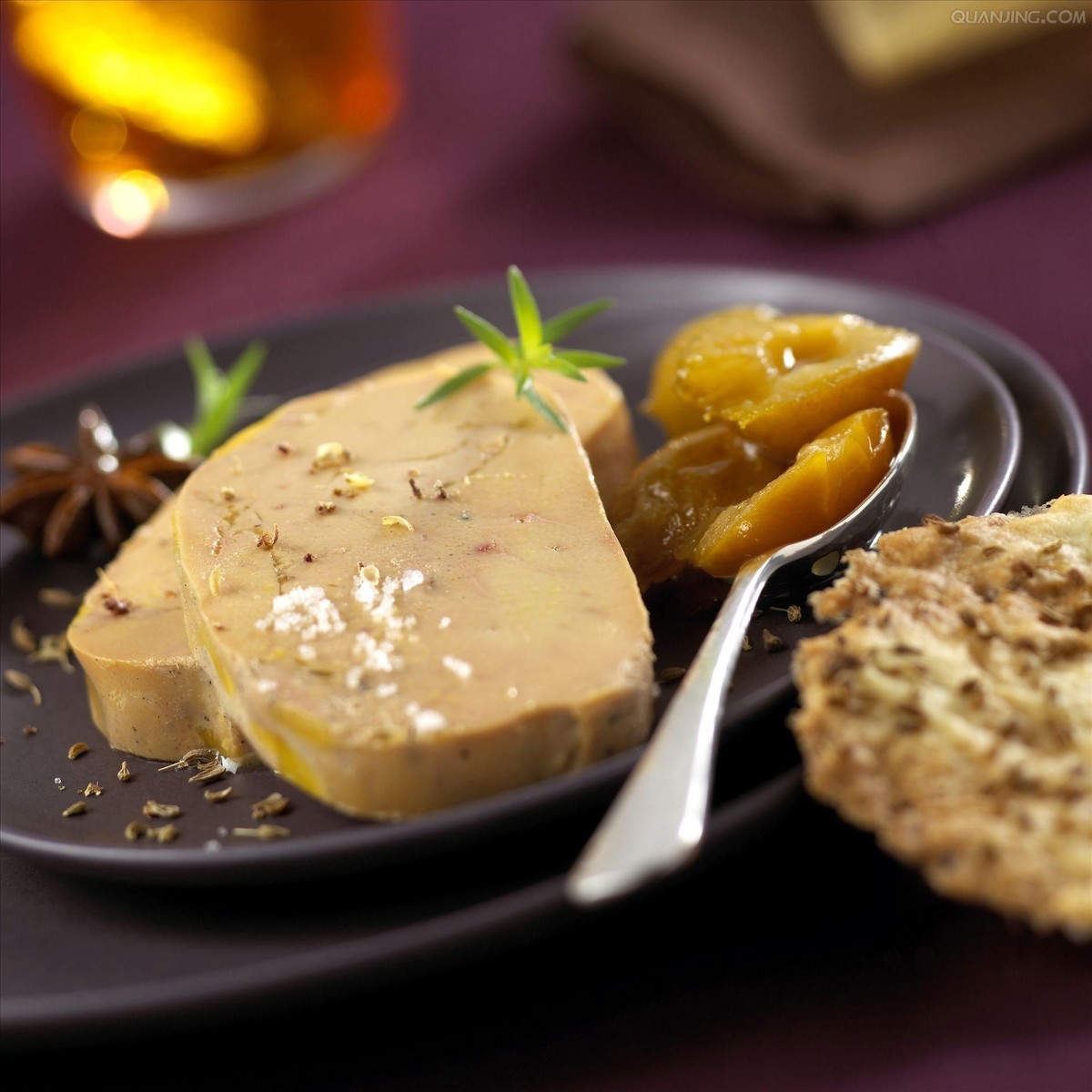 One of our favorite Christmas delicacies is "foie gras" ! It is very delicate and melts in the mouth. It can be served as an hors d'oeuvre and is famously associated with sweet white wine from Sauternes.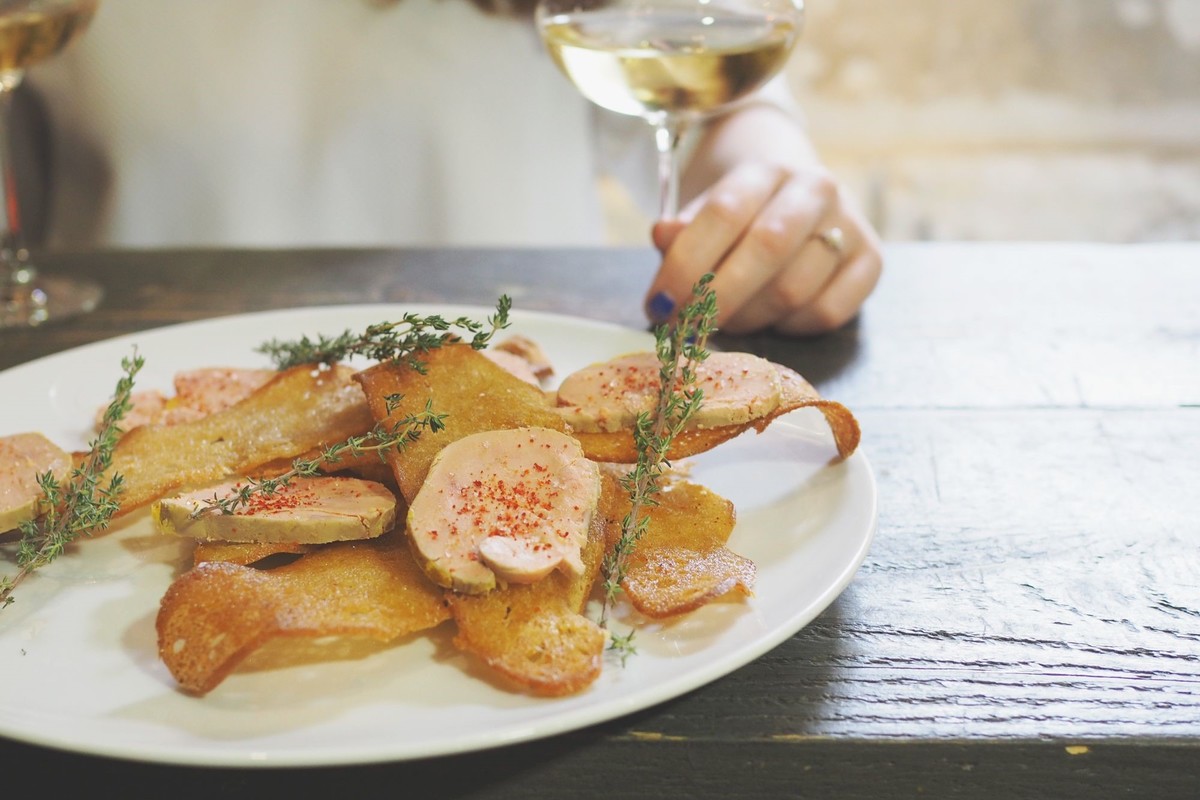 However, we recommend better a Burgundy or Californian Chardonnay, which are full-body white wines with oak flavours that will balance the rich texture of foie gras in the mouth. Also, the high acidity of Chardonnay will ease the foie gras' fat, making it a very mellow match !
Turkey with light body red wine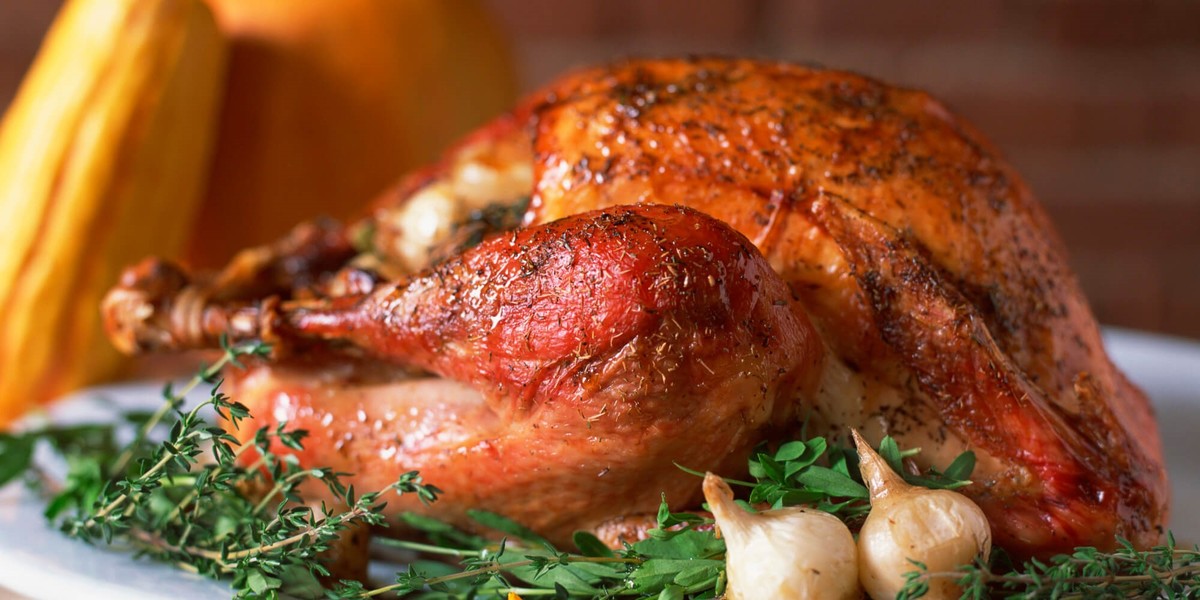 What's the main course for Christmas ? Turkey, of course ! Marinate the whole Turkey, stuff it with a variety of ingredients, then bake in the oven for a few hours. One of the best pairings to try is a complex and aged Burgundy Pinot Noir or an old South African Pinotage.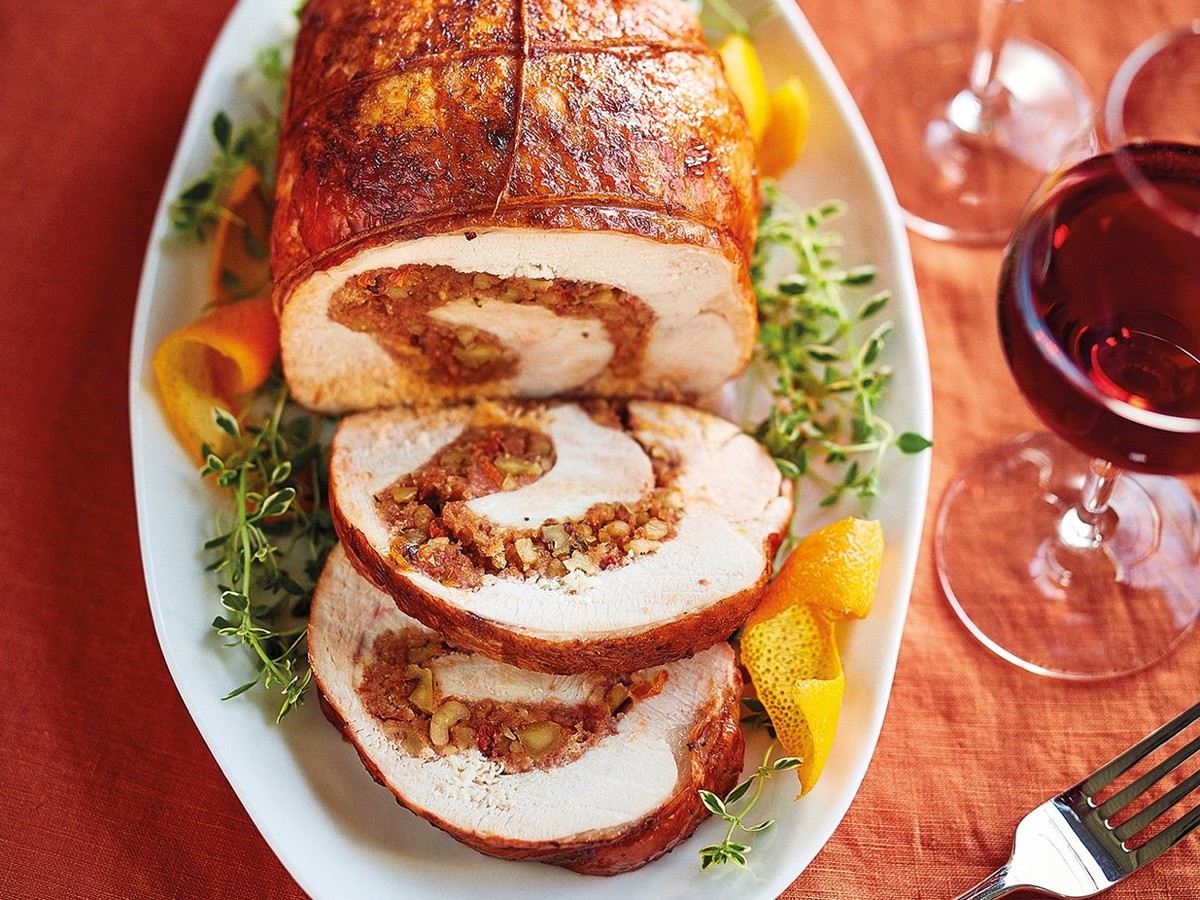 Many friends may not know it very well, but Pinotage is a South African star wine, with a round palate, sweet fruit aromas, and a hint of spice and smoke. Turkey is usually more dry than regular chicken, it needs a round wine to smooth out its texture. You cannot miss it !
La Bûche de Noël with fortified wine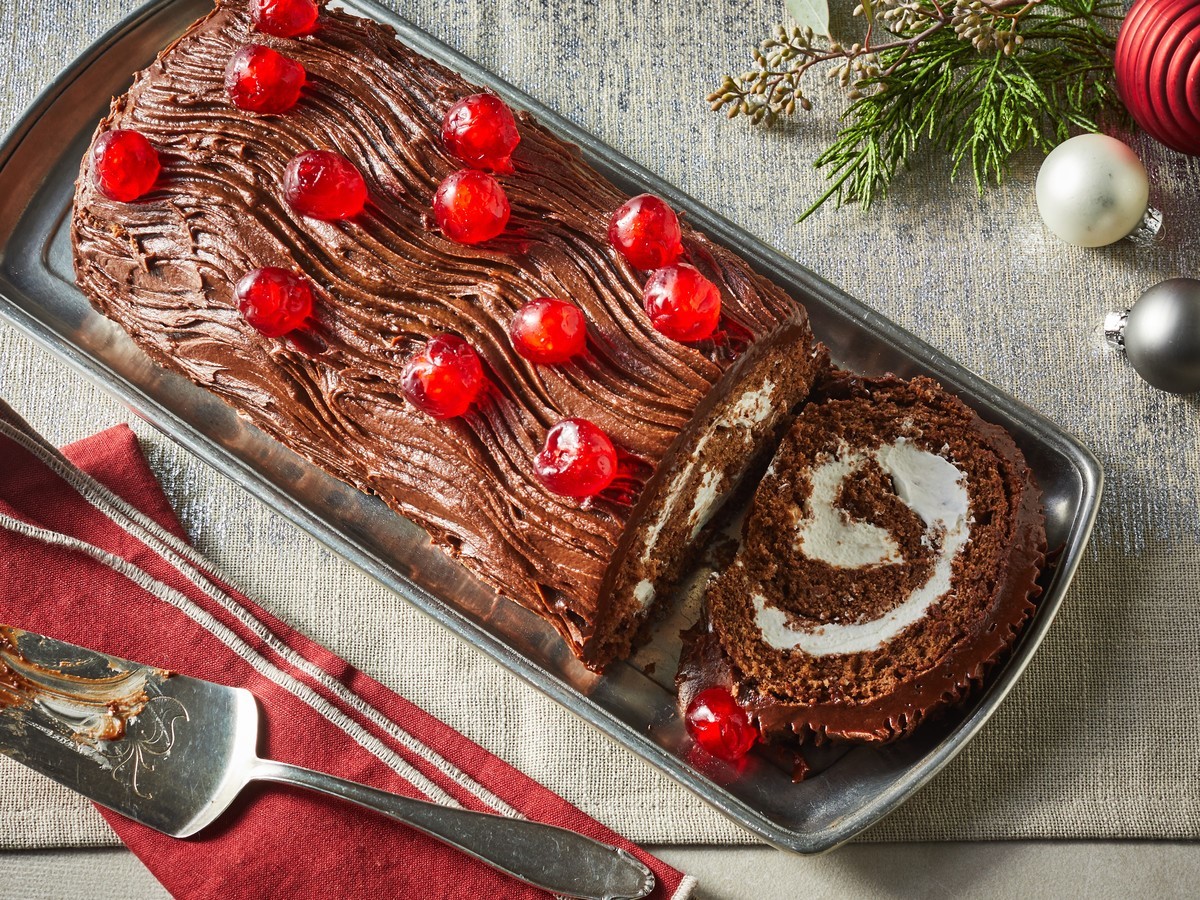 What would be Christmas without "la bûche de Noël" ? This traditional cake from France has a unique shape and is made with sponge cake and cream. It can be of different tastes, including chocolate, vanilla, red fruits and more.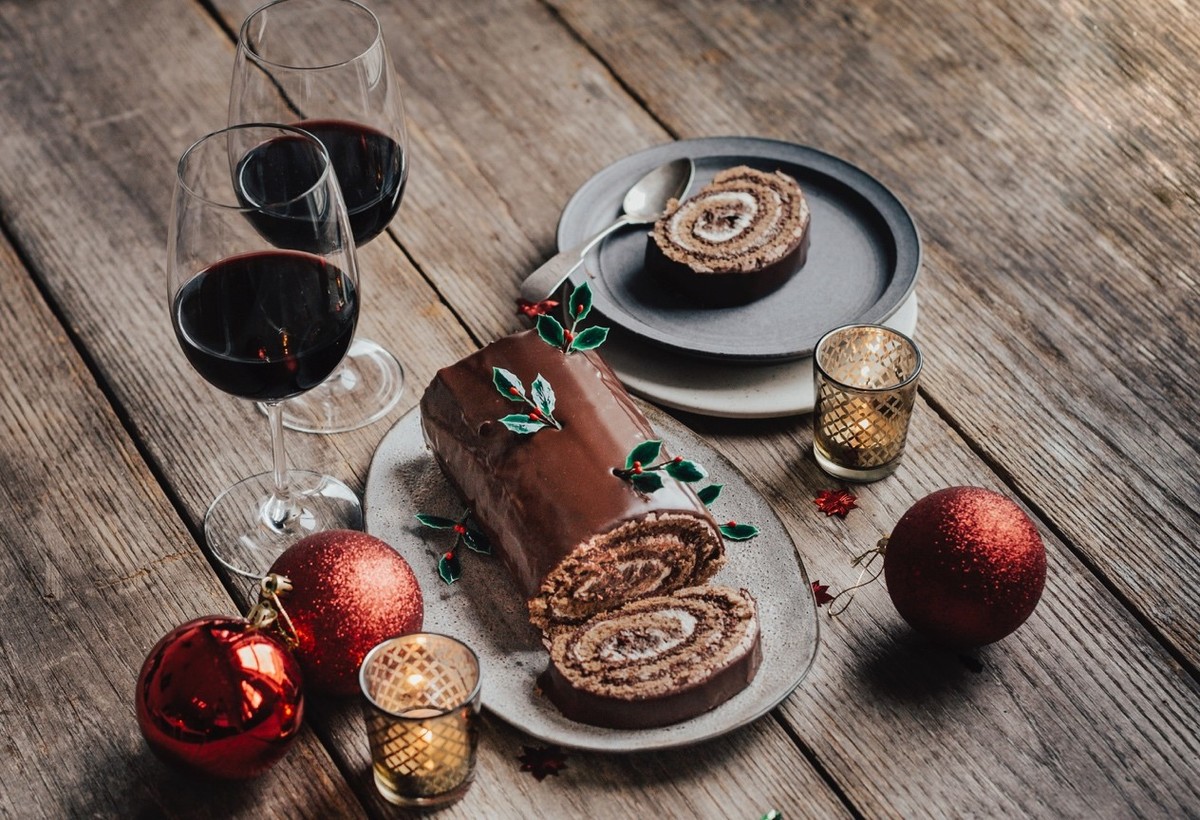 If it is a chocolate cake, you can pair it with Banyuls or Port, two similar fortified sweet red wines. The sweetness of the wine will greatly alleviate the sweetness of the dessert, and increase the cake's flavour intensity.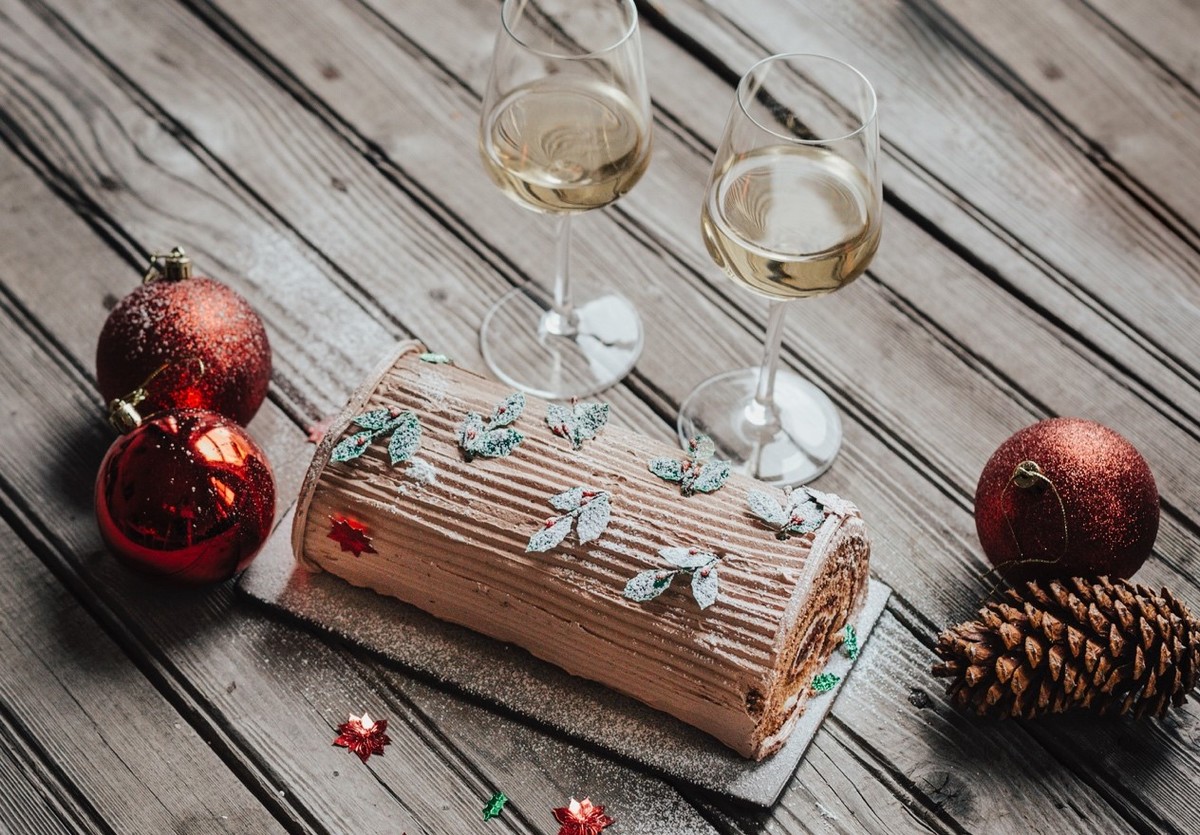 If it is a vanilla, nut or red fruits cake, we recommend a late harvest Riesling from Alsace or Germany, which will enhance the more delicate flavours of this kind of "bûche".

Life needs a sense of ceremony, I hope you can enjoy the fun pleasure of food and wine pairing during Christmas 🎄⭐️

Founded in 2018 by Matthieu Ventelon, Hedonia is the first institution in China combining professional Wine and Etiquette expertise in the same training offer.
Find more information on our website : http://en.hedonia.cn