Christmas is coming ! Have you already thought of a gift for your friends, relatives or co-workers ?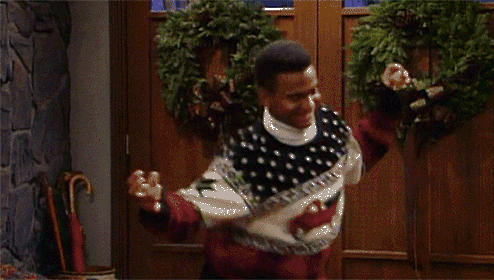 Let us help you with a few etiquette tips for this year's Christmas celebration !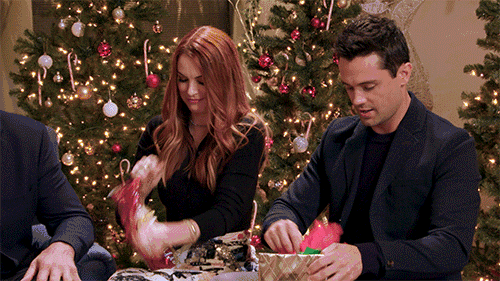 Traditionally, Christmas gifts are exchanged on 25 December in the morning, but some people prefer to do it on 24 December in the evening, on Christmas Eve.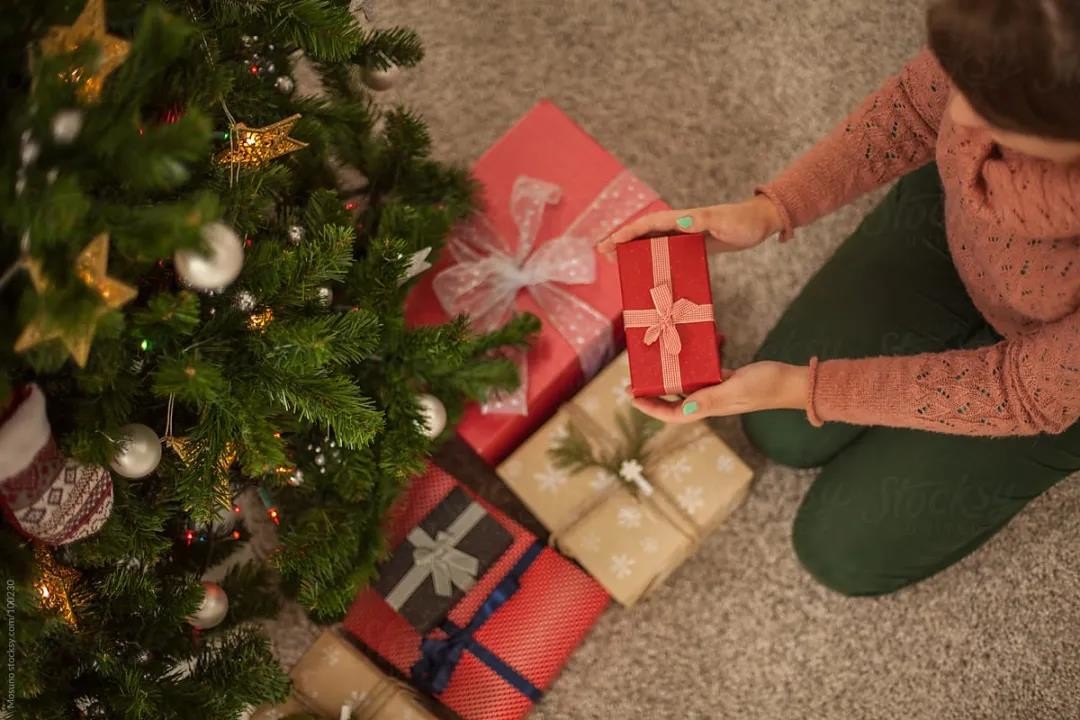 Did you order a great gift online but it has not arrived yet ? Offer a gift card or a bottle of wine at least to give something on Christmas day, and explain the real gift will arrive a bit late.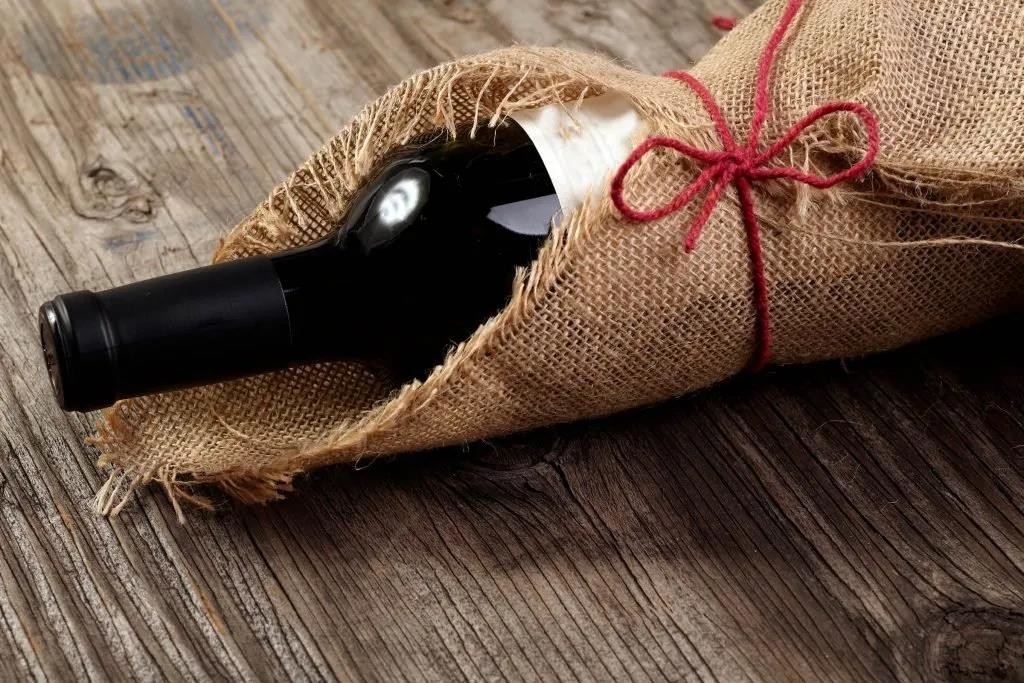 In the case of business gifts, it is not always possible to give or deliver the gift exactly on that date. Therefore, within a week before or after Christmas would be acceptable.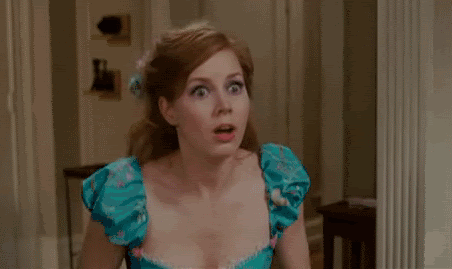 Don't think of what gift you would like to receive, but instead focus on the receiver : what will make that person happy ?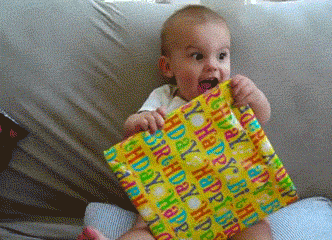 Choose wisely within your budget – never embarass by overspending as the other could not reciprocate – and even if it's something small, as long as it is thoughtful and focused on what the receiver likes, it will be appreciated.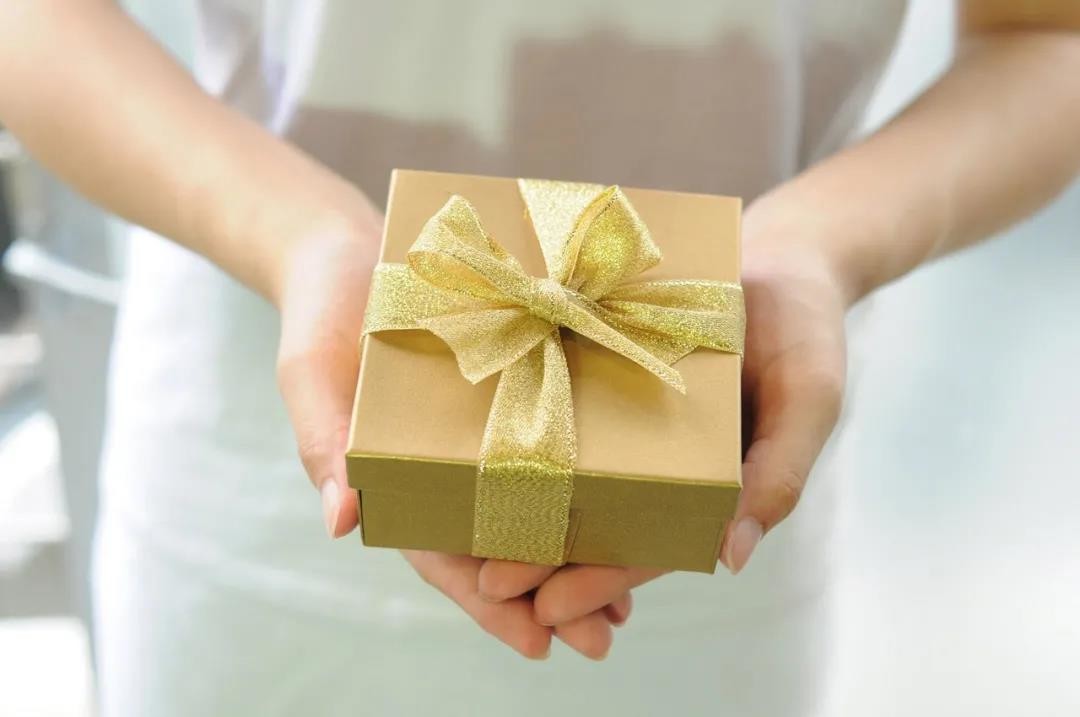 The recipient likes to cook ? Offer cooking utensils or a stylish apron. The person likes wine ? Offer a set of high quality crystal glasses. He/she pays deep attention to beauty and grooming ? Choose a gift card for a high-end spa or nail salon.

You don't know the person very well ? Consider consumable gifts, rather than a memorable gift. For example : a box of chocolates from a craft chocolatier, a bottle of high quality red wine or spirit, a fancy fruit or cheese platter.
Always wrap your gift with care and why not include a written note as well, this is always welcome and makes the gift more personal.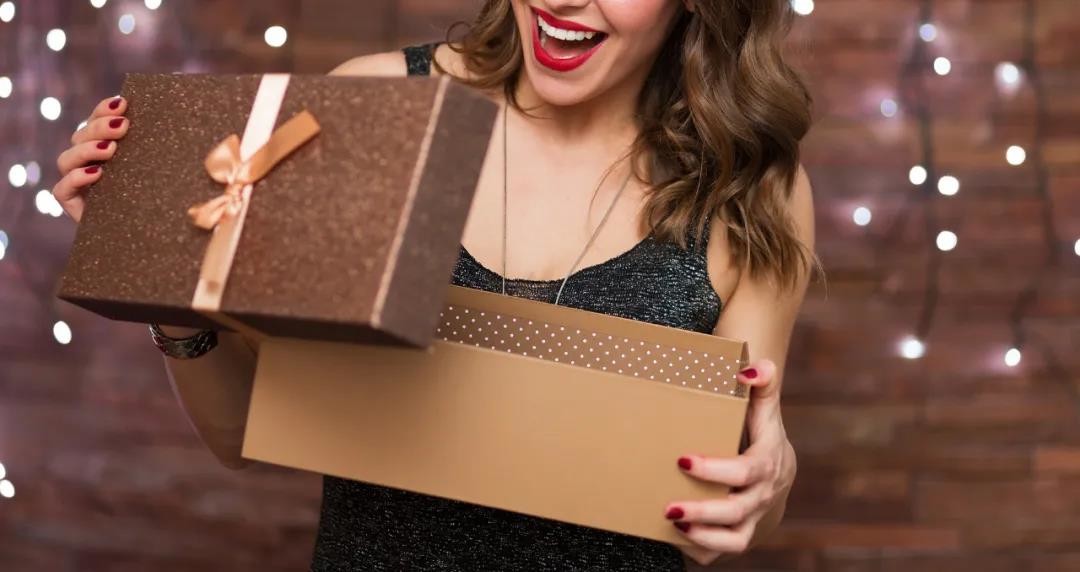 Don't expect something in return. The act of giving should be for pleasure and kindness, not with a purpose.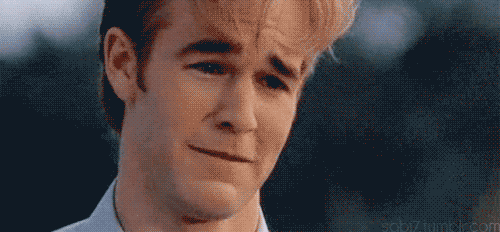 Generally speaking, avoid all kinds of gifts with an implied meaning, for example to let the person improve some part of herself, such as weight loss tutorial, exercise equipment or books that conflict with her opinions.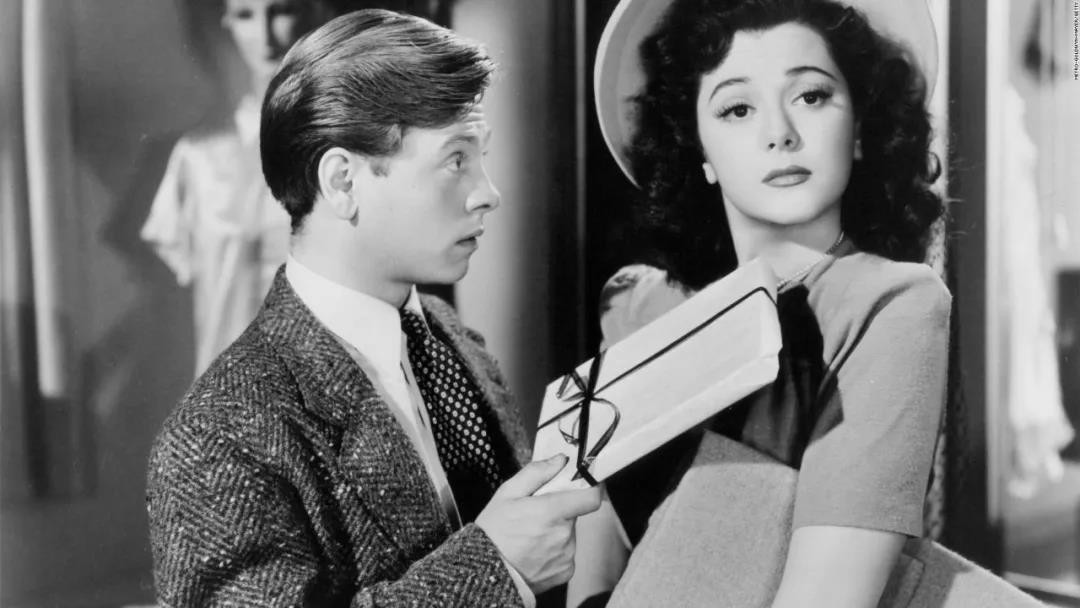 Depending on your relationship with the receiver, it is sometimes wiser not to get too personal. For instance, with co-workers, avoid intimate gifts such as perfume, clothes or lingerie.
Always say Thank you ! Show sincere gratitude and avoid « You should not have to ». What if you don't like the gift ? It is the thought that really counts. « Thank you for thinking of me » is not a lie and shows you are grateful.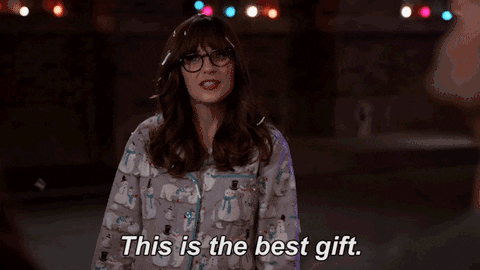 It is usually better to open the gift in front of the giver who imagines how suprised you would be and wants to see your reaction.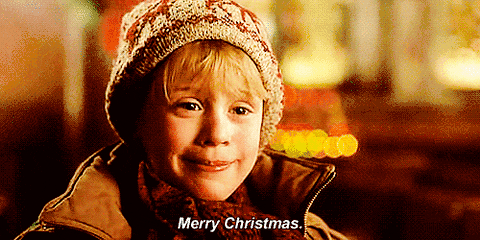 Founded in 2018 by Matthieu Ventelon, Hedonia is the first institution in China combining professional Wine and Etiquette expertise in the same training offer.
Find more information on our website : http://en.hedonia.cn