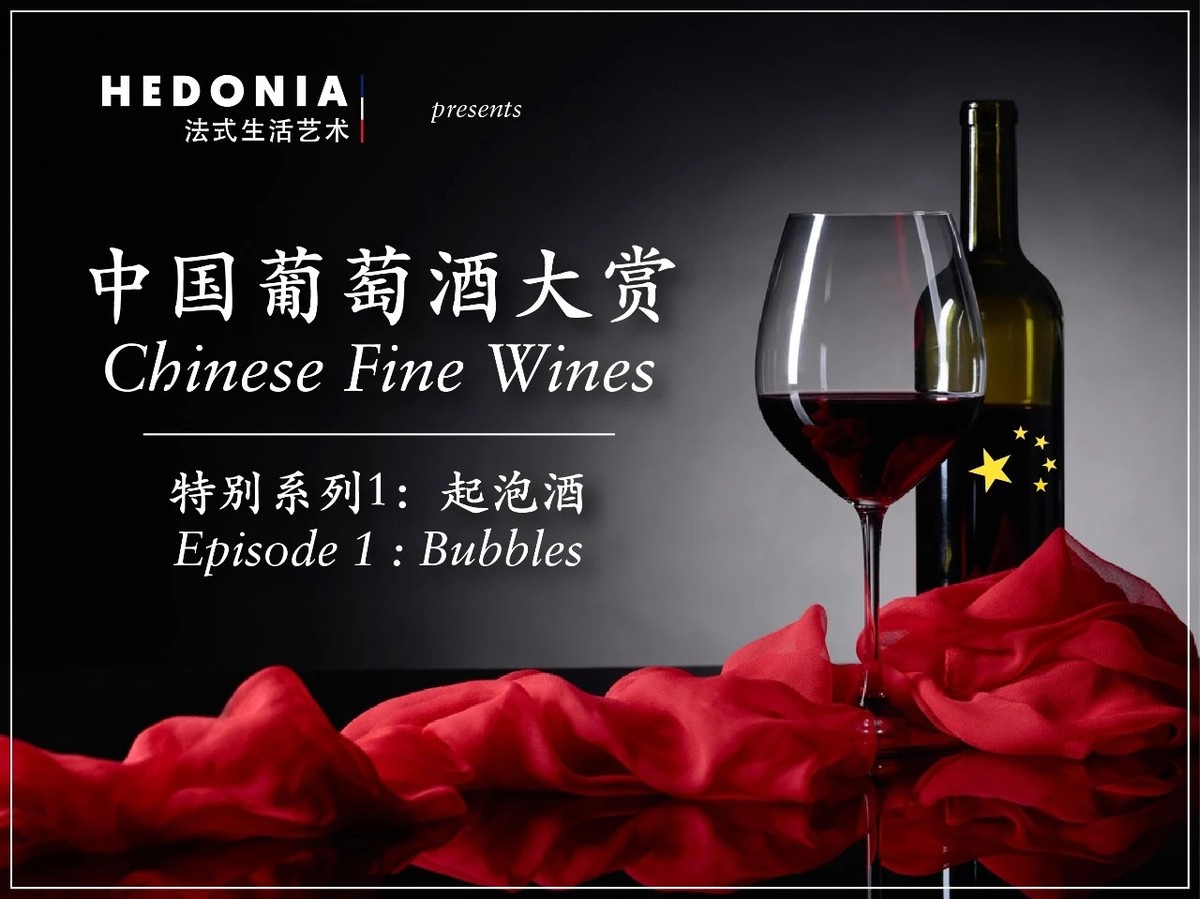 Welcome to the first episode of « Chinese Fine Wines », a new wine article series brought to you by Hedonia. In this series, follow the guidance of wine expert and consultant Lionel Le Gal, who has lived for 15 years in China and spent the last 7 years travelling the country to advise and help top local wineries to bring their wines to market.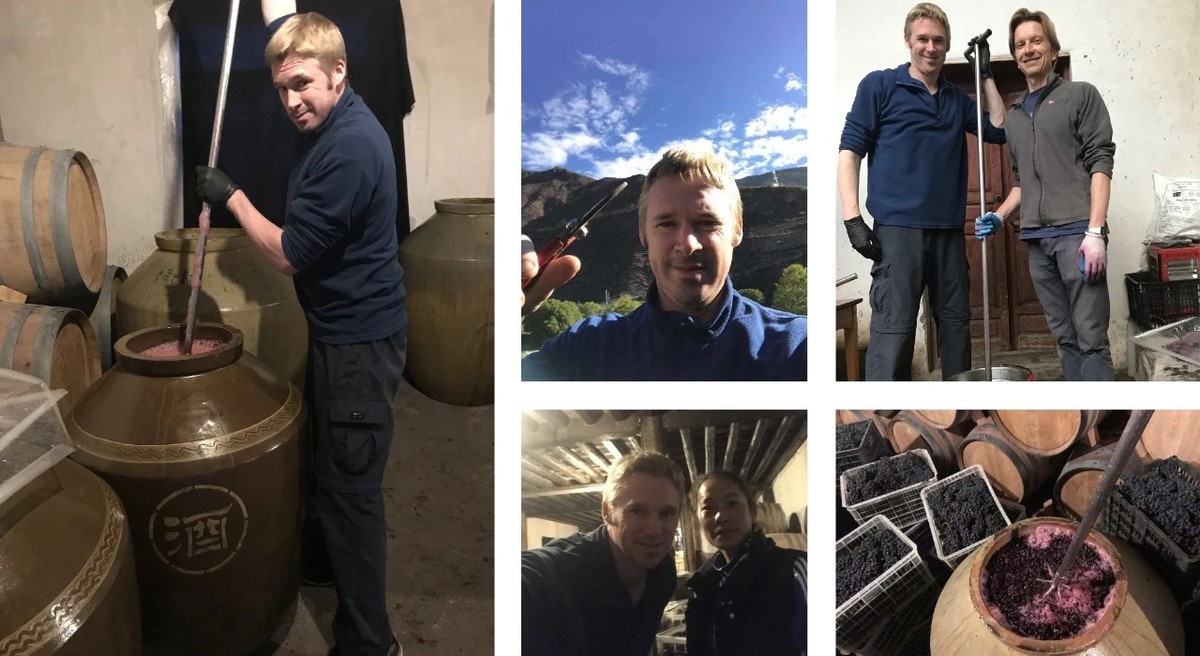 Lionel at work at Xiaoling Estate, Cizhong, Yunnan – October 2019
For you today, Lionel shares his favourite Chinese sparkling wines. Although high quality Chinese wines are often quite expensive, Lionel tried to select great wines at affordable prices, with a 300RMB target in mind (with a few exceptions).
Show us the way, Lionel !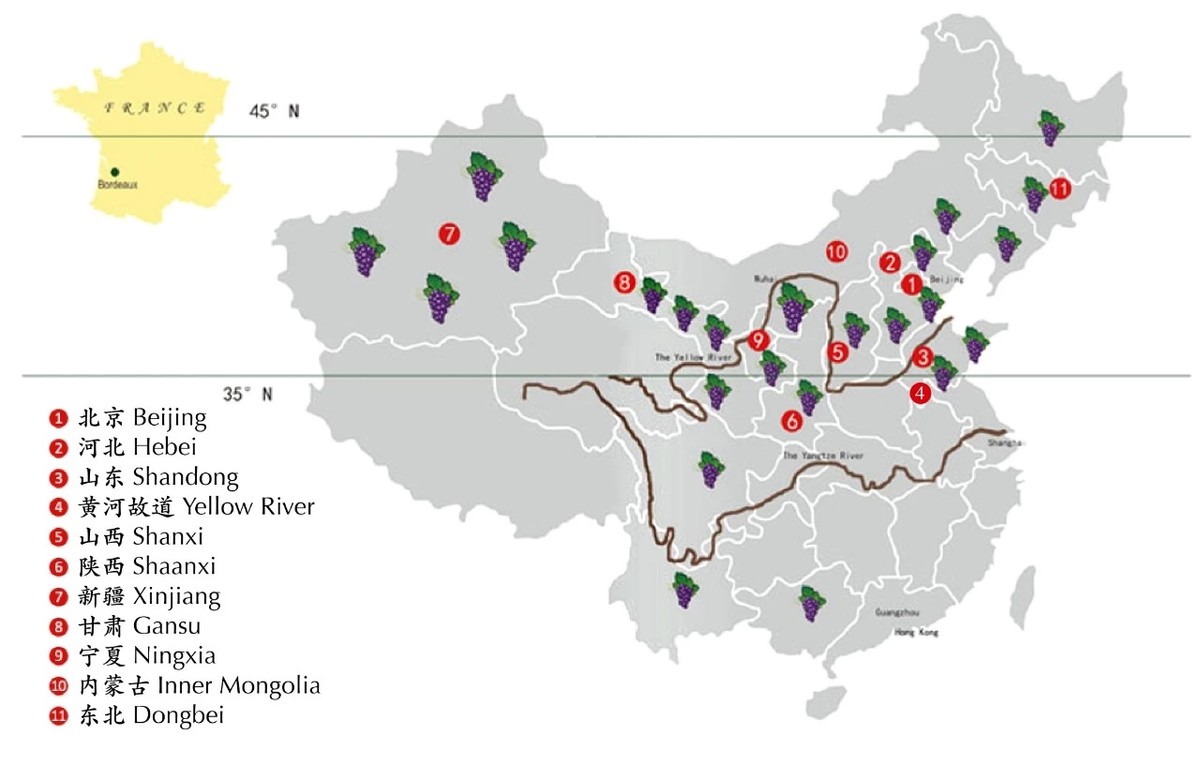 Although grape wine was already found in China during the Tang dynasty, modern Chinese winemaking culture is relatively new – started in the late 19th century with Changyu. Today, vines can be found pretty much all around the country.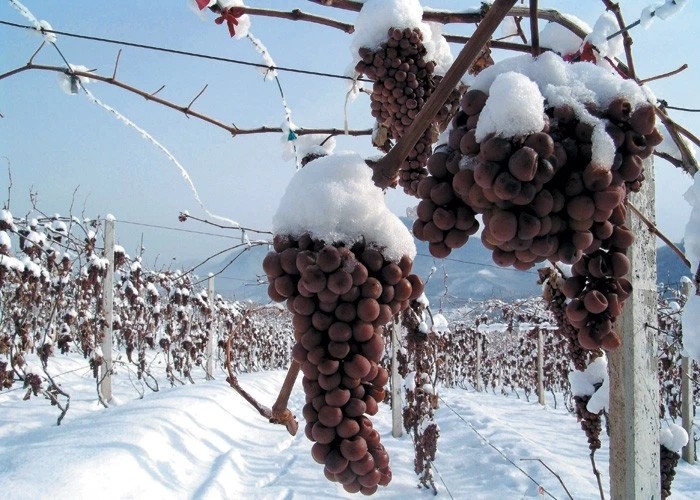 Château Changyu's Golden Icewine Valley, Liaoning
In the Northeast, the harsh temperatures require burying and unburying vines every year. Temperatures there vary from +30° to -30° !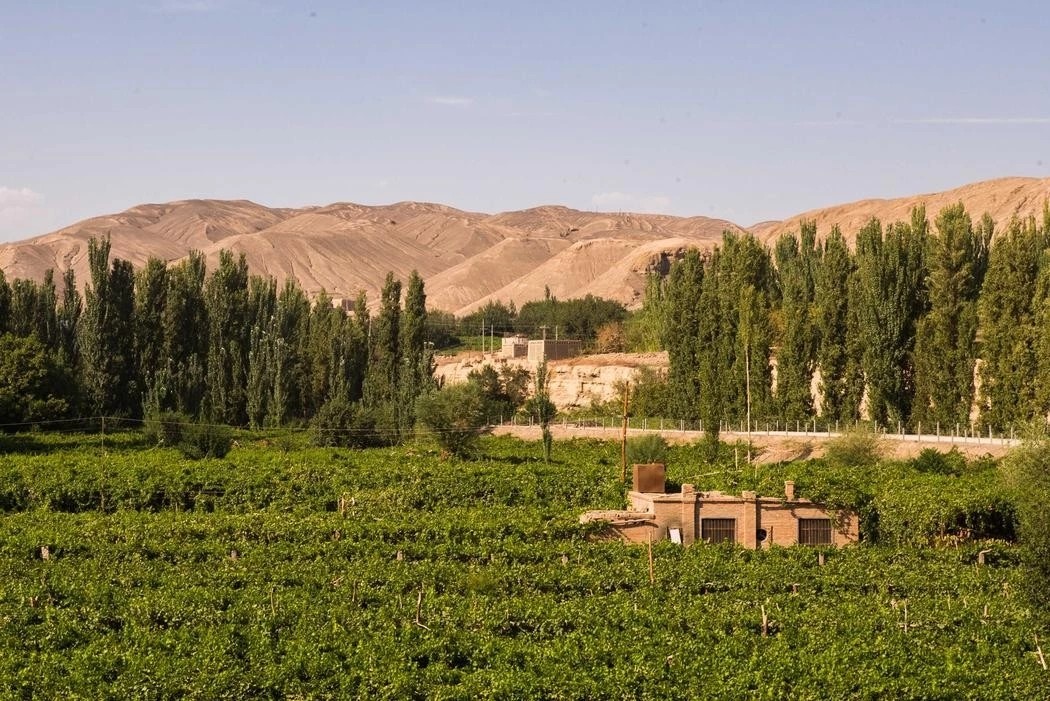 Vineyards in the dry locations of Xinjiang Province
In the Northwest, Xinjiang is all about desert, a lot of sun and sand. It is a paradise for organic and biodynamic cultures, although intensive irrigation is often needed.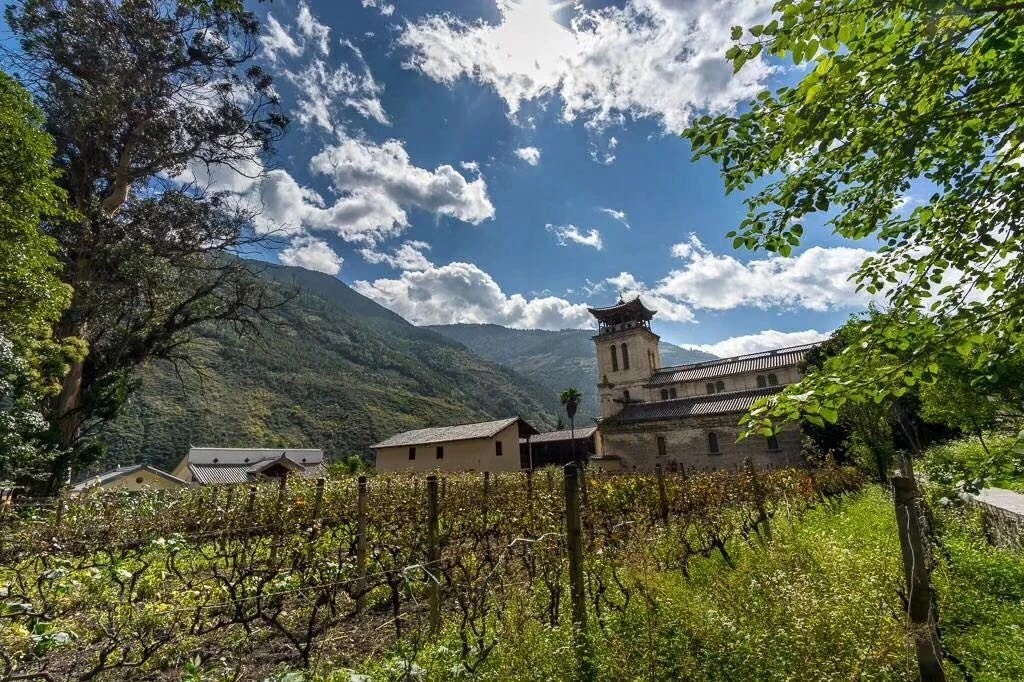 Xiaoling Estate, Cizhong, Yunnan
Finally in the Southwest, the high altitude new wine regions show interesting soils and great potential for elegant and fine wines.

For reference, here are the main grape varieties grown in China in 2017 :
White wine grape varieties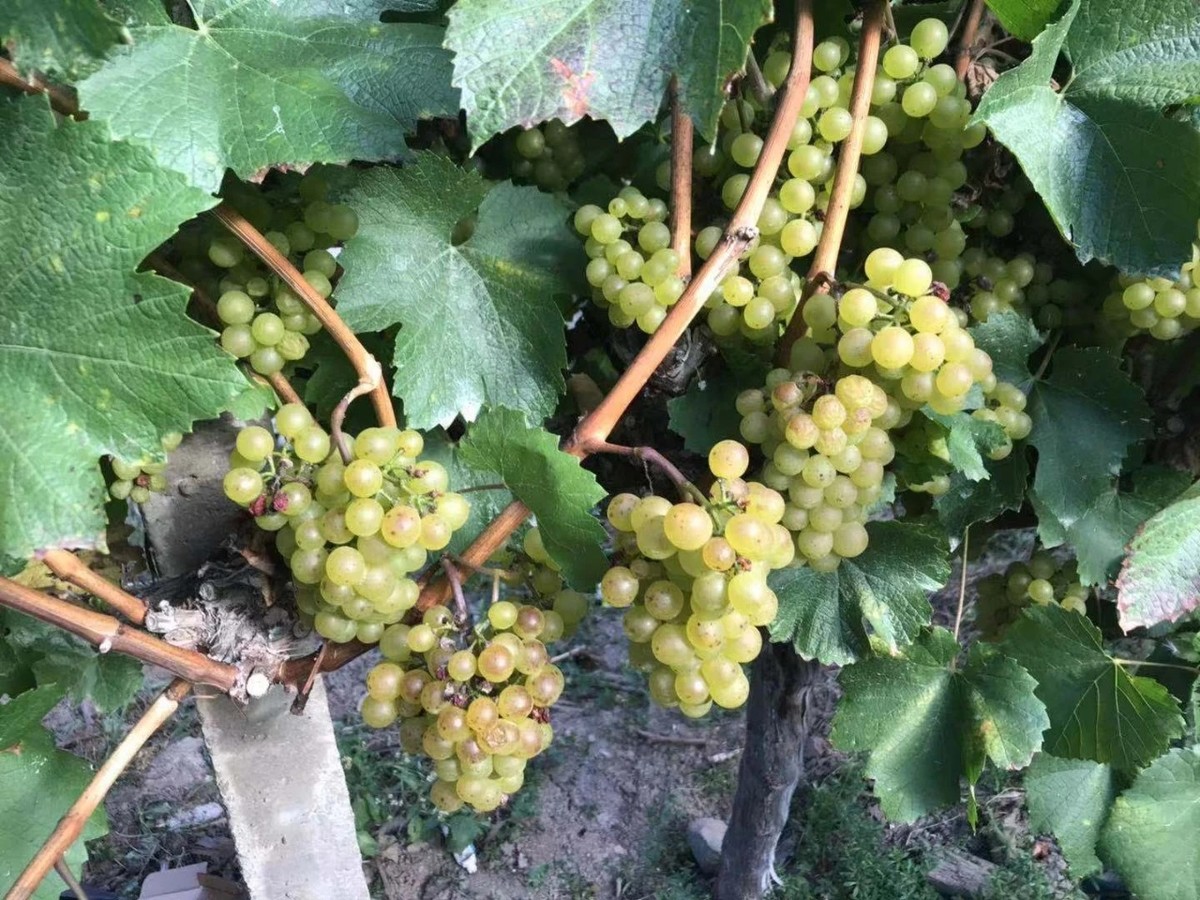 Chardonnay grapes from Xiaoling Estate, Yunnan
• Chardonnay: 3,000 ha
• Riesling: 2,000 ha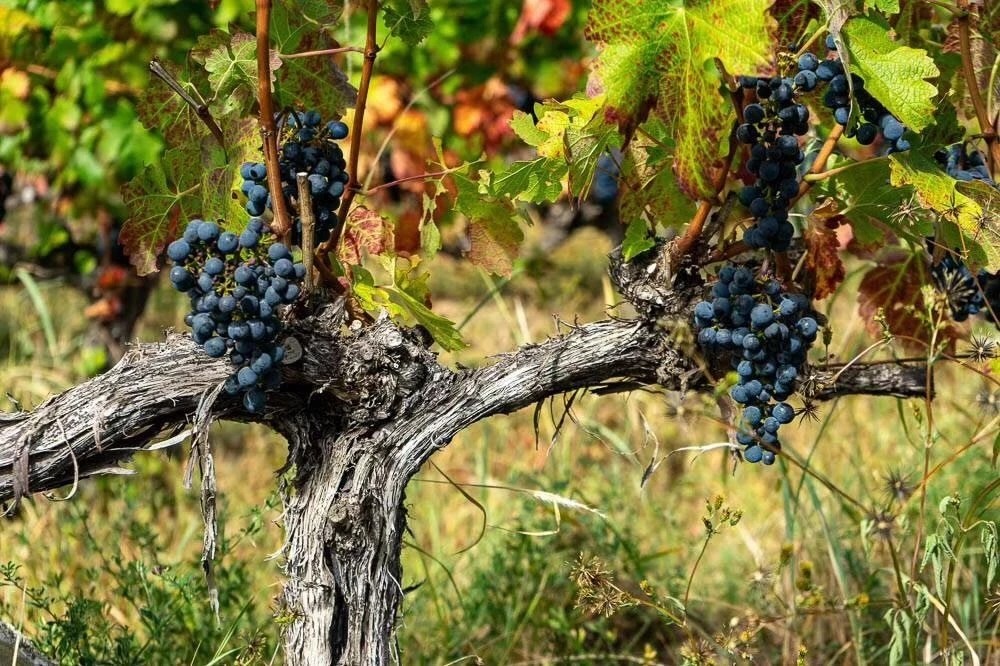 Cabernet Sauvignon grapes from Xiaoling Estate, Yunnan
• Cabernet Sauvignon: 60,000 ha
• Cabernet Gernischt/Carmenère: 8,000 ha
• Merlot: 7,000 ha
• Cabernet Franc: 3,000 ha
• Syrah: 1,000 ha
• Pinot Noir: 1,000 ha
Lionel's favorite Chinese sparkling wines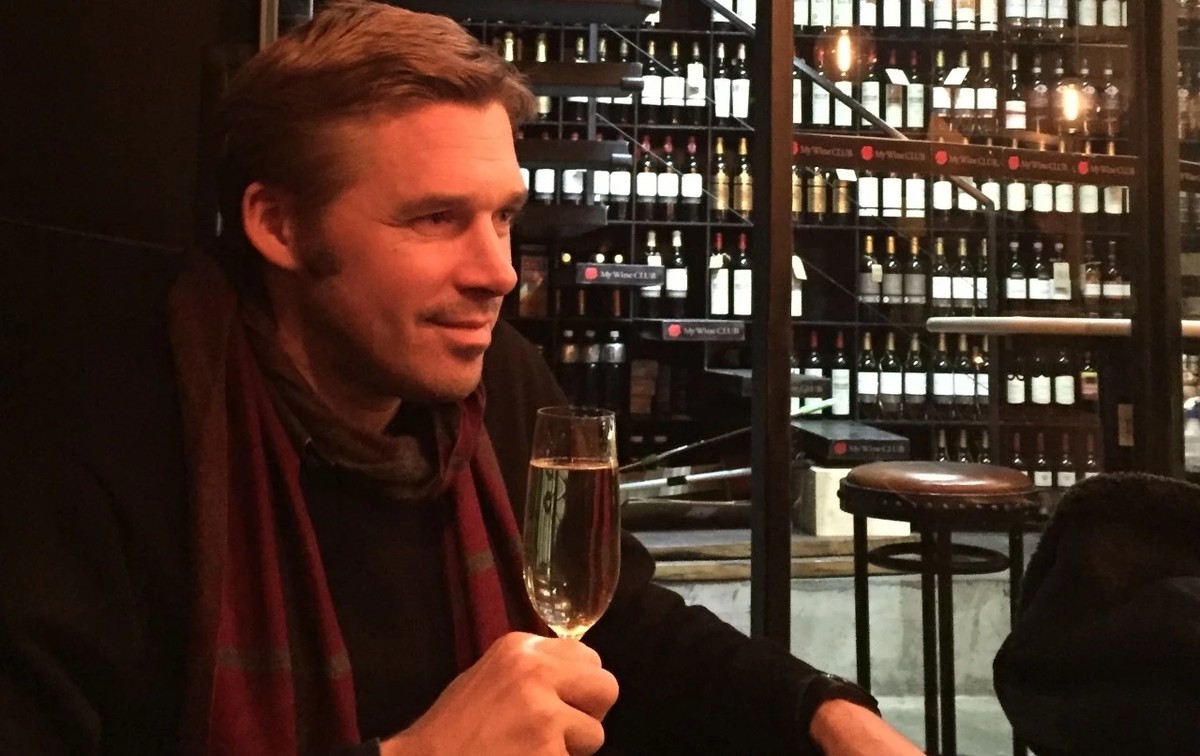 For a new wine producing country, it is a great achievement to be able to produce quality traditional method sparkling wines. Indeed this type of wine requires a very high quality base wine as well as the mastery of the second fermentation process happening inside the bottle, originating in Champagne region of France.
Grace Vineyard, Angelina Brut Chenin Blanc, Taiyuan, Shanxi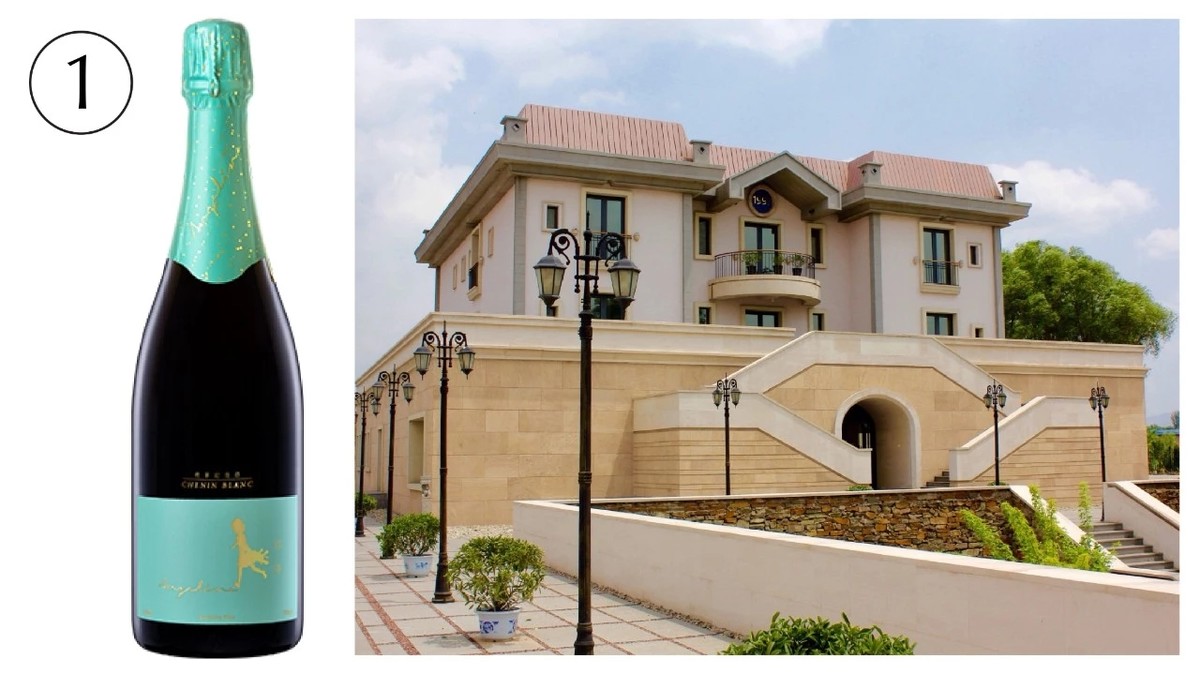 Grace Vineyard is the first family-owned winery in China, set in Taiyuan, Shanxi in 1997. Their offering is very consistent, especially with Tasaya's Reserve (From Anastasya, the owner's first daughter). They started a sparkling range in 2009 called Agelina (named after the second daughter ofthe owner). They are offering 3 different brut labels (Chardonnay, Chenin Blanc and Cabernet Franc). I chose the Chenin Blanc as the most vivid achievement : a sparkling that provides minerality, freshness and displays very fine bubbles. I have been enjoying it for the last 10 years and still do today !
For the more adventurous, Blanc de Noir Cabernet Franc is a must try, very unique and original.
Suggested retail price : 158RMB (for reference)
Online store : 怡园酒庄旗舰店
Chandon China, Rosé Brut, Helan Mountain East, Ningxia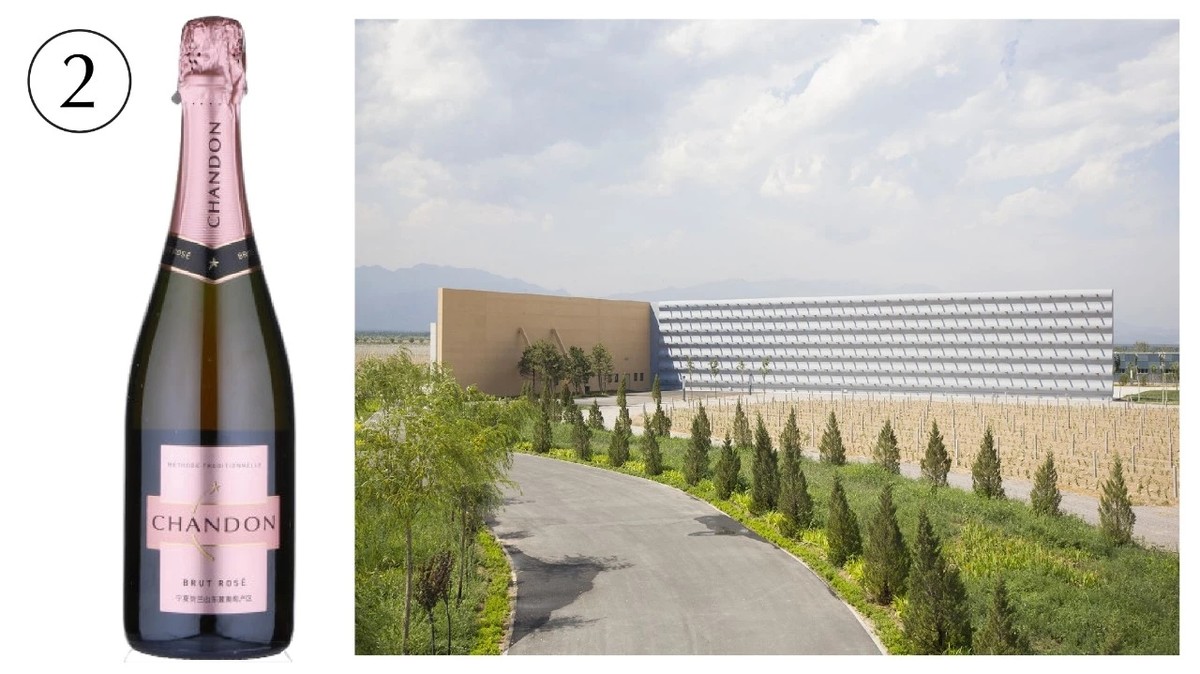 Set in Ningxia in 2013, Chandon Estate concept has a longer history than one could think, as it started in 1957. Back then, the visionary President of Moet & Chandon (today owned by LVMH Group) asked his oenologist to explore new terroirs outside France where premium sparkling wines could be produced. To date, Chandon has 6 wineries all over the world : Mendoza (Argentina), Napa Valley (USA), Rio Grande do Sul (Brazil), Yara Valley (Australia), Nashik (India), and Ningxia, China.
Chandon China developed a new range called Chandon Me Brut, an innovative wine, which can be drank at room temperature and match the Chinese palate. But in a more classic fashion, I chose their Rosé Brut. This sparkling wine offers a lot of red fruits and a great fizzy finish. It is a great value for money !
Suggested retail price : 201RMB (for reference)
Online store : 酩悦轩尼诗官方旗舰店
COFCO GreatWall, Chateau Sungod Champenoise Method Sparkling Wine, Huaizhuo Basin, Hebei, 2006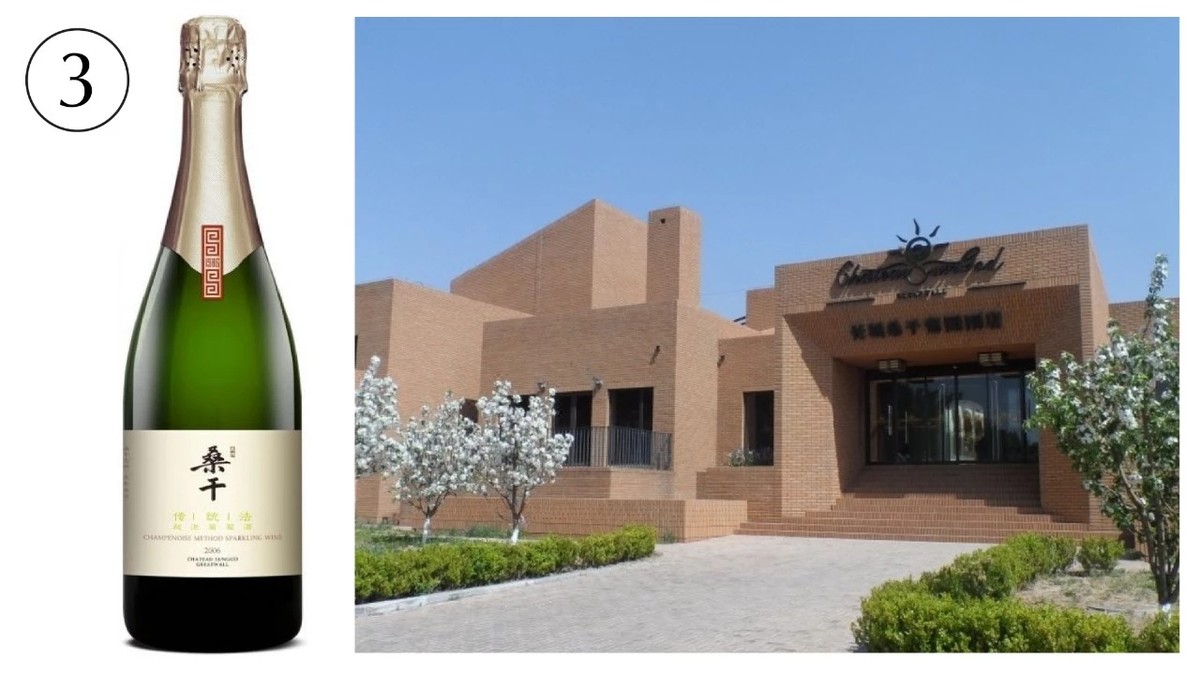 Château Sungod is the flagship winery of COFCO GreatWall Group, set in 1978 and has for main goal to become the landmark of oriental wines.
Château Sungod is the state wine served during official dinners in Beijing and most of the international events held in China. This Champenoise Method Sparkling was created for the 2008 Beijing Olympics. The wine was so good that the cellar master decided to keep a few lots on lees until now. Incredible ! This 100% Chardonnay (Blanc de Blanc) is creamy and lush with nice fine bubbles, you could never stop to enjoy it.
Suggested retail price : 498RMB (for reference)
Online store : 长城葡萄酒官方旗舰店

In the next episode of « Chinese Fine Wines », Lionel will recommend his favourite local white wines. There is so much more to discover, so make sure to follow our WeChat account. Santé !

Founded in 2018 by Matthieu Ventelon, Hedonia is the first institution in China combining professional Wine and Etiquette expertise in the same training offer.
Find more information on our website : http://en.hedonia.cn