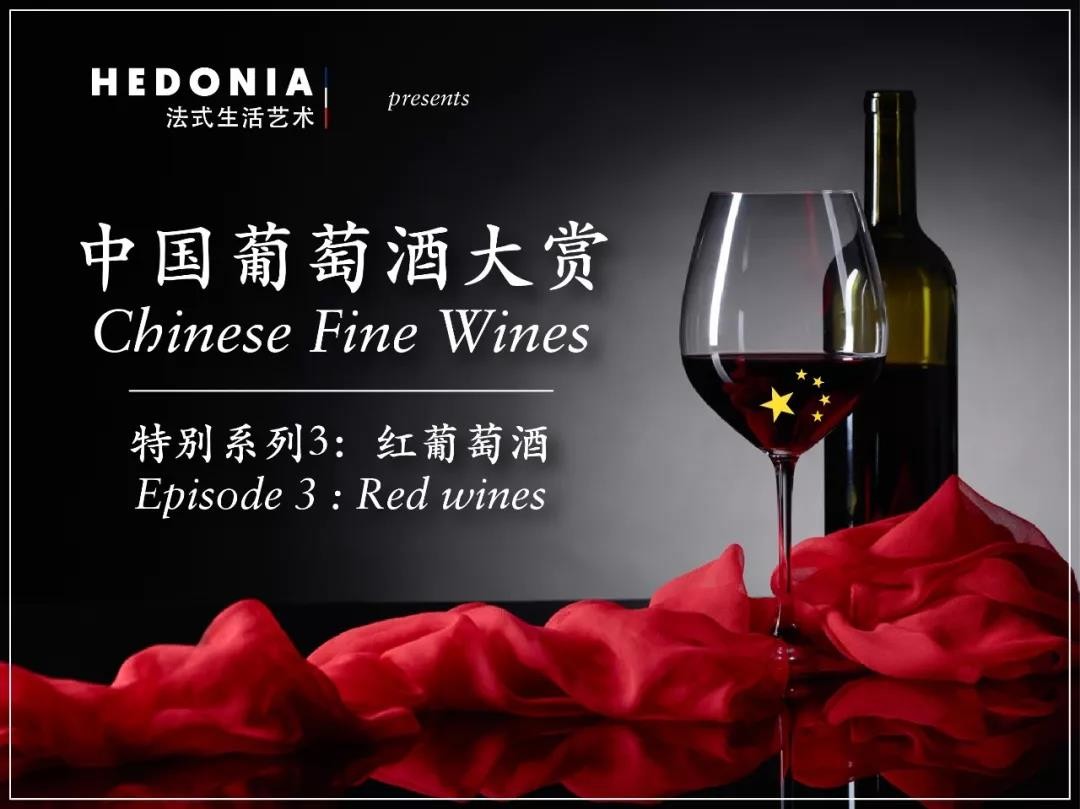 What better way to start the year than opening a high quality bottle of Chinese red wine ? In this long awaited episode 3 of "Chinese Fine Wines", let me help you select some of the best domestic red wines !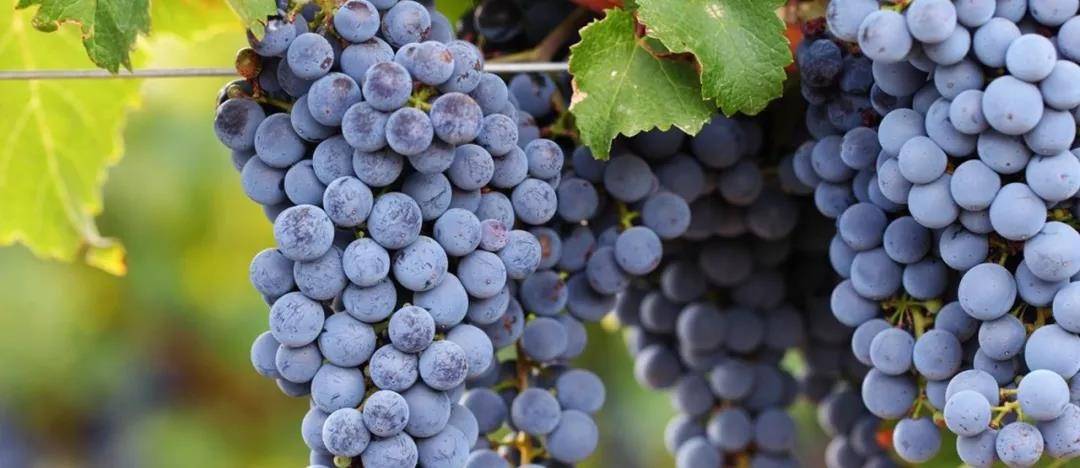 As you may know, Cabernet Sauvignon is largely dominating the red wine offer in China. However, as a curious and adventurous wine lover, I like to track original wines and novelties.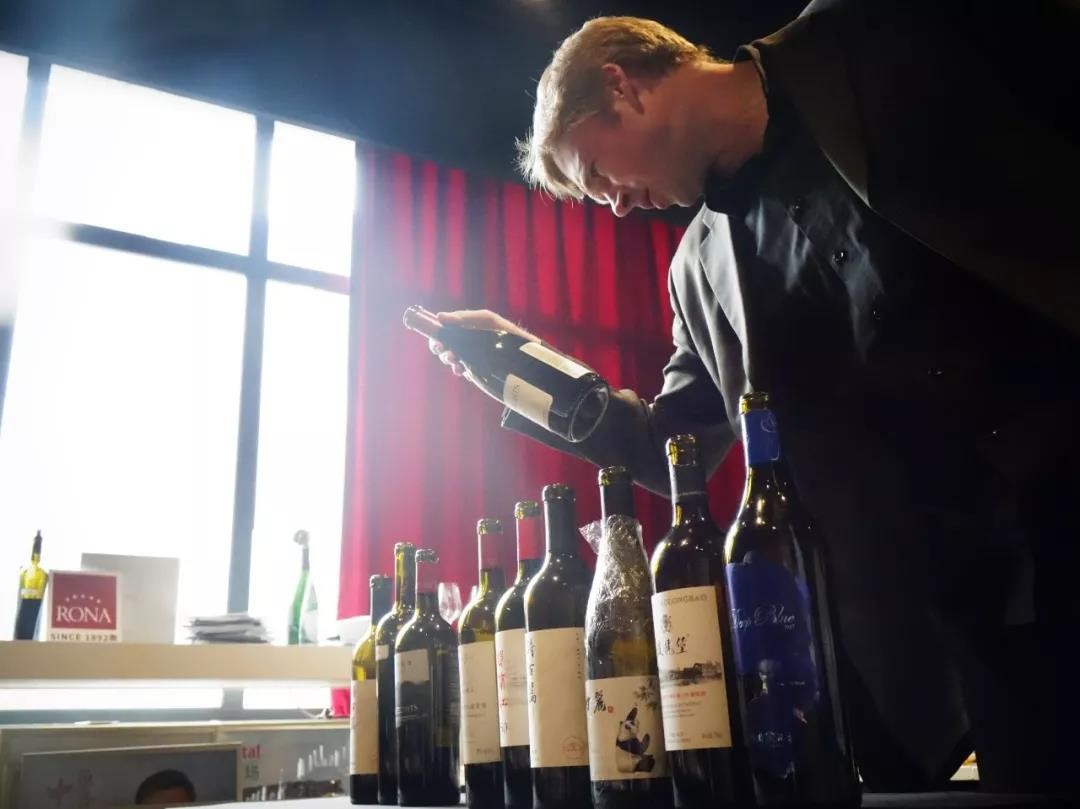 This is why I have selected for you 4 unique and premium red wines made in China. Let me show you the way !
A word on Pinot Noir in China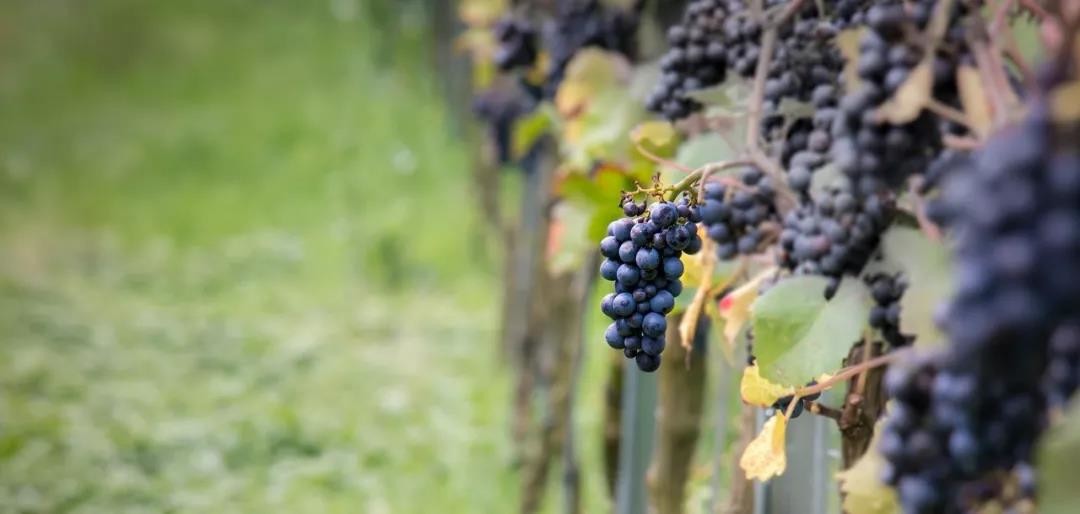 Let me start with a word about a grape that is dear to my heart : Pinot noir. Because of its fragility, producing a decent Pinot Noir requires patience, in-depth knowledge of soils, climate, intense work in the vineyard, meticulous winemaking and wise use of wood barrel. It is the most delicate and demanding grape !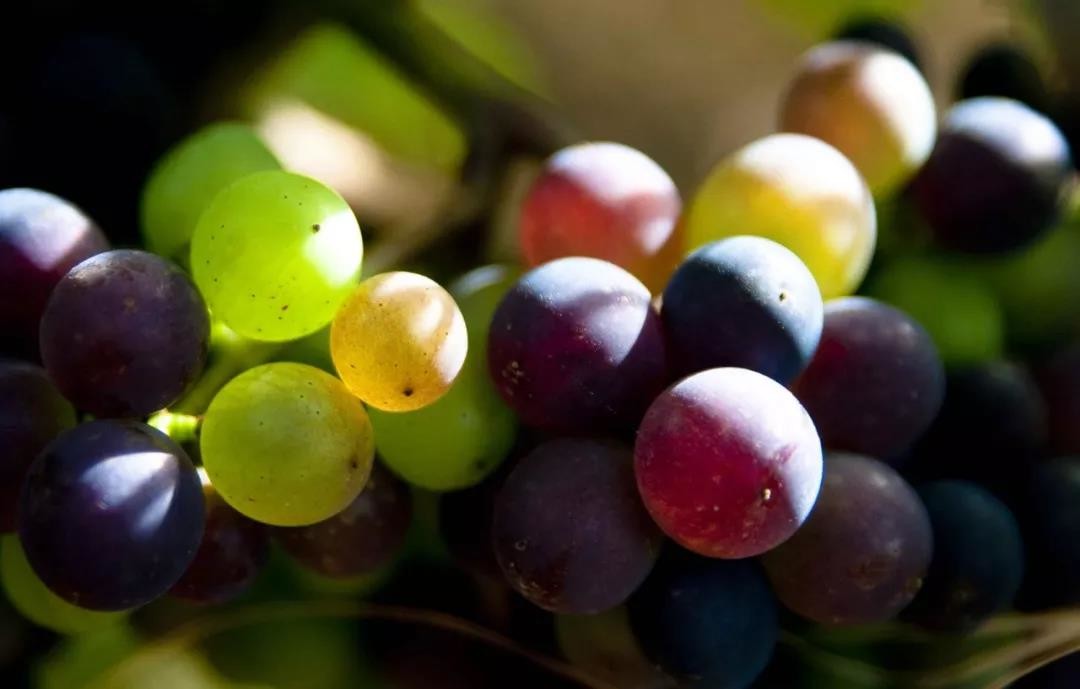 As far as China is concerned, the first generation of domestic Pinot noir dates back from 2005-2006 with some very encouraging vintages. Still at experimenting level, you will find most Pinot Noir labels in NingXia, HeBei, Gansu, ShanXi and ShaanXi.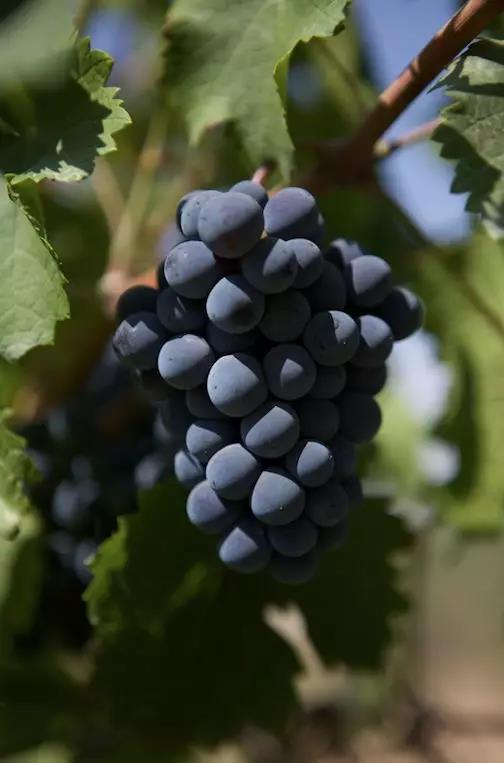 As the Chinese Pinot noir vines are still young, there is a long way to go towards excellence, but the wines available those days are actually providing a lot of pleasure !
A word on Cabernet Gernischt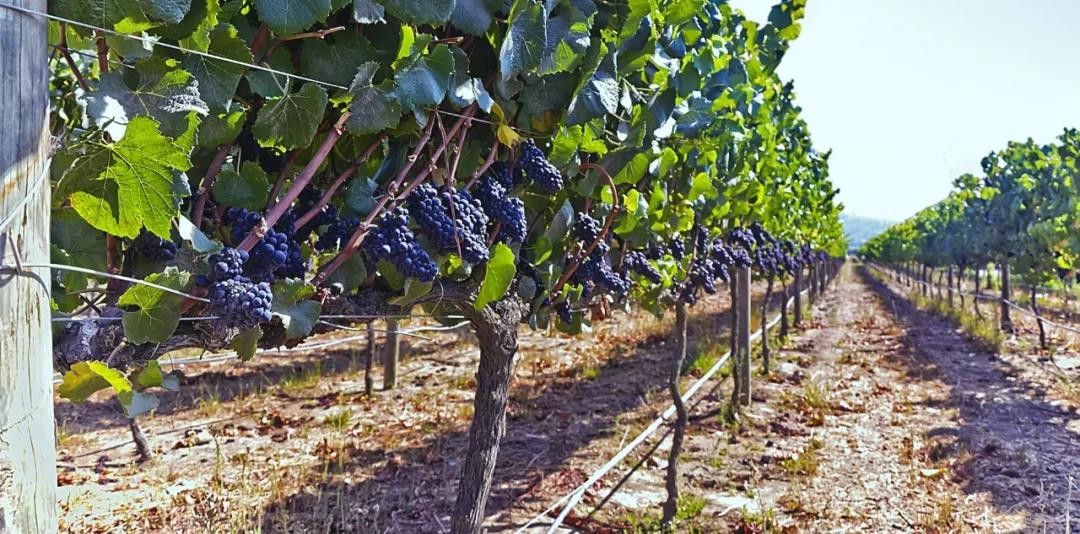 This grape used to be very popular in China in the middle 1980s. DNA studies proved it to be the same as Carmenere, a Bordeaux grape now exiled to Chile due to Phylloxera.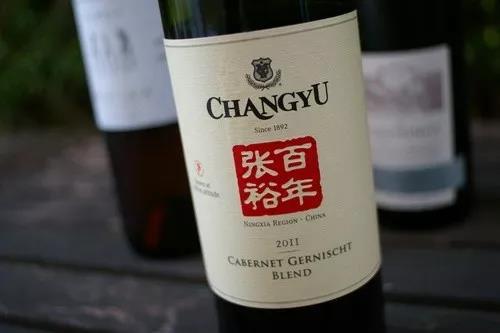 I have tried many but never found a Cabernet Gernischt wine that made me dream. They are usually over extracted and wood aging is not quite wellcontrolled, ending up with greenish peppercorn, tart to "burnt tire" finish. But those times have changed !
Lionel's favorite Chinese red wines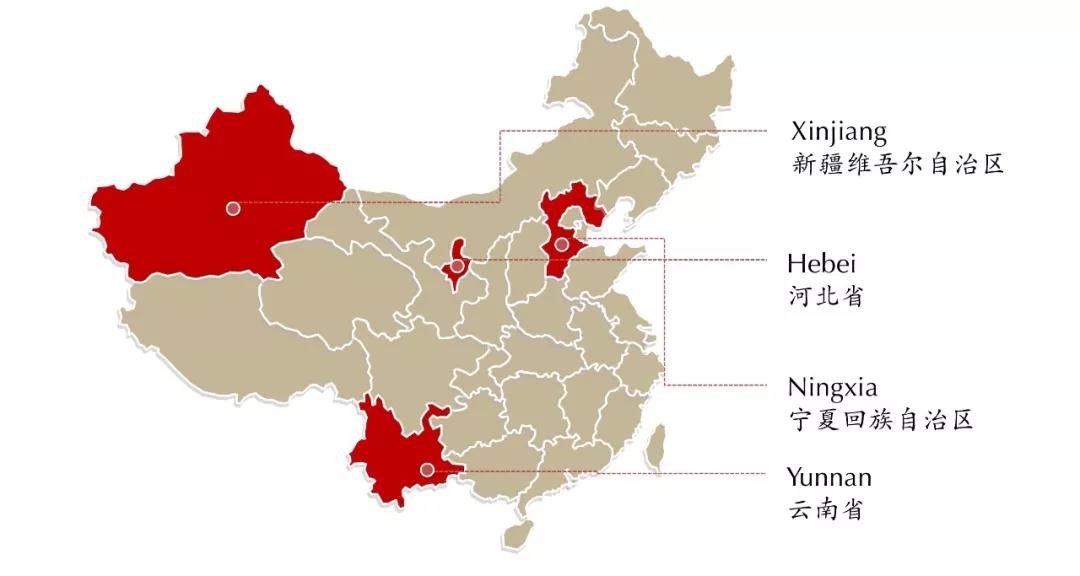 Our wine expert Lionel has selected four domestic red wines coming from four different regions across the country. Expect very unique styles in each one of them !

Xinhuibin Estate, Chateau Chanson Pinot Noir, Helan Mountain East, Ningxia, China, 2017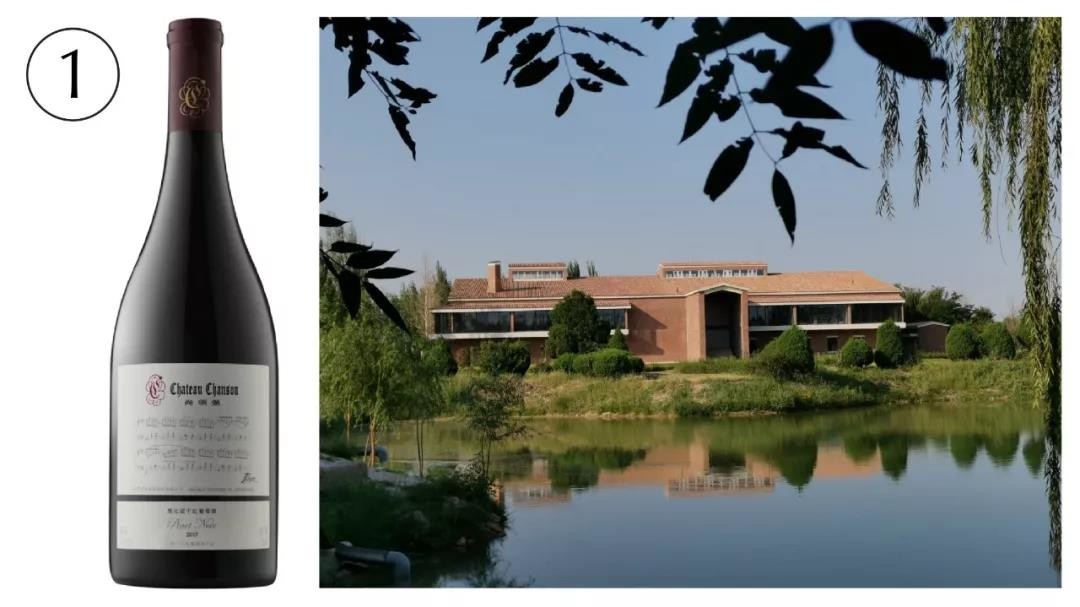 Let's start "en chantant", which is French for "sing a song", with this Pinot Noir from Chateau Chanson. There is certainly a strong bound between wine and music, as both provide us with strong emotions. And the Chateau Chanson project is all about demonstrating this bound, starting from the label design which shows a Chopin's partition.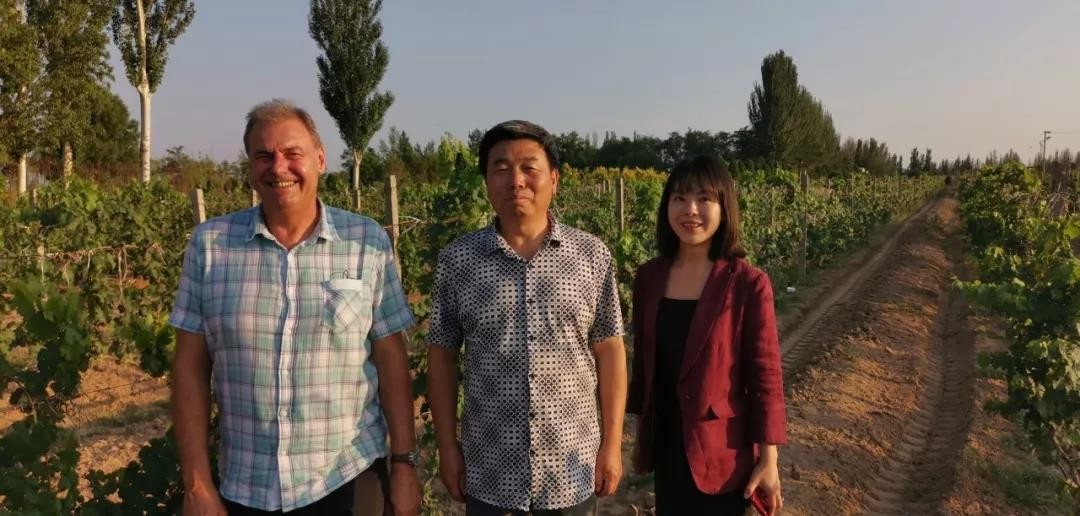 This sizable estate winery (165 ha and 134 planted) released its first vintage in 2017 although they were producing grapes since 1997, sold to other wineries. Most of the vines exceed 20 years old mark ! They also produce a great Cabernet Franc, which happened to be a "beautiful" mistake, as per the owner's words
Suggested retail price : 268RMB
WeChat official account : 尚颂堡葡萄酒
XiaoLing Estate, Cizhong, Yunnan, 2017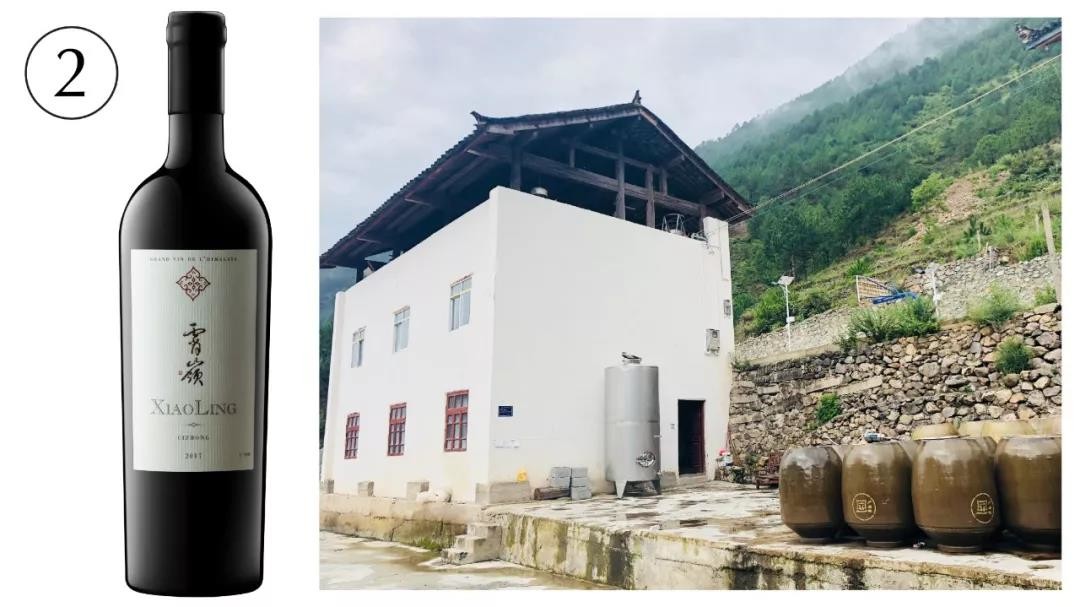 This wine project started in 2014 in Yunnan's Tibetan moutains. There are 3 vintages released to date (2014, 2015 and 2017). 2017 saw the launch of its second label named Nuages. It is made of a blend of Cabernet Sauvignon, Merlot and a slight portion of Cabernet Gernischt. It is very supple, complex and balanced. A must try !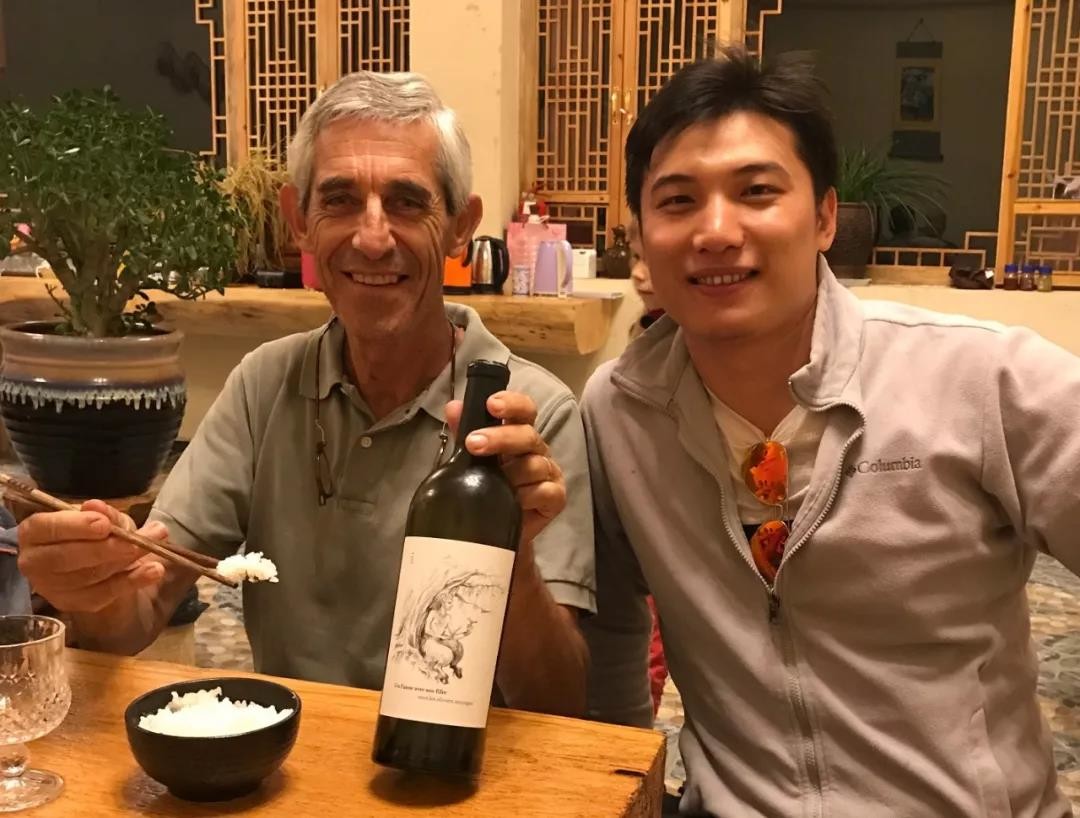 XiaoLing is a special wine, from grape to glass. It is an altitude wine; grapes are sourced from four villages from 2,300m to 2,700m of altitude. It is fully hand made from picking to bottling and labeling (even hand crushed).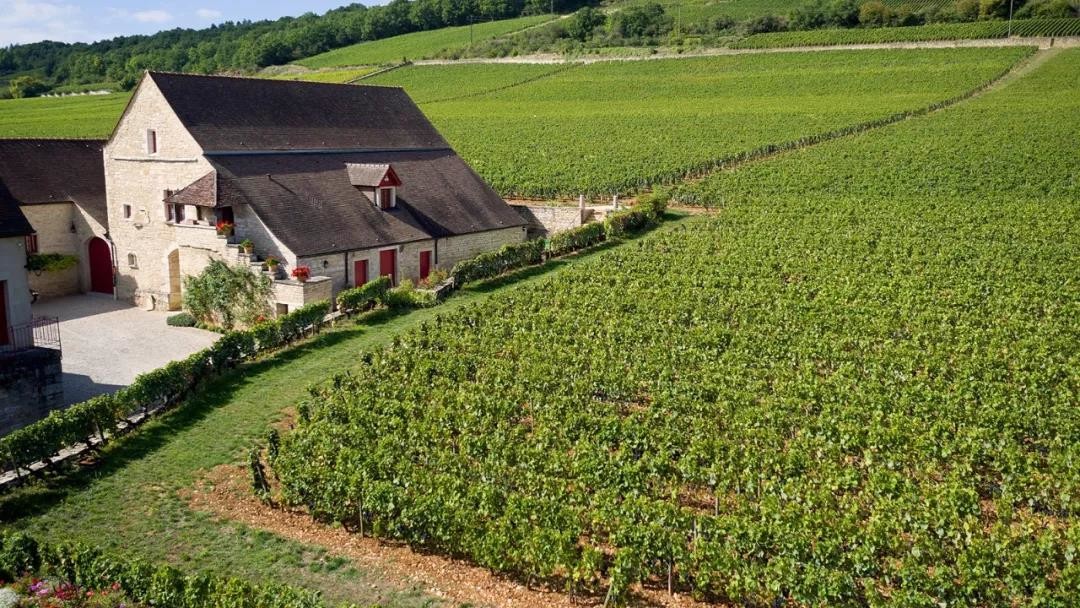 The winemaker duo, French Sylvain Pitiot (formerly of famous Clos de Tart) and Mu Chao is very dynamic and complement each other.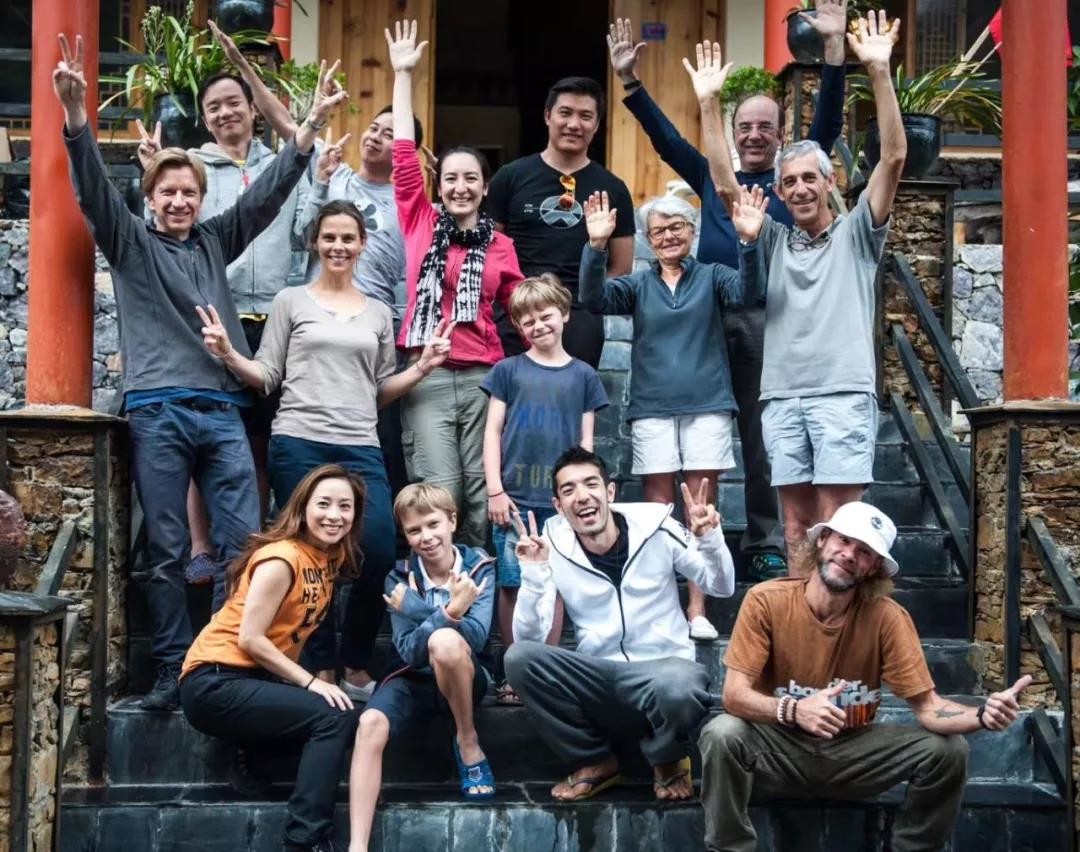 This project is led by a Franco-Chinese family and has a high social responsibility input in a sense that many local farmers are involved in it and XiaoLing aims at improving the life quality of its local partners and their families.
Suggested retail price : 788RMB
Where to buy : Contact us
Château Silkroad, Cabernet Gernischt, Xinjiang, 2016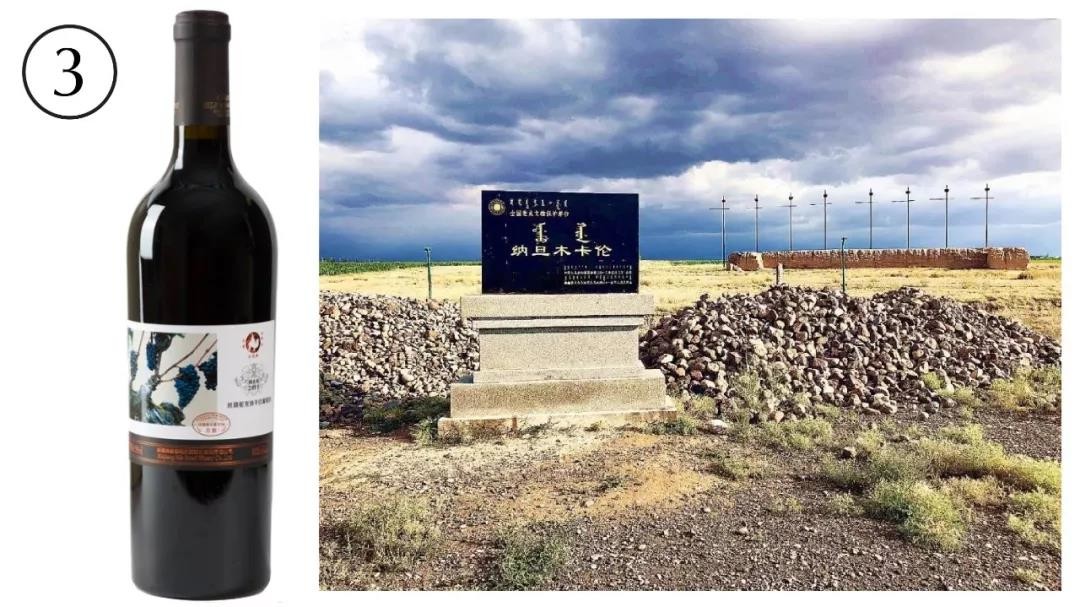 Located in Xinjiang, Chateau Silkroad is nestled in a little paradise on hearth. It is surrounded by lavender fields, mountains and blue sky ! At 1,400 meters above sea level, the Ile River and mountain chains provide a microclimate, which combines the right conditions for grape growing under cool Mediterranean climate.
With such conditions, a strong emphasis is put on organic farming and biodiversity. The result is quite convincing. This beautiful Cabernet Gernischt is structured and complex, shows pungent black fruit aromas and well-balanced oak integration. Much better than the old days Chinese Cabernet Garnischt style. Well done !
Suggested retail price : 780RMB
Official Taobao : 丝路酒庄官方店
Domaine Franco-Chinois, Réserve Marselan, Huailai, Hebei, 2014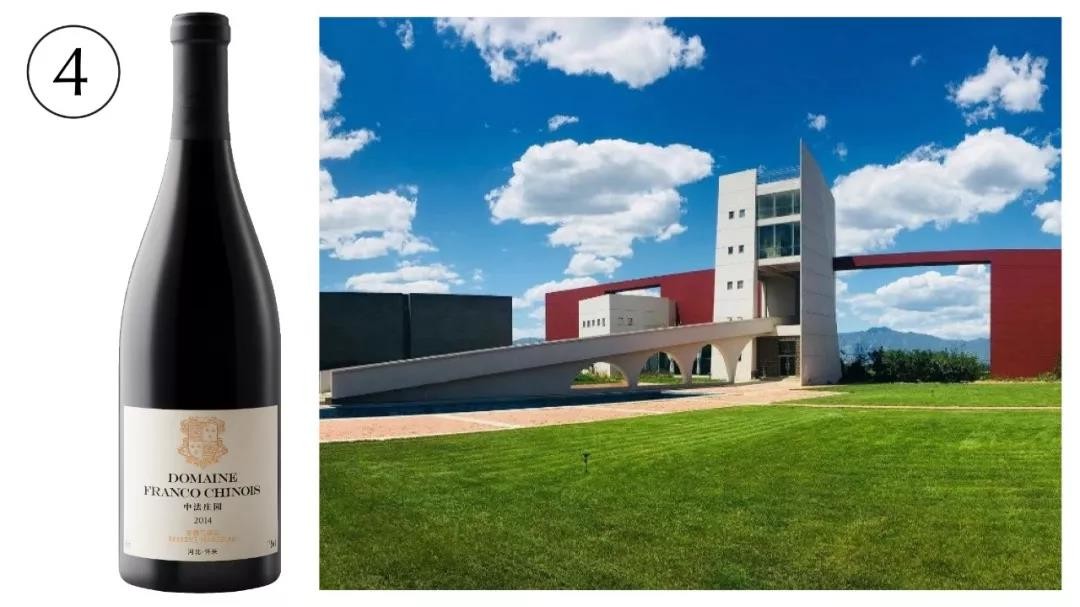 Domaine Franco-Chinois is at the forefront of the modern Chinese wine industry. Their 23 ha are planted with 6 different grape varieties, some 10 y.o. vines and an average of 58,000 bottles produced per year. Just recently, vintages 2014 and 2015 were made available for purchase, which is the proof that DFC is all about dedication, patience and a quest for perfection.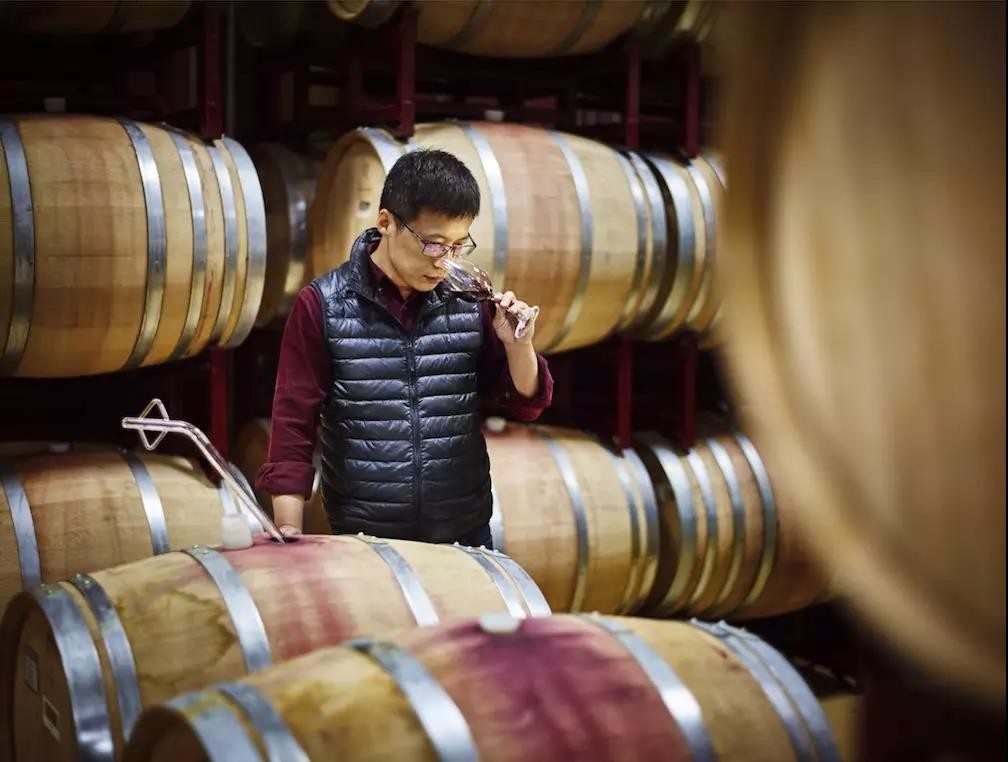 In China, Marselan has first been planted in 2001 and has become a sort of flagship grape since. It is a crossing born in South of France between Cabernet sauvignon and Grenache noir.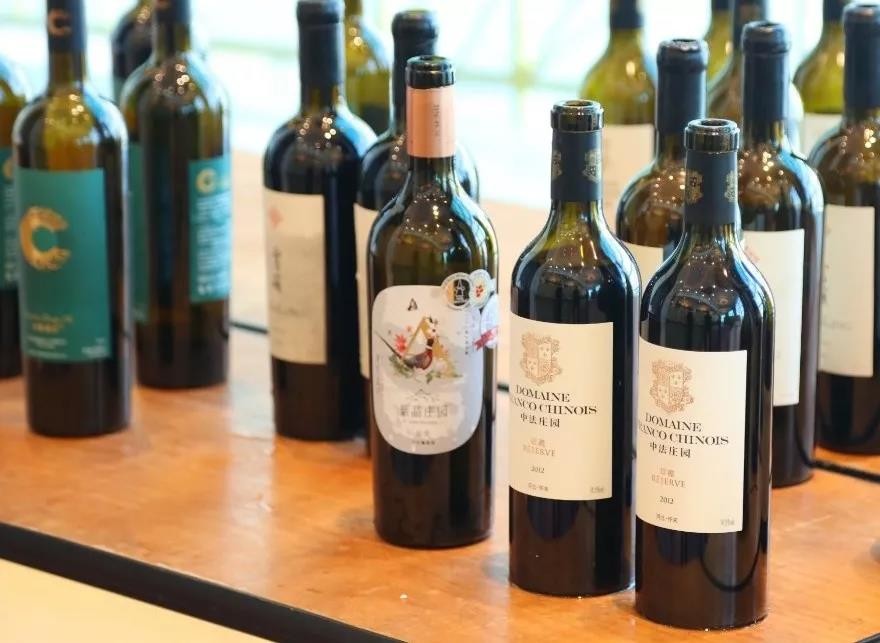 DFC Marselan Reserve is simply the best Marselan I have ever tasted. I like to call it a meditation wine in a very dynamic way, with a hint of mischievousness. If your budget allows it, this is a unique experience to try.
Suggested retail price : 1200RMB
Where to buy :Contact us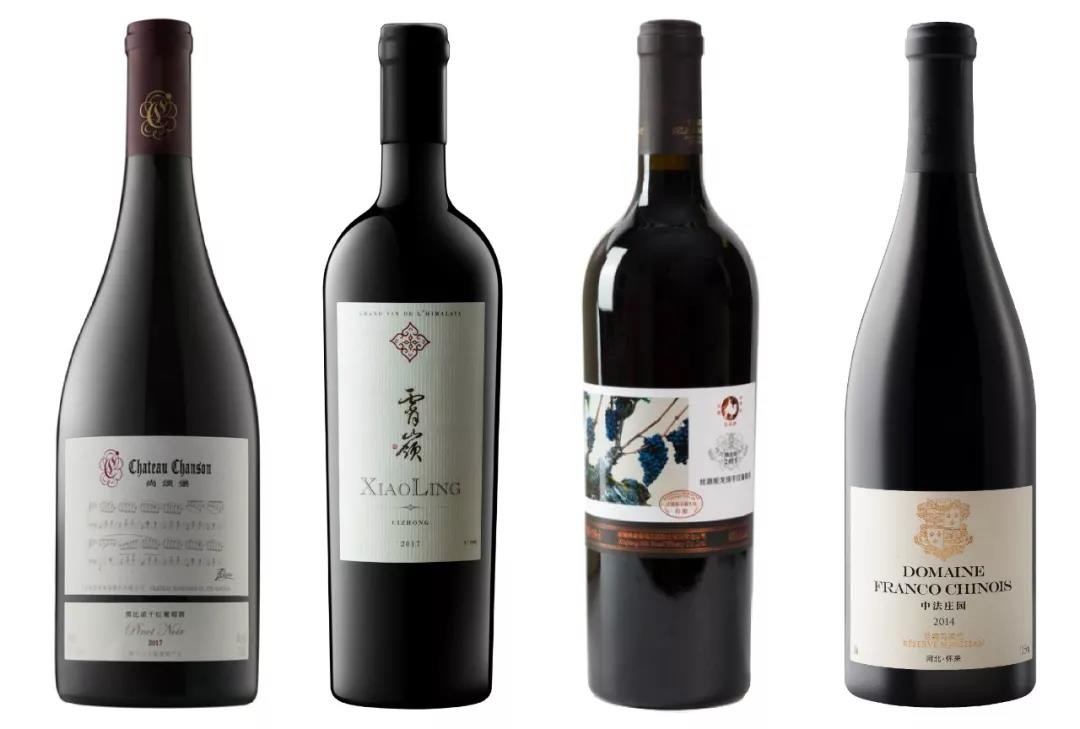 Bare in mind that the premium Chinese red wine offer is quite diverse. Those four wines from four different regions and grape varieties are just a glimpse of it !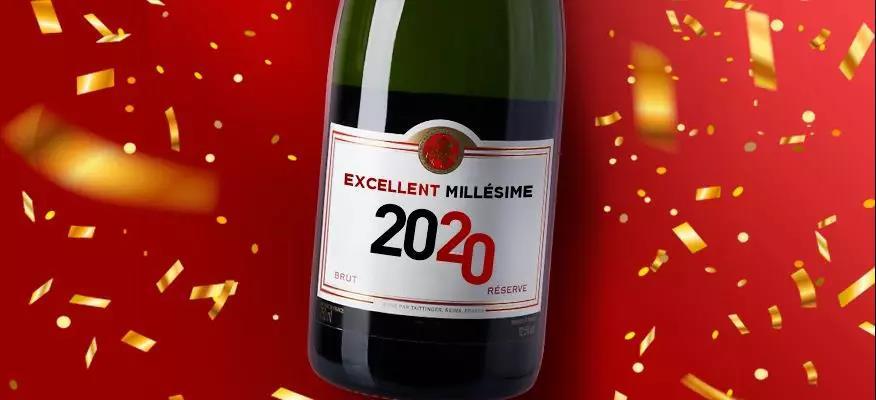 Now let us wish you again to fully enjoy the new year 2020, pronounced "2000 vins" in French and translated into "2000 wines". You got it, this year will be full of wine !


Founded in 2018 by Matthieu Ventelon, Hedonia is the first institution in China combining professional Wine and Etiquette expertise in the same training offer.
Find more information on our website : http://en.hedonia.cn