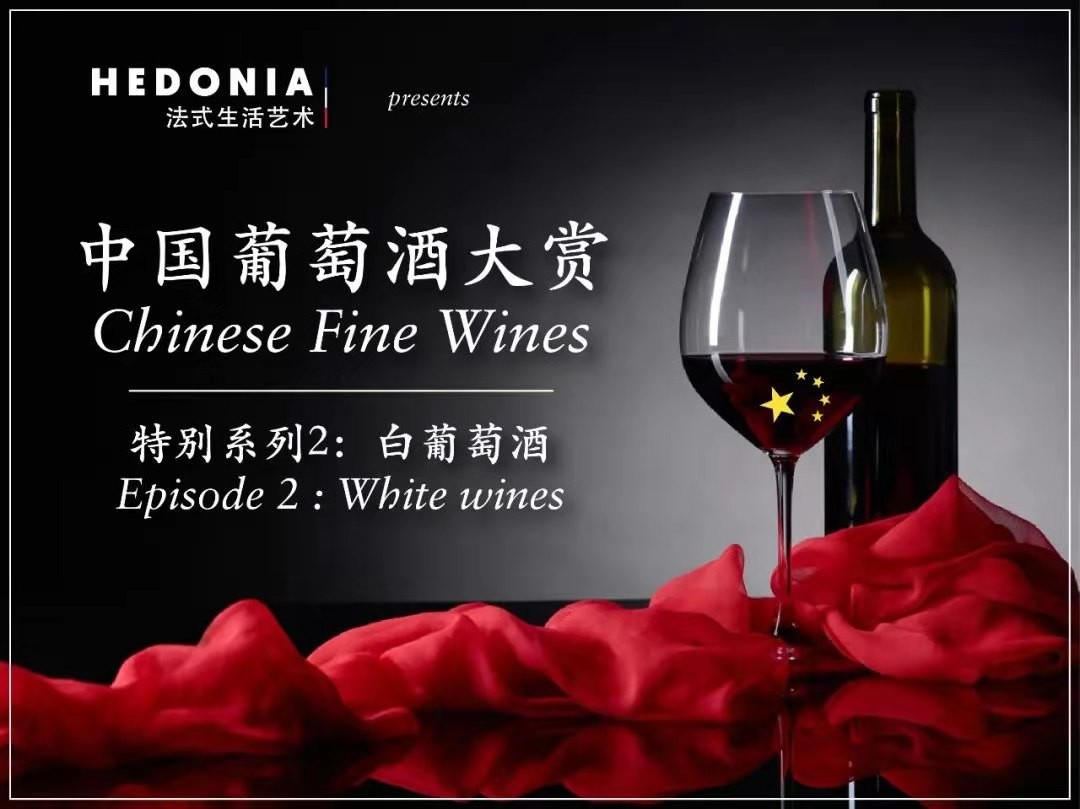 Dear readers and wine lovers, we are back to unveil the second episode of the Chinese Fine Wines saga with our domestic white wine selection !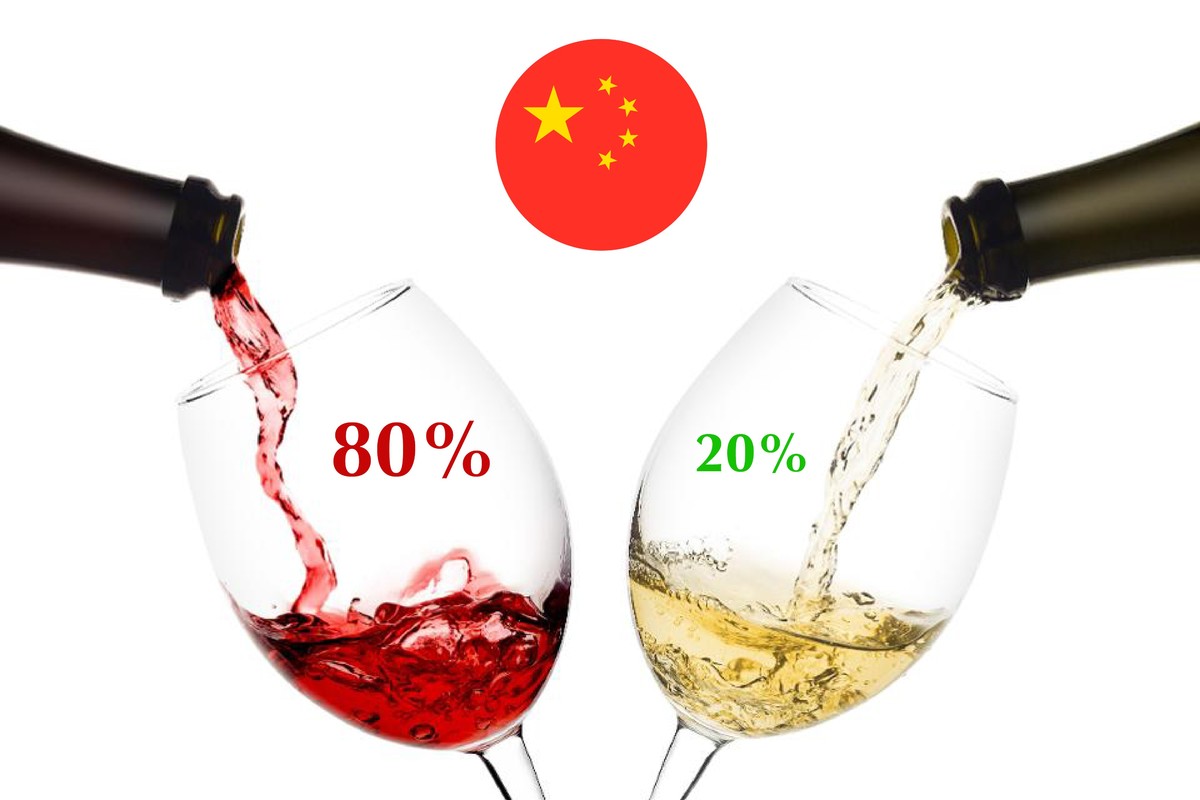 In 2018, 80% of wines consumed in China were red (Source: Statista)
As you may know, Chinese wine market is very dominant on the red side for both imported and domestic wines. However, the trend is slightly shifting thanks to the ladies consumers.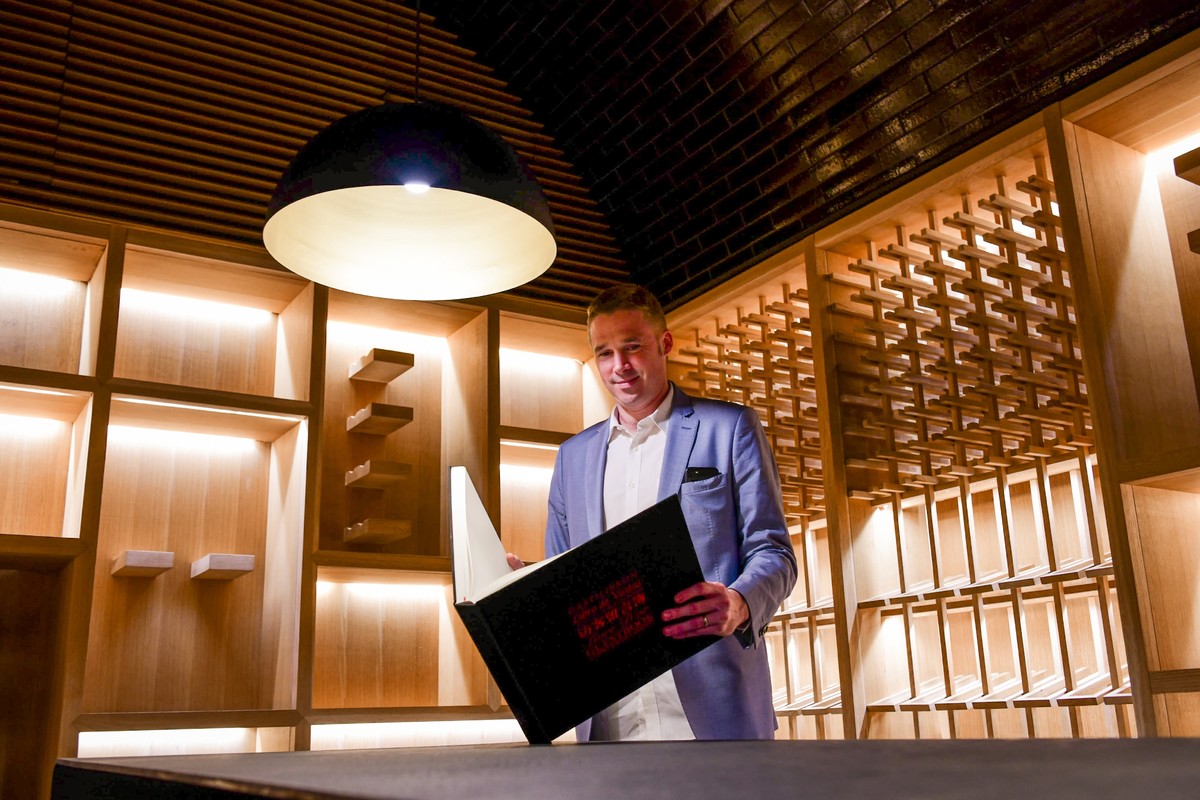 For this episode, our wine expert Lionel has managed to find some very promising and unusual Chinese white wines after his travels in China. Show us the way, Lionel !
LongYan : a Native Chinese white grape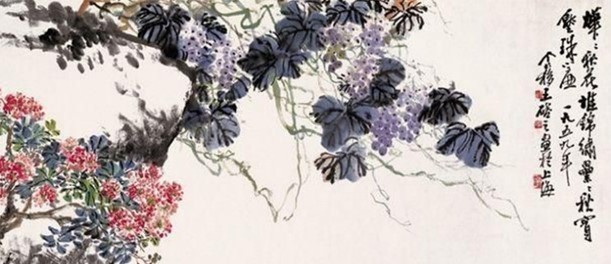 LongYan was brought to China 800 years ago under circumstances which are rather unclear, but it makes it one of the only Chinese native white Vitis vinifera grape variety to date.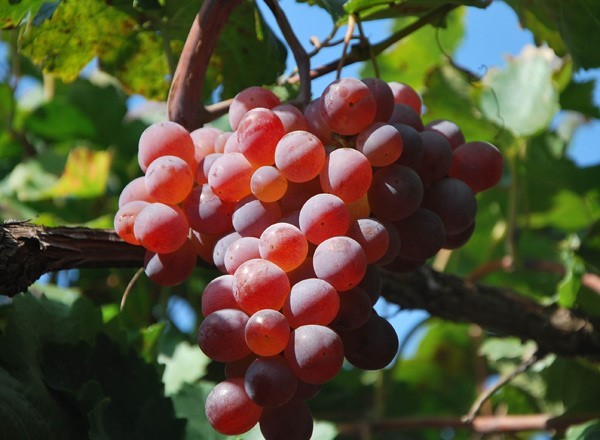 Although it is from the species Vitis vinifera, used to produce grape wine, it is still largely planted in North of China to produce table grape due to the thickness of its skin and resistant to low temperature. It is the champion of white grape in Hebei wine region !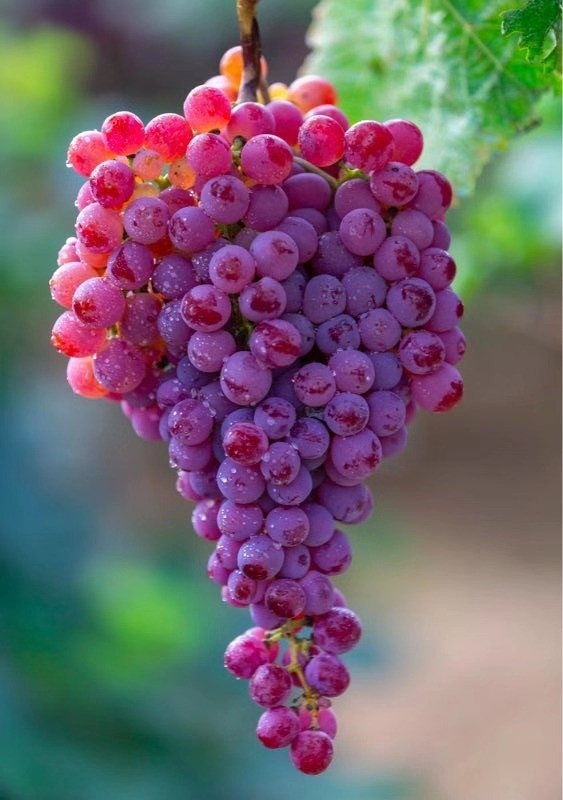 LongYan is similar to Gewürztraminer grape variety. When maturing, its skin turns to reddish hue and shades. However, it is less aromatic than Gewürztraminer and produces a wine quite discreet on the nose, floral, with a good balance between sugar and acidity.
Lionel's favorite Chinese white wines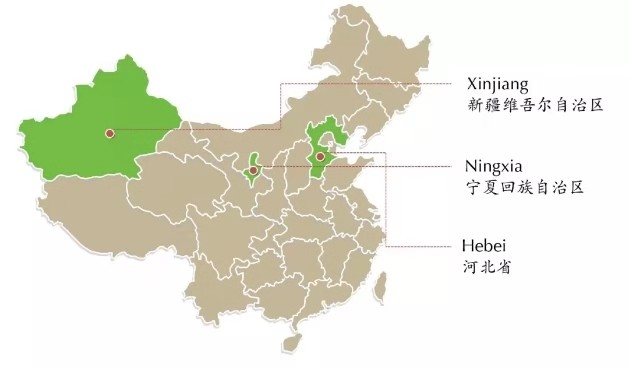 Our wine expert Lionel has selected three local white wines produced in the Northern parts of China, where temperatures are lower and climate is drier, which are good conditions to produce quality white wines.
COFCO GreatWall Zhuolu, Connoisseur White, Longyan, Hebei, 2018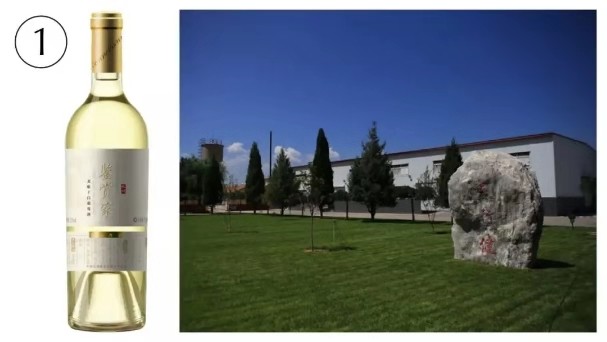 I had the chance to taste several wines of LongYan since I am in China. This grape got some traction and attention as it was a used to produce the first Great Wall dry white wine back in 1979.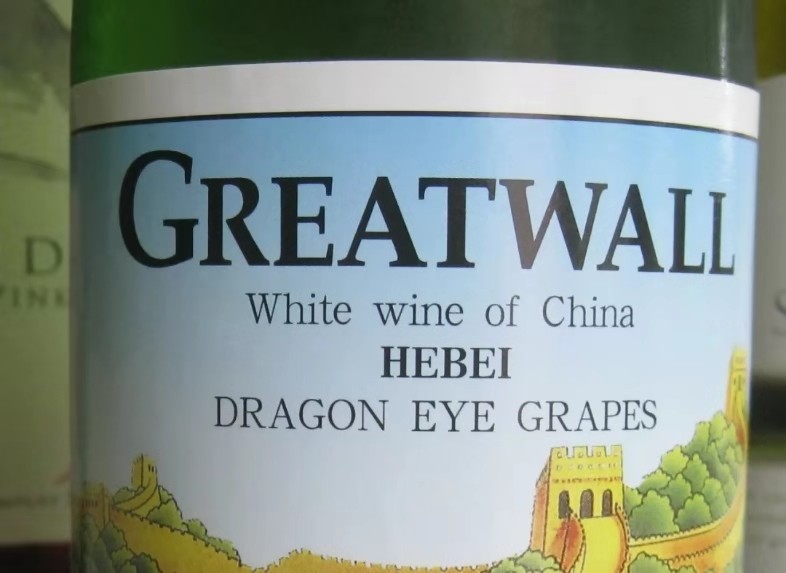 An old GreatWall label of LongYan, which translates to "dragon eye grape"
It was the really first white wine released in China. Because it was an easy grape to source, there was no need to import rootstocks ! More recently, COFCO Group identified some old vines (more than 100 years old) and released more complex wines. "Connoisseur" is one of them.
Suggested retail price : 398RMB
Online store : 长城葡萄酒官方旗舰店
Kanaan Winery, Riesling, Helan Mountain East, Ningxia, 2017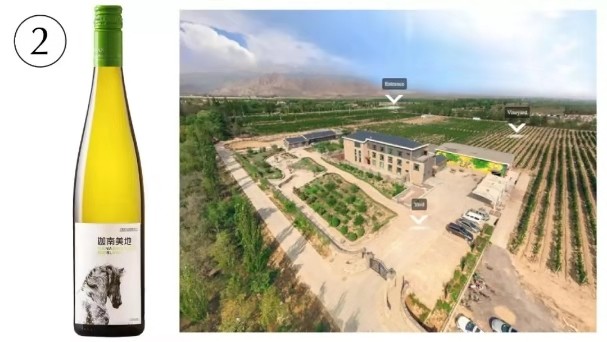 Kanaan means "the land of milk and honey", signifying the hope for Ningxia to be one of China's leading regions for the production of fine wine. The winery was established in 2011 by Fang Wang, daughter of Wang Feng Yu, a pioneer of viticulture in Ningxia.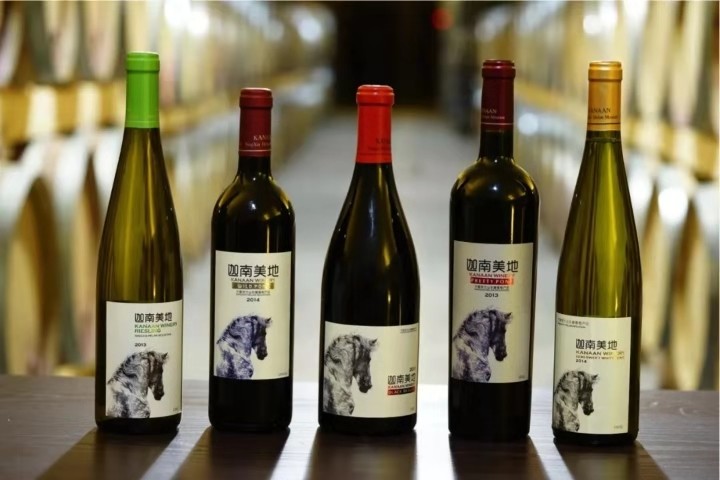 The horses on the labels represent Helan, which could mean "horse" in ancient China
This is a story of dedication, vocation, family and hard work. After spending 12 years in Europe, Fang Wang (nicknamed Crazy Fang) came back to Ningxia. She lived in Germany, which nurtured her love for Riesling !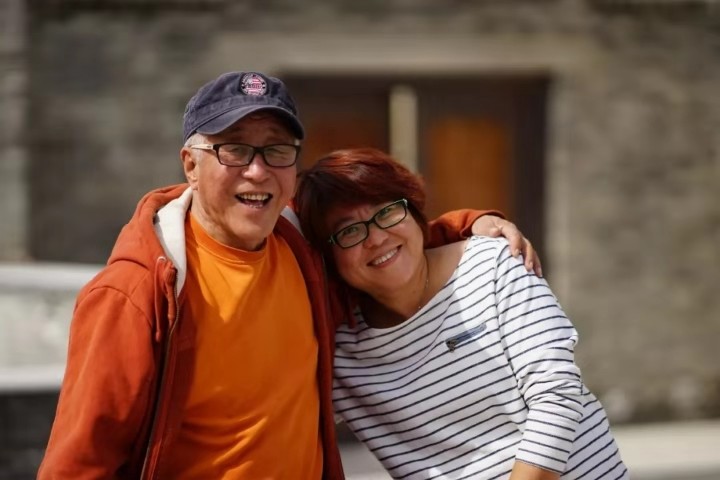 Wang Feng Yu and his daughter Fang Wang, a winning duo !
Her wish to start a winery with no prior experience embarked her on the nearly impossible mission of growing Riesling in Ningxia and makes her a pioneer and innovator in the region.
The vines are still young but this Riesling is fun to enjoy and very fruit-driven !
Suggested retail price : 168RMB
Online store : 迦南美地旗舰店
Tiansai, Skyline of Gobi Reserve Chardonnay, Yanqi, Xinjiang,2017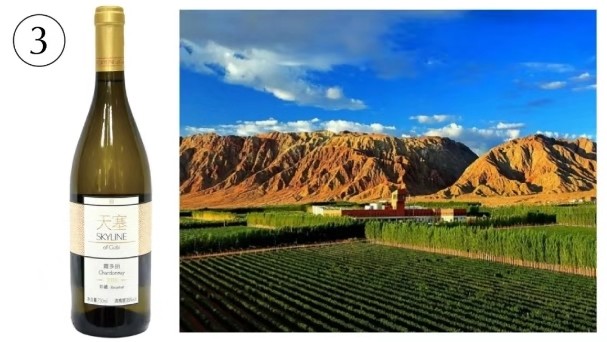 I first tried Tiansai, Skyline of Gobi wines at Bettane + Desseauve Shanghai 2014. Since then, I always went back to it with a great enjoyment. It is a solid and consistent Chardonnay at an affordable price.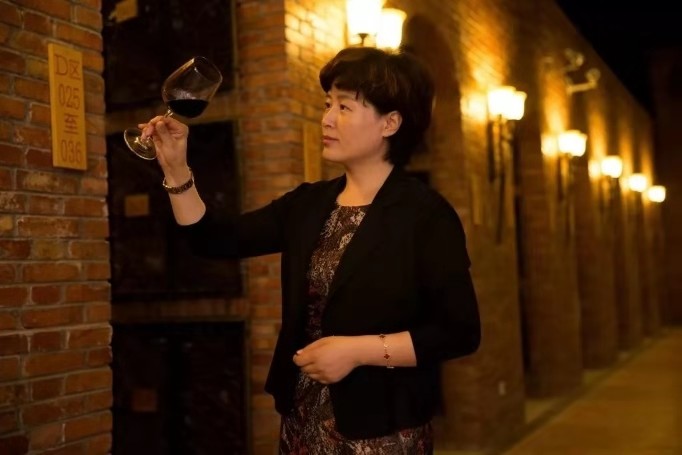 Tiansai's owner is was a judge who decided to change career and follow her passion for wine
Keep in mind that this young (set in 2010) and quite large (130 hectares) winery also offers very elegant Syrah wines. The winemaker team has a female Australian wine consultant together with the most famous local consulting winemaker. This can only be a winning team !
Suggested retail price : 268RMB
Online store : 天塞酒庄旗舰店

In the next episode of « Chinese Fine Wines », Lionel will recommend his favourite local red wines to you. There is so much more to discover, so make sure to follow our WeChat account !

Founded in 2018 by Matthieu Ventelon, Hedonia is the first institution in China combining professional Wine and Etiquette expertise in the same training offer.
Find more information on our website : http://en.hedonia.cn