As we are celebrating the new year in China, what better chance for us to highlight the most unique wine regions in the country?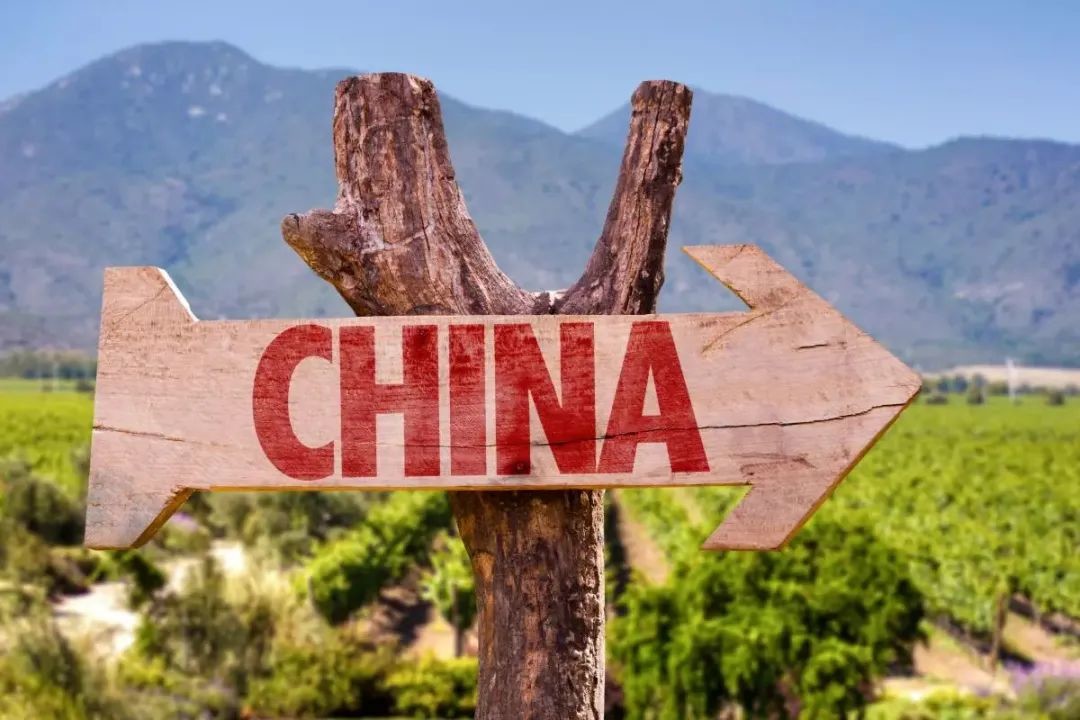 In fact, as early as the Western Han Dynasty, winemaking has already been introduced into China. Until Tang Dynasty, wine culture has been profoundly highlighted thanks to poetry. Today, China has become the sixth biggest wine producing country.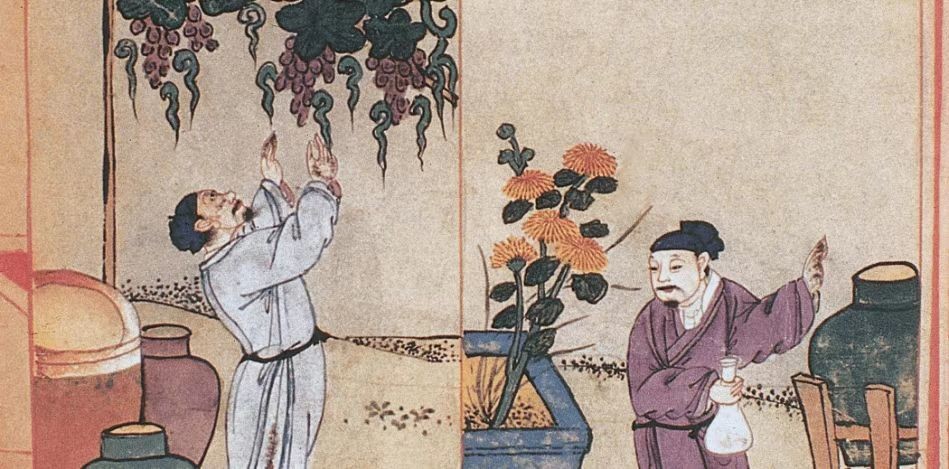 Today, let Hedonia take you through the "Silk Road" of Chinese wines and experience the features of domestic wine regions and wineries!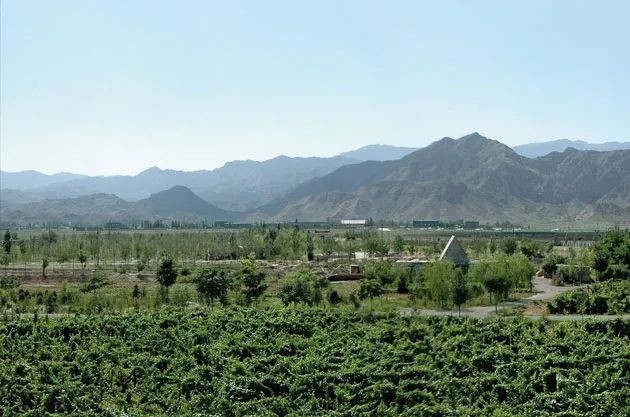 Ningxia is at the same latitude as Bordeaux and produces mostly red wines in a similar style, using grape varieties such as Cabernet Sauvignon and Merlot, but also Syrah, Pinot noir and more.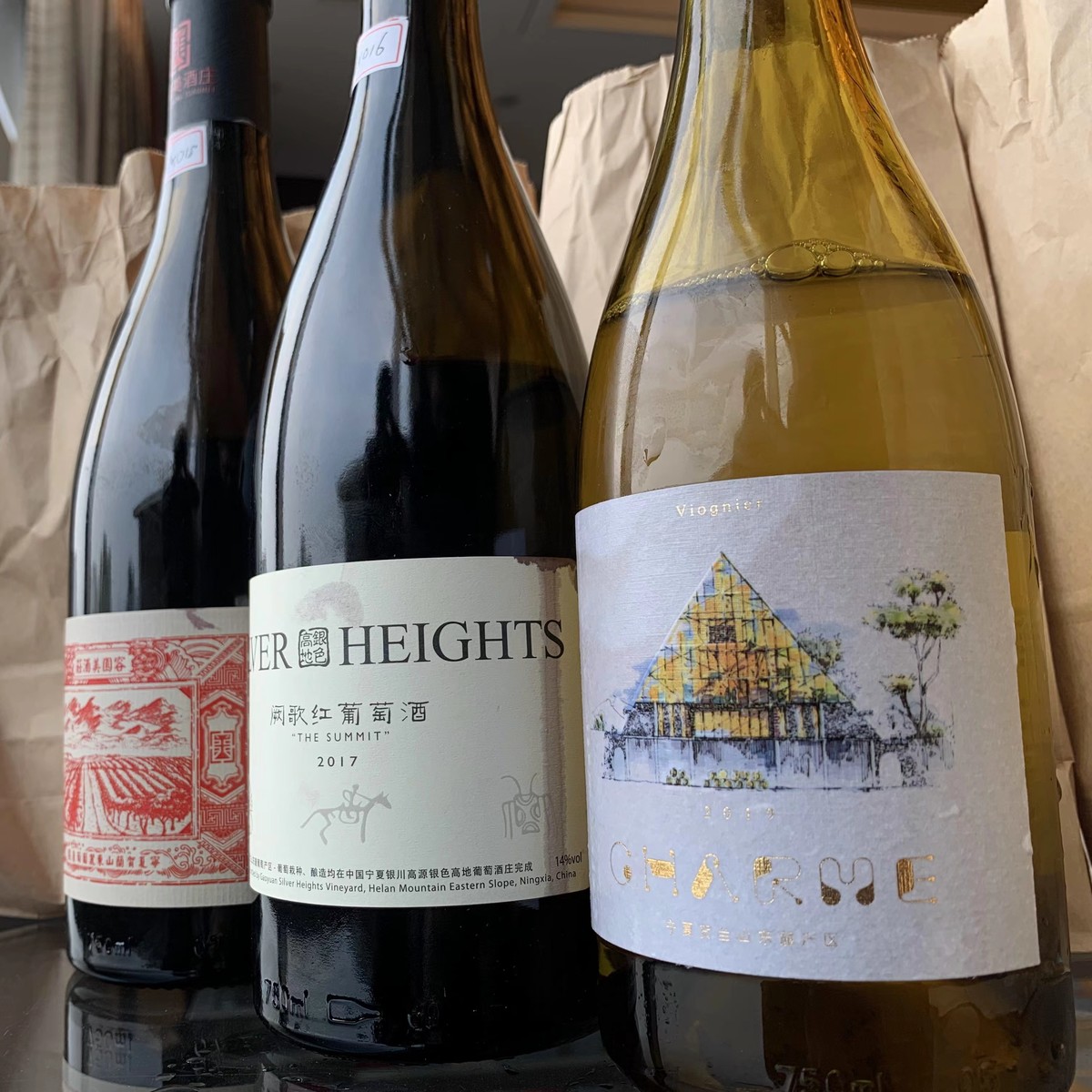 Since 2013, Ningxia has established its own classification system based on the Médoc 1855 classification, ranked from 1 to 5 and is re-evaluated every two years, looking at the output, quality and sales of its wineries.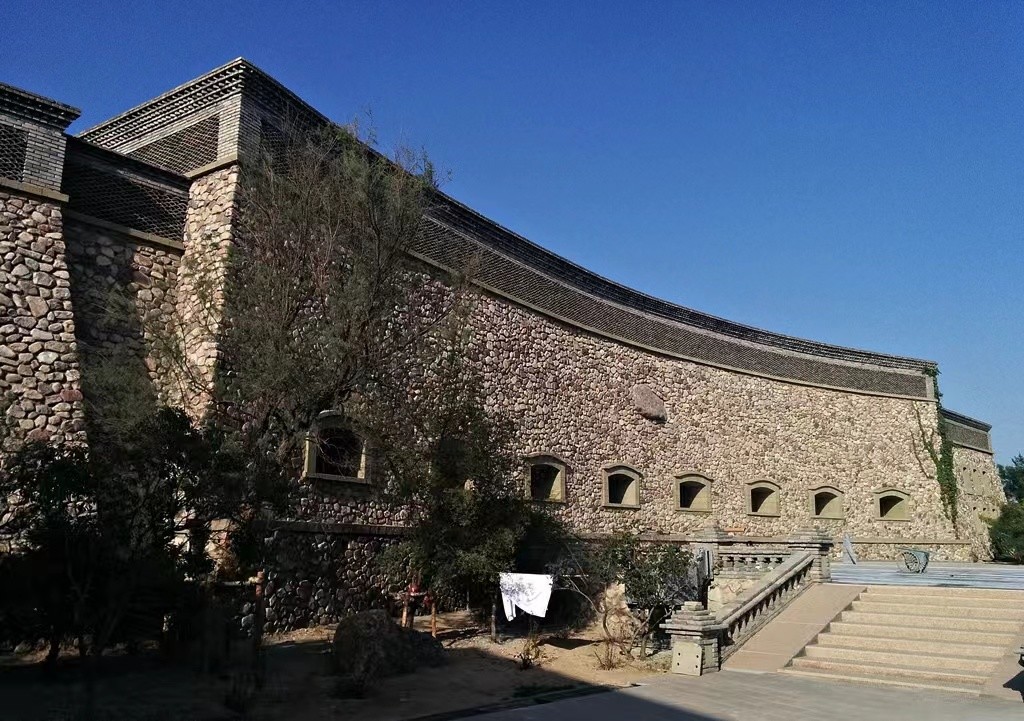 Yuanshi Vineyard is graded a 3rd growth in 2017's classification
This ranking was introduced in 2017. Although it has limited influence, it is worth noticing the regional initiatives to promote local wines. Until now, there are 36 wineries on the list.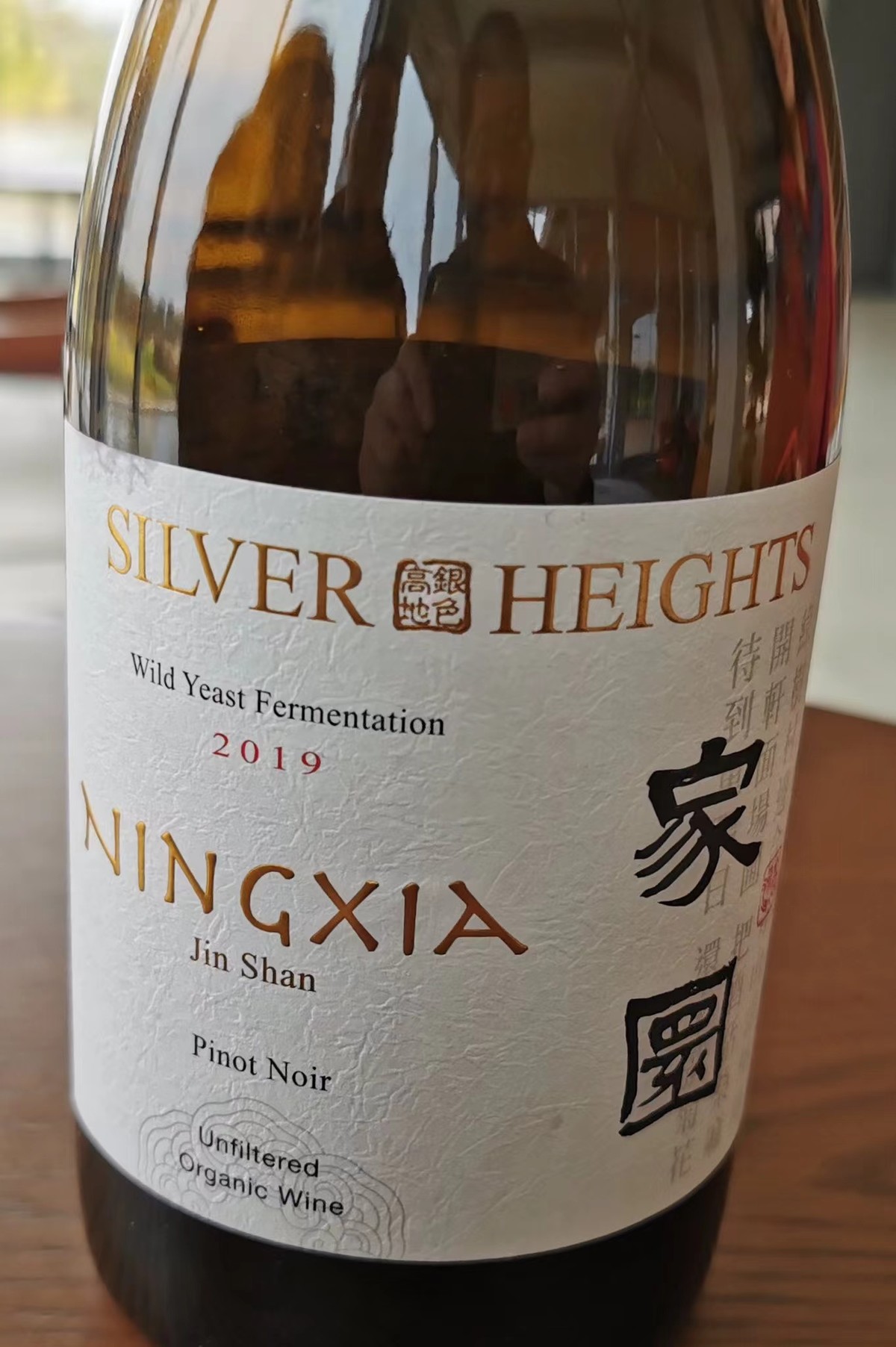 Located on the Helan Mountain's East Foothill, Silver Heights is one of the most renowned wineries in China. It produces mainly wines using Cabernet Sauvignon, Merlot, Chardonnay or even Riesling. They focus on terroir and has incorporated organic practices into their grape growing philosophy.
Domaine Chandon China, owned by LVMH and also located in Ningxia, is also worth mentioned as the first large-scale traditional method sparkling wine (the same method used to produce Champagne) winery in China.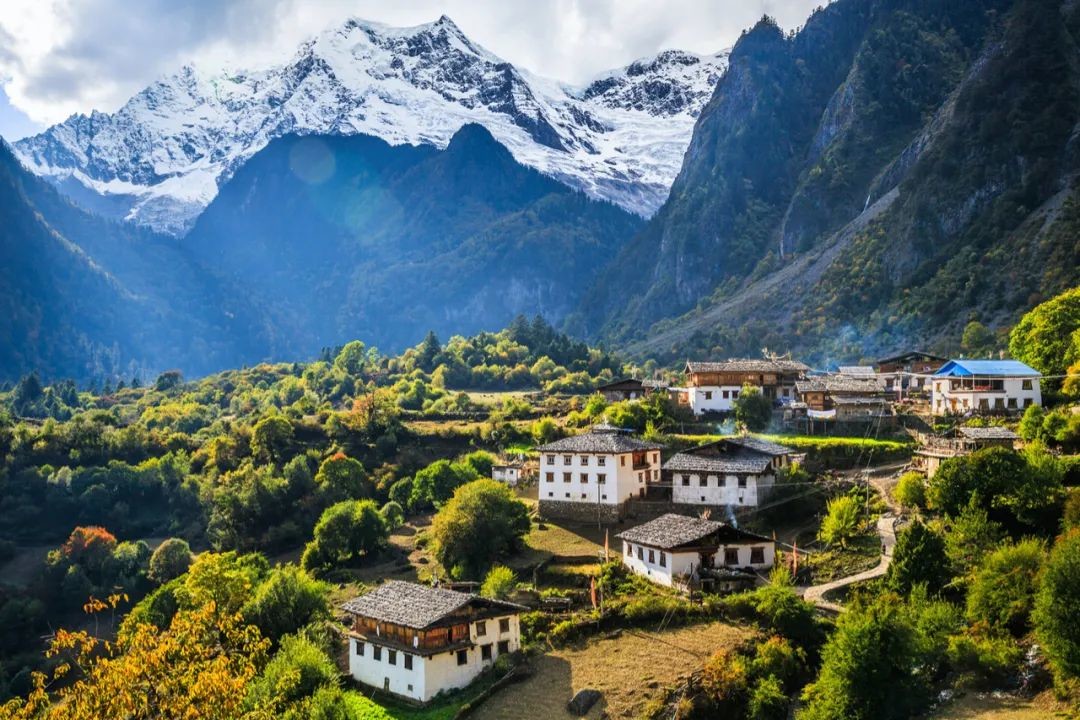 The latitude of Yunnan is lower than other wine regions (20-30°), but its vines grow higher in altitude where the temperature will decrease, providing ideal conditions for grape planting.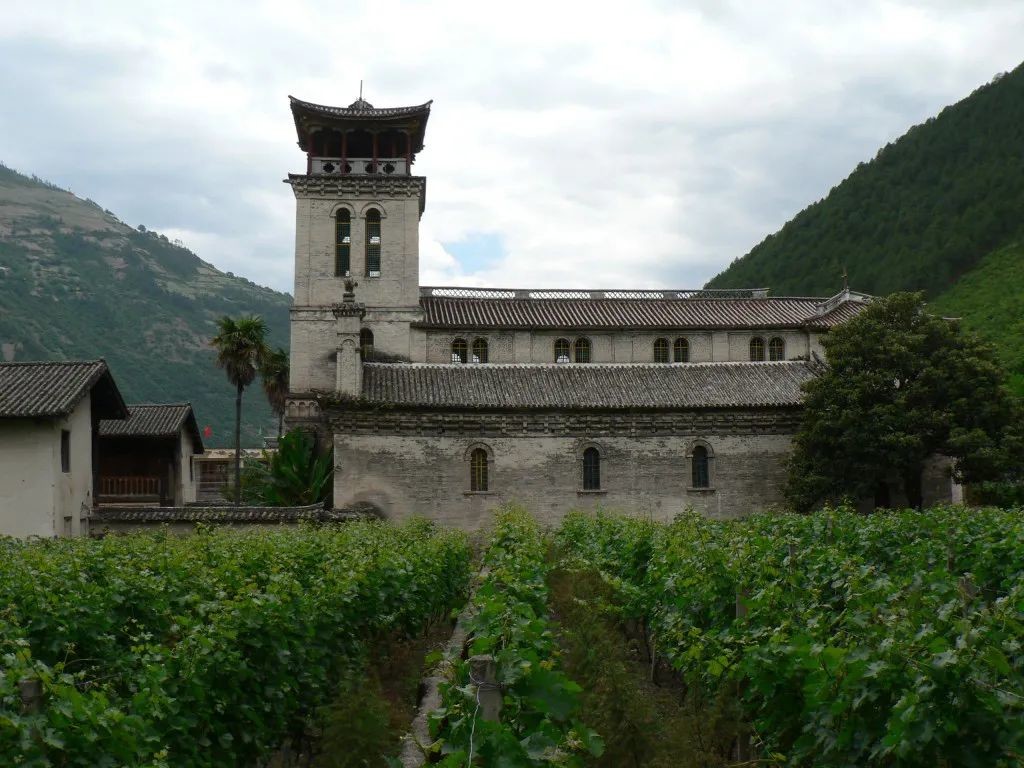 The catholic church in Cizhong where Xiaoling is located
Xiaoling winery is located at the border between Yunnan and Tibet in Shangri-La region. This winery focuses on producing high-end limited red wines and all the grapes are picked by hand. It also establishes a long-term cooperation with local farmers which helps to promote the development of local economy.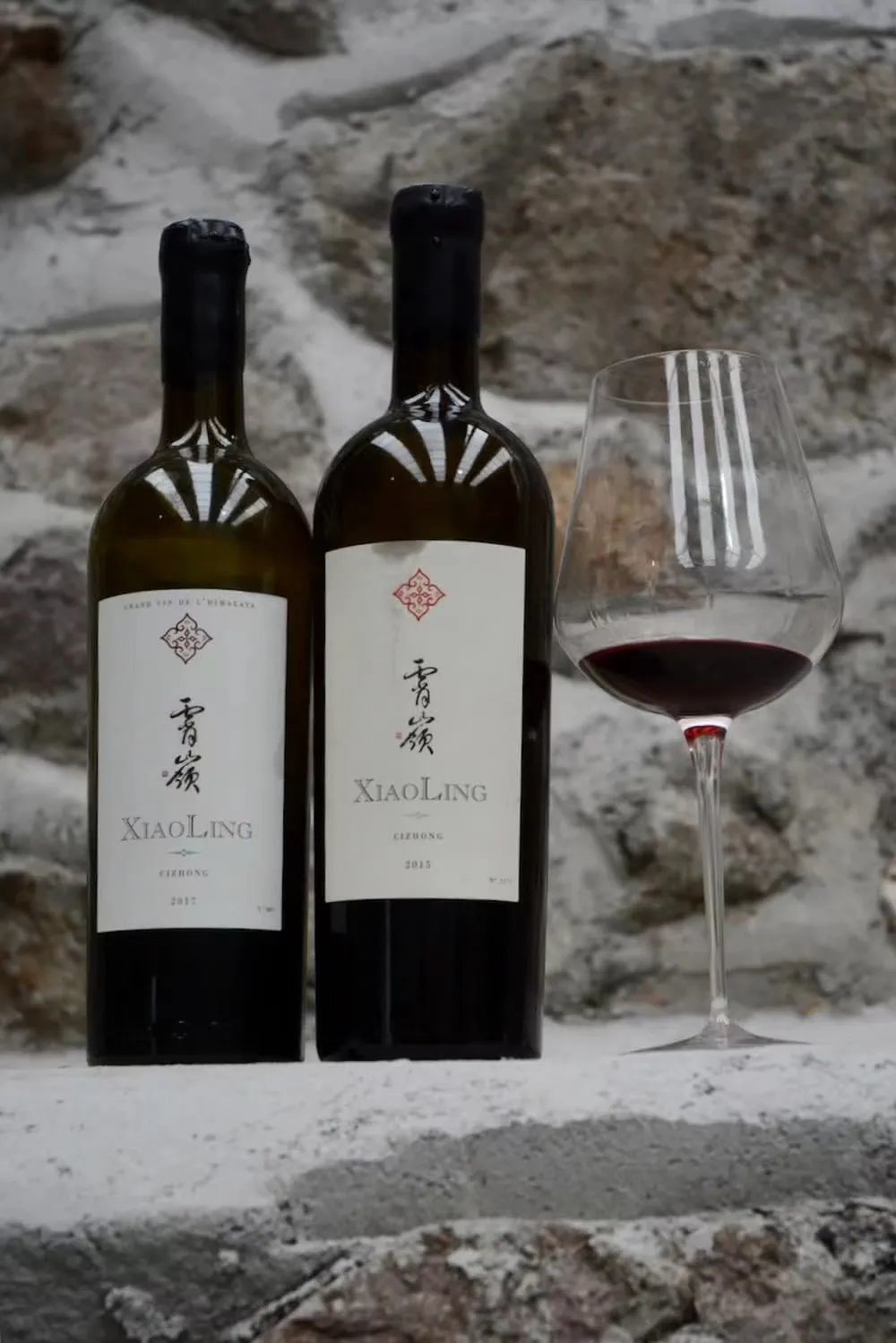 Yunnan mostly produces 'garage' style wines made in small quantities, but is also a region where high investments are made. One of the most famous examples is Ao Yun winery, also owned by LVMH.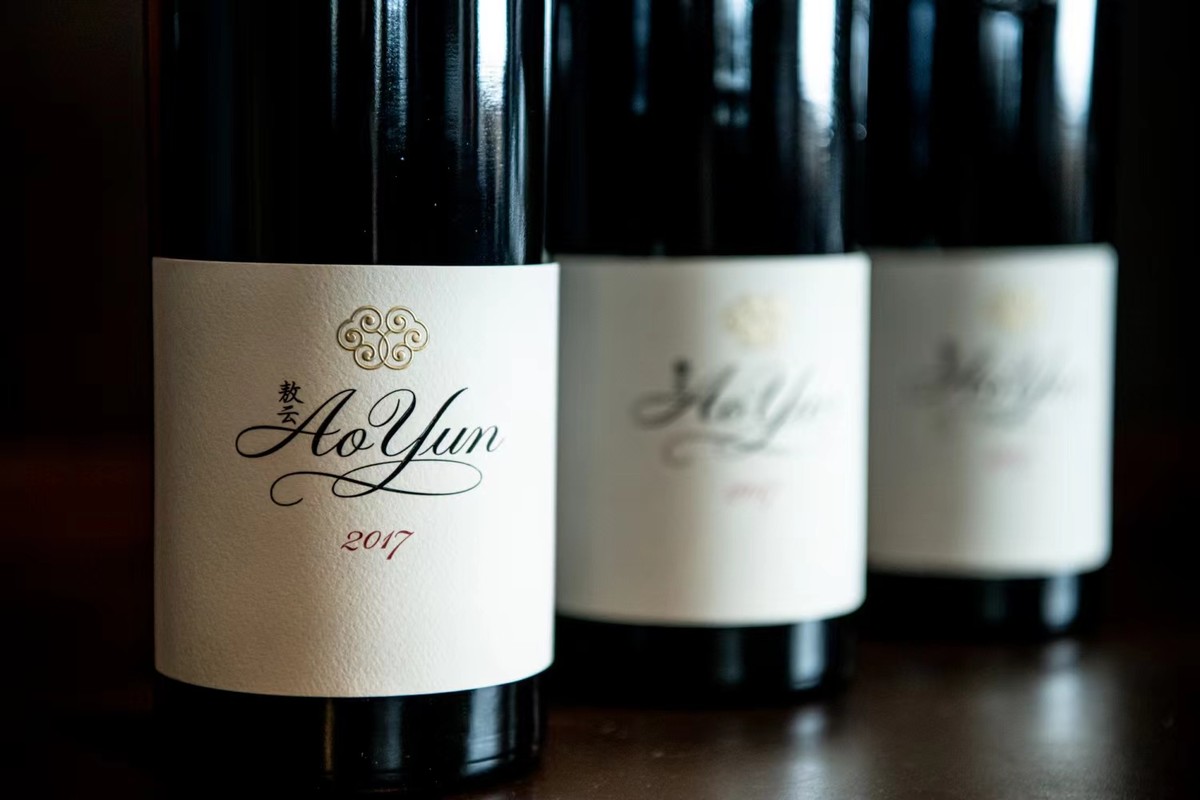 Made from Cabernet Sauvignon and Merlot, it is the first cult wine in China. Ao Yun is presented as a high-class Himalaya wine and its price goes up to 3000 RMB per bottle, with half of its production exported abroad.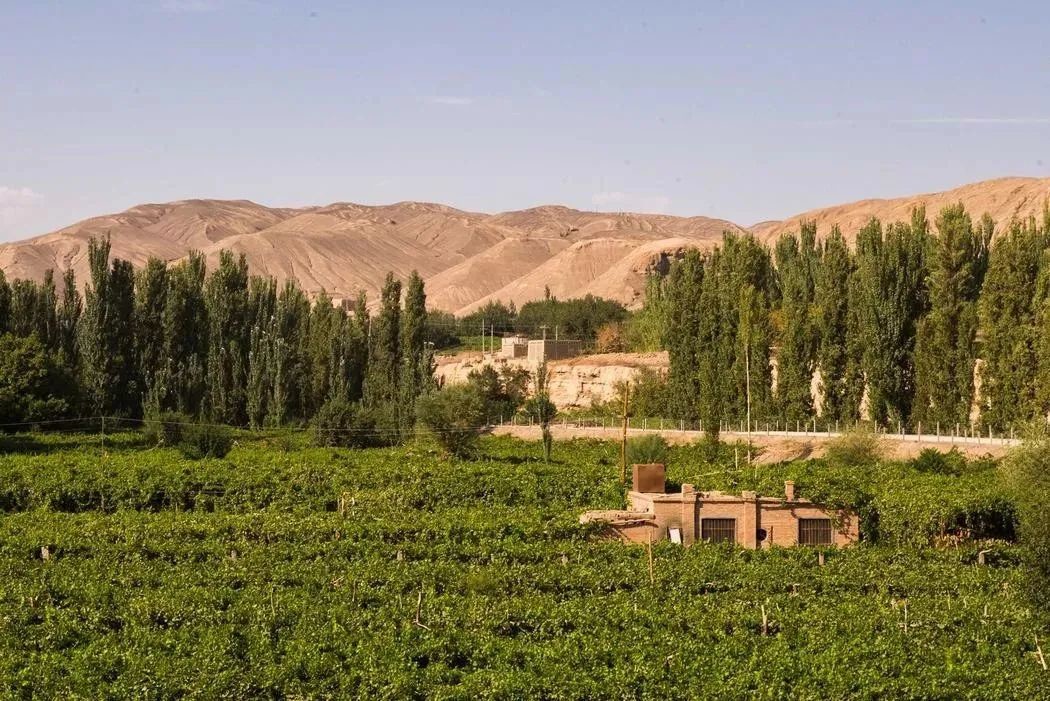 Xinjiang is located in Northwest China, with most wineries located in the South of the region, especially between the cities of Turpan and Bayingol. It mainly features made of Cabernet Sauvignon, Chardonnay and Merlot.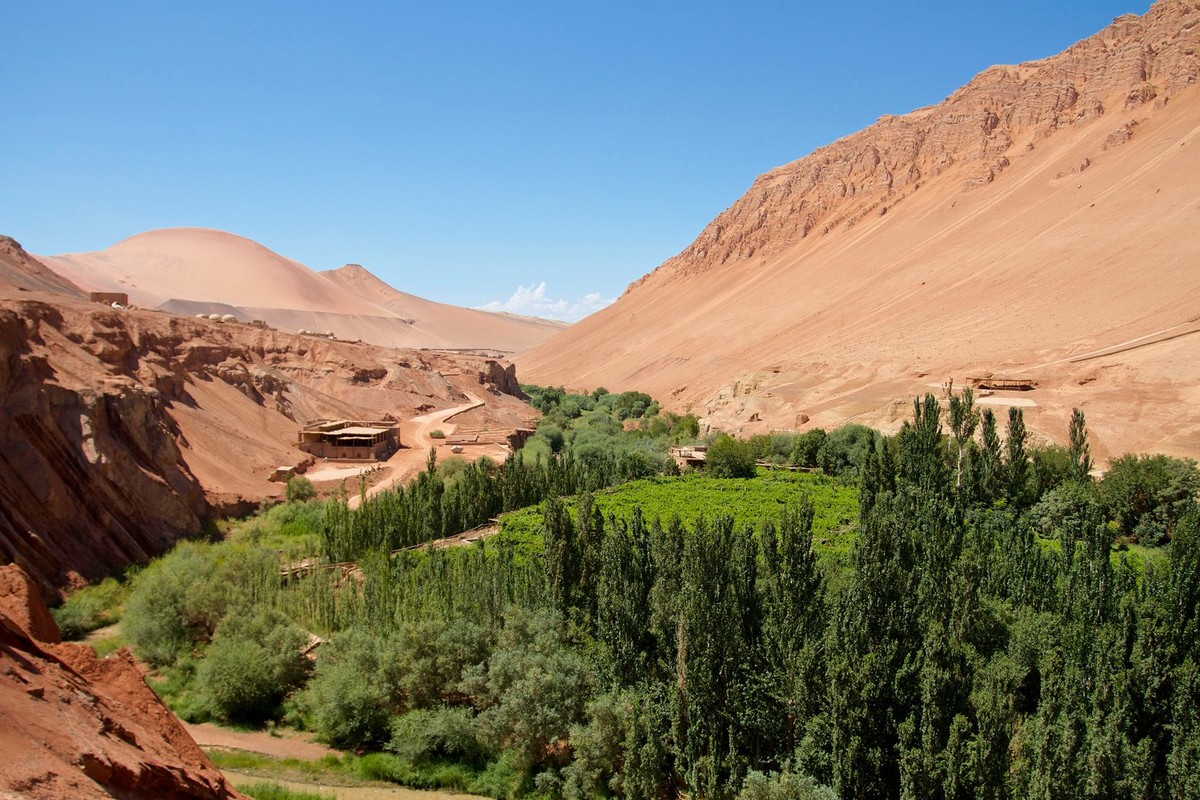 Puchang winery in Turpan valley
The climate of Xinjiang is very dry and has plenty of sunshine all year round, which makes the grapes high in sugar. Also, the temperature varies widely from day to night. The lower night temperatures helps to preserve the acidity of grapes.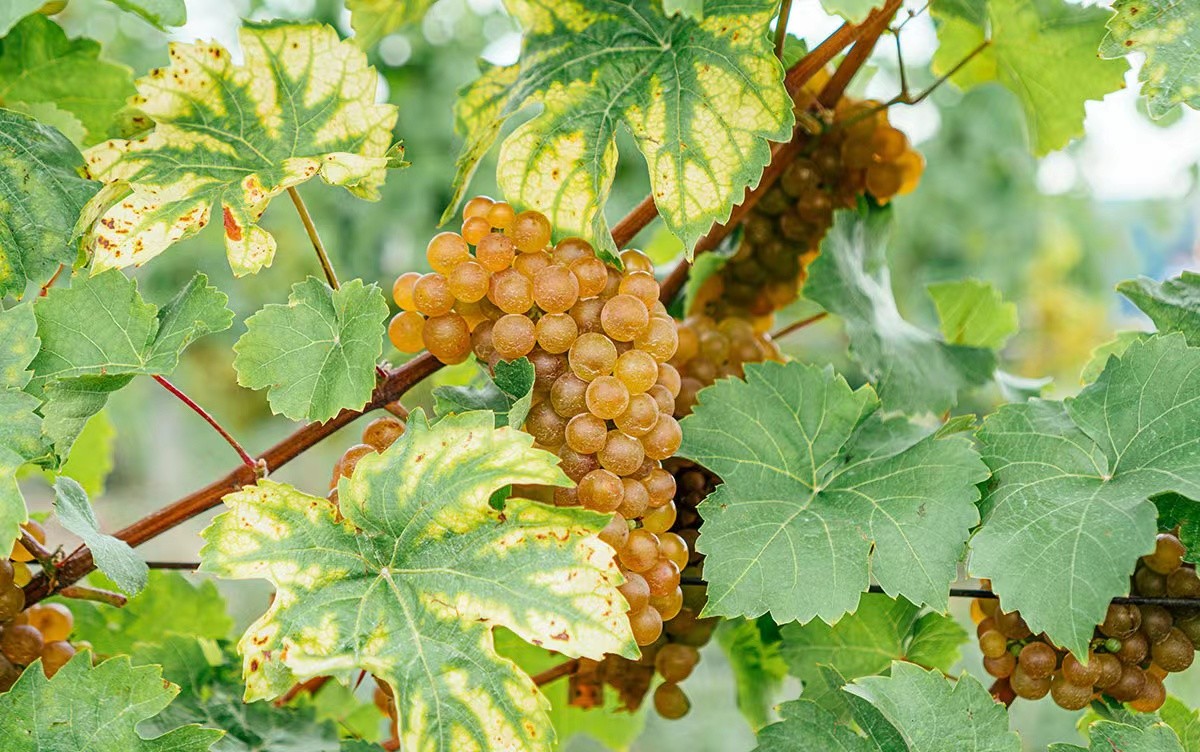 Rkatsiteli grapes, originally from Georgia
Puchang Winery, located in Turpan, is the first organic winery in the region. They focus on unique grape varieties found locally, such as Saperavi, Beichun or Rkatsiteli. The latter was initially introduced from Georgia in 1956 and is quite rare in other parts of China.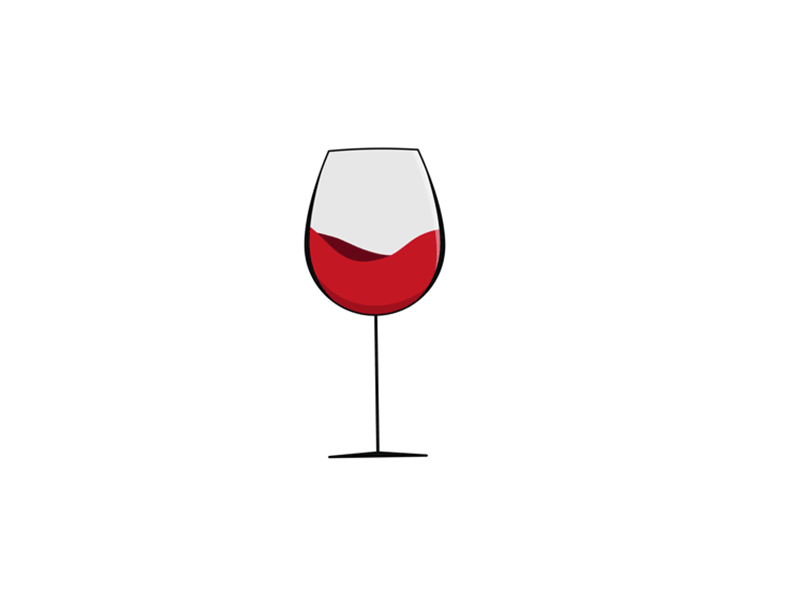 Are you interested to try these wines or visit those regions? Contact us to receive our wine catalog or to register to our next wine tour in China!

Founded in 2018 by Matthieu Ventelon, Hedonia is the first institution in China combining professional Wine and Etiquette expertise in the same training offer.
Find more information on our website : http://en.hedonia.cn