The Pandora's Box of summer has been officially opened and people are looking for all kinds of seasonal pleasures. And what is more refreshing than a summer wine to cool off on a hot summer day?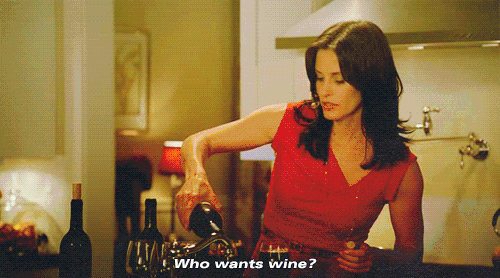 But apart from the well-known summer wines such as white, rosé and sparkling wines, did you know that properly chilled red wines can also stand out from the rest?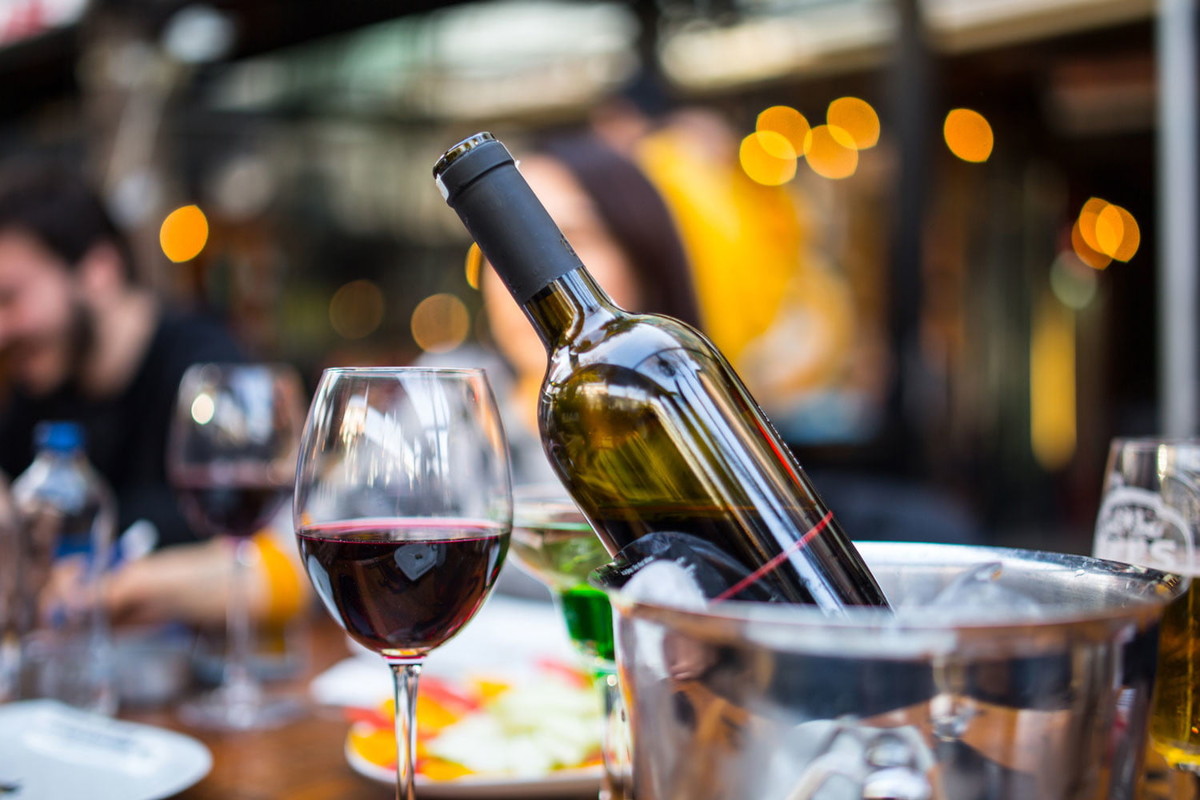 So this week, we are bringing you a guide to chilled summer red wines and get you through the summer heat!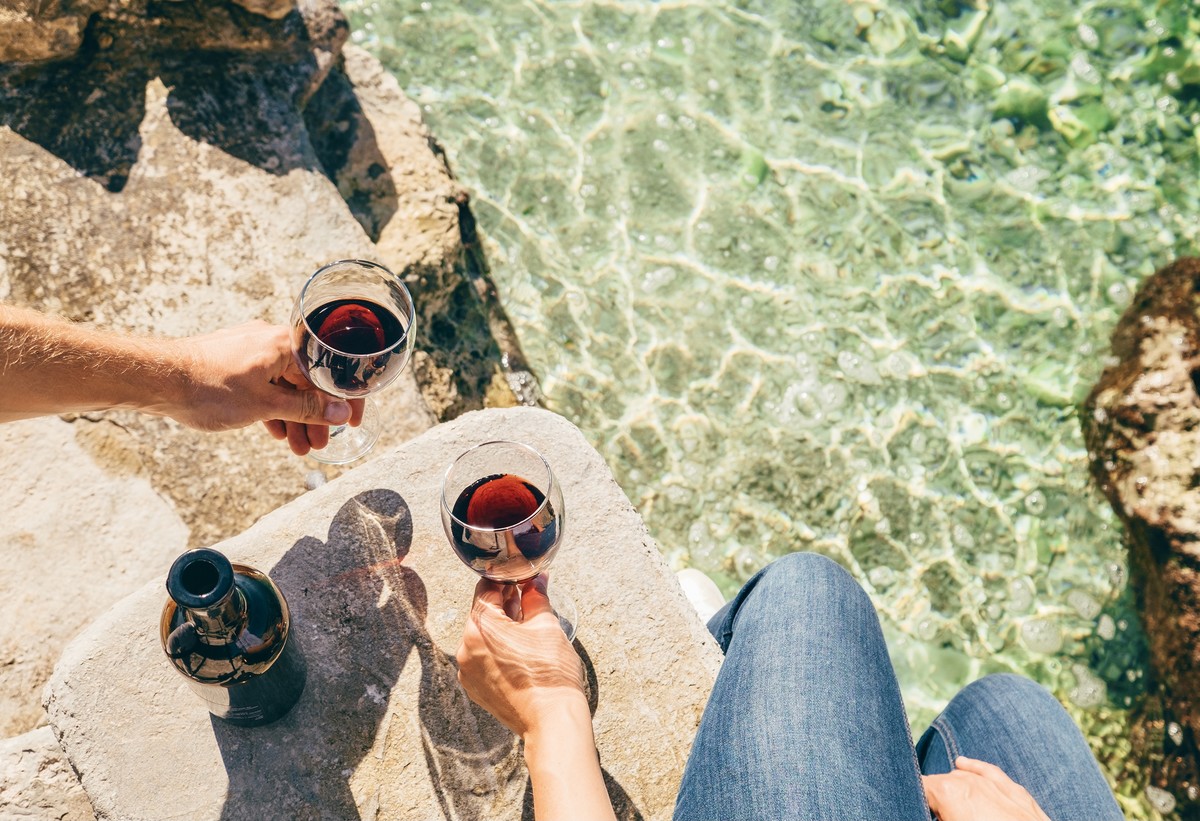 Given the heavier summer weather, picking a light-bodied, inexpensive yet fruity, unoaked and with light extraction of tannis red wine is the way to go.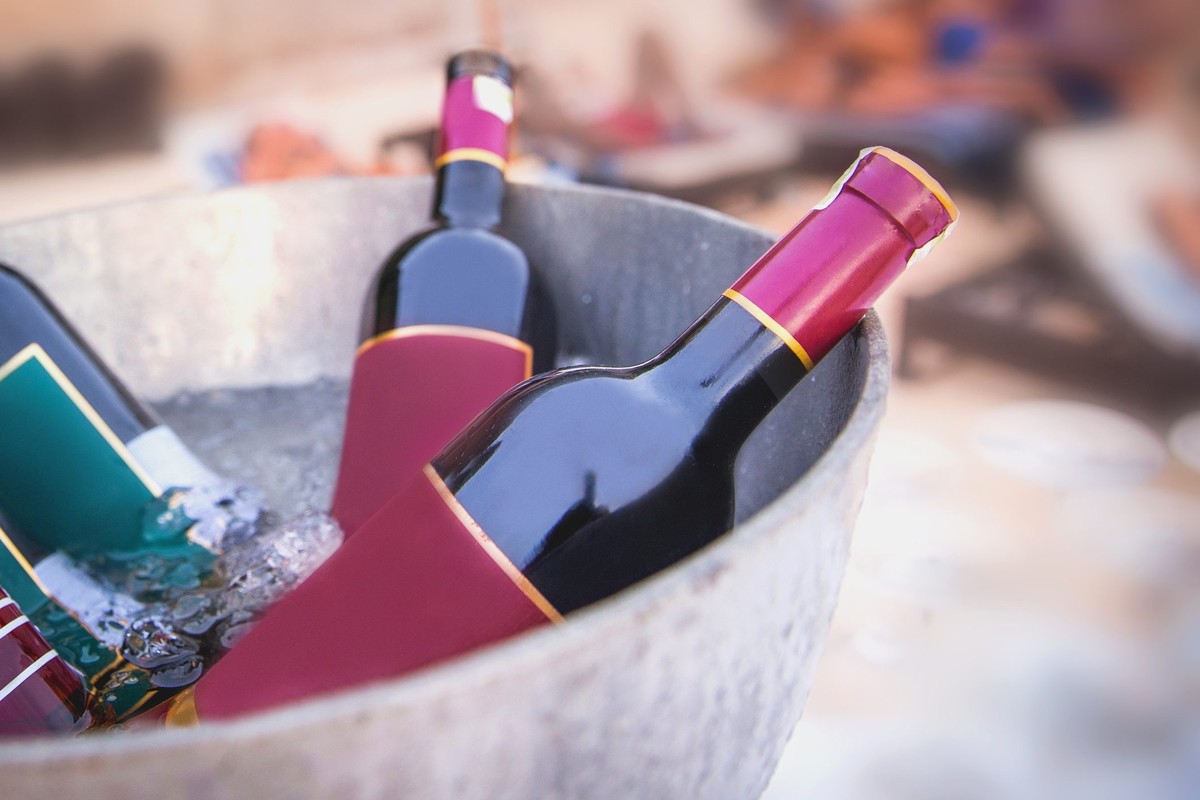 Obviously, the structure of a summer red wine does not need to be overly complex. This is because the human palate's perception of different flavours is capable of varying with different temperature conditions. The simpler or more affordable the red wine is, the more enjoyable it can be with a little chilling.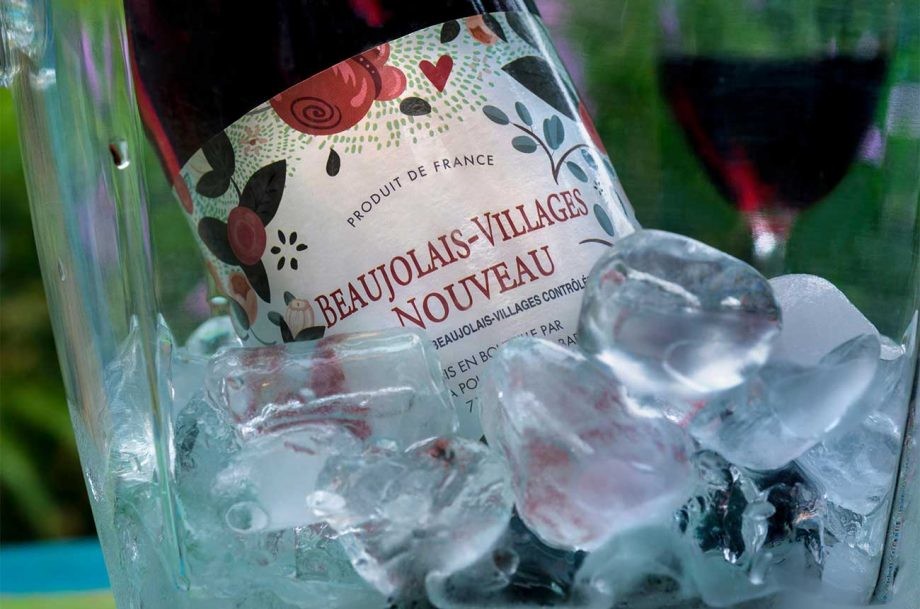 Based on the above, we can draw up a list of summer reds in these styles:
Beaujolais

Valpolicella or Valpolicella classico

Light-bodied pinot noir (Bourgogne AOC or new world wine)

Bordeaux Clairet

The Loire valley red wines (Sancerre rouge, Bourgeuil...) made with pinot noir or cabernet franc

Lambrusco (sparkling red wine)

Zweigelt from Austria
What is the perfect temperature?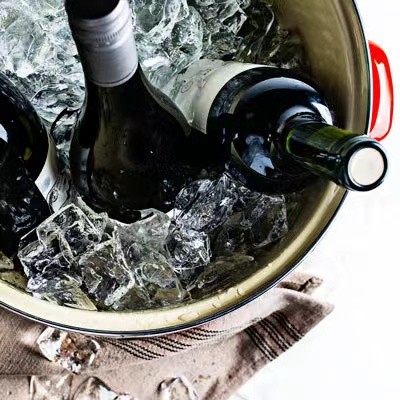 It is important to note that cold temperature will make tannins feel harsher and more astringent. Also, the aromas and flavors of the wine can be greatly reduced. Chilled red wines therefore also need to be served at a suitable temperature.
The best temperature for a summer red wine is between 12°C and 16°C. In general, Pinot Noir can be chilled at a lower temperature (12-14°C) than Cabernet Sauvignon and Merlot (around 16°C).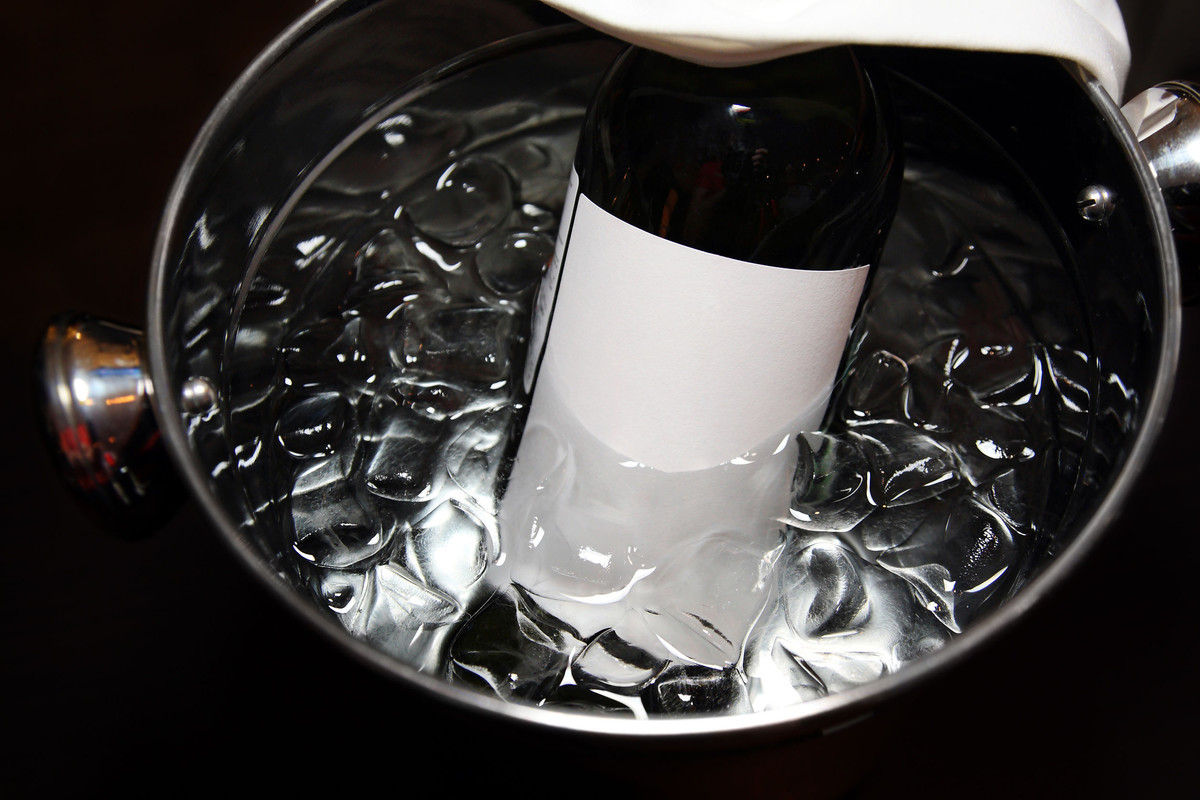 The easiest chilling tool is the ice bucket. Add an equal quantity of ice and water (to fill half of the bucket) and place the bottle in it for 10-15 minutes.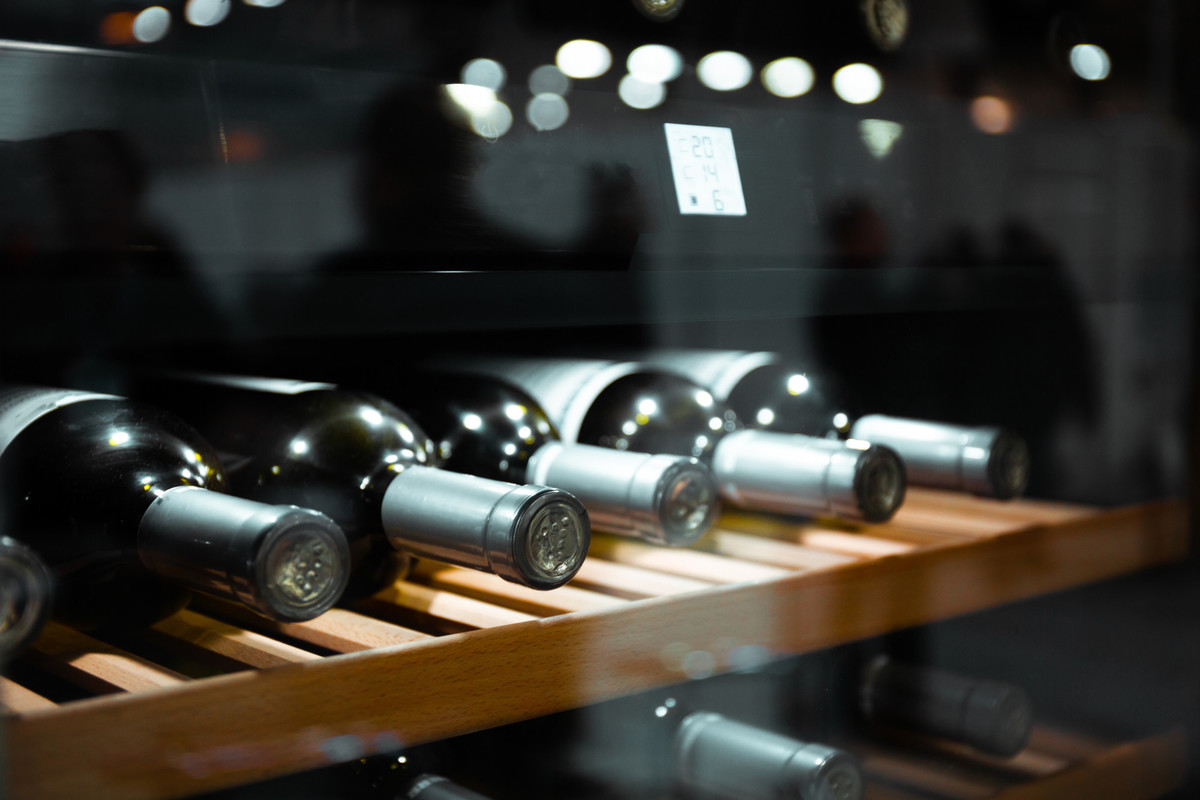 Another method is to simply use a fridge at home. Normally, summer temperatures are generally high, so the temperature in your wine storage room or cellar will rise accordingly. In this case, the bottle can be chilled in the fridge for 30 about minutes before enjoying.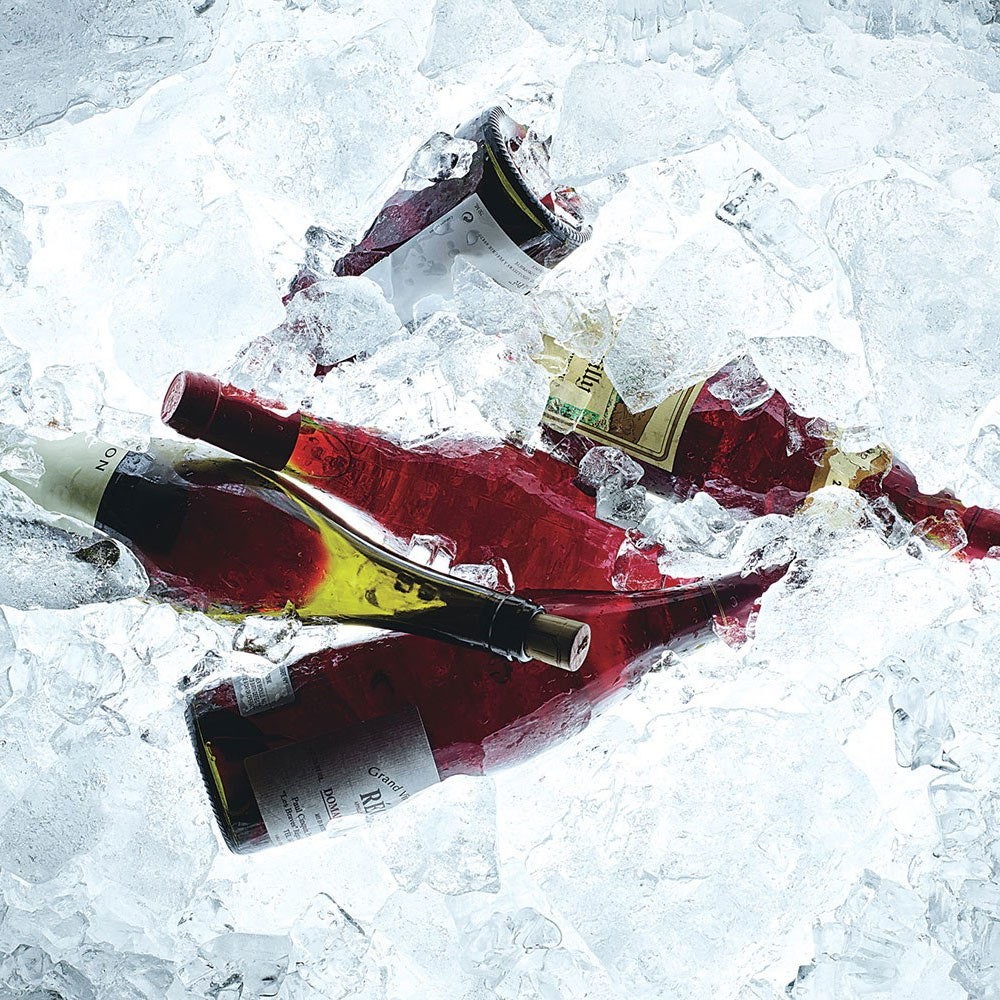 But what if you don't have time to chill it in the fridge? The freezer is there in case you need it. Chill the red wines in the freezer for 10 minutes to achieve the ideal temperature. Remember not to do so for too long, as once the liquid has formed ice it will grow in size and the glass bottle will risk exploding.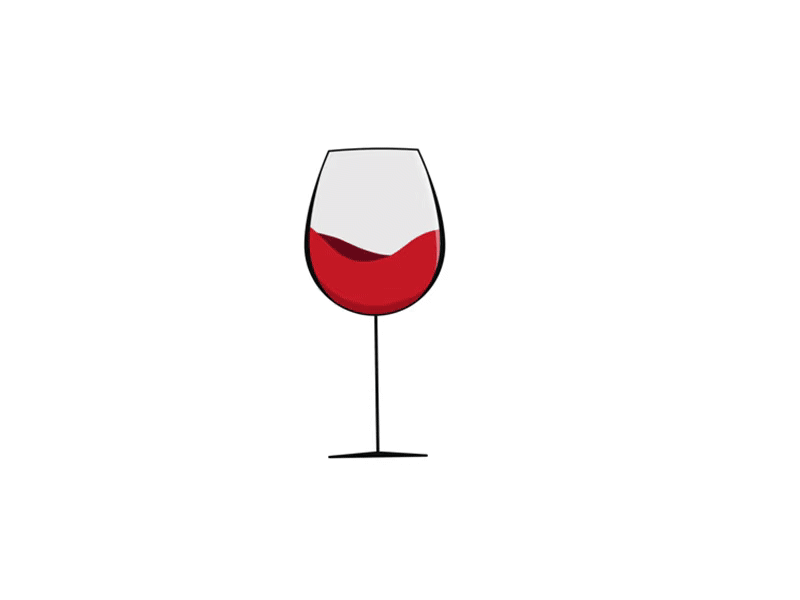 With the right temperature and proper chilling method, a red wine can be chilled and charming simultaneously. Let's add a few red wines to your summer wine list and cool off all summer long!

Founded in 2018 by Matthieu Ventelon, Hedonia is the first institution in China combining professional Wine and Etiquette expertise in the same training offer.
Find more information on our website : http://en.hedonia.cn