China is a country of food and Chinese people love to eat and pay attention to what they eat. Different regions have their own unique ways of eating similar and different dishes, which has resulted in eight major cuisines of China.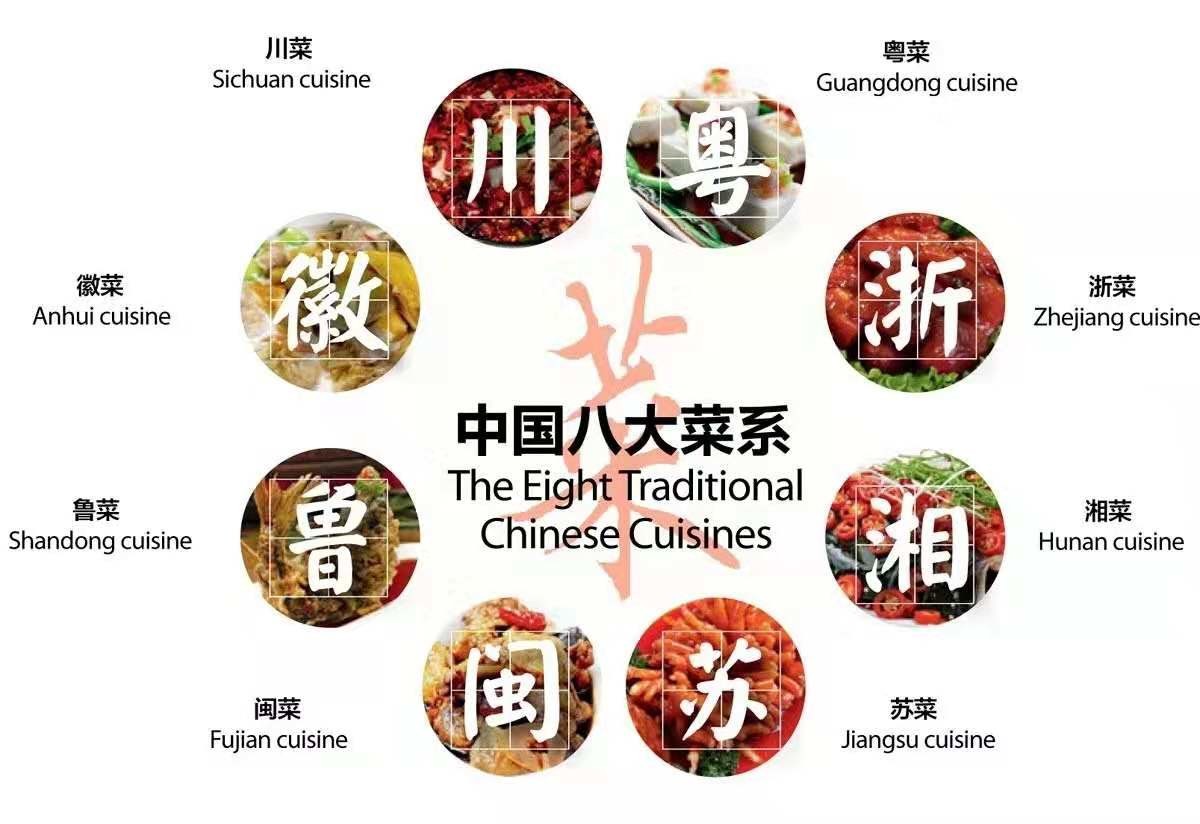 Today we selected for you four major Chinese cuisines and will suggest the most suitable wine pairings to make both taste even better together !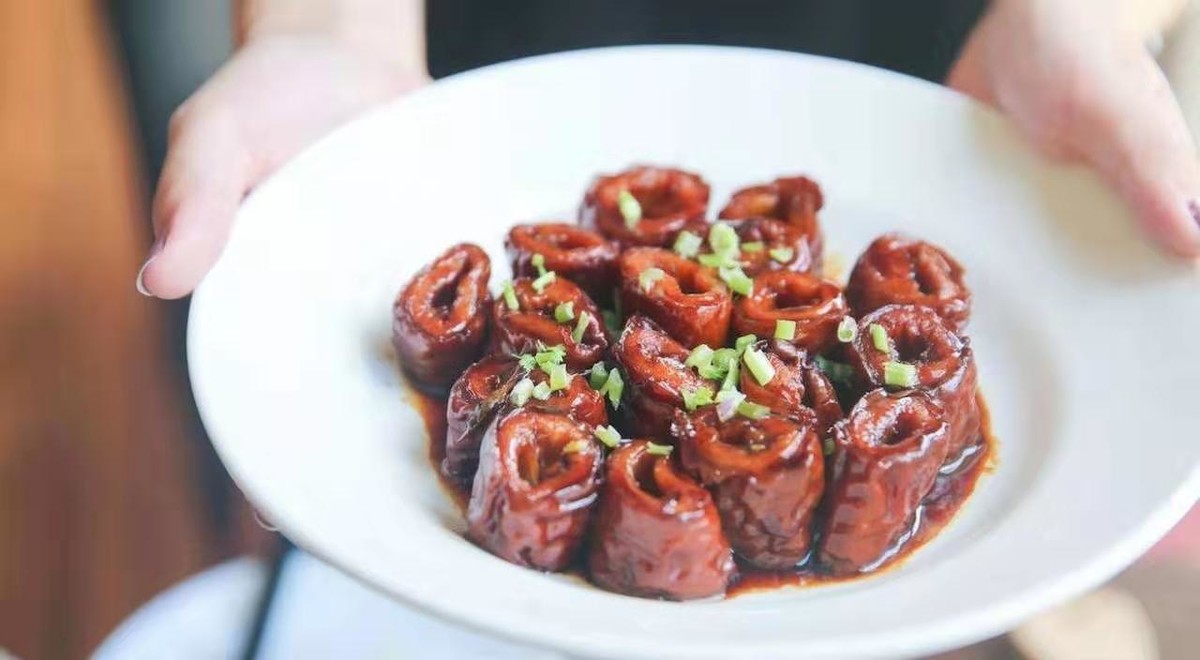 Shandong cuisine pays a lot of attention to soy sauce. We have chosen the pork intestine which is a famous Shandong dish. After a long cooking process, the dish is sour, sweet, spicy, hot and salty. Due to its strong taste, it is recommended to match it with a full-bodied red wine, such as Rhone valley Syrah.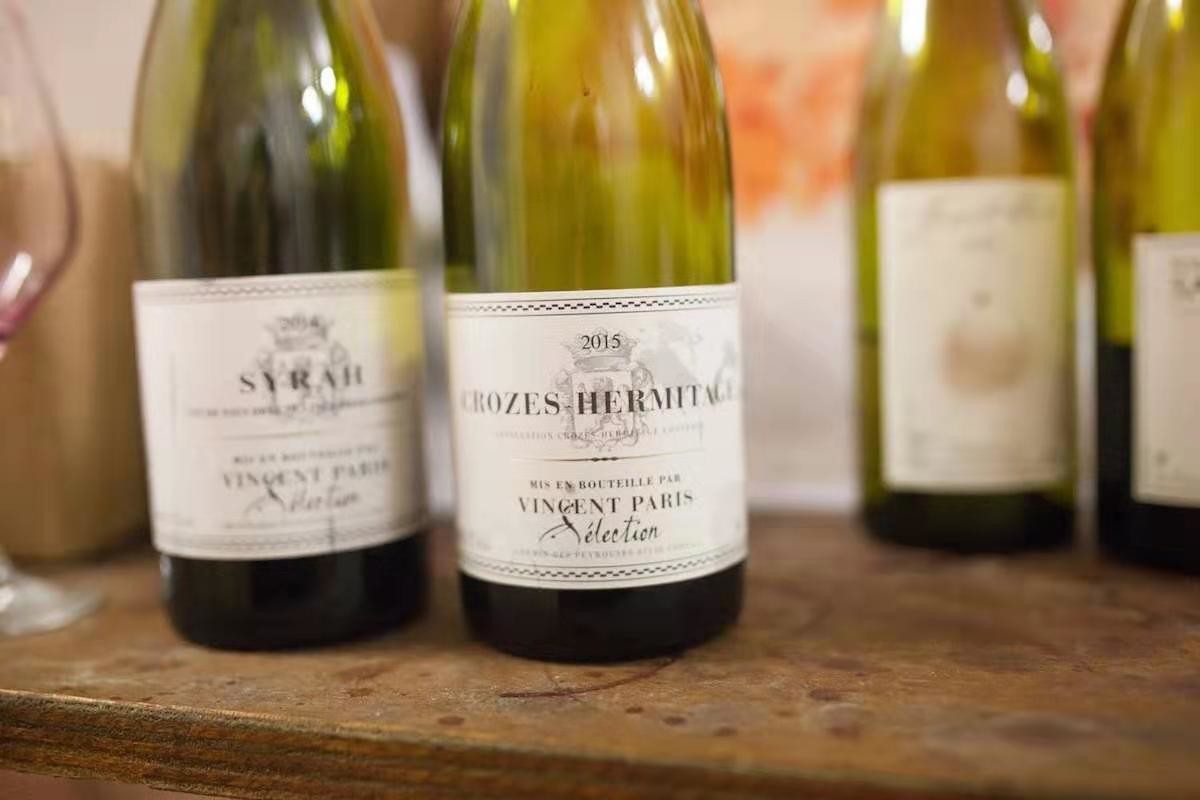 Crozes-Hermitage from Northern Rhône Valley represents great value for money
Syrah is rich in tannins and has a certain amount of acidity, which can alleviate the fat of the intestine, while Syrah's spicy fragrance can echo with the intestine's intense sauce and harmonize the whole pairing.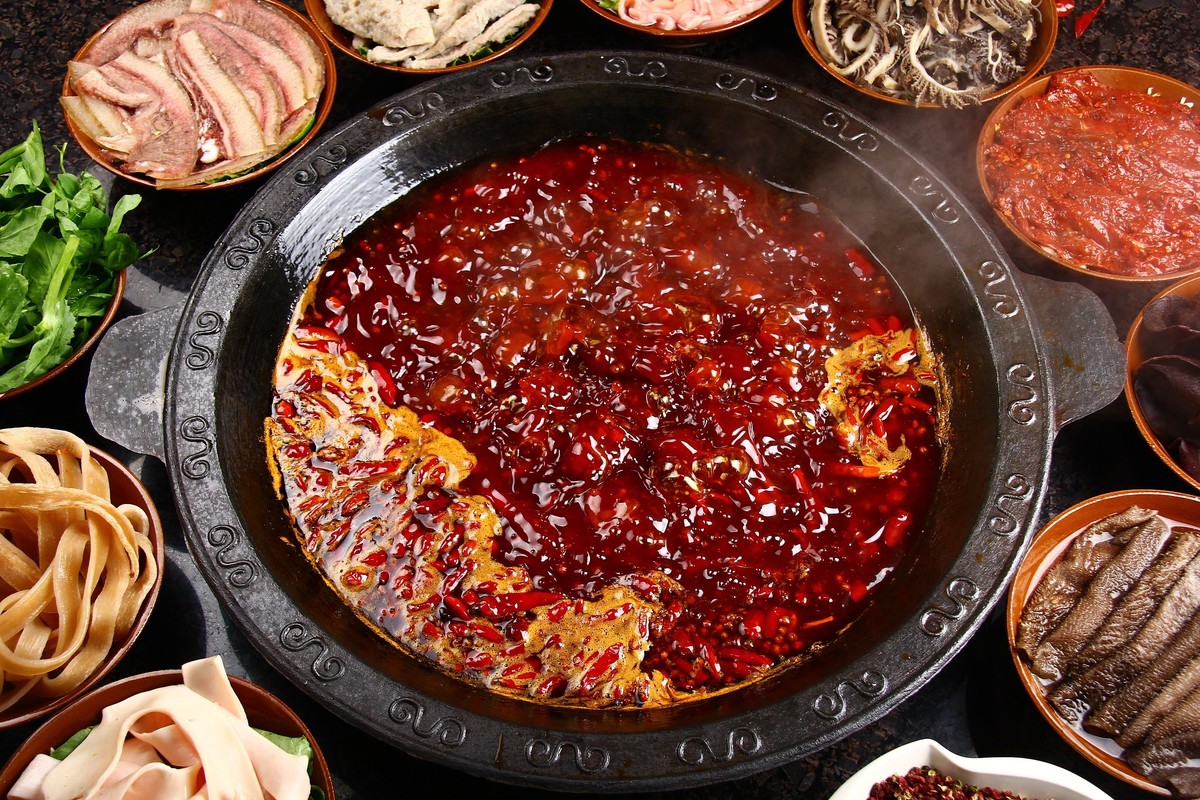 Sichuan cuisine is famous for its strong and spicy flavors. To illustrate it, we had to mention hot pot. Hot pot in Sichuan usually contains a lot of hot peppers and spices, creating a bursting ensemble.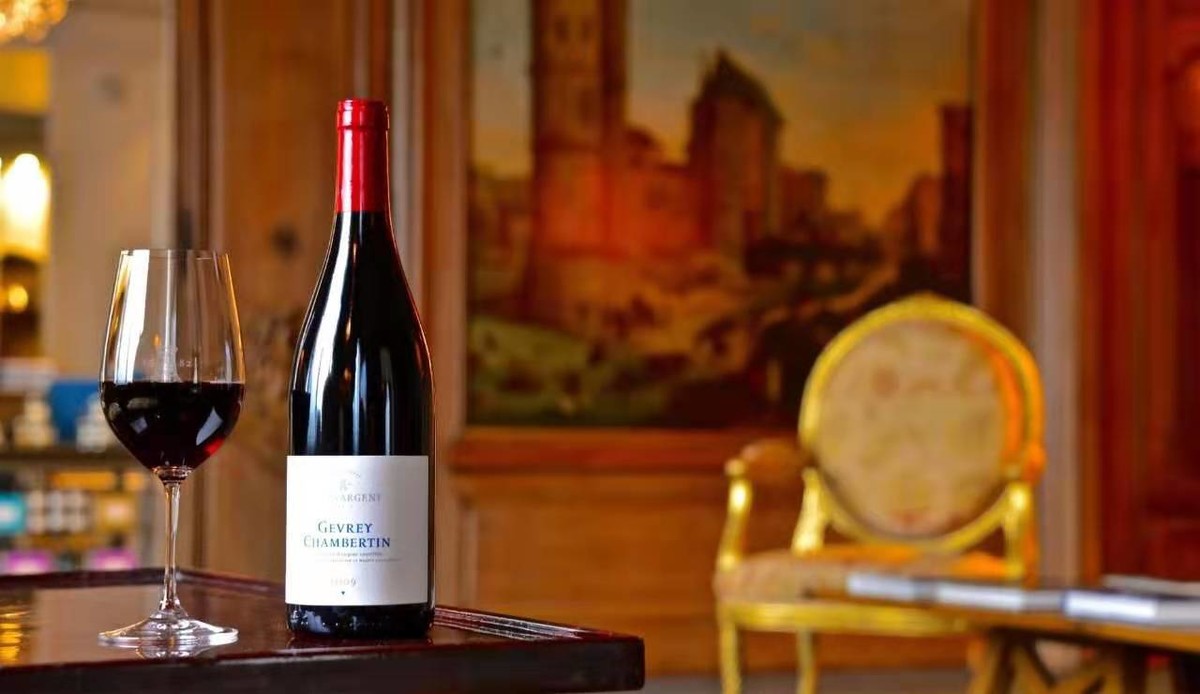 Gevrey-Chambertin is one of the finest examples of Pinot noir from Burgundy
Pinot noir from Burgundy would be a good choice to go with hot pot, as it is rather light in tannin and alcohol, which will not add to the hot pot's burning sensations. Besides, the fresh and fruity flavors of Pinot Noir can alleviate the greasiness and heaviness of hot pot, smoothing out its taste. This is a must try !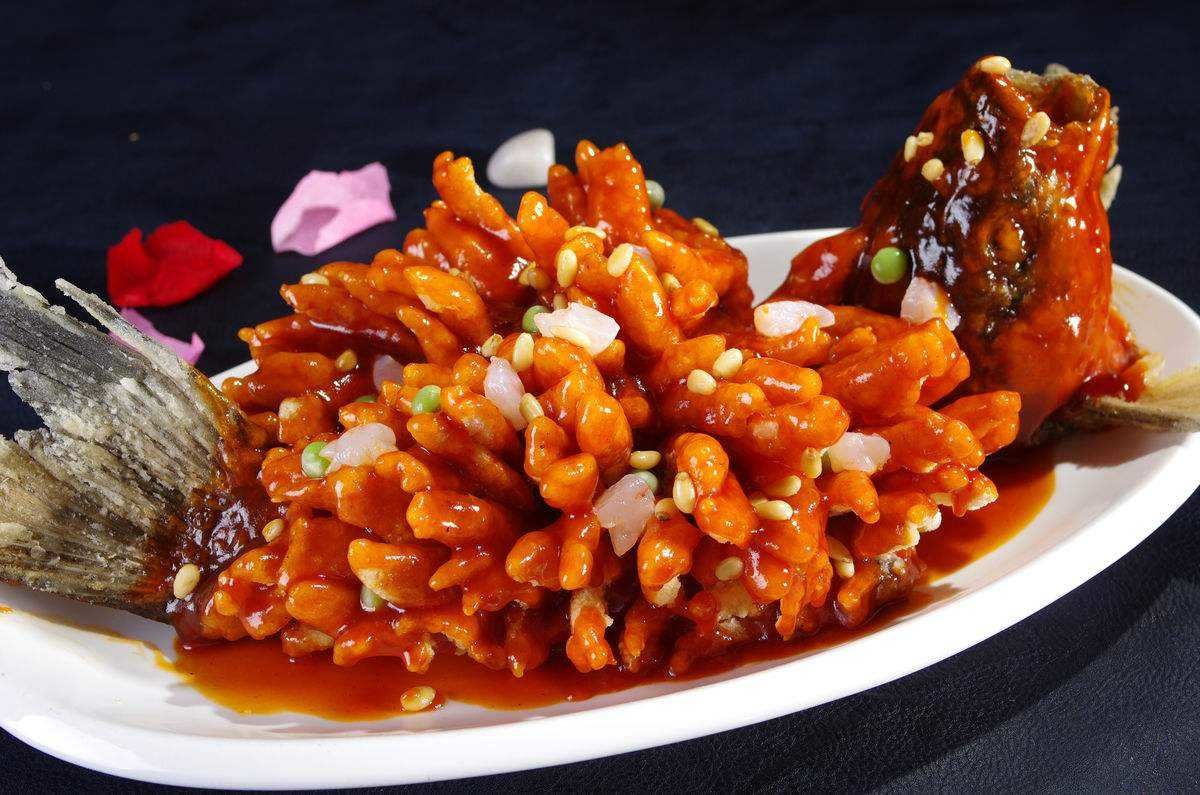 Jiangsu cuisine not only has light Jiangsu style noodles and salted duck, but also contains numerous sweet dishes. One of the most famous ones is the squirrel fish, a typical Jiangsu dish.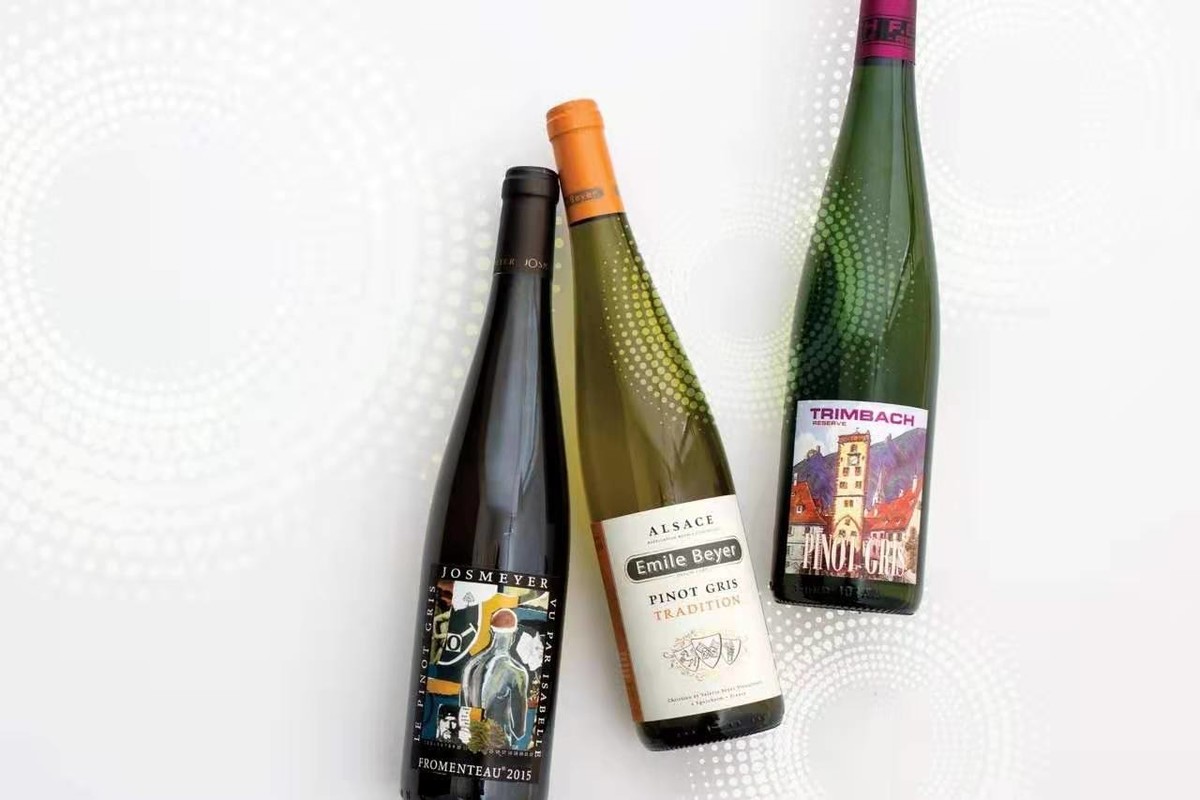 Pinot gris from Alsace is a delight with all kinds of delicate foods
One of the most suitable match is Alsace pinot gris, which generally contains a hint of sweetness and a certain degree of acidity, which can neutralize the sour and sweet taste of the dish, while the rich fruit flavor has the capacity to balance with the powerful flavor of this exquisite fish dish.
Cantonese Cuisine has a light taste, which largely retains the original flavors of the food, such as the white-cut chicken, which does not need to add too much seasoning with its fine cooking.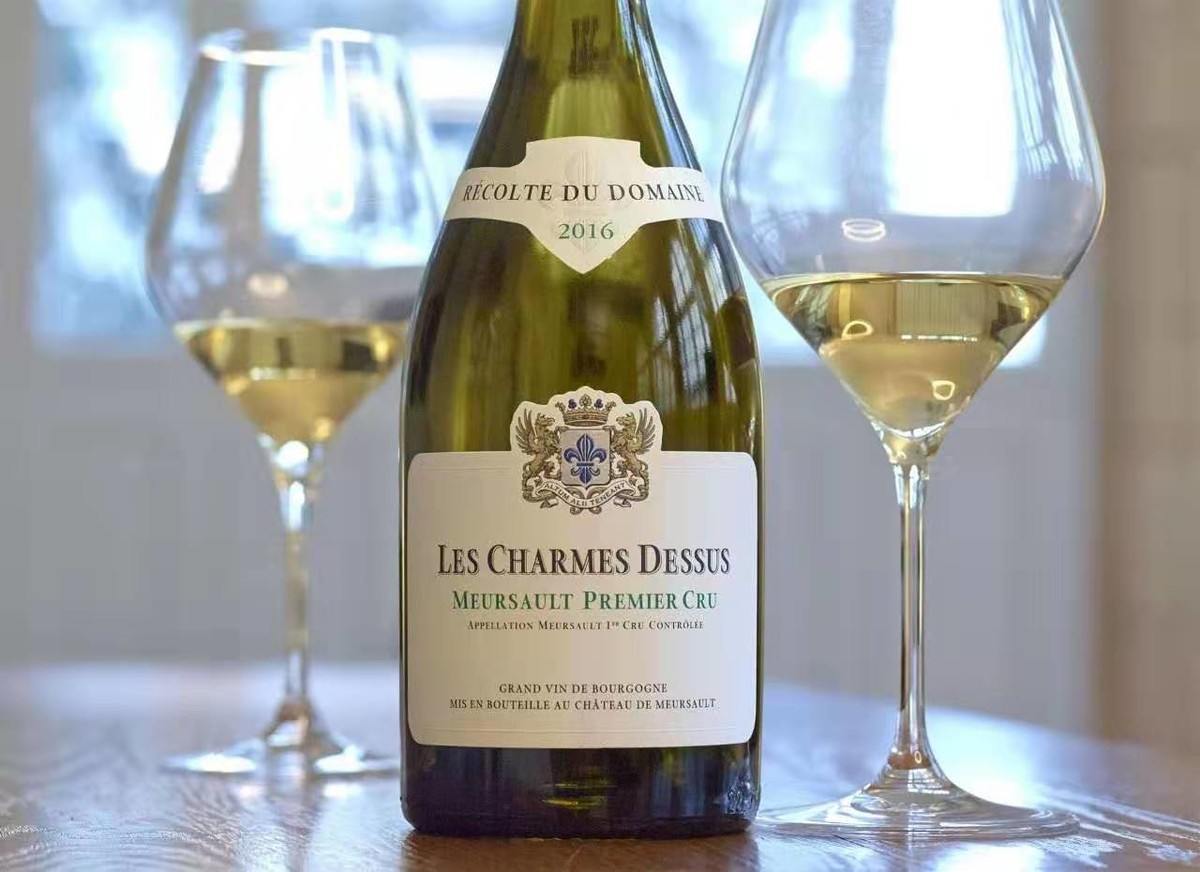 Meursault is a very fine white wine from Burgundy, full-body with an endless aftertaste
We would recommend for it a Burgundy chardonnay. With its elegance, its rich flavours and medium to full body, the wine will sublimate the chicken's meat, while the chardonnay's fruity flavors can stimulate the chicken's taste and complement each other.

Although French wines are made 6000KM away from China, their diverse styles can be in perfect harmony with the time-honored Chinese cuisine. Try these pairings and you may discover new flavors of Chinese Cuisine !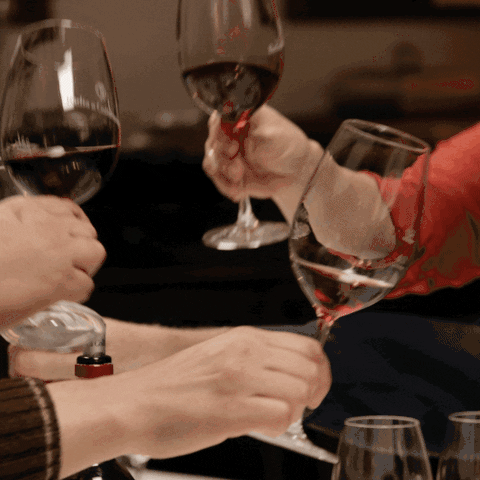 Founded in 2018 by Matthieu Ventelon, Hedonia is the first institution in China combining professional Wine and Etiquette expertise in the same training offer.
Find more information on our website : http://en.hedonia.cn