Sunglasses are far more than just a practical accessory to protect your eyes from the sun.
They're also a fashion statement which is more popular than ever.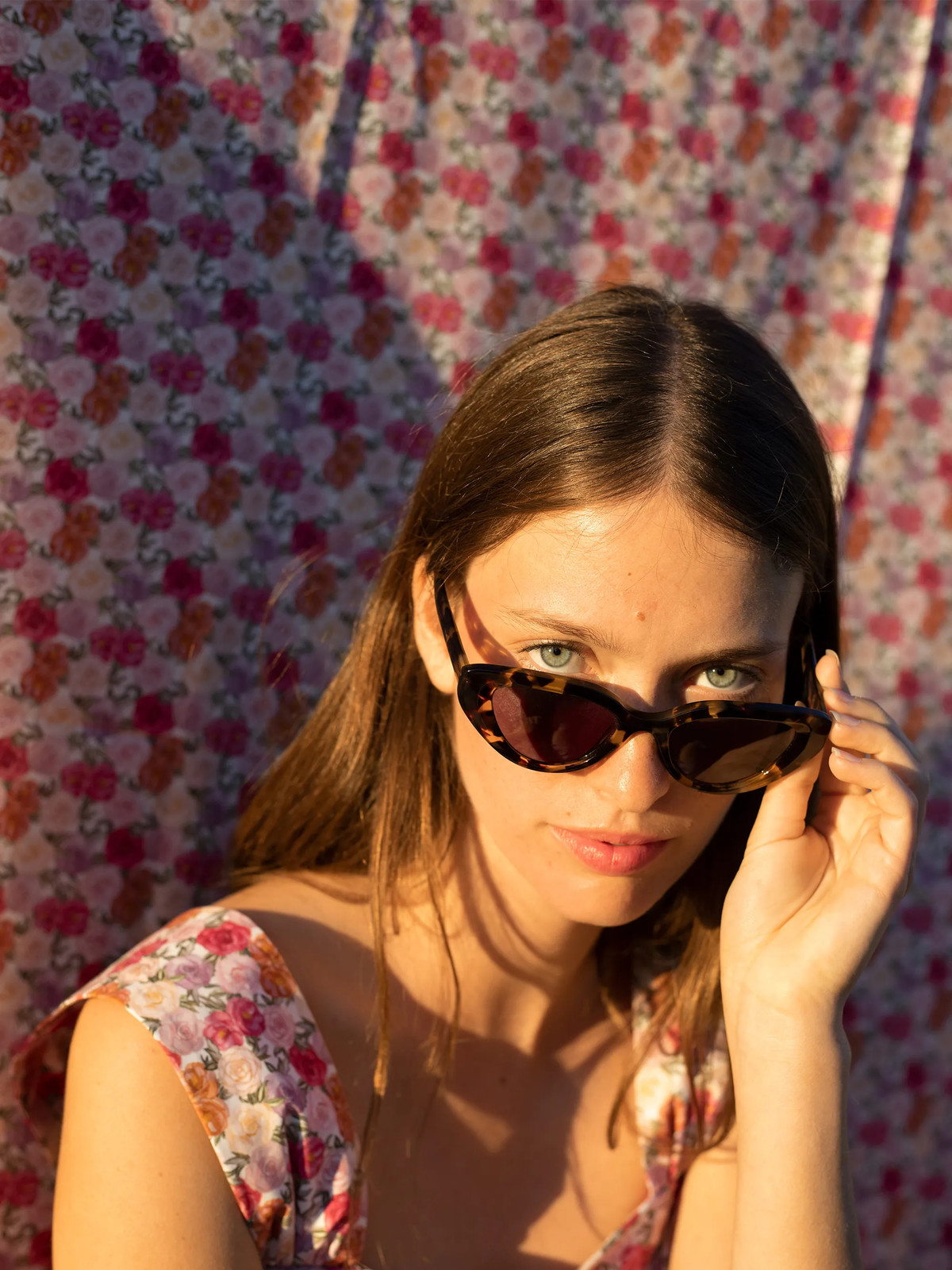 To stay chic and elegant on a sunny day, nothing better than a suitable pair of
sunglasses!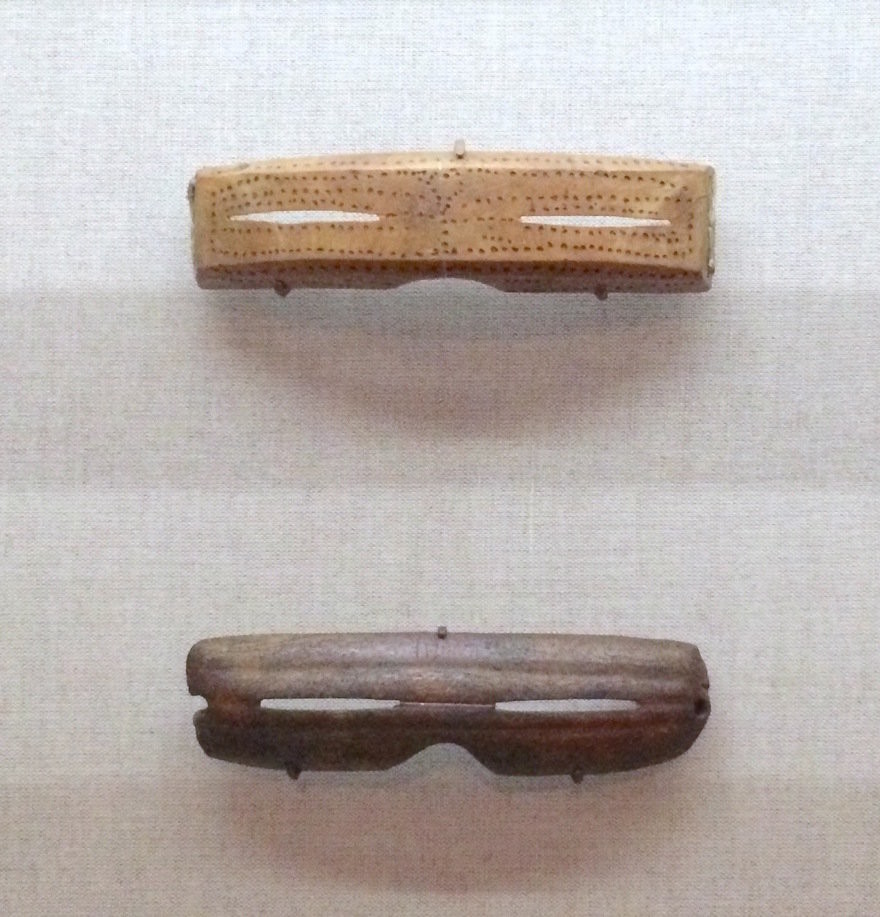 Early Inuit people wore goggles of walrus ivory or caribou antler with narrow slots for the
eyes, helpful to prevent snow blindness.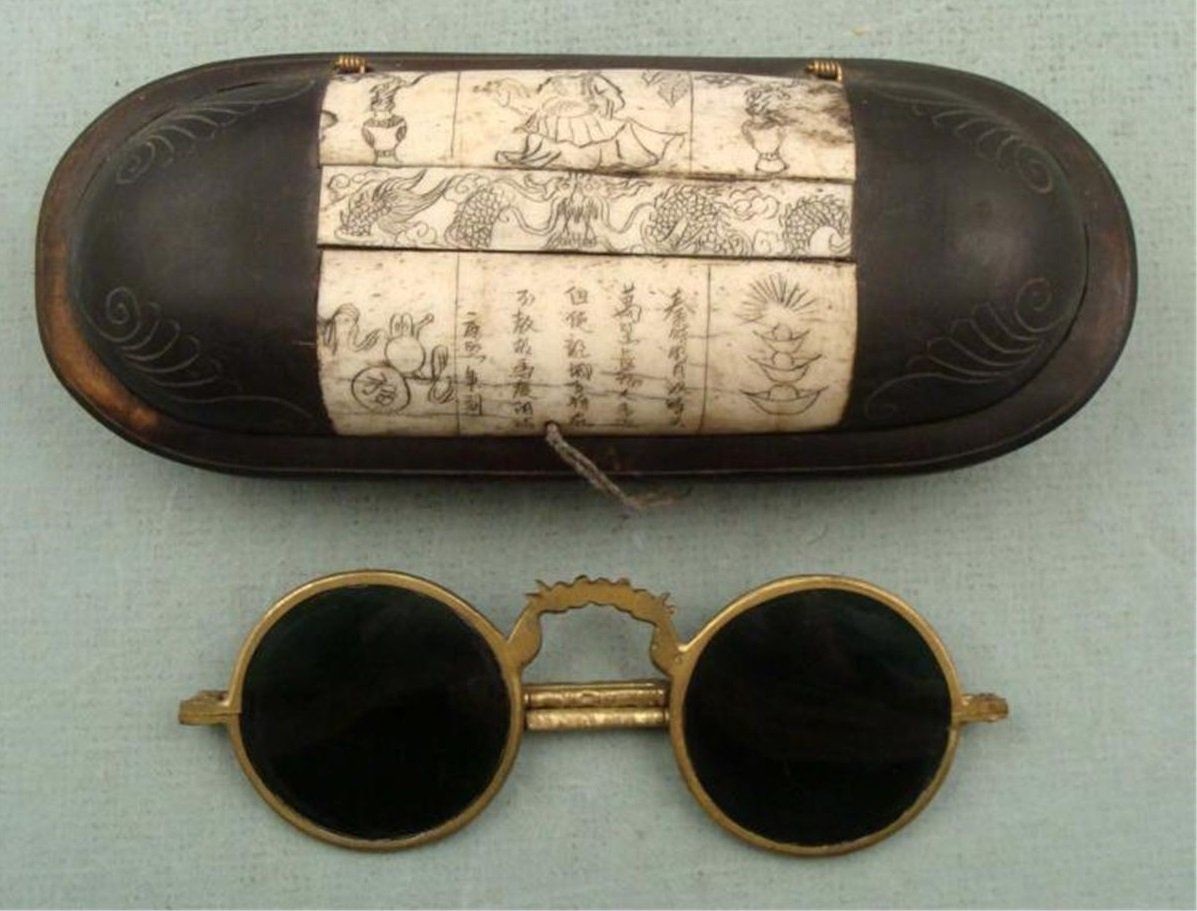 In the 12th century, Chinese made a slight improvement over the Inuit model, using smoky
quartz for lenses. But such crystal sunglasses were used for concealing
judges'facial expressions rather than for style or sunlight protection
purposes.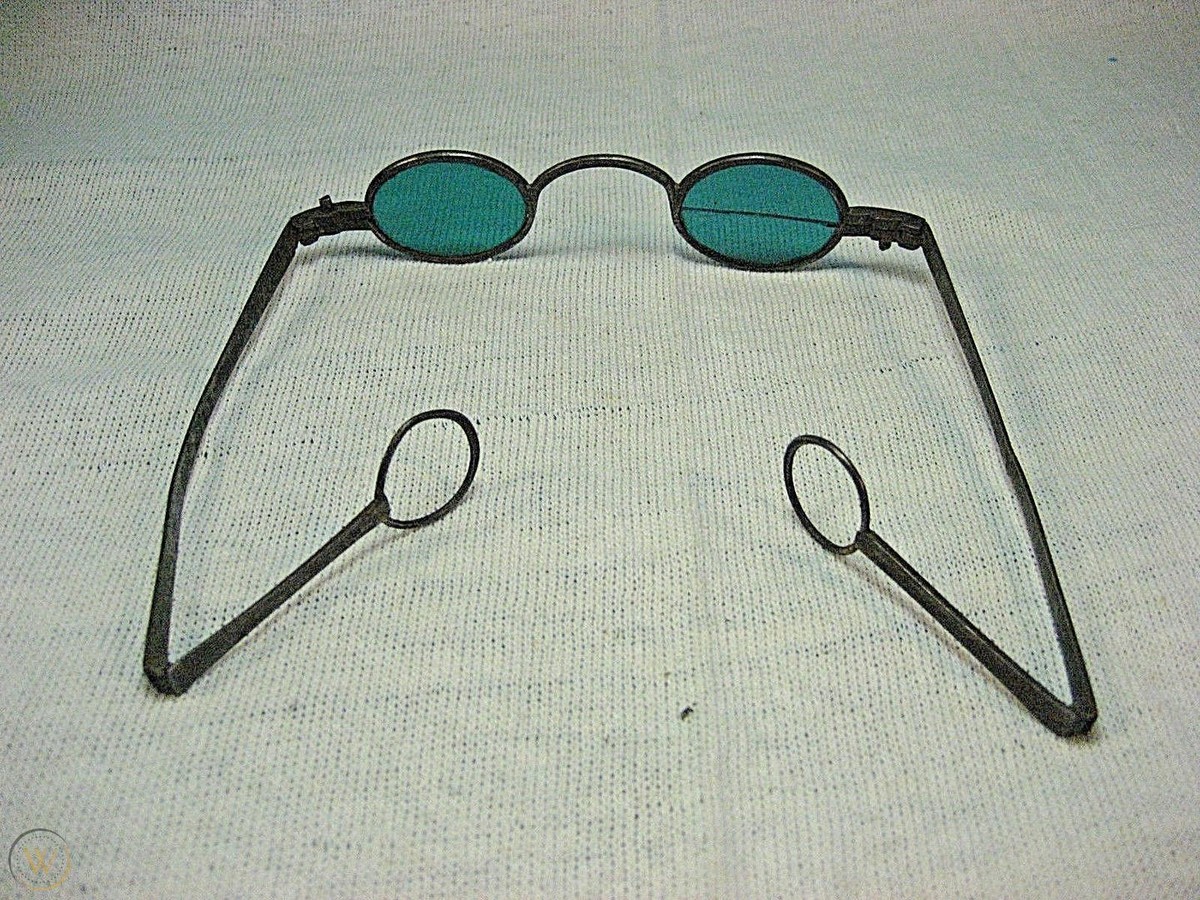 In the 18th century, James Ayscough began to use tinted lenses in spectacles for the
improvement of poor eye sight. Changing the color of lenses to a green/blue
tint was considered to be conducive for correction specific vision impairments.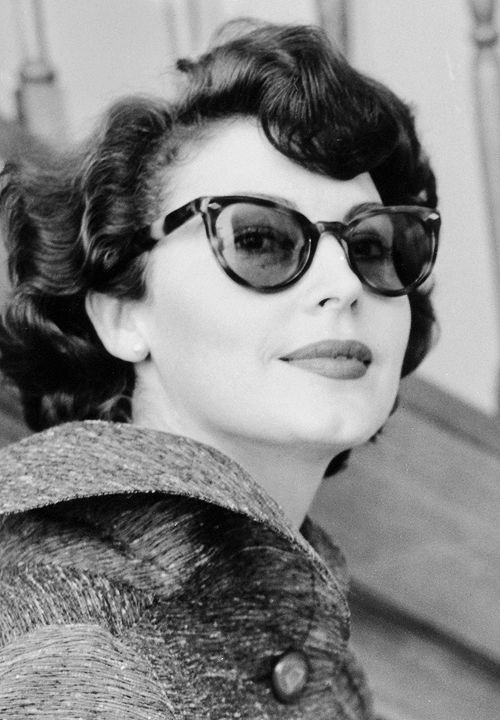 In the early 1900s, the use of sunglasses became widespread, especially among
Hollywood movie stars, starting to be associated with glamour and glitz. Back
then, the strong lighting on movie sets and photographer flash bulbs were
easily causing eye strain, so movie stars began wearing sunglasses in public to
protect their eyes.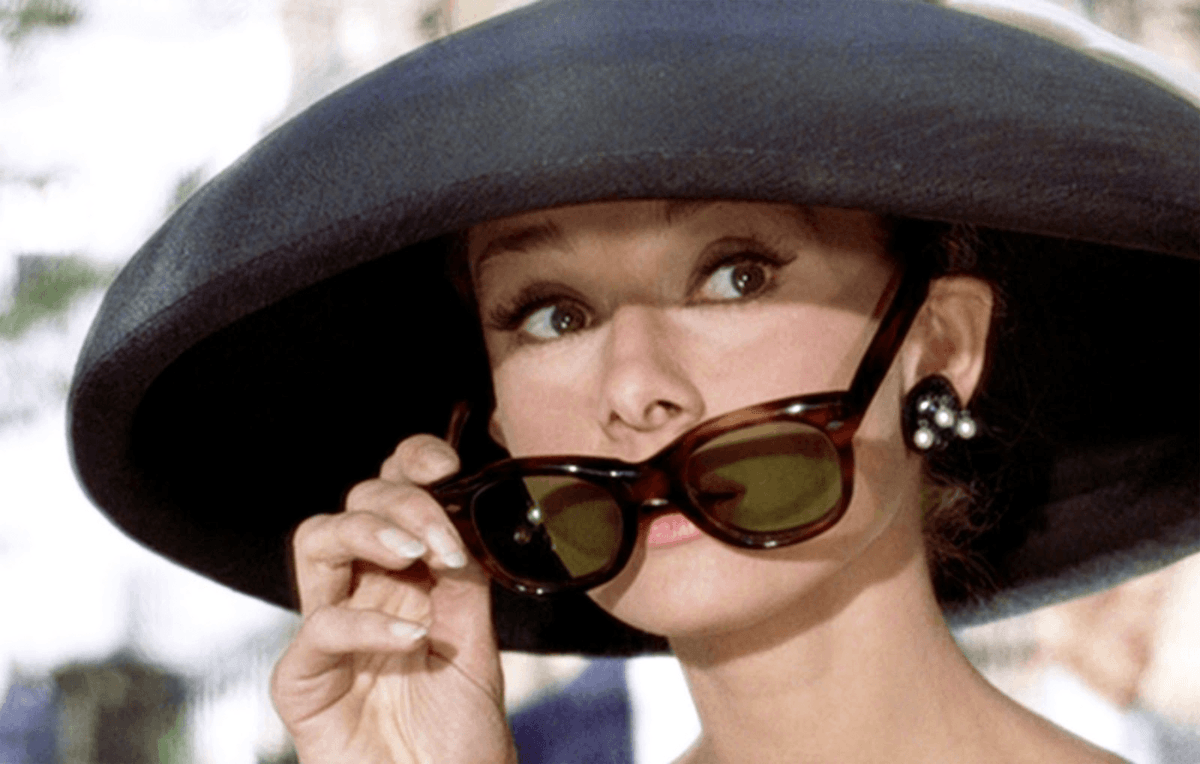 Audrey Hepburn wore Oliver Goldsmith Manhattan shades in the movie, making this
classic frame shape iconic. The oversized shades combined with the dark
tortoise shell leaded the aesthetic trend in 1960s.
Last trends of sunglasses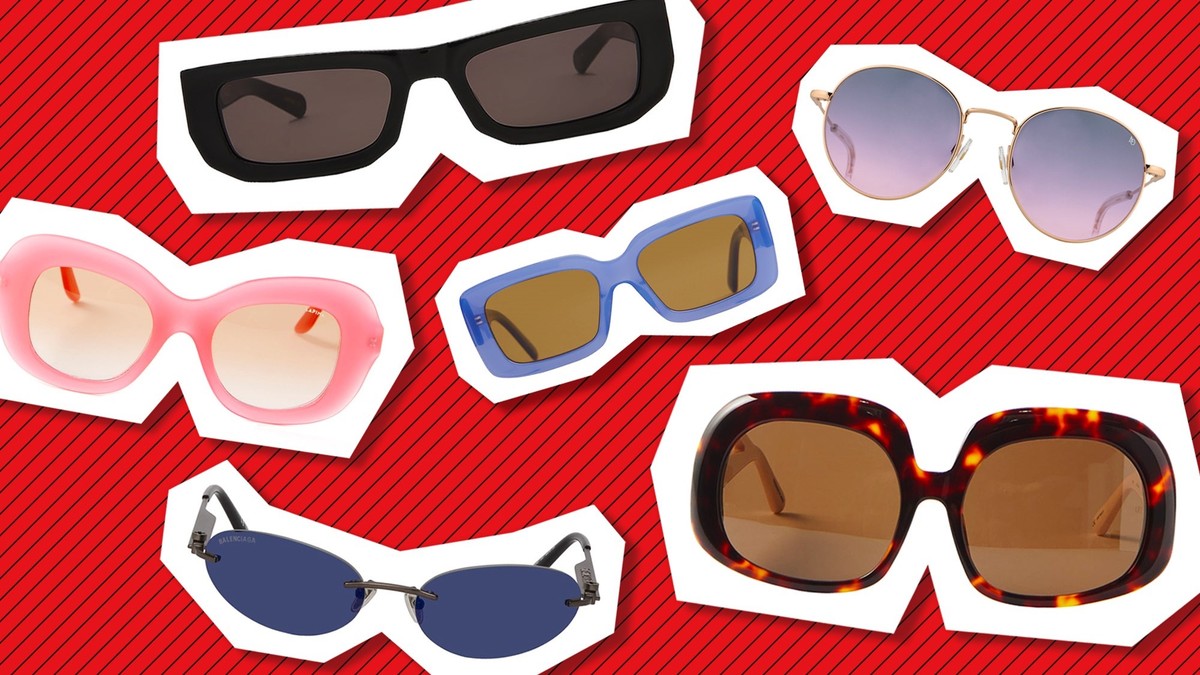 Today, there are a lot of colors available for sunglasses, and the most popular styles
are changing every year. The sunglasses trends for 2022 are leaning toward a
nostalgic sensibility, from exaggerated 70s' shapes to bright Y2K color.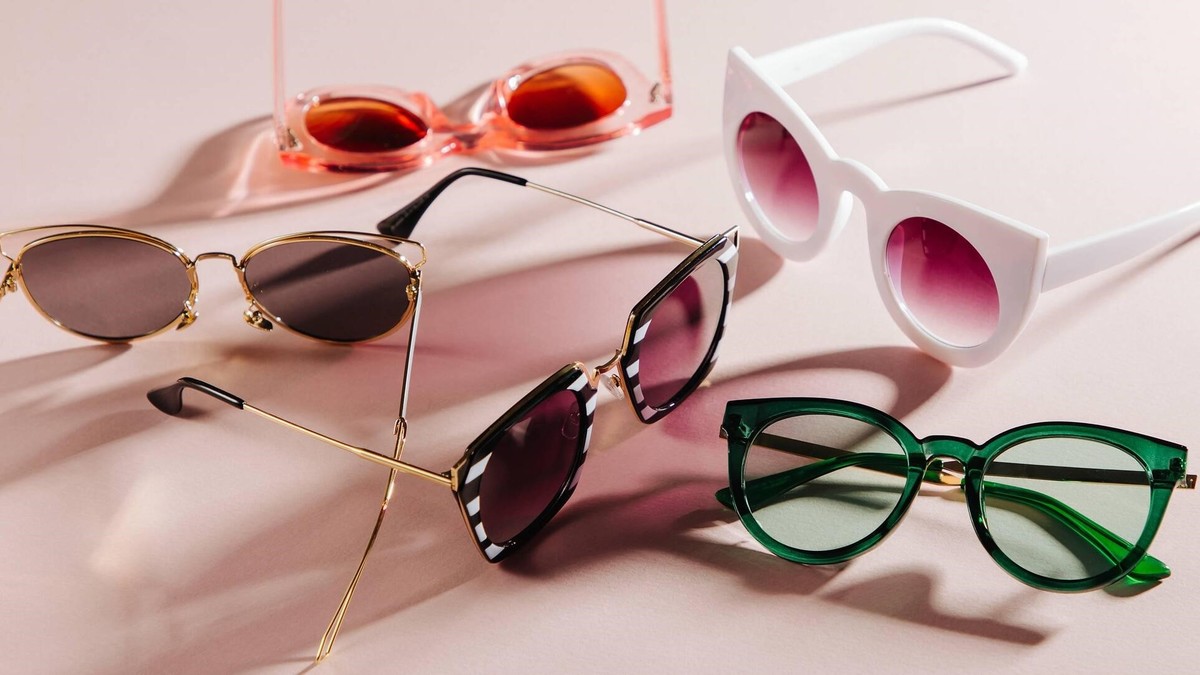 Compared to a normal pair of black or brown shades, sunglasses with bright and bold color
are quickly becoming one of the most in-demand trends.
While shades like blue and orange are returning favorites from last summer, pink and
purple hues are definitely key options for 2022 Early Summer.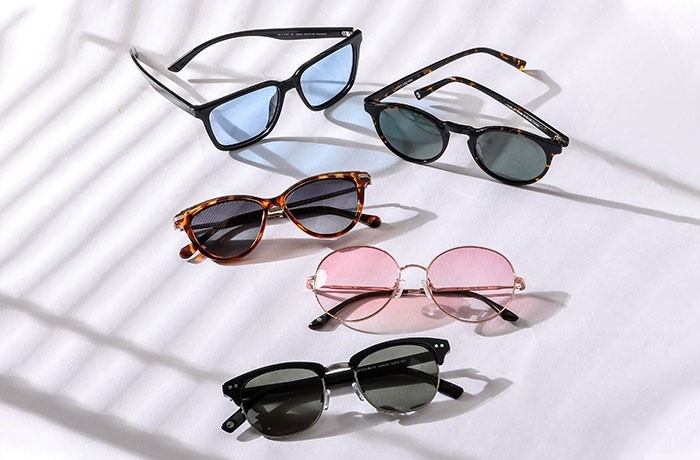 The tinted lenses are another colorful trend that's "taking over". Pink and brown gradient
lenses will add warmth to your complexion, while green and blue ombré are great
options for those preferring cooler hues.
The oversized frames of 1970s decade are a style perennial to this day. For this
year, try to look for shapes such as rounded frames in light-colored acetates,
which help soften your face.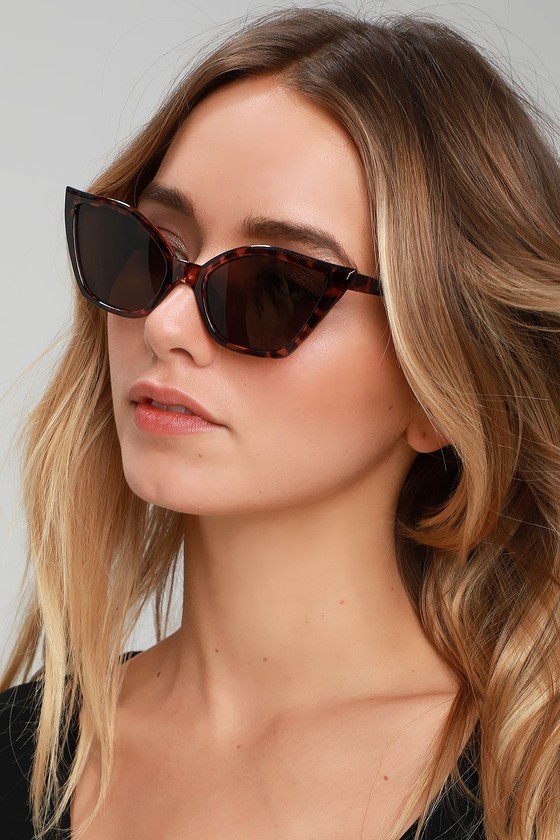 Cat eye silhouette is flattering for nearly all faces and you can pair it with the
acetate frames. This is a major trend in the sunglasses realm this year, coming
in all the classic tones like tortoise shell, black and red, which can help to
create a vintage feel.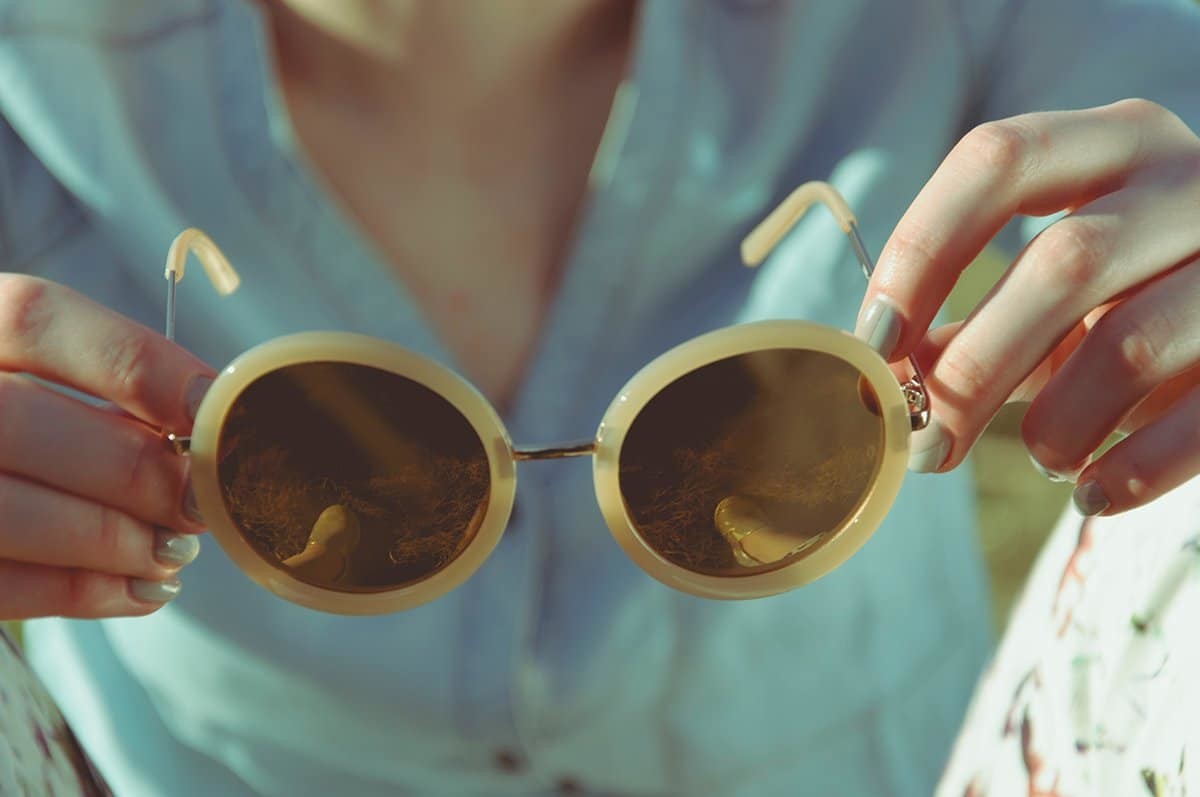 There are some rules of courtesy that should be observed as to when not to wear your
sunglasses.
When you should take them off
Sunglasses should come off when you go indoors, otherwise this can be perceived as rude
and disrespectful.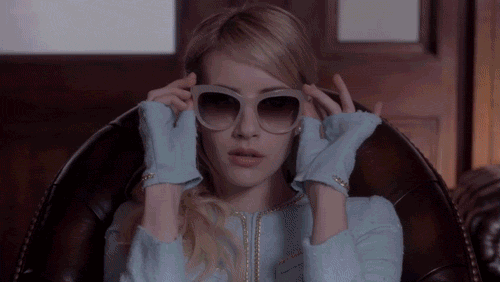 If you are being introduced to someone outdoors, it is polite to take them off and make
eye contact with the person that you are meeting.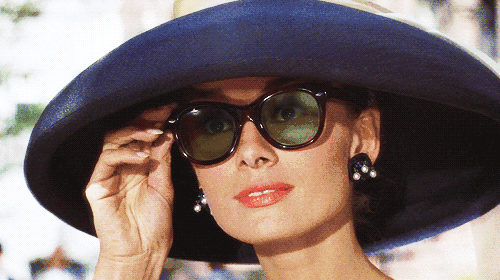 If you are having lunch out with someone or leading a business meeting, make sure to take
your sunglasses off. Know that looking at the eyes of the person you are
talking to is an indispensable part of respectful and powerful communication.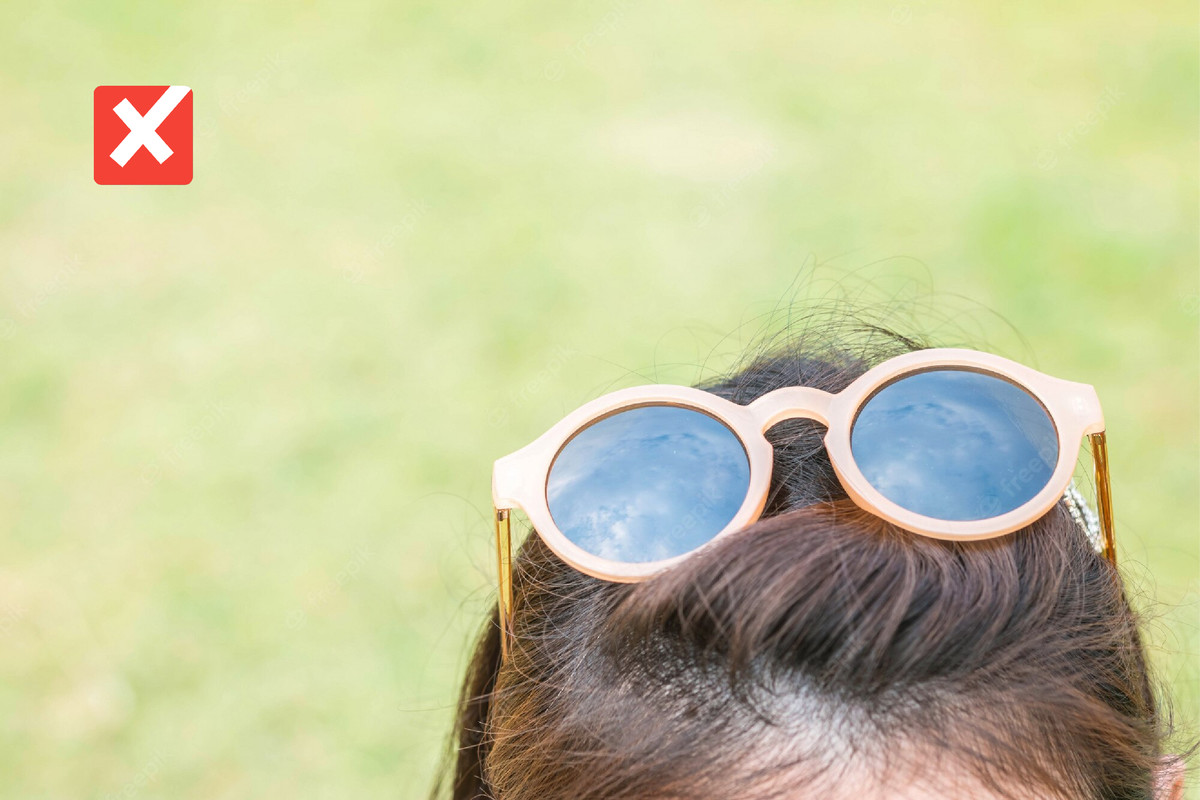 Wearing them on your head or hanging them on the shirt are two widely used ways. As you
walk in and out of the shade or into buildings, it's handy enough to put them
on and take them off.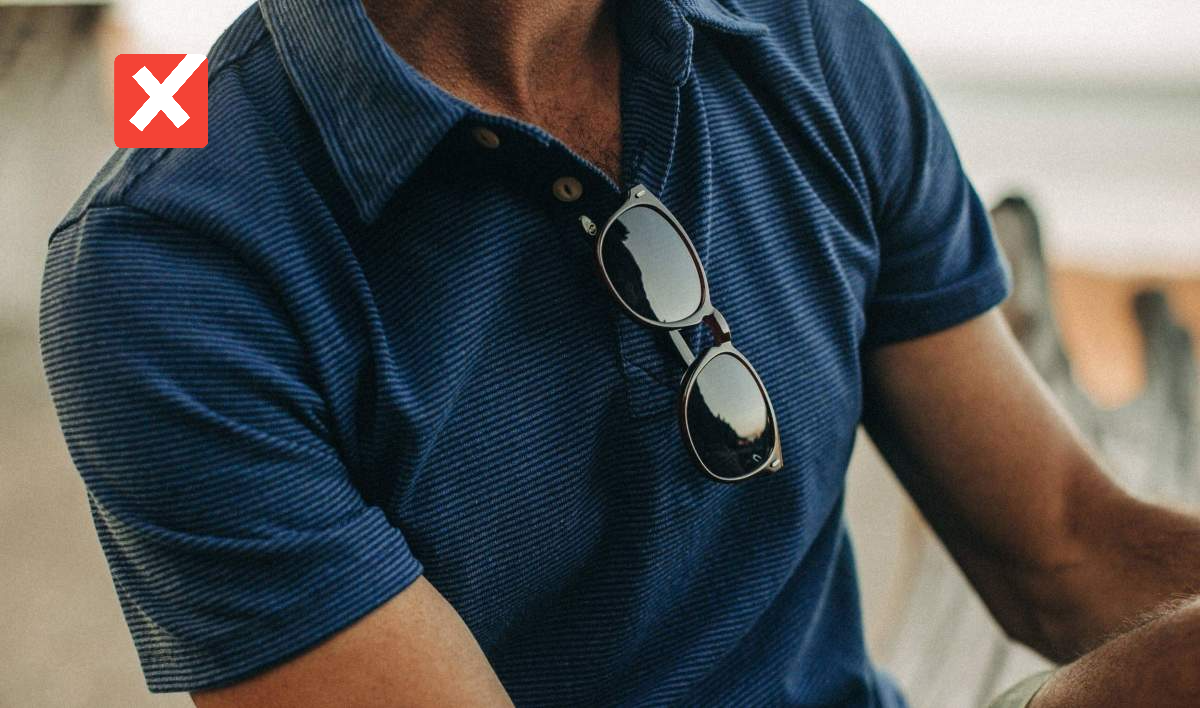 However, it is considered a fashion faux-pas, creating a kind of "cheap" look,
which you definitely want to avoid!
Ladies, sunglasses are placed in their case and then kept in your handbag. Gentlemen,
keep them in your shirt's breast pocket, or in your jacket's pocket.
Now, it's time to enjoy your summer with your stylish sunglasses on!

Founded in 2018 by Matthieu Ventelon, Hedonia is the first institution in China combining professional Wine and Etiquette expertise in the same training offer.
Find more information on our website : http://en.hedonia.cn