Arsène Lupin, Kingsman or James Bond... These famous movie characters have one thing in common: they all possess a collection of stylish accessories.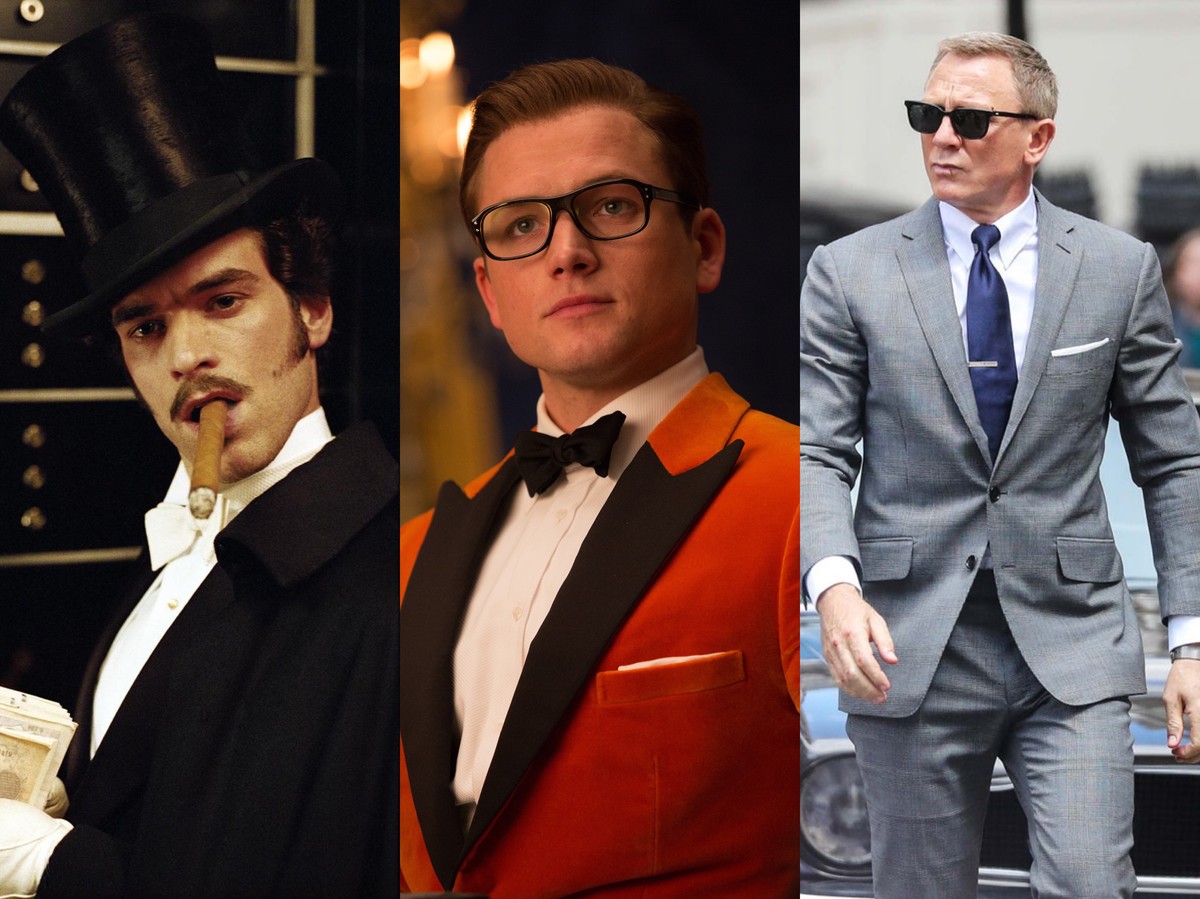 In fact, as early as the 17th century, Louis XIV already included accessories into his look. For example, he would wear lace scarves to pair with his robes. Also, he would use a parasol in summer to elevate his outfit.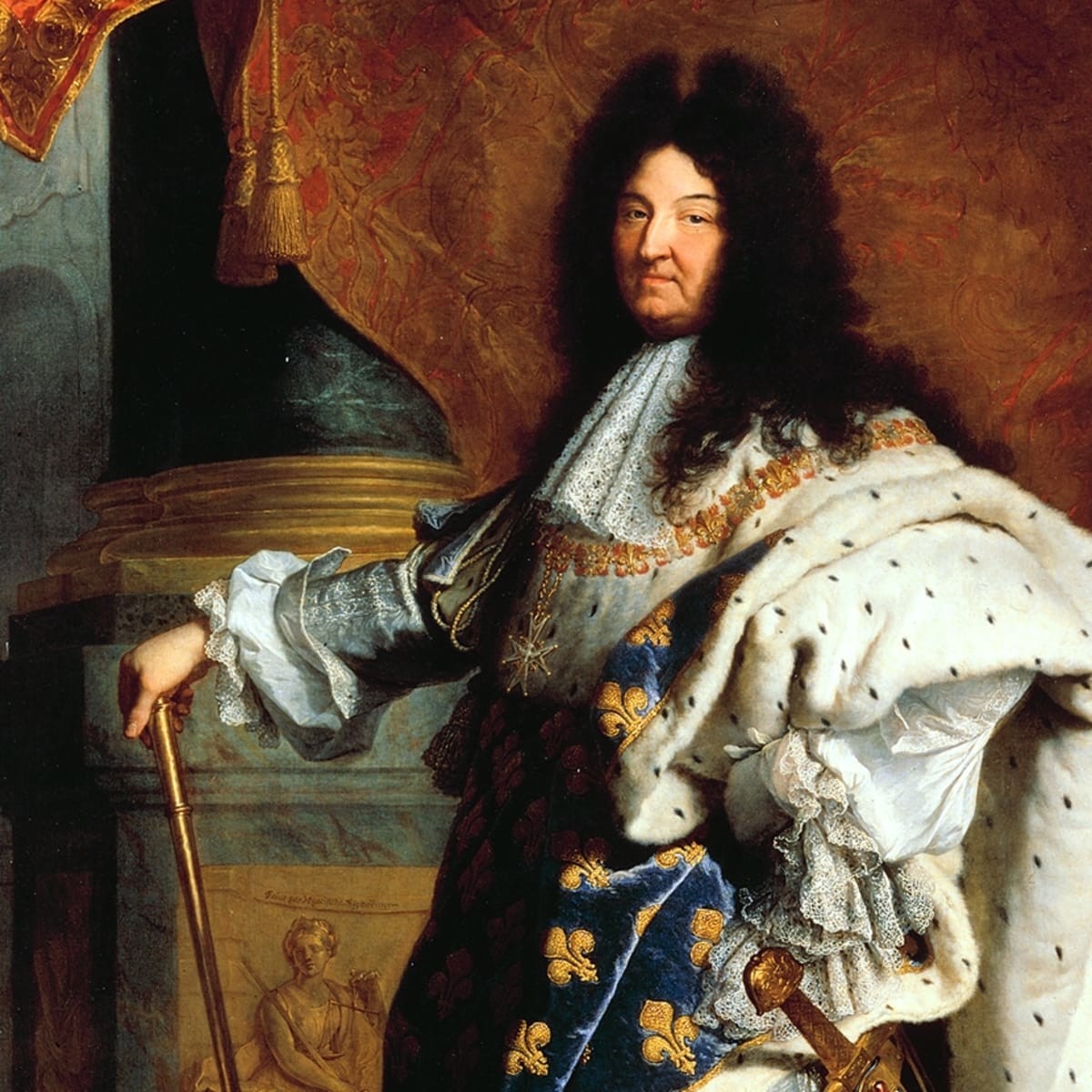 Today, follow this guide to explore accessories for men and become a more stylish gentleman!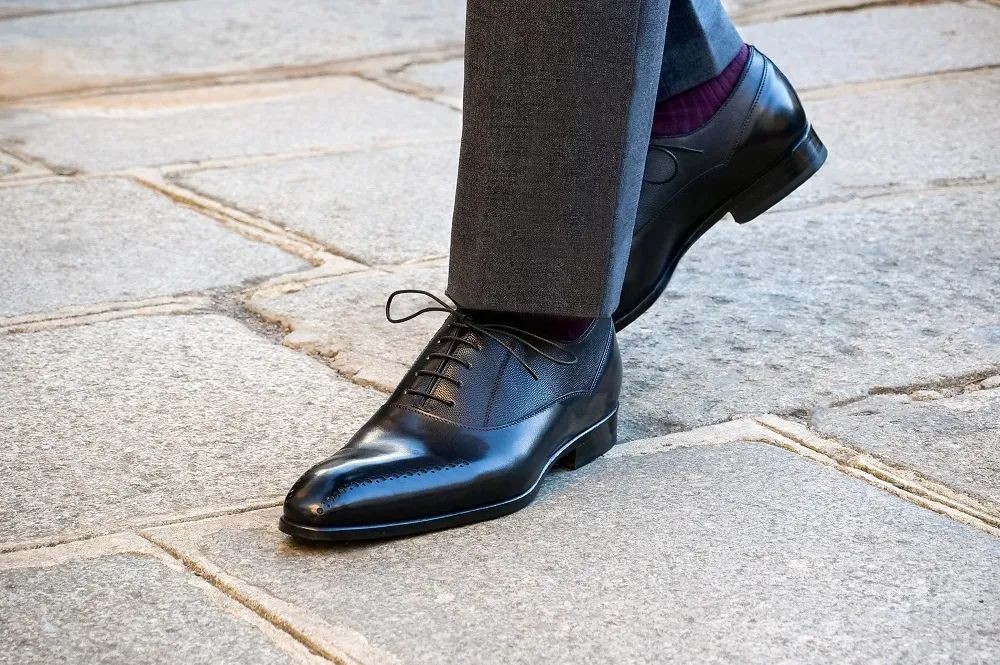 Go for a pair of Oxford (or Richelieu in French) shoes to go with your suits. This is the most classic combination and will never go out of style. Choose them black or brown to pair with different suit colors.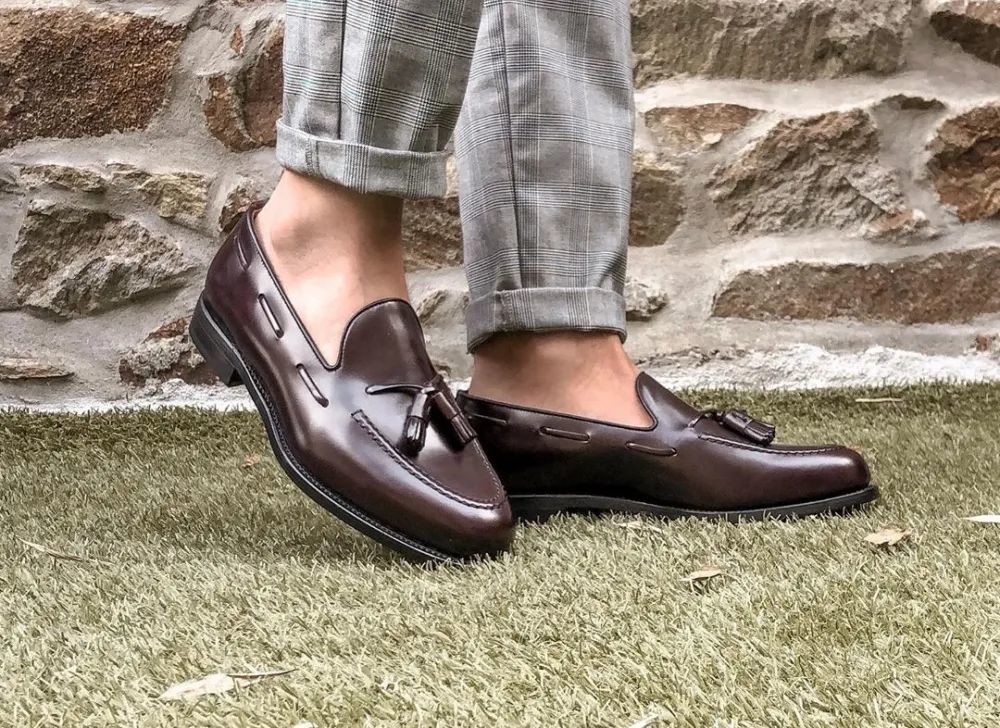 Loafers (picture above) are perfect for more informal occasions. They are especially great for summer and you can pair them with a pair of fitted jeans or chino pants.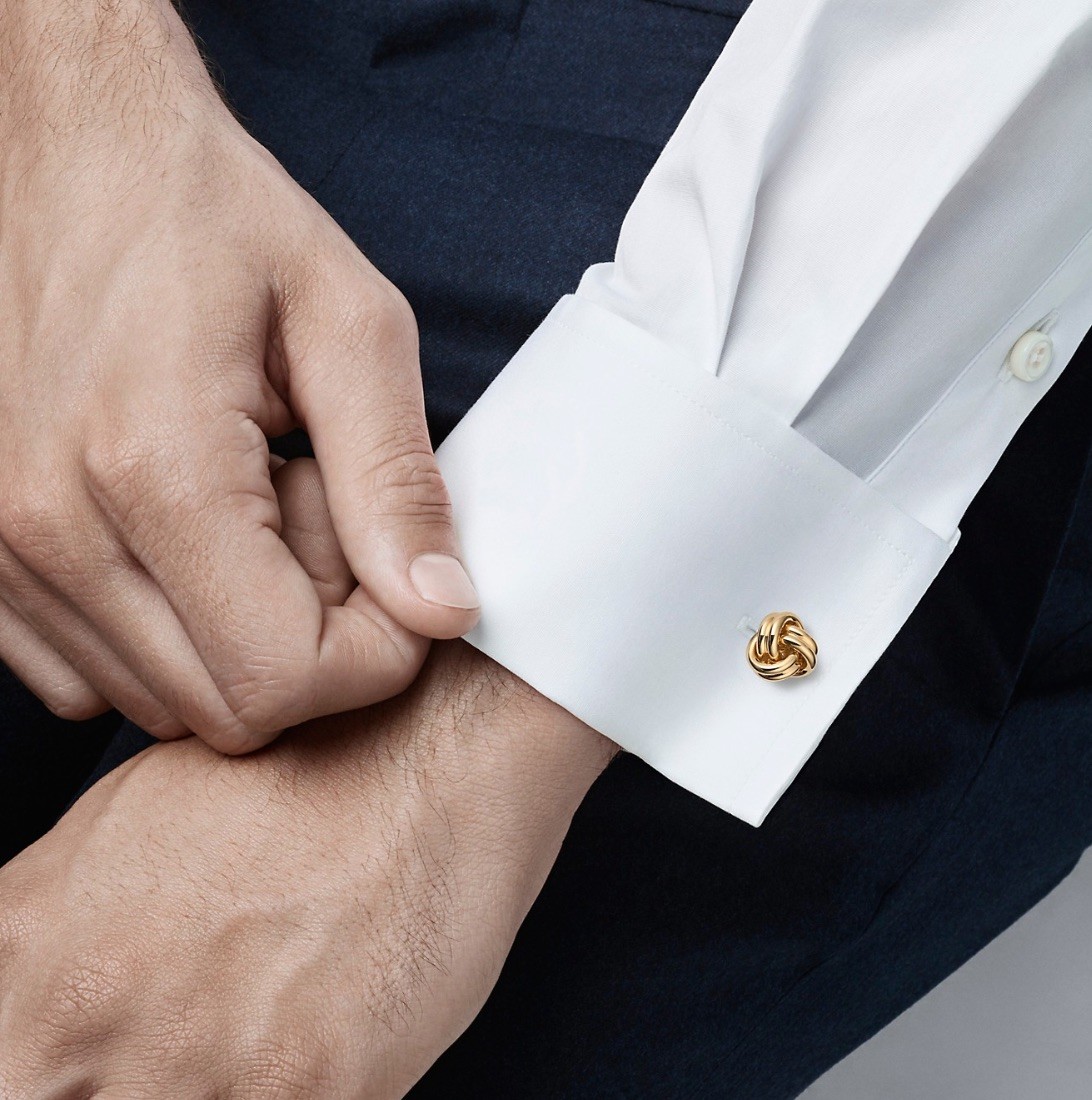 A pair of exquisite cufflinks can highlight your attention to details and your fashion taste. You don't need to go too crazy on the choice of cufflinks. Instead, choose simple and classy ones.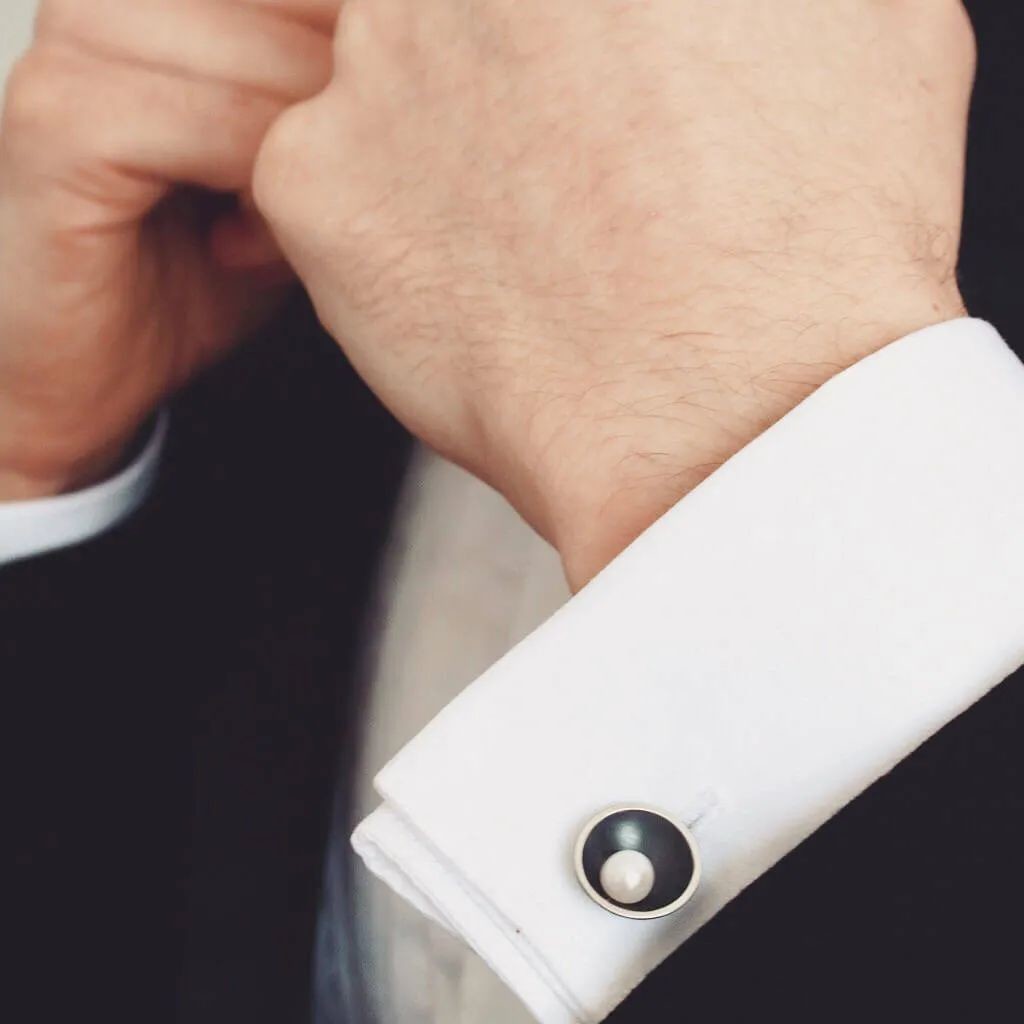 Additionally, cufflinks could also match with other accessories, such as a watch, a tie or the color of your suit. Make sure the color combines well with each other that helps to coordinate the whole look.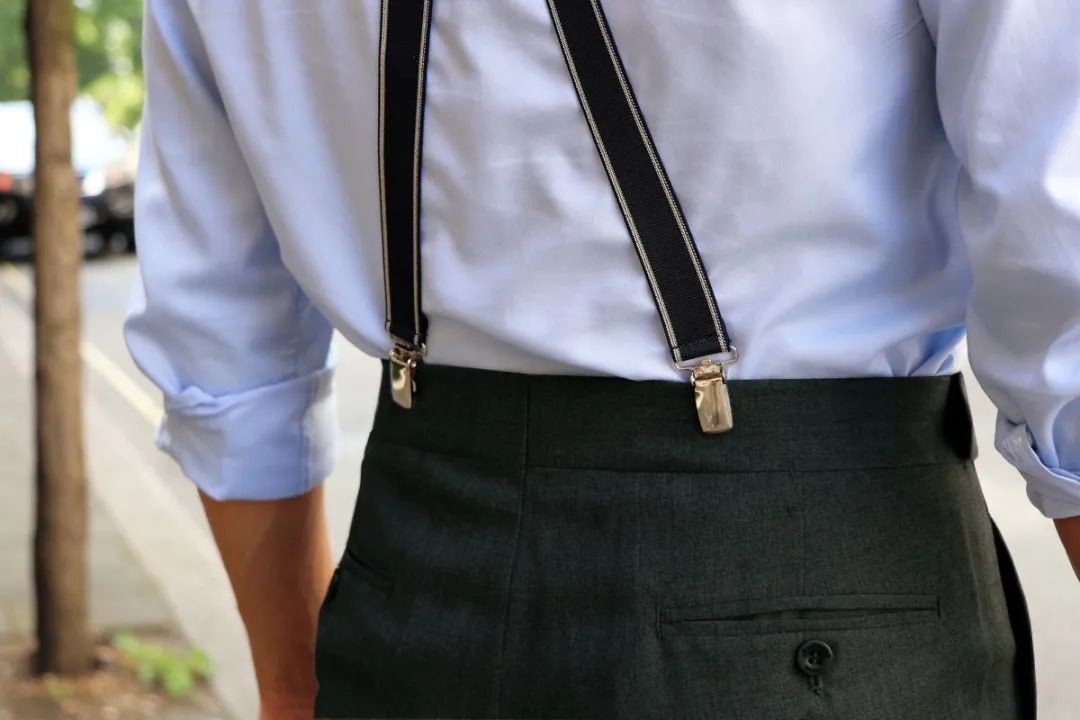 Suspenders are trendy and elegant. Compared with belts, they make you look chic while preserving your silhouette and are very comfortable to sit with.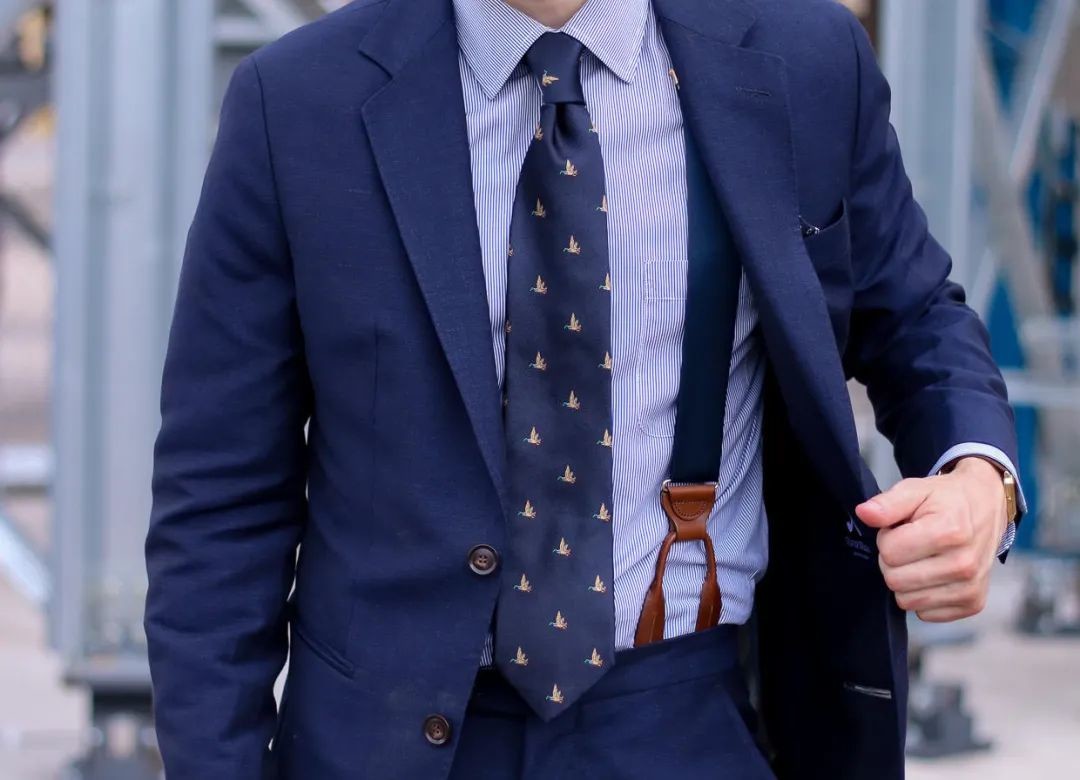 The color of suspenders is always darker than your shirt. Also, the color of suspenders does not clash with the color of the suits and creates again a harmonious whole.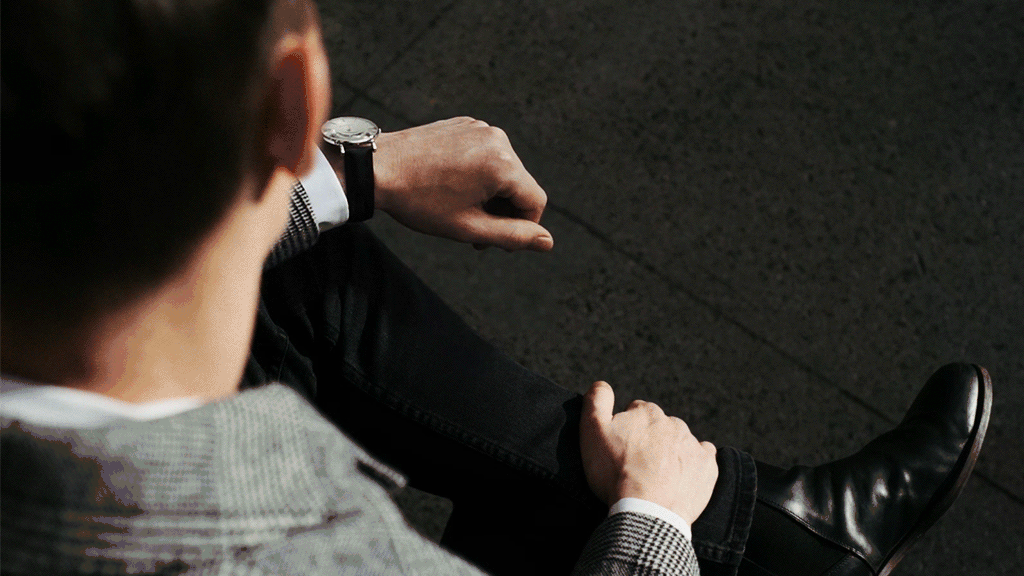 Taking a look at a wristwatch, isn't it classier than looking at your phone? But pay attention to the combination of colors and textures, in order to match it with other accessories, such as cufflinks.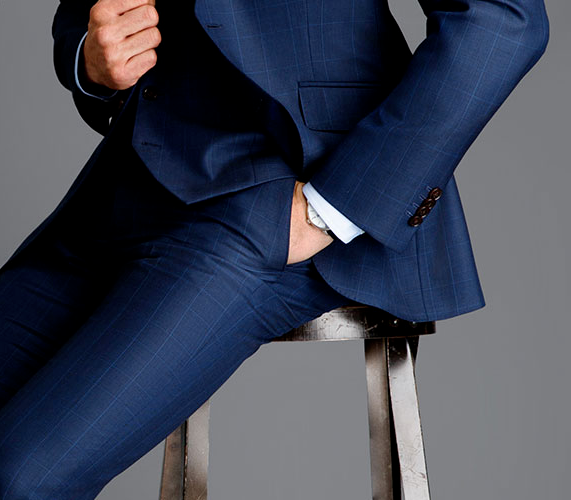 Also, when you're wearing a watch, try not to expose it too much and hide it into your sleeve instead. A real gentleman does not show off!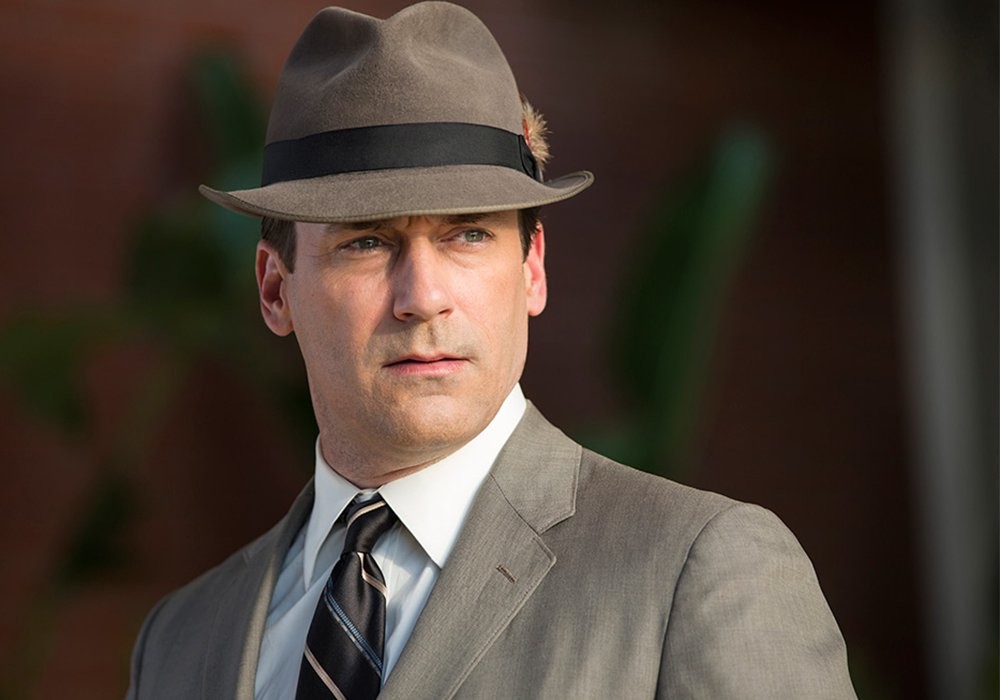 There are a variety of men's hats but you can opt for a classic fedora to match a sharp suit. It helps to elevate your masculinity and maturity. In the summer, you can opt for an elegant panama or a playful boater hat for a more preppy style.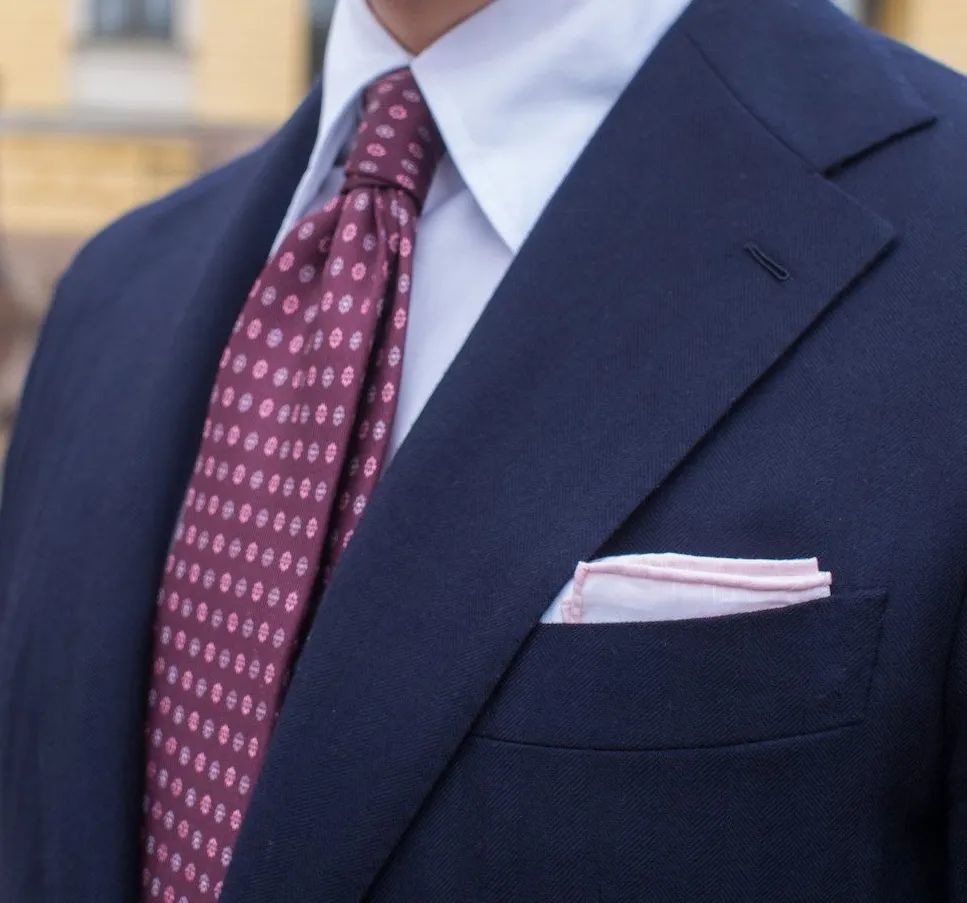 Choosing a suitable pocket square makes you look more refined. Make sure the primary color of your tie matches the secondary color of the pocket square (or the opposite way), so that it harmonizes the whole look.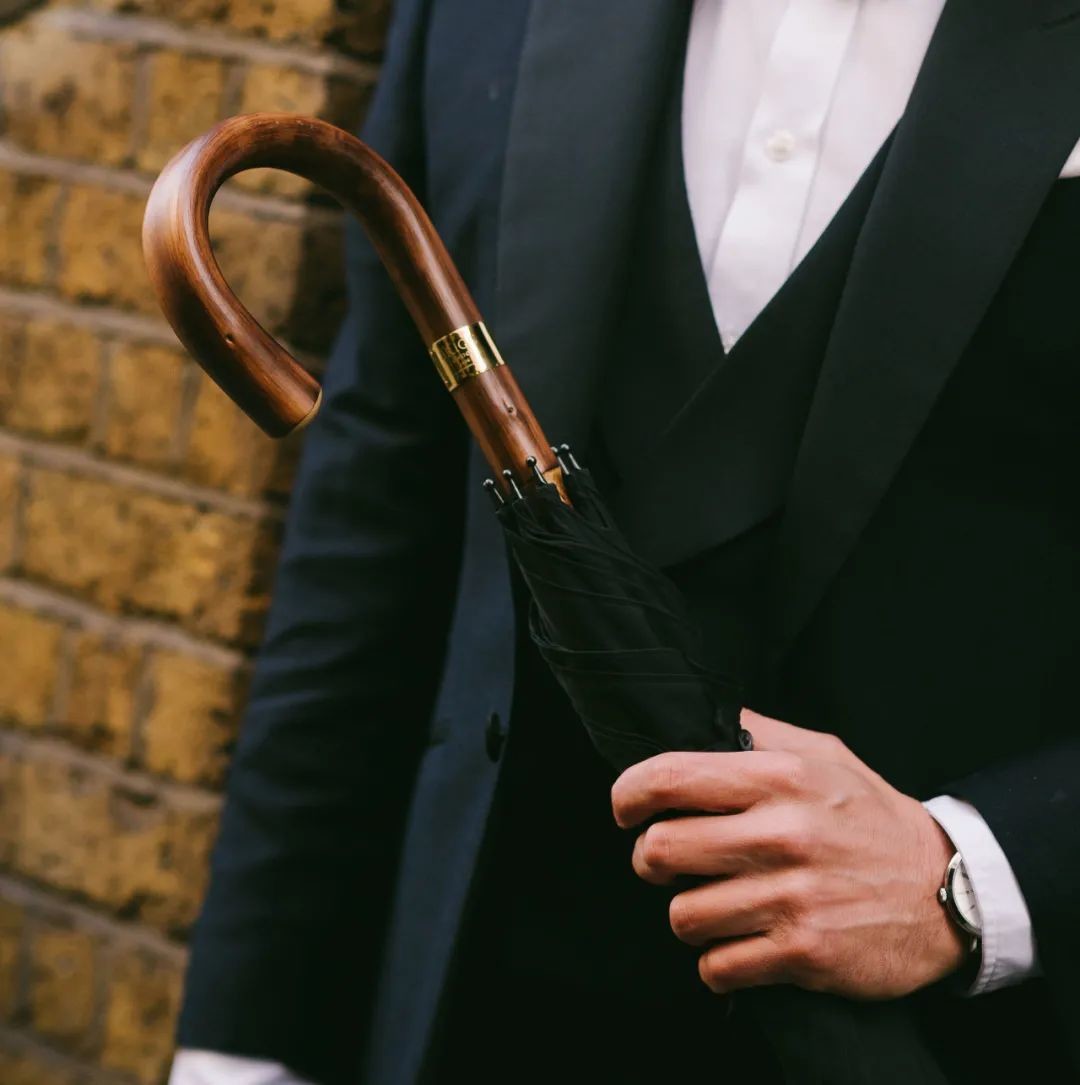 Apart for its function of blocking rains, the umbrella is now designed as an accessory and being widely used among men. Classic umbrellas are usually made of metal or wood and have a long and curved handle. It goes well with a well-made suit.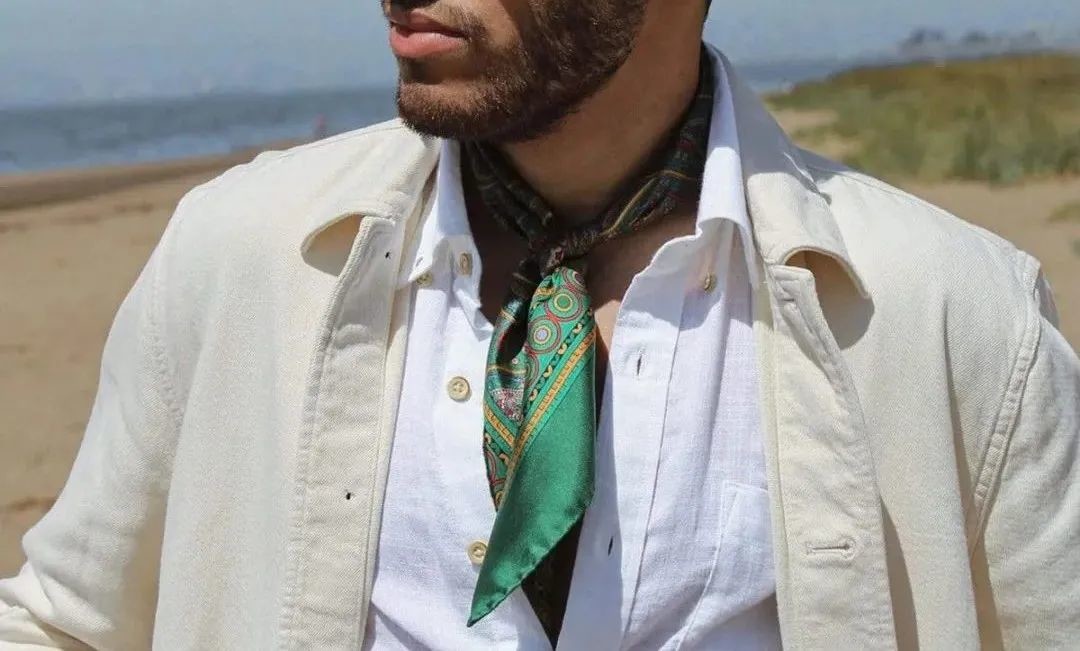 Silk scarves are no longer accessories reserved to women. More and more men start to wear it to highlight their personalities. You can add more contrast to highlight the features of your look. For example, pairing a silk scarf with a denim jacket.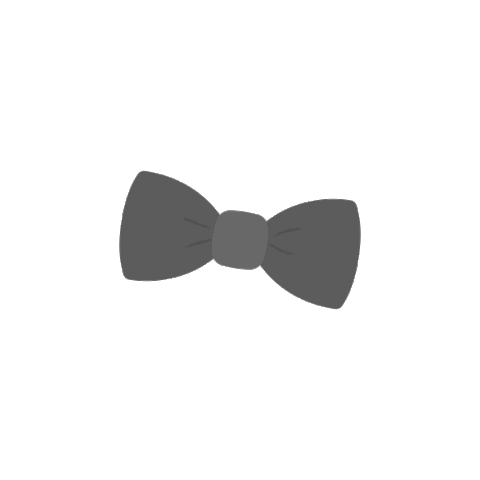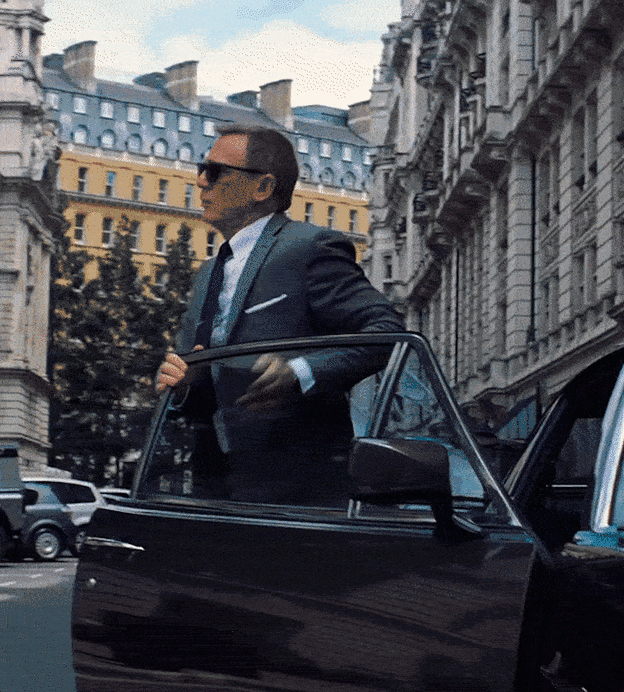 Let those accessories make you a gentleman with style! And follow Hedonia to learn more about etiquette and wine!

Founded in 2018 by Matthieu Ventelon, Hedonia is the first institution in China combining professional Wine and Etiquette expertise in the same training offer.
Find more information on our website : http://en.hedonia.cn