In China, most of us prefer to buy wine through trusted sources such as a friend working in the wine trade or a reputable online store.
But what if you are travelling in another city or forgot to plan the wine for your next dinner party ?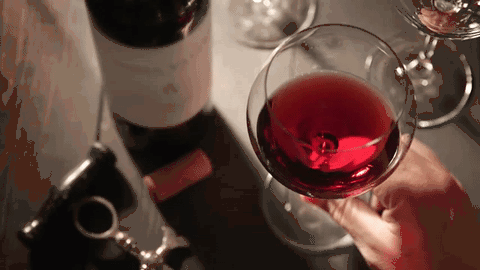 In such case, you probably have to visit the nearest supermarket and start digging into the busy wine shelves.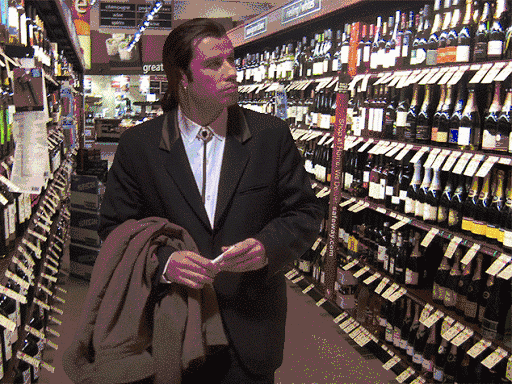 In such common environment, forget about finding an amazing wine. Your objective is to minimize risk and find a decent quality wine. Let's see how !
Do not rely on the salesperson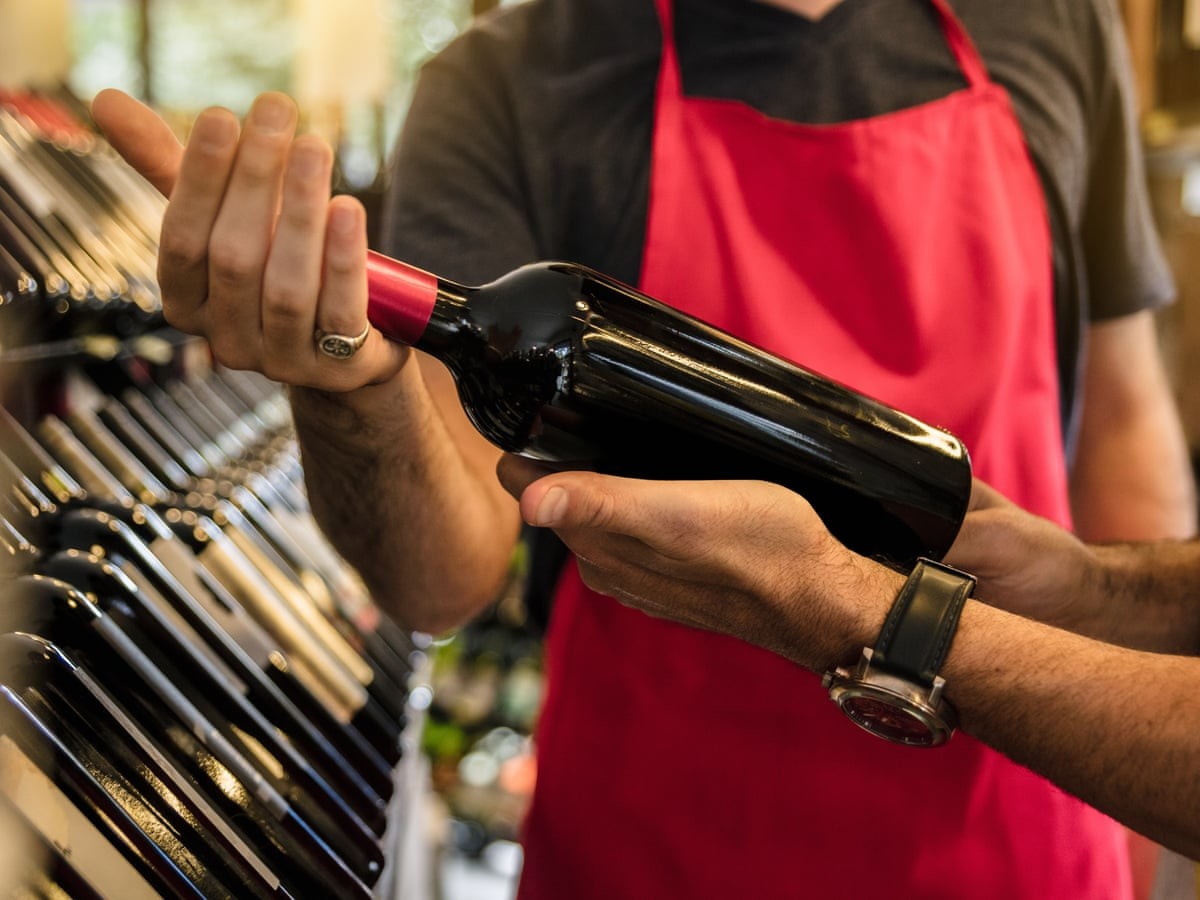 There is often a so-called sommelier wearing an apron in supermarkets' wine alleys. They often have very limited experience and are advised to recommend wines where there is the most stock or with the biggest margins.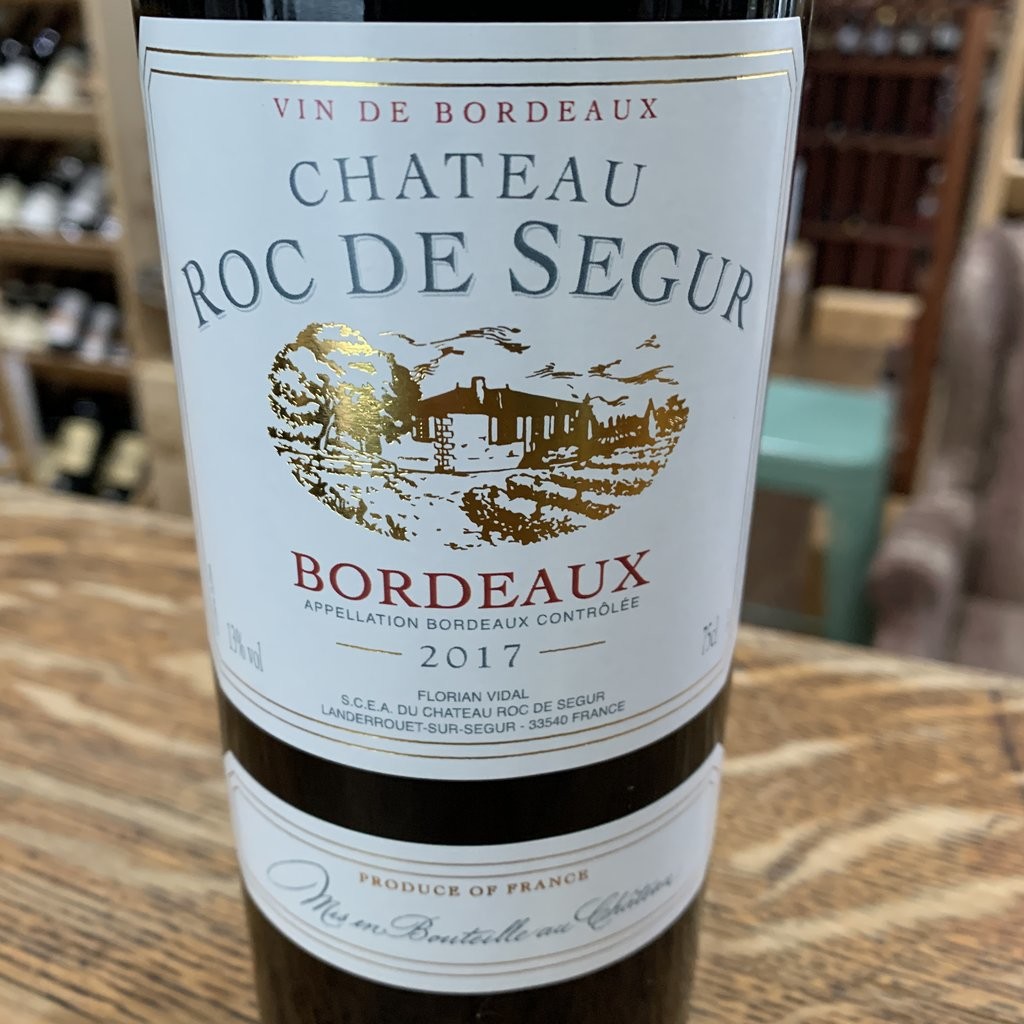 Wine is a fragile product that needs to be stored properly, away from light and at a constant temperature. Most stores do not meet these conditions, so just avoid those dusty bottles that have been standing there for too long. The younger, the better.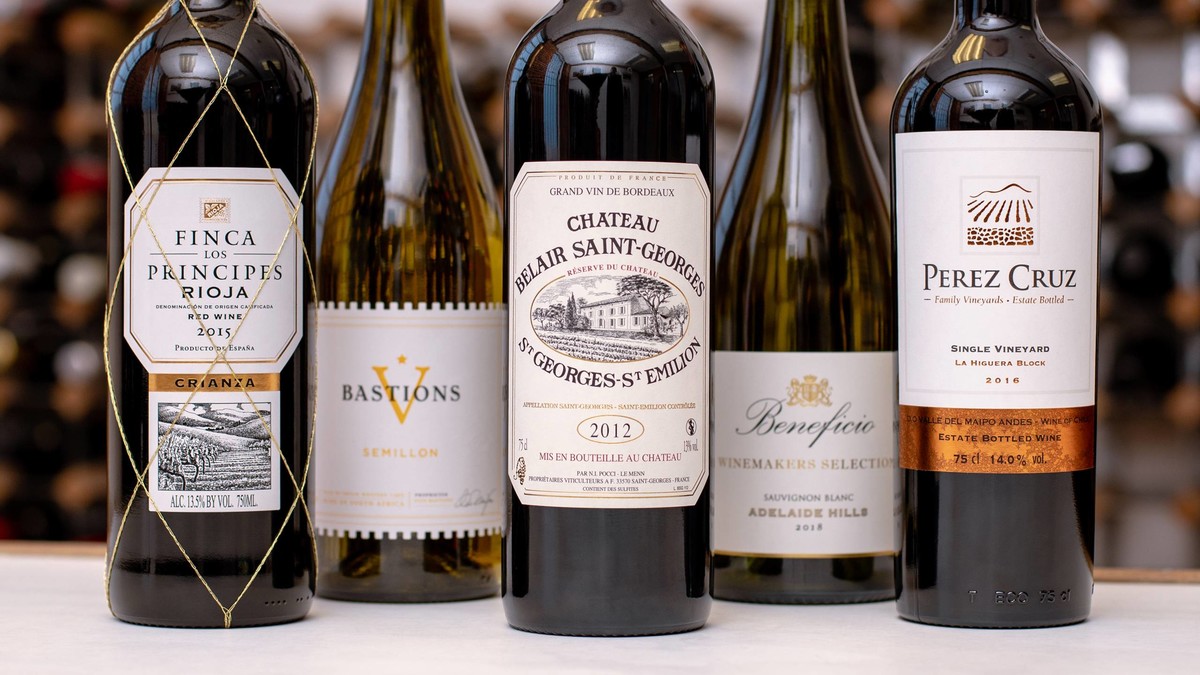 « Rioja », « Saint-Emilion », « Adelaide Hills », « Maipo Valley »… Specific regions stated on the label indicate that the wine has been subject to higher quality standards and stricter regulations than those vaguely labelled « France » or « Italy ».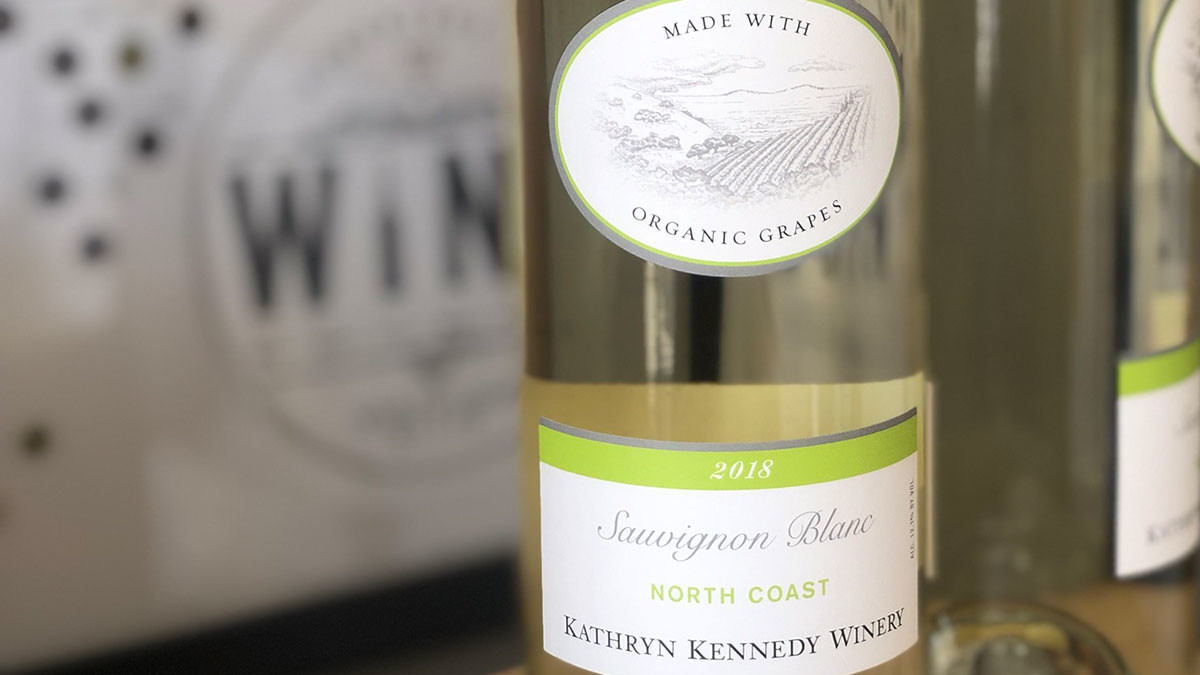 In the New World, wines are often labelled after the grape varieties they use. This gives you a clearer shot at you can expect from the wine. You like it white, light and crisp ? Go for Sauvignon blanc. You prefer it red, bold and aromatic ? Choose a Syrah.
Pay attention to labelling terms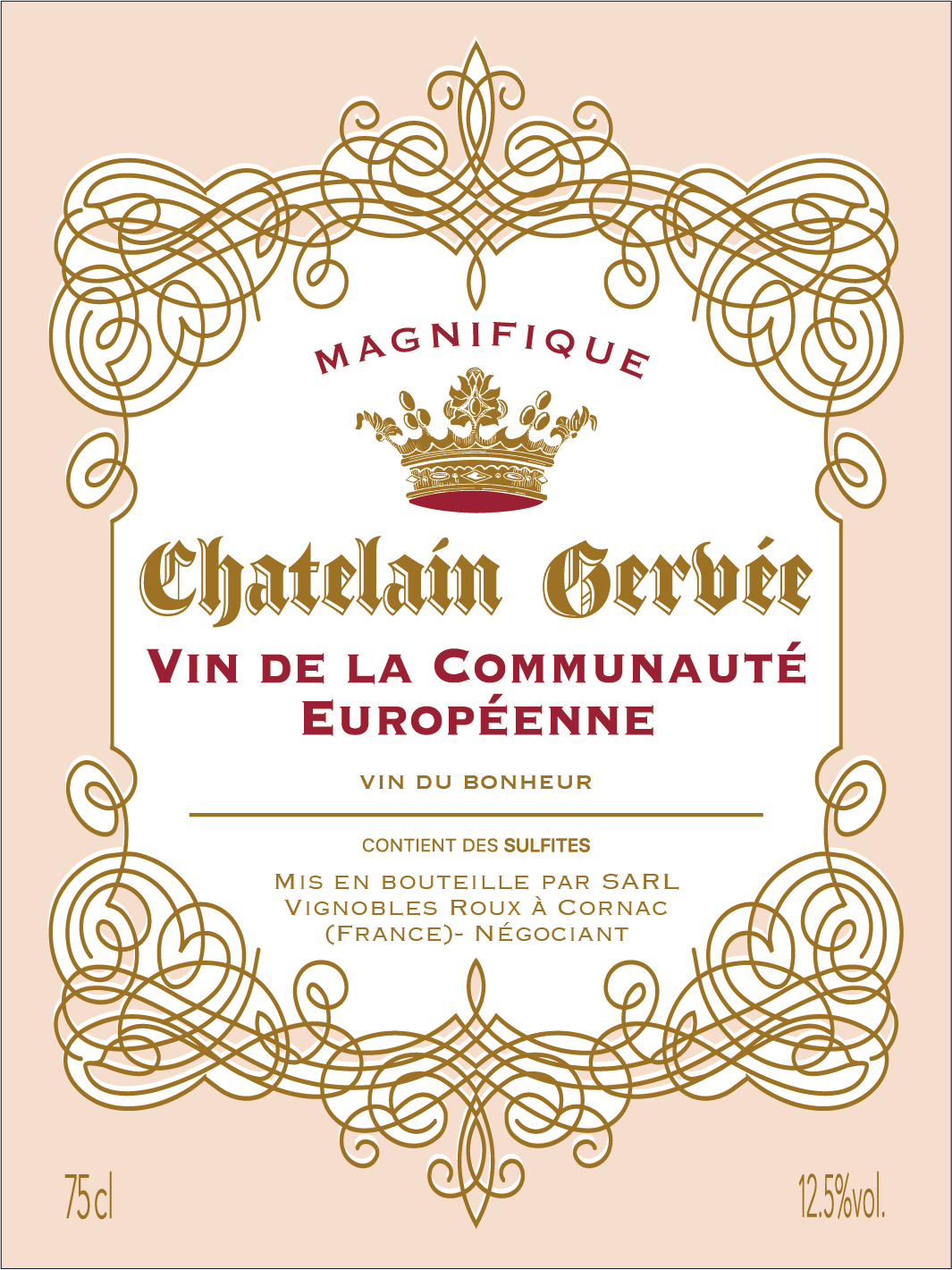 If no region is mentioned but instead, a generic term appears, such as « Vin de France » or « Vin de la Communaute Européenne » (France), a « Vino de la Tierra » (Spain) or a « Landwein » (Germany), this might not be a very good sign !
Take a look at the alcohol level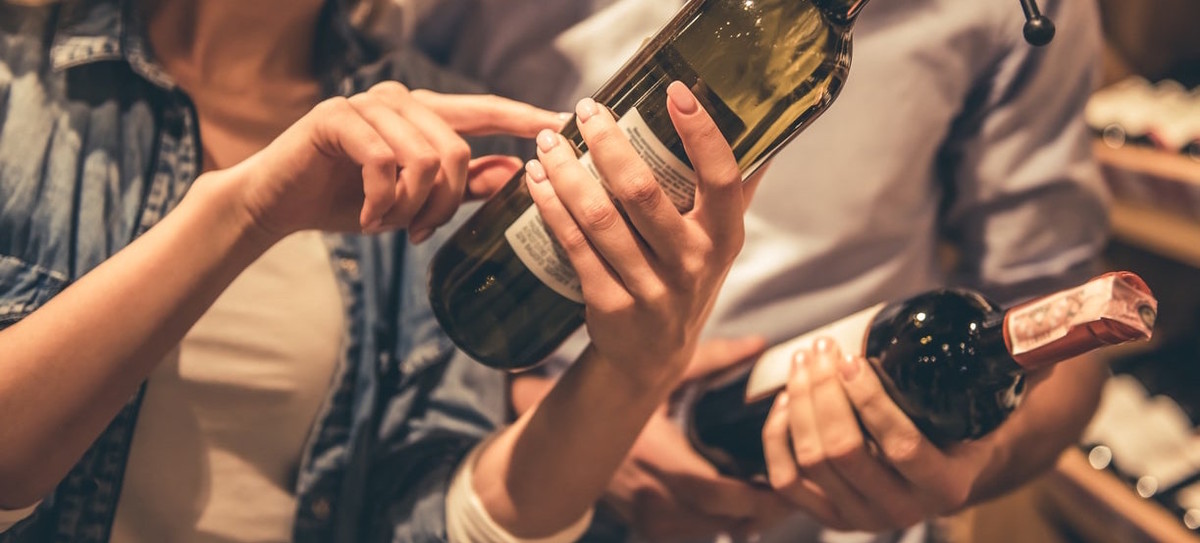 Grapes ripen more quickly in warmer climates and produce wines that have a higher alcohol content. Above 14%, you can expect a heavier wine style and jammier flavours than a 12.5% level, which would be lighter and more delicate. You have a choice !

While some medals are quite reliable (IWC, IWSC, CWSA, Decanter…), some others are just marketing tools and can lead you in the wrong direction. You'll get much better results by focusing on the above tips !

Founded in 2018 by Matthieu Ventelon, Hedonia is the first institution in China combining professional Wine and Etiquette expertise in the same training offer.
Find more information on our website : http://en.hedonia.cn