You are at a party but want to have bright teeth on the pictures ? You have just taken part in a wine tasting but you now have to run to an important meeting ?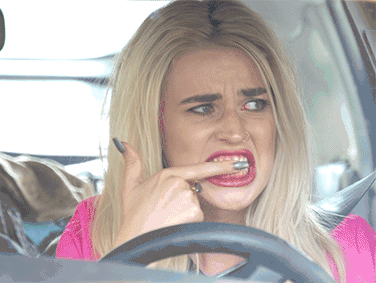 All wine lovers have been through the small problem of having red wine teeth or lips after enjoying a few glasses of Cabernet sauvignon of Syrah. Let's see how to avoid these!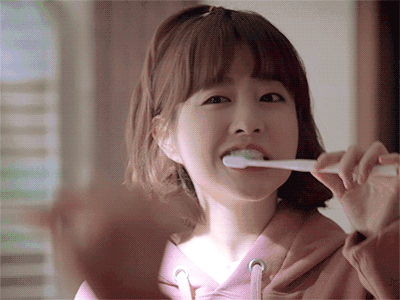 Within one hour before drinking wine, brush your teeth to remove the plaque. Wine stains have much less chance to stick on very smooth teeth, try it and you will see!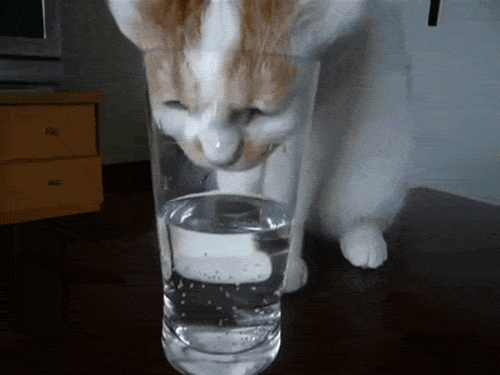 Every two or three sips of wine, drink a sip of sparkling water, which will not only help to prevent headaches the next day, but will also loosen up and scrub away the stains.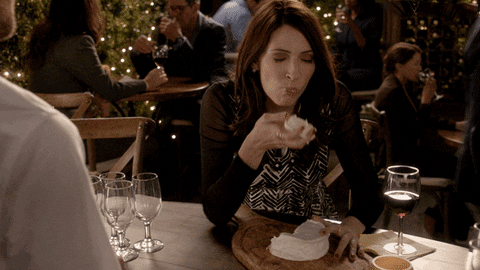 Here is another reason to enjoy a good food and wine pairing ! Eating food while drinking helps your mouth produce more saliva and make it more difficult for wine to stain your teeth.
Keep your lips moisturized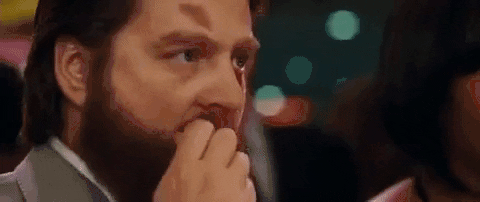 Red wine likes to leave marks on lips, especially when they are dry or cracked. To avoid that purple crust on your lips, use a lip balm before, during and after drinking to keep them hydrated.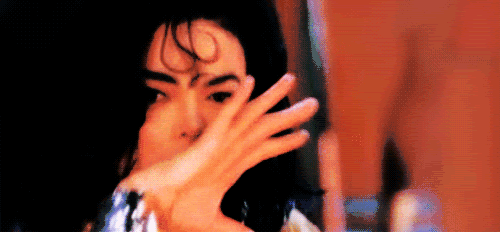 If you did not manage to avoid these wine stains on your teeth, you could simply escape to the bathroom and clean them up with a wet paper towel before going back to the party.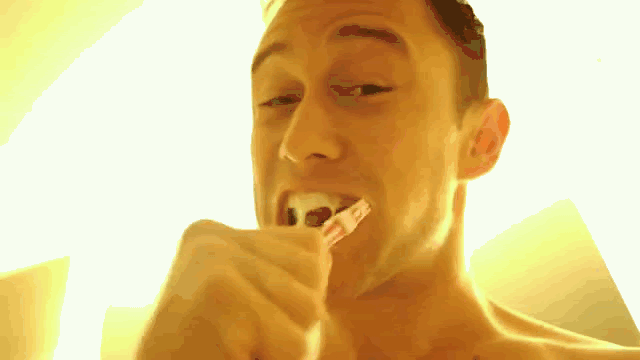 If all of the above tips have not worked yet, you can brush your teeth thoroughly, but do it at least 30 minutes after drinking, as the acidity in wine makes your teeth very sensitive and you may damage the enamel before that point.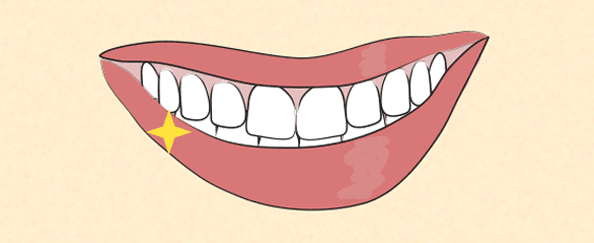 Et voilà ! Your teeth are shining again. You are now ready to smile without worrying about those wine stains anymore!
You want to learn more about wine ? Join our WSET English courses in Shanghai !

Founded in 2018 by Matthieu Ventelon, Hedonia is the first institution in China combining professional Wine and Etiquette expertise in the same training offer.
Find more information on our website : http://en.hedonia.cn