Château Mouton-Rothschild, first growth of the Médoc (« premier cru classé »), is one of the most famous wineries in the world.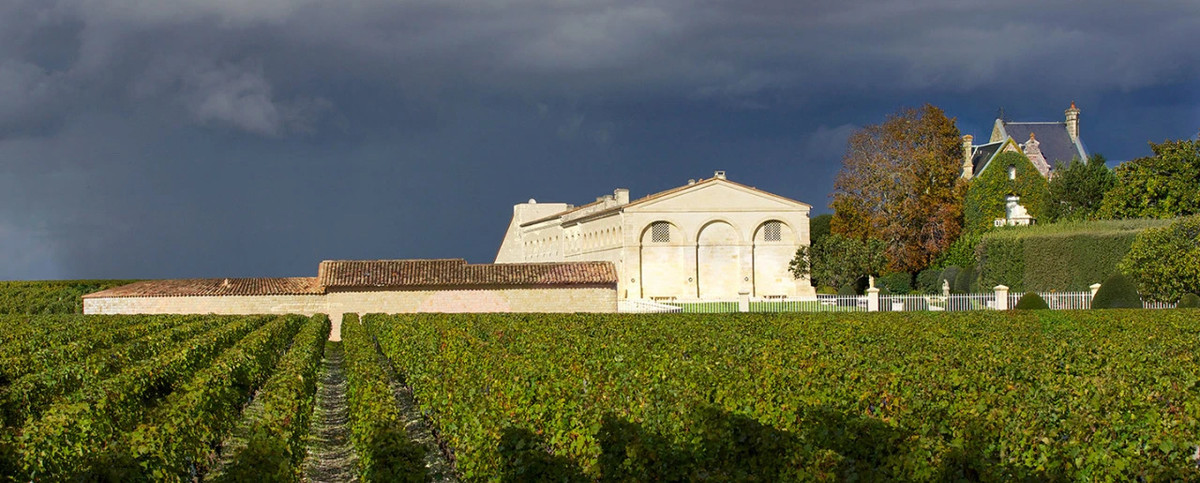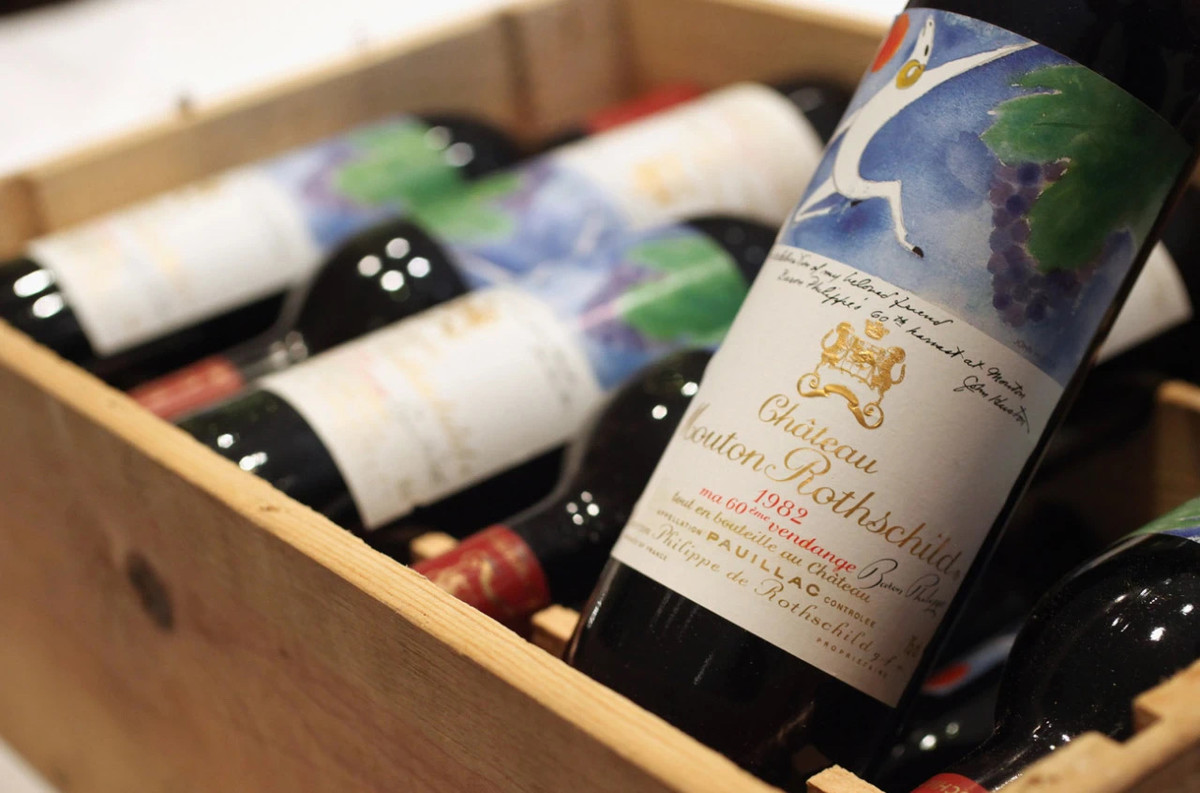 And its worldwide fame is not only due to the quality of its wine, but also to its labels, which are designed every year by the world's most famous artists.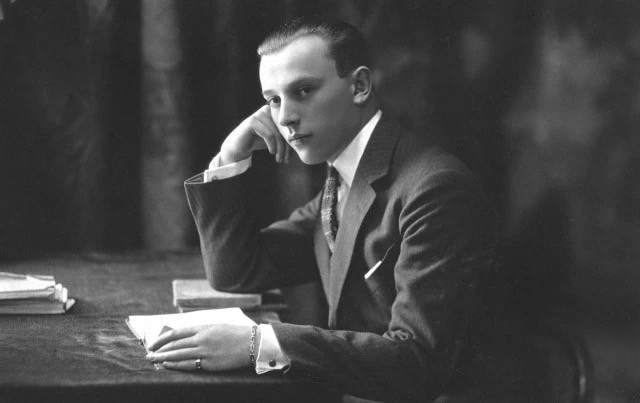 Baron Philippe de Rothschild
This brilliant tradition was initiated by the Baron Philippe de Rothschild, former owner of the winery, in 1924. Today, let's take a look at 6 of its most legendary labels.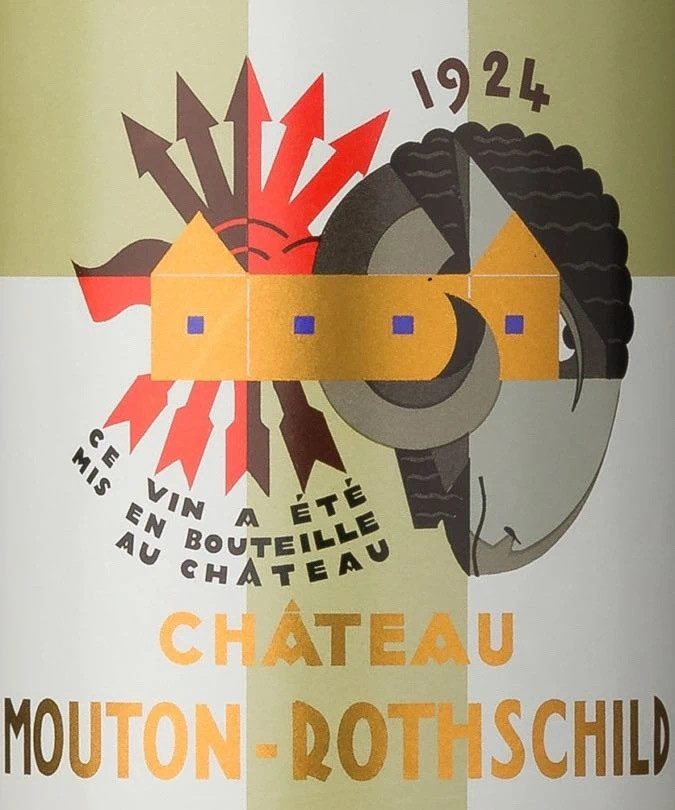 In 1922, the Baron Philippe took over the administration of the estate and insisted on bottling the wine at the château, instead of selling the wine to négociants as it was done until then. In 1924, the first vintage bottled at the estate was released, illustrated for the occasion by Jean Carlu, a graphic designer influenced by Cubism. On the label we can clearly see the message from the Baron to the world « Ce vin a été mis en bouteille au château » (« This wine was bottled at the estate »).
That year, the allied nations defeated the Nazis and ended WWII. The artist Philippe Jullian composed the label that year : a V for victory, decorated with vine leaves and a laurel wreath symbolizing triumph, and the words «Année de la Victoire» (« Year of the Victory »). This is also the label that kickstarted the yearly guest artist contribution to the labelling of Château Mouton-Rothschild.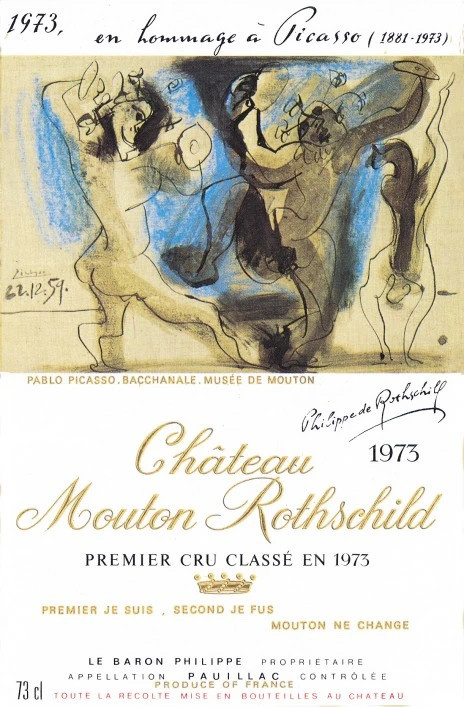 In 1973, Picasso, one of the most influential artist of the 20th century, passed away. Baron Philippe de Rothschild then decided to pay him a tribute and used one of Picasso's paintings from his personal collection for the label that year. It's also in 1973 that Château Mouton-Rothschild was promoted from 2nd growth to 1st growth (1er cru classé) in the 1855 classification of the Médoc. On the label we can see « Premier cru classé en 1973 » as a reference, as well as « Premier je suis, Second je fus, Mouton ne change » (« I am First, I was Second, but Mouton does not change »).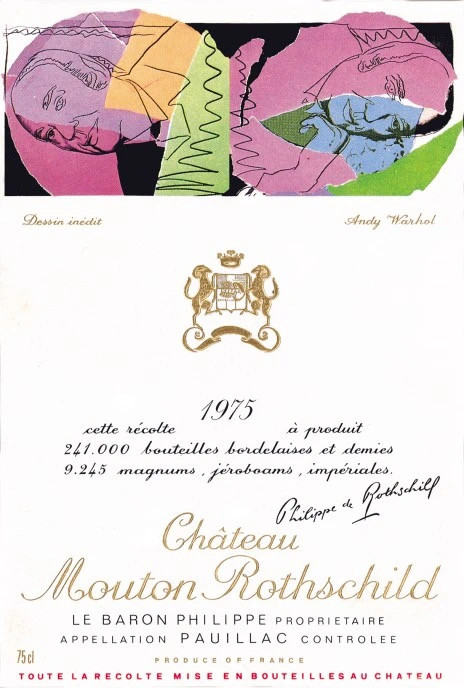 The legendary pop-art artist took care of the 1975 label, using a portrait of the Baron Philippe and juxtaposing it in different positions. A label for the collectors !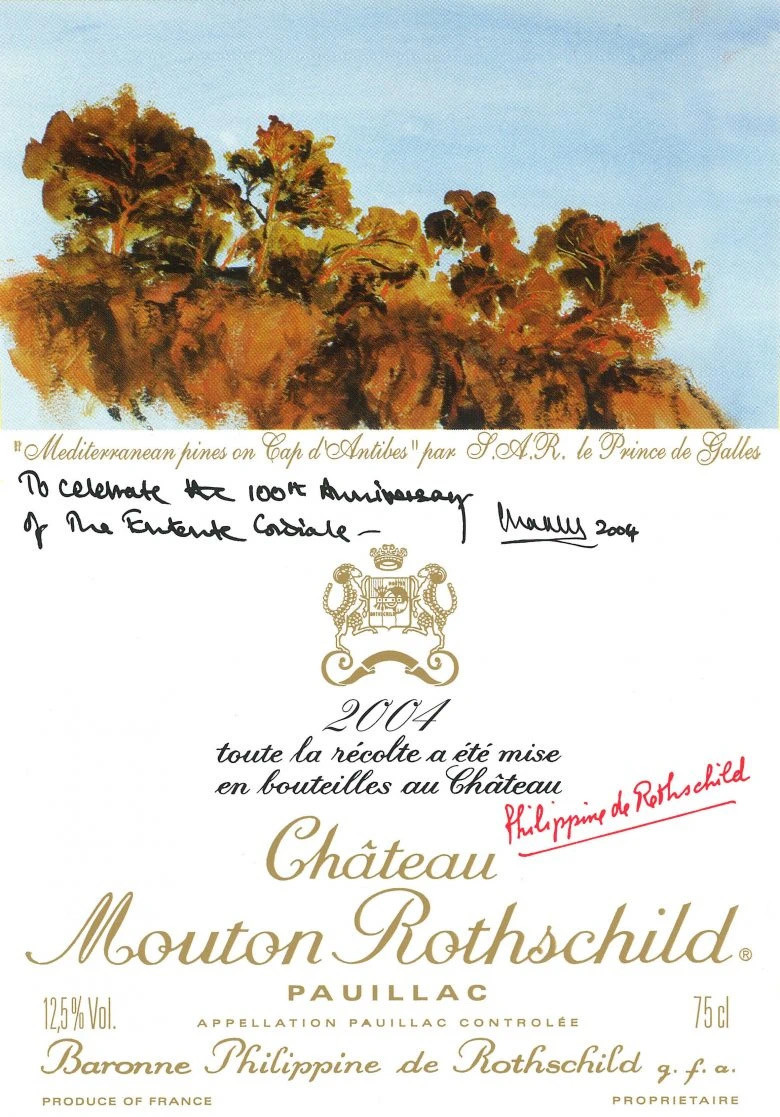 In 2004, it was the 100th birthday of the Entente Cordiale, an important diplomatic agreement between the UK and France. To celebrate it, Mouton-Rothschild invited a member of the British royal family to illustrate the label that year : Charles, Prince of Wales.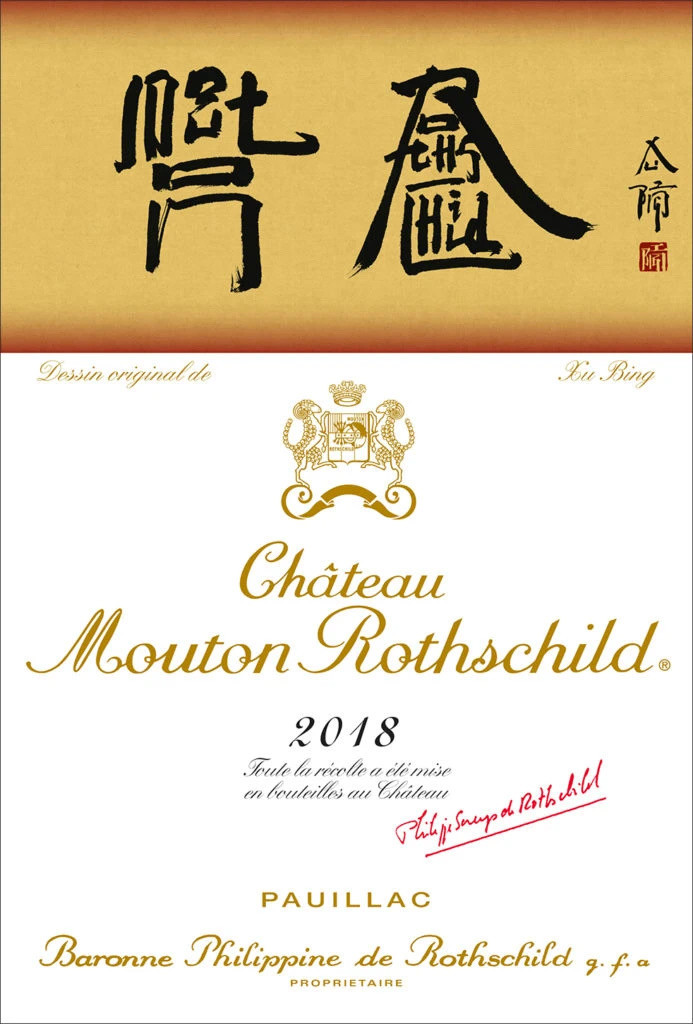 For their last vintage release, Mouton-Rothschild invited the famous Chinese artist Xu Bing to design a very original label, which looks like traditional Chinese characters, but which is in fact composed of letters from the latin alphabet, forming together the two words « Mouton Rothschild ». Brilliant !

Founded in 2018 by Matthieu Ventelon, Hedonia is the first institution in China combining professional Wine and Etiquette expertise in the same training offer.
Find more information on our website : http://en.hedonia.cn