Table manners, greetings, chivalry… the different forms of etiquette never ceased to evolve since Ancient times and continue to shape our behavior in today's modern societies.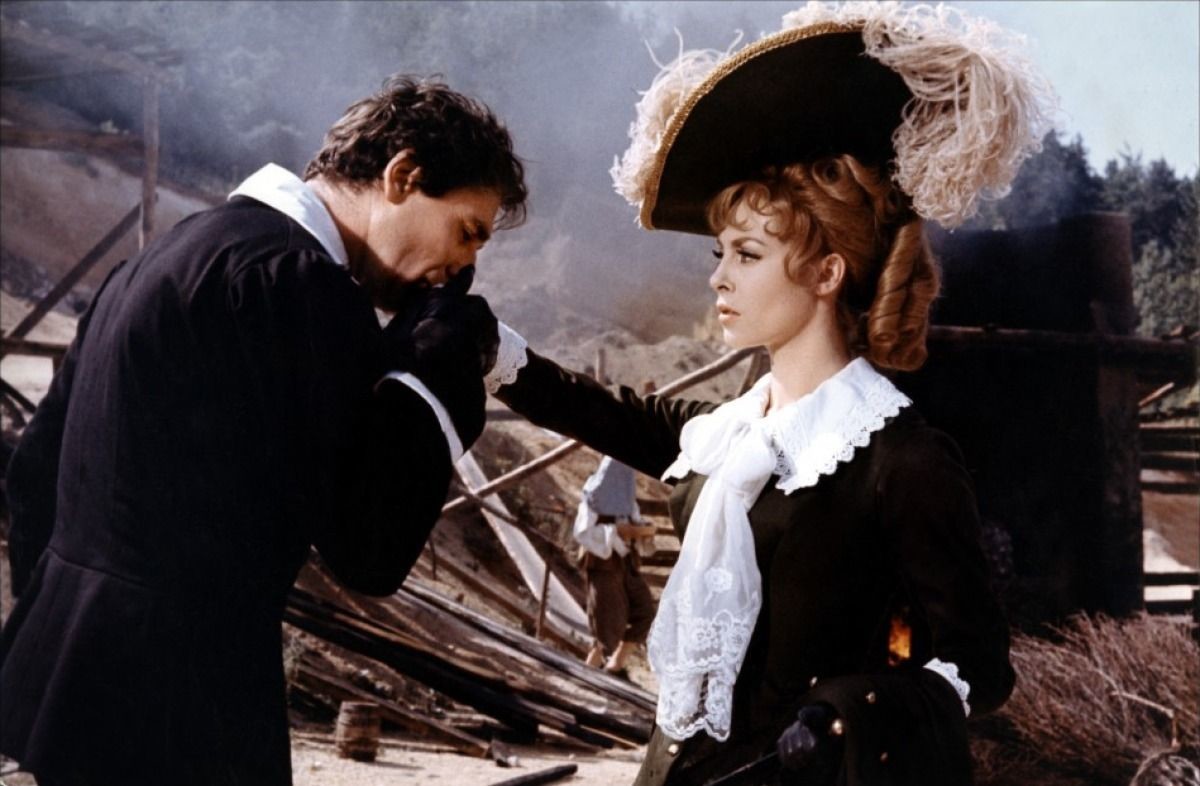 « Le baise-main » in Angélique, Marquise des Anges (1964)
In France, etiquette as we know it today, mainly takes its roots in the Court of Versailles, under the reign of Louis XIV.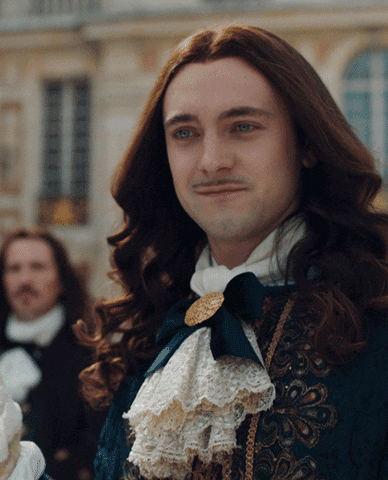 Versailles, TV series (2015)
Are you interested in history and movies ? Then this article is made for you, as we have selected 6 historical movies that illustrate the evolution of French etiquette over time. Que le spectacle commence !
La Princesse de Montpensier (2010)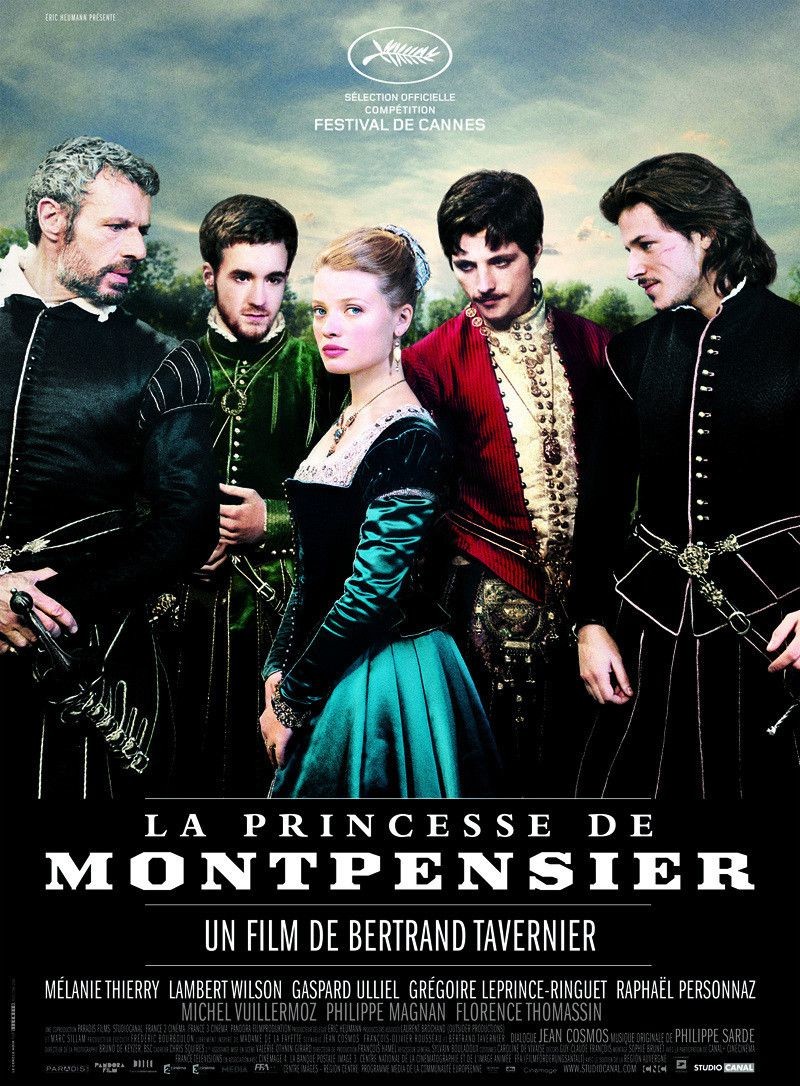 Directed by Bertrand Tavernier, this historical drama takes place during the Catholic/Protestant wars that riped France apart in the 16th century.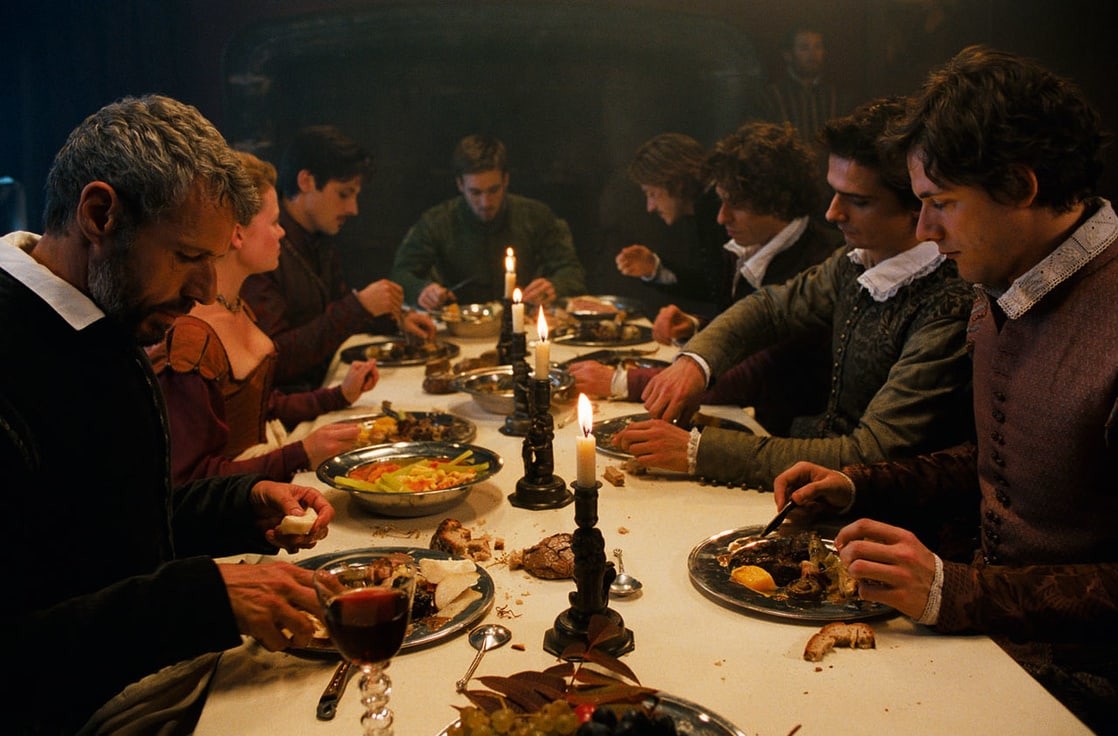 The dinner scene shows that the French did not use forks back then
The movie is based on a short novel by Madame de Lafayette and depicts the story of Marie de Mezières, forced into marriage with the young Prince de Montpensier.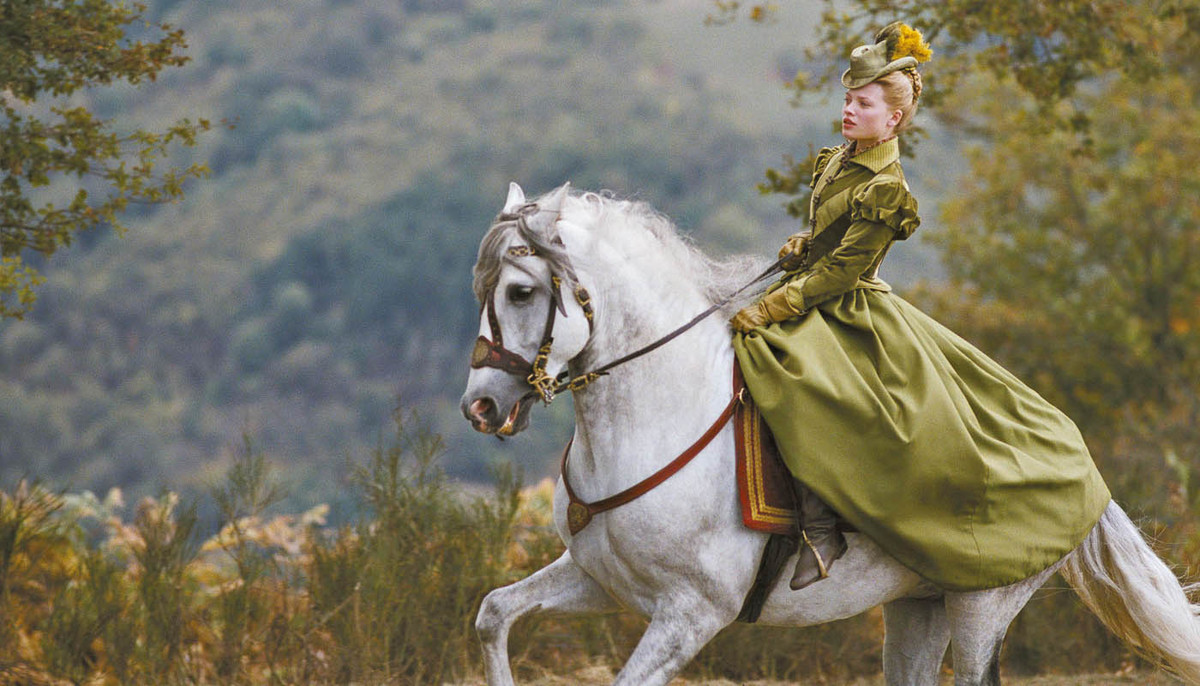 La princesse de Montpensier is interpreted by Léa Seydoux
With its breathtaking sceneries, the gorgeous use of French language, its magnificent costumes and the shameless romance of its main characters, the movie is a brilliant illustration of the troubled life of a noblewoman in the 16th century.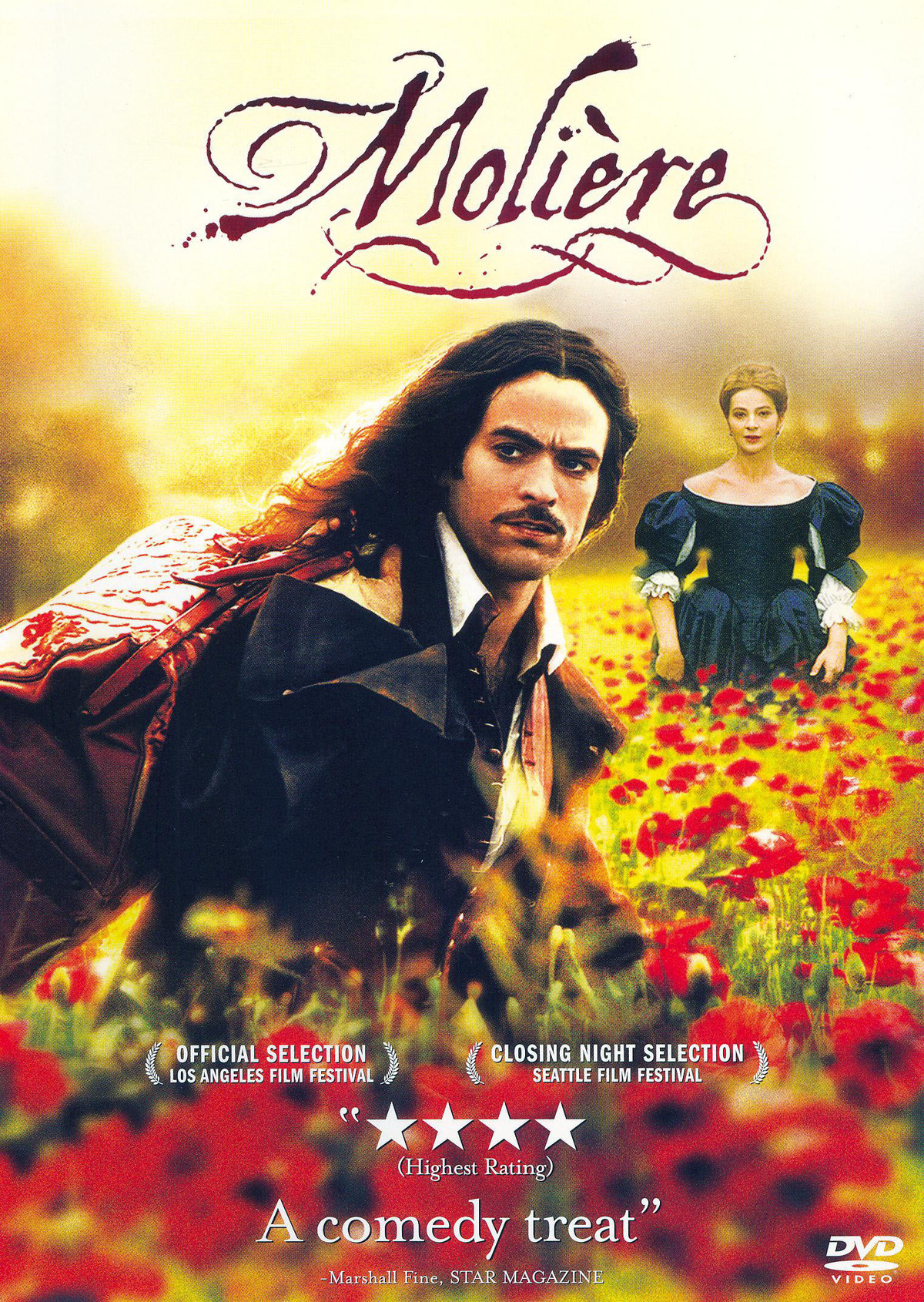 Molière was Louis XIV's favorite comedian. He was a genius of playwriting and is considered today an absolute classic of French literature.
Molière (right) is interpreted by Romain Duris
Inspired by his plays, this delightful comedy stages Molière who uses his mastery of French language and etiquette to help an aristocrat seducing a young marquise.
Mademoiselle de Joncquières (2018)
This movie tells the love story between noblewoman Madame de La Pommeraye and the Marquis des Arcis, which soon turns into an evil game of revenge.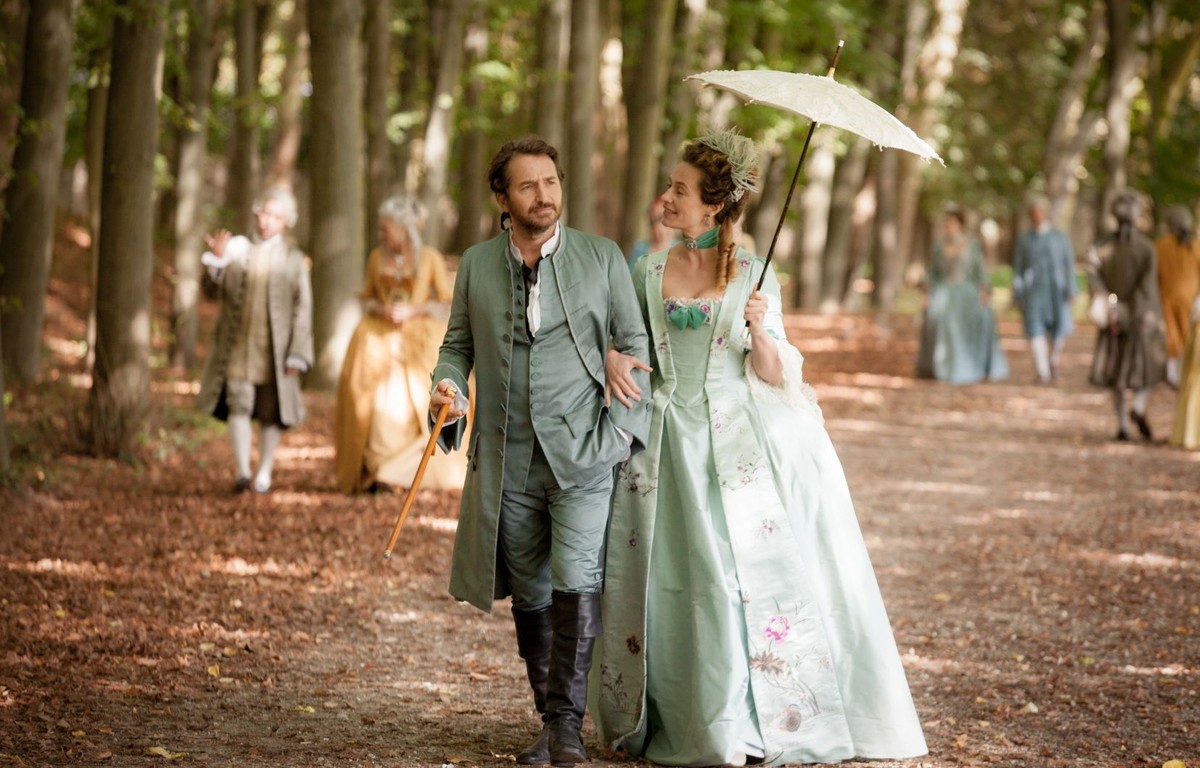 Madame de la Pommeraye (right) and Marquis des Arcis are interpreted by Cécile de France and Edouard Baer
Watching this movie will take you deep into the culture of France in the 18th century and its mannerly life at the Court, filled with seduction and sometimes, manipulation.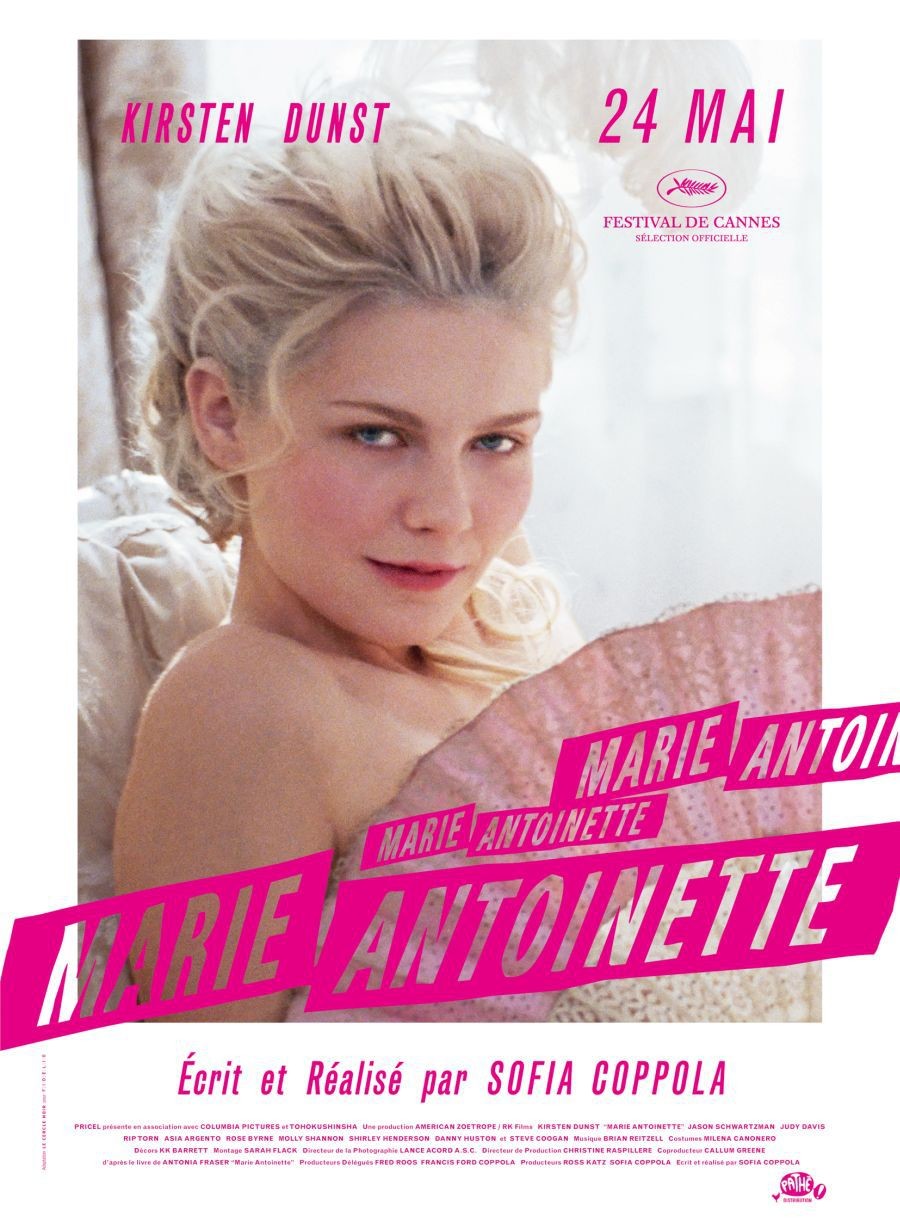 This high budget movie directed by Sofia Coppola centers its action around Marie Antoinette, as she matures from a teenage bride to queen of France, married to Louis XVI.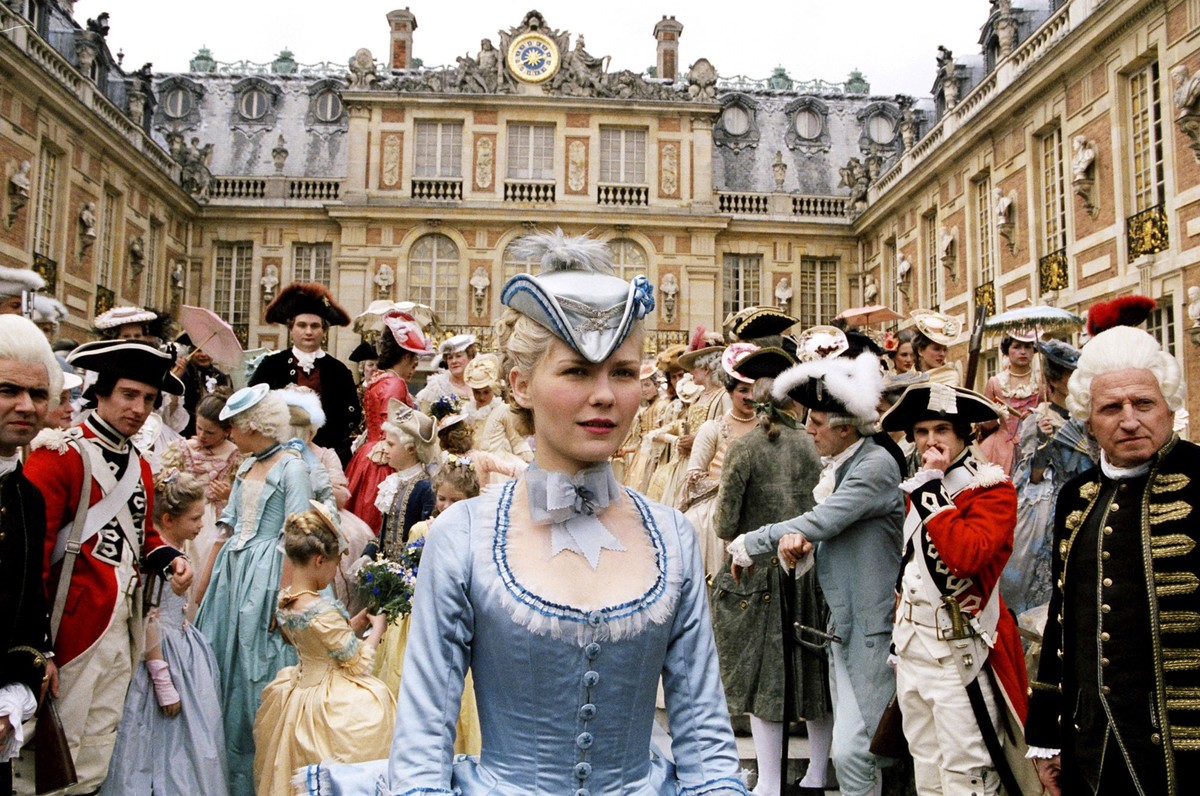 Marie Antoinette is interpreted by Kirsten Dunst
The movie features very impressive scenes of the daily life of a queen at the court of Versailles. We discover, together with Marie Antoinette, the very complex etiquette rules that dictated her life, from dressing up in the morning to having dinner at night.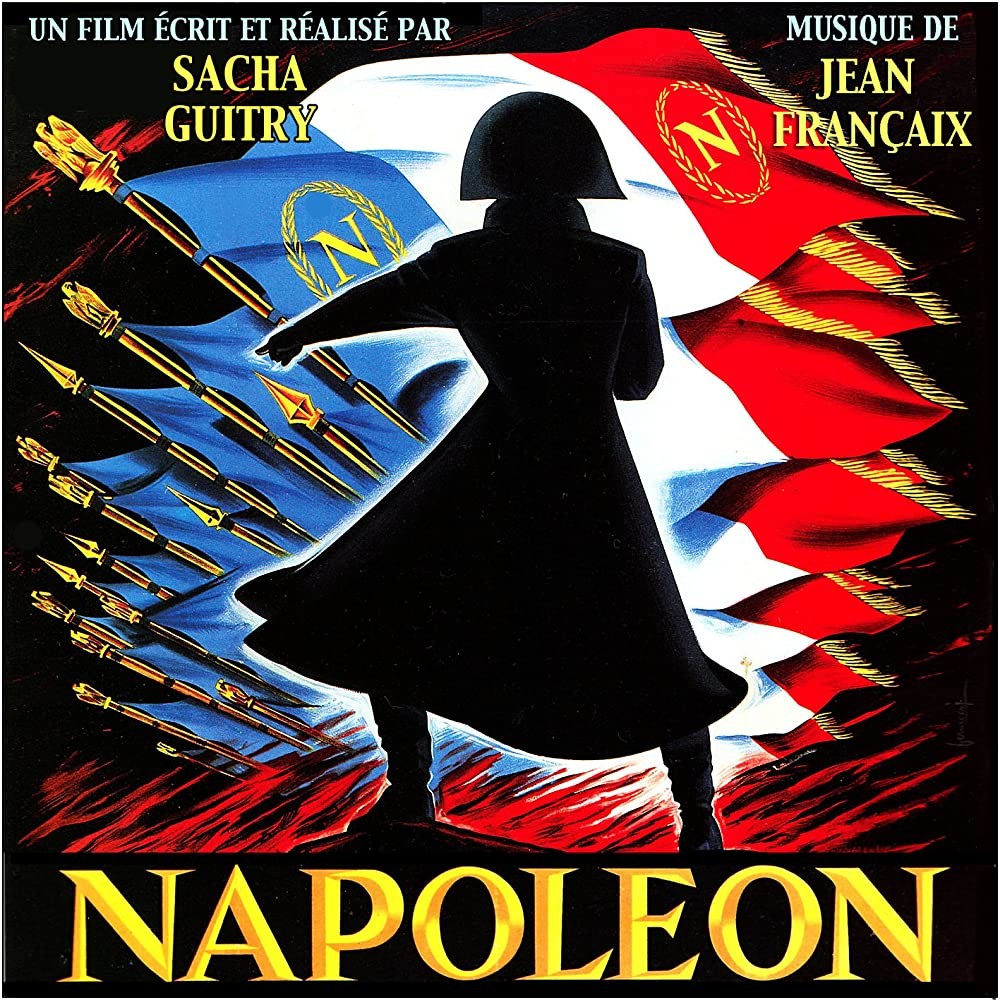 After the French Revolution, the population showed no interest in etiquette anymore as it was considered a privilege of royalty and an insult to the people. Later on, it was restored by Napoleon Bonaparte during his reign as a French emperor.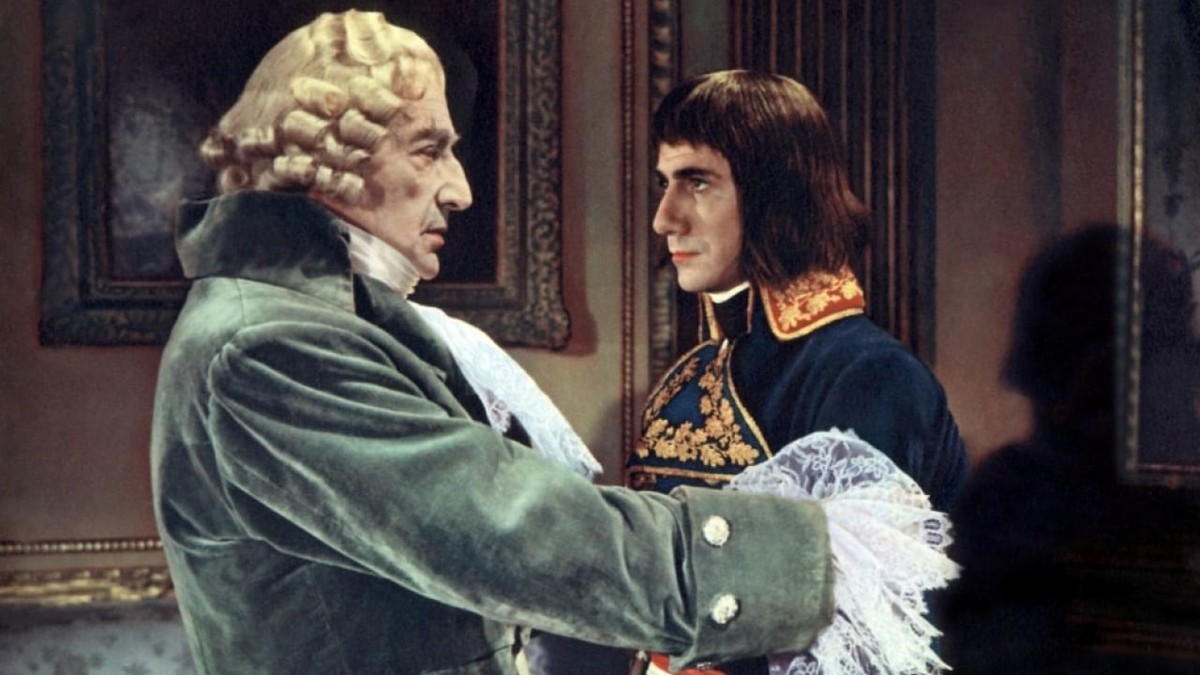 Young Napoléon (right) is interpreted by Daniel Gélin
Directed by Sacha Guitry, Napoléon is a French historical epic film that depicts the major events in the life of the emperor, and a great illustration of the life inside his court.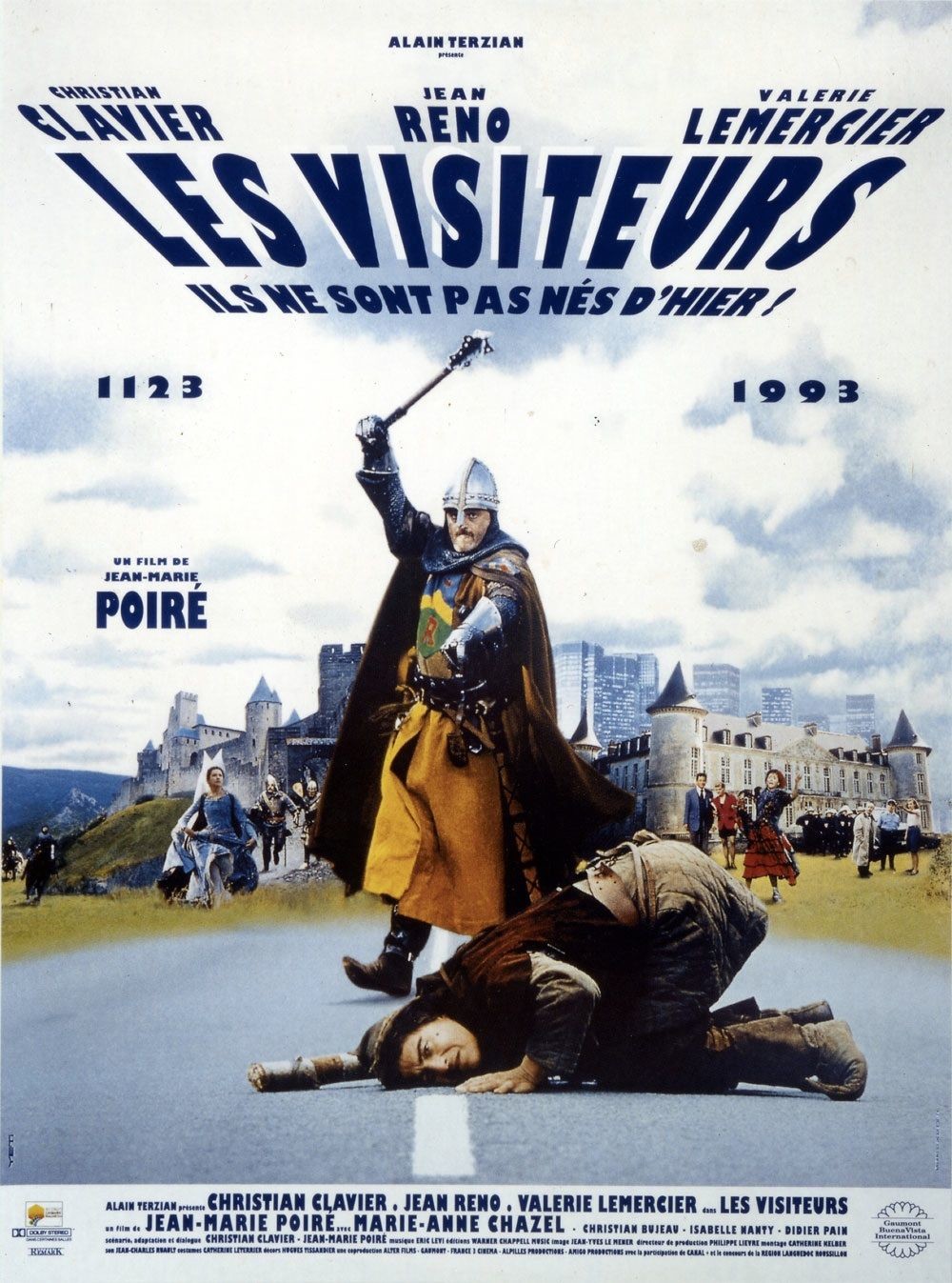 Let's finish this selection with this cult French fantasy comedy film about a medieval knight and his servant who accidentally travel in time and fly away to the 20th century.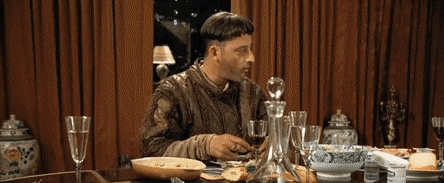 The movie is filled with hilarious scenes featuring those poorly mannered archaic men discovering the life of a typical middle-class French family. A must-see !

How about etiquette in the 21st century ? Join one of our future classes to find out ! Until then, we wish you a good movie time 🎬

Founded in 2018 by Matthieu Ventelon, Hedonia is the first institution in China combining professional Wine and Etiquette expertise in the same training offer.
Find more information on our website : http://en.hedonia.cn