Other than Indian food, there are plenty of dishes that are meant to be enjoyed using hands, not cutlery !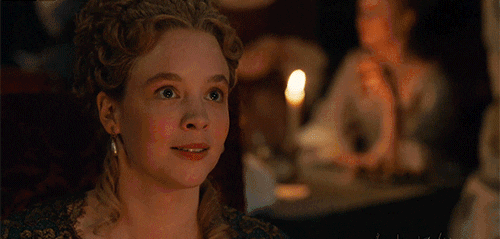 When you are served the following foods, lay down your fork and knife (or chopsticks) and use your fingers instead. How convenient !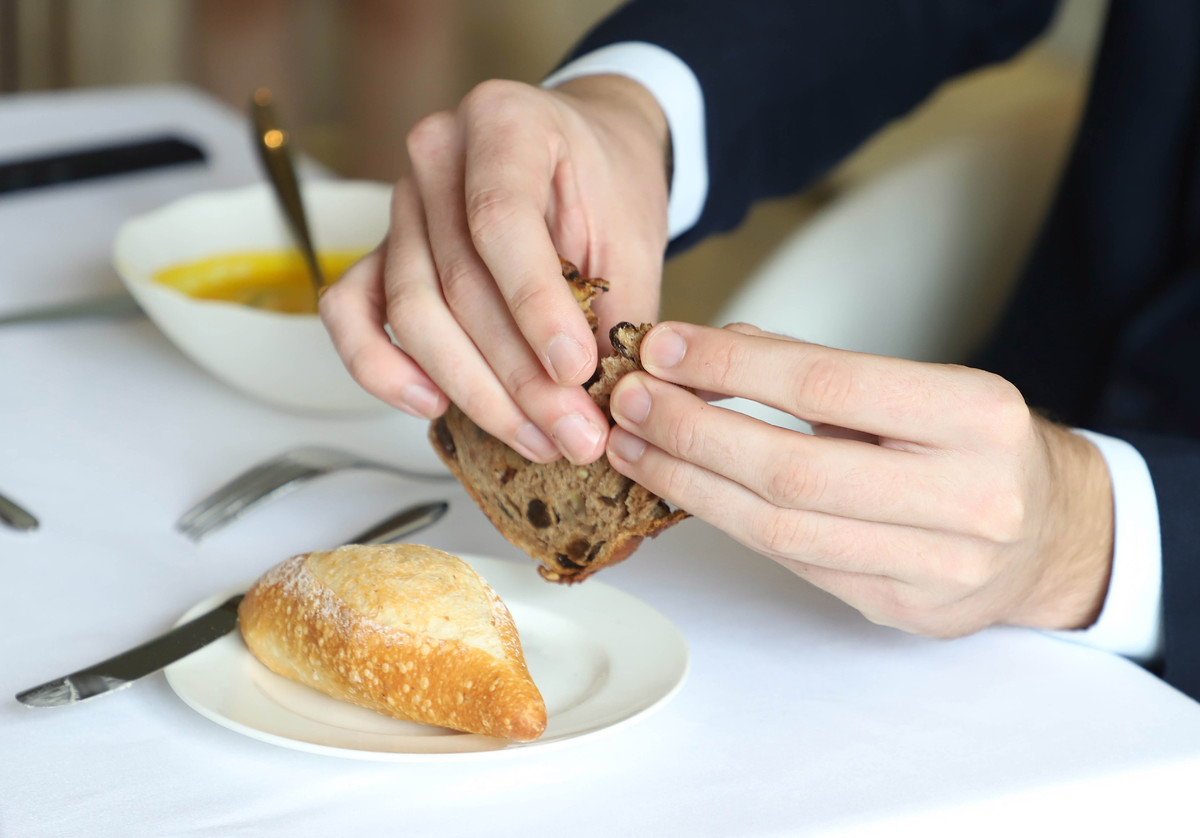 Whether you are at a formal restaurant or alone at home, bread is always meant to be eaten using hands. Tear a small piece off it and enjoy it on its own, or with butter.
Tap here to learn more about bread etiquette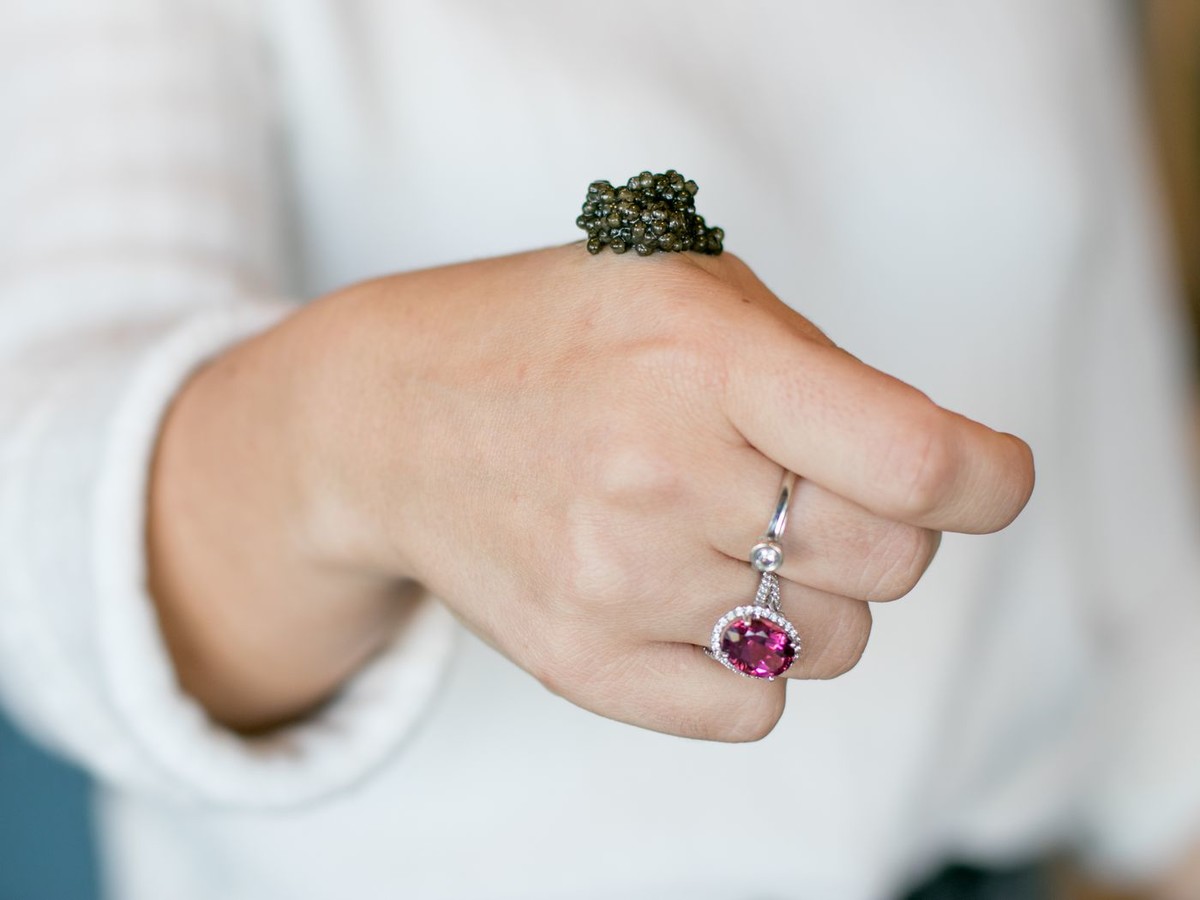 The tradition to enjoy caviar is to use a small spoon and to lay it on the back of your hand, then bring to the mouth. This way dates back from the Renaissance when caviar was spooned onto the hand to taste before purchase.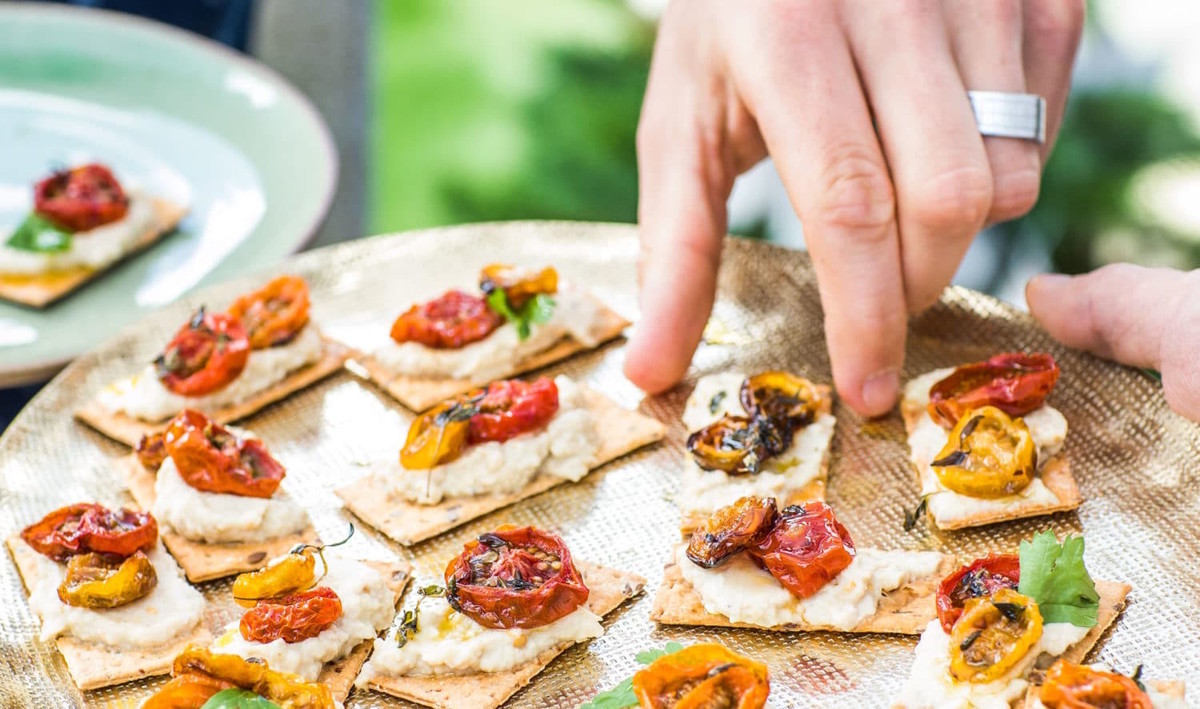 Typically served as a « hors d'œuvre » before dinner or during cocktail parties, these small bites consisting of small pieces of bread or crackers topped with savoury food are meant to be held in the fingers and eaten in one bite.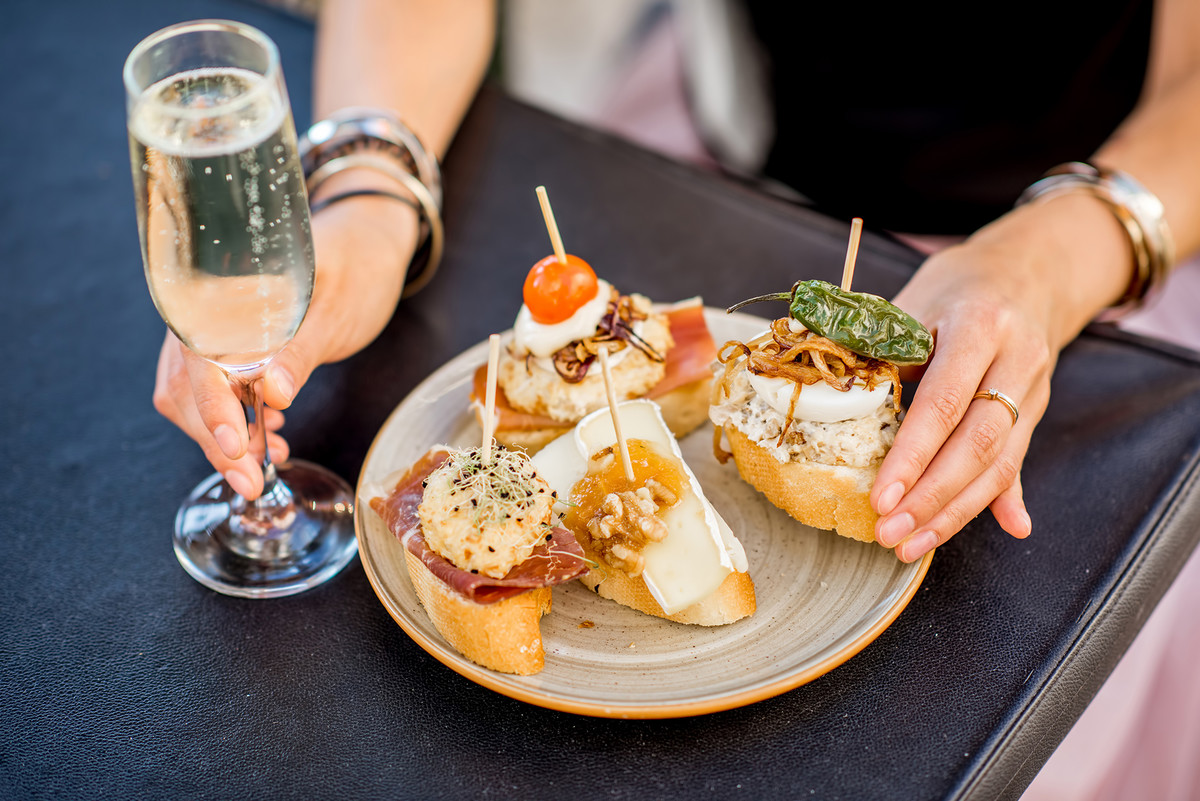 The same goes for the Spanish equivalent, slightly bigger in size, called pintxos.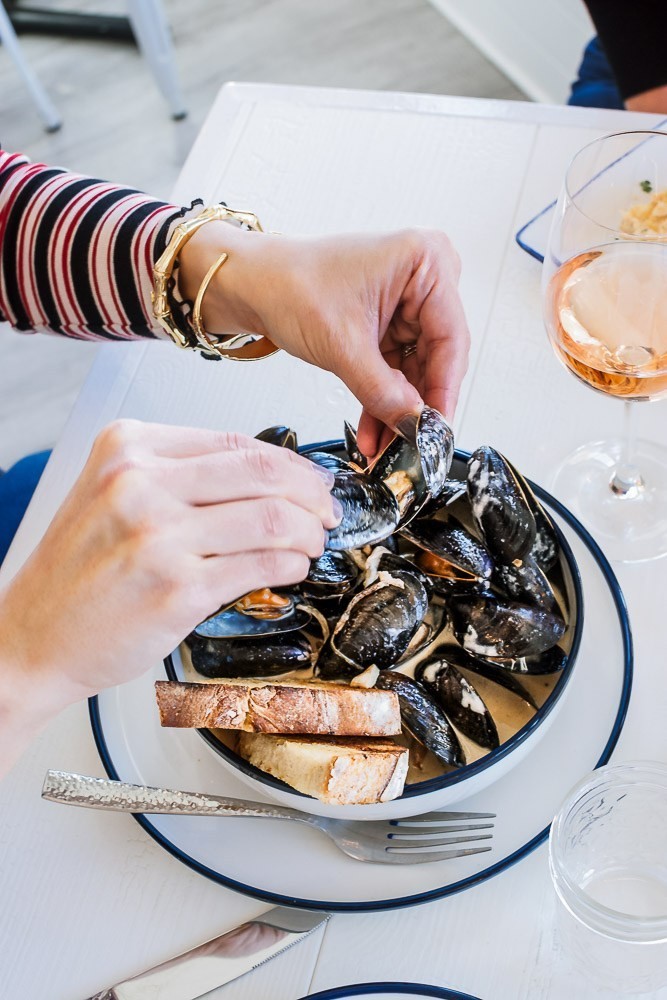 Steamed mussels with white wine or cream are a classic French dish often served with fries. To eat them, hold an empty shell in one hand to grab the meat from other shells.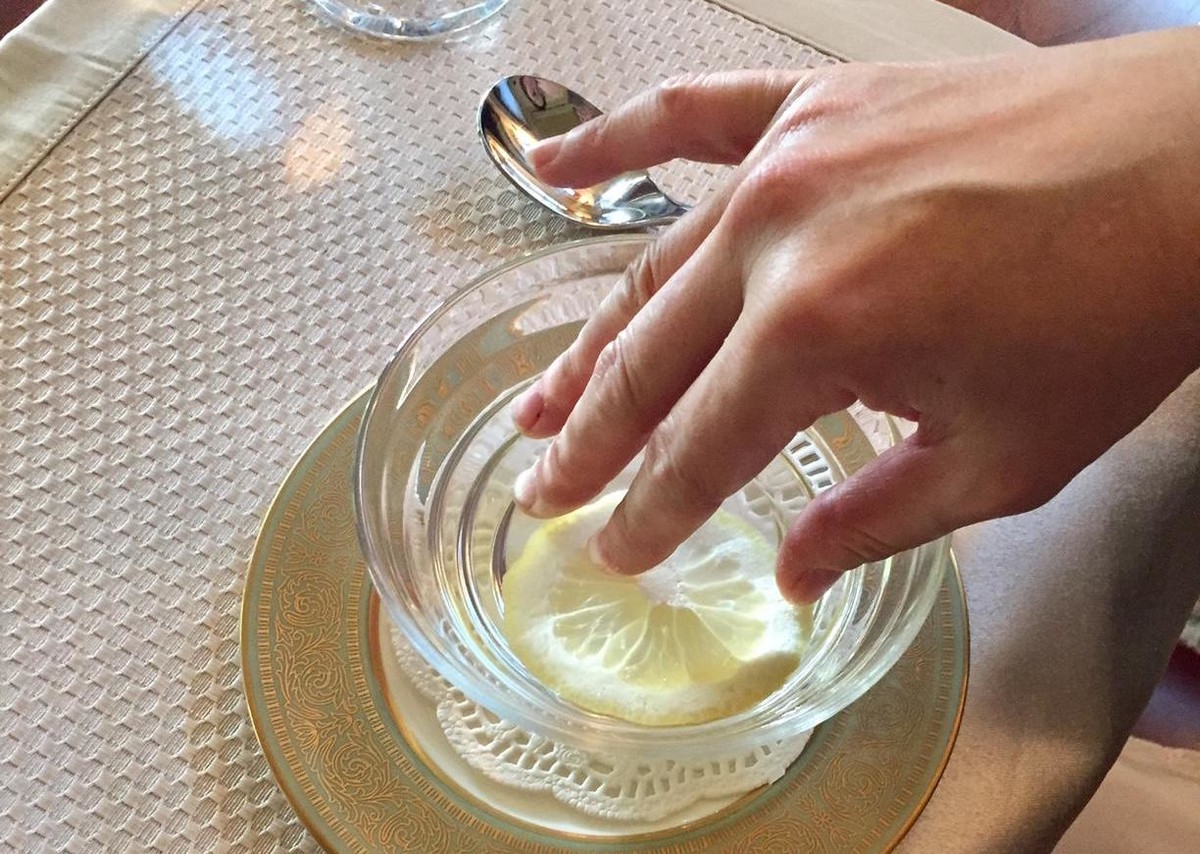 Once you are finished, rinse your fingers in water and lemon.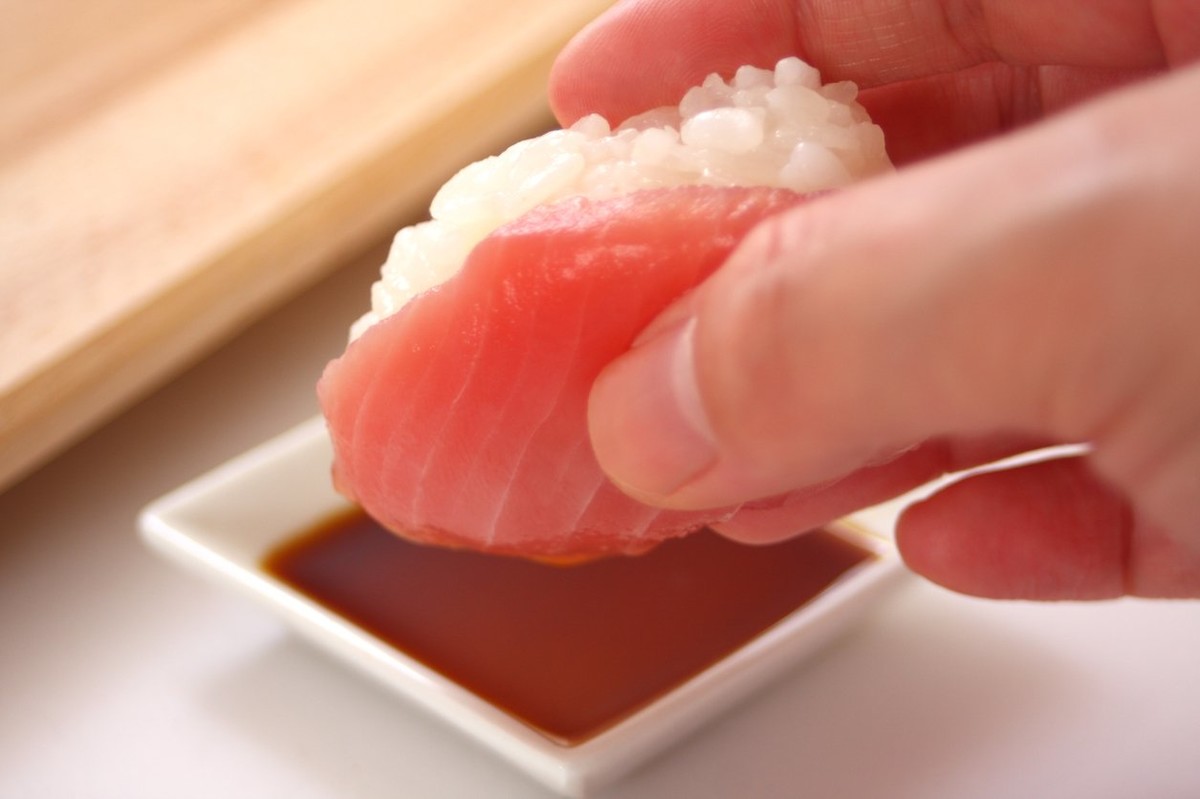 According to the Japanese tradition, nigiri (rice topped with fish) and maki (sushi rolls) should be enjoyed using hands, since it could fall apart if pinched with chopsticks. Only sashimi (raw fish) should be eaten with chopsticks.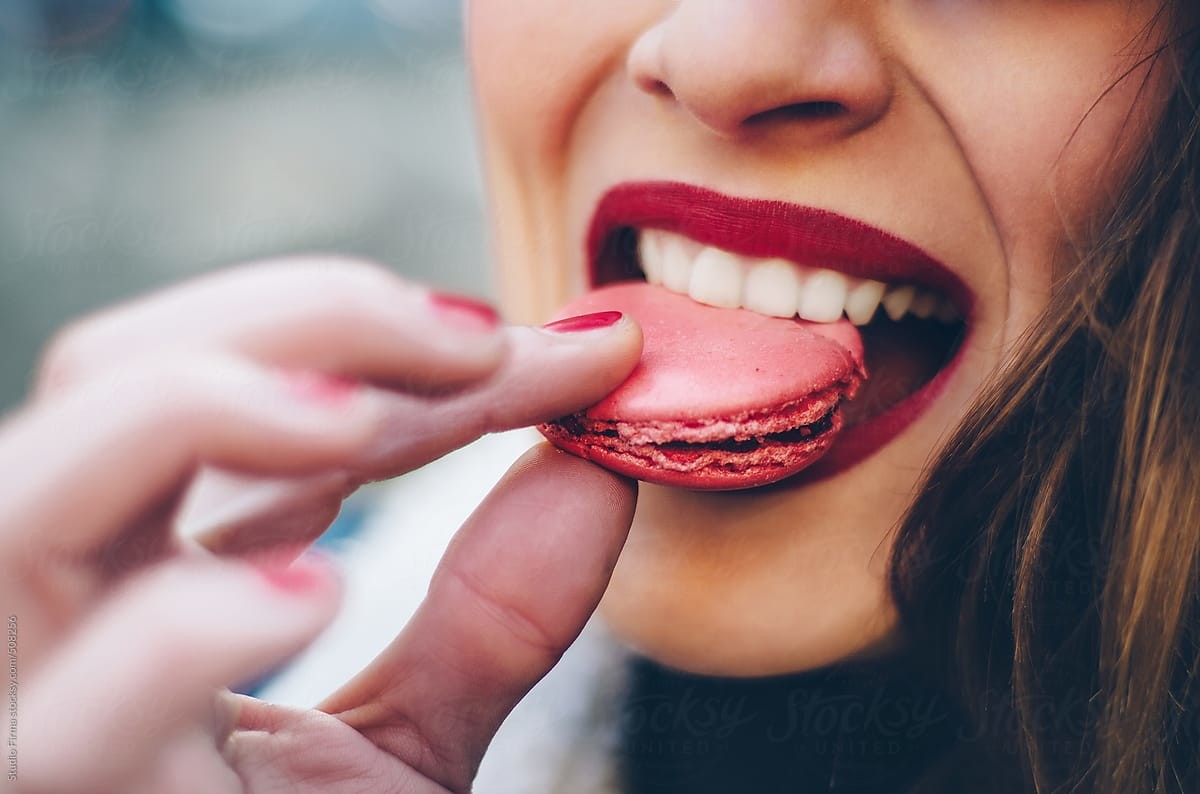 When you are served dried pastries, such as French croissants for breakfast or macarons or English scones for afternoon tea, use your fingers to bring them to your mouth, which won't make them dirty or greesy.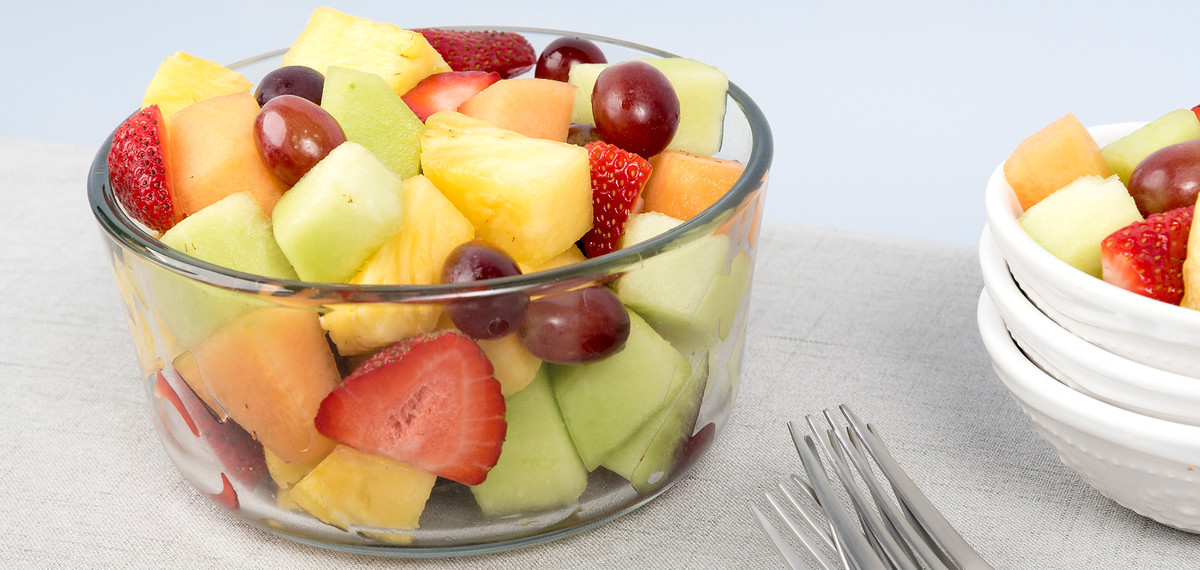 At the restaurant, fruits would never be served as entire pieces. They would instead be prepared in slices, to be picked with a fruit stick or fruit fork instead of using hands.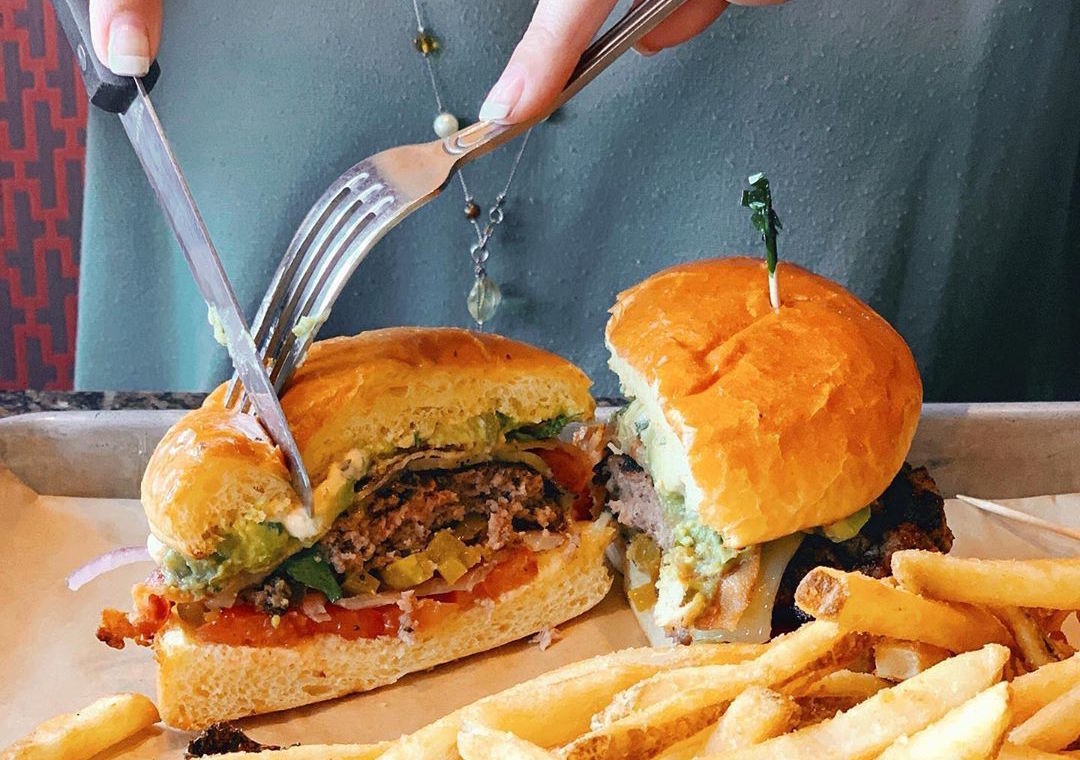 Unless you are at McDonald's, use a fork and knife to cut into a burger, to avoid making a mess out of it. The same goes for eating French fries.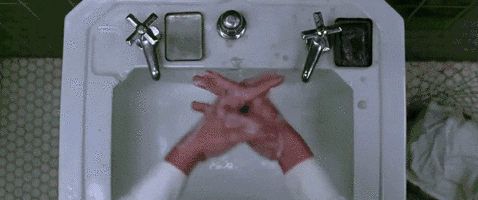 Don't forget to wash your hands thoroughly before and after eating !

Eager to learn more about table manners and etiquette ? Follow Hedonia on WeChat !

Founded in 2018 by Matthieu Ventelon, Hedonia is the first institution in China combining professional Wine and Etiquette expertise in the same training offer.
Find more information on our website : http://en.hedonia.cn