As we started this week celebrating women all around the world on the International Women's Day, we continue today with paying tribute to 5 unmissable ladies from the wine world.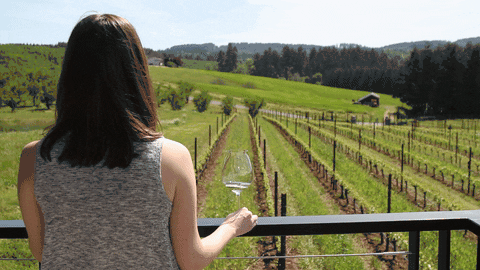 Keep reading, those outsanding ladies deserve your greatest attention.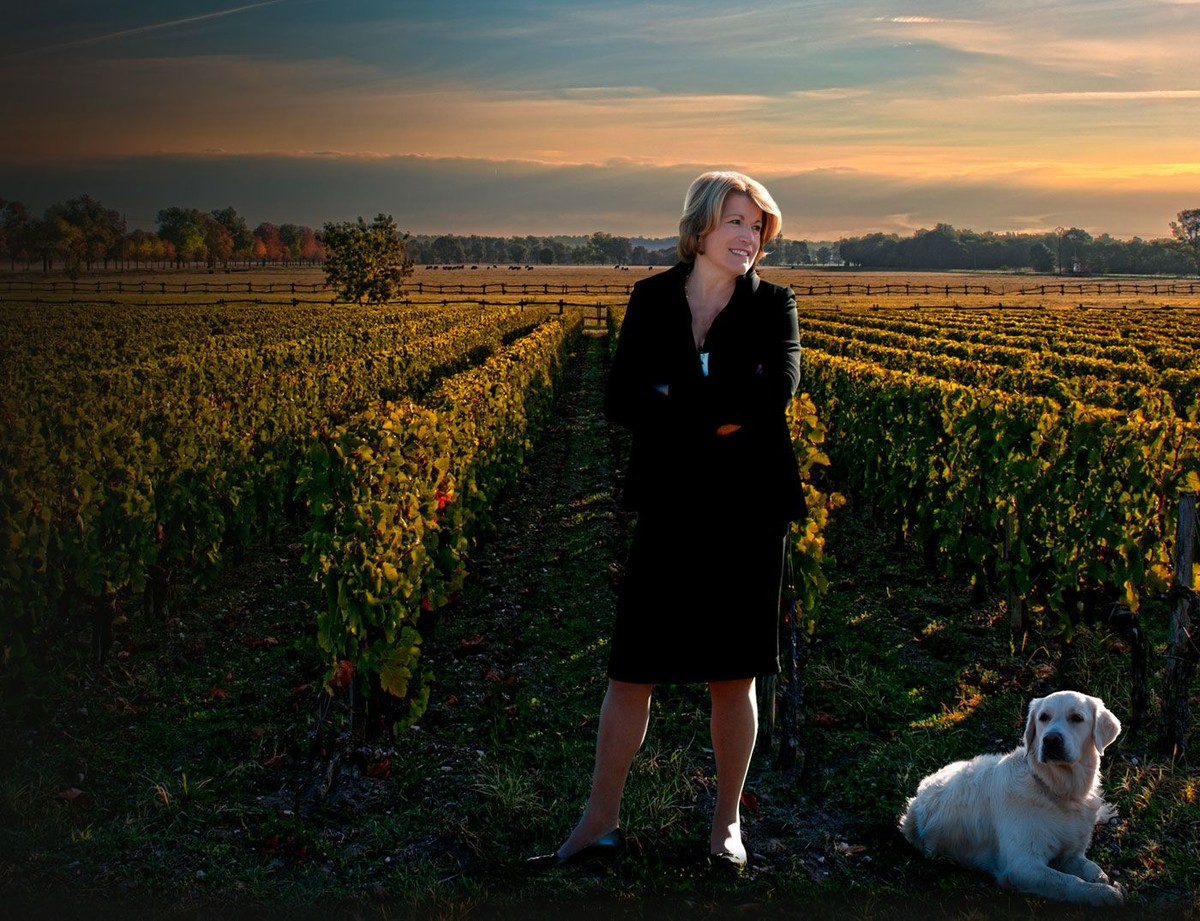 Château Margaux, one of Bordeaux's five first-growths and probably the most feminine of all, owes a lot to Corinne Mentzelopoulos, who started the mission of restoring the estate's glory at 27 years old, when her father suddenly passed away after purchasing it a few years before, at a time when Château Margaux's reputation was sinking.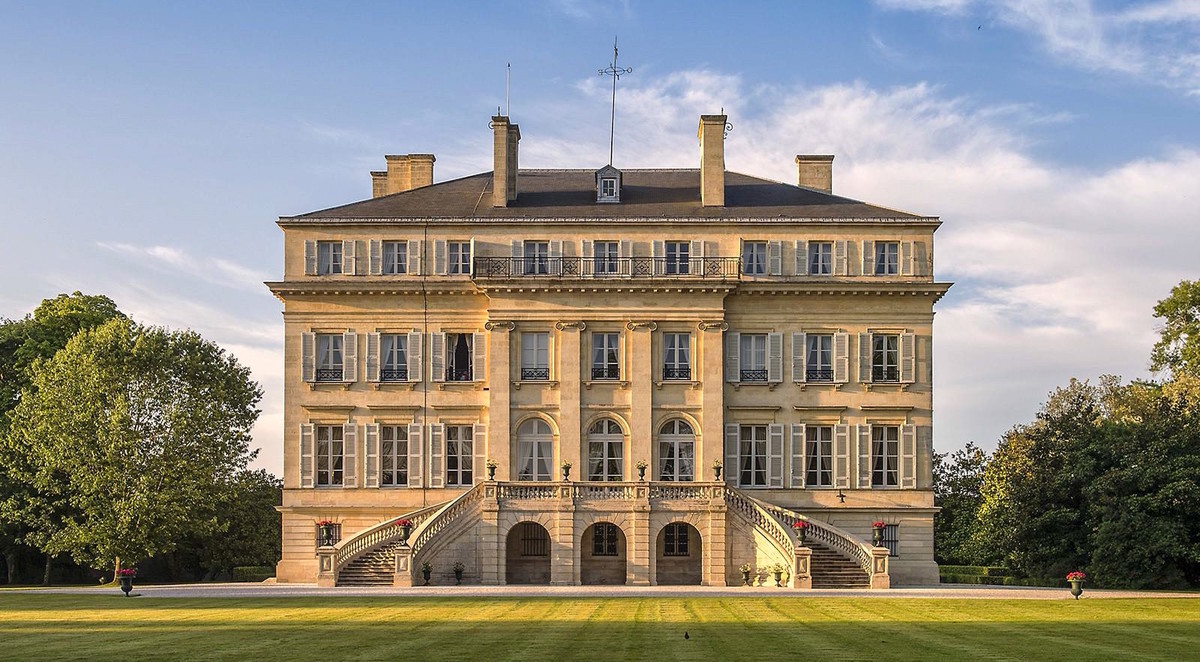 Since 1980, she invested heavily in the property's vineyards and winery. Today, her hard work and dedication has not only saved Château Margaux's authority but has also given Bordeaux pride in a period of turbulence.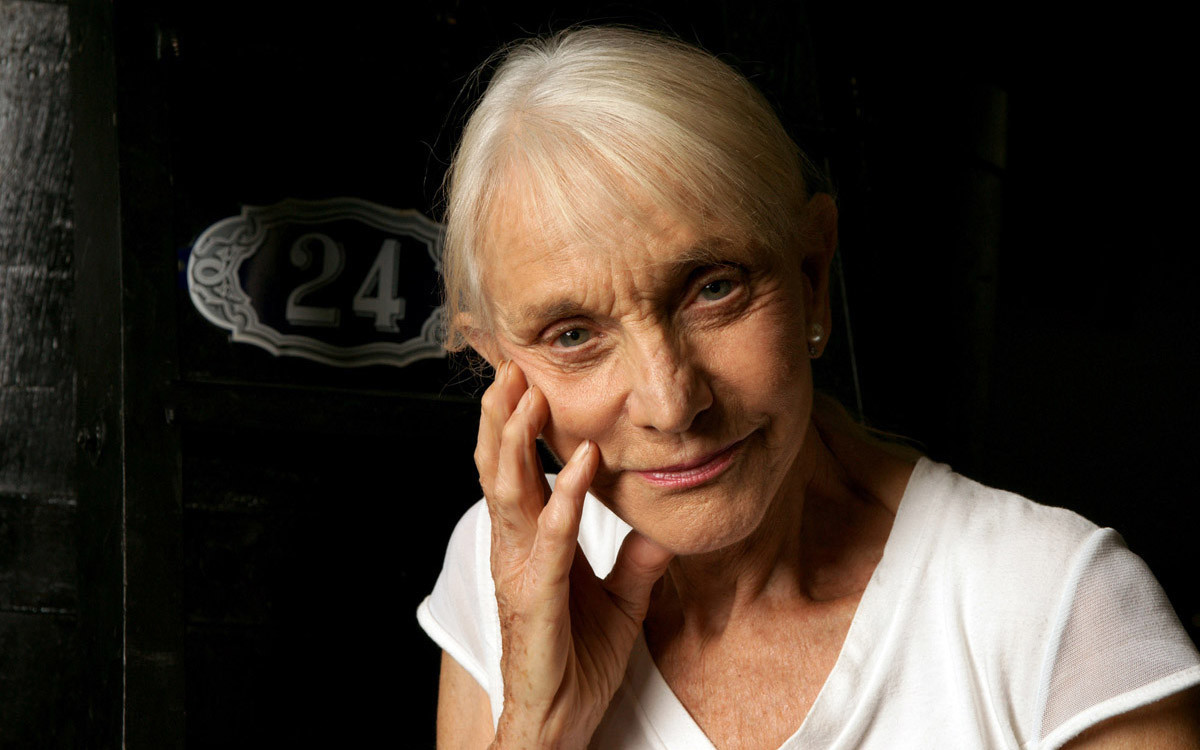 Also known as « the grande dame de Bourgogne », Lalou Bize-Leroy is the person behind one of Burgundy's most prestigious estates, Domaine Leroy. This outstanding woman started her career as a wine trader in the 1950s, and became in the 1970s co-director of Domaine de la Romanée-Conti, known by all as one of the world's rarest and most expensive wines.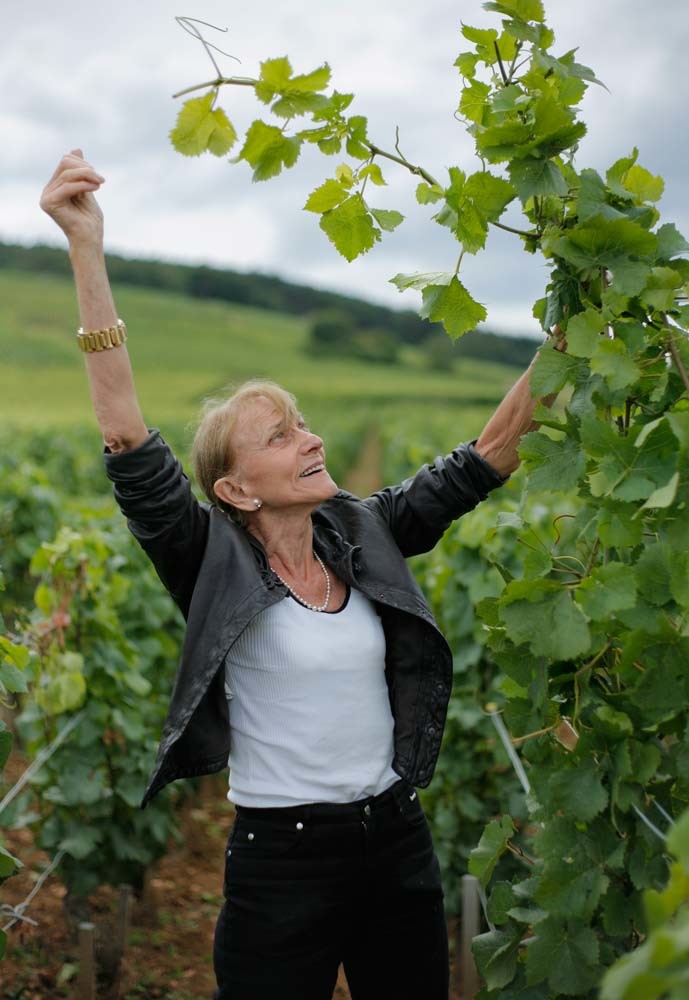 In 1992, she left DRC and started devoting all her attention to her own estate, Domaine Leroy, stopping all chemical treatment in her vineyards while fertilizers and fungicides were heavily used in the region. As a result, her crops and wine production were very limited, but the quality has been outstanding since then.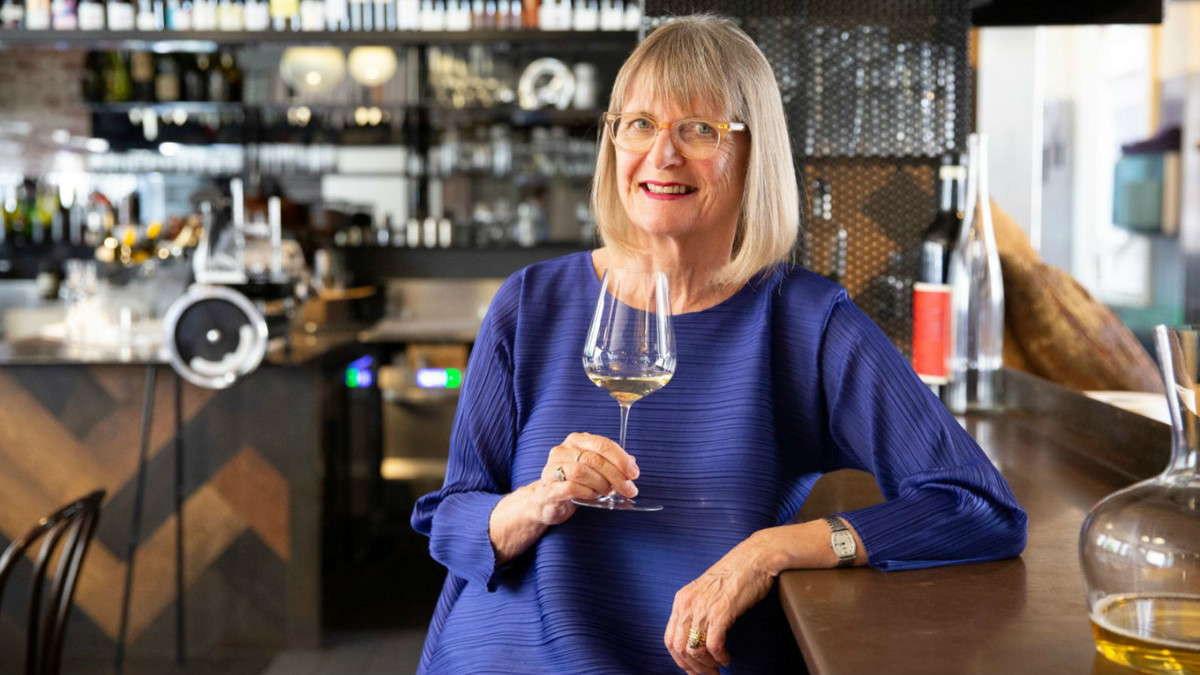 Without a doubt the most respected wine critic in the world, Jancis Robinson has been leading the way since the 1970s as a wine journalist. In 1984, she became the first person outside the wine trade to become a Master of Wine, the highest wine qualification in the world.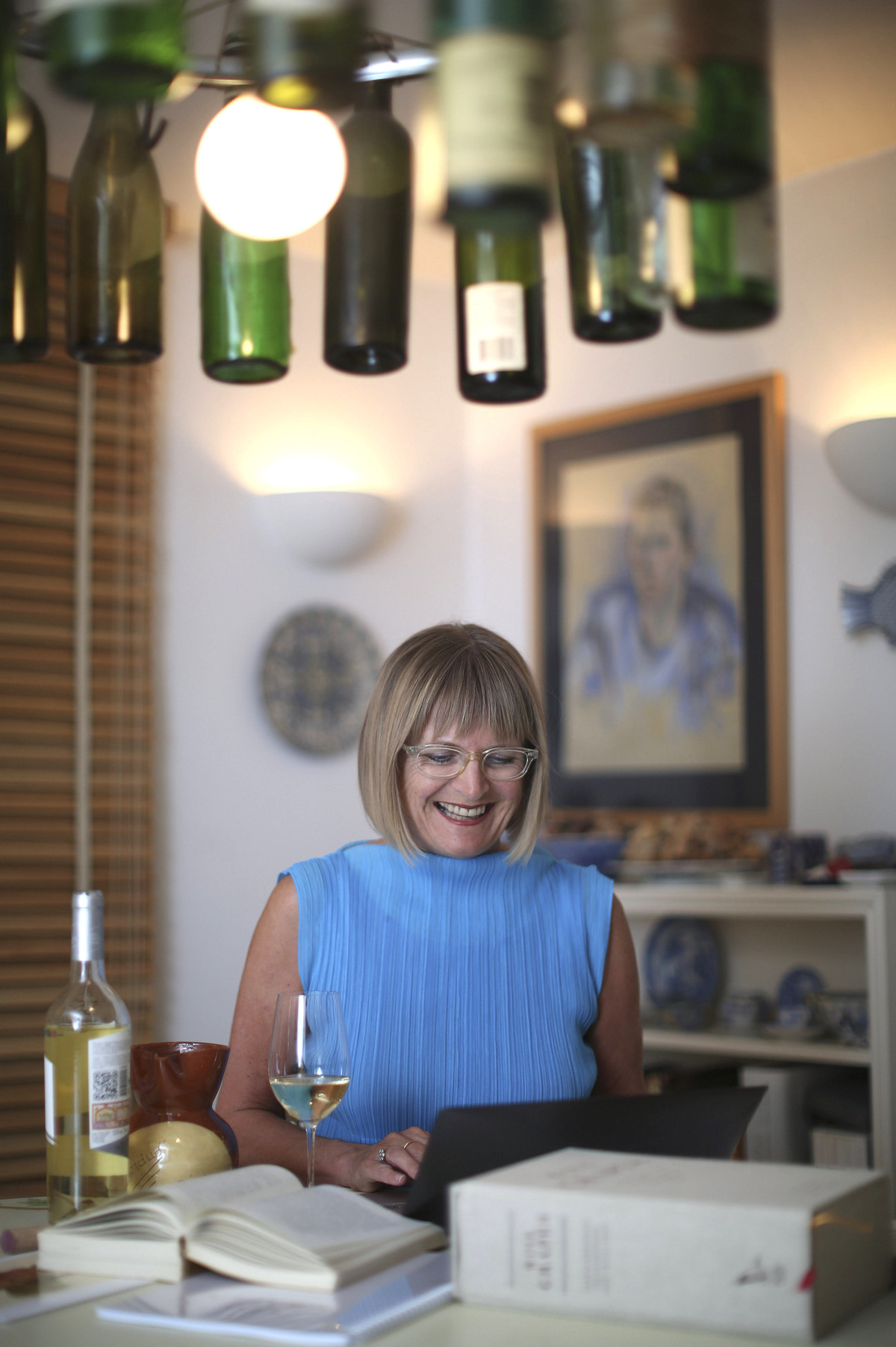 Jancis has written and published 9 books about wine, the most important one being "The Oxford Companion to Wine", a true reference. She today still contributes massively through her own website and is the advisor for the wine cellar of Queen Elizabeth II.
Born in Morocco and raised in France, Geneviève managed her family's vineyards in the 1970s in the South of France. In 1978, she moved to the Napa Valley where she got hired at Robert Mondavi Winery as an assistant oenologist.
Since then, she had never left and pursued an outstanding carreer, as she became director of production at Opus One – the legendary Robert Mondavi's joint venture with Baron Philippe de Rothschild – then Chief Winemaker at Robert Mondavi Winery, crafting wines of the highest quality possible.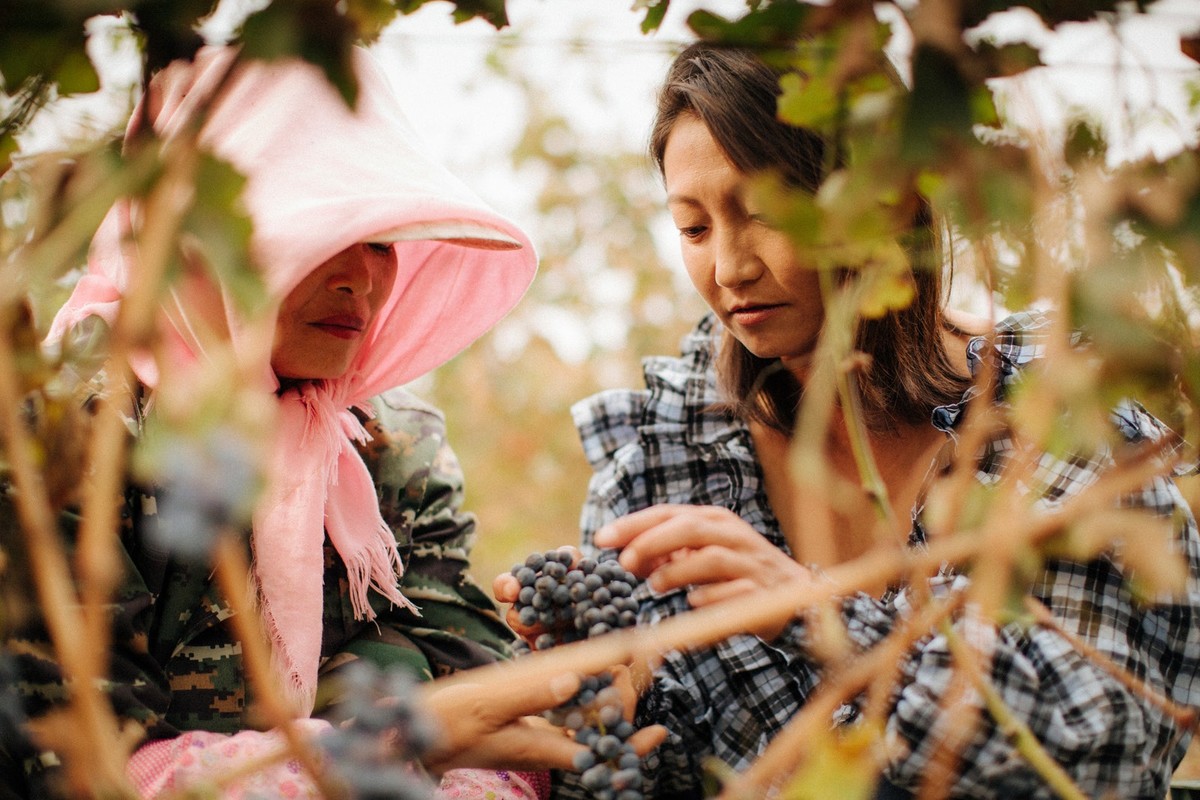 China's leading premium winery Silver Heights in Ningxia owes a lot of its success to Emma Gao, chief winemaker at the estate, where she takes care of some of the oldest vines in the region, planted by her father Gao Lin in the early 1990s.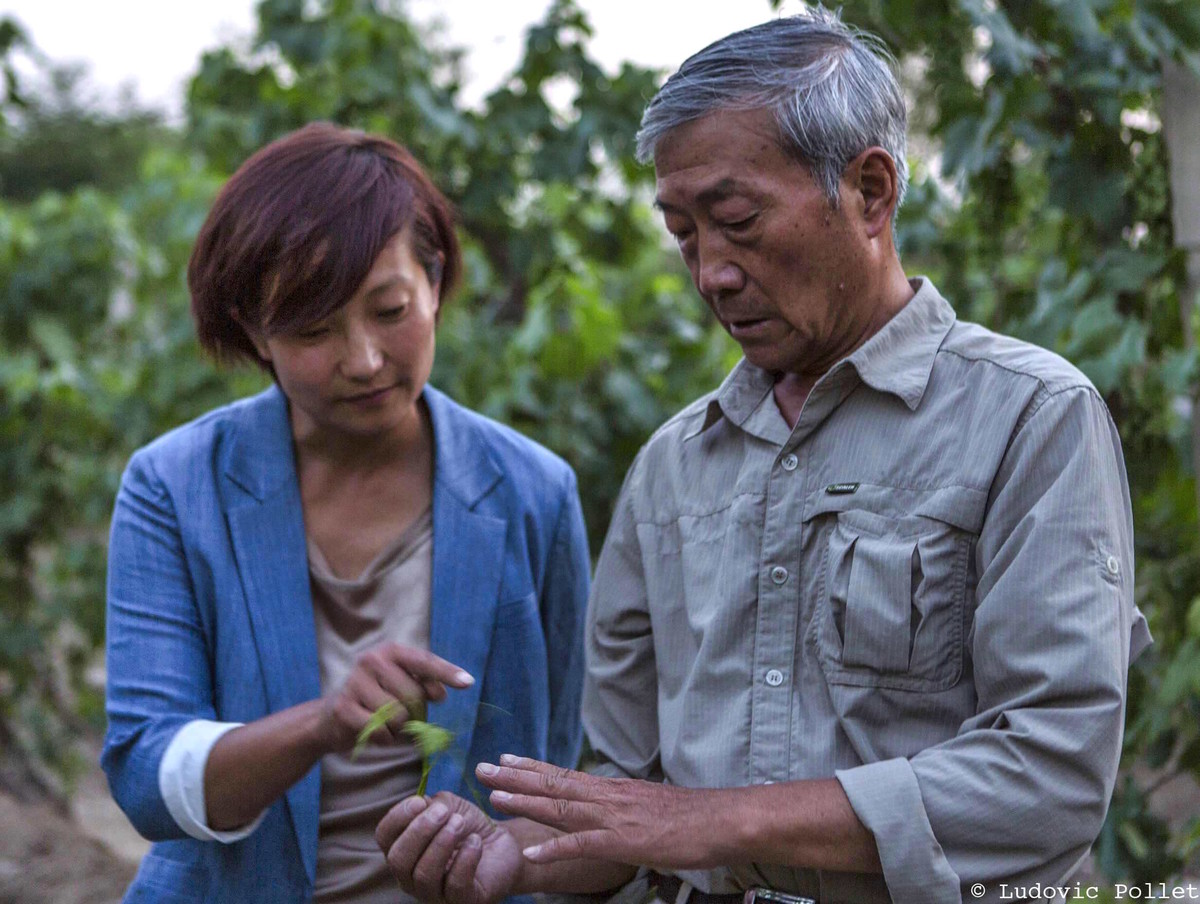 Emma studied oenology in Bordeaux and started to build a solid expertise as an intern at Château Calon-Ségur before she came back to China and created Silver Heights with her parents. Since her first vintage in 2007, her wines have been receiving excellent domestic and international feedback, making them one of the most prized Chinese wines.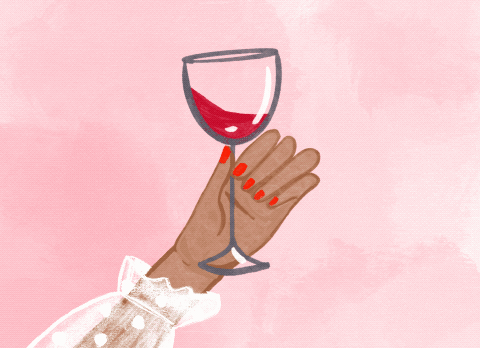 Here's to those fabulous ladies for their remarkable dedication and for making the wine world a more inclusive and interesting place !