There is no such thing as opening a good bottle of wine and getting ready to watch a great movie about it.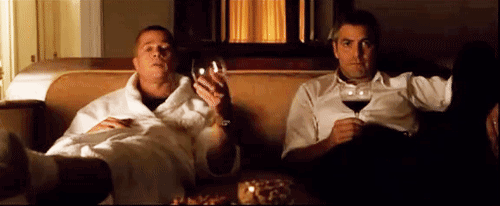 Today, we share with you our favorite wine-related movies and documentaries for your own viewing pleasure !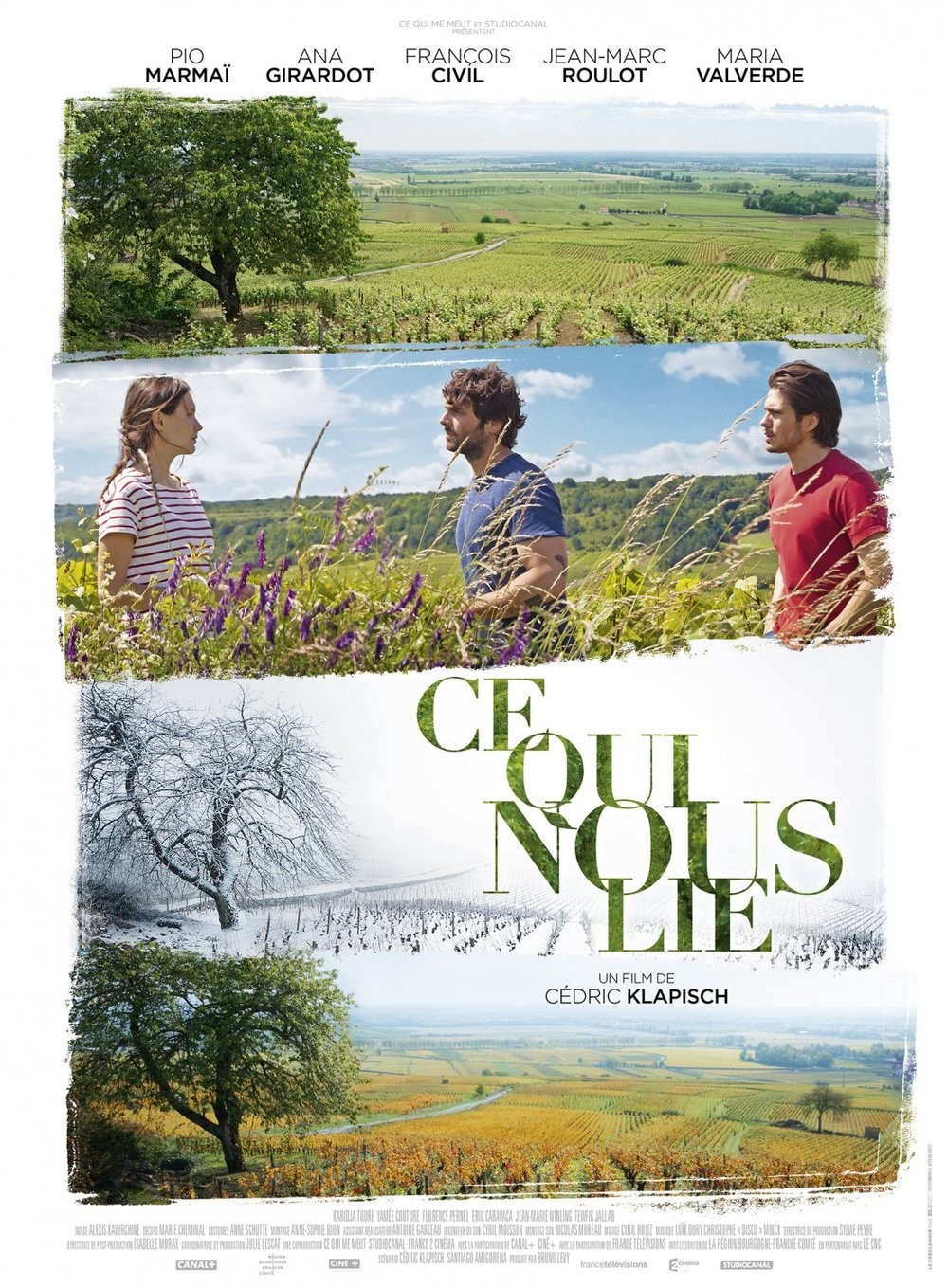 This is the first one on our list, simply because this is a very touching fiction movie about three brothers and sister who learn how to work together to make wine in their family estate.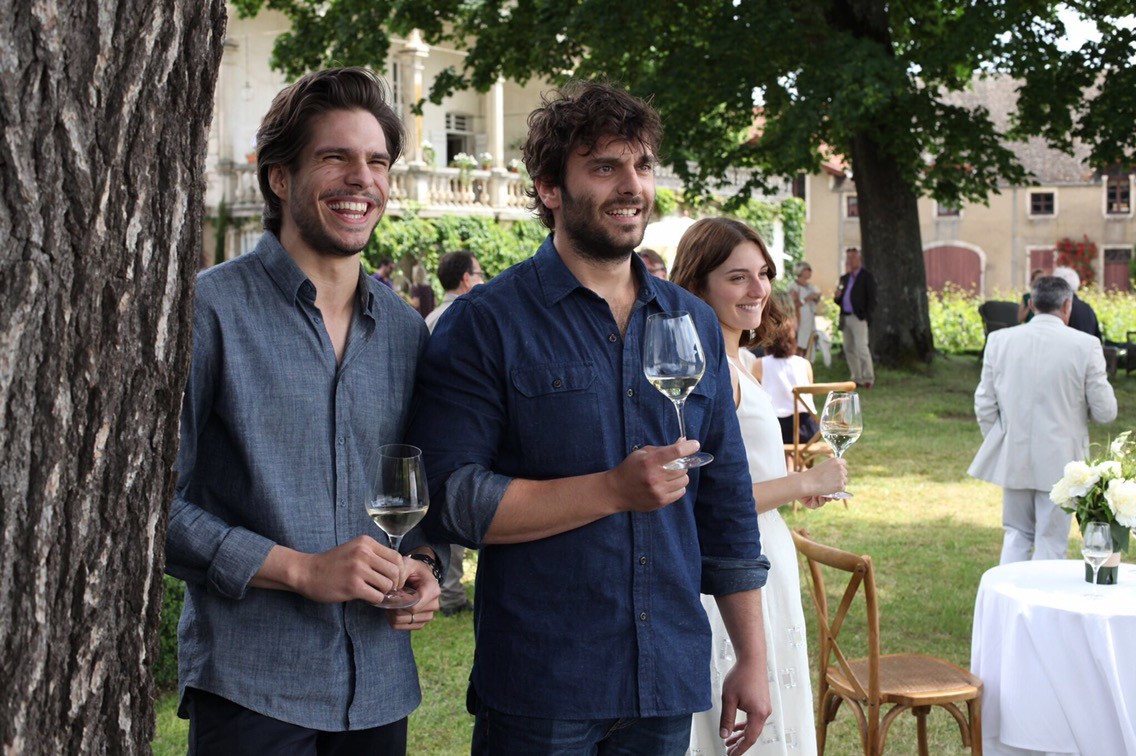 The movie was directed by Cédric Klapisch, features amazing young French actors as well as beautiful landscapes from Burgundy, where the film was shot. Highly recommended !
A year in Champagne (2014)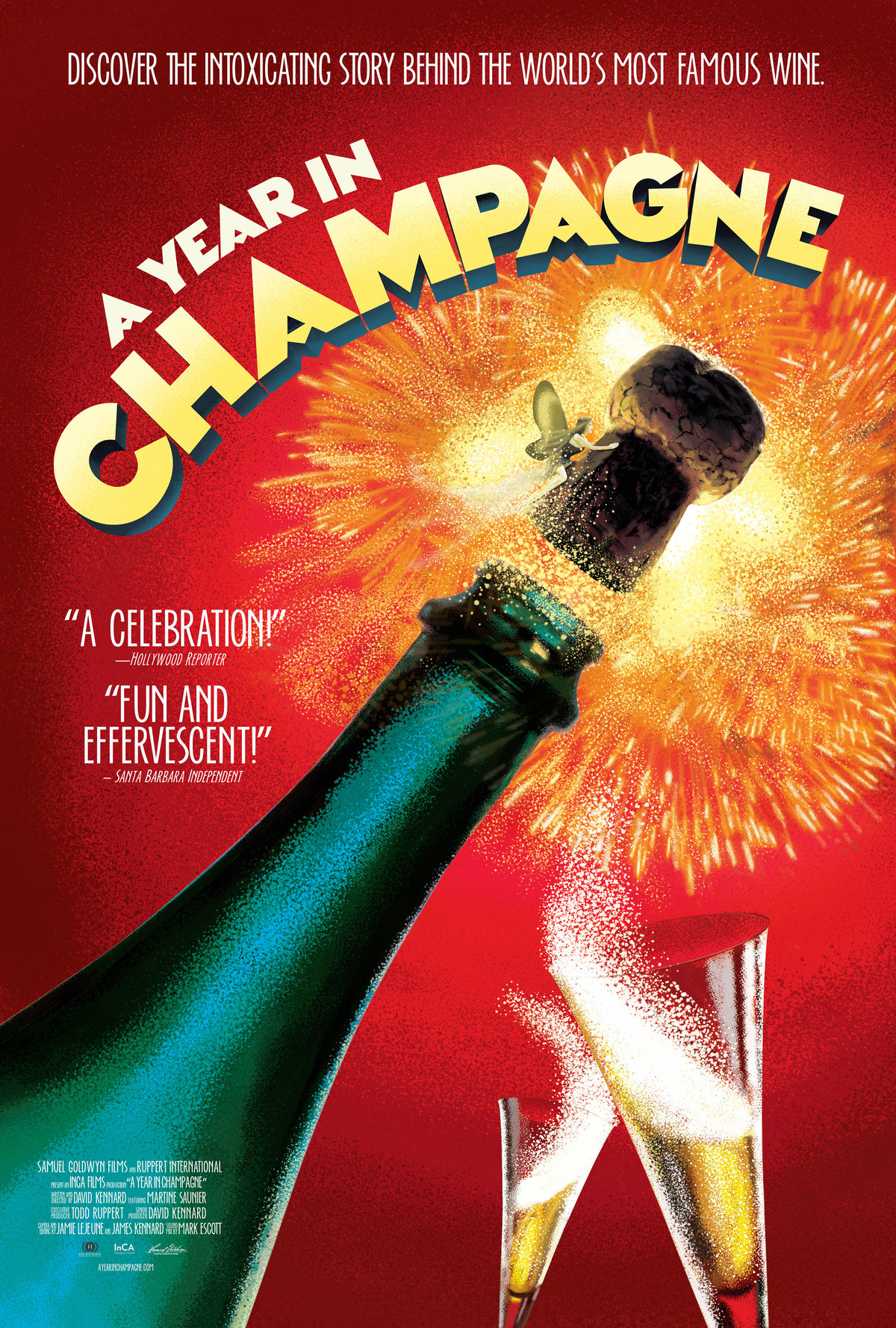 Do you want to learn about the Champagne region and the wine it produces ? Then we can only recommend this wonderful documentary which follows Martine Saunier, an iconic wine importer, as she tours six Champagne makers to see how they make their products.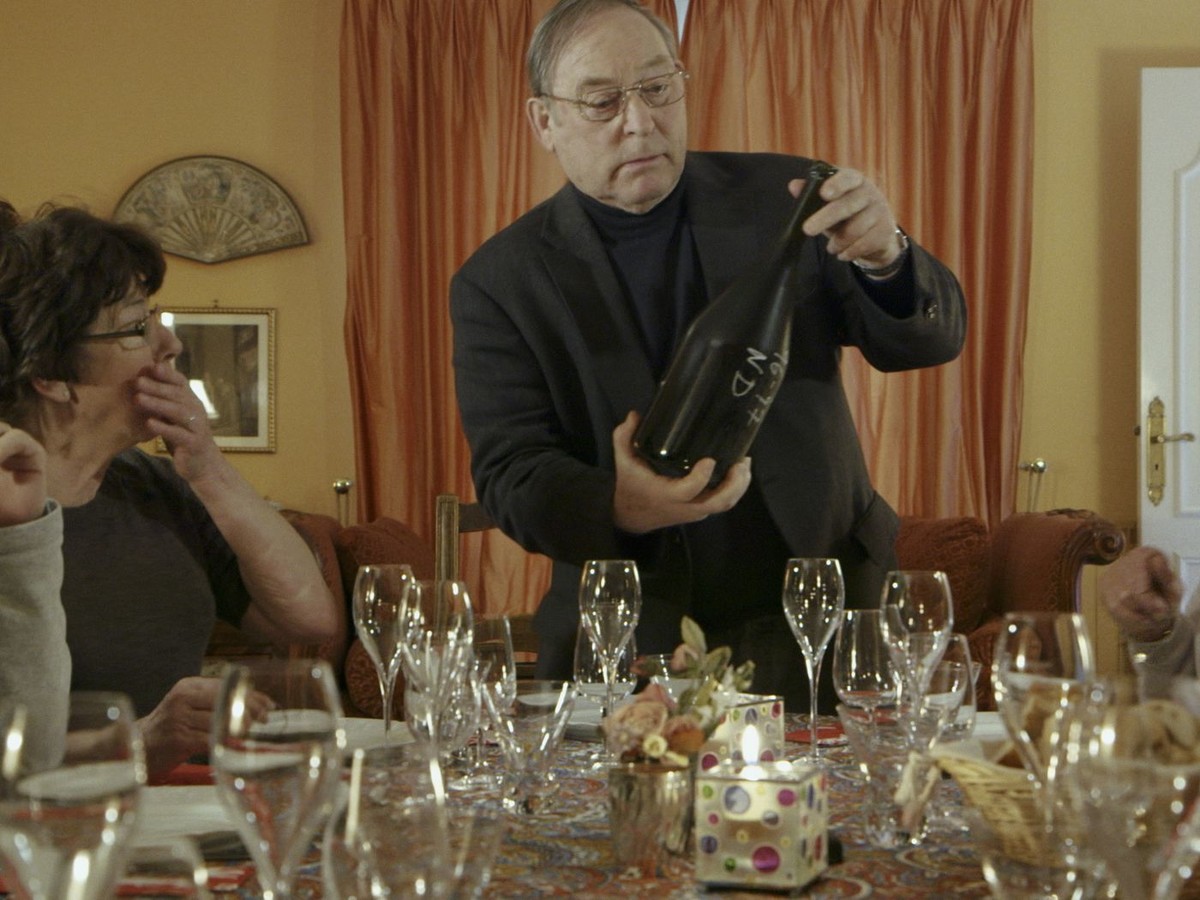 It will give you a great sense of what makes the essence of Champagne and the devotion of its winemakers who continuously perpetuate an immemorial tradition.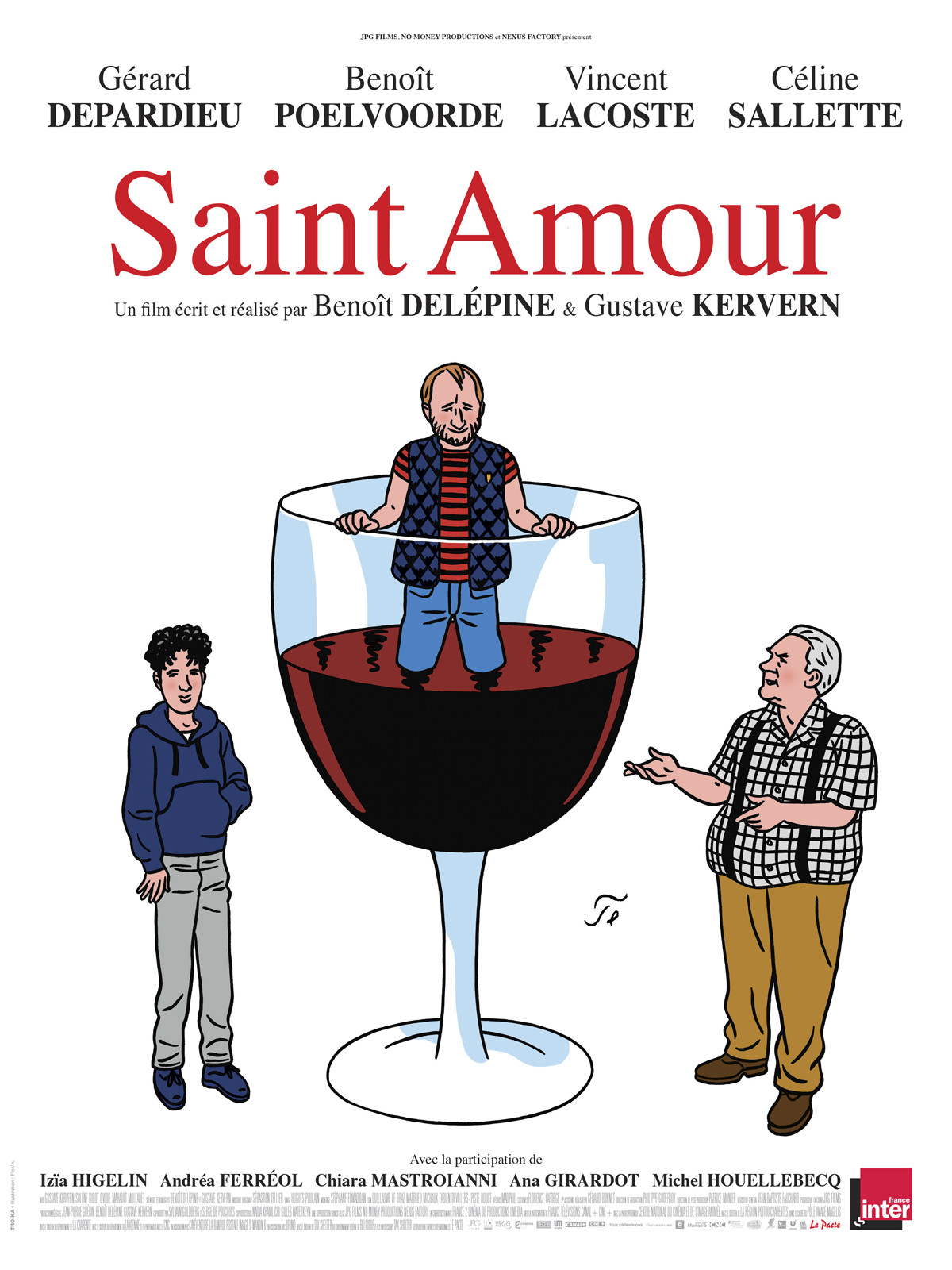 This recent French-Belgian comedy-drama film tells the story of a father who takes his son on a road trip to discover the wine regions of France in a Parisian taxi.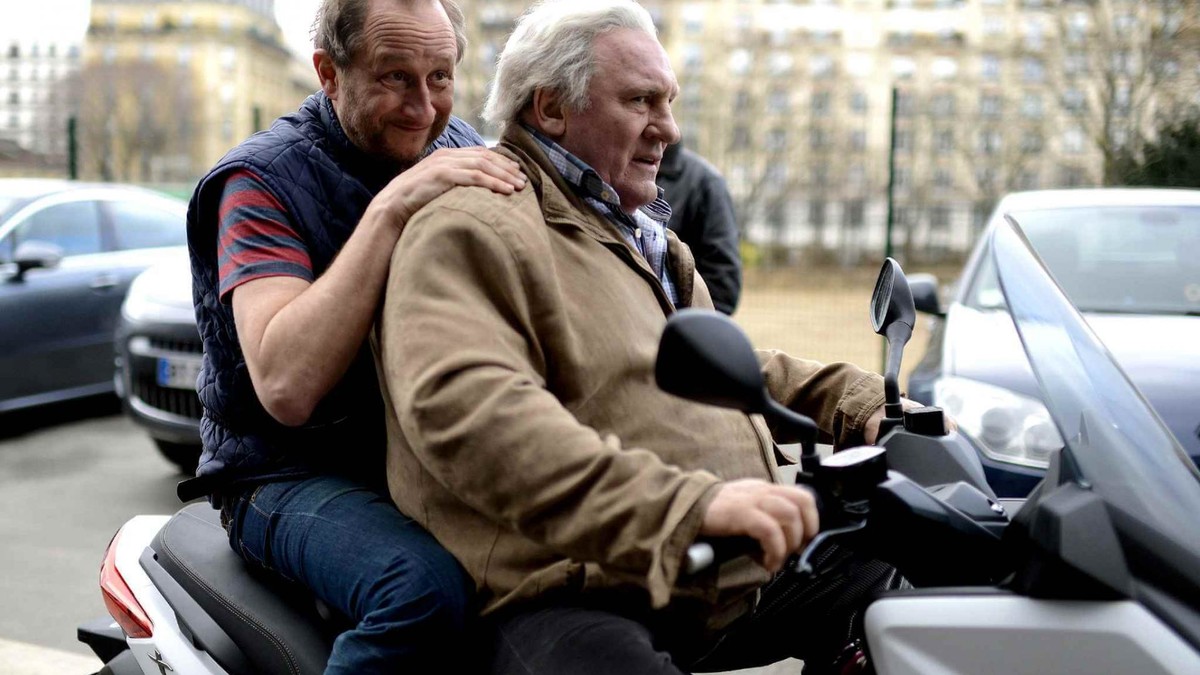 This leads to a chaotic and surreal journey with funny and touching moments featuring Gérard Depardieu and Benoît Poelvoorde as the main actors. If you are not afraid of harebrained scenarios and situations, you will definitely enjoy it !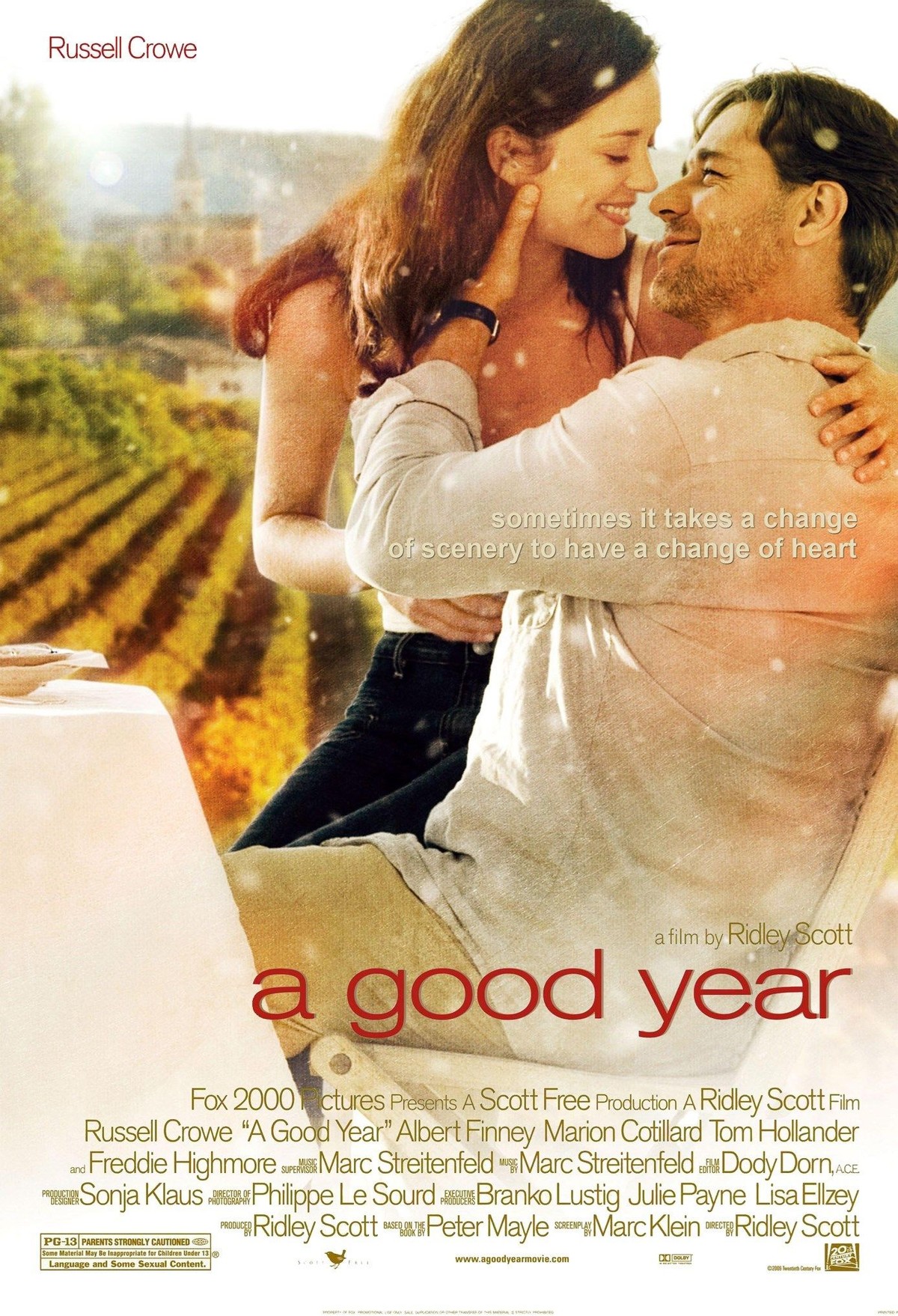 This is the perfect romantic comedy for wine lovers. You will follow the story of a British investment broker who inherits his uncle's winery in Provence. Rapidly, he falls in love with the relaxed and laid-back local lifestyle.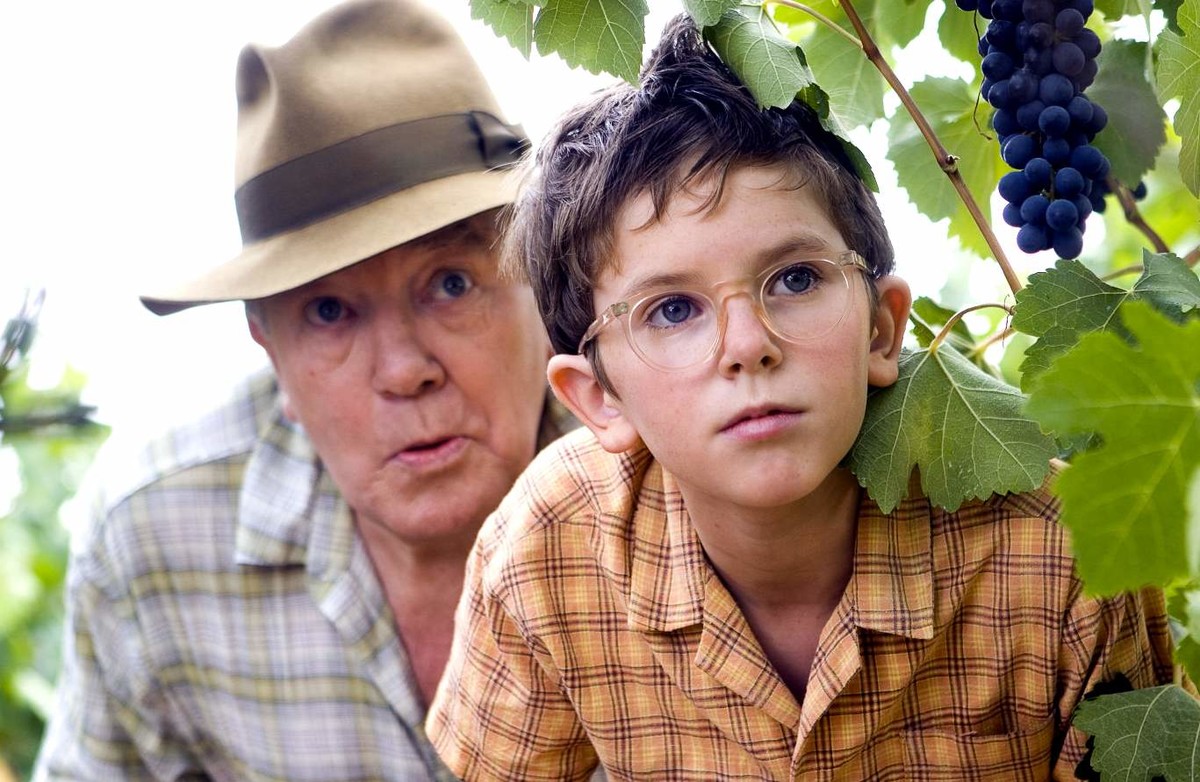 This movie is actually directed by the legendary director Ridley Scott and stars Russel Crowe and Marion Cotillard as the main actors. If you please !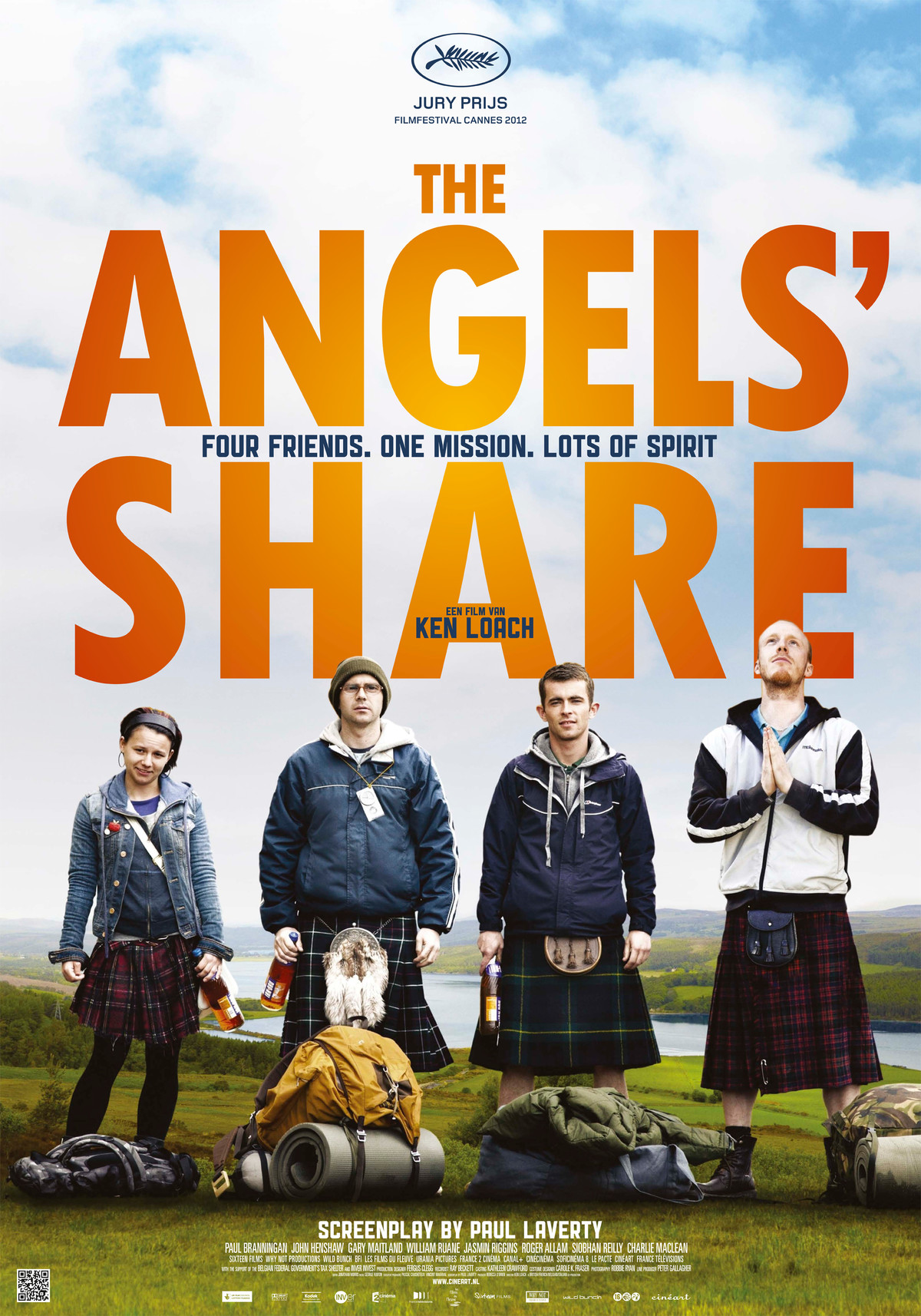 The last movie of this selection is actually not about wine… but about whisky ! Directed by Ken Loach, the film tells the story of a young father inspired to find a new way in his life after visiting a whisky distillery.
Logically set in Glasgow, Scotland, this comedy-drama is moving and funny at the same time and will be appreciated by all whisky aficionados. Enjoy responsibly.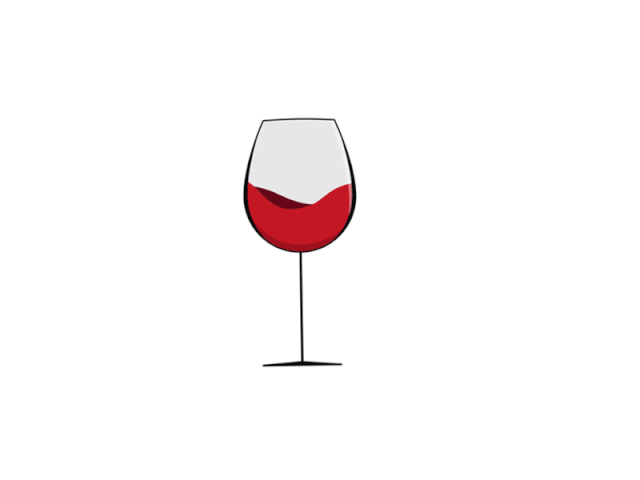 We hope you'll enjoy these movies as much as we did. We now wish you a good movie time !

Founded in 2018 by Matthieu Ventelon, Hedonia is the first institution in China combining professional Wine and Etiquette expertise in the same training offer.
Find more information on our website : http://en.hedonia.cn