Chinese acquisitions of Bordeaux wine estates has been a famous and increasing trend for the last 10 years. In fact, from a business point of view, this is not surprising as the wine industry keeps growing in value.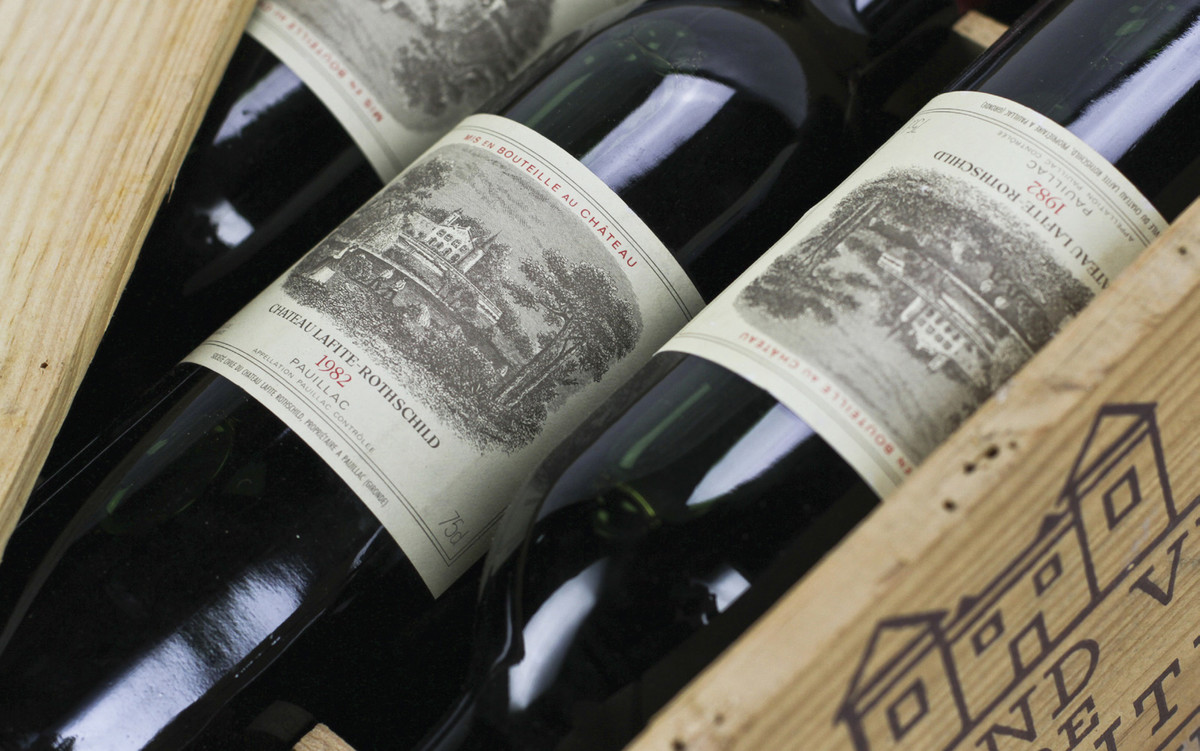 While some criticize this trend and fear that wines from Bordeaux, the most famous wine region in the world, will lose its French identity and quality because of Chinese investments, we want to pay tribute to 5 Chinese celebrities who are also wine enthusiasts and investors.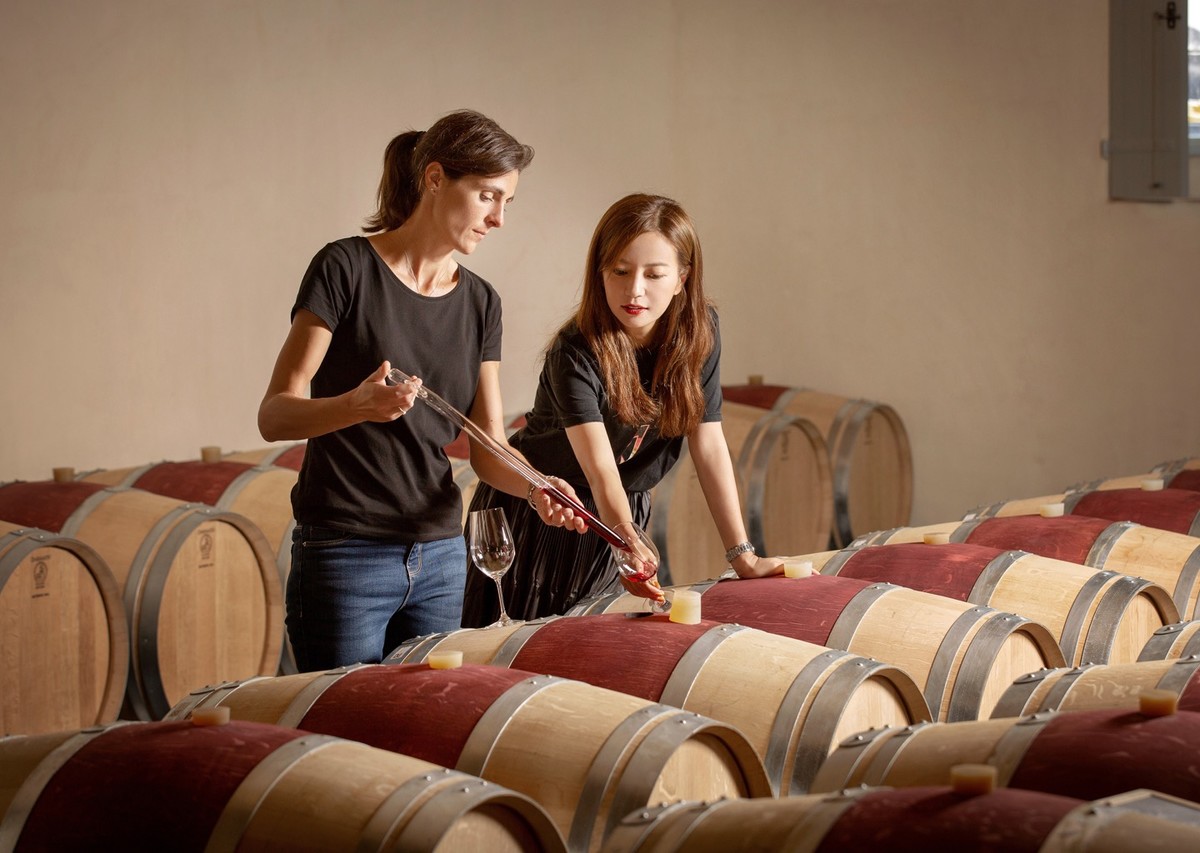 Zhao Wei is taking good care of the winemaking processes
In 2011, Chinese actress Zhao Wei spent 4 million euros to acquire Château Monlot, a 8.5 hectares estate located in Saint-Emillon Grand Cru area. The winery also has a large winemaking team, including Château Angélus owner Hubert de Bouard as the main wine consultant. In 2013, she also bought Château La Vue in Saint-Emillion and in 2015, Château Senailhac in Entre-Deux-Mers, a sub-region of Bordeaux wine region.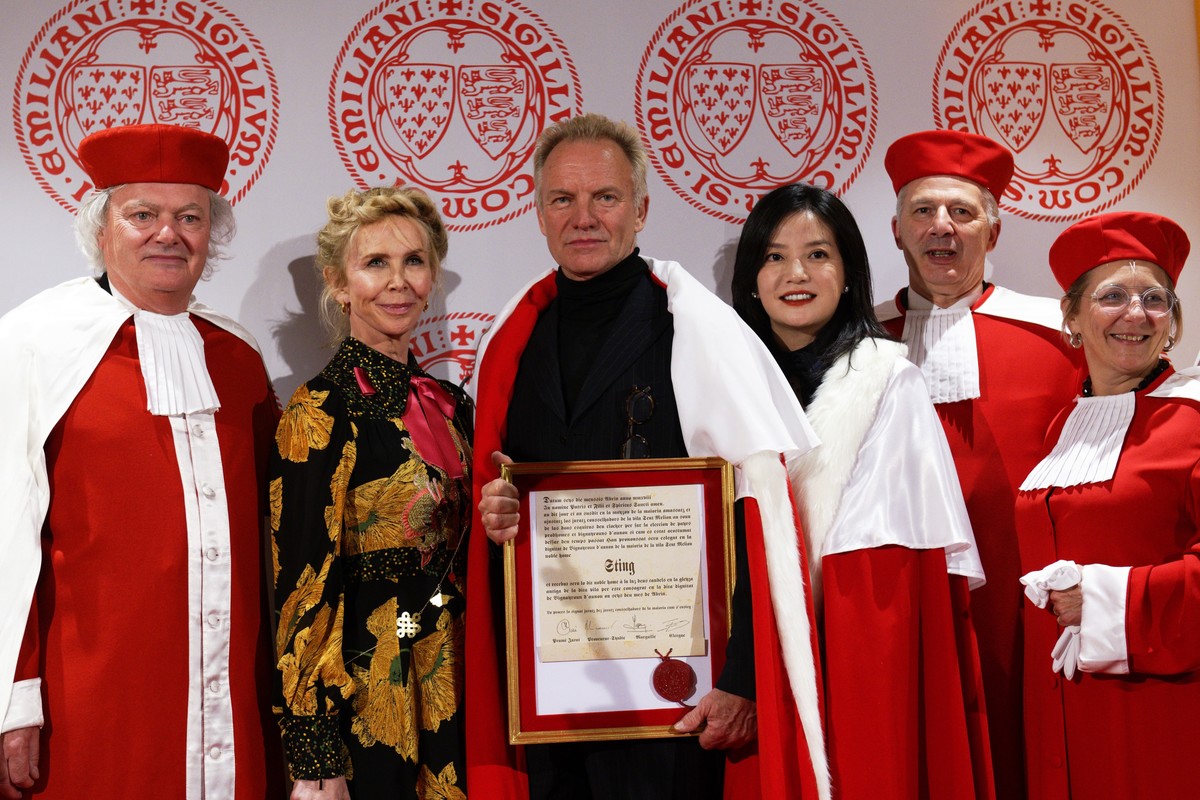 Zhao Wei entered the Saint-Emilion brotherhood La Jurade with British singer Sting
After retirement, the Chinese basketball superstar spent $2 million in 2011 for a little winery in Napa Valley, California, USA. Yao Ming named his wine after himself and quickly received high ratings from wine critics (including Robert Parker). Yao Ming's flagship Cabernet Sauvignon sells for 1775RMB per bottle on online stores in China.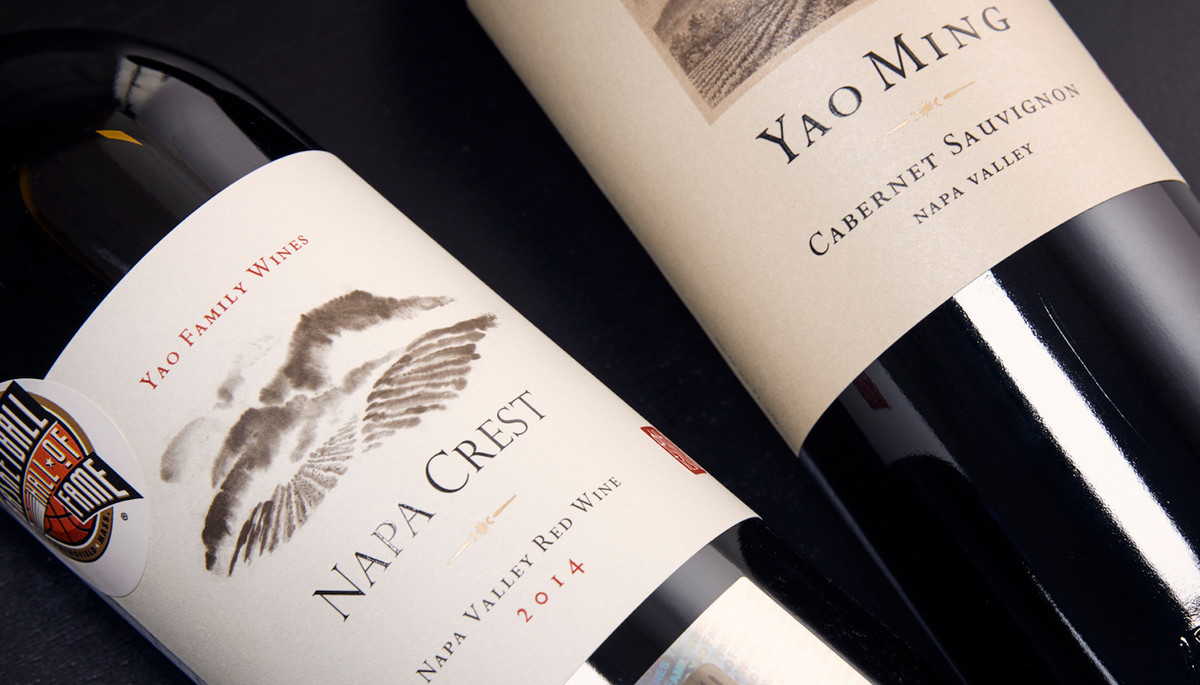 Two of the most critically acclaimed wines from Yao Ming's winery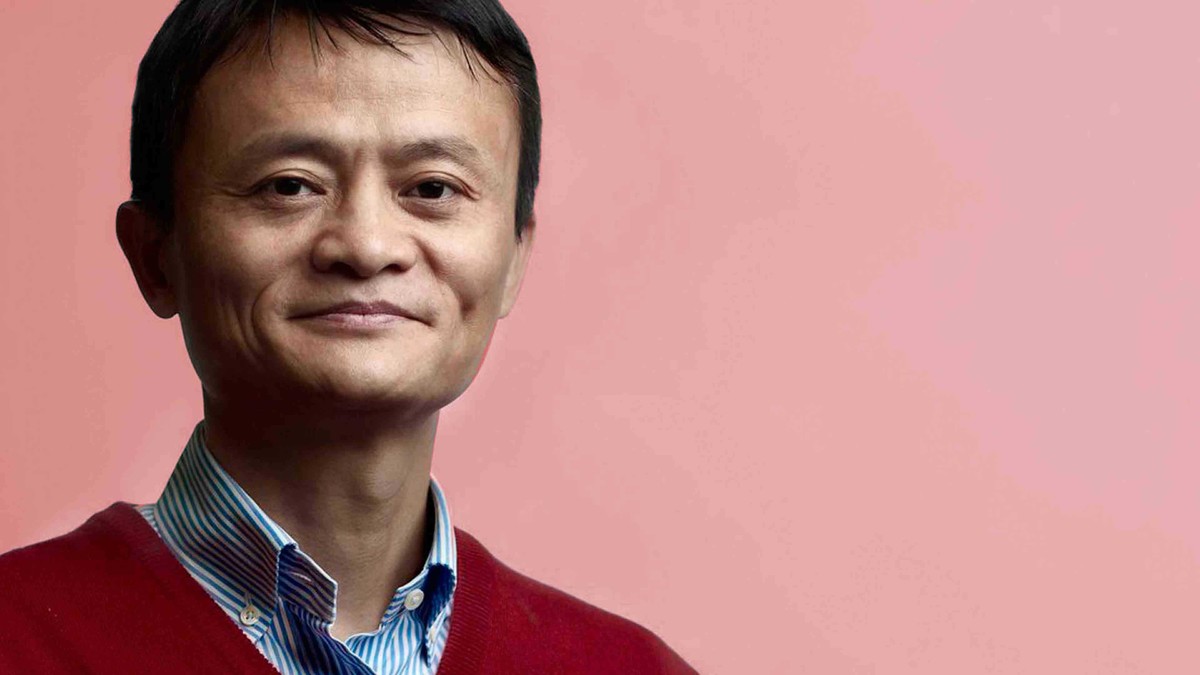 Jack Ma, the President of China's e-commerce giant Alibaba, bought Château de Sours in the Entre-Deux-Mers area of Bordeaux wine region in 2016, just across the River Dordogne from Saint-Emilion. The estate has been producing wine since the 14th century. Soon after, he acquired another two châteaux in famous Bordeaux regions Côtes de Blaye and Côtes de Bourg (Château Perenne and Château Guerry). He is also the initiator of the biggest online wine event, happening on Tmall (天猫全球酒水节)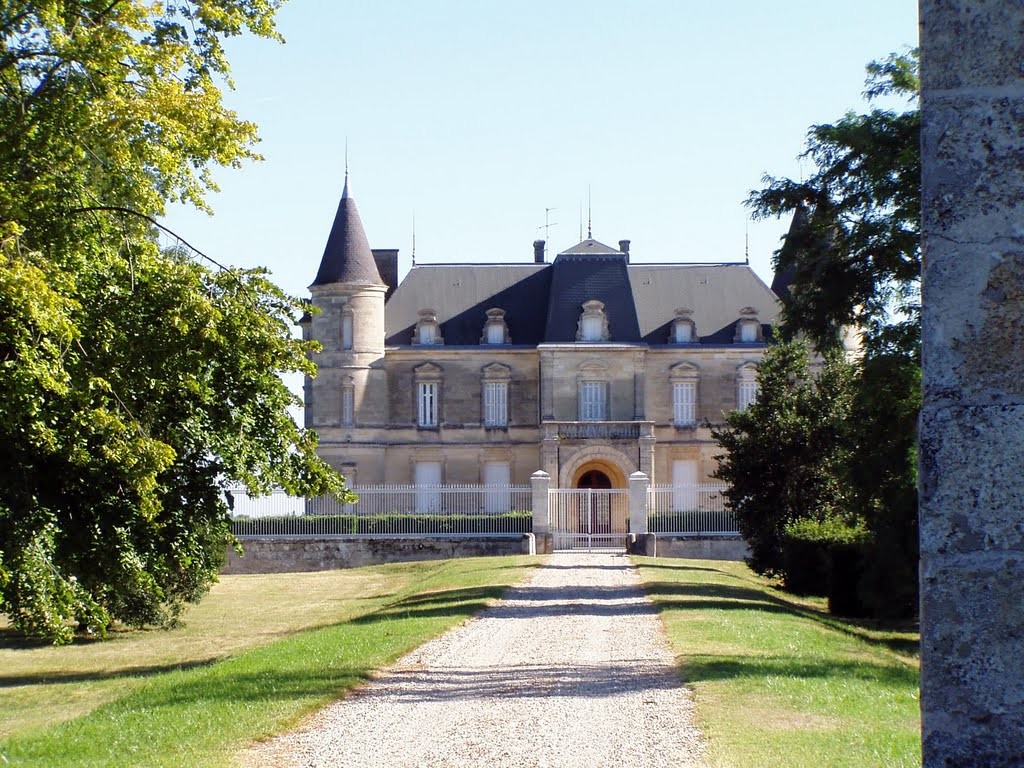 Château Perenne, property of Jack Ma, located in Côtes de Blaye AOC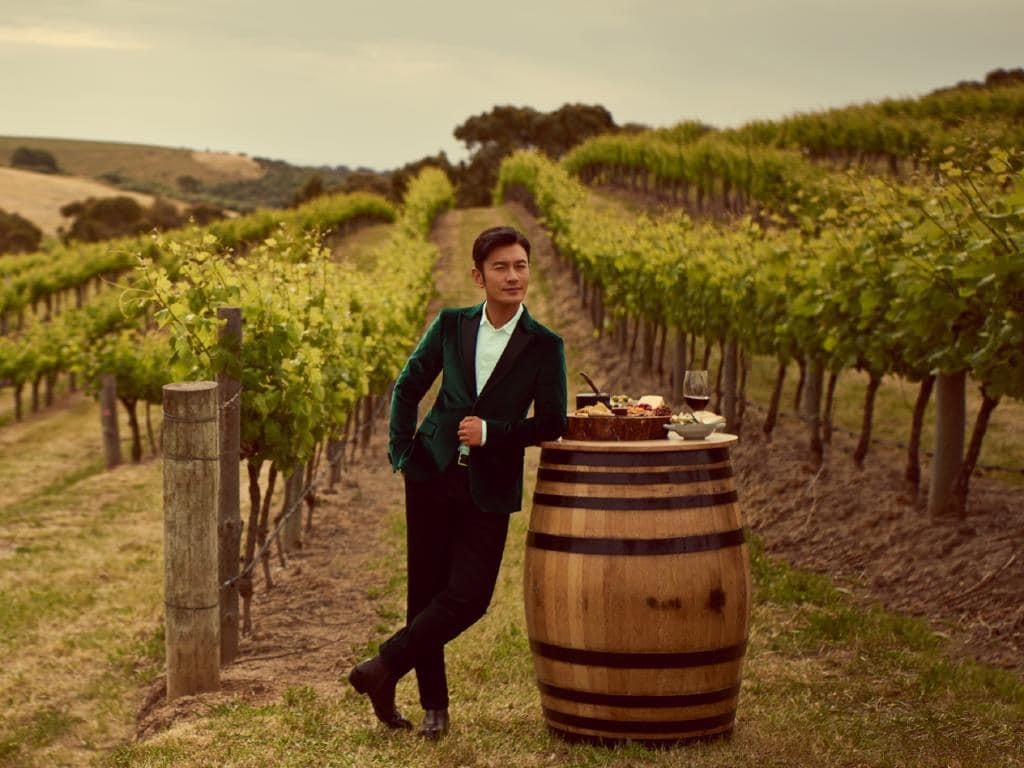 Chinese actor Huang Xiaoming likes drinking wine very much. One of his favourite seems to be the wine from Spanish region Rioja. In 2015, he invested in and partnered with star Rioja winery Bodegas Lan and became the exclusive importer of their wines in China.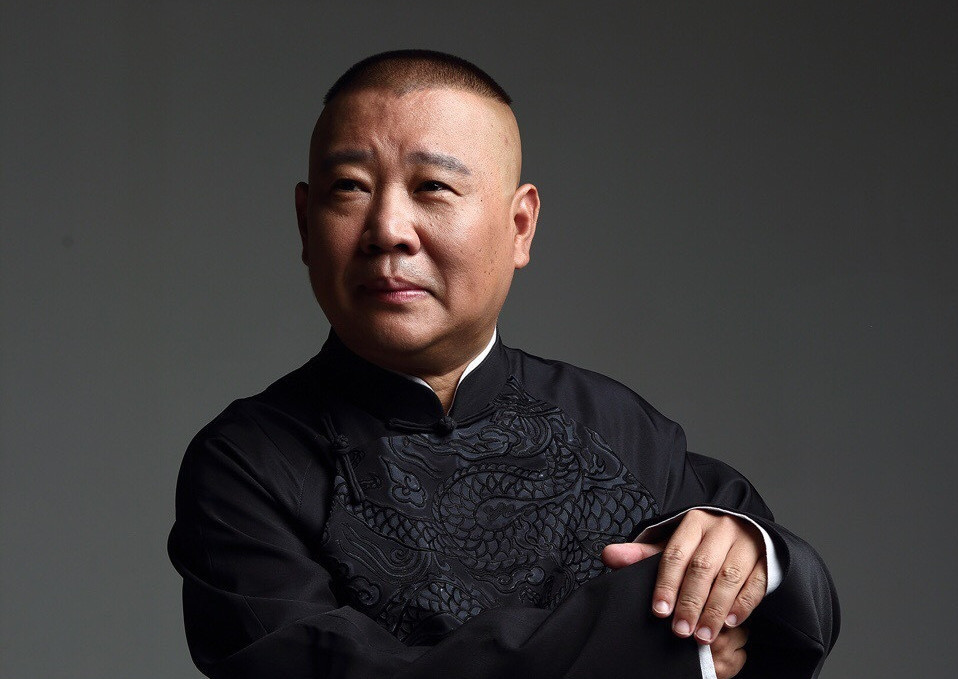 Guo Degang, a famous Chinese comedian, is also very interested in the wine industry. Although he has not acquired any wineries, he has teamed up with Mt Duneed Estate, located in Geelong, Victoria, Australia, to produce Deyun, his customized private-label wine, which is relatively affordable in price.
Opinion: Matthieu Ventelon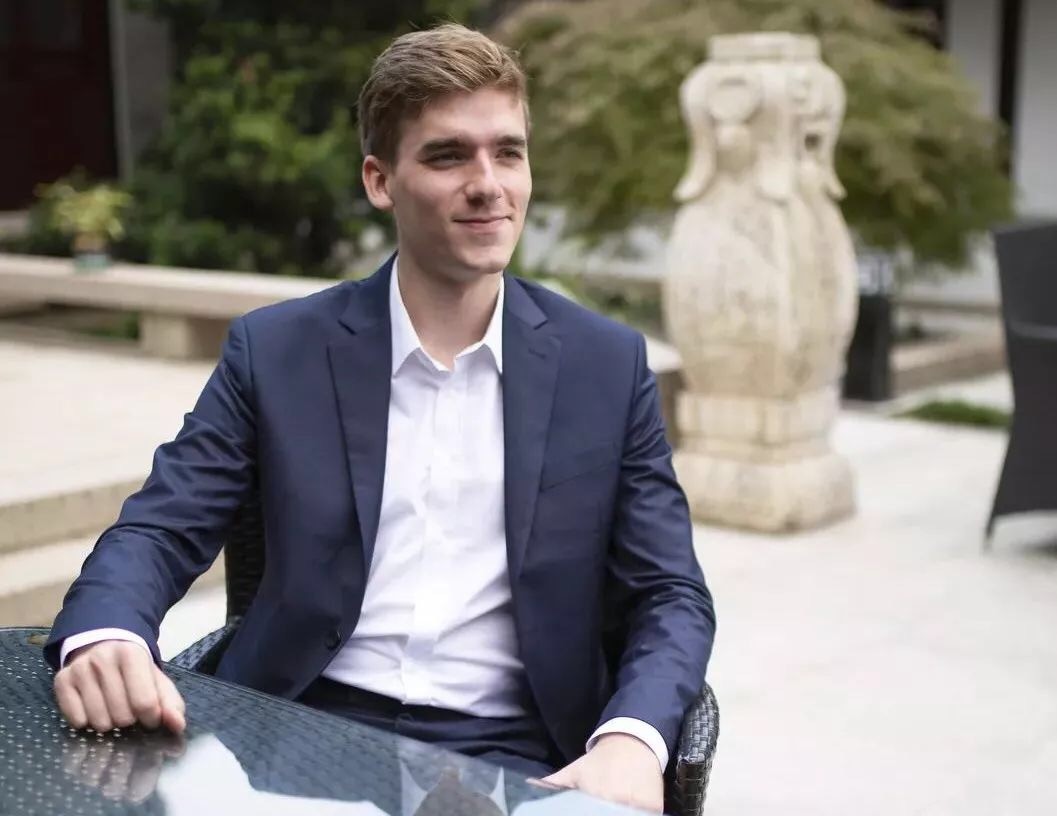 Matthieu Ventelon - Founder of Hedonia
In 2018, it was said that 140 Bordeaux wineries were owned by Chinese investors. I can understand that this kind of number can be a cause of anxiety for a lot of my friends, as the French are typically a very proudpeople, especially when it comes to their wine.
Most of them refuse that traditional French activities such as local winemaking can become a money-driven activity – to which I also agree. That being said, most of the estates that are bought by Chinese investors are ones which are facing financial difficulties.
Chinese investors are very smart and opportunistic, and since the wine industry is always increasing in China, they see these as a long-term investment, being able to sell their own wine on the Chinese market.
In most cases, it appears that Chinese investments in French wineries have beneficial effects, such as the renewal of the winemaking equipment or the hiring of additional workforce for producing high quality wine.
I respect the work of passionate Chinese investors who make efforts to produce wines which are truthful to the region where they are produced, respecting traditions and letting the local workers running daily operations. Furthermore, it will bring more exposure to French wines in China, a thing to which I will always be grateful.

Founded in 2018 by Matthieu Ventelon, Hedonia is the first institution in China combining professional Wine and Etiquette expertise in the same training offer.
Find more information on our website : http://en.hedonia.cn