Last week, we've shared a few etiquette tips on how to offer and receive a gift with tact and elegance.
Click on the picture to take a look
This week, we share with you ideas of gifts for wine lovers !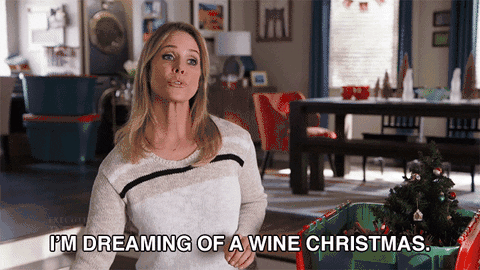 These gifts are guaranteed to make the best effect, without ruining yourself !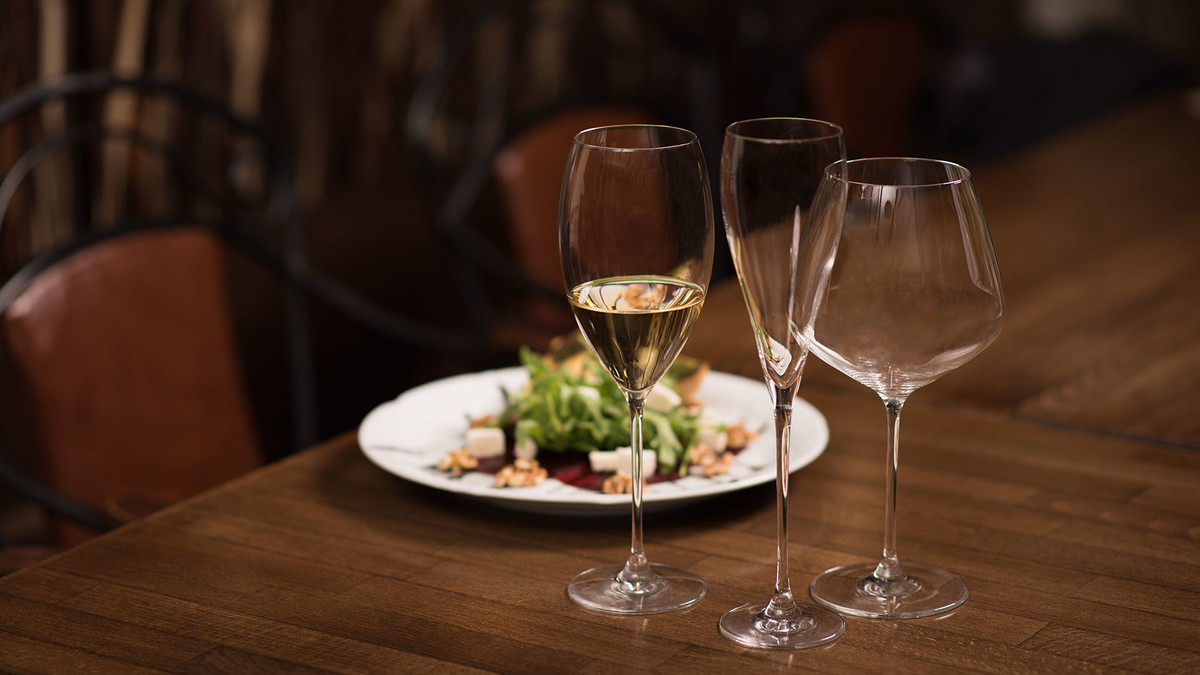 A set of light, beautiful crystal wine glasses is always welcome. If you go for Champagne glasses, chose tulip-shaped ones, which allows to really appreciate the wine aromas. For the brand, we recommend Rona, a high-end Slovakian glassmaker.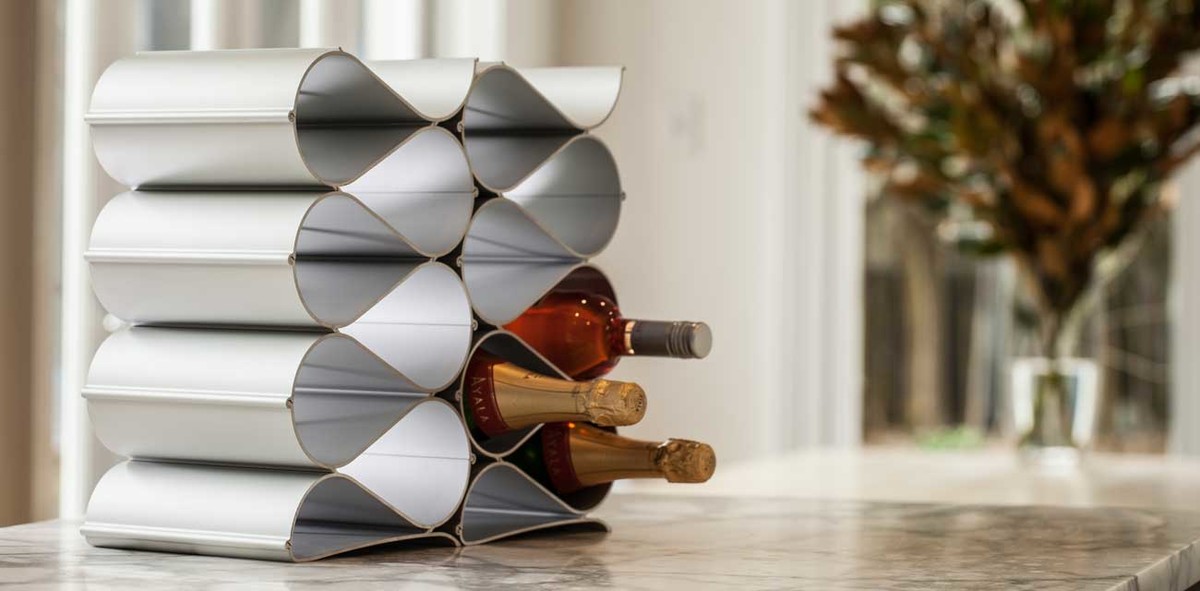 Storing wine requires specific equipment, especially to keep the bottles on the side, protected from sunlight and at a constant temperature. Various wine racks are available online and are a great gift on a budget.
A refrigerated wine cellar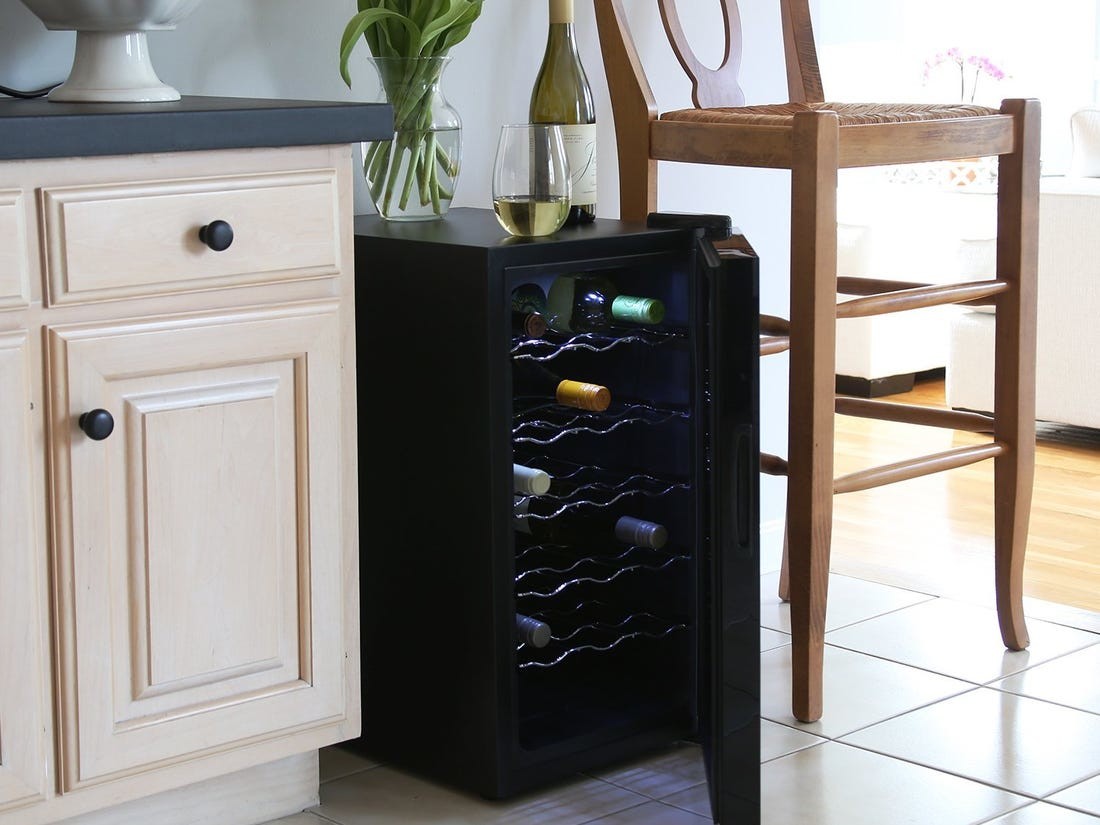 If you want to go a step further in wine storage for your gift, go for an electric wine fridge, which not only keeps the wine at a constant temperature, but also brings it to the ideal service temperature.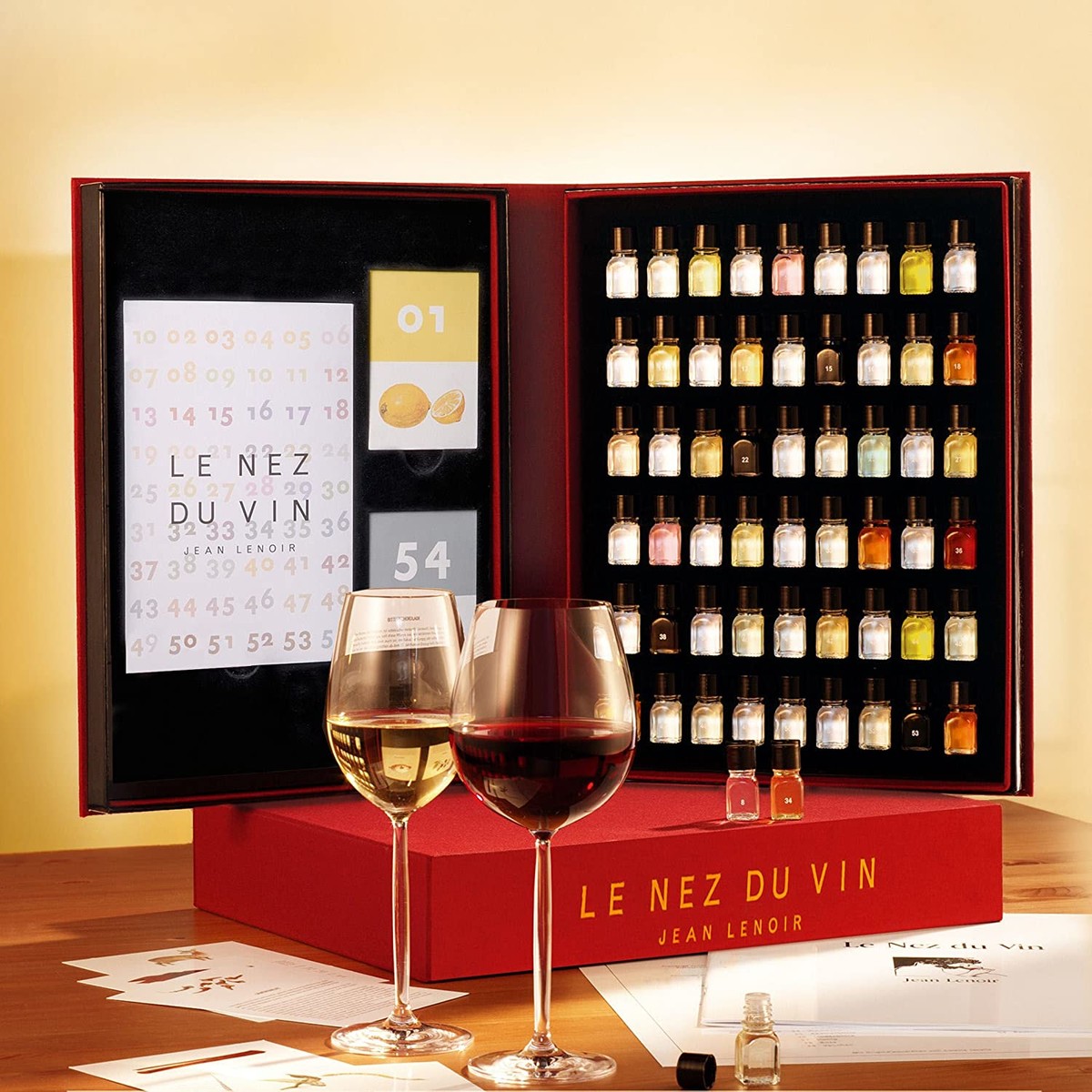 This is the perfect gift for anyone seeking to learn wine tasting and to improve ability to recognize wine aromas. Our favorite one is Le Nez du Vin from Jean Lenoir, available in kits of 6 to 54 aromas.
A wine preservation system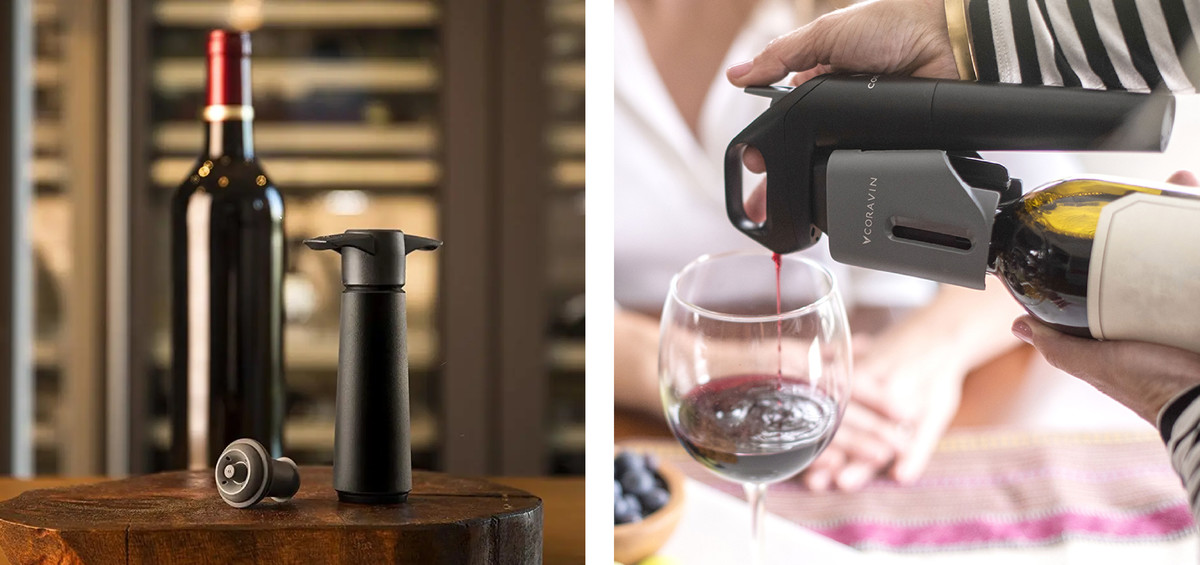 Wine preservation tools enables to enjoy a glass of wine from a bottle and protecting the wine from oxidation without finishing the bottle. You have a choice between a simple vacuum pump (left on the picture) or a system such as Coravin (right) which allows pouring wine without removing the cork.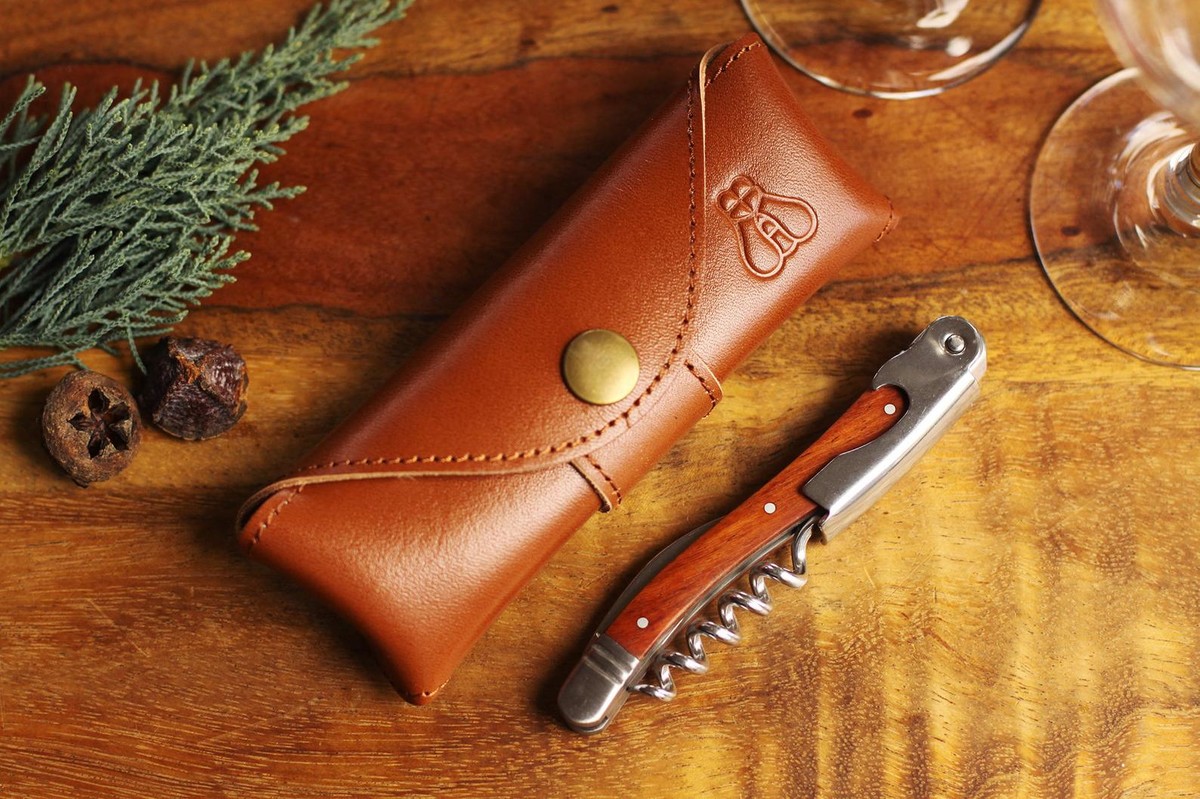 Any wine lover already has one, but how about choosing a high-end opener, such as a waiter's friend imported from Laguiole – beware of fakes online – or a Peugeot Ah-so opener ?
Click the picture to learn more about wine openers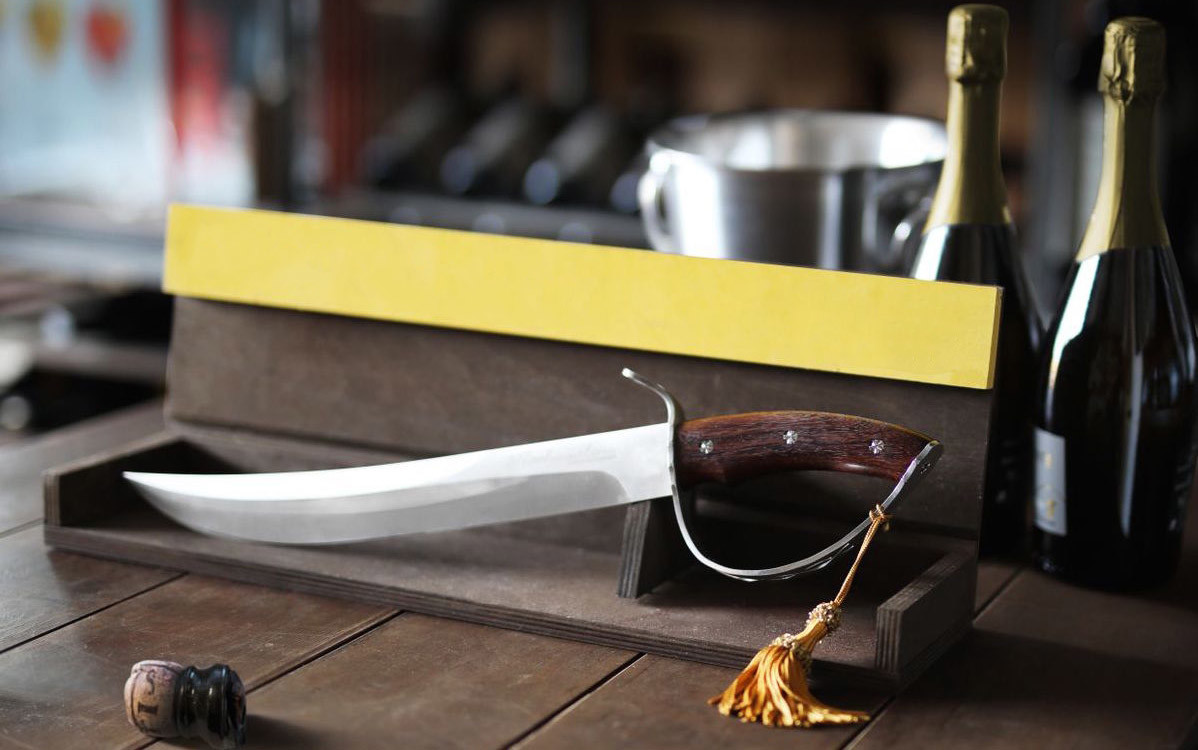 This original gift will make any Champagne lover delighted. Plus Christmas is the perfect occasion to try it for the first time ! But do make sure the receiver knows how to saber champagne to avoid any accident.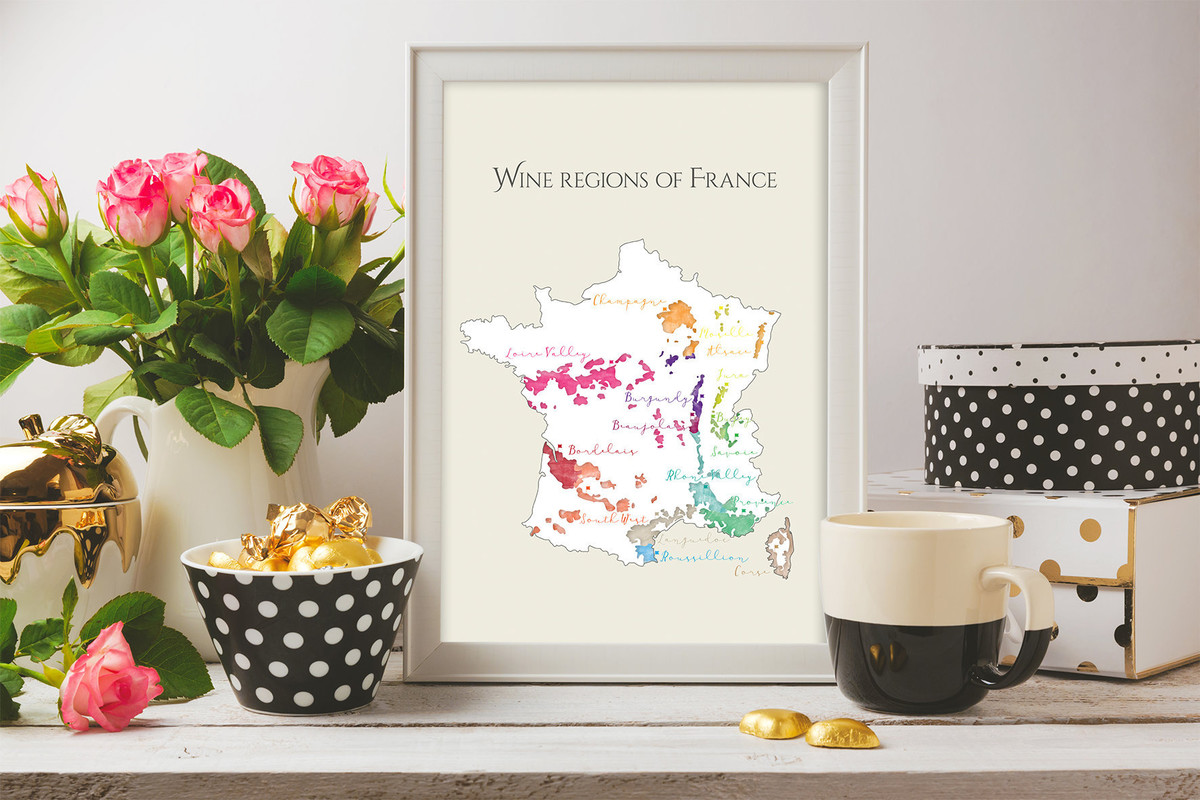 Perfect for decoration, regional wine maps of France, Italy or any wine country are massively available only and they don't cost much. Chose a nice frame to let the receiver hangs it directly on the wall.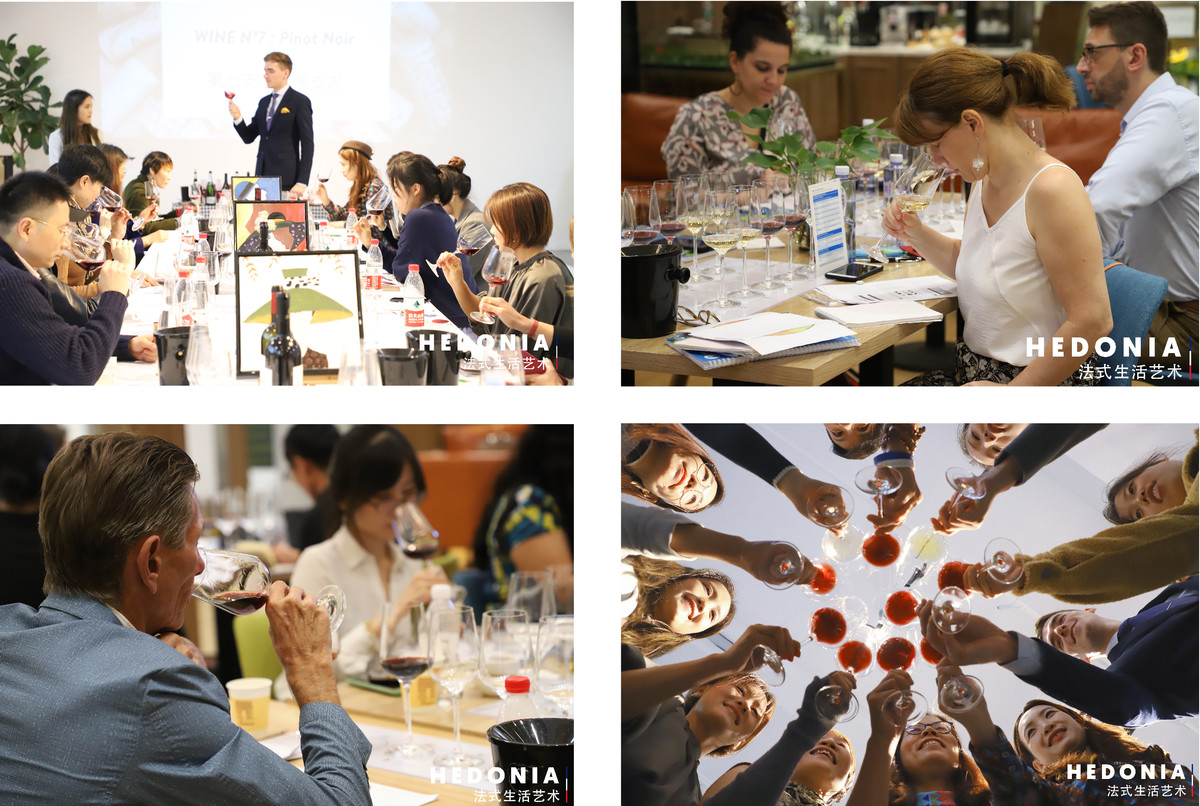 Of course, Hedonia has you covered for Christmas as we have prepared gift cards that can be used for any of our wine and etiquette courses in Shanghai or Suzhou in 2021.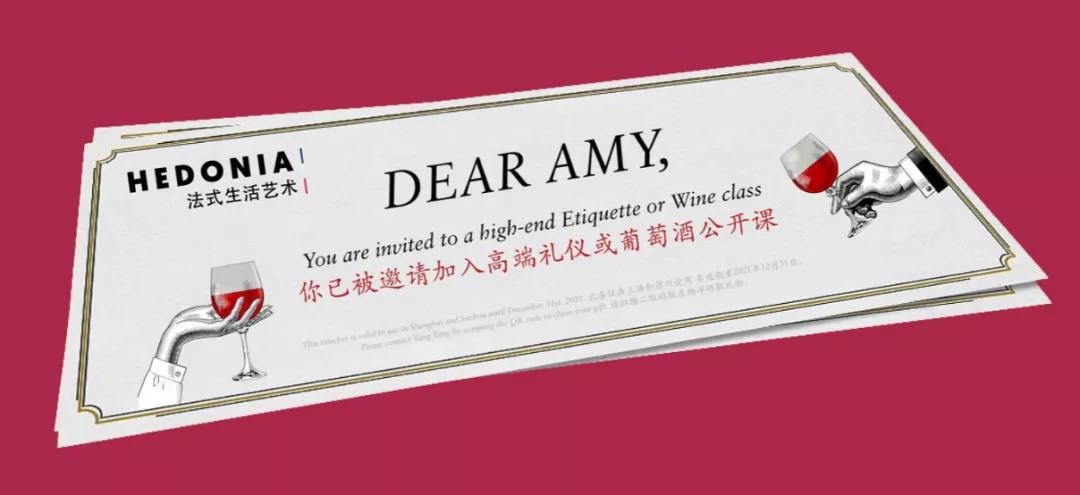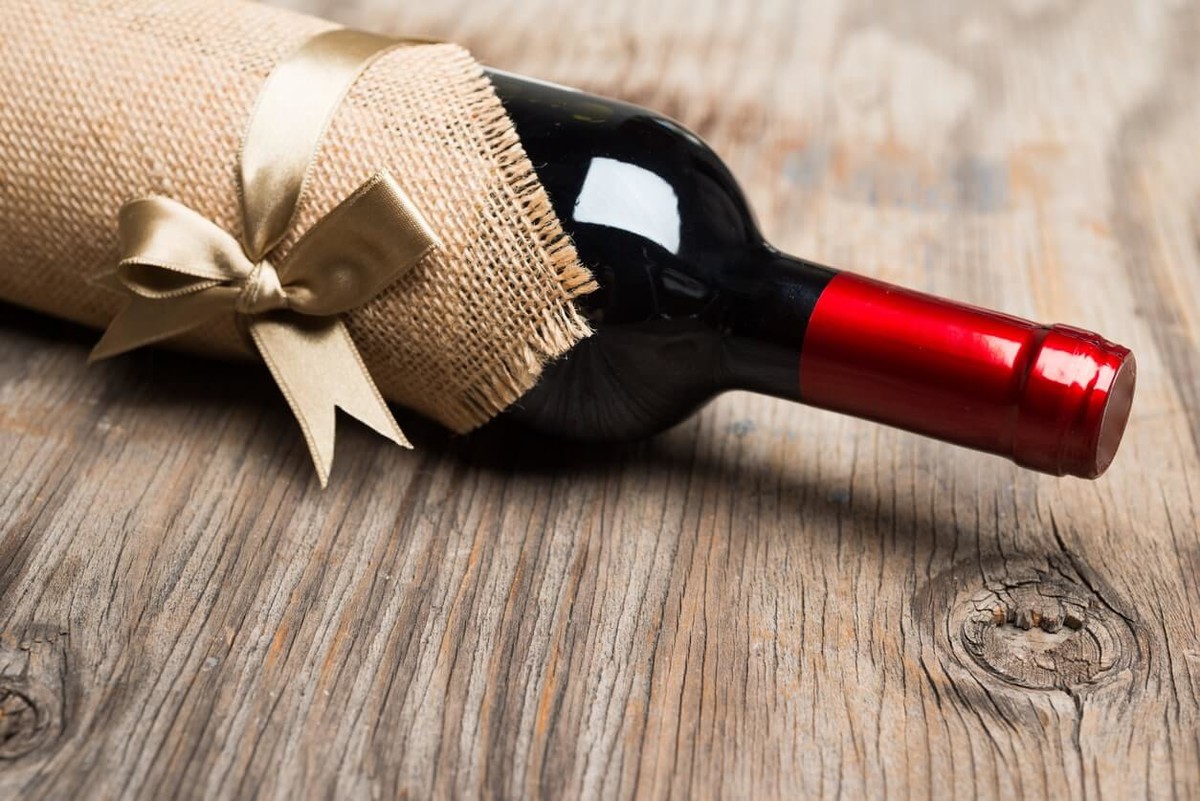 How about offering a bottle to a wine connaisseur ? Try to figure out what style that person likes (Full-bodied red ? Sparkling ? Sweet ?), then choose an original bottle from a region that he/she is not familiar with. Wine lovers are curious and like to be surprised.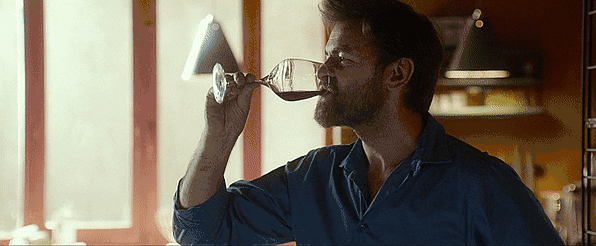 Also try to find out whether the person likes to drink wines while they are young or on the other hand, likes to collect wines that can be kept to be enjoyed later.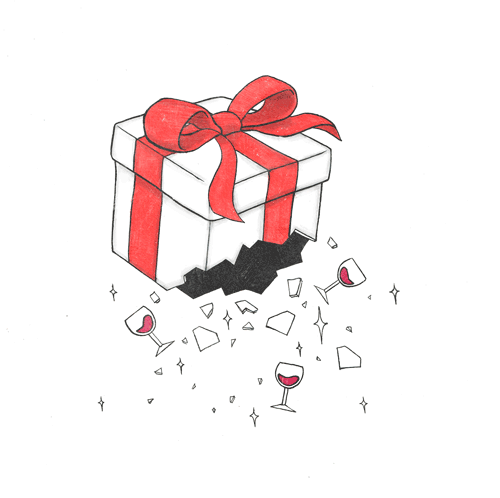 We can recommend specific brands and products for all the above ideas. Don't hesitate to contact us, we would be delighted to assist you further !

Founded in 2018 by Matthieu Ventelon, Hedonia is the first institution in China combining professional Wine and Etiquette expertise in the same training offer.
Find more information on our website : http://en.hedonia.cn